I can't believe it's been a year since we took this trip and even though I shared with you how I was a bilingual emcee for The Roatan Fashion Show, I did not share what we did in between in this beautiful island.
I did write my experience for another lifestyle blog that I was writing for at that moment but some of my photos were not used so I wanted to share some of them here. I'm thrilled to share some of the beauty of this Caribbean gem in my home-country of Honduras. If you ever have the chance, you can grab a 3 hour plane ride directly from Houston to Roatan on United Airlines and arrive to paradise. I can't wait to go back as a family of three!
P.S. If you have any questions on where to stay or any specific things you'd like to know shoot me an email!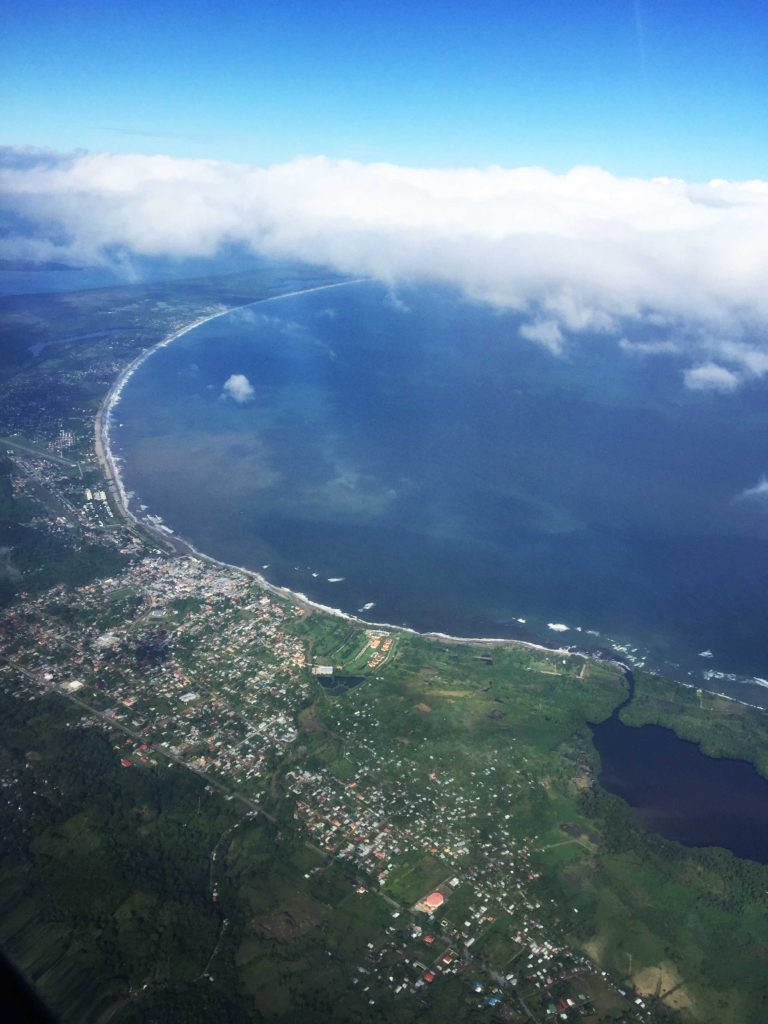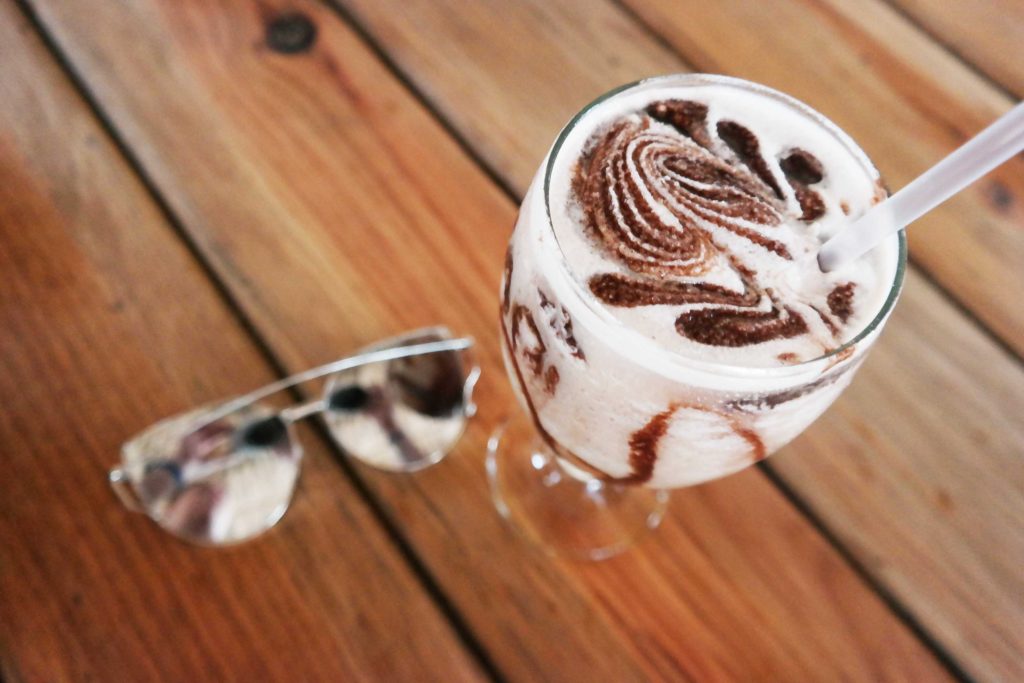 The Monkey La La: The official drink of the island! A mix of chocolate, Bailey's and yumminess!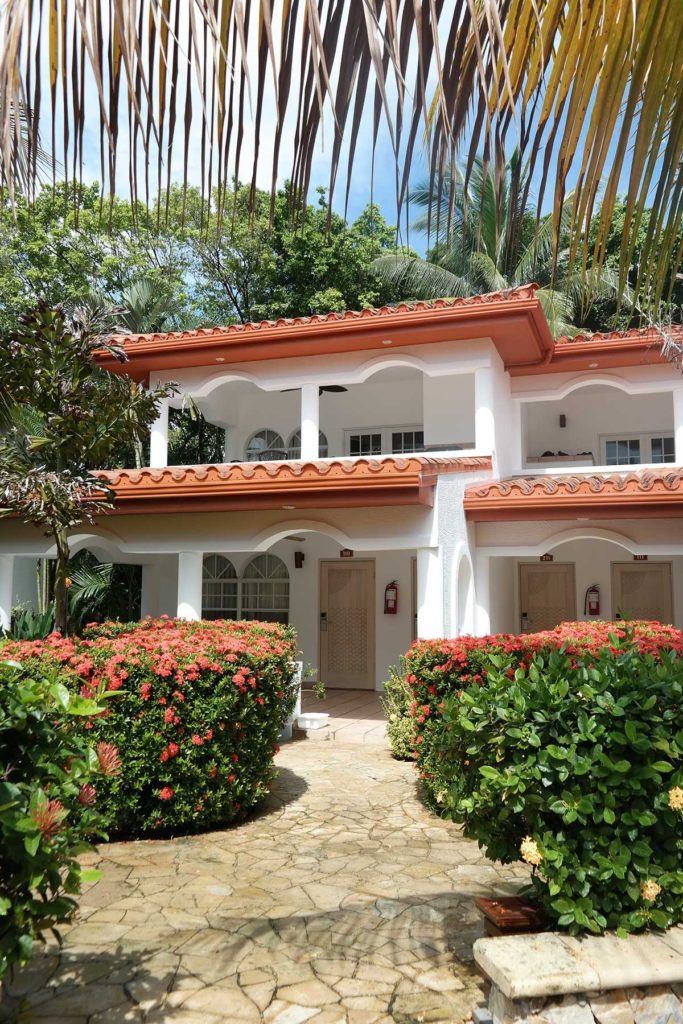 The Mayan Princess Hotel has some beautiful condos to stay in as a group. We loved our multiple bedroom suites!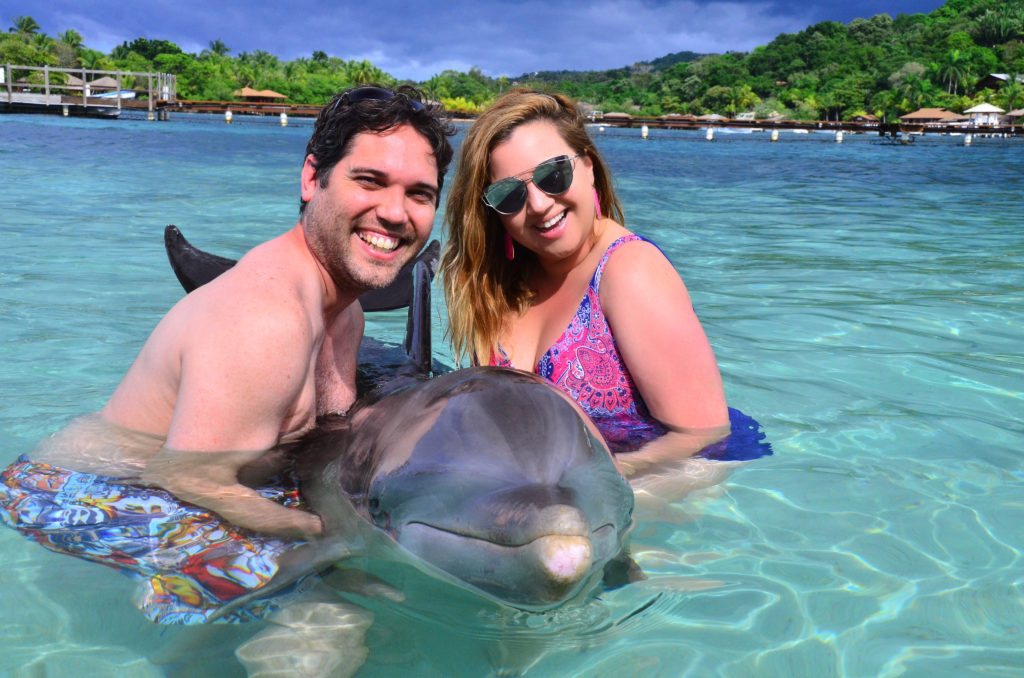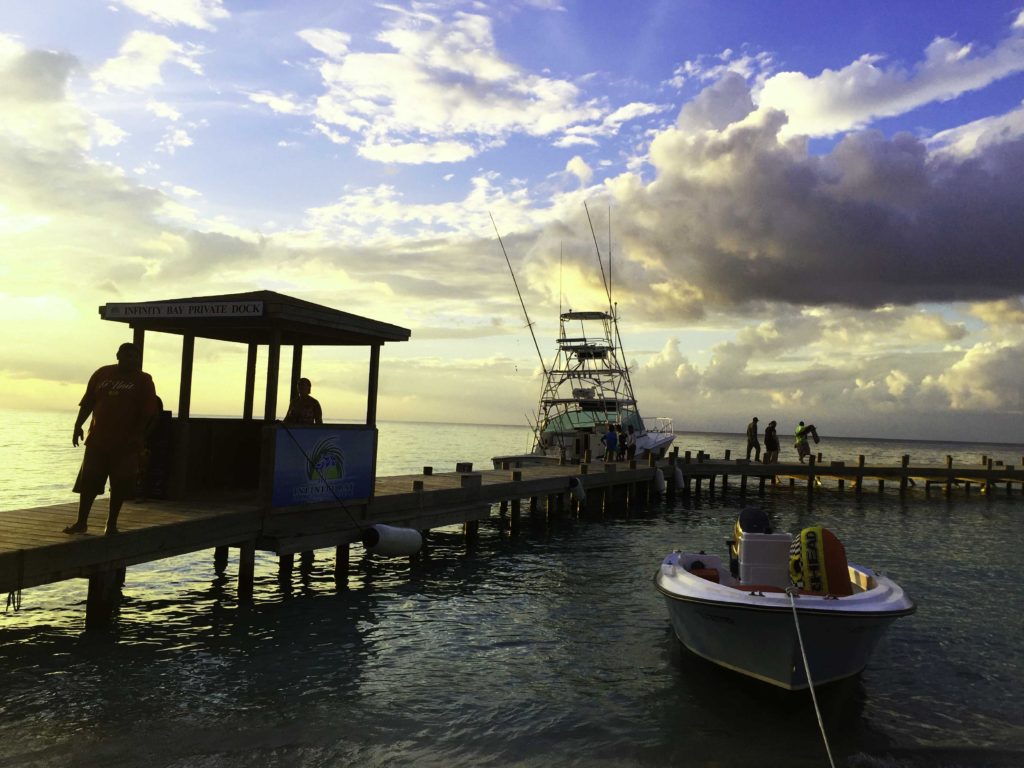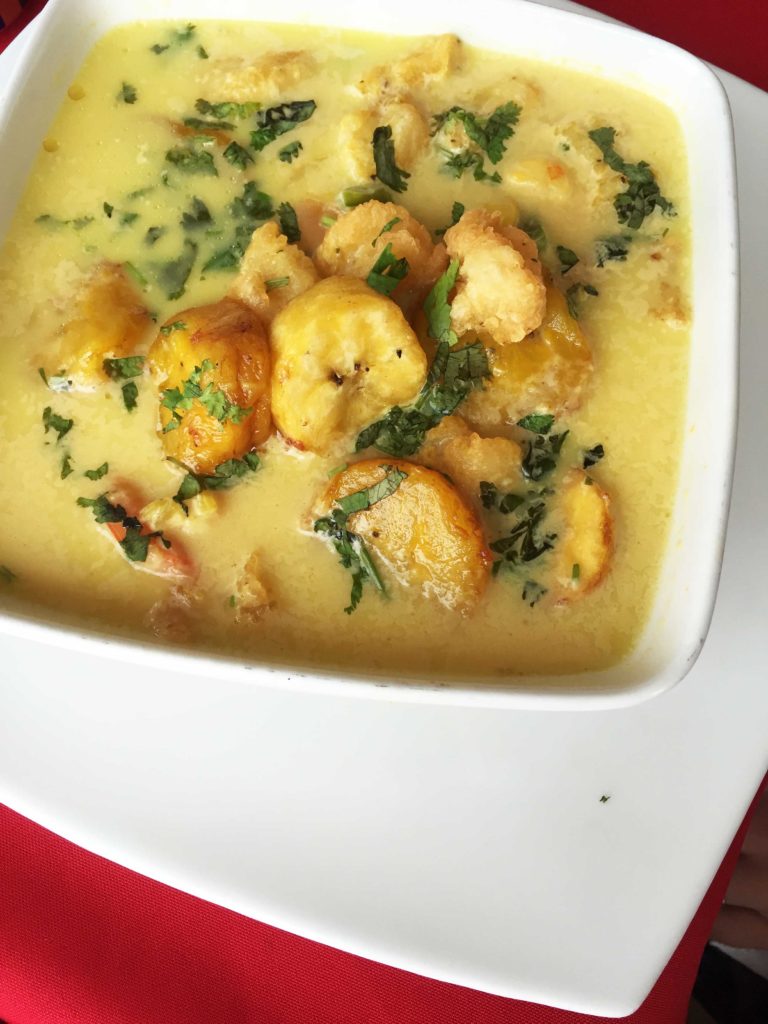 Seafood soup or "Sopa Marinera" My favorite dish; I miss it so much!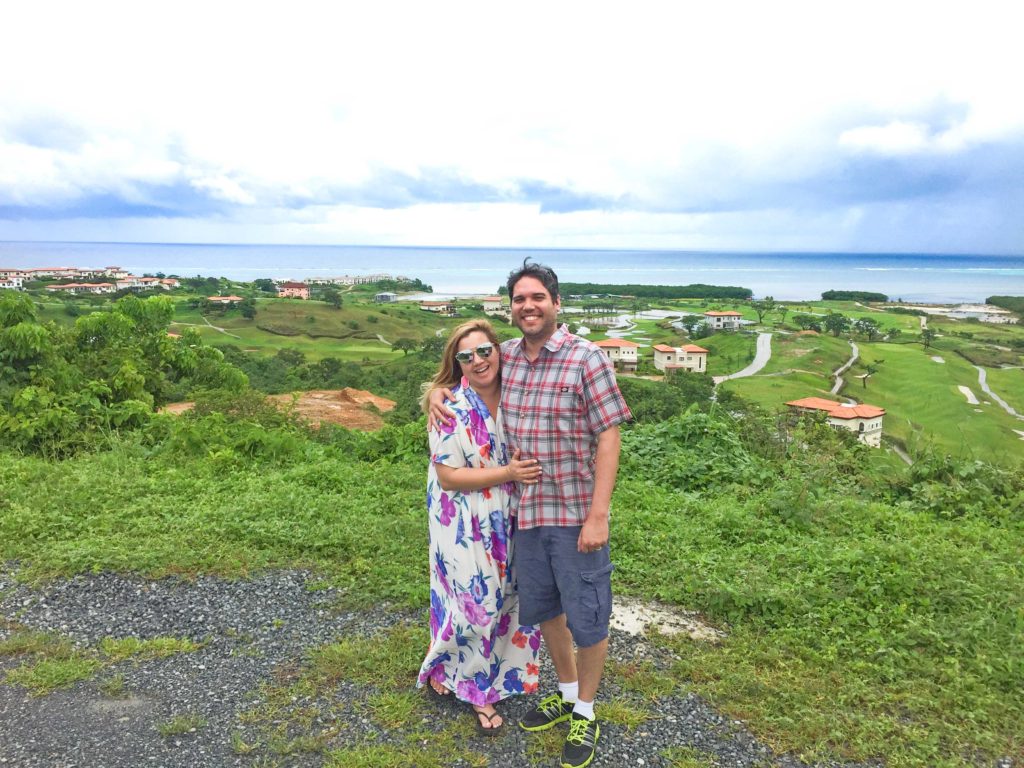 We took a helicopter to Pigeon Key for s private picnic! Definitely a must-do when you're there!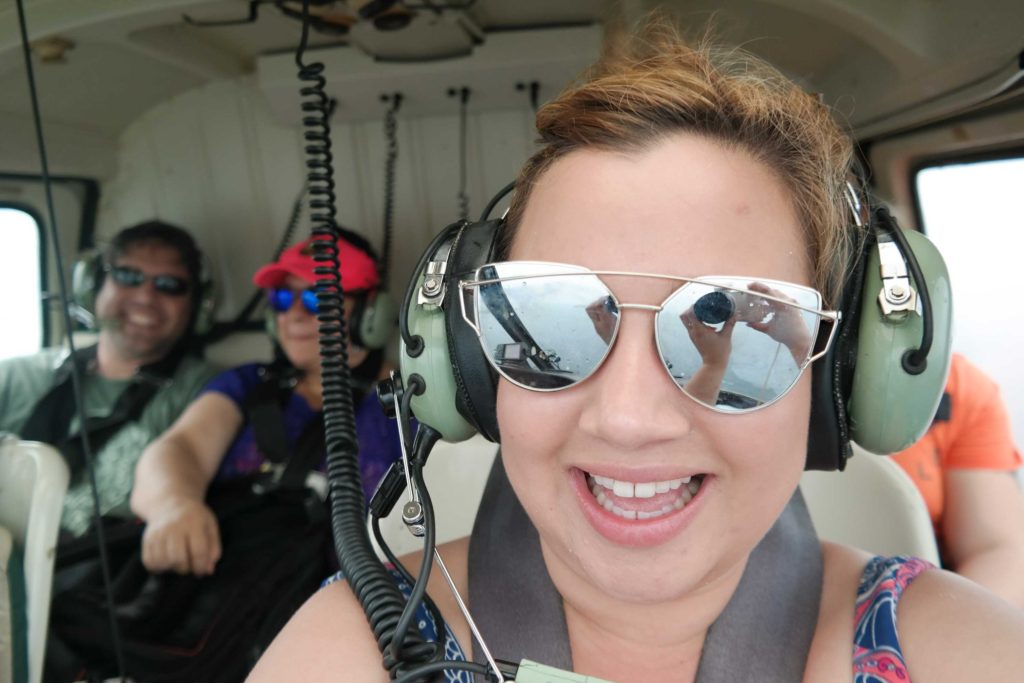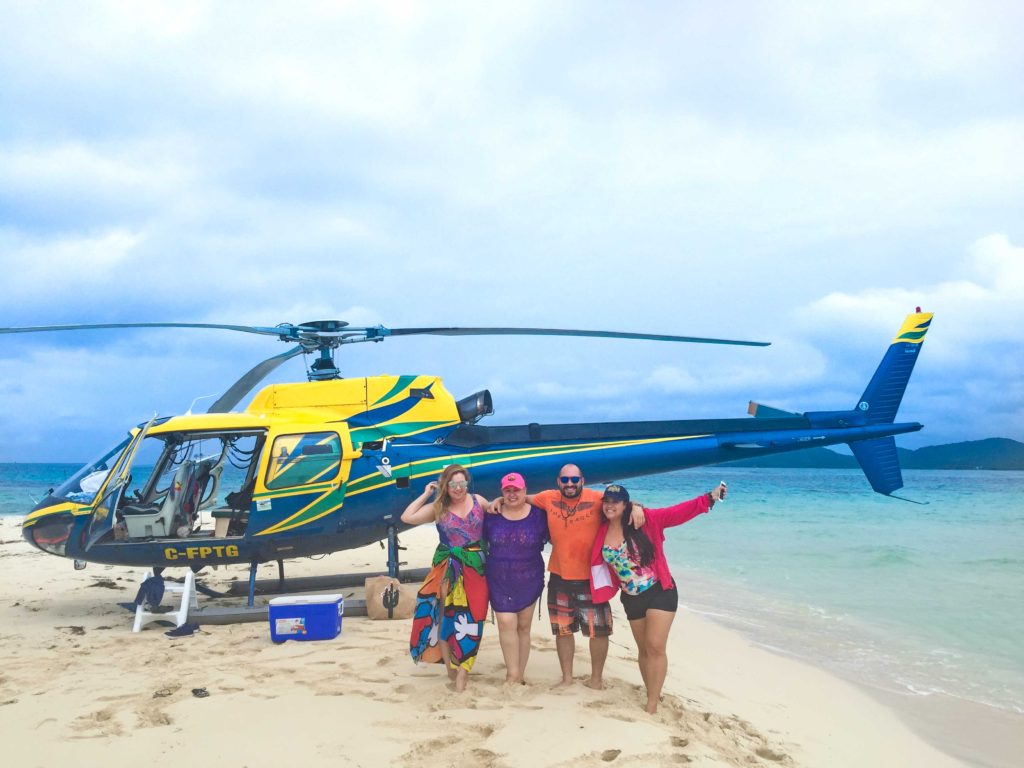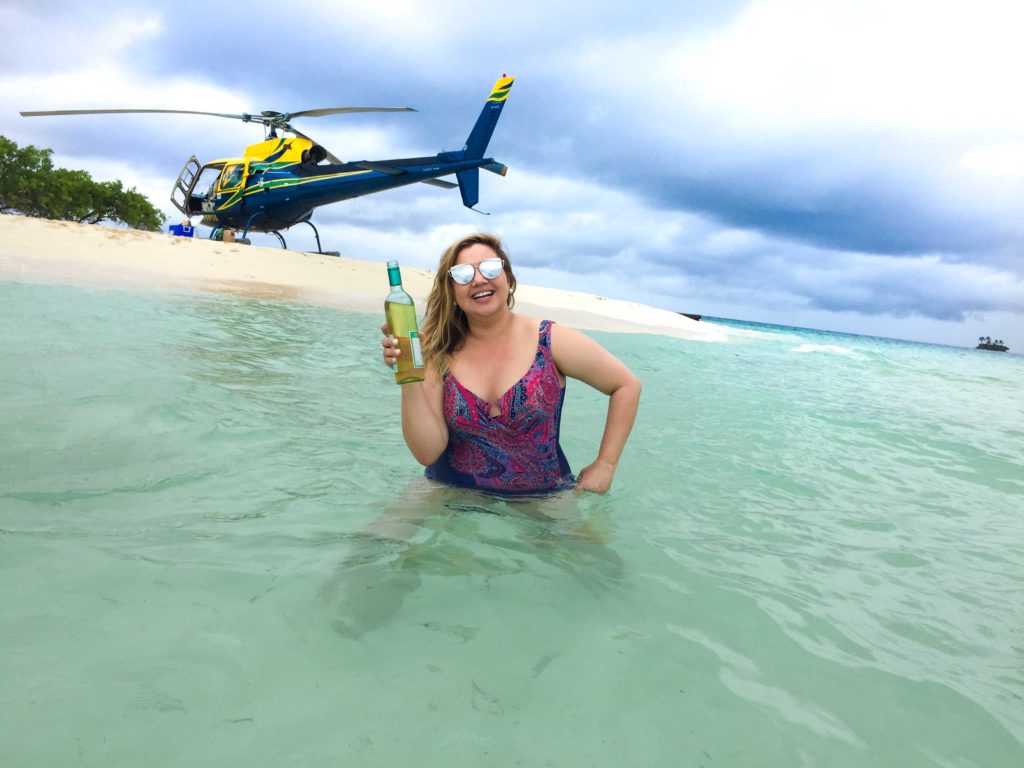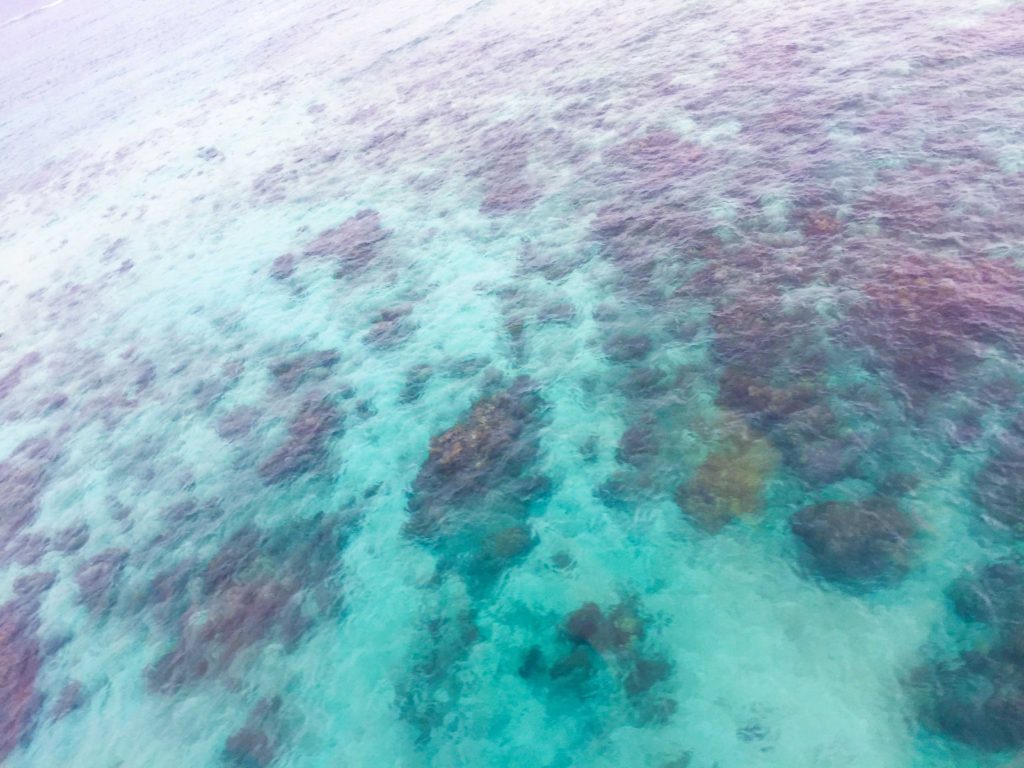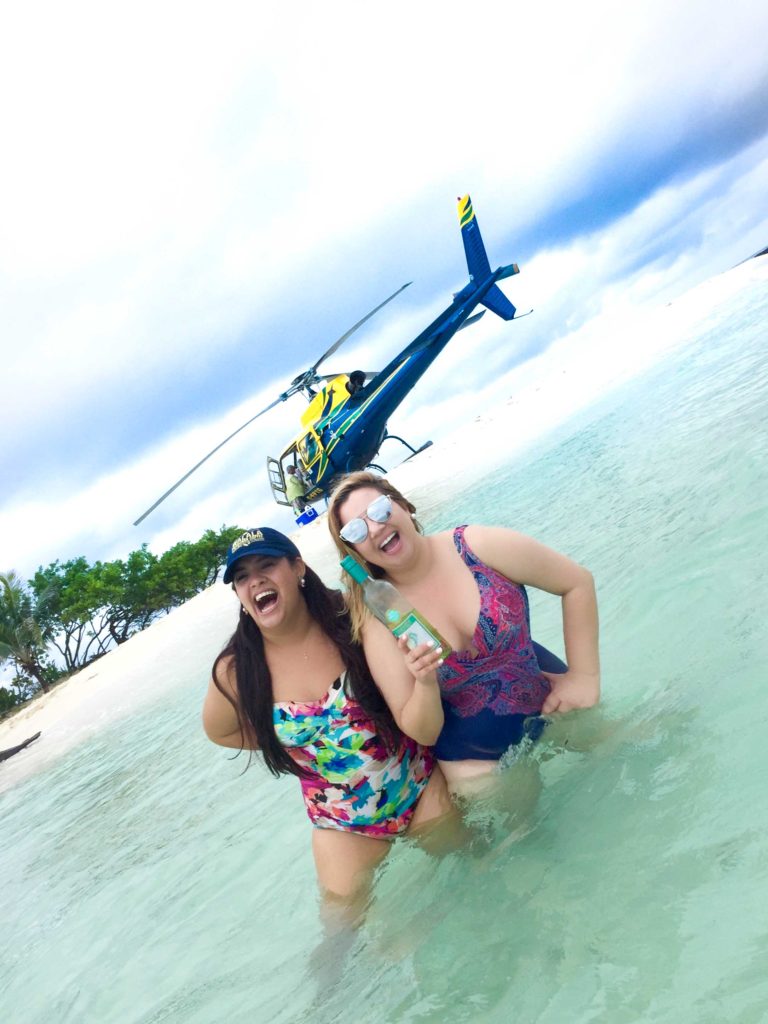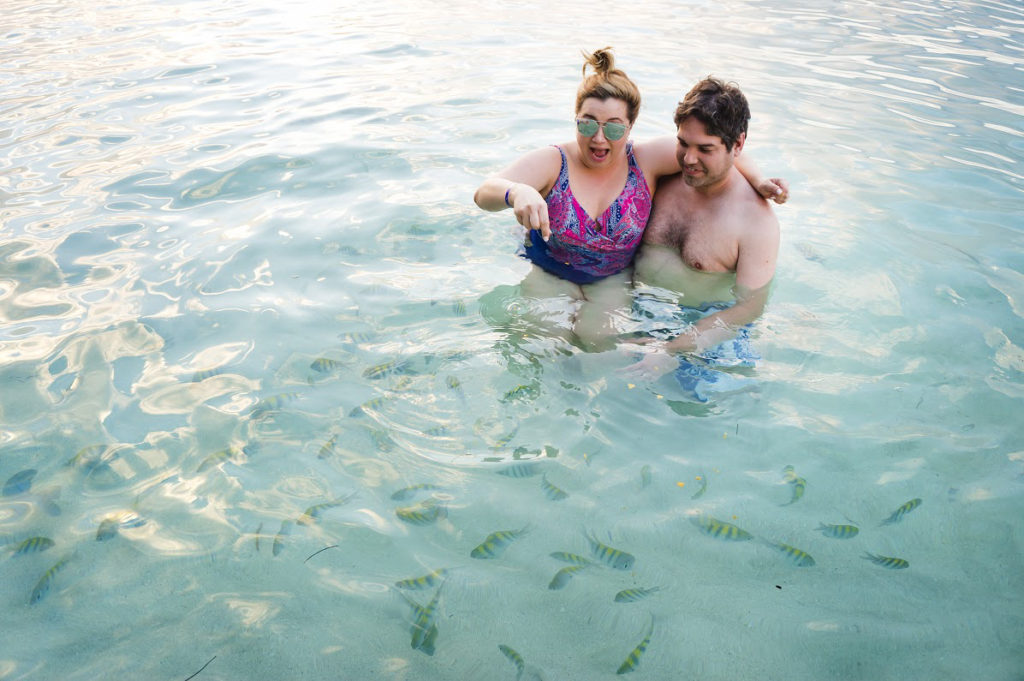 These gorgeous photos were shot a very talented photographer from Honduras. These were shot in the beautiful end of the beach were tiny, Nemo-like fish love to feast on potato chips!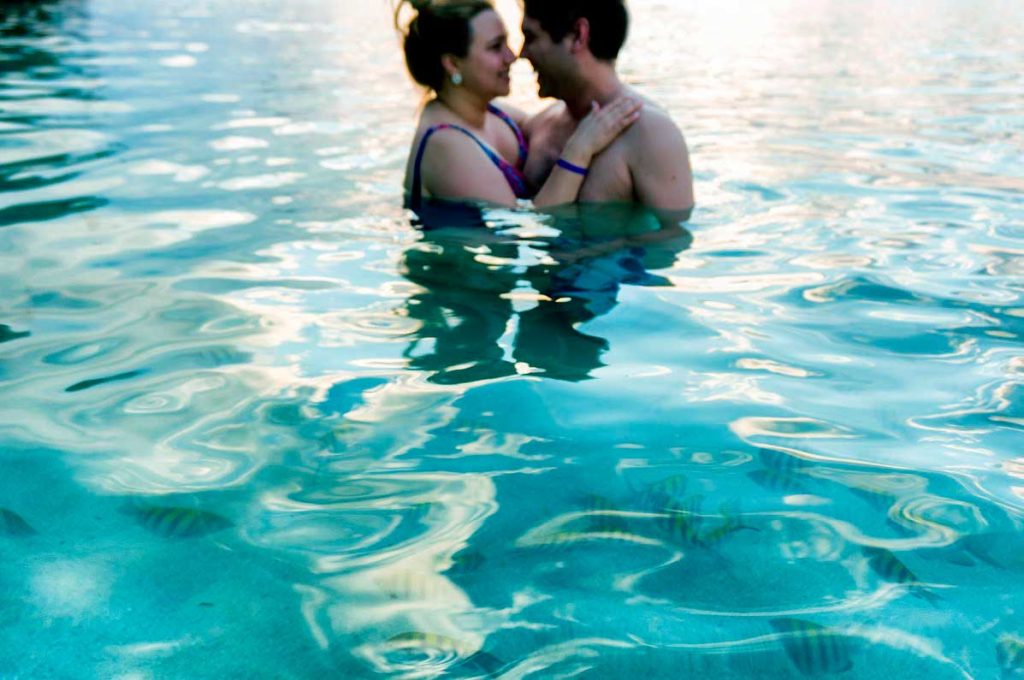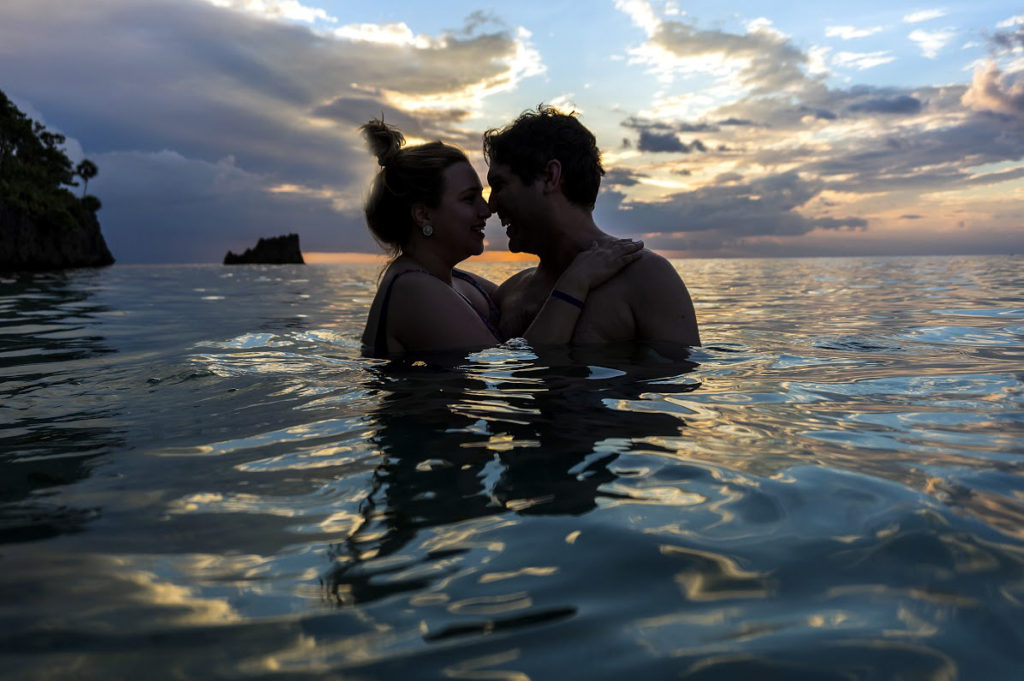 Photo by Honduran photographer Rene Matute
Facebook Conversations