*This post is written in partnership with The Roatan Fashion Show. I received complimentary travel and accommodations to attend and emcee the show but all thoughts and opinions are my own.
A week ago I was jumping on a plane to my home-country of Honduras, specifically to the island of Roatan. My mission: to be a bilingual. emcee The Roatan Fashion Show; the island's biggest fashion show and keep calm, cool and collected while doing so. I mean, let me tell you the truth, half of what fuels me during a stressful situation is my adrenaline and fear and there is no feeling in the world like conquering it and successfully delivering. So, all in all, it was a spectacular night of Honduran talent and fashion by designers Farah Nazar Jewelry, Miguel Chong and swimsuit designer Larissa Lahijani and The Mayan Princess Hotel was the perfect setting for it.
Remember, this fashion show was benefiting RBC Insular rehab center for handicapped and underprivileged children and I have a sweet video of the time I spent with them when I delivered the donation made possible by all of you in my previous post.
The Roatan Fashion Show 2016 ended with a concert by Los Bohemios, a band I witnessed hearing their first song on the radio at an Easter Break at my house and now they're like freakin' superstars in Honduras; I literally chased them off the stage to get a selfie with them and managed to get a short interview that I'll be publishing soon on my YouTube channel. Check out the play by play of the fashion show below!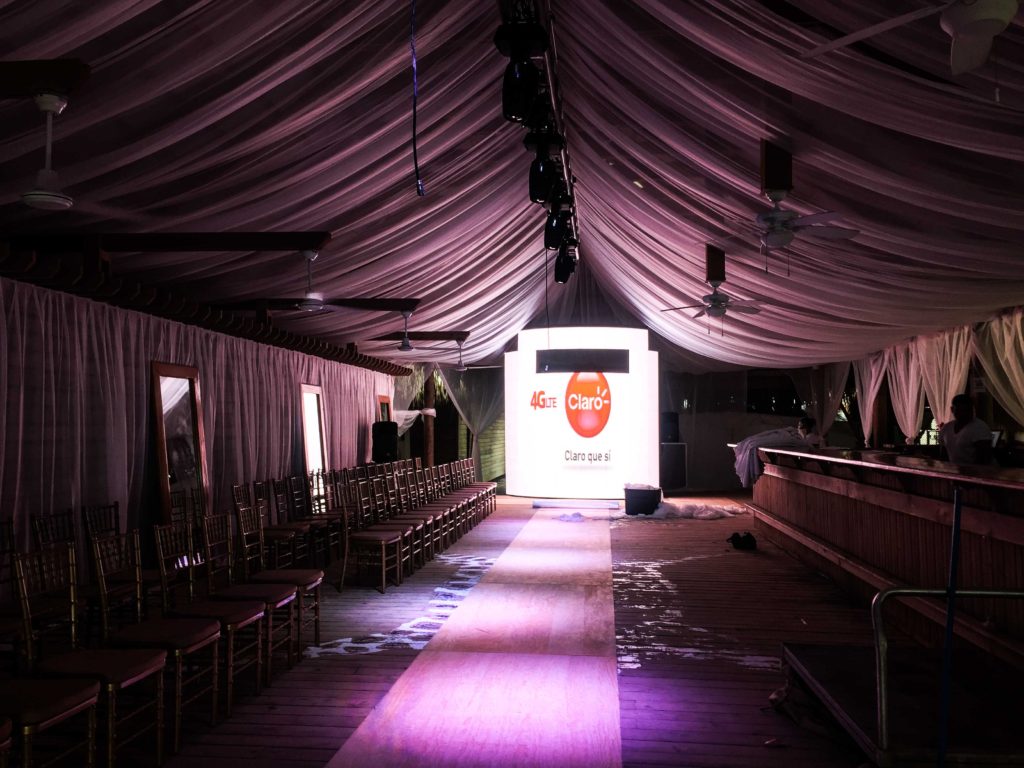 The runway was ready and phone company CLARO, one of the sponsors, really outdid themselves with those LED screens.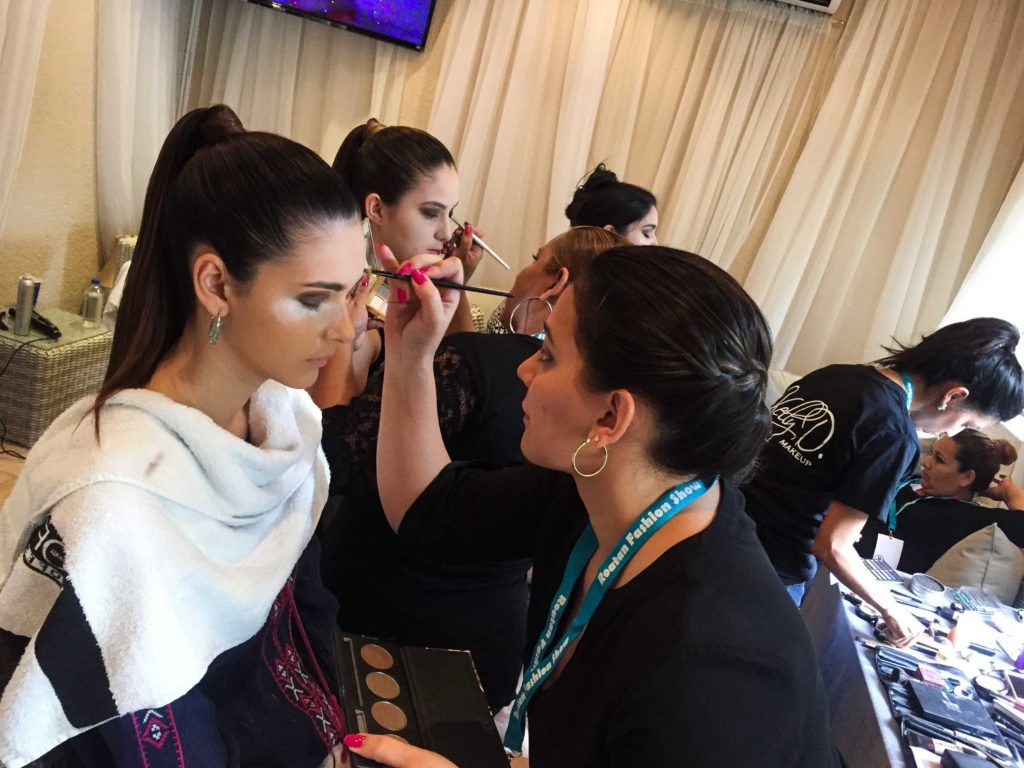 I managed to sneak in backstage and catch a glimpse of the gorgeous models getting their make-up done.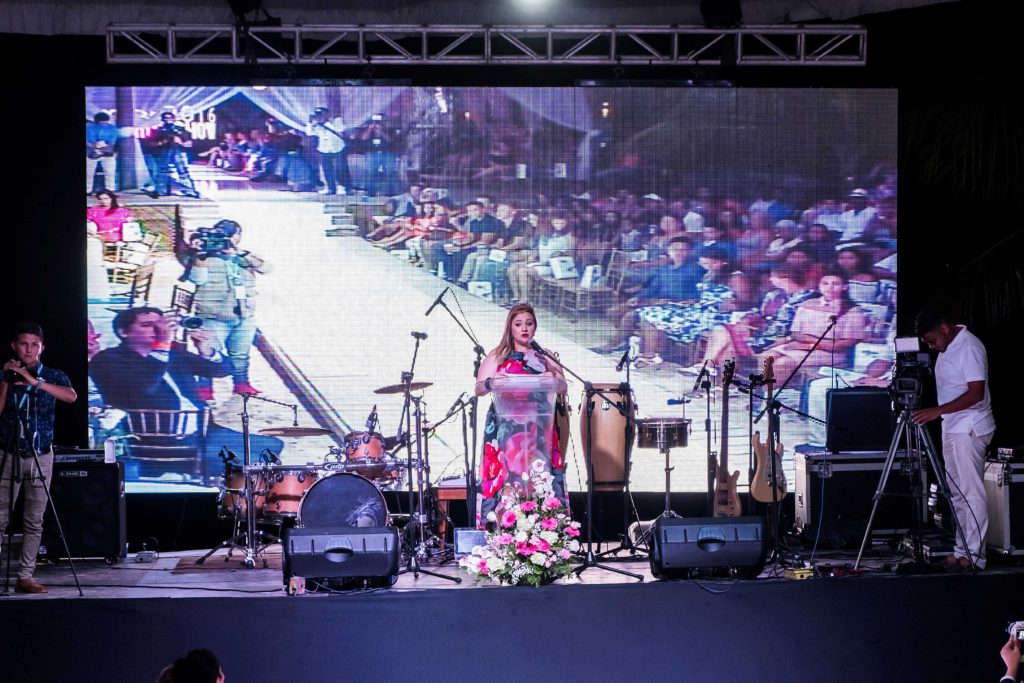 Oh dear–that's me on stage and can you spot my hubby and what he's doing? LOL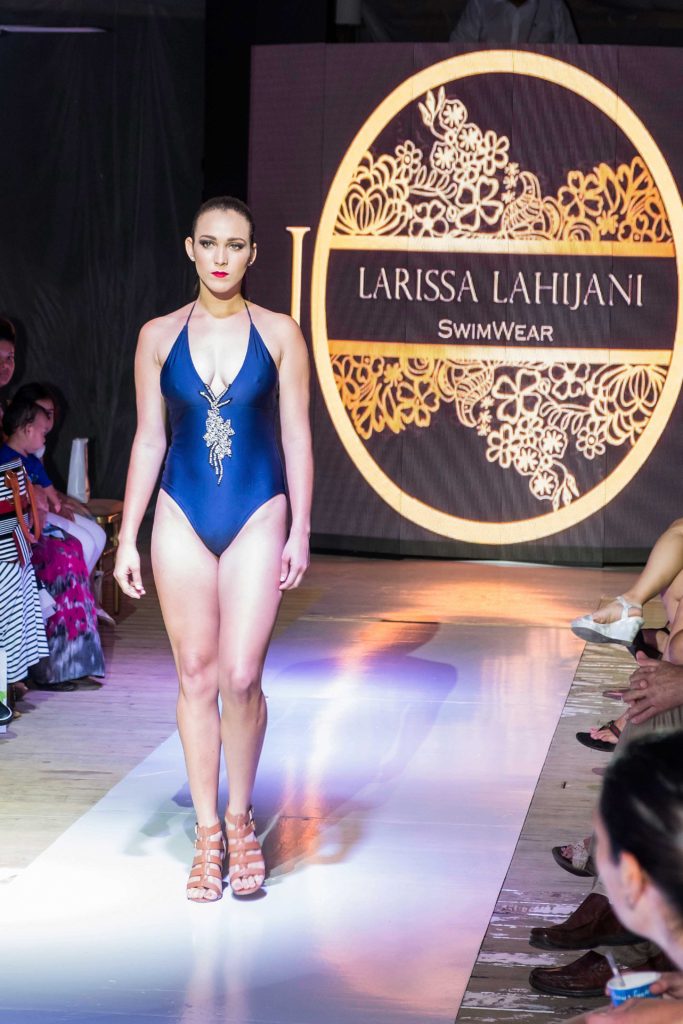 The night started with Lahijani's swimsuit designs but I was most excited of the next designer who is also my friend: Farah Nazar Jewelry!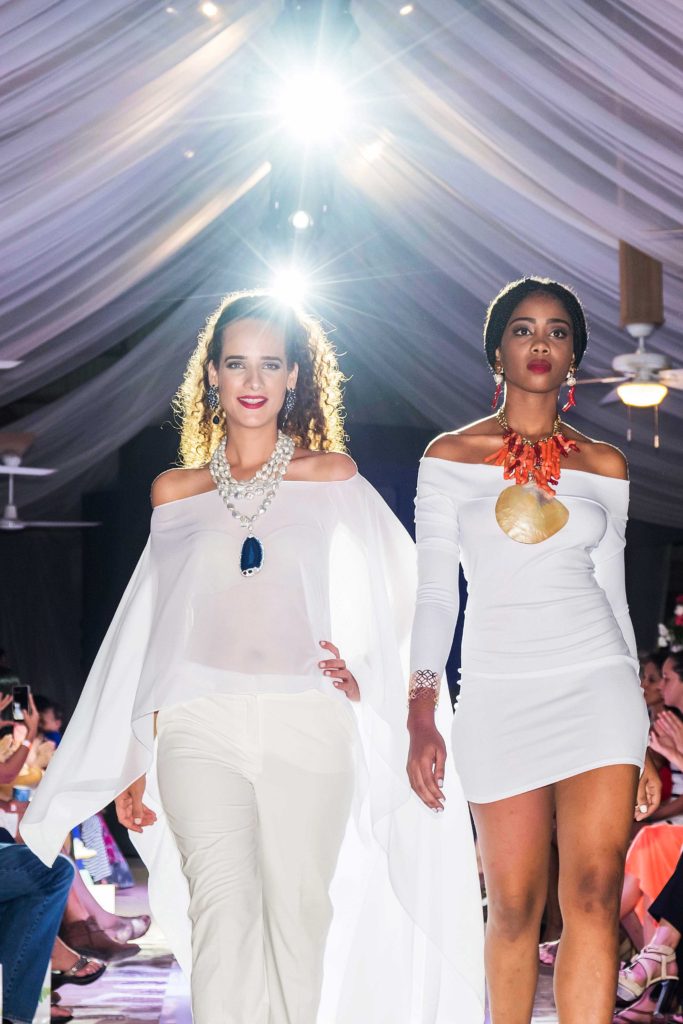 I mean, seriously, how gorgeous are Honduran women and how stunning is the jewelry?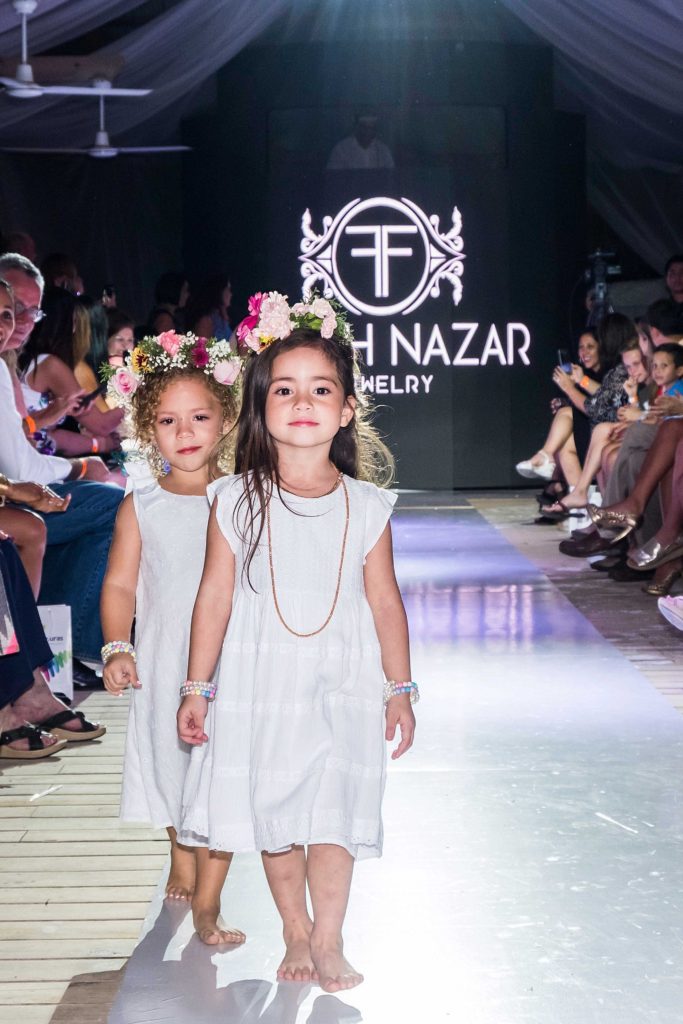 But Farah really stole the show with her second runway featuring the cutest kids ever. Video of this soon–I promise!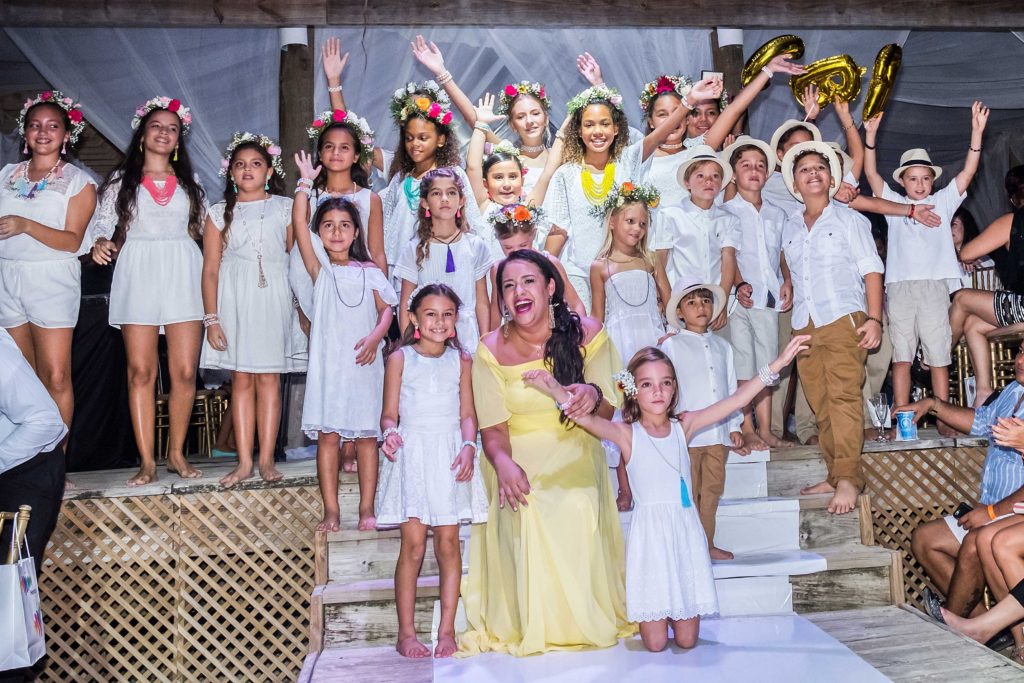 So proud of you my friend!
Two of my favorite designs from Honduran designer Miguel Chong. Love the bright hues and breezy fabrics!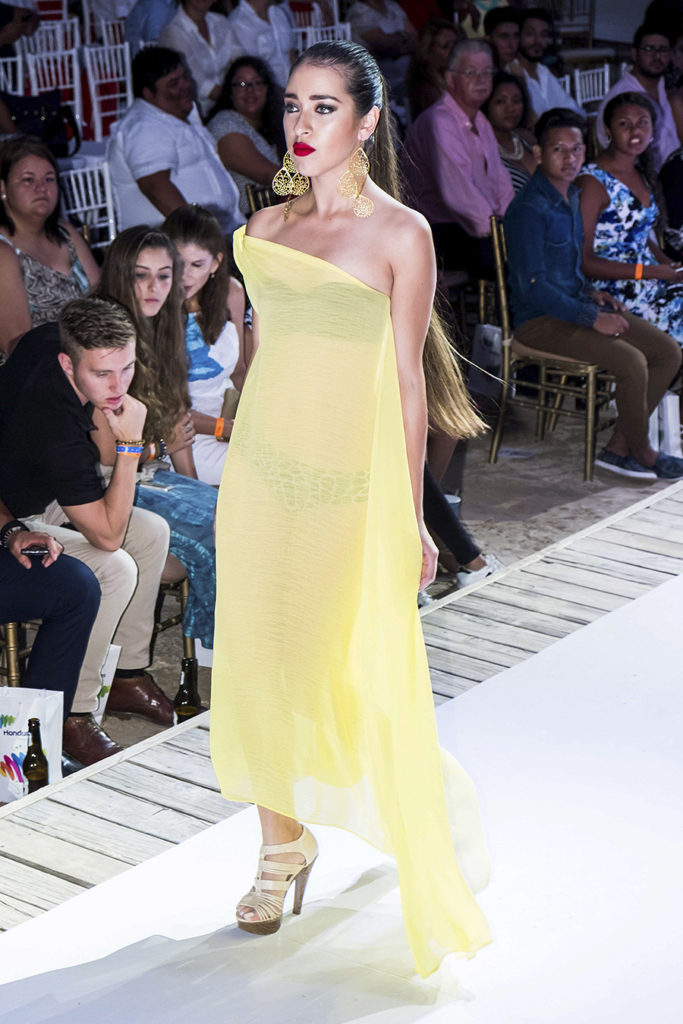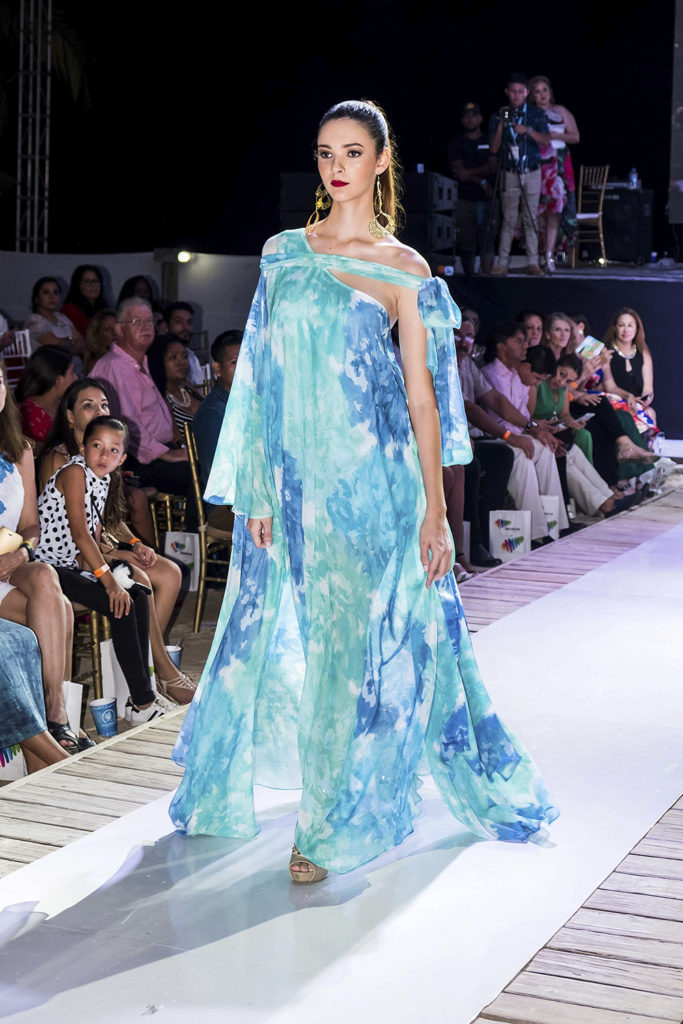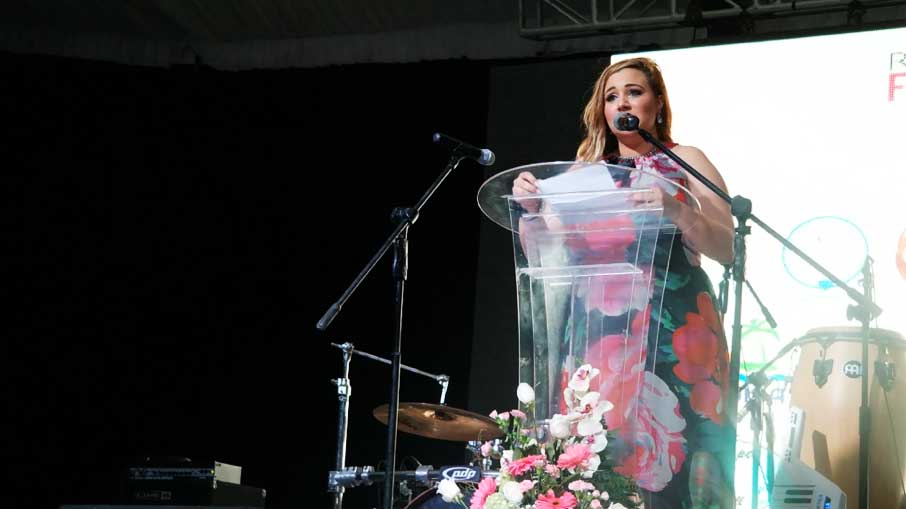 After Miguel Chong's runway it was time to say good-bye!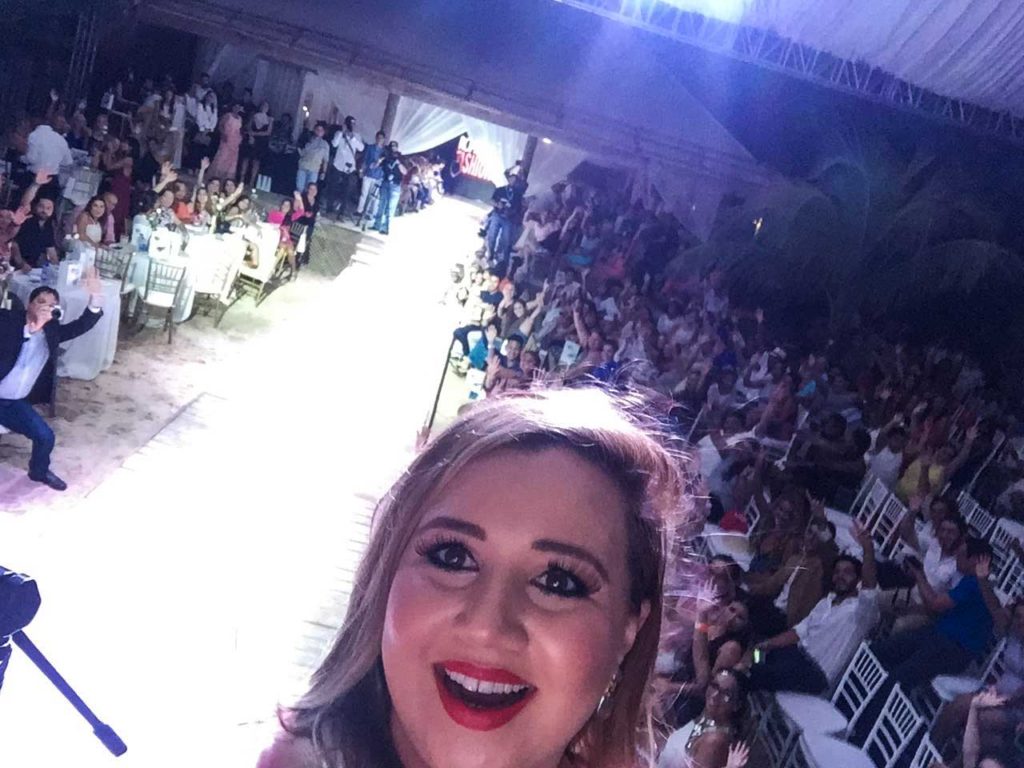 Before leaving my lovely podium at the end of the night, I had to ask for a selfie with the audience!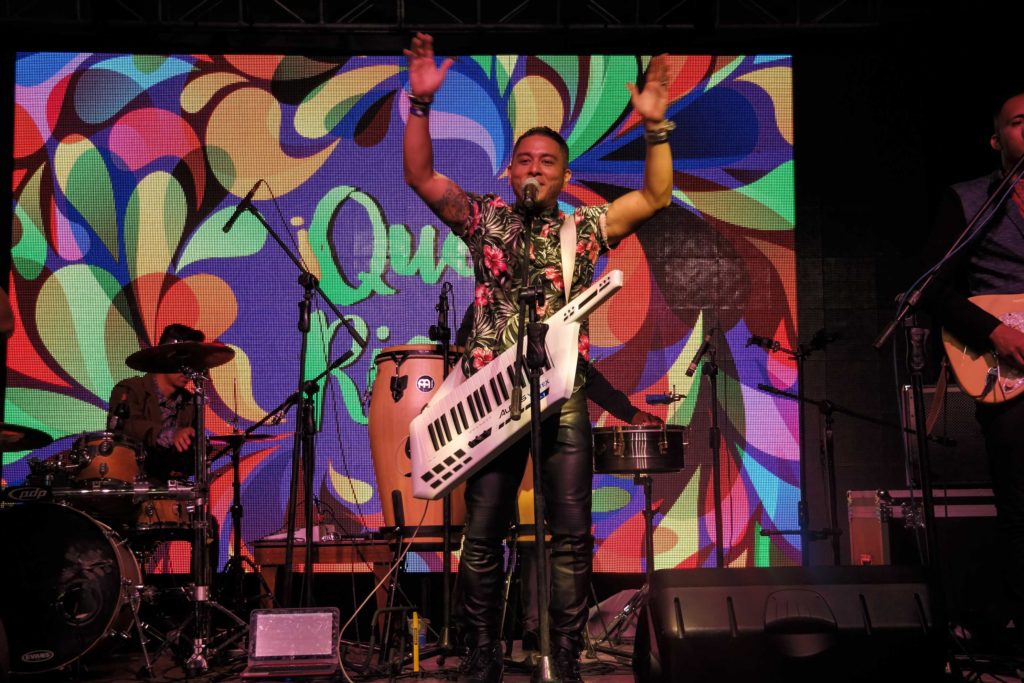 The Bohemios really lit up the night! It was the perfect way to come back home and celebrate the end of an amazing runway show.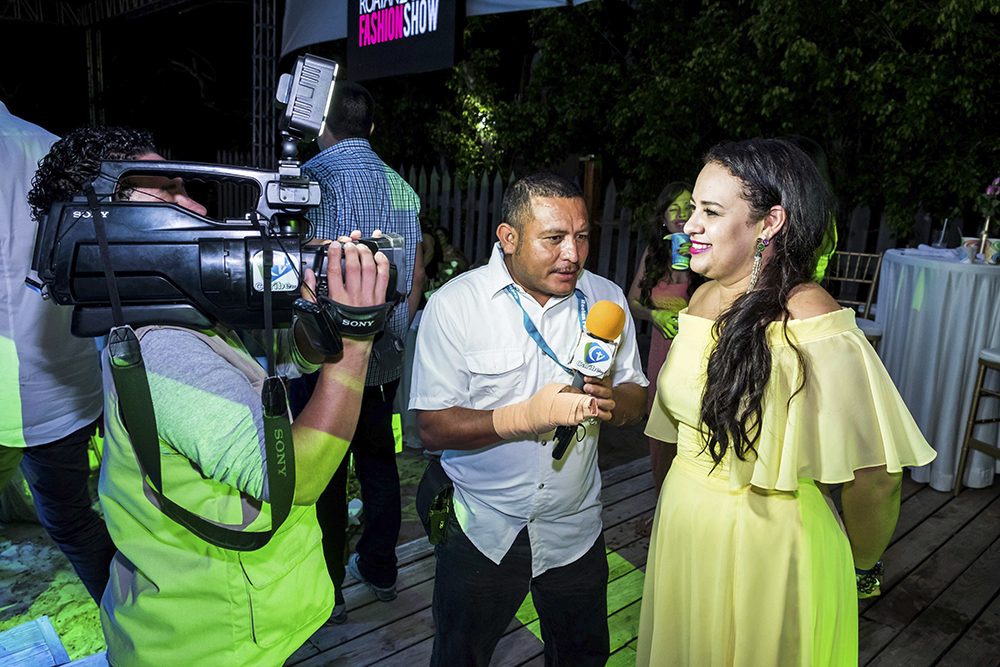 Farah getting interviewed for a national TV channel after her runway and planning of the event.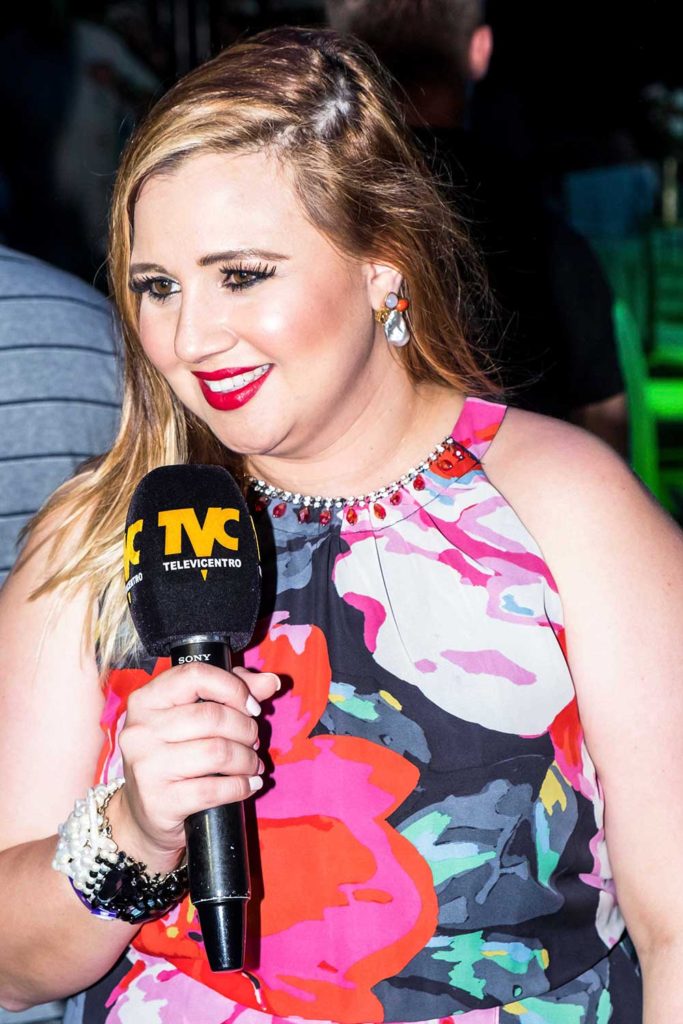 Doing a short interview for a national TV channel in Honduras.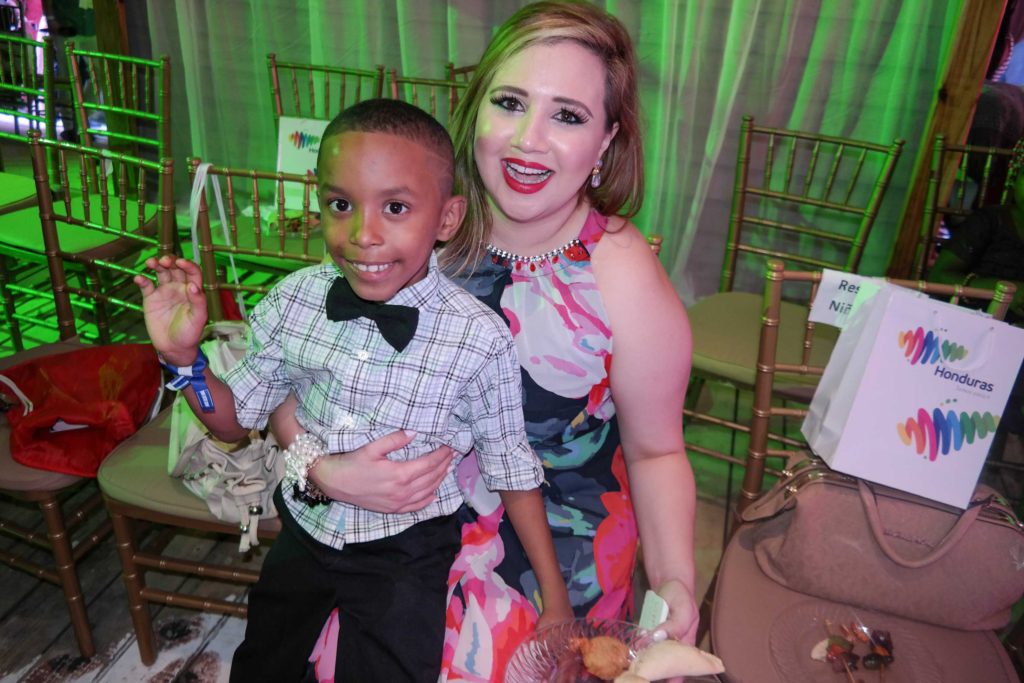 I was so happy to see Raymond sitting at the fashion show. He is one of the children from RBC Insular and he has some serious dance moves that he puts on display on one of my upcoming videos.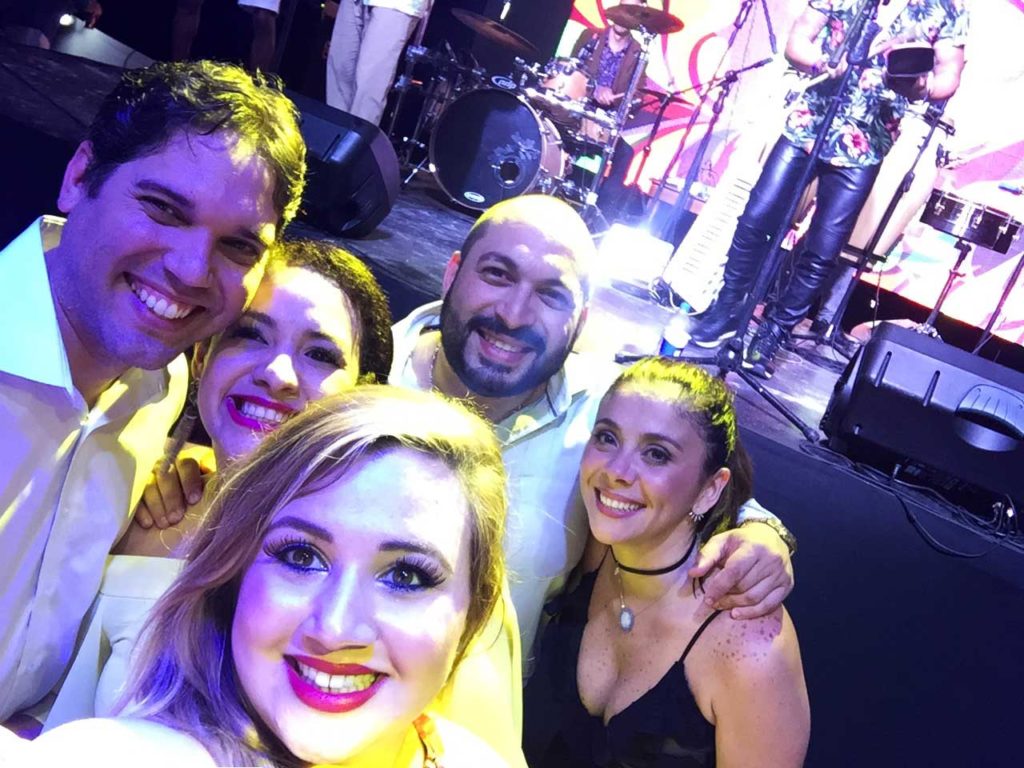 With friends I've known since college!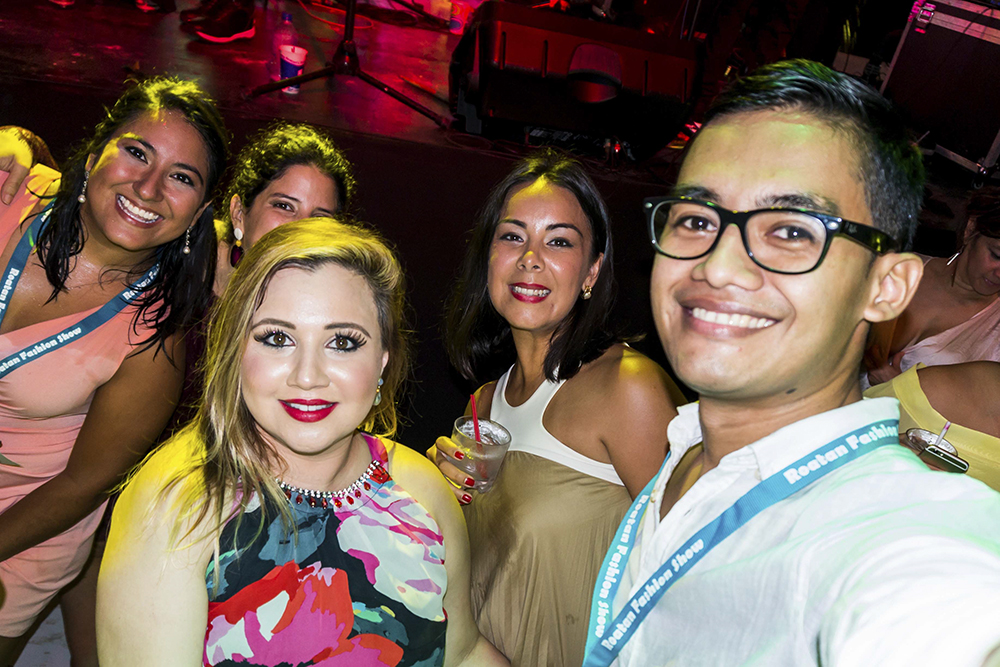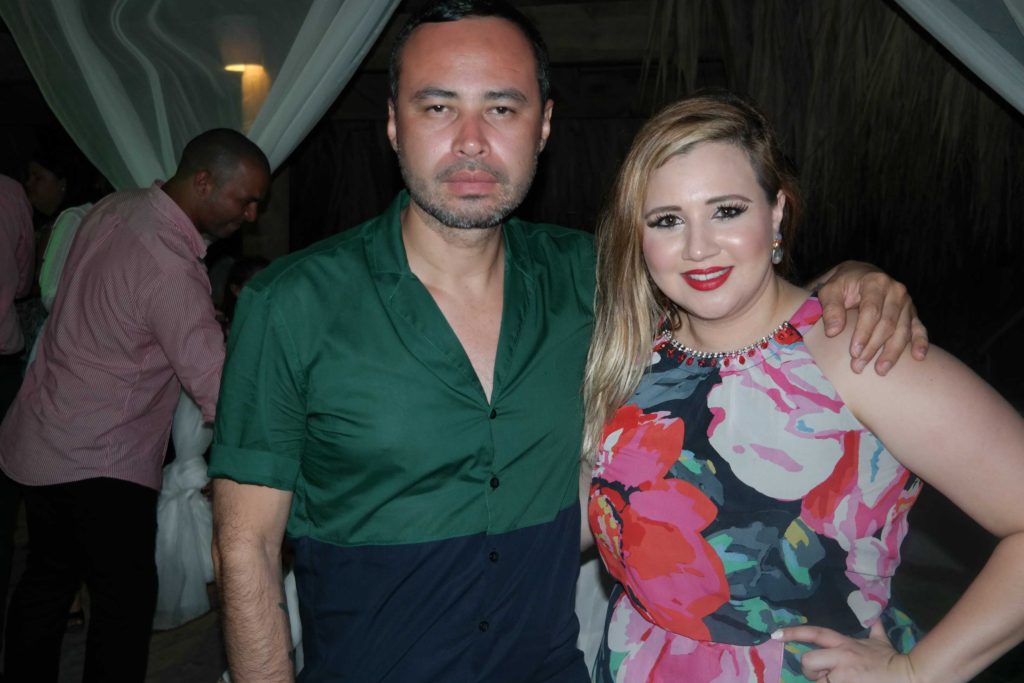 With Carlos Campos, a Honduran fashion designer who is living his fashion dream as a successful menswear designer in New York.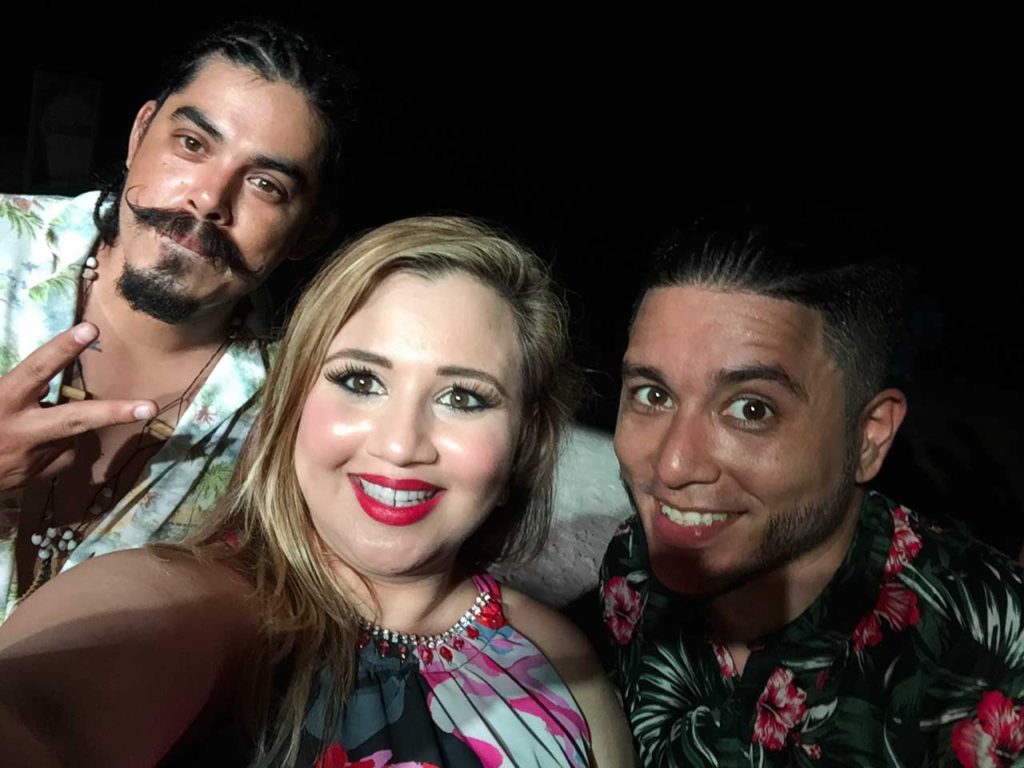 A selfie with Jorge and Marco from Los Bohemios.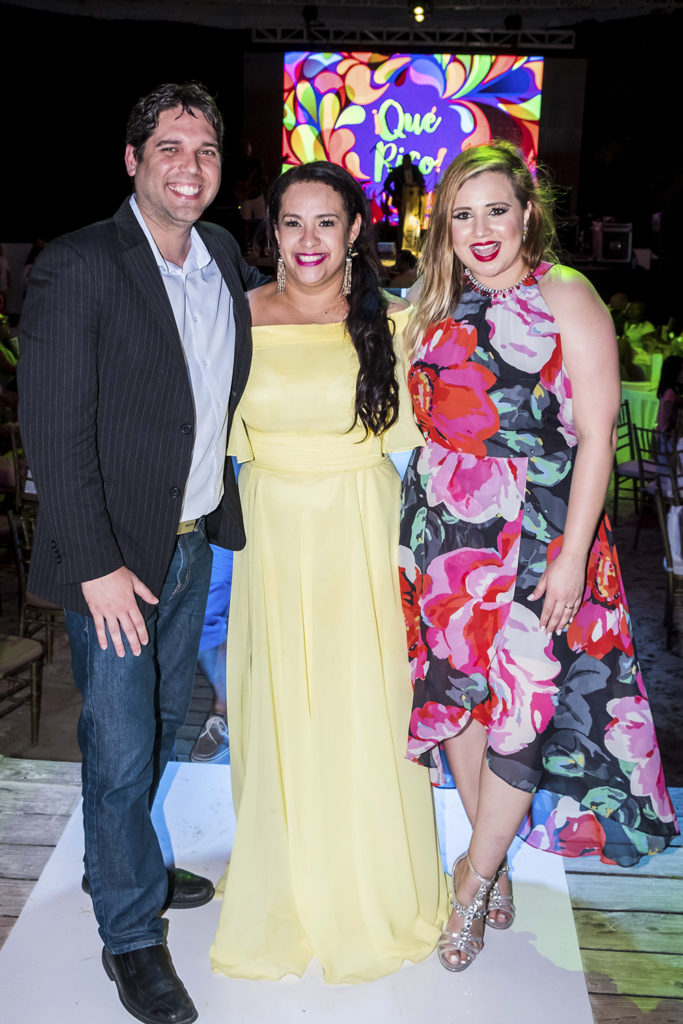 Shop my dress on sale!
It was an amazing night and I was lucky Miguel could come along for the ride. When I first accepted the gig, Miguel was not coming with me and then he joined me and we had a blast!
Photography by My Hubby and Rene Matute. Follow Rene Matute on Facebook and Instagram.
Save
Facebook Conversations