Been trying out new haircuts and styles  when I found a fearless hairstylist close to where I live in Sugar Land.  Anita at Salon Prive waves her hairstylist magic wand and turns my hair into something I love every single time!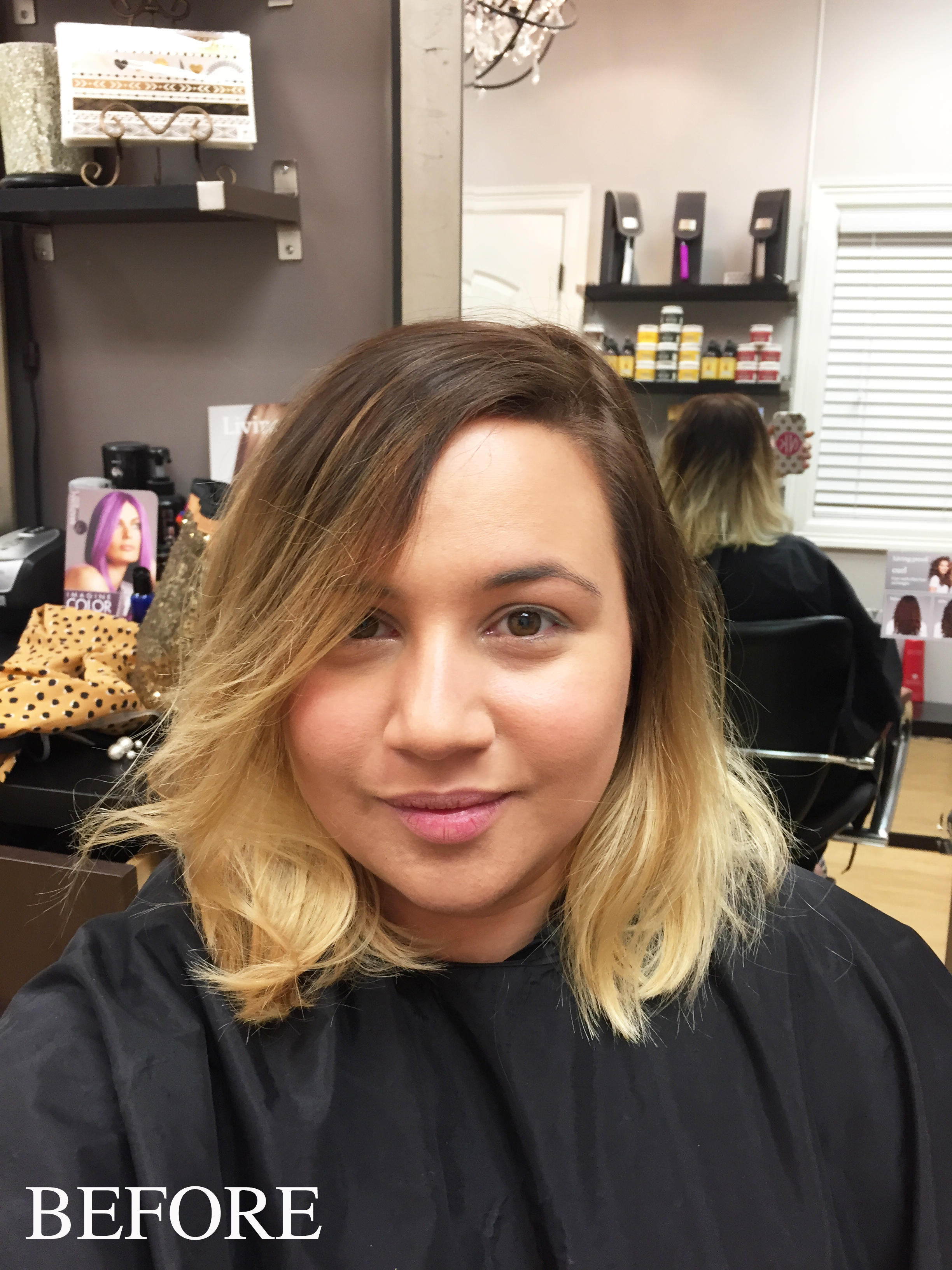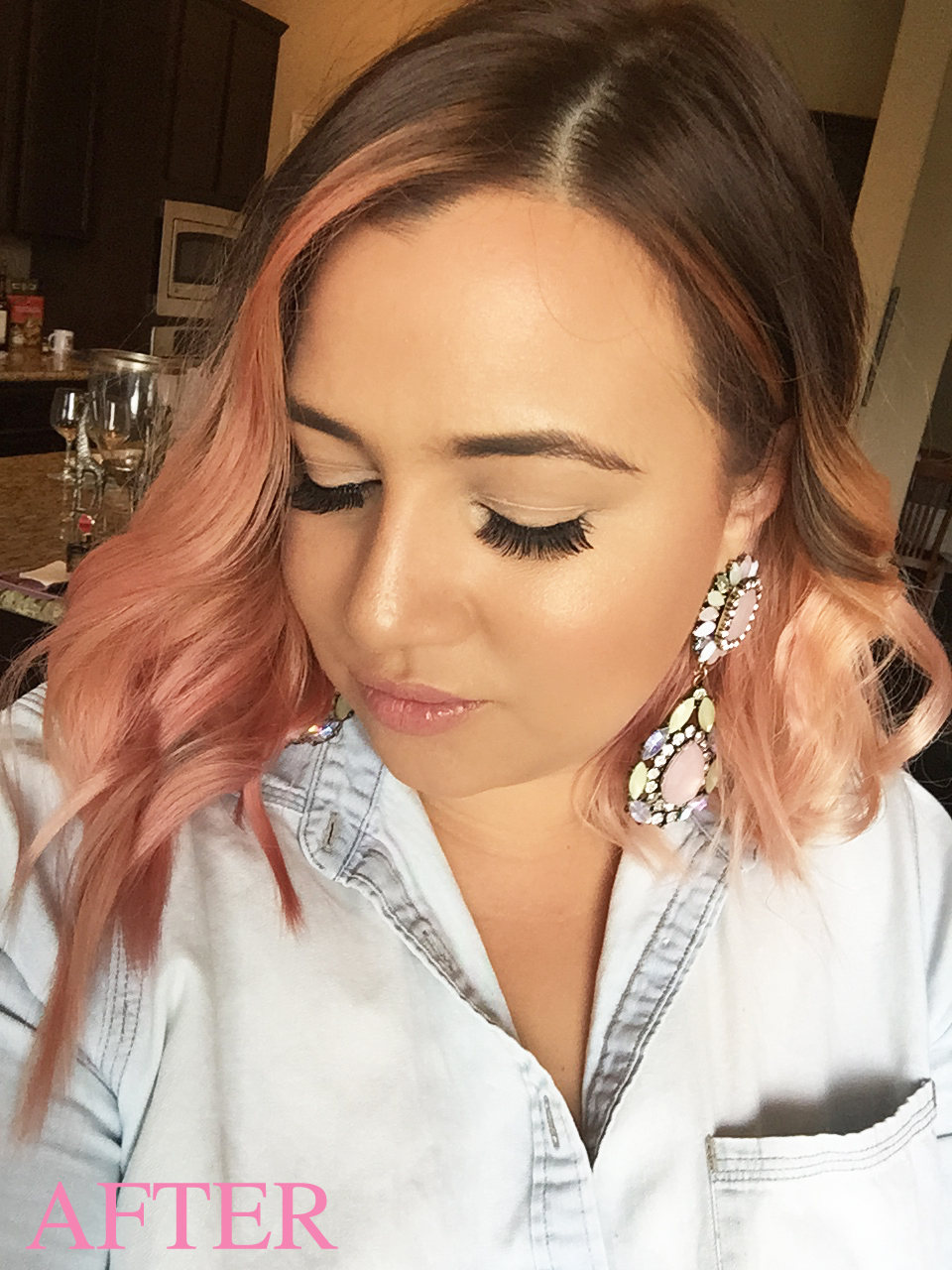 Gorgeous Earrings c/o BURDLIFE
I wasn't feeling like myself ever since I got back from Europe  and that's because I felt like I looked boring but this definitely kicks it up a notch and I feel like myself again: happy, cheerful and bold.
According to refinery 29 beauty, the color "technique' or look I got is called shimmering and it's supposed to be one of the hottest things to do with your hair this season.
Book your consultation at Salon Prive here on Schedulicity  
 Disclamier: Sometimes she has a month long wait list!

*Not a sponsored post*
Facebook Conversations