Our Europe vacation in September started in Madrid, Spain where my in-laws live. It's always nice to see their familiar faces when we arrive after such a long trip from Houston to Madrid. My mother-in-law immediately surprised me by letting me know that right down the street where they lived was the cutest pastry shop called La Mime and that the owner was from Honduras. I wasted no time in contacting well-known and published Honduran photographer, Heleci Ramirez, who now lives in Spain, to snap some pics of me inside this cozy Honduran coffee shop. It really warmed my heart to know there a cute piece of my hometown in Spain.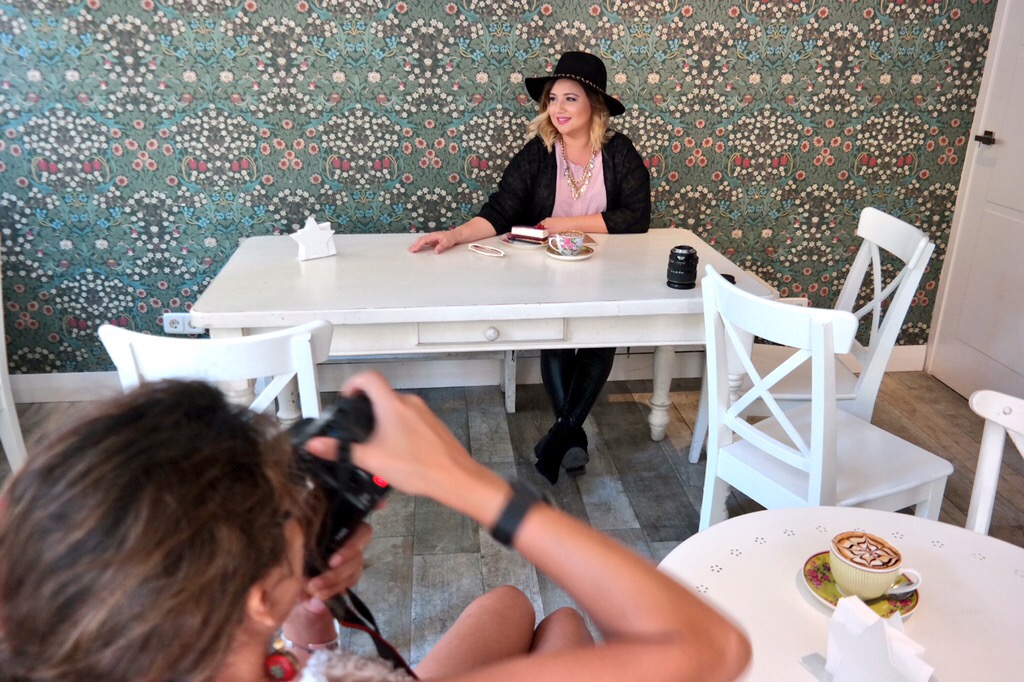 A behind the scenes shot taken by my husband.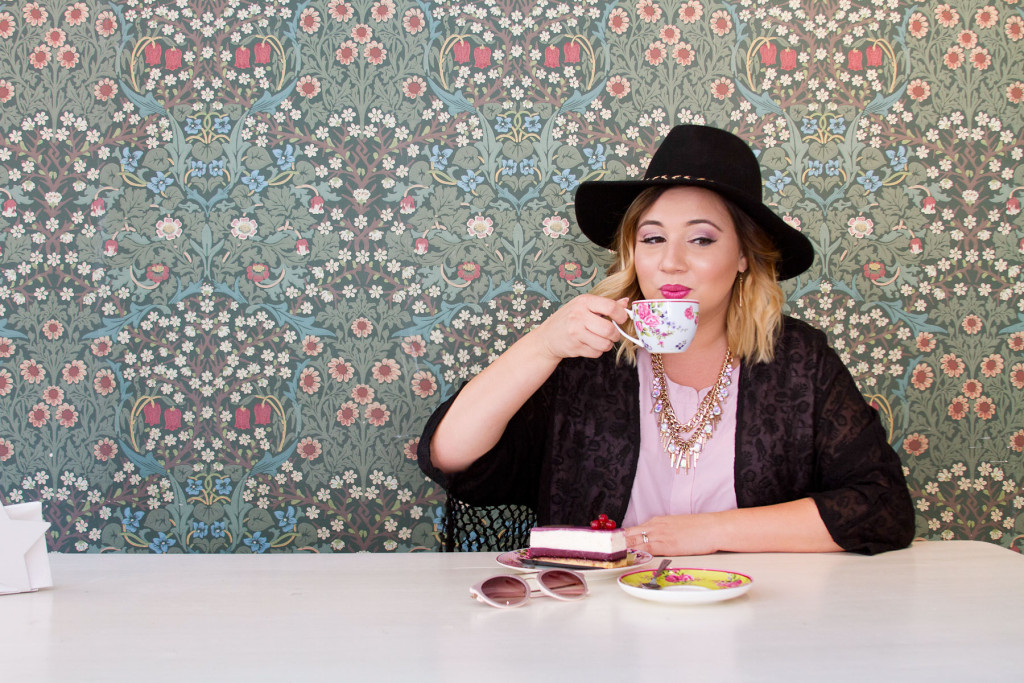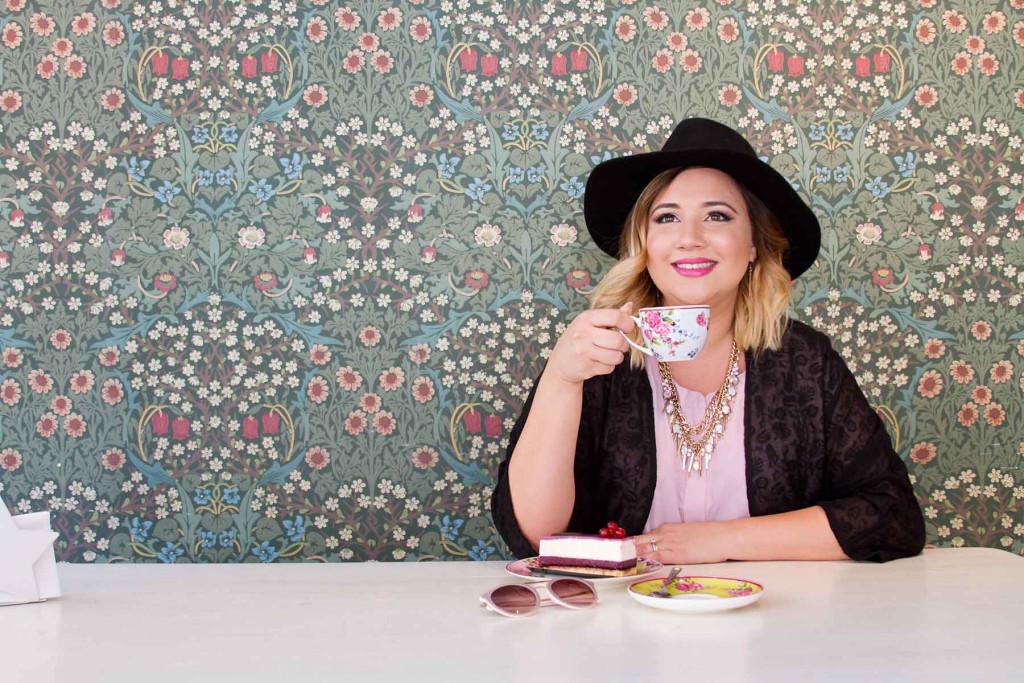 La Mime
Once I arrived to La Mime Patisserie  I met the owner, Arlet, who is from the northern coastal town of San Pedro Sula in Honduras, the second largest city in the country. She was super sweet and an expert barista, preparing the most gorgeous latte art for our shoot.
My biggest surprise was finding out that not only was she from Honduras but the coffee she is serving is imported from Marcala, the region in my country where the best coffee beans are sourced from. It was impossible to not feel melancholic and transport myself for a moment to one of my favorite places: Valle de Angeles, a small and touristy village from back home that has some of the coziest and most colorful coffee shops. Besides delicious coffee, La Mime sells fresh bread, an assortment of pastries, pies and cakes all made by the owner.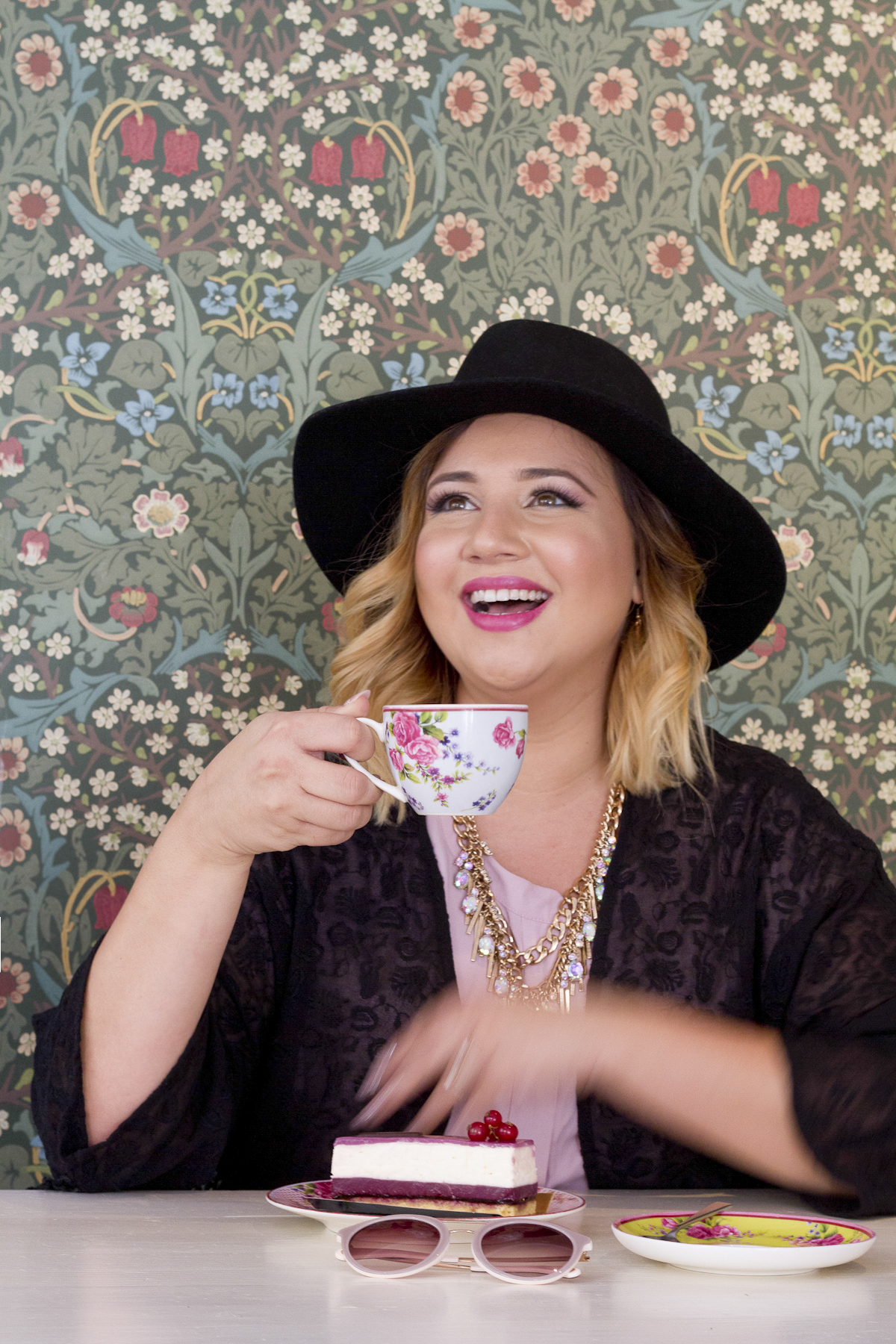 Necklace c/o Think Elysian Boutique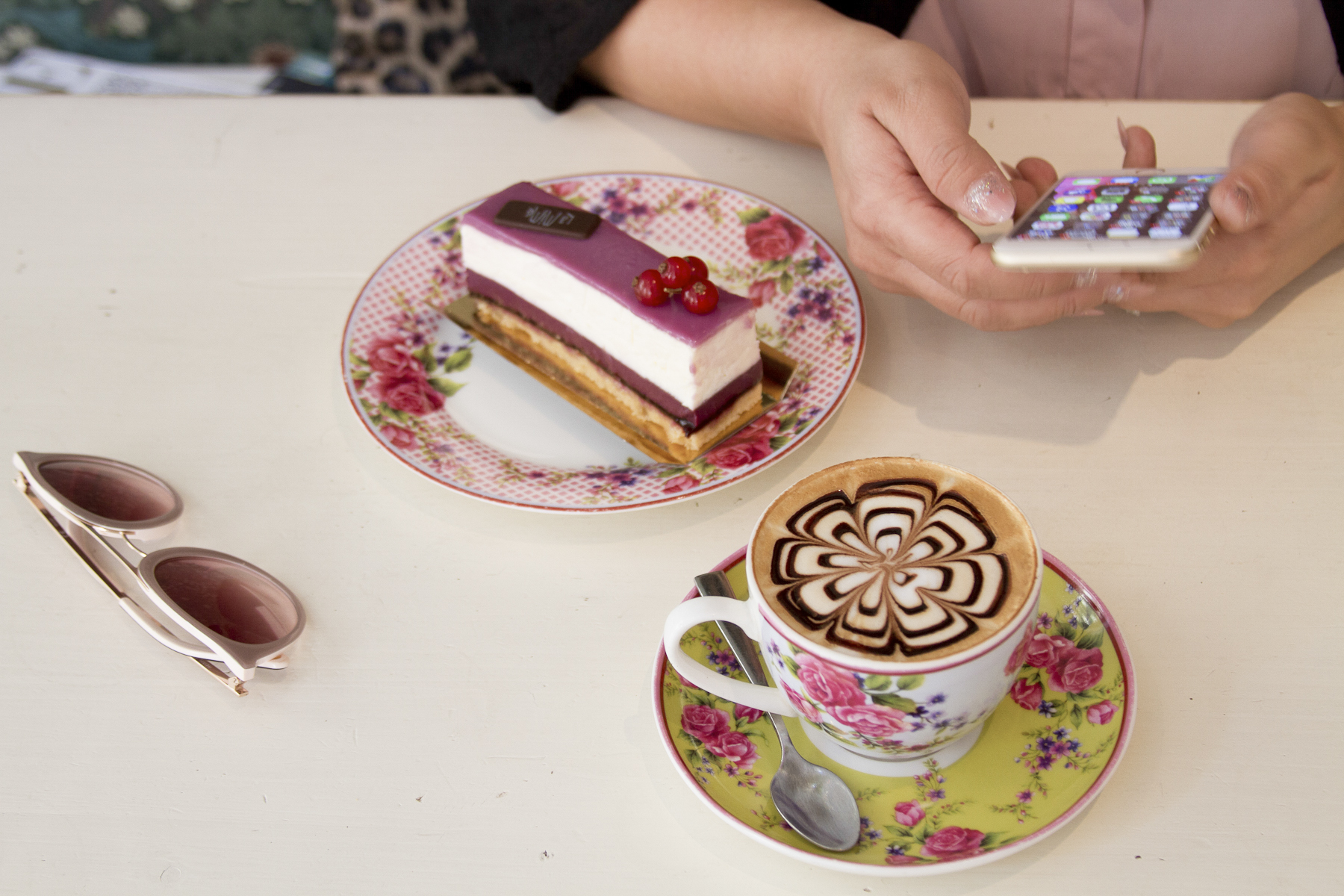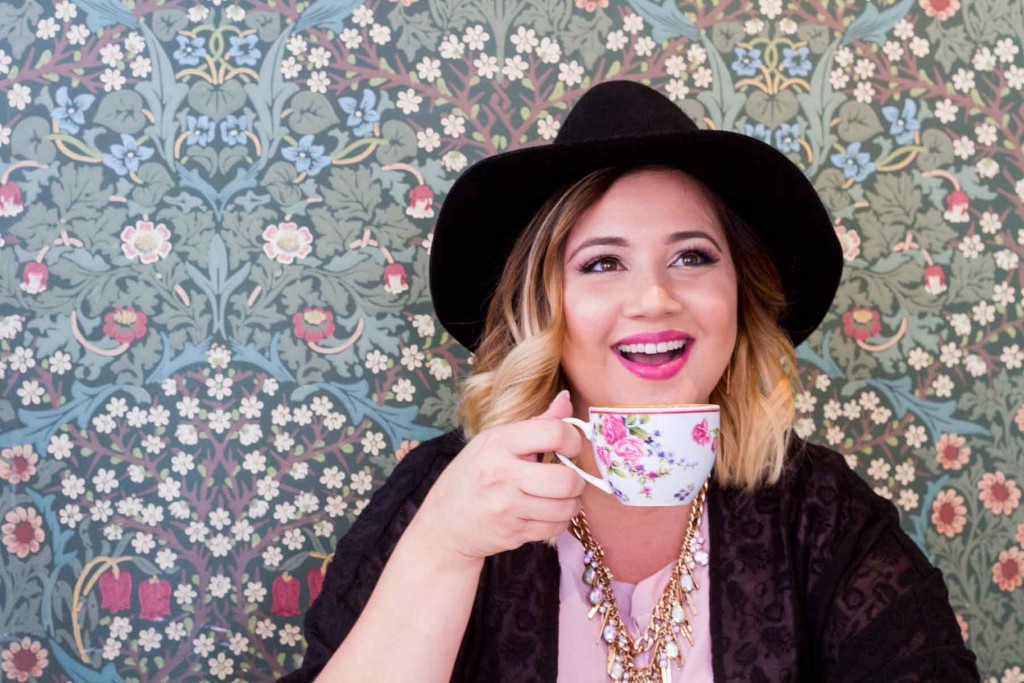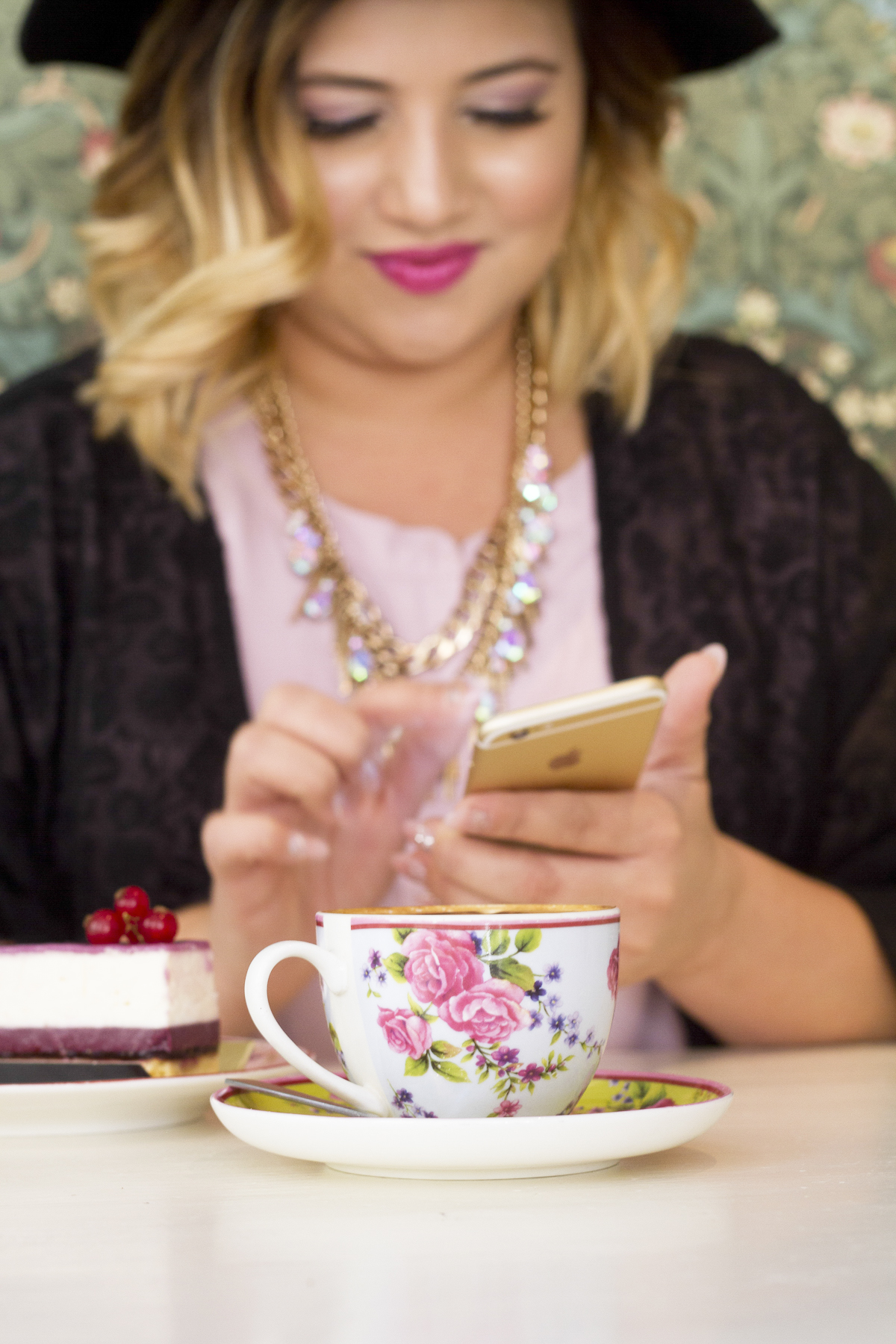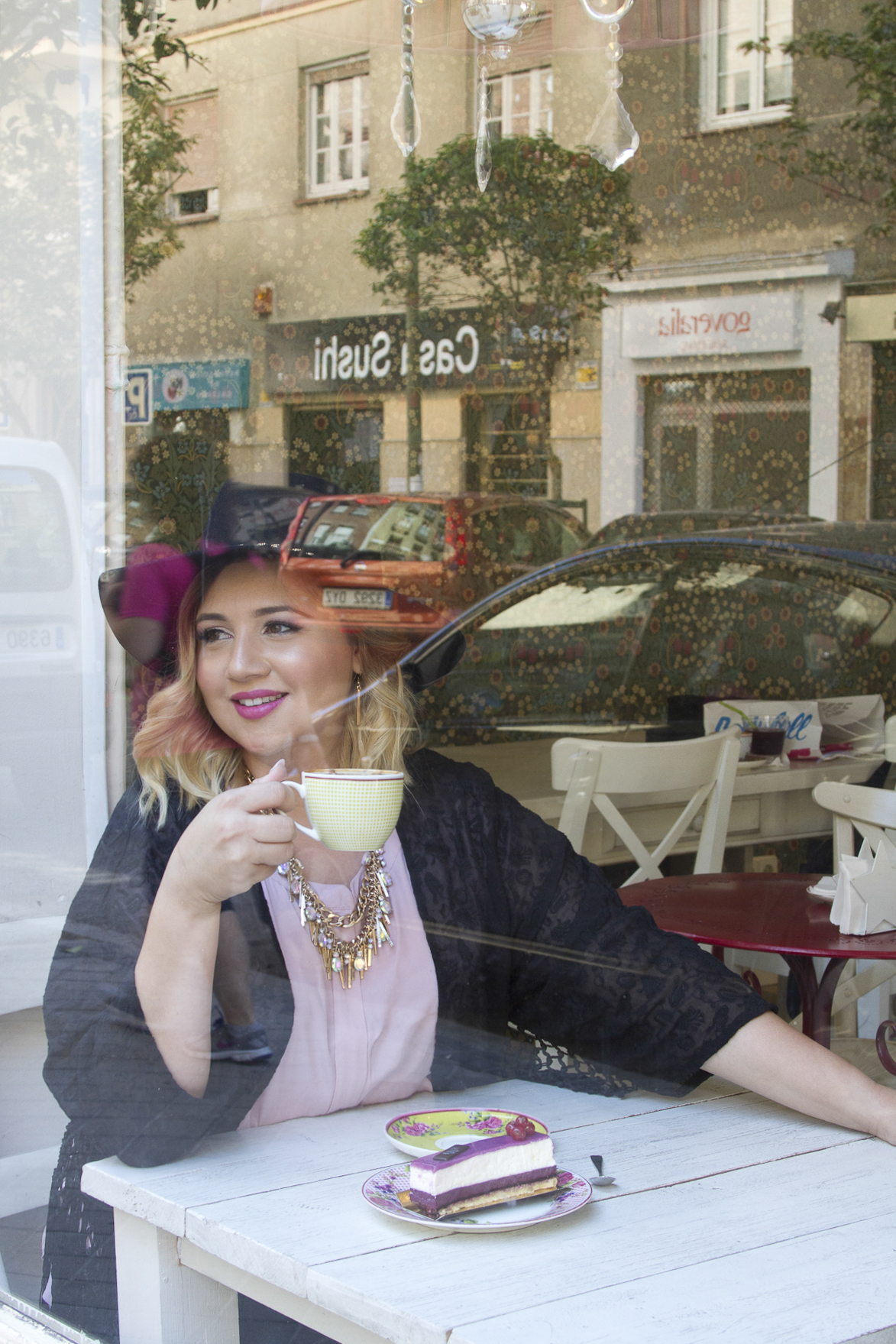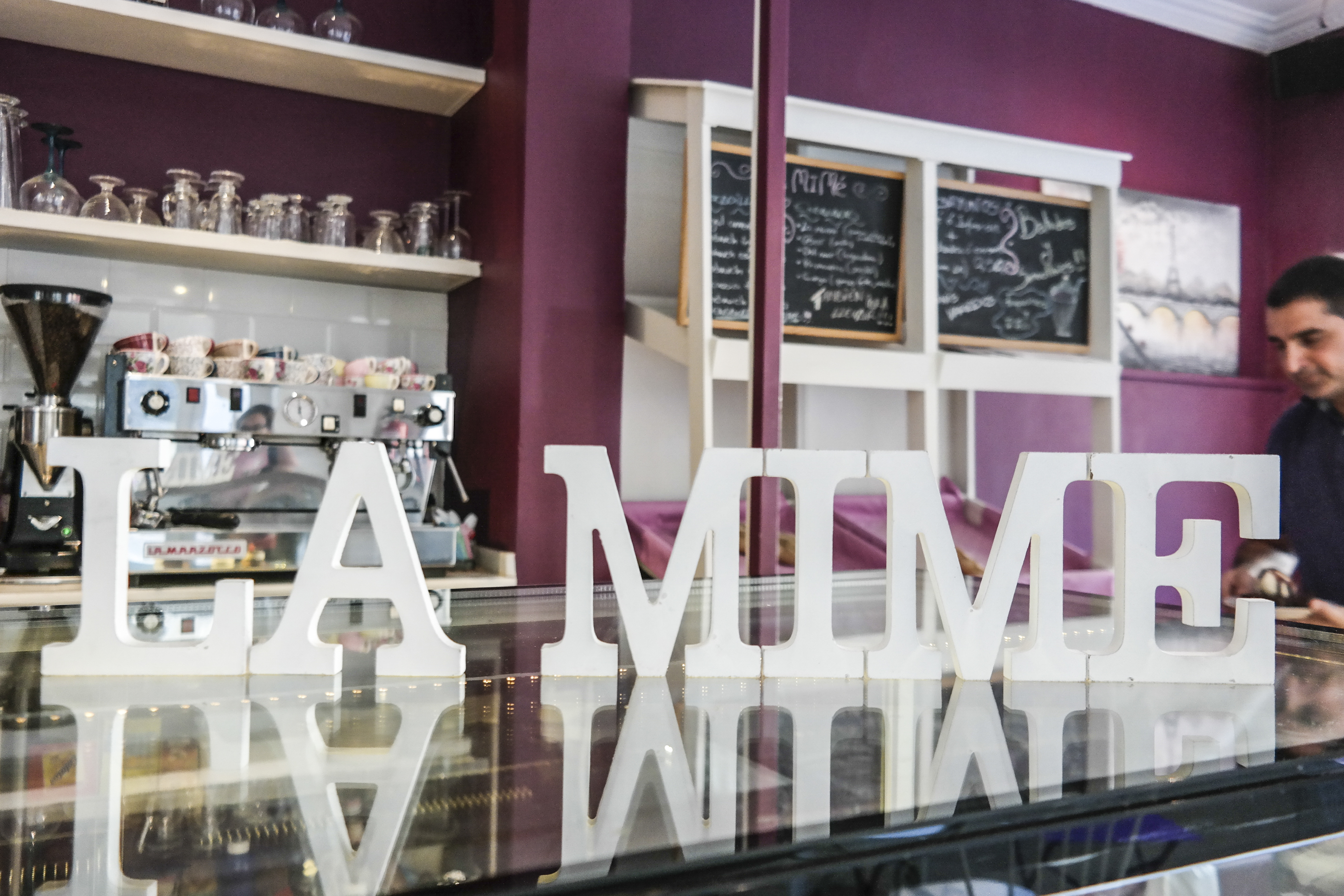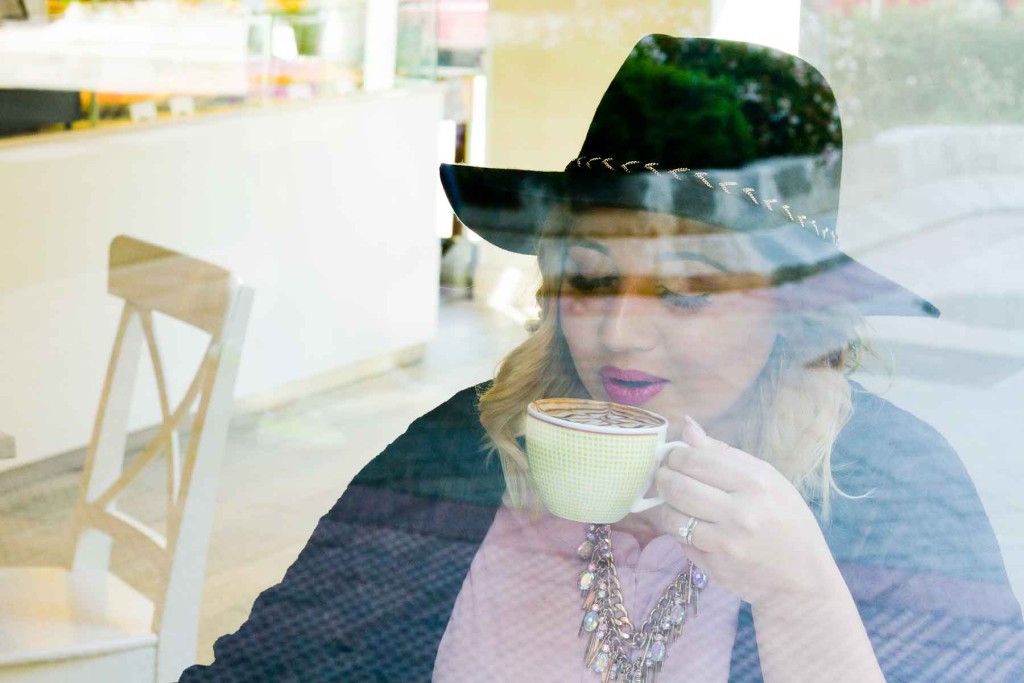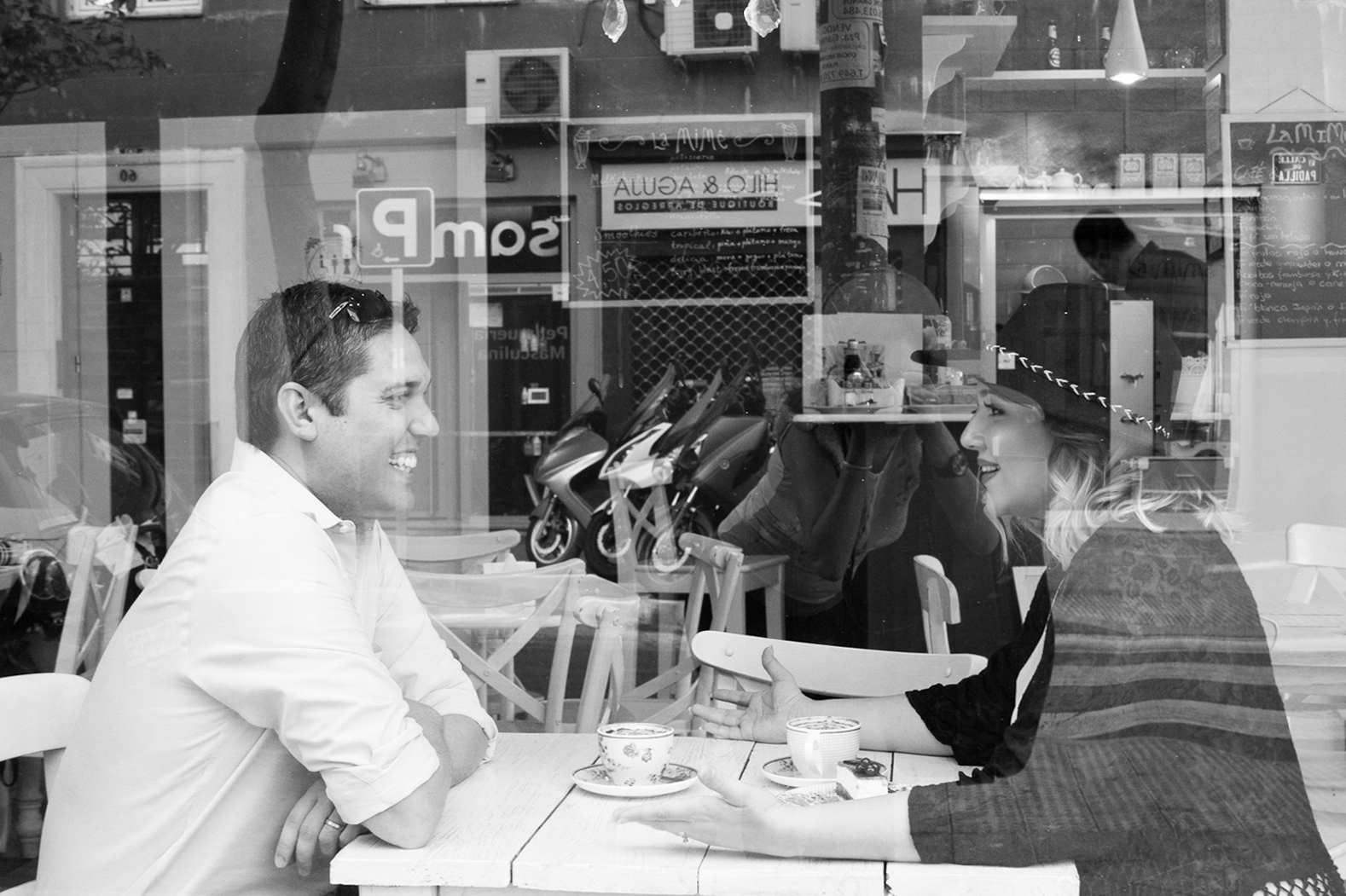 Sharing a coffee with my favorite person in the world.
Visit La Mime in Madrid, Spain
The shop is located at Calle Padilla, 41 28006 Madrid, Spain
Monday-Saturday
9:00 a 20:00
Sundays
10:00 a 14:00
+34 91 402 48 52
Save
Save
Save
Facebook Conversations