By far, having my face on an ad-like photograph on a huge wall at Green Street in Downtown Houston is one of the coolest things that has ever happened to me and I love that I get to share this experience with such a talented group of Houston influencers! I mean, it's not everyday you get your 15 seconds of fame right?!
In June, we were invited by Green Street Houston to visit their shopping center concept (former Houston Pavillions), shopped a bit at BCBG and Forever XXI and even had a happy hour…for a full recap of what we did at Green Street you can check it out here. Well, turns out they decided to use of photographs of that night  to temporarily decorate Green Street! We all look so good, in our element, posing for selfies and shopping. If you get chance visit Green Street Houston, we are on the second floor close to the escalator by Forever XXI and next the BCBG store.
*The Green Street area is under construction right now.*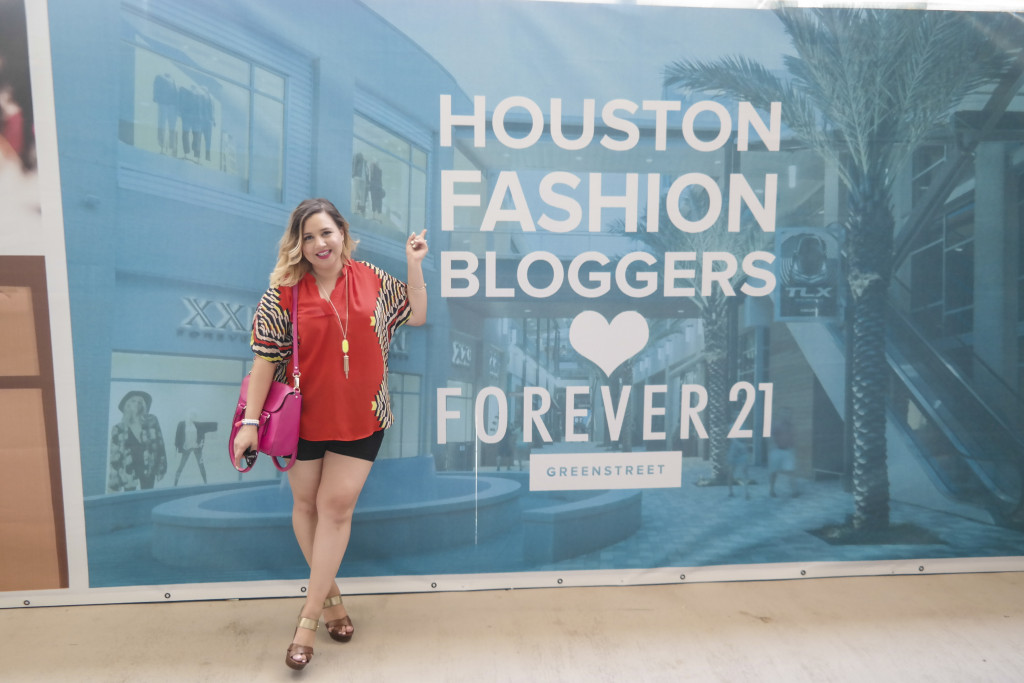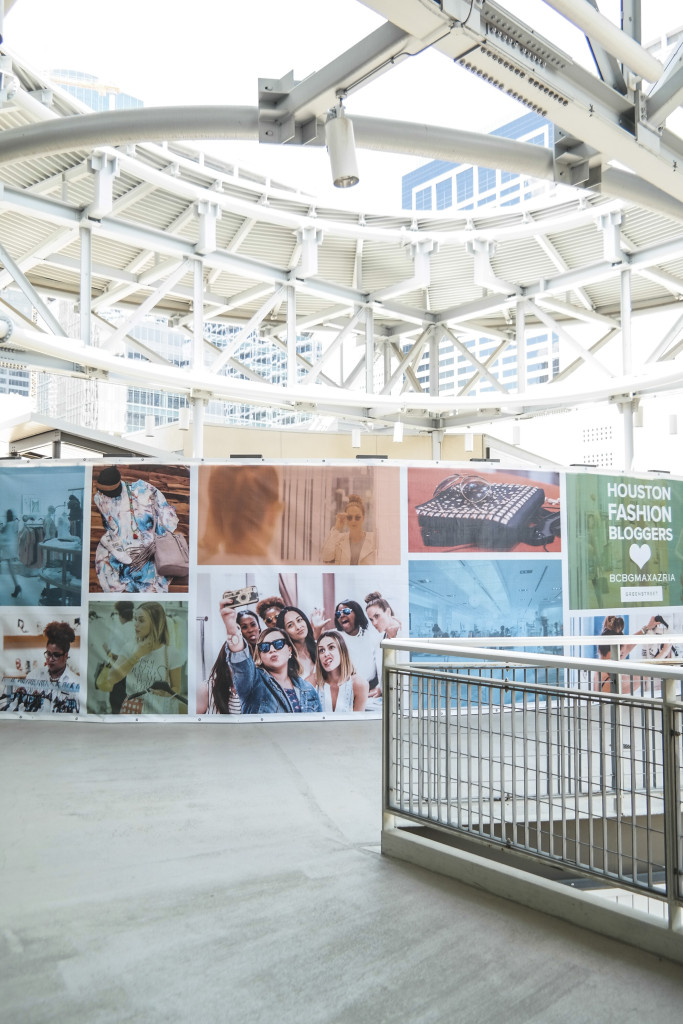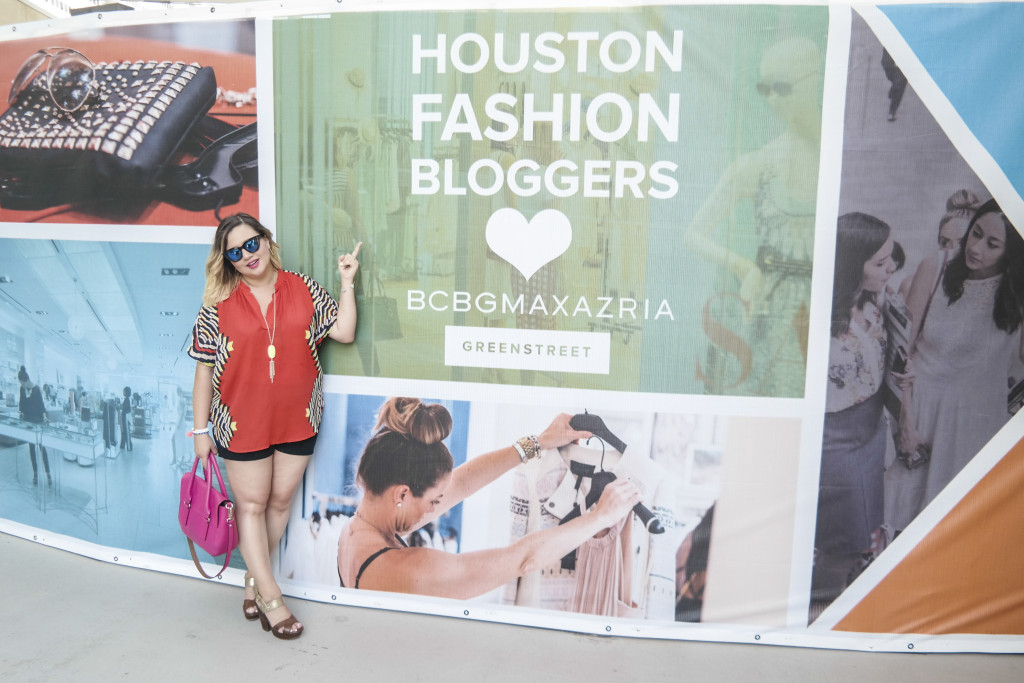 I love what I do and even though I started as a beauty blogger I am very passionate about my style and expressing how I feel through my clothing. It's an amazing feeling to be part of Houston Fashion Bloggers!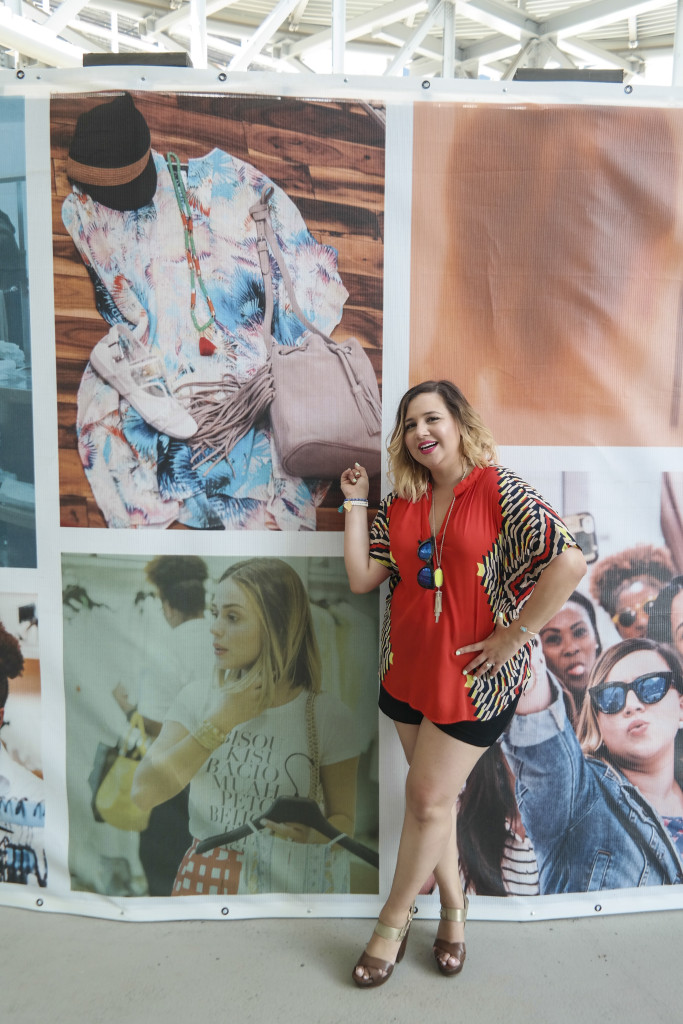 The outfit I styled for Free Press Summer Fest! 'Flat-Laying" like a pro!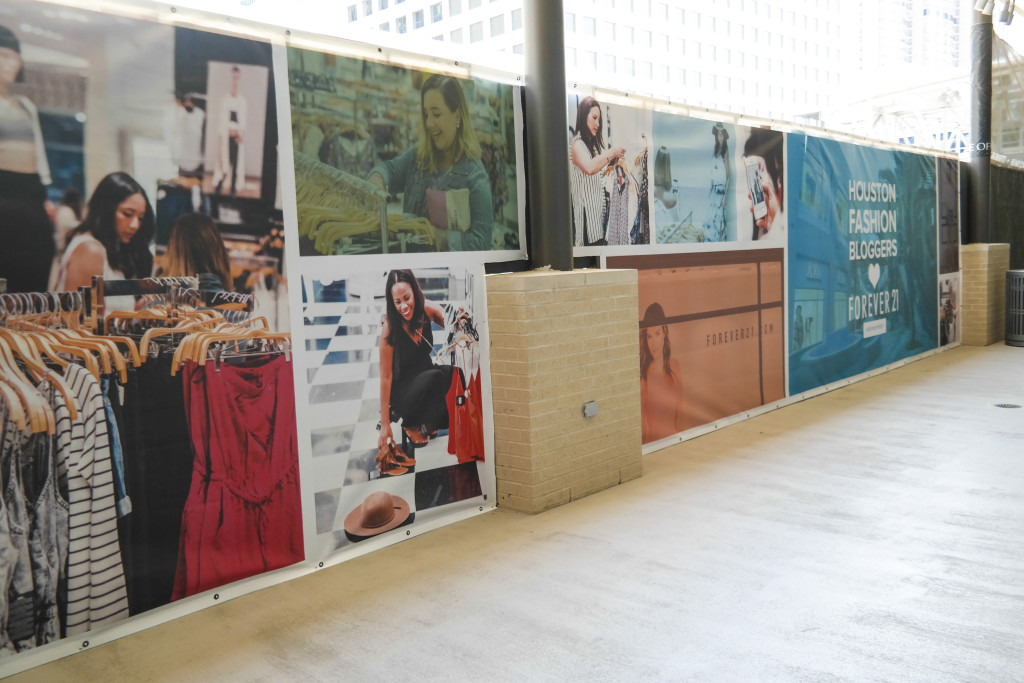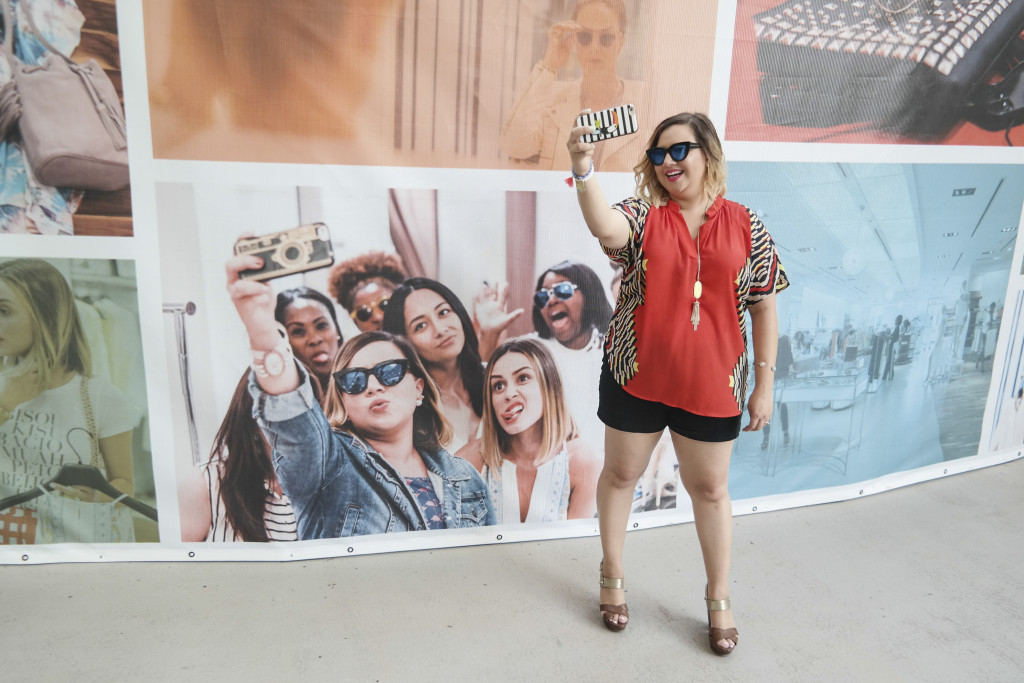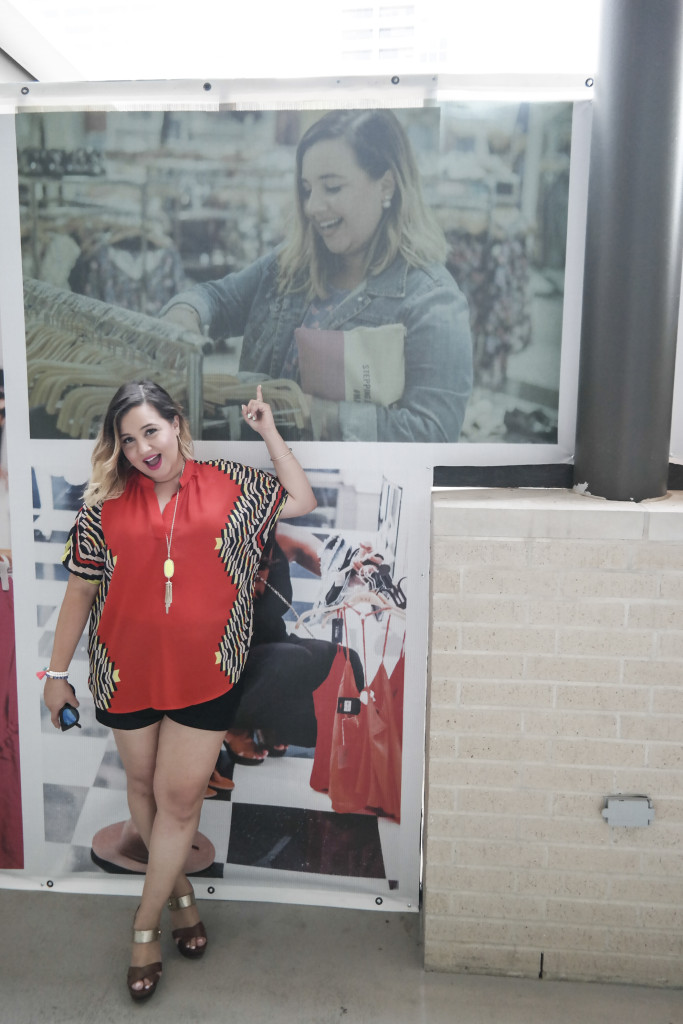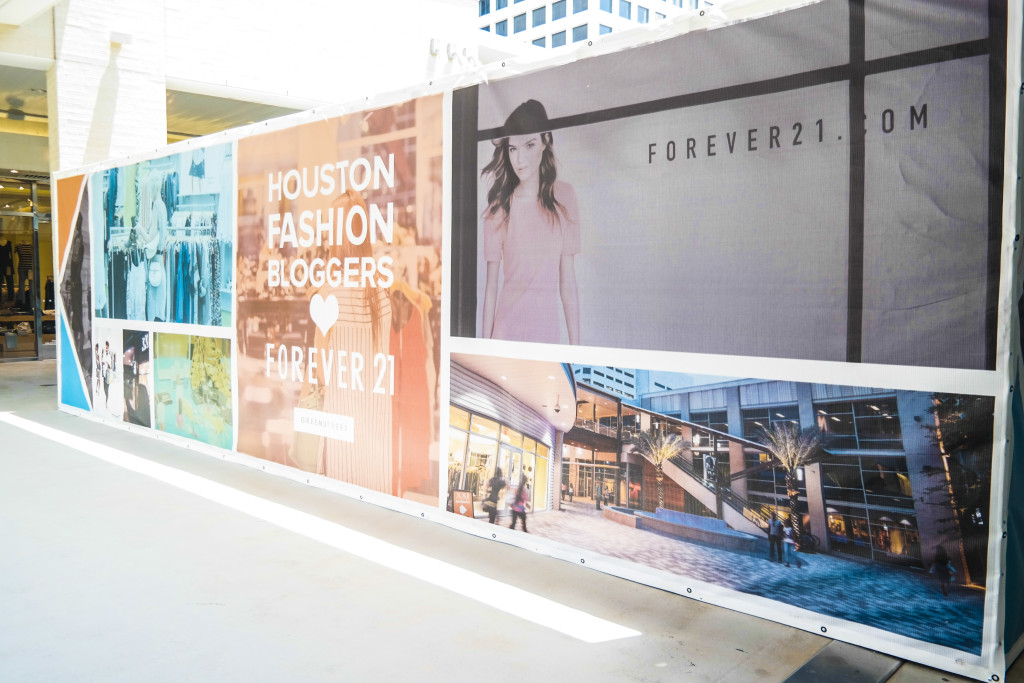 Let me know if you visit us at Green Street!
Facebook Conversations