This week, my favorite guilty pleasure in the reality show realm came to an end: The Bachelorette had the "most shocking finale yet" on Monday and although we already knew who she'd end up with (Kaitlyn and Shawn accidentally Snapchatted a photo in bed about 3 weeks ago giving away the ending) it was still painful to see Nick, the season's bad boy get rejected. It's never cute to see someone get snubbed on national TV.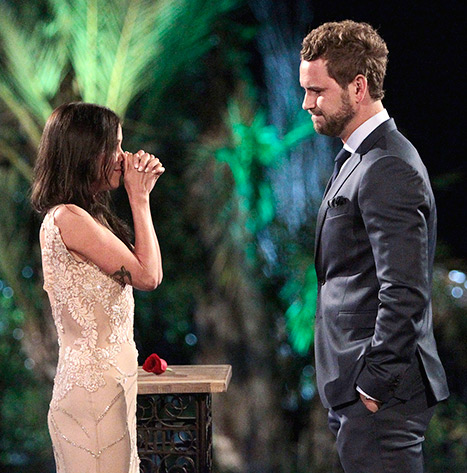 The exact moment Nick gets rejected and she starts sobbing. (photo via US Magazine)
Monday's watch party at Bovine and Barley, this new hot-spot I'm going to baptize as an up-and-coming trendy restaurant/bar in Downtown Houston with superior appetizers & great service (thank you to our attentive bartender Ryan!) was the perfect setting for all The Bachelorette fans that were squirming through every kiss and gaze on TV during the finale. I loved having my hubby with me (yes, he watches but only because he loves to hate The Bachelorette/The Bachelor all seasons ), my intern/brother Daniel and Madeline, a fellow Latina-proud blogger; we had such a blast!
Check out all the fun we had! Props to Carpe Diem PR for such a great event! Loved all the details like the Red Rose Martini, Chris Harrison welcoming me at the entrance and meeting our host for the party & rejected bachelor Cory Shivar.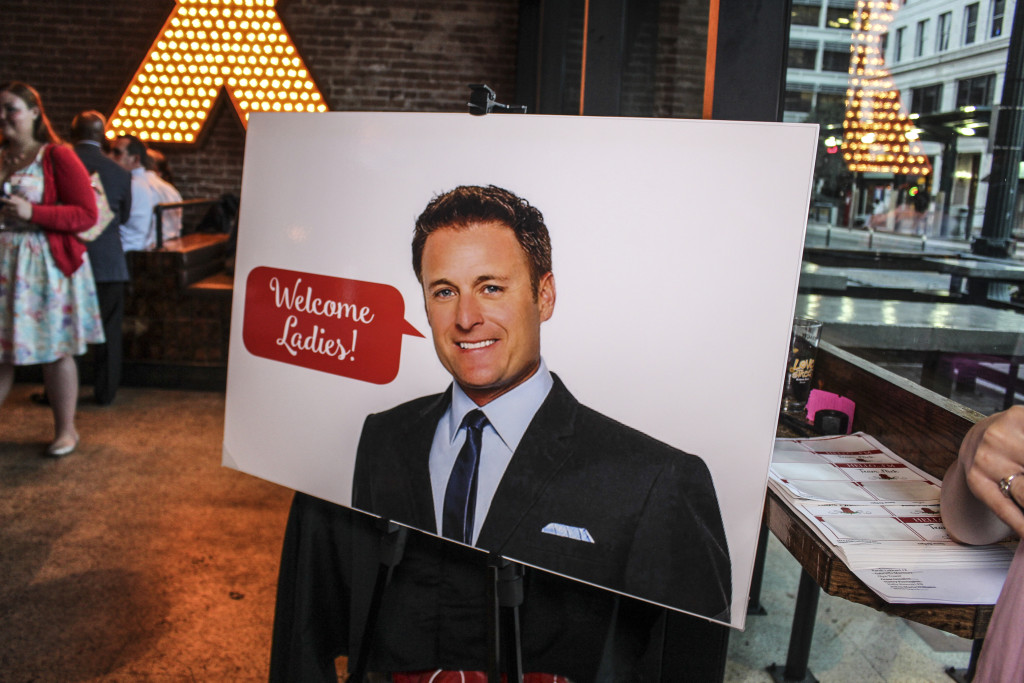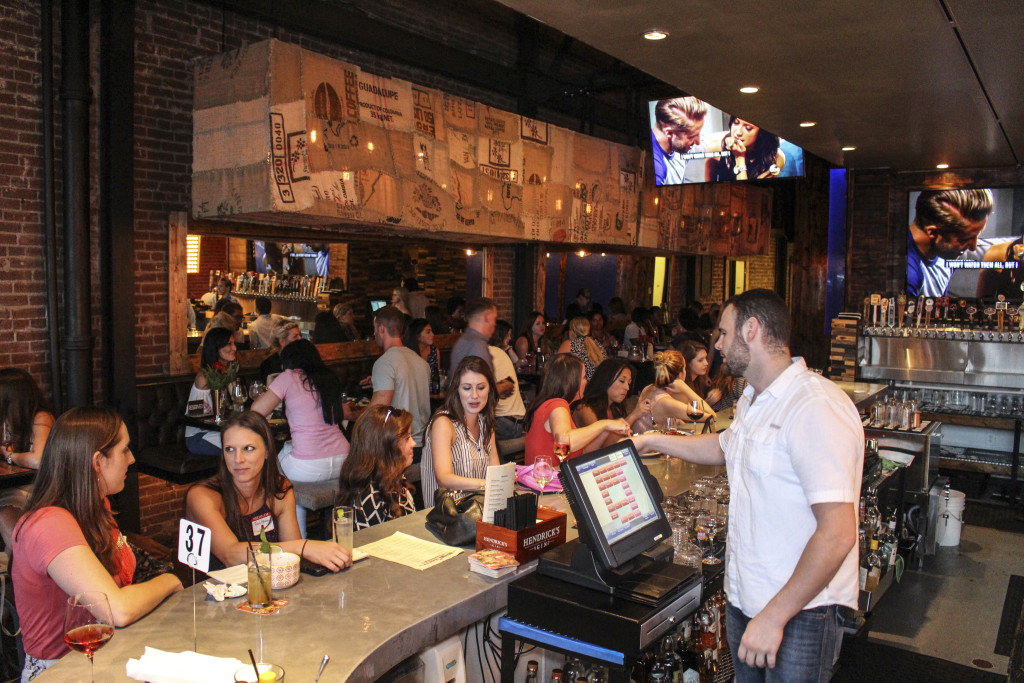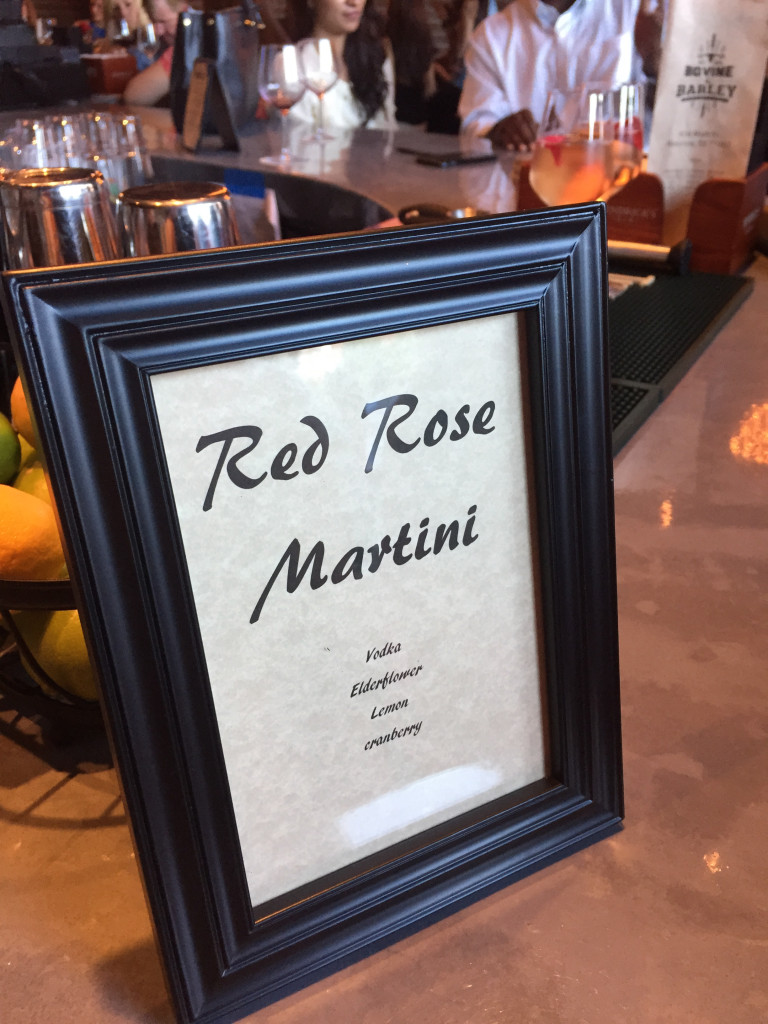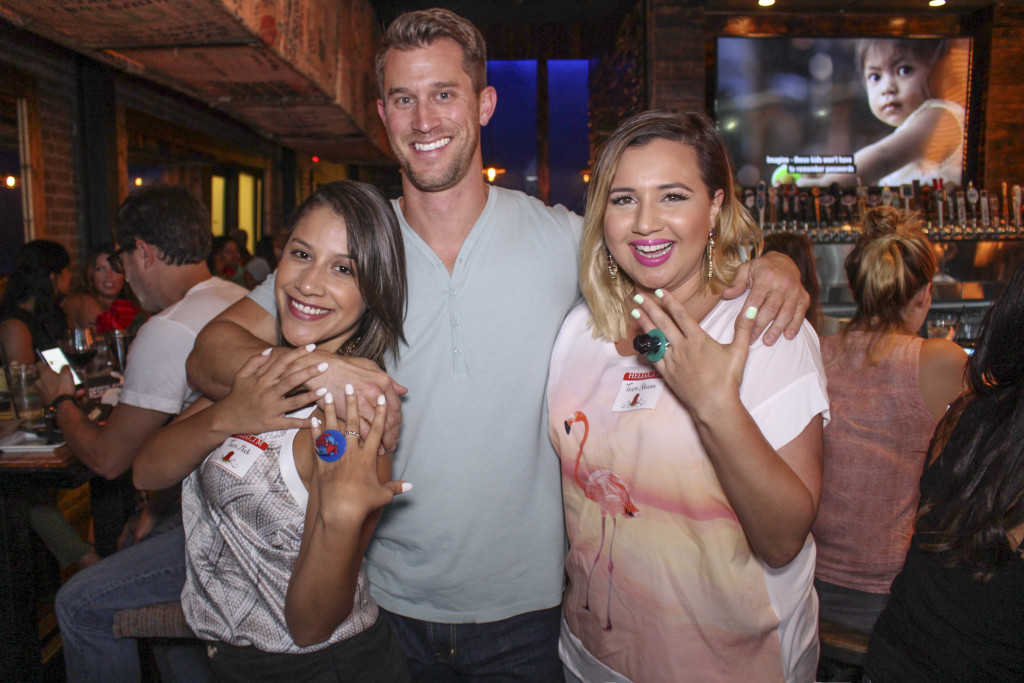 Madeline and I with Cory Shivar, one of the rejected bachelor's of this season!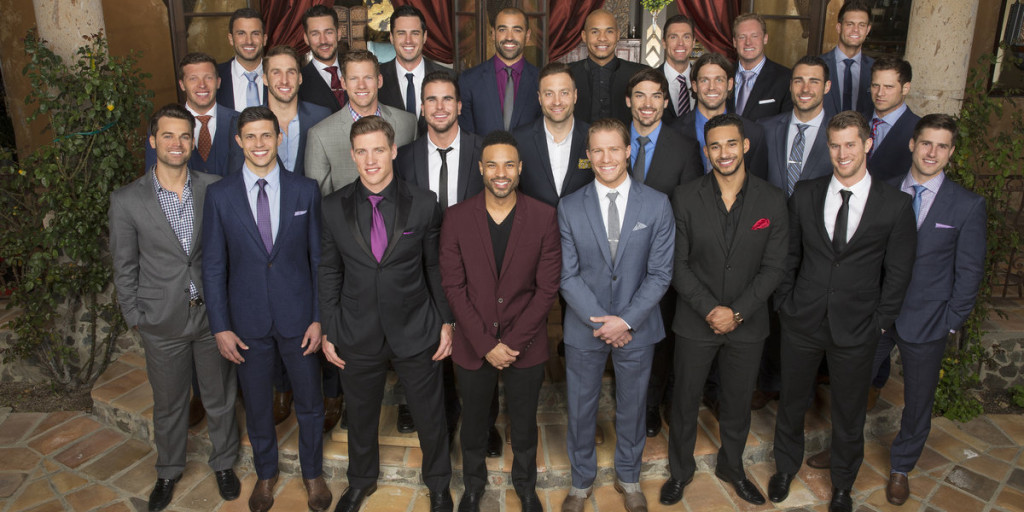 Find Cory in this official group pic of Kaitlyn's season. (photo via abc.com)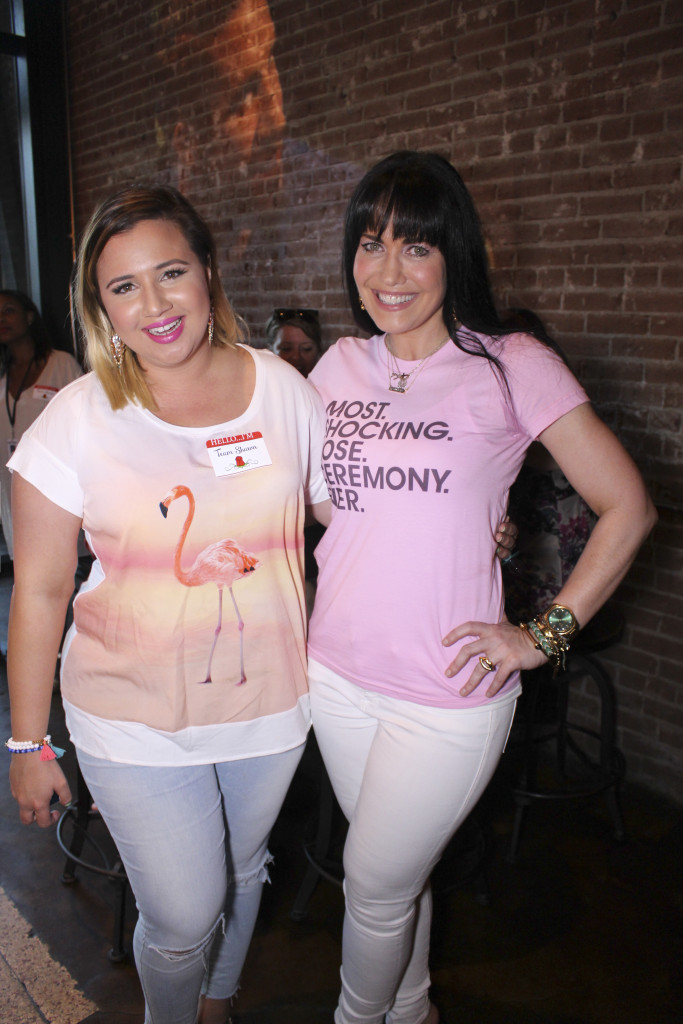 With Carpe Diem PR's CEO, Tiffany Halik.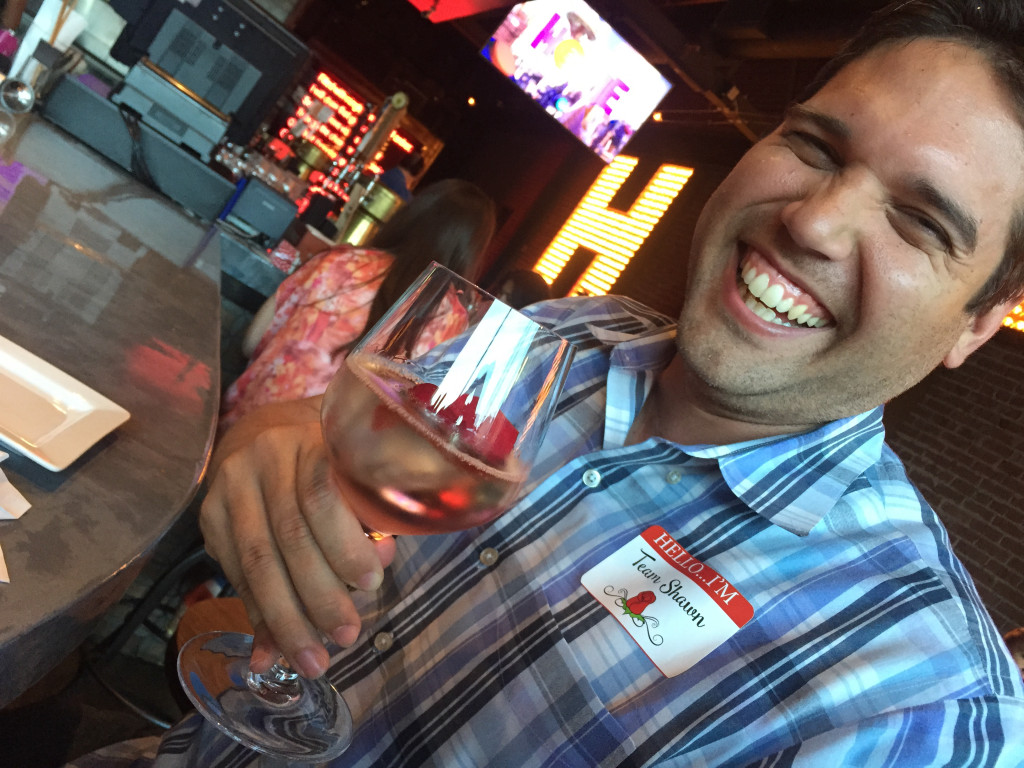 Yes, my hubby is a fan of the show and of course he was #TeamShawn.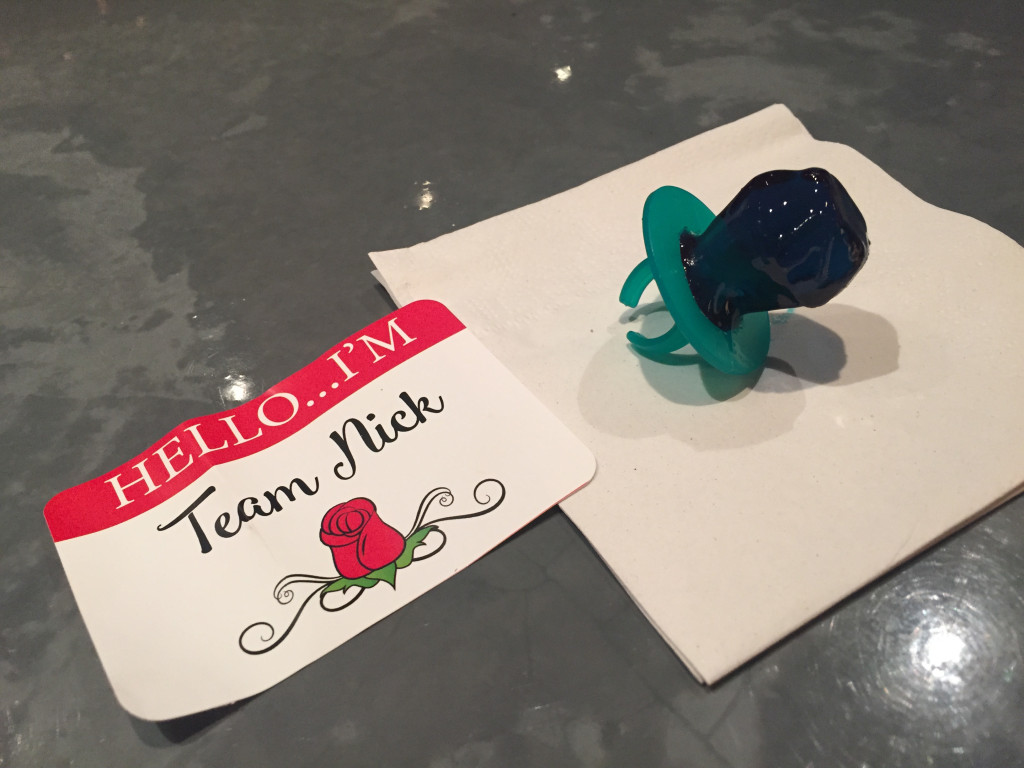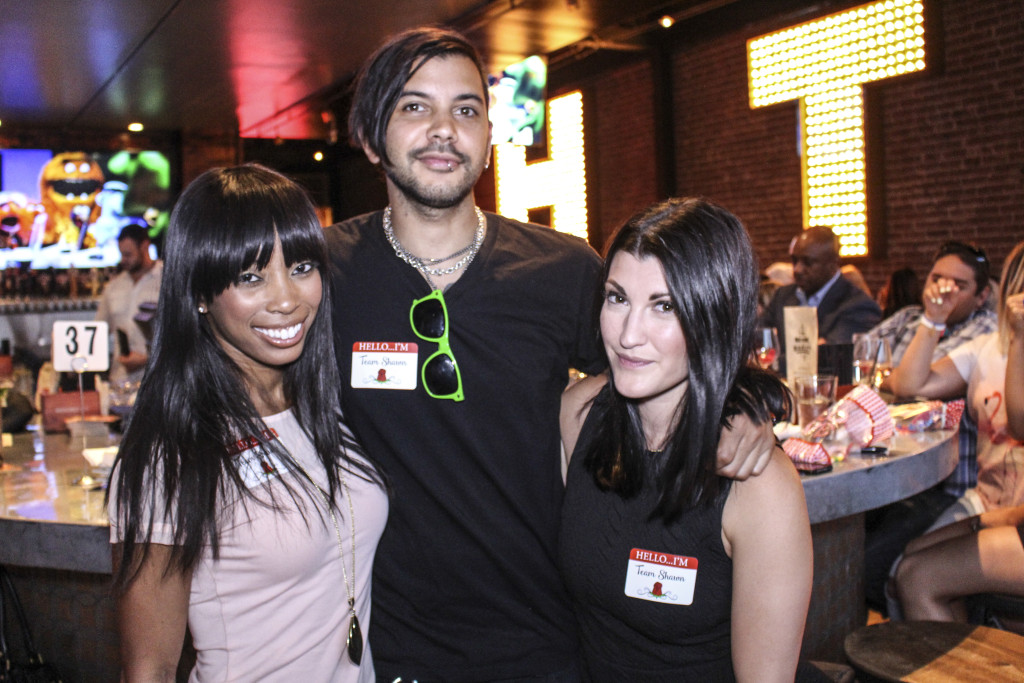 (from left to right) Ebony, Shawn and fellow Houston blogger Megan Pastor.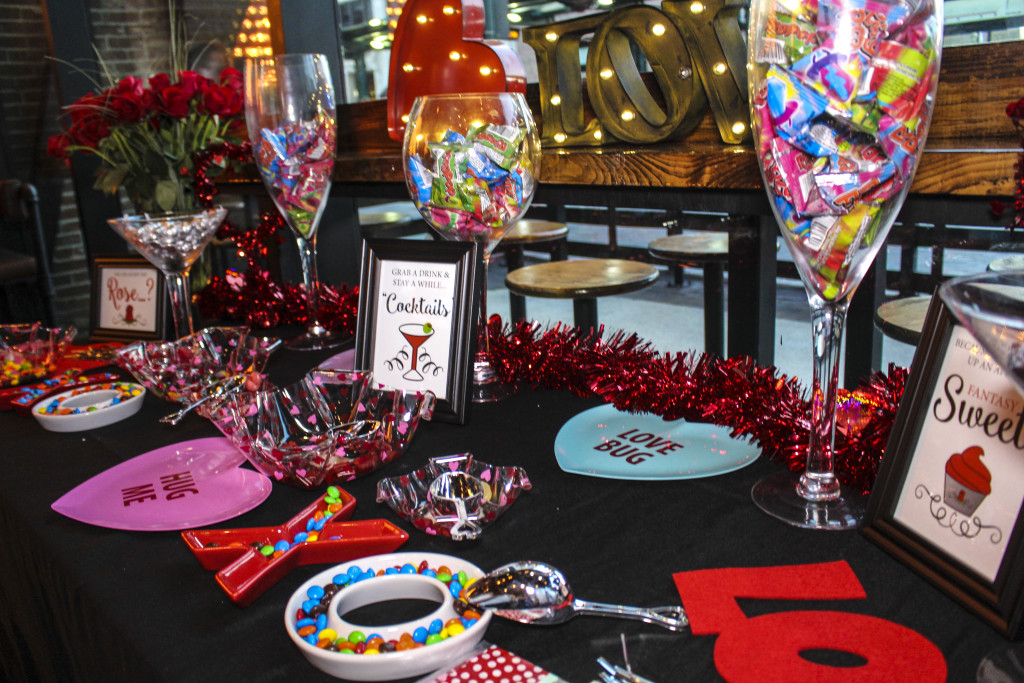 The chocolate and candy buffet station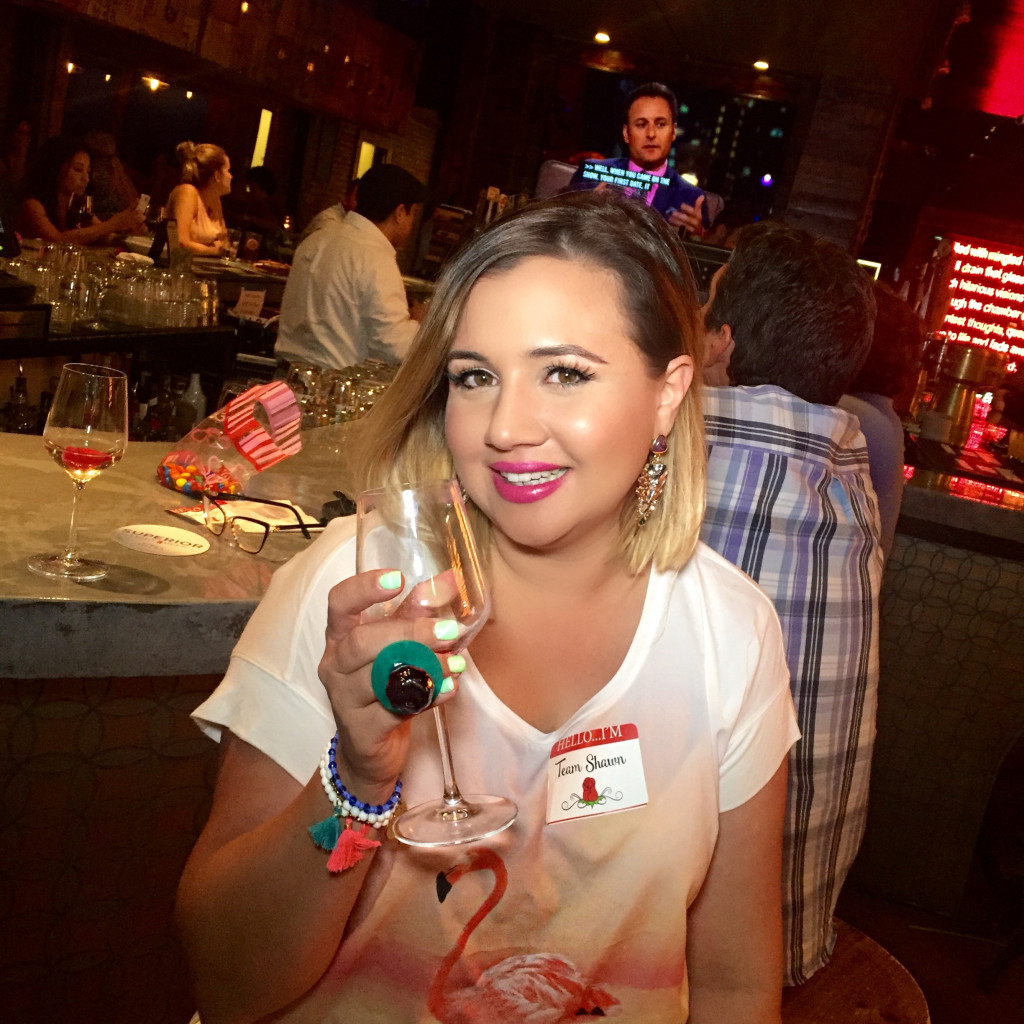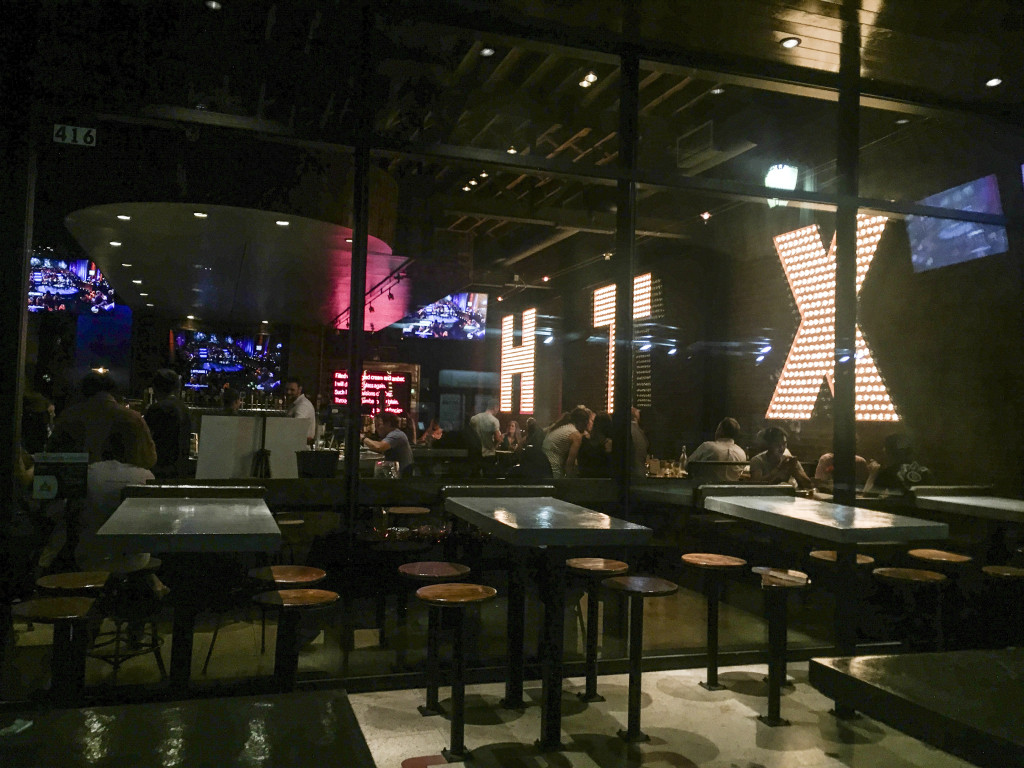 A view of Bovine & Barley from outside.
Kaitlyn & Shawn's first picture together on social media (let's omit that Snapchat incident!) after yesterday "After the Final Rose"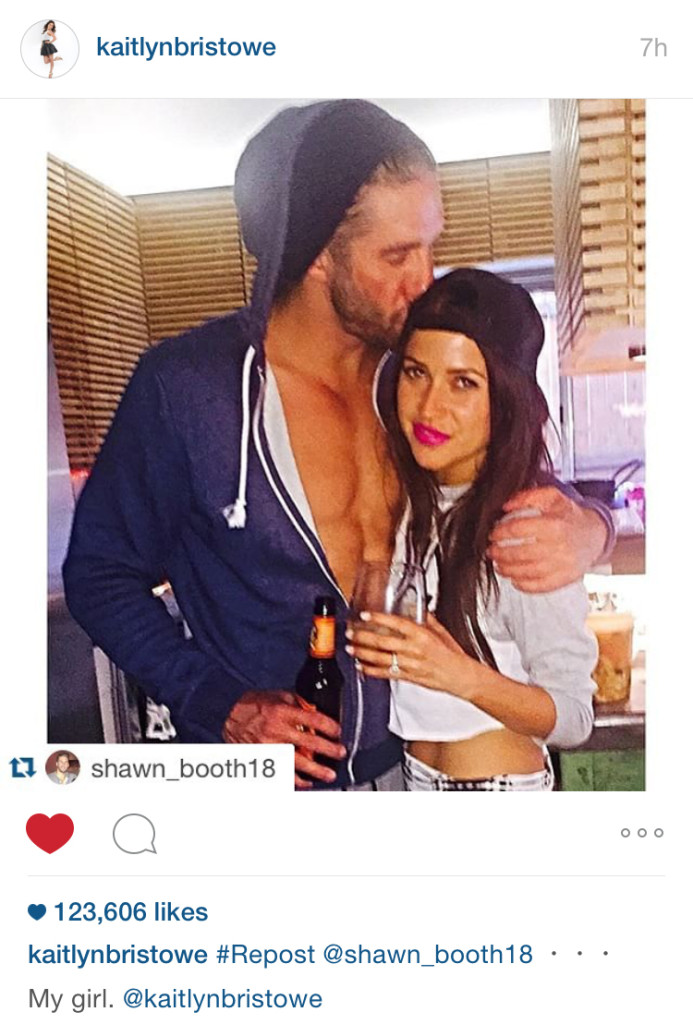 Photos and video by: DAKMPA
Facebook Conversations