My month long fitness adventure with ClassPass is almost done and it's been real fun! From aerial yoga to painful barre, I can safely say this has been my most active and interesting fitness month ever! Amidst those fitness adventures was Zumba at Tiny Fitness Studios. I'd been to Zumba before but never to a room so tiny I almost knocked out Amala Alamuddin's double in the middle of her reggateon moves–ouch!
But I guess that was my rookie-first timer mistake for inviting my fitness buddy with no notification to the spitfire energetic instructor, Elizabeth. Considering the space is so tiny you have to let her know if someone extra is showing up because the class caps at 5 people (including the instructor).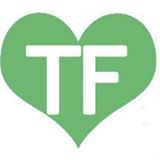 When I asked Elizabeth if the name or the idea of a tiny studio came first she said "everything sort of came together," at the moment she found her tiny space.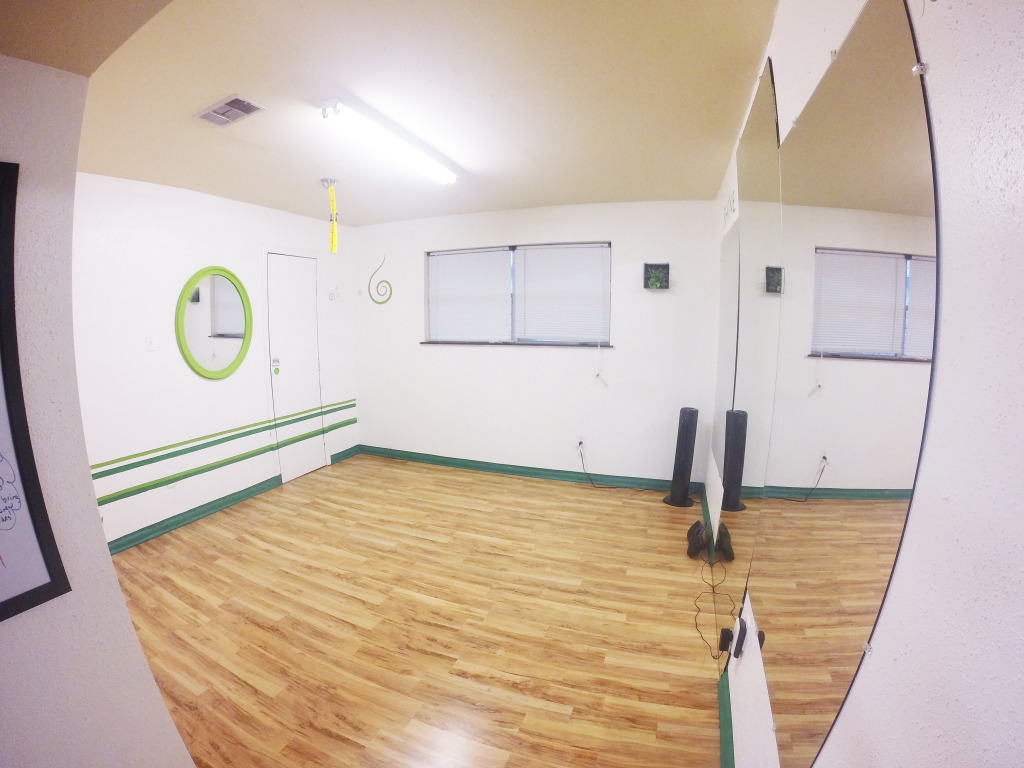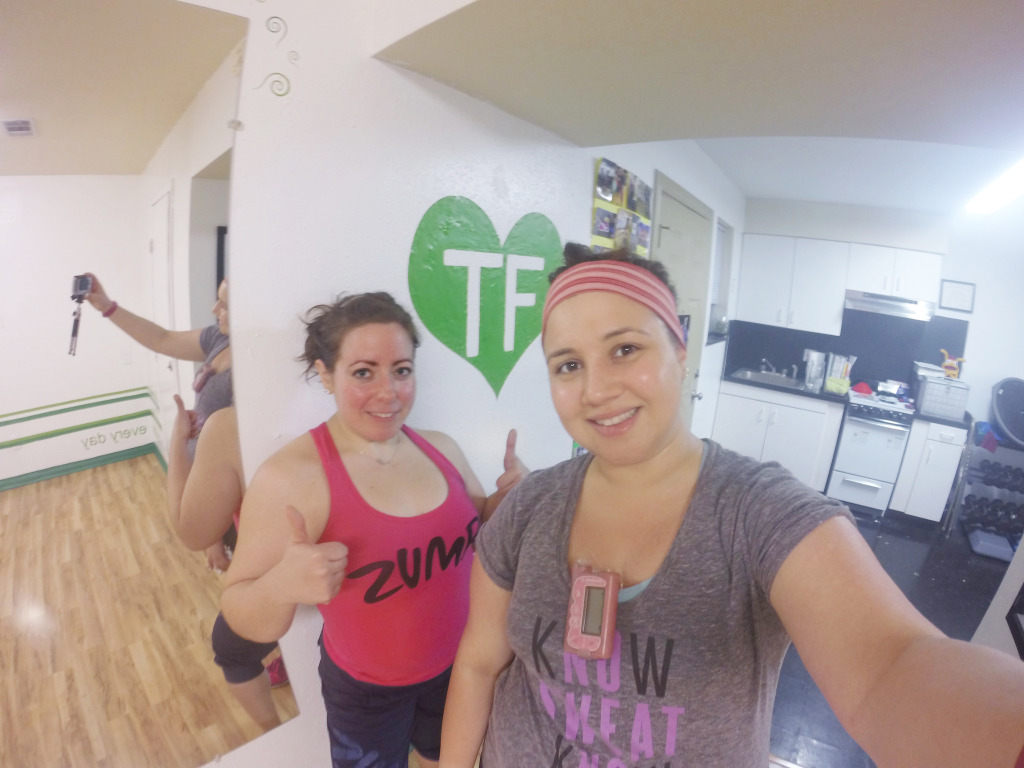 With the instructor Elizabeth (and my pink insulin pump in full display!)
The second time, I went all by myself. This is the tiniest, cutest room you will ever dance in. Now, that might sound a bit intimidating but it actually made me want to imitate the dance moves perfectly because we were such a small class. The truth is, after 5 minutes I totally forgot about it and danced unperfectly but having fun nonetheless! Elizabeth's upbeat song mix includes salsa, reggateon, a soothing Bossa Nova to take a "break," hip hop and samba.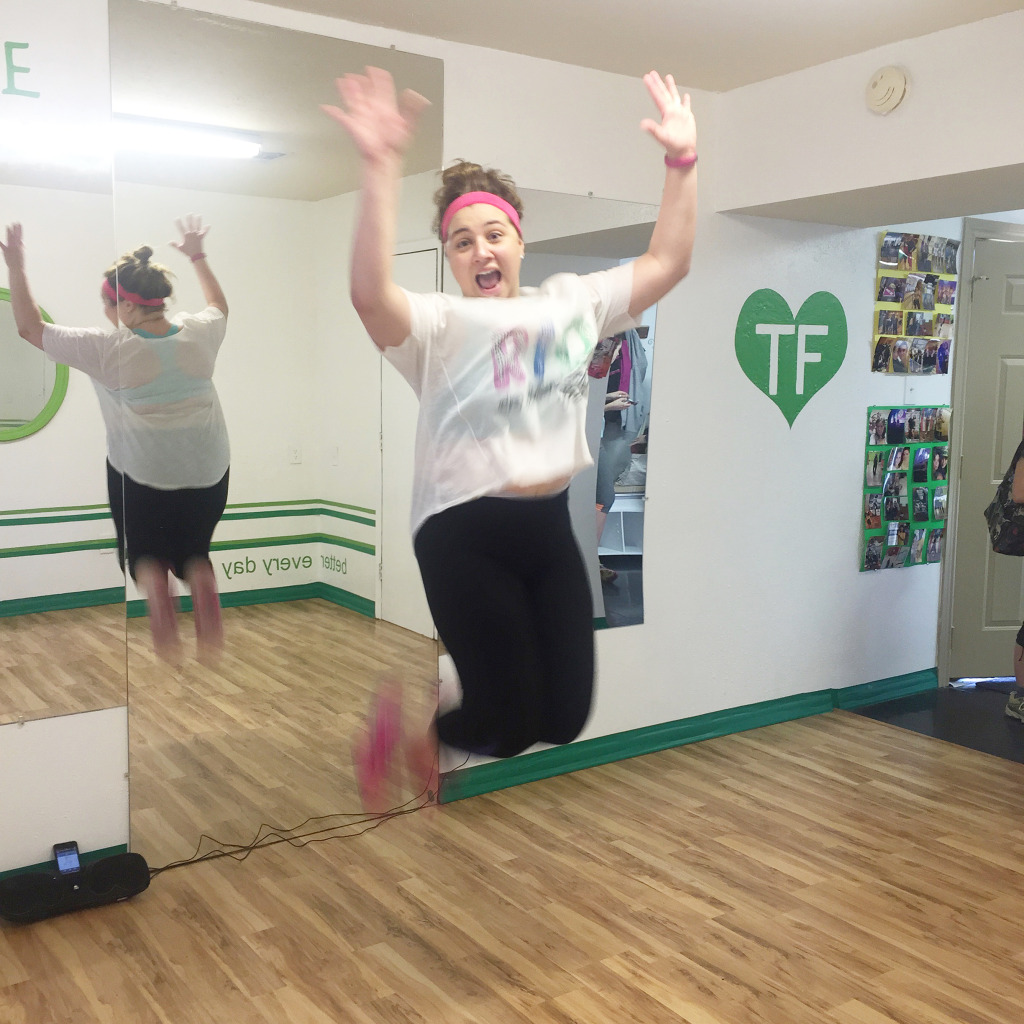 This is how I feel after Zumba!
If you're ready to sweat out 900 calories, bring your biggest water bottle (you'll be out of breath by the first song!), dancing shoes (make those some comfy sneakers) and a small towel and I promise you won't be disappointed. Elizabeth mixes up the music a bit from class to class so you'll be able to shake your booty and have fun while burning calories which was her goal when she first started teaching: "Zumba is a party and you don't realize how hard you're working and that you're burning 2 or 3 times more calories than on a treadmill and the best thing is that you're learning how to dance in the process!"
Elizabeth said it best when she told me that "No matter how you arrive to class , you leave happy!"  Zumba has that effect on people!
Check out how Elizabeth taught me some salsa moves: video (but please try not to judge!)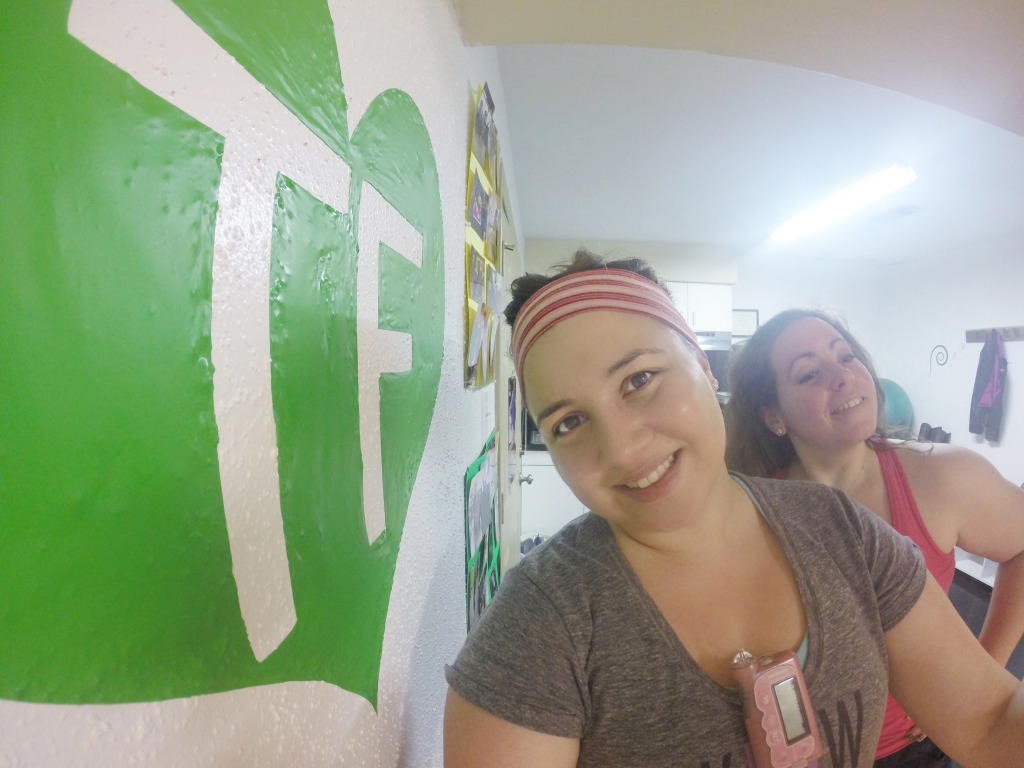 A big thank you to Class Pass for letting me discover this dance party led by Elizabeth who gave me even more words of wisdom to live by: "Remember that tiny changes make a big difference!"


Save
Save
Facebook Conversations