Even though I won't be here for the rest of the month of July because we'll be traveling overseas to see family and get a very well-deserved vacation I have gotten many amazing invites to events in July and August. I thought I'd share a curated  selection with you because I will be feeling major FOMO that I won't be here to enjoy them!
Spoiled Latina Day
Date: July 27
Location: The Space HTX 2005 Commerce St. Houston, TX 77002
What it is: "The event is NOT just for Latinas..its for ALL women and men. Dress up, bring a friend, have fun, bring your good vibes and get ready to be entertained and inspired amongst Houston's finest women and leave with lifelong connections." This year's  keynote speaker is Angel Merino or @Mac_Daddy like many of his fans know him."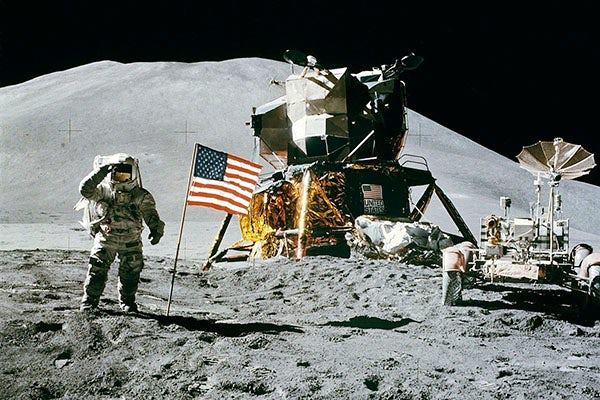 A Giant Leap: The Moon Landing's 50th Anniversary
Date: July 20
Location: Discovery Green Park 1500 McKinney St. Houston, TX 77010
What it is: "Discovery Green celebrates the 50th anniversary of the Apollo 11 mission to the moon with A Giant Leap, a free public event on Saturday, July 20, 2019, from 6 to 10 p.m. The family-friendly event will feature space-themed exhibitions and discussions, stargazing, interactive photo opportunities, a film screening, an artisan and collectible market and more. The event culminates in a dramatic countdown to 9:56 p.m., 50 years to the minute when Neil Armstrong took his first step on the surface of the moon" More about the event HERE.

For the Time of Events Click Here
This is a PUBLIC and FREE event.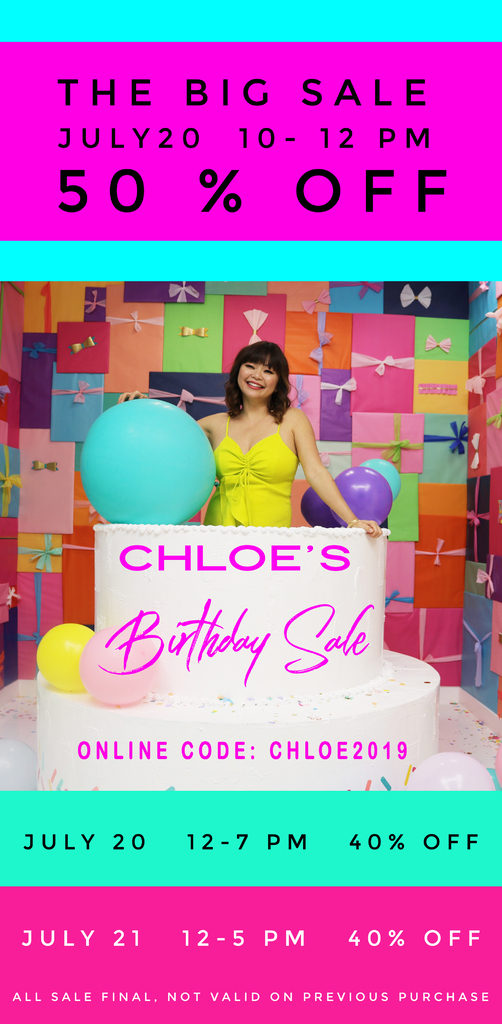 Chloe's Birthday SALE!
Date: July 2o-21
Location: Online and at DAO by Chloe Dao at 6127 Kirby Drive, Houston Tx 77005
What it is:  Celebrate Project Runway alum and Huston native's Chloe Dao's birthday at her Rice Village boutique and online with 50% off 10am-12pm, and 40% off the rest of the weekend!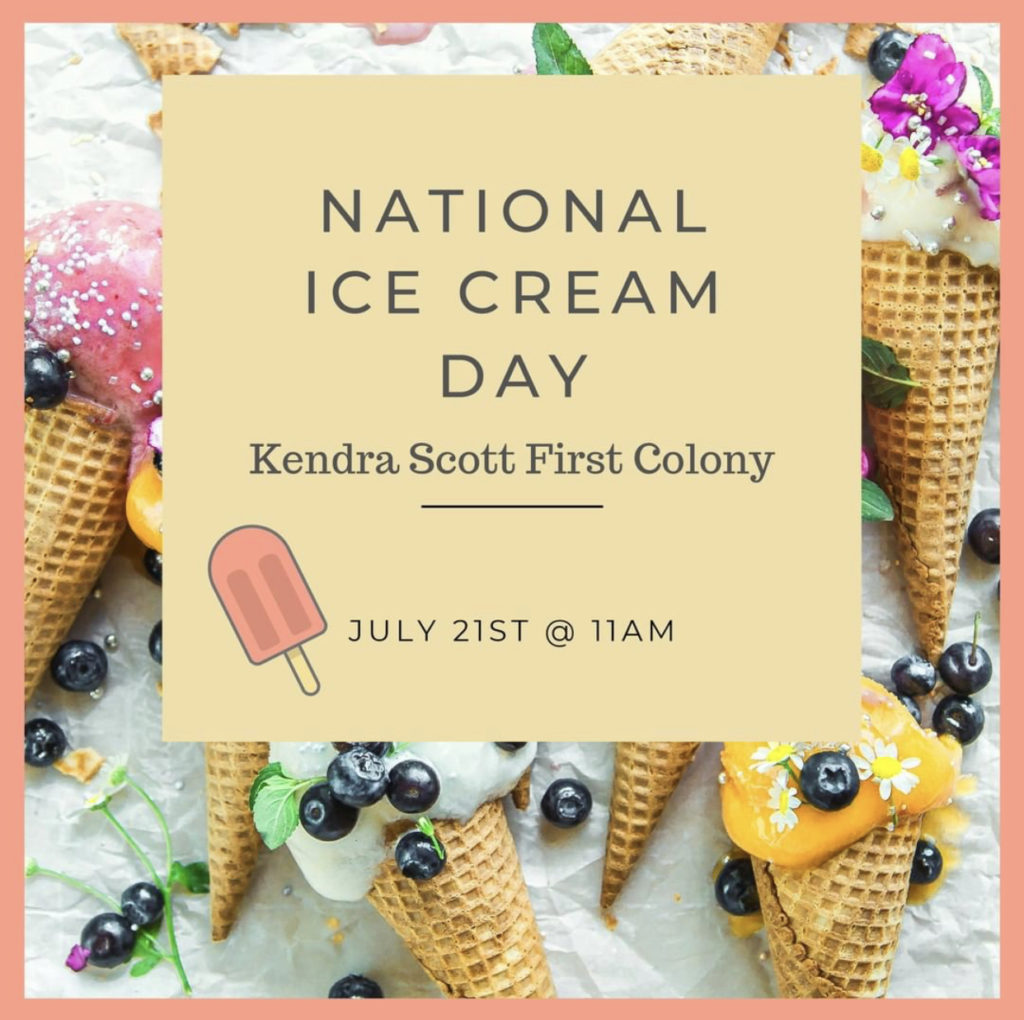 National Ice-Cream Day
Date: July 21
Location: Kendra Scott First Colony 16535 Southwest Fwy #3000 Sugar Land, Texas 77479

What it is: "Join Sugar Land Moms and Kendra Scott  for an exclusive before hours shopping party. Enjoy sweets treats, shopping, and a special swag bag for the first 50 guests who spend $75+"
Sweetgreen Grand Opening in Rice Village!
Date: July 23
Location: Sweetgreen 2551 Amherst Street
What it is: "Connecting people to real food is what we do best. We're officially touching down in H-Town this summer and we can't wait to meet you! Our doors open in Rice Village on July 23rd and Montrose in September."
*Send me an Instagram message to let me know you saw this on my website & get a $15 gift card to try Sweetgreen from me to you! Quantities limited.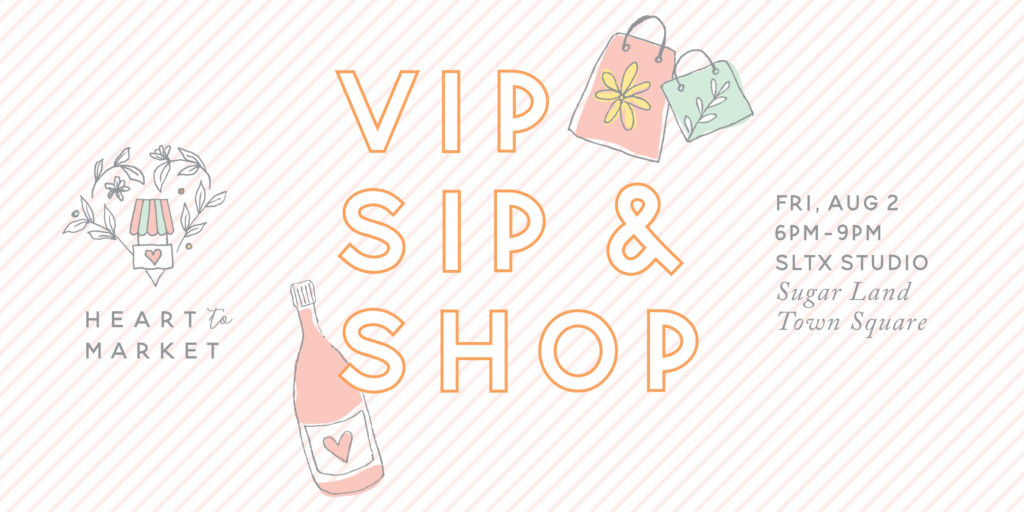 Heart to Market
Dates:
August 2nd | VIP Sip & Shop: 6-9PM
August 3rd & 4th | Market Hours: 10AM-4PM
Location: Sugar Land Town Square 15958 City Walk, Sugar Land, TX 77479

What it is: "Heart To Market is a kid-friendly, pop-up market with a curated mix of makers, products, and brands dedicated to mamas and their littles. Committed to giving back and supporting our community, proceeds from all market sales go to local charitable organizations." Some of my personal favorite vendors to watch out for: BURDLIFE, Esperanza Heritage, Glamfetti, Pomp and Circumstance, Be Joyful.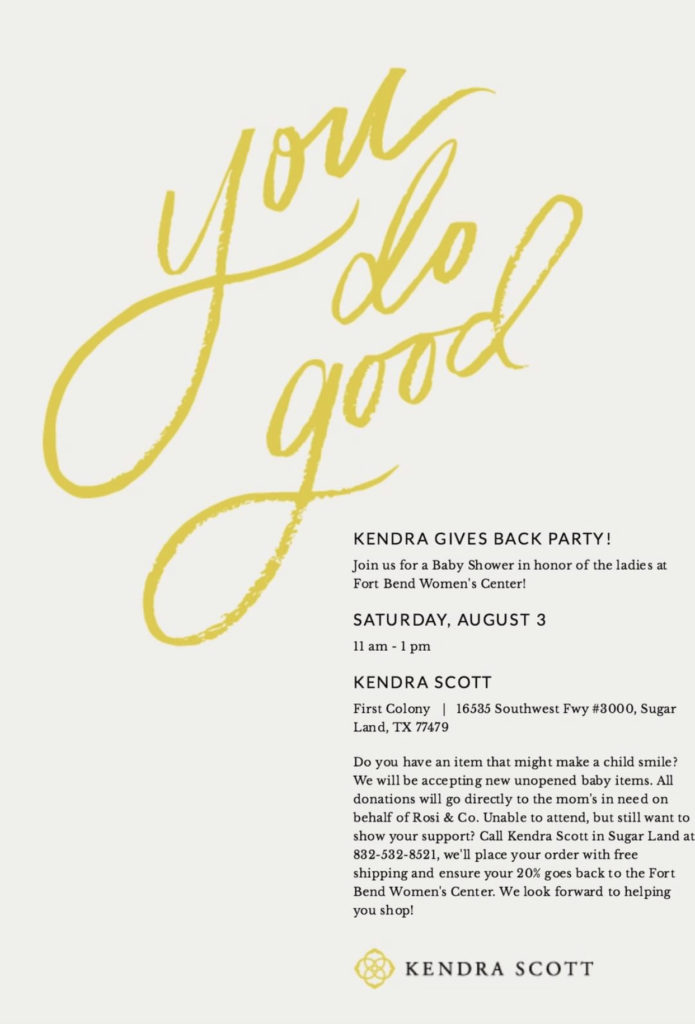 Kendra Gives Back Party
Date: August 3
Location: Kendra Scott First Colony 16535 Southwest Fwy #3000 Sugar Land, Texas 77479

What it is: A baby shower in honor of the ladies at the Fort Bend Women's Area Center. Kendra Scott will be accepting unopened baby items and all donations will be going directly to moms in need on behalf of Rosi and Co.

No ticket required.
Facebook Conversations