How much did I love the Wynwood Walls on our recent trip to Miami? Let me count the ways! It's really an extra-sensory experience when driving through this area filled with bold colors and pop art on every huge building wall and I really didn't know where to look first or stop for photos. Talk about blogger dilemmas! Even though I'd been to Miami in the past with my family as a kid I'm embarrassed to say we only used to visit Dadeland Mall and Sizzler.
All we did was shop for back to school stuff and Miami was never a touristy place in my mind. That is, until I grew up and knew of Art Basel, the scenic warm beaches, quality TV production and pricy real-estate that make Miami one of the most tempting places to move and start an exciting career nowadays. This trip was definitely not long enough to soak everything up with my hubby but we'll be back to visit his family and keep discovering this city.
While driving through Wynwood Walls this mural was in harmony with my outfit so we had to stop and pose. Thank you to my hubby for snapping all these great pics.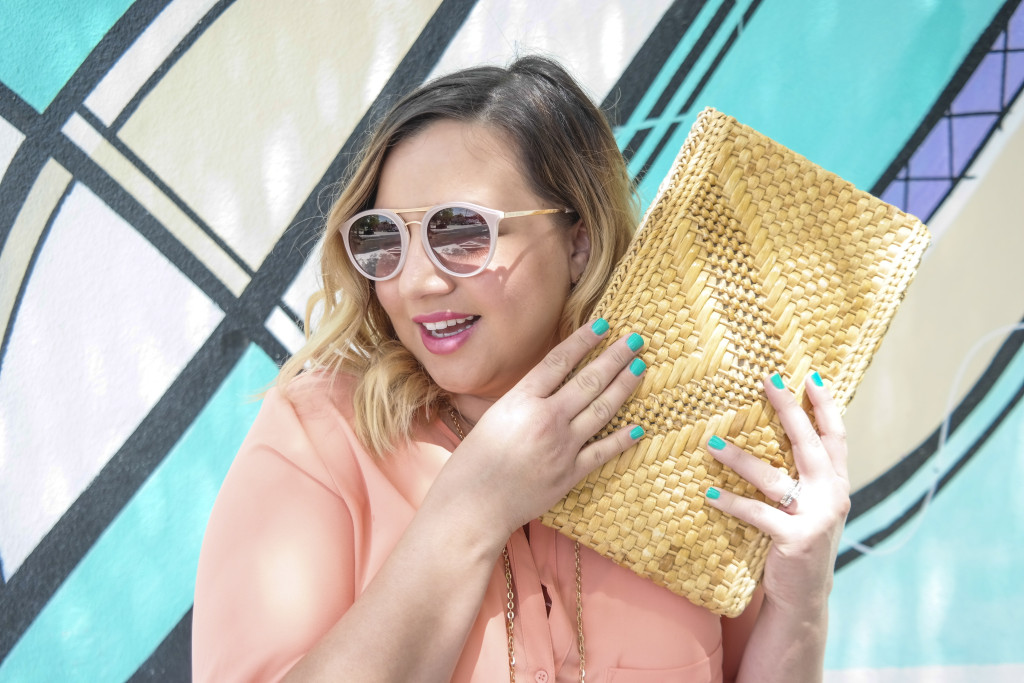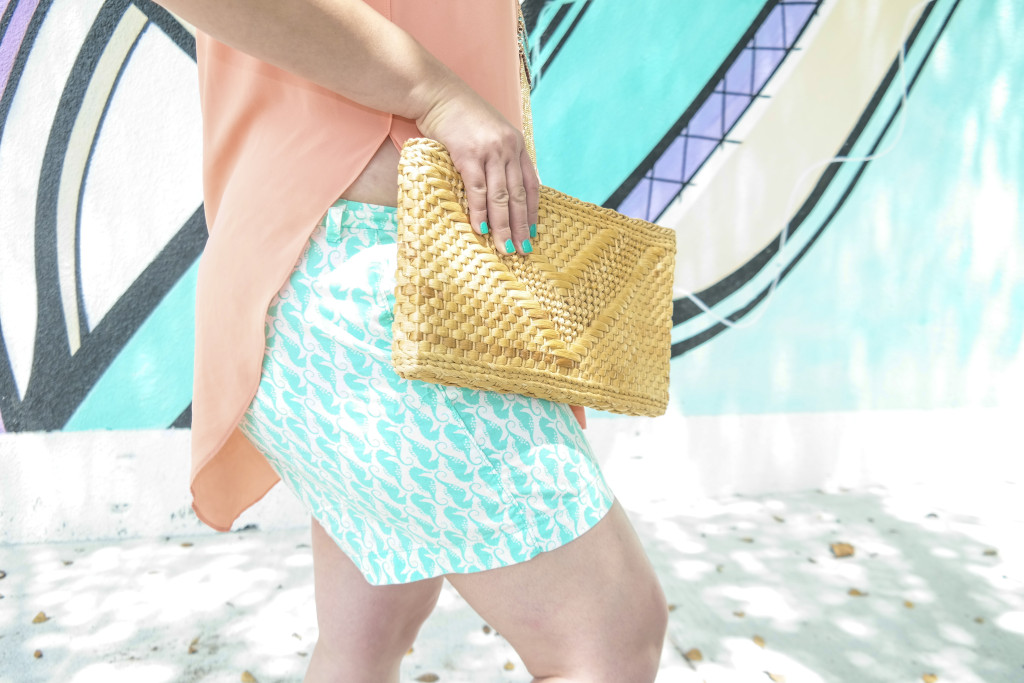 This shirt is perfect for Summer because it's made out of a cool, thin fabric and the side slits make for a more flattering fit, especially since my booty is a little bubbly and sometimes my blouses get 'stuck' there. And how cute are my Seahorse Print shorts? I am currently loving these by Old Navy, the prints are fun and the fit is super comfortable. Their sizes do run small so I bought a size larger. Tip: After washing your shots DO NOT place them in the dryer. Lay them flat to dry.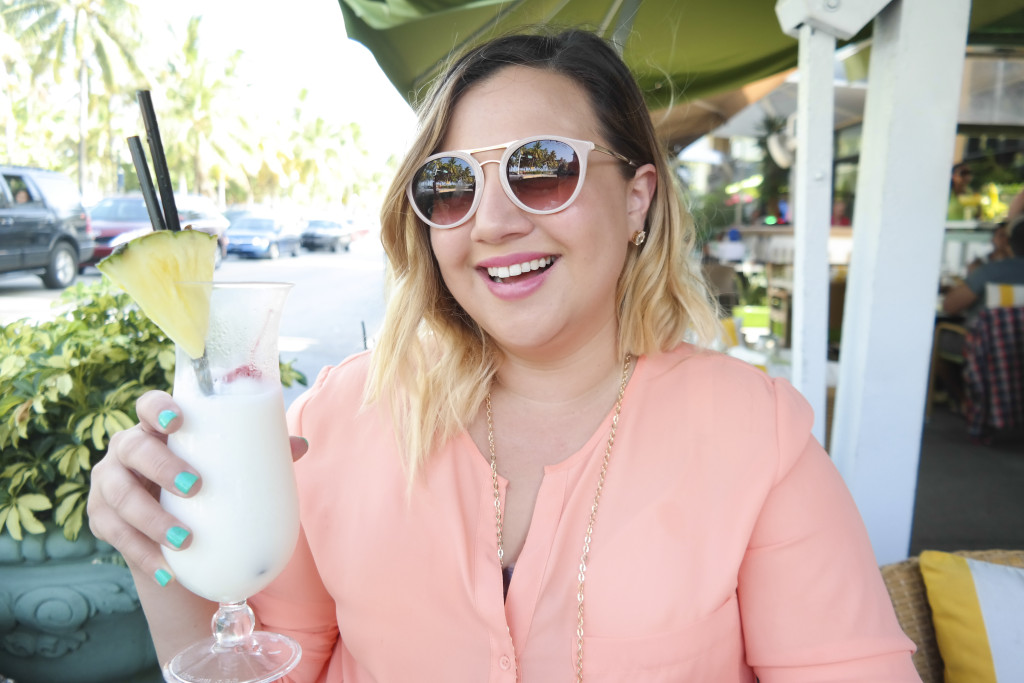 Outfit Details:
Blouse Target (old) Shorts Old Navy Glasses Henri Bendel Sandals Just Fab
Clutch Lone Star Vintage Phone Case Kate Spade (old) Necklace Gift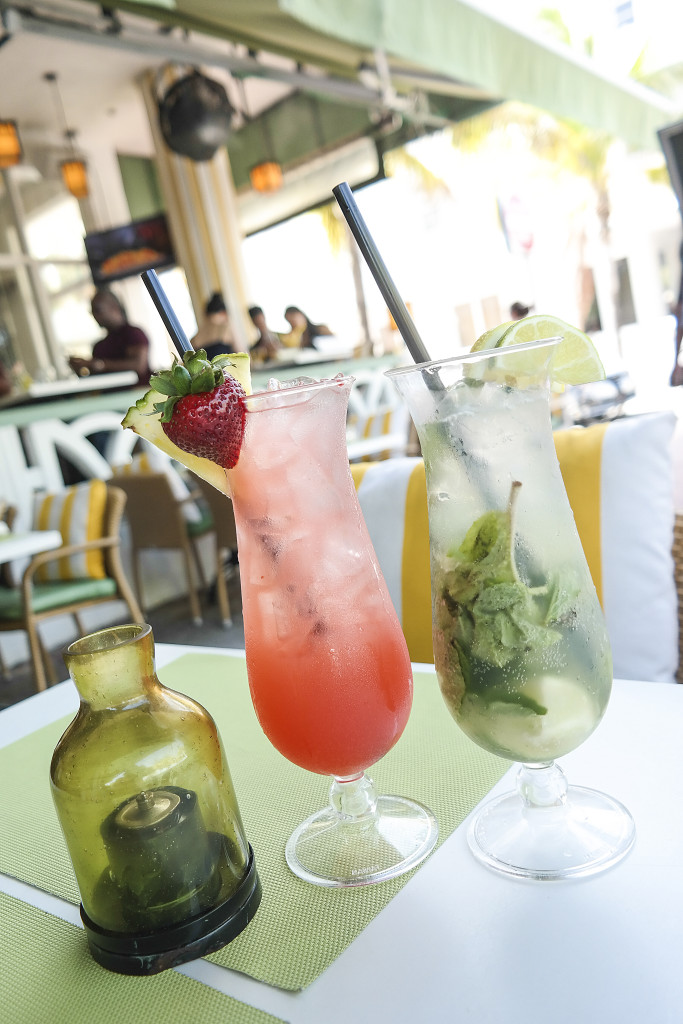 We enjoyed a Bahama Mama and Mojito with my hubby on Ocean Drive while people watching! So many tourists from around the world visit Miami Beach it's a real treat to sit on one of the corner restaurants at Ocean Drive and check out all the different faces, accents and outfits (or lack thereof) passing by.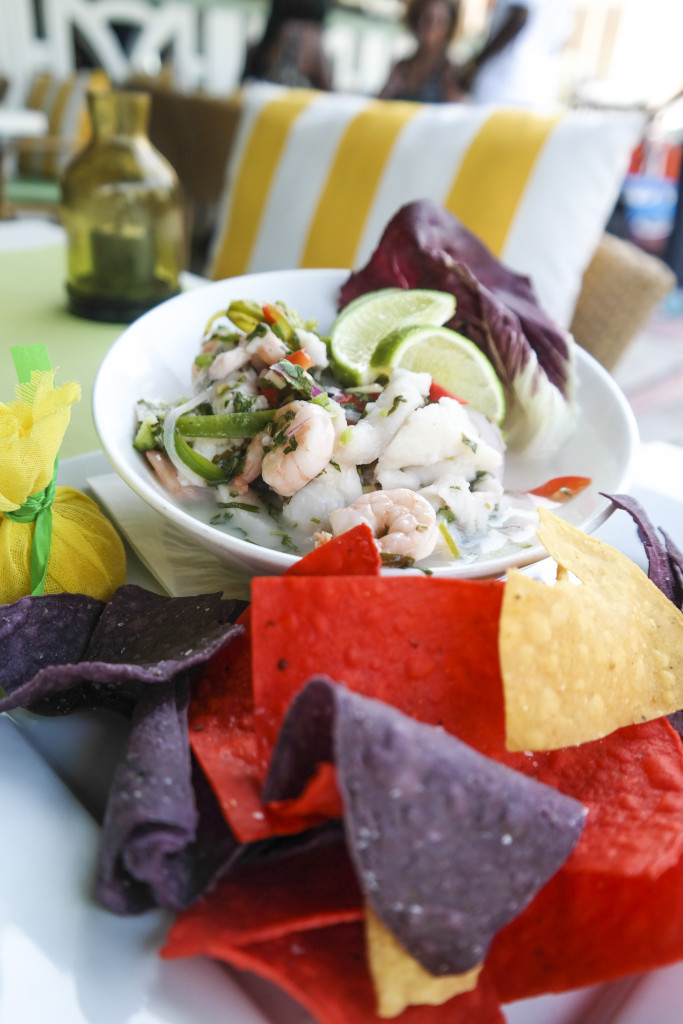 Ceviche is one of my favorite appetizers and I love to order it especially in the summer because it's a cold, citrusy appetizer that pairs great with my girly drinks.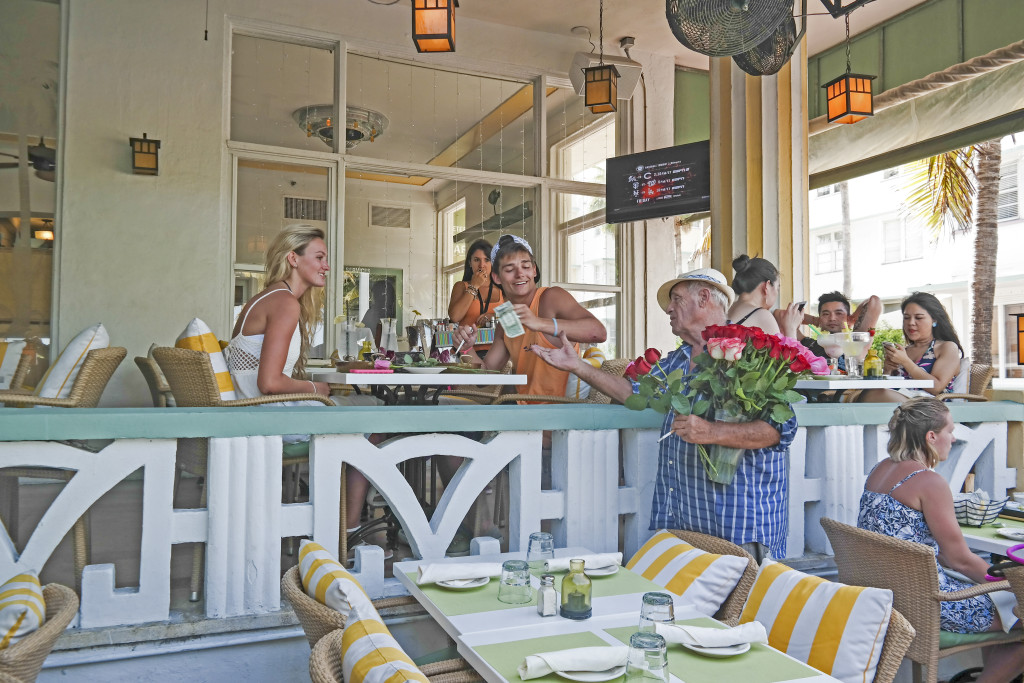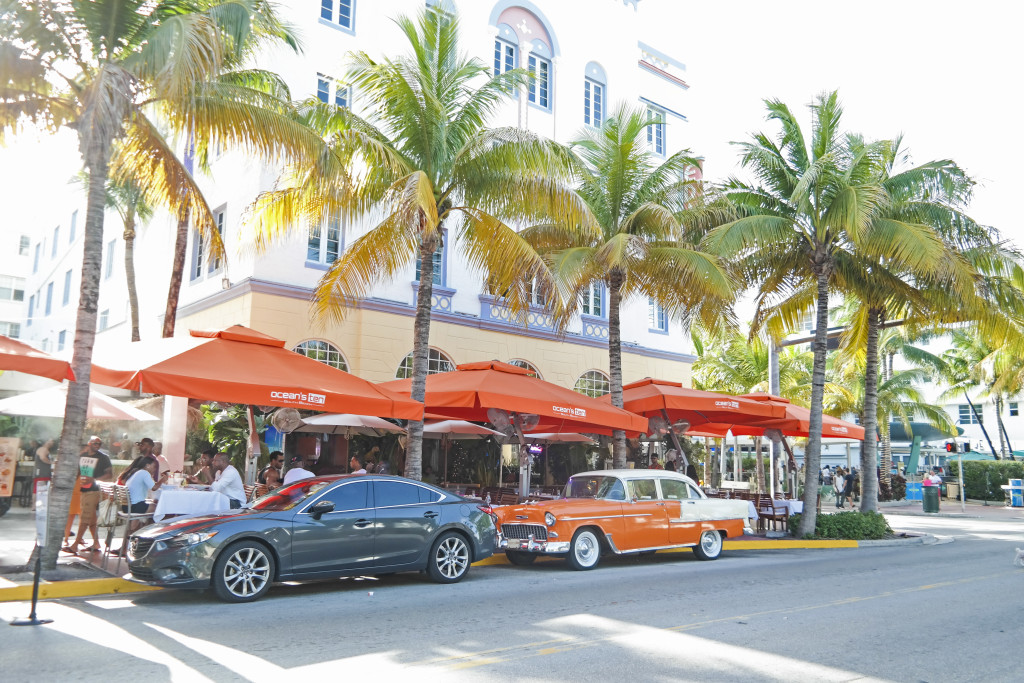 Ocean Drive on Miami Beach
Some of my favorite artwork from our drive around the Wynwood Walls below: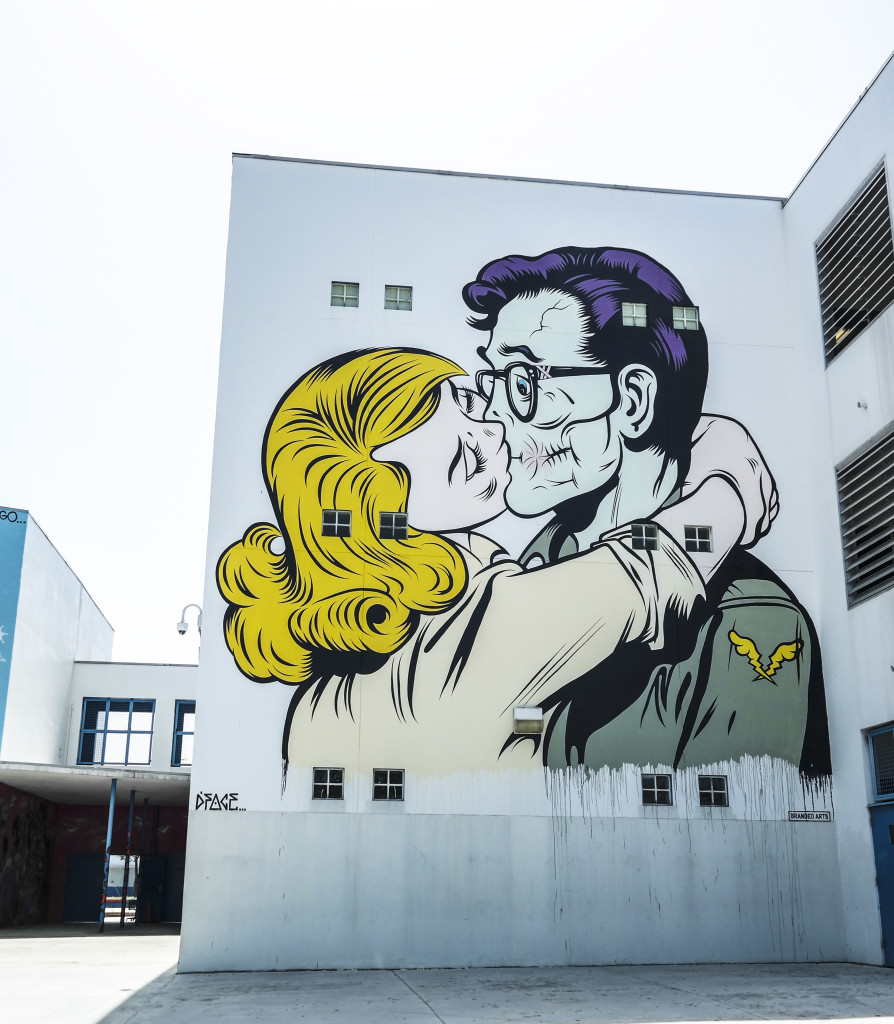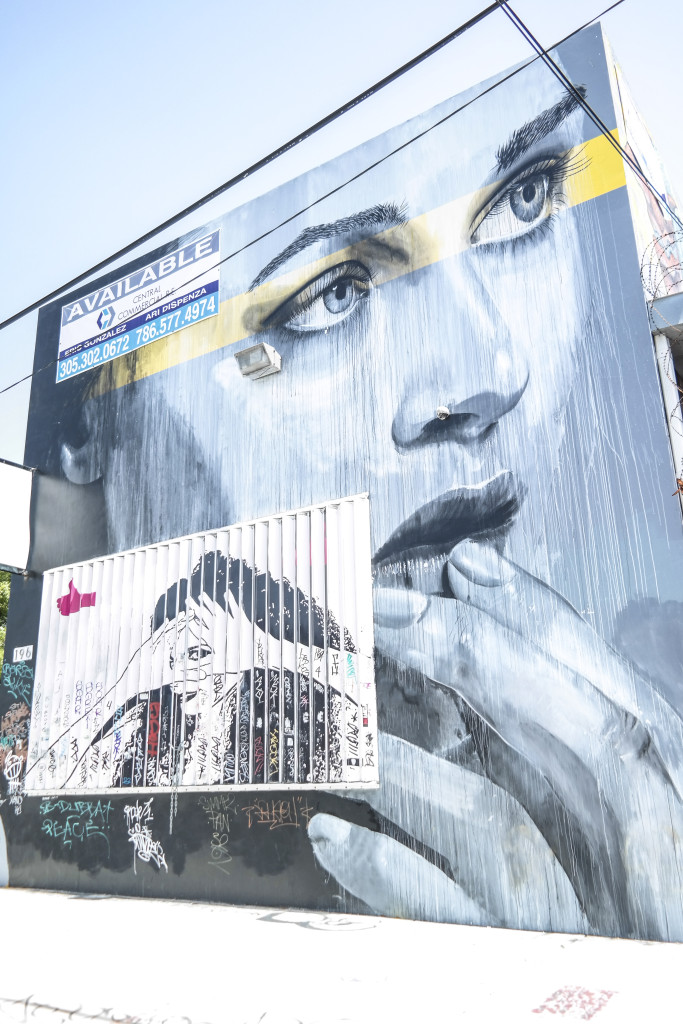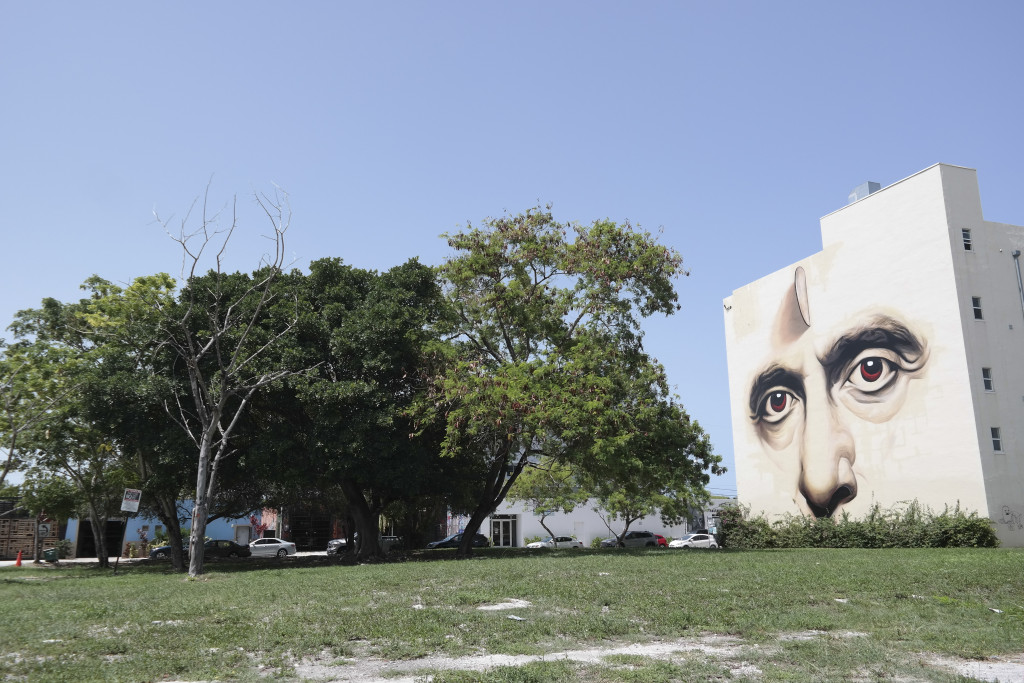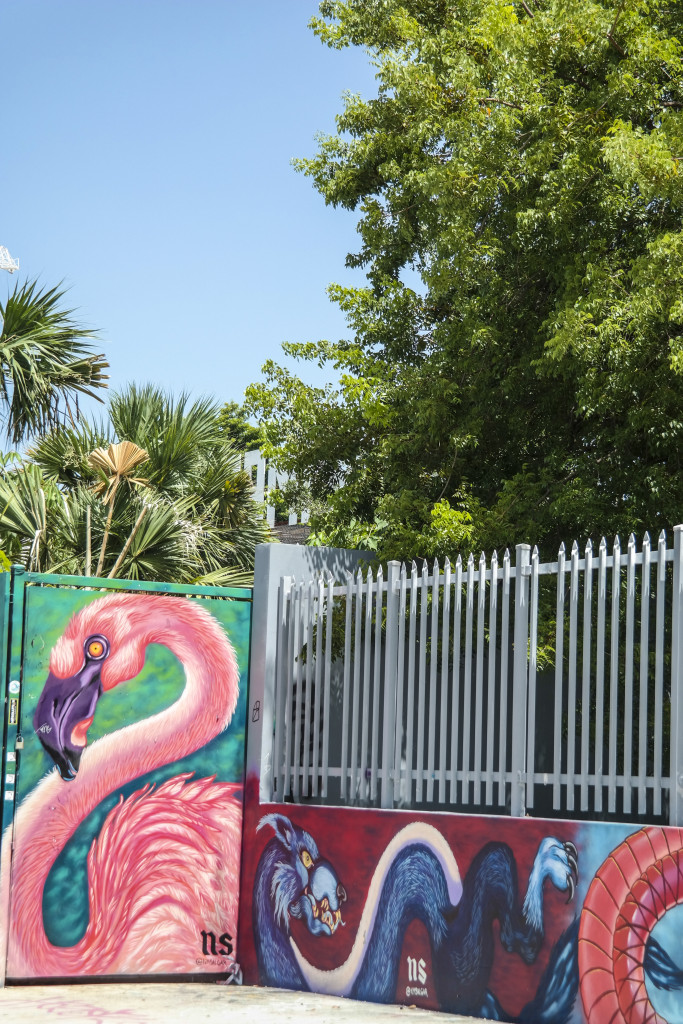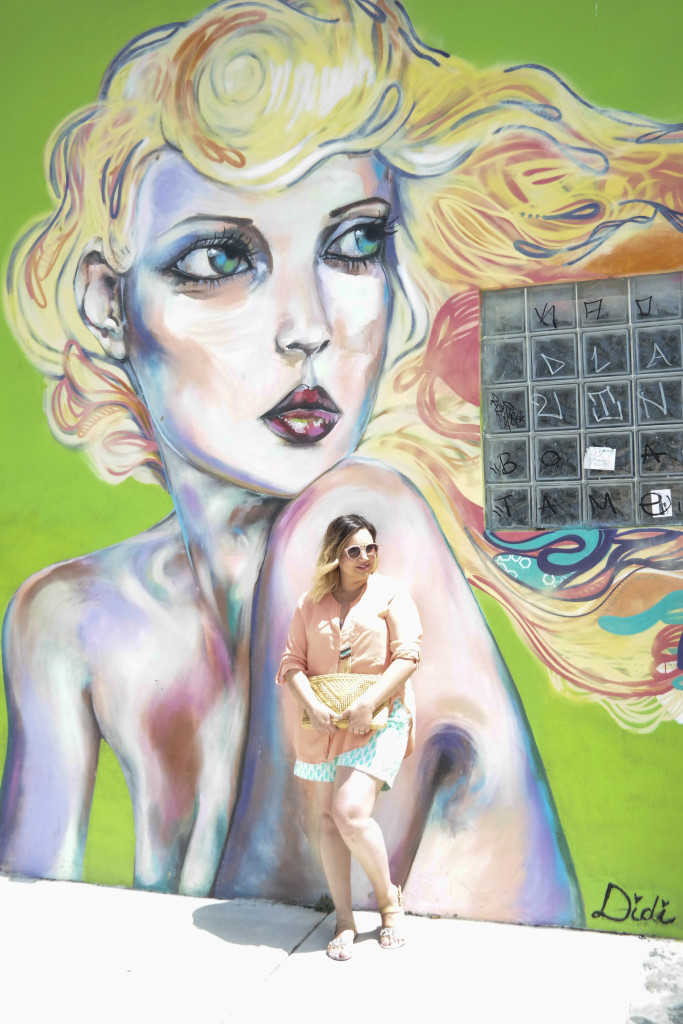 Another Miami post coming this week about our anniversary dinner at the Versace Mansion!
Facebook Conversations