I'm super excited to be hosting a Summer Social at Langford Market Rice Village tomorrow. It's an event I've had in the works and I'm looking forward to it because I've squeezed some of my favorite things into one place! As a lover of sweets, fashion and beauty this is definitely the way I like to spend my Saturday afternoon with friends!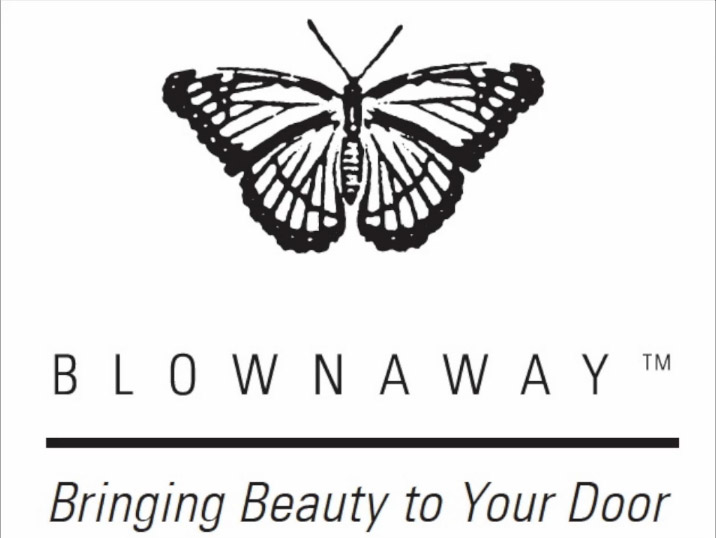 The Blownaway App will revolutionize how you handle getting your hair and make-up done in this crazy wedding season or as a busy mom who can't make her way out to a make-up studio or Beauty Salon. Blownaway app was designed to bring beauty to your door through their app: choosing a make-up and hairstyle from the pictures provided in the app and like magic—having them arrive to your door!
I also find it to be a convenient option for out-of-towners who are in need of hair and make-up services and don't know anyone in town. Having the Blownaway app team show up at your hotel room and doll you up is now an option.
Blownaway App will be there on Saturday with a lipstick and braid bar and you'll get to meet one of their stylists and check out how the app works!
Burdlife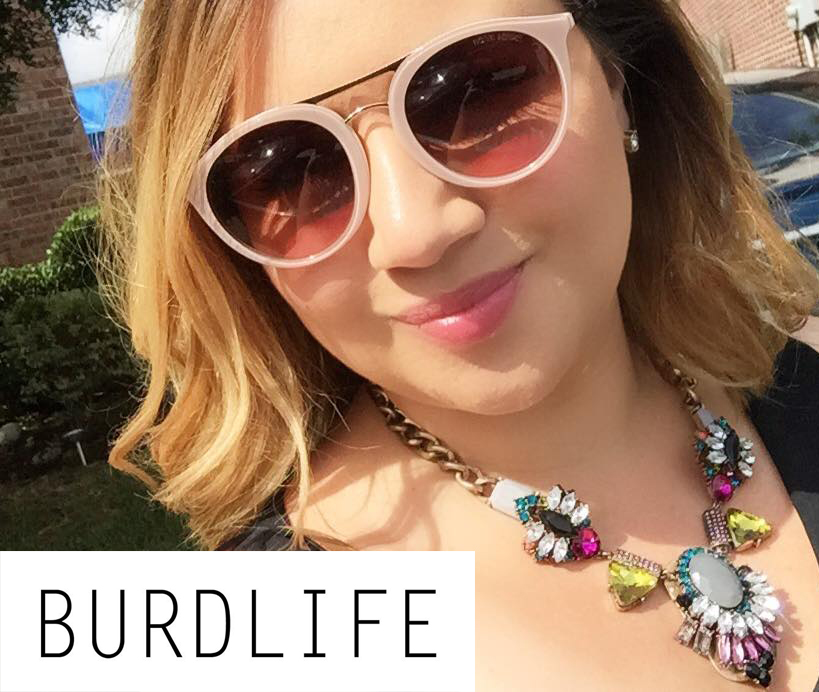 You've probably caught me wearing Burdlife jewelry on my social media posts many times! In the photo above I'm wearing their Wildchild necklace! Burdlife is the place online to get the most gorgeous, intricate colorful jewelry without breaking the bank. Even though their shop only runs online you'll be able to check out many of their pieces at the Summer Social with a trunk show that Natasha, brand owner and creative entrepreneur, will put together for this event.
If you feel like shopping before the party, you can always use my code online and get 10% off your order!
Also, their new WANDERLUST collection launches tomorrow so stay tuned for that on their website!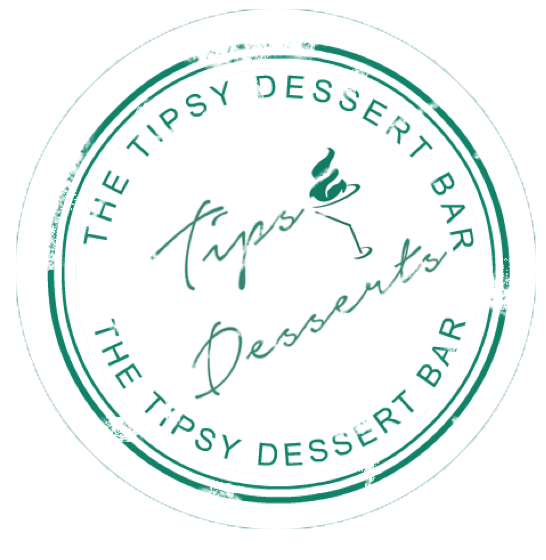 I first tried their luscious cocktail-inspired frozen dessert at the Shop Manor Launch Party and I was impressed by the delicate spirited flavor of their chocolate-chip mint. This local company also caters for any event and is high proof, dairy-free, alcohol-free and homemade with premium flavors like butterscotch pecan, french toast and banana pudding.  The Tipsy Dessert Bar will be handing out samples of some surprise flavors at tomorrow's event so you can feel buzzed and relaxed!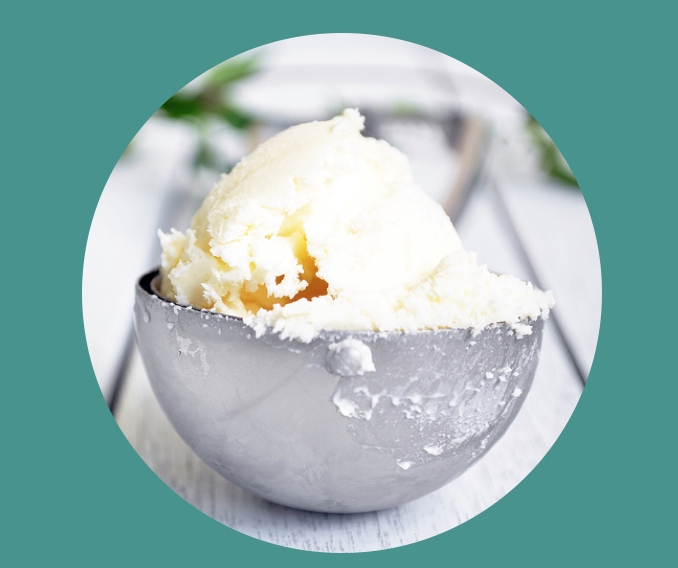 It looks like ice-cream and tastes like it too but it's dairy free! Yay!

Langford Market is the place where I get funky jewelry and tunics in the heart of Rice Village. They always have the latest trends at comfortable prices you can actually shop till you drop! A HUGE thank you to them for letting me host the Summer Social at such a fabulous location. Plus, have I mentioned their sales staff is super helpful and charming?
Coming tomorrow?  Check out the event page on FACEBOOK!
See you there!
Facebook Conversations