When I got this package from Influenster in the mail I had butterflies in my stomach because I had never tried a Marc Jacobs eye product (I've tried their lipstick and eyeliner). And when I opened it my jaw dropped, this was the most architecturally beautiful (and heaviest) tube of mascara I had ever laid eyes on. I live and die by mascara because, after lipstick, mascara is the number one thing I would need on a deserted island, no joke!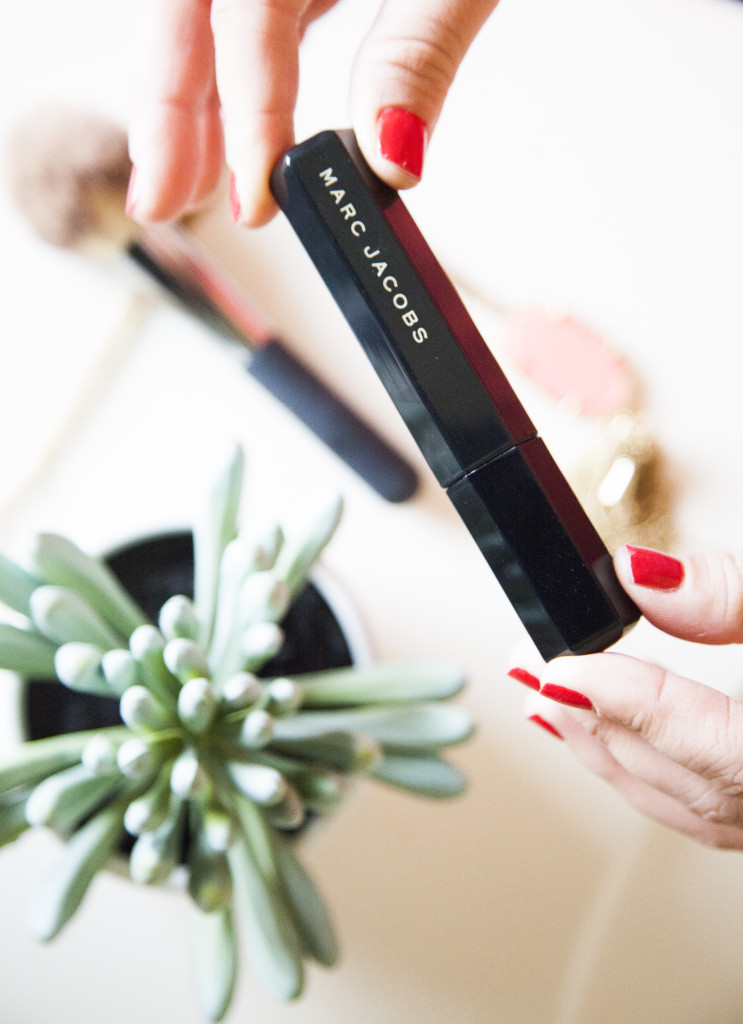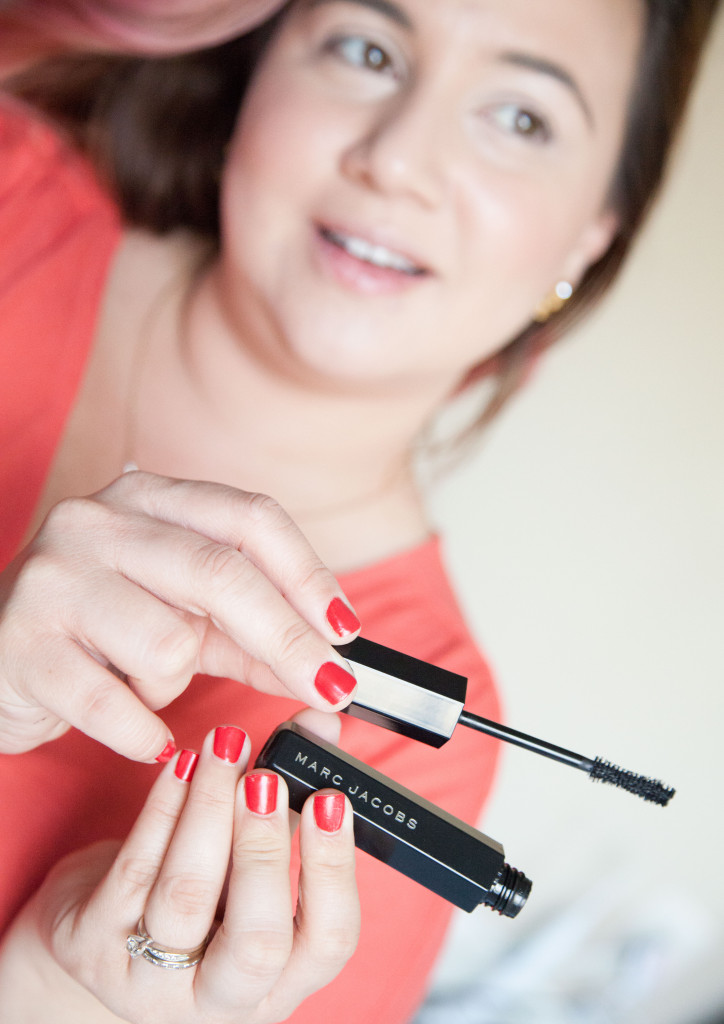 The Marc Jacobs Velvet Noir Mascara

It's beautifully packaged and a few swipes of the mascara really darkened my lashes. Three swipes is all it takes for your lashes to experience volume. Check out the photo below where I have mascara on my right eye and no mascara on my left eye. What do you think? I don't think it's a dramatic difference but the mascara's formula allows you to keep layering without clumping so you can get wild about how much you apply. I have actually applied in the morning and at night and the formula doesn't flake which is great because you can intensify your look at night.  My lashes were also very defined which was a big plus.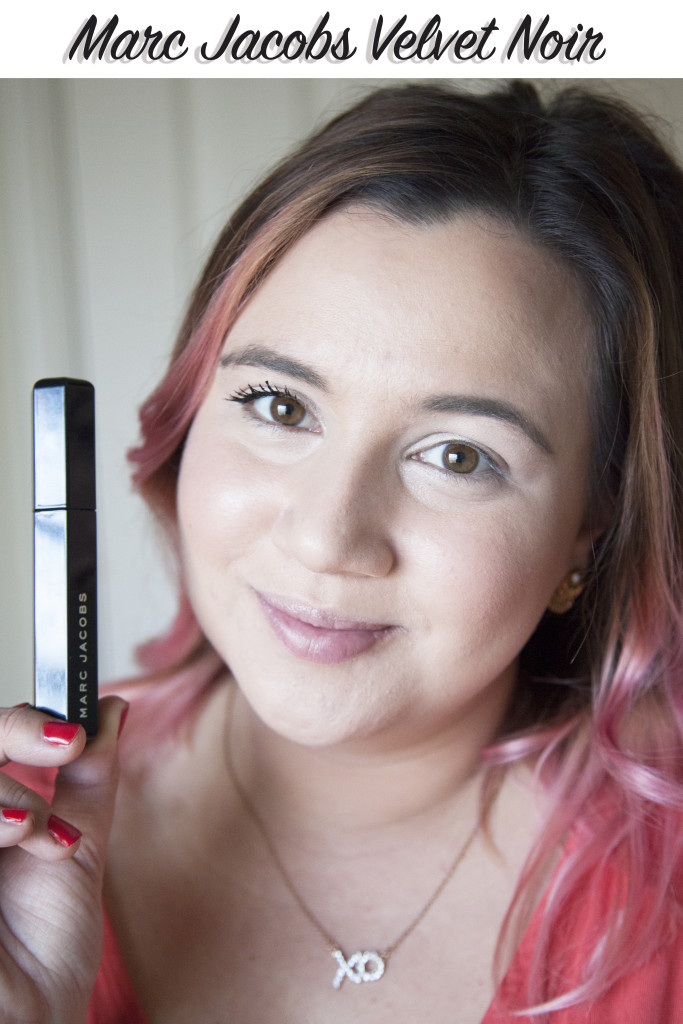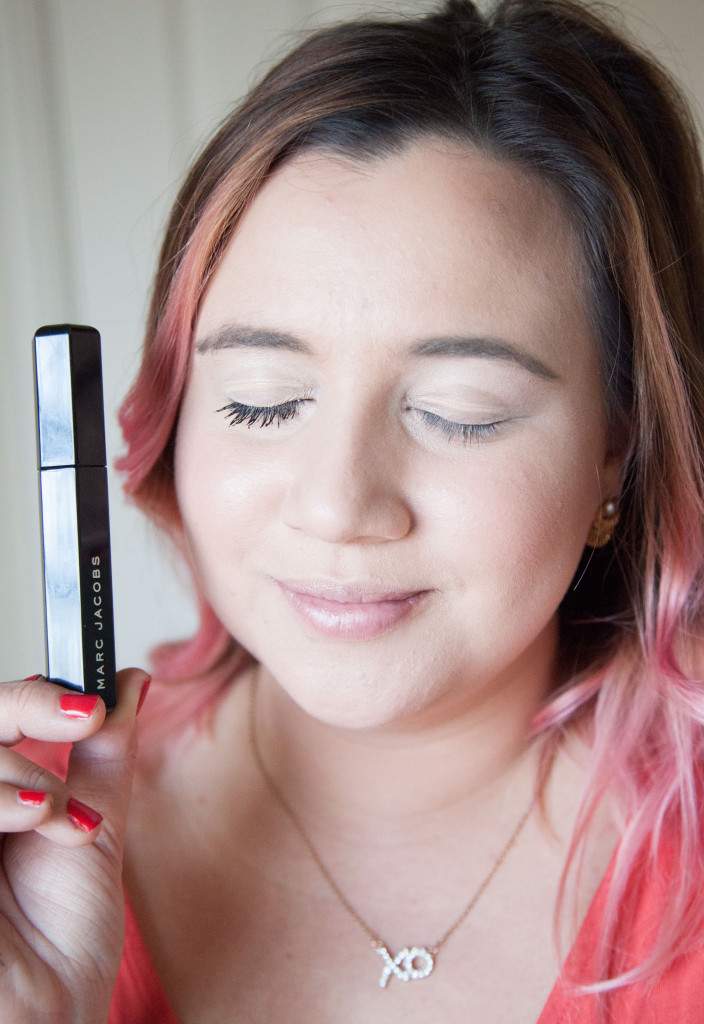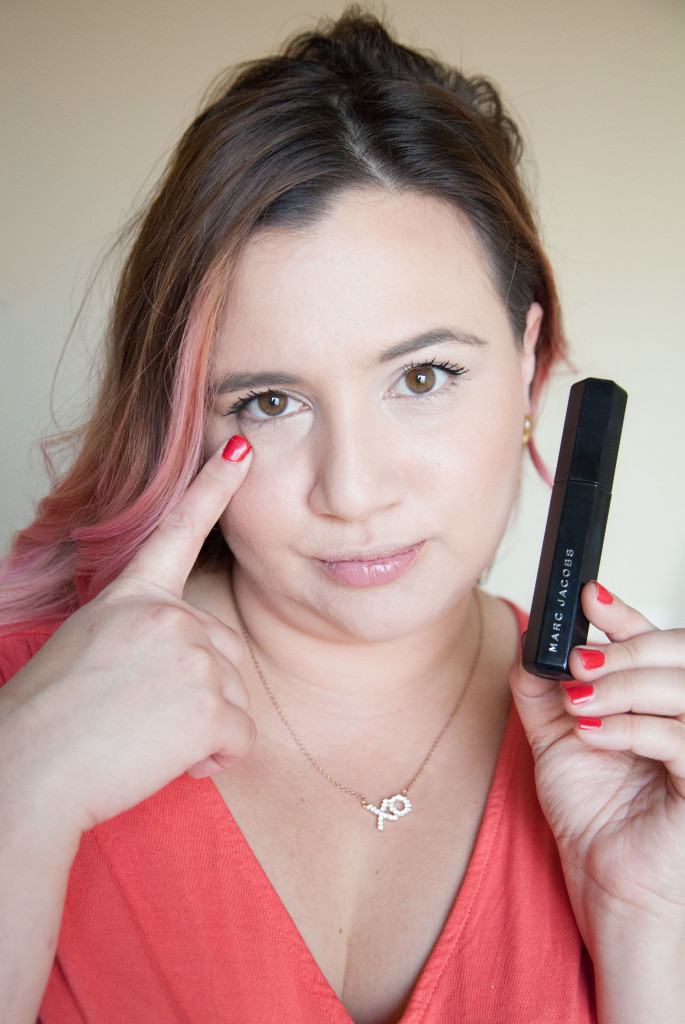 Even though the mascara gave me lush, dark lashes it smudged a bit by the end of the day! My skin is oily-combination so I might have to wear a lash primer or waterproof version so it stays on. Other than it stayed on most of the day.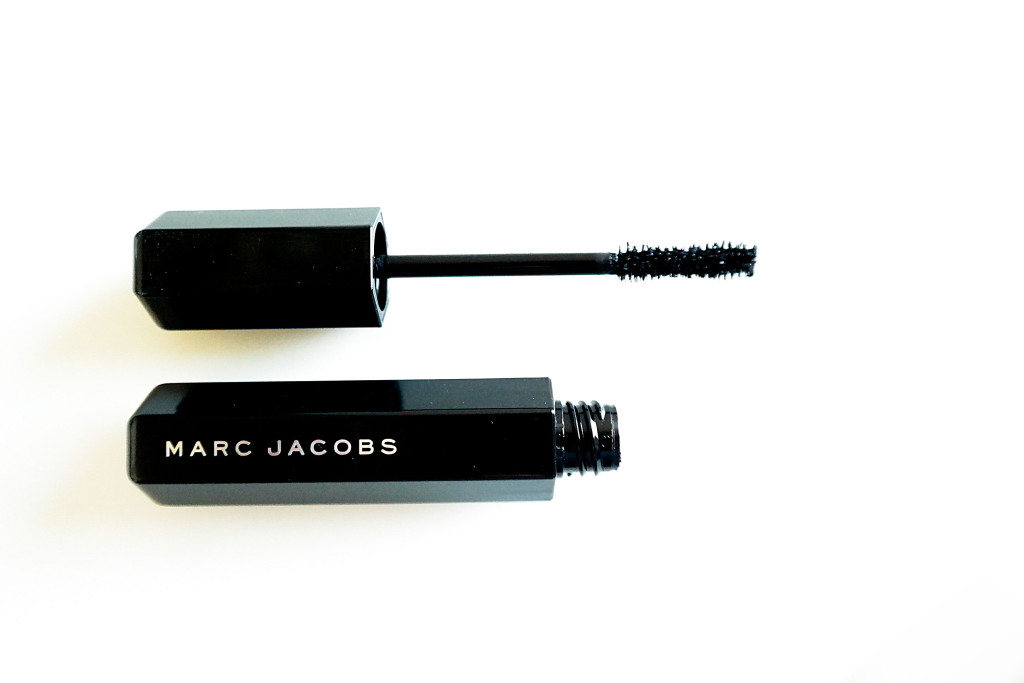 And here's how the mascara looked with eye-shadow on. I loved this eye-shadow look!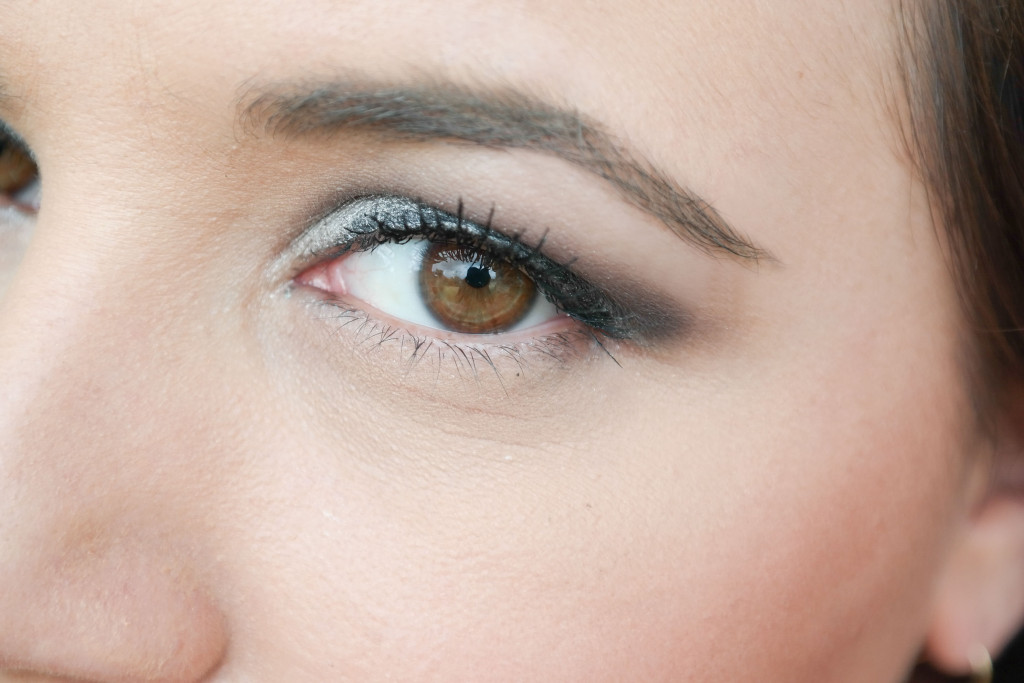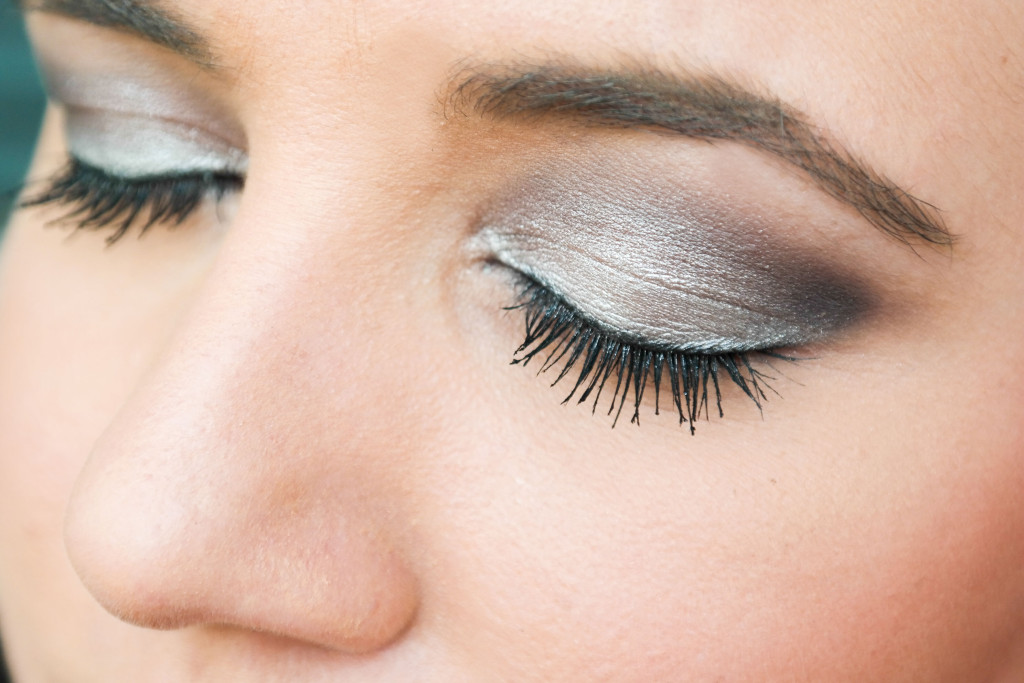 Have you tried the Velvet Noir? How did it work for you?
Shop the look: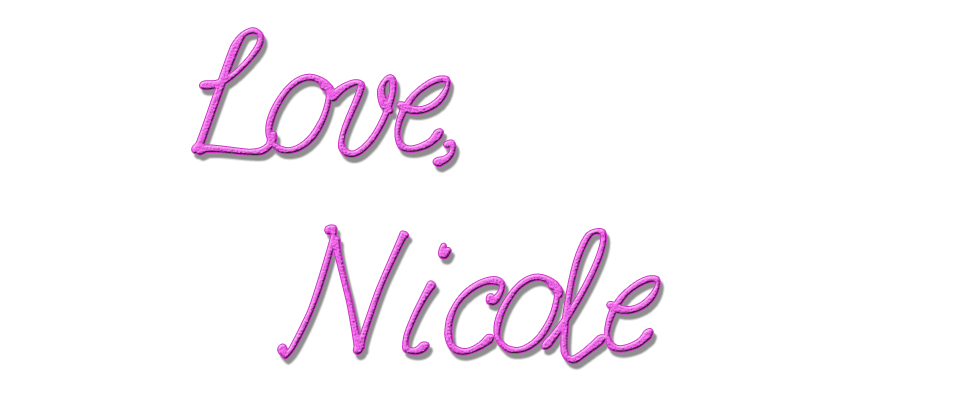 *I received these products complimentary for testing purposes from Influenster.
Facebook Conversations