Some of the best, romantic memories of my life with my husband are from my engagement and wedding. It was so surreal to have found the person I wanted to marry in Houston (my new home away from my hometown of Honduras). Miguel, who is from Venezuela,  fit the bill in so many ways as soon as I got to know him; he's musical (he plays the piano, sings and he's trying the guitar), a mathematician, engineer, great dancer, all the things I wasn't! I was so wowed by him and still am till this day! (He's going to flip when he knows I wrote this about him. Even more when he knows I published some corny photos of us below! LOL)
So it's hard to think I never framed many of those engagement or wedding photos that I loved so much and that we had so much fun taking! With the help of Minted, I was able to print out some of my favorite memories and turn them into art prints that make for amazing Valentine's Day photo gifts and customized home decor.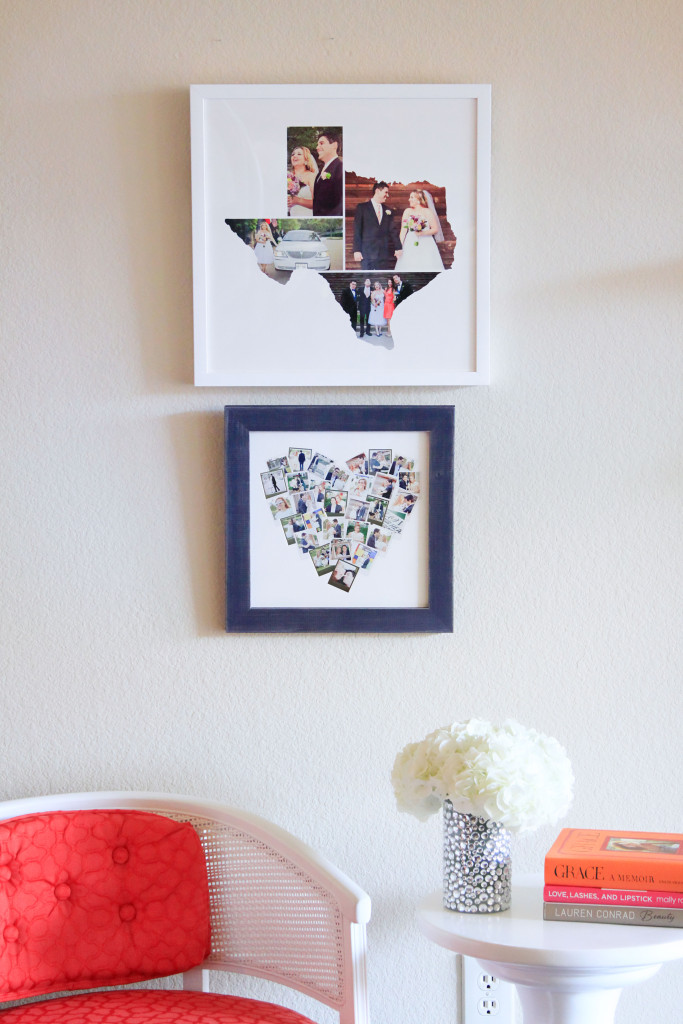 For me it's so symbolic to have photos of our wedding in this Texas art print photo collage because this is where we met and fell in love. Other state photo collages are available too.
This heart photo collage is made of a bunch of mini Polaroids with gold and silver foil. Back then we still had our dogs and I insisted on having them for the shoot at Discovery Green Park. Now that we don't have either dog, I value these photos even more. Tip: Instead of choosing all frames in the same color and size, play with textures like I did by combining a vintage royal-blue wood and a white frame to create a statement. Think of it as an outfit! You wouldn't wear all the same colors from head to toe; playing with colors, textures and sizes makes it more interesting to look at.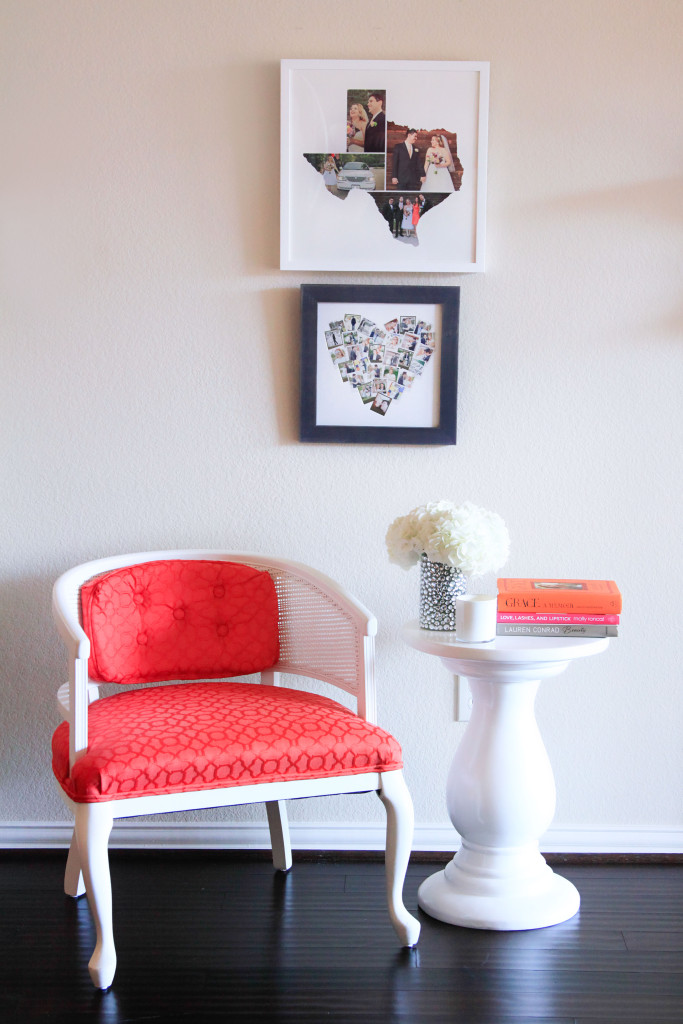 I love how I created this cozy spot in our home with the art prints. It really livened up this bare wall!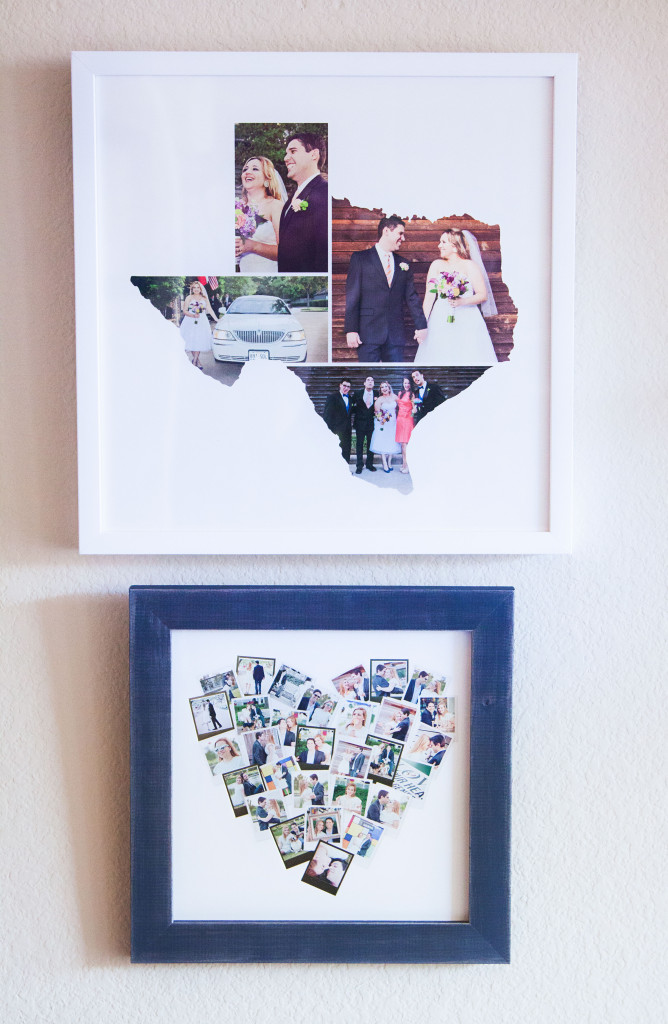 And now to share some of the beautiful engagement images that I've never shared on the blog before. When we got engaged my blog only had beauty content! I can finally share them here with you!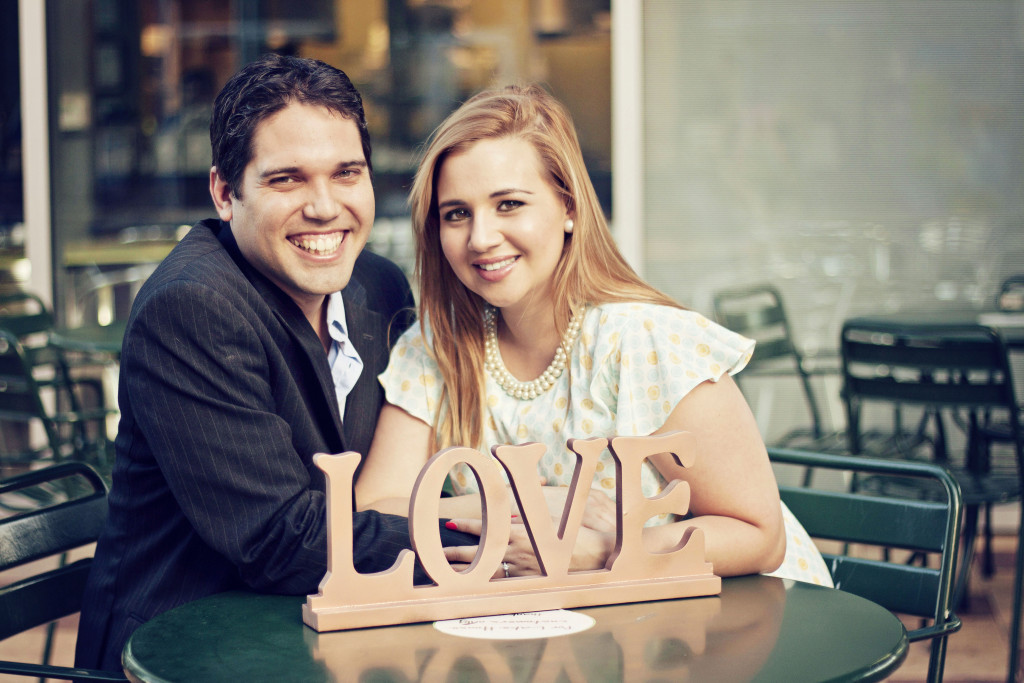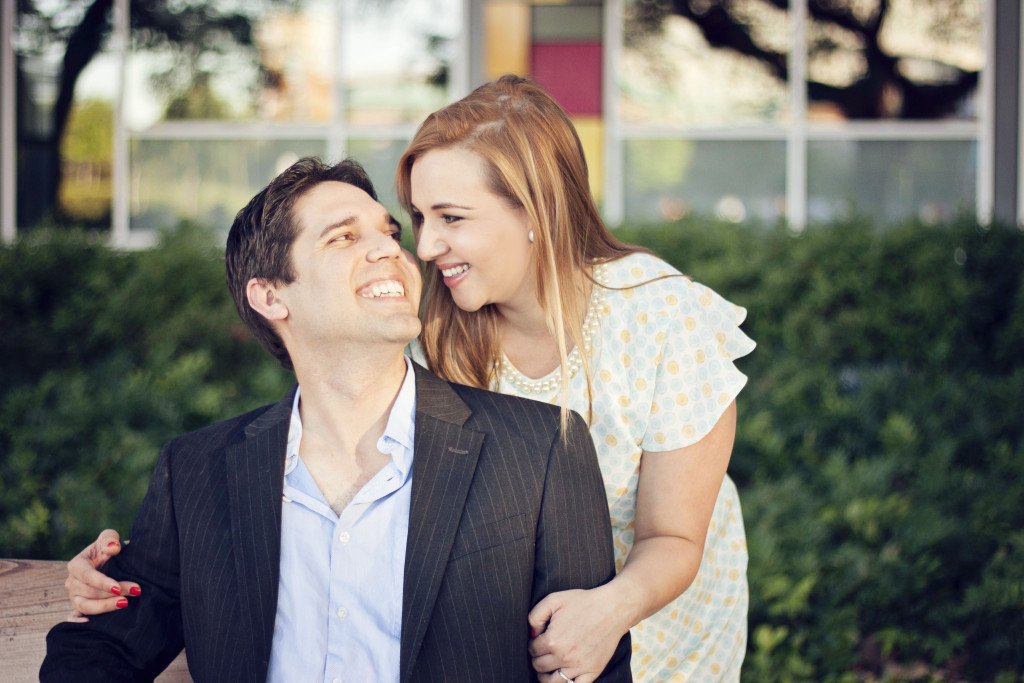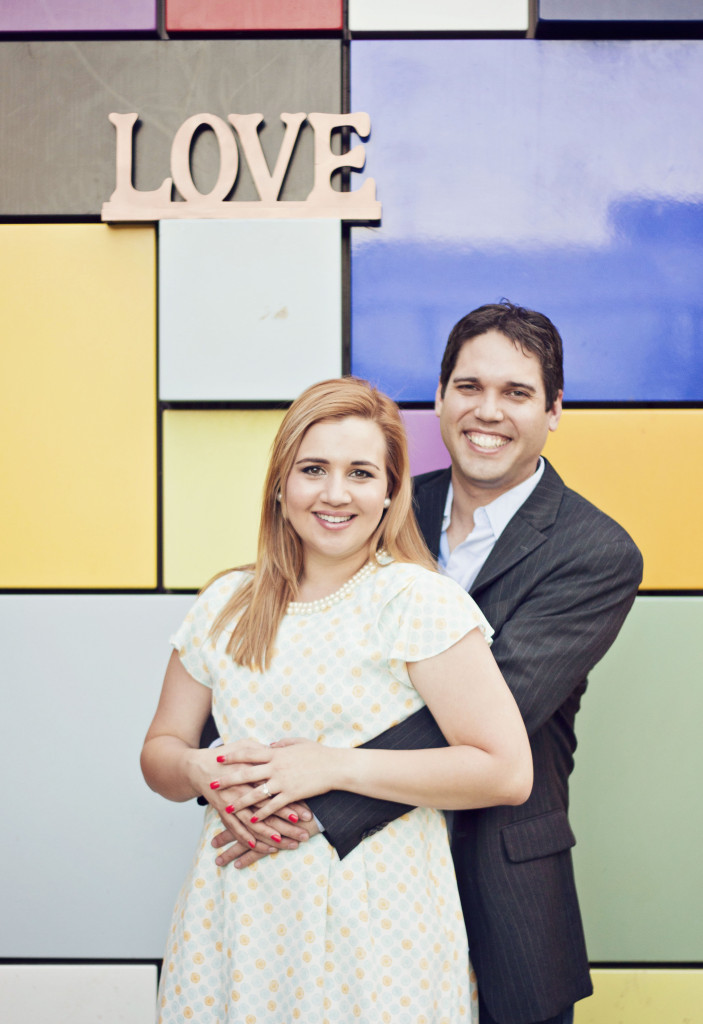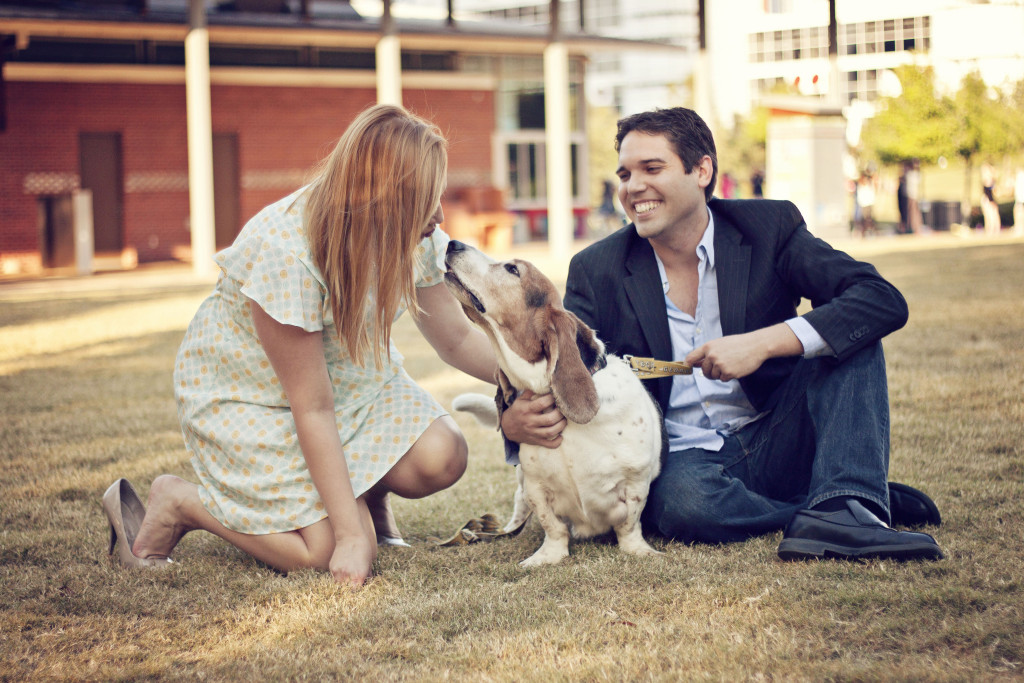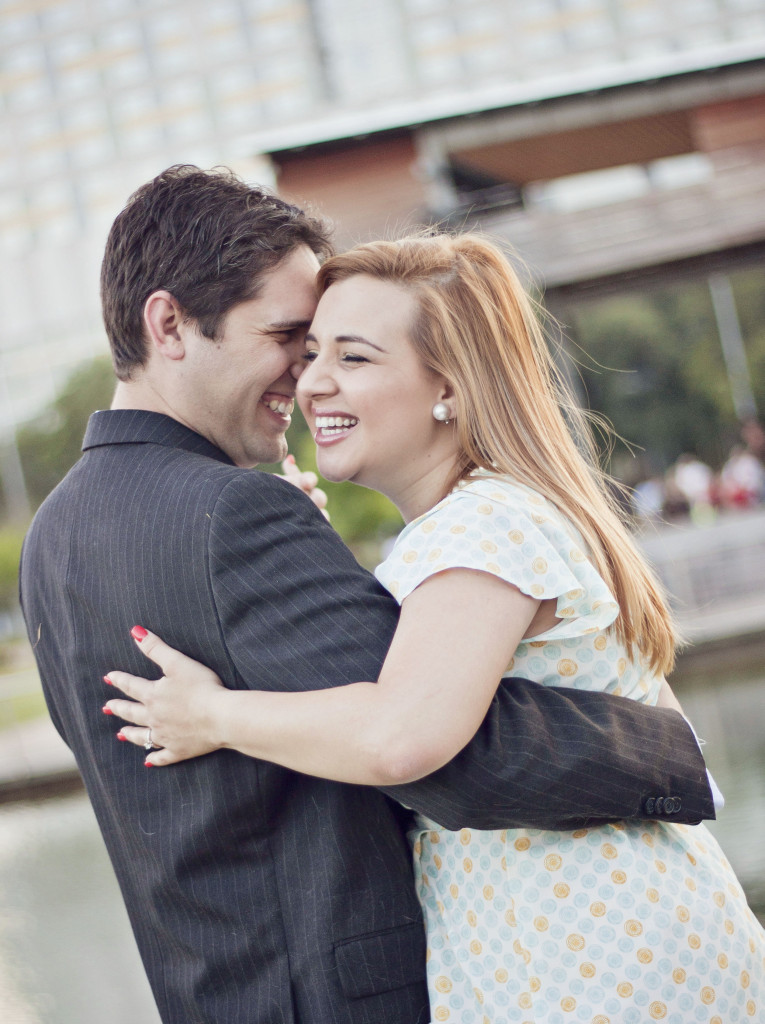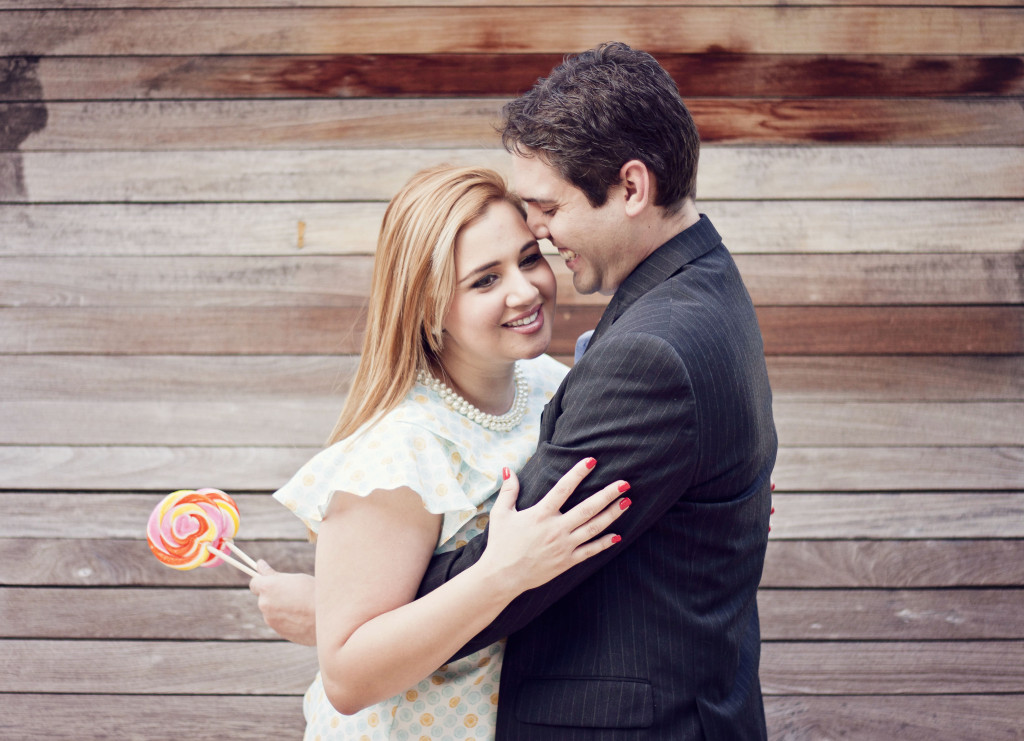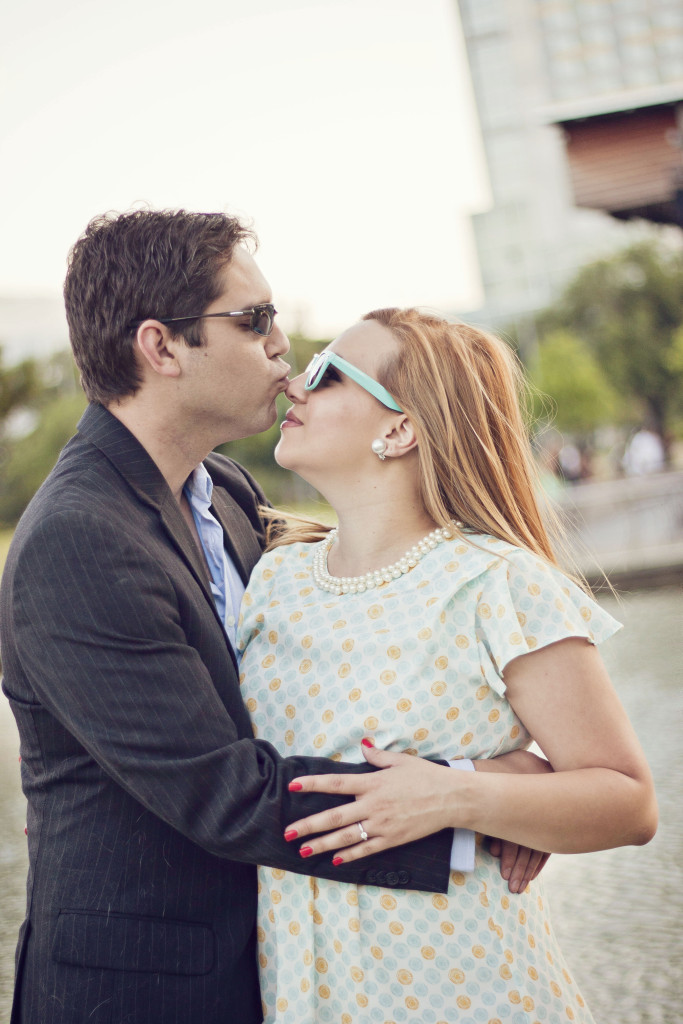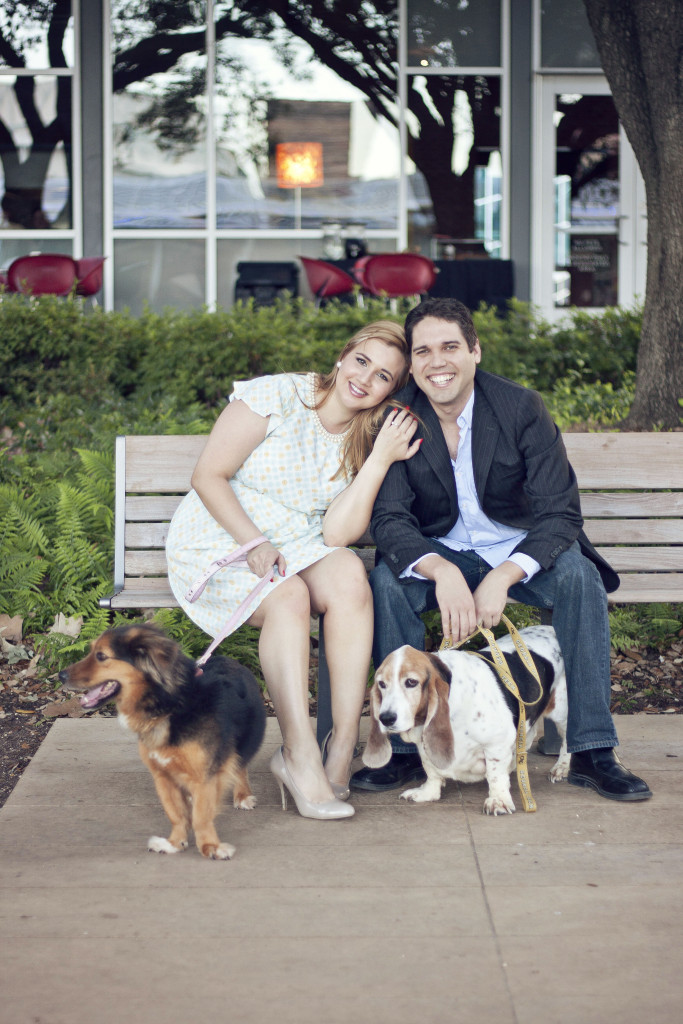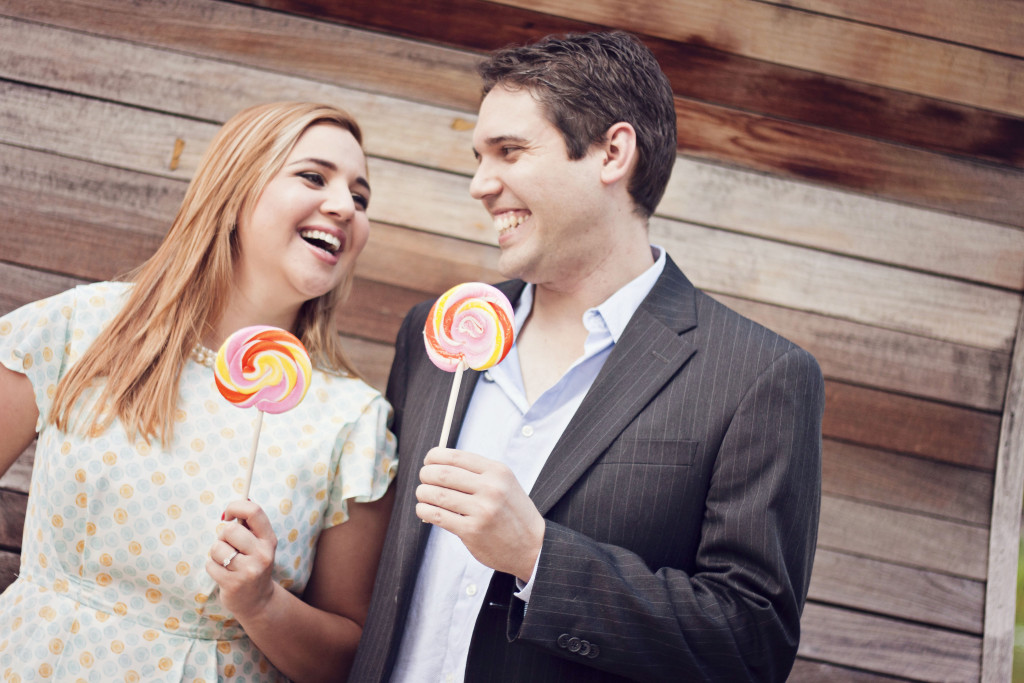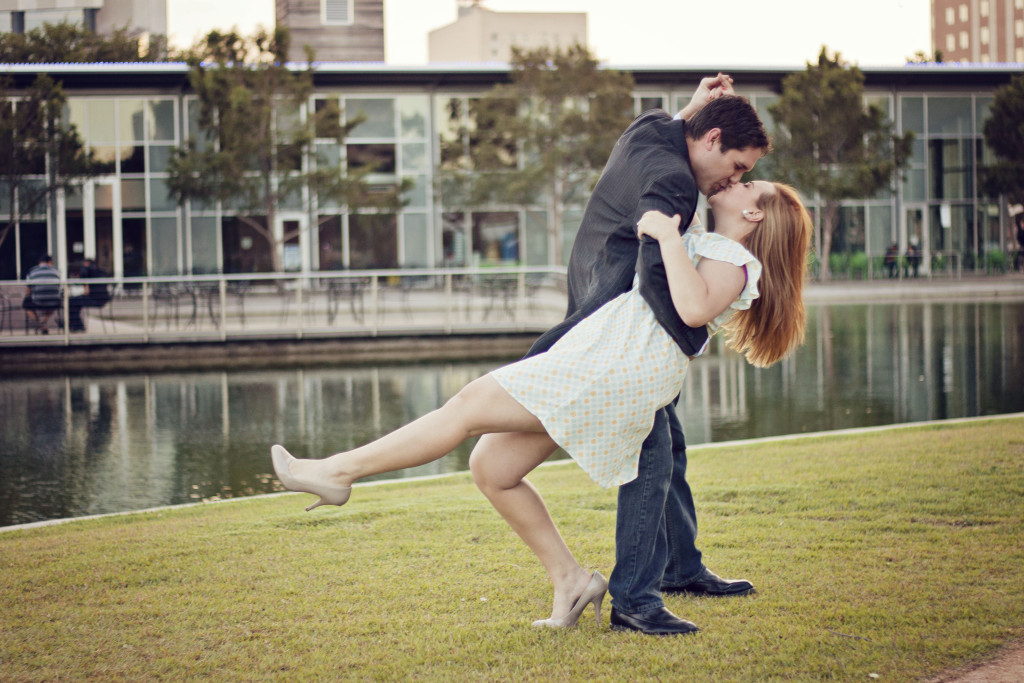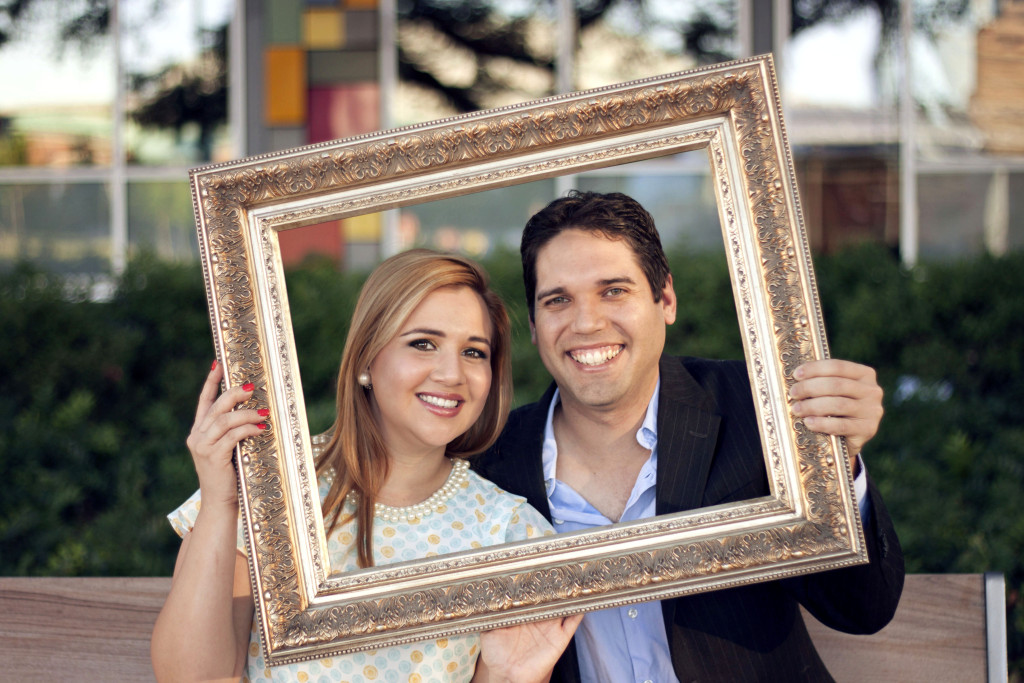 *Thank you to Minted for sponsoring this post. By clicking on some links I might make a commission from your purchase. Thank you for supporting the blog
Save
Facebook Conversations