Valentine's Day is around the around the corner and today I'm celebrating my friendship with Stella, Maddy and Patty and how we connected last year over family, shared interests and our suburban life (OK, except Maddy but we don't think she's moving outside of the Loop anytime soon!). Every day is a good day to celebrate friendship but I'm giving you some insight on how I try to be an amazing friend to each of them every day!
Be There. Kids birthday parties, an emergency medical procedure, carpooling (Patty?) a bad Tinder date…the most important thing for me as a friend is to be present when they need me the most. I feel it's easy for us to count on each other because we live close and I love it! And shout-out to Maddy for always being there even though you live in The Heights!
Push Each Other. I like that we push each other to do stuff we want to do. Sometimes all it takes is for person to think you can do it and then everything becomes clear and attainable. All I can say is, I'm glad we pushed Stella to audition for The Voice and sing at Kaleidoscope Houston because she rocked it out and I can't wait for her to become a superstar! 
Don't Be a "YES" friend. I enjoy that we are never interested in agreeing with each other. I know this might not make sense but I value honesty and we all think so differently so we agree to disagree. We share our opinions and we respect each other.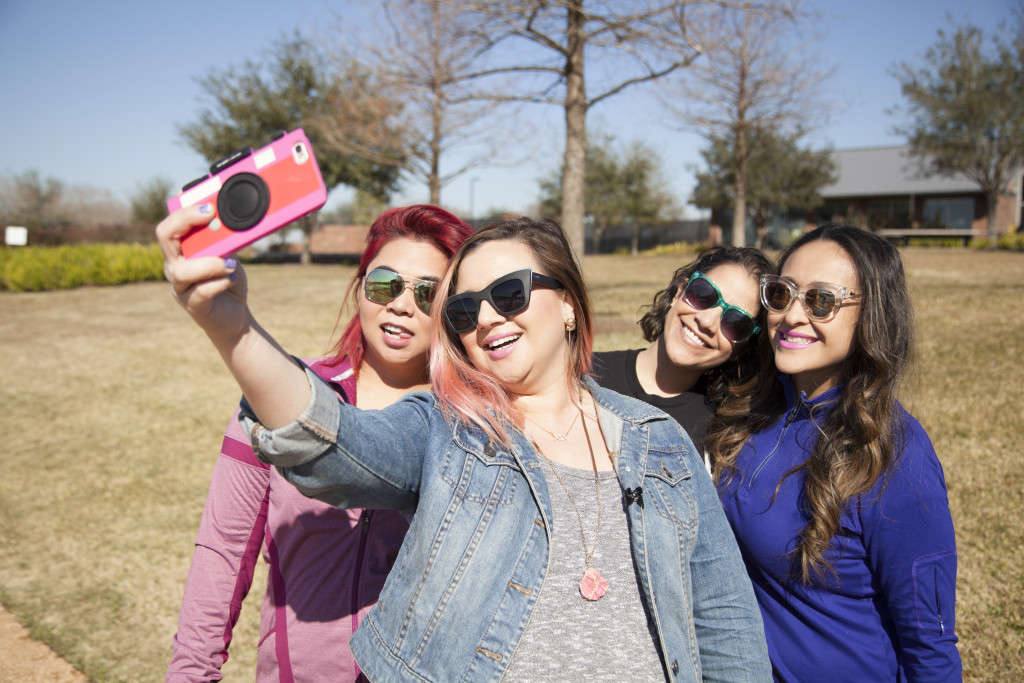 The only thing they always say YES to? My group selfie requests!
4. Learn to laugh stuff off! As I grow older I understand more and more that the only thing that matters in this life is to be happy on your own terms. These ladies always make me laugh, ALWAYS; on the worst of days, on the most stressful work days, on my lowest blog page-view days…sometimes they are the only ones who can get me out of a funk because we laugh it off! I used to underestimate the power of being silly but there really no other way out of a bad day than to smile.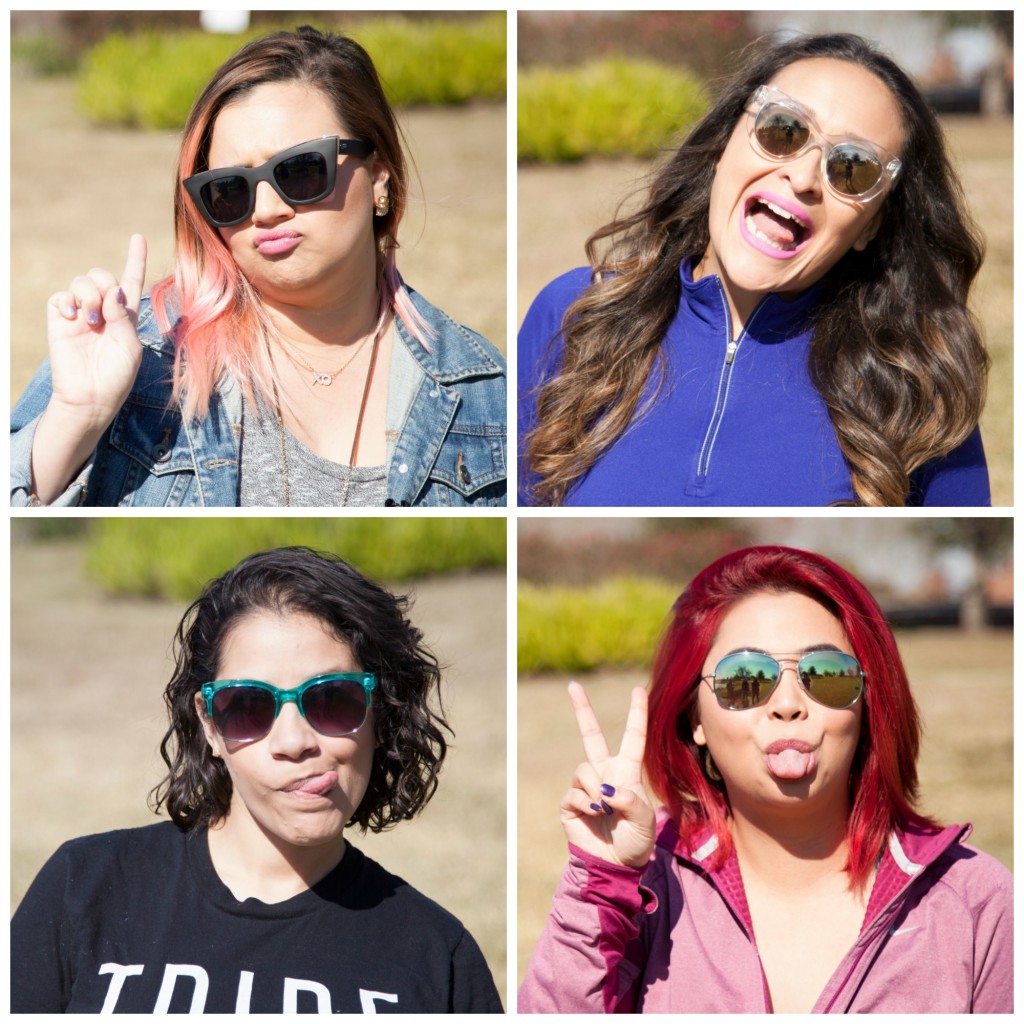 5. Accept That You're Different When you're a kid you usually hang out with the girl that collects stickers like you or that loves a peanut butter and jelly sandwich as much as you do (I know I did! LOL). When you're older you have different lives, families, jobs and priorities. What's important for me might not be a big deal to Patty or maybe what might make Maddy cry will make Stella laugh. We accept that we each have different priorities in life. Real friends don't judge you when you show up in sweatpants, no make-up and a messy hair bun #JustSaying #RealFriendship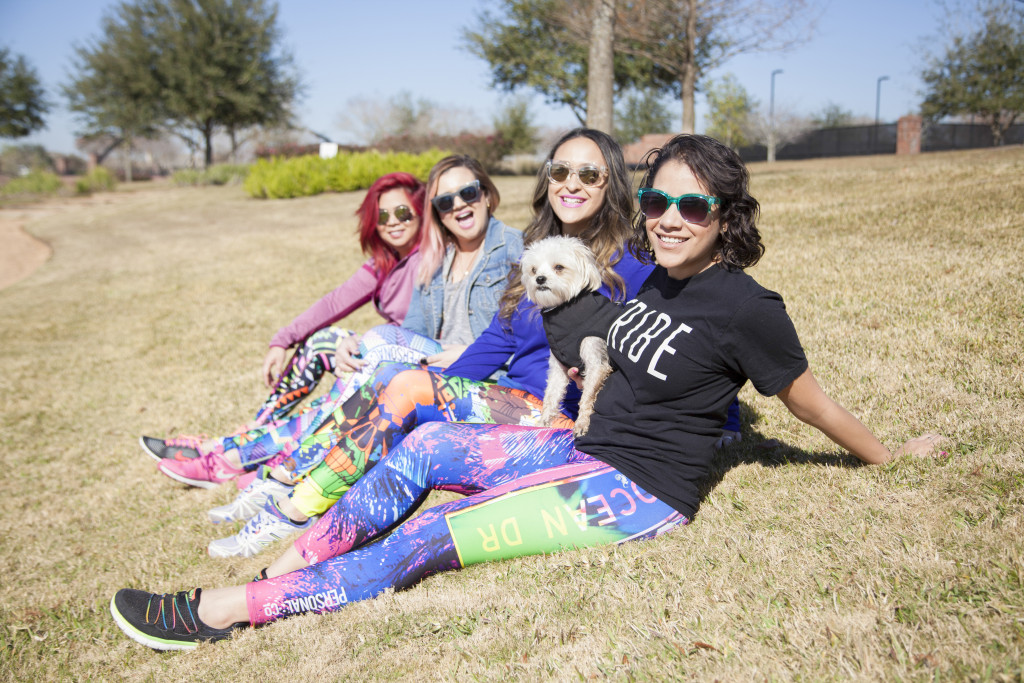 Rocky, Maddy's pup, is also part of the posse!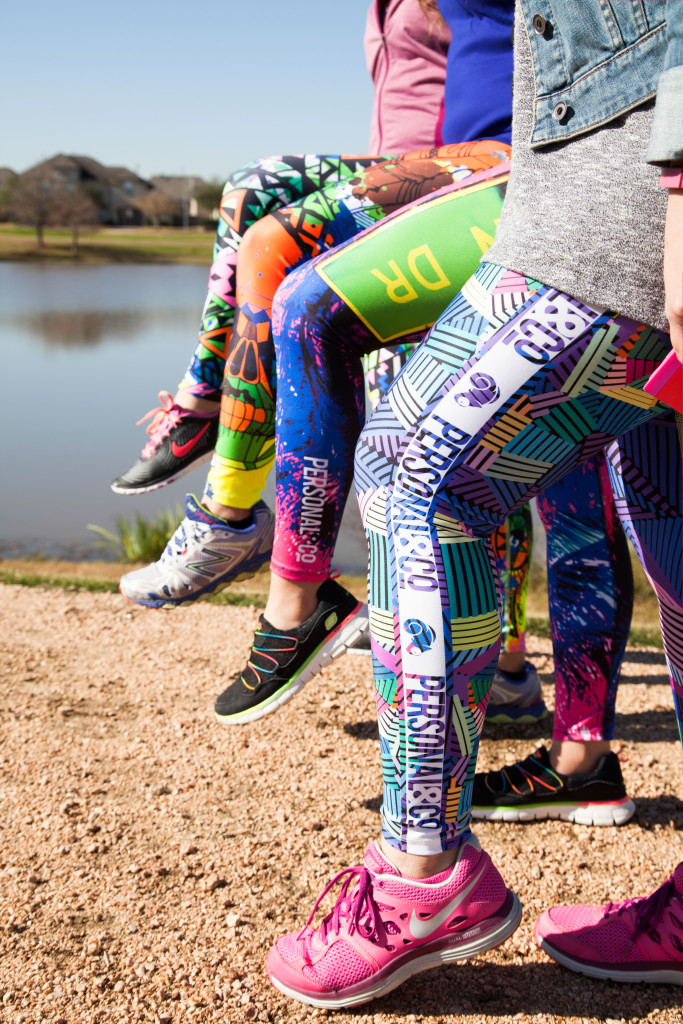 A closer look at our leggings, as colorful and different as we are!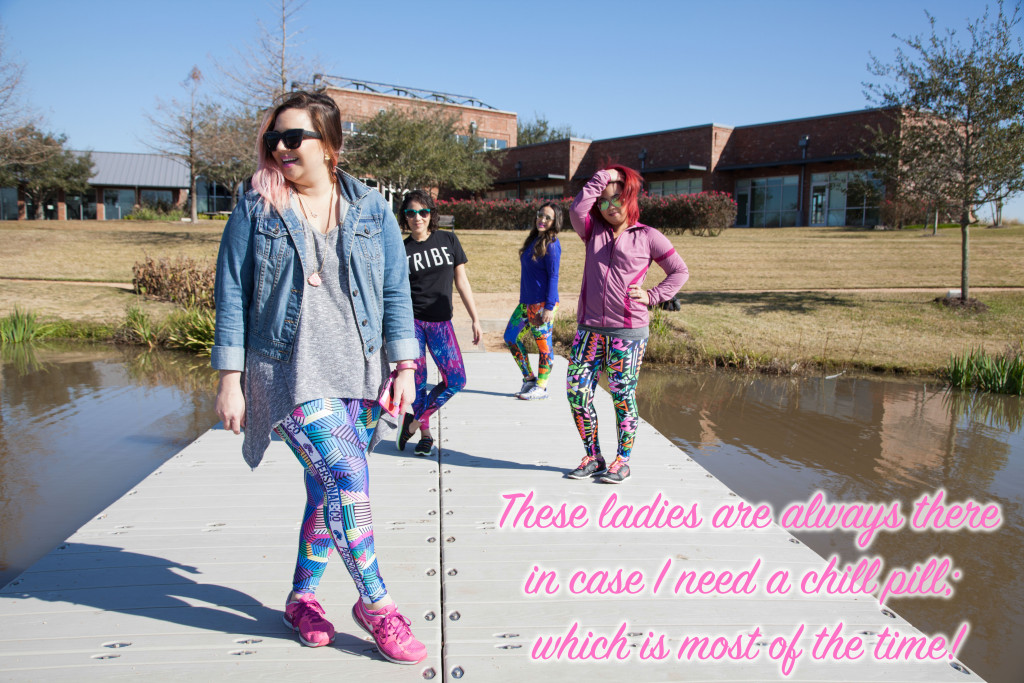 I also want to give each lady a shout-out on areas of their life I admire them in:
Patty, you are such a cool mom. I love that you have not lost yourself in motherhood and you still manage to look amazing. You make yourself as important as your family and I love that.
Stella, thank you for seeing the world in rose-colored glasses, we need more people like you in this world who can take any bad situation and turn it around.
Maddy, thank you for always being the life of the party and bringing an entertaining time to the most boring of scenarios. You are a spitfire and you light up a room.
Cheers to our friendship ladies and thank you for being there!
Thank you to Personal and Co. for our colorful & comfy leggings!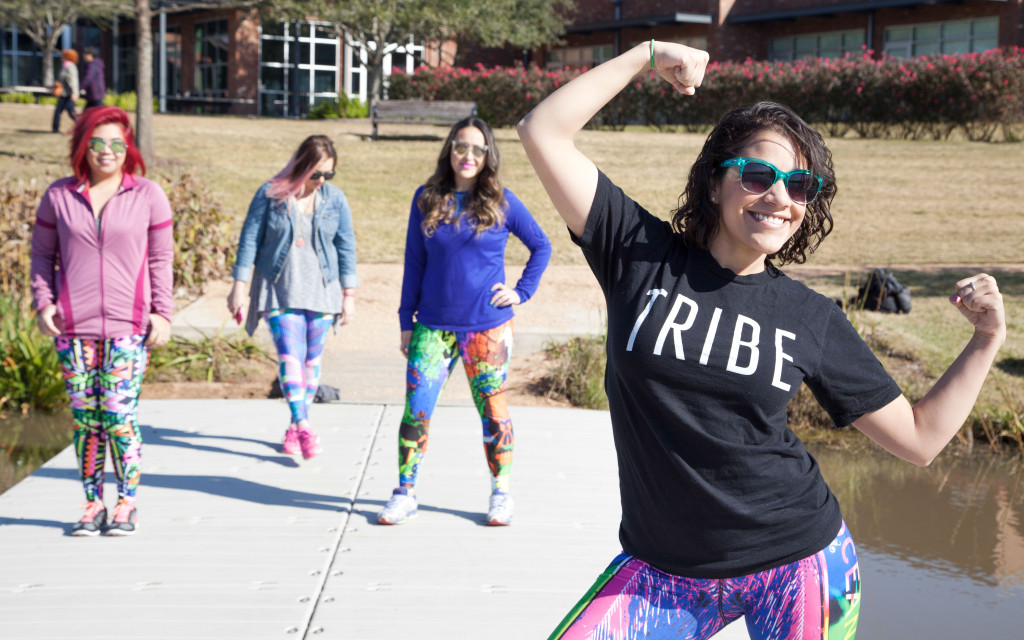 Read what Maddy from The Loop Lyfe will do for any of us.
Patty from Style by Patty is obsessed with one thing and it's my fault. Read what it is!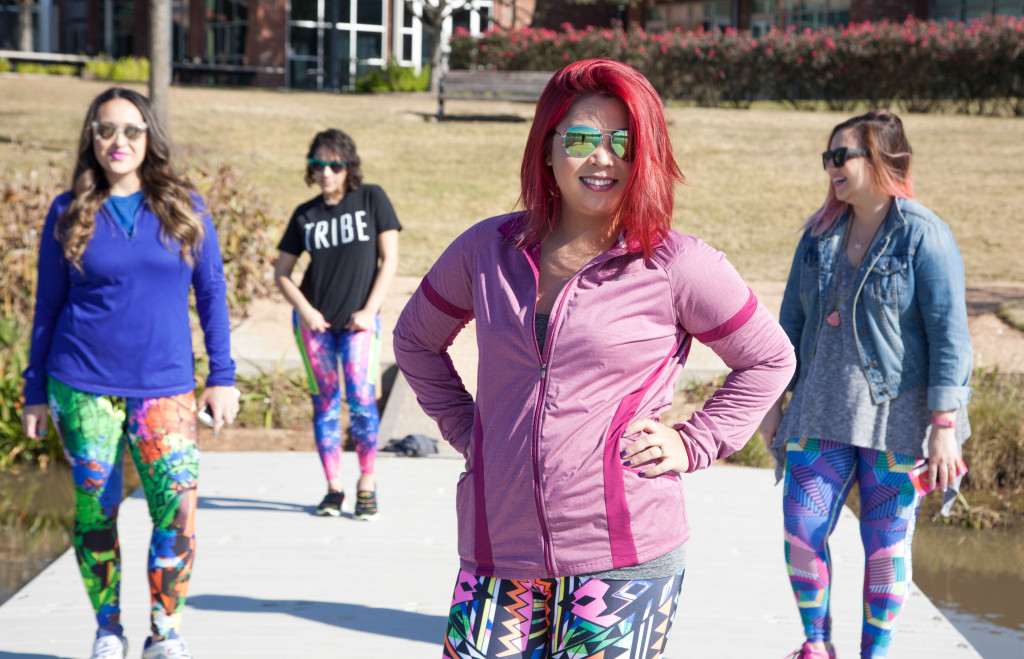 Stella from Sincerely Stella Marie really poured her heart out!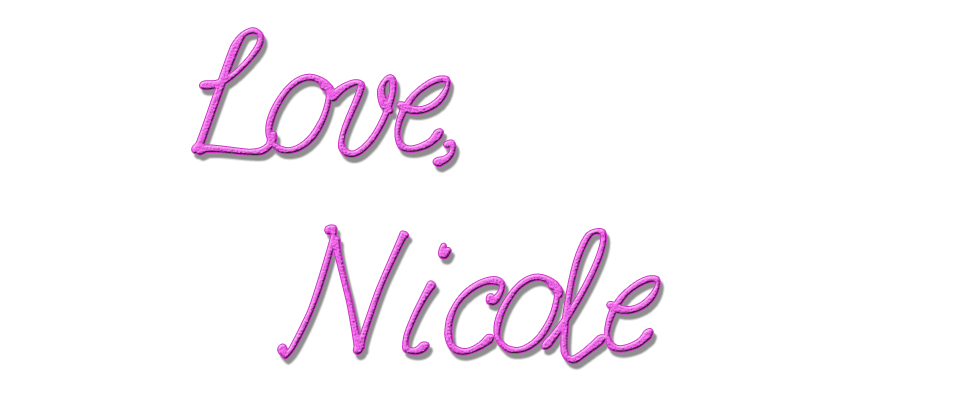 Photography by Pei Chen
Facebook Conversations