*Photography by XXIII Photo Studio
A couple of months ago I attended my first The Blog Societies Conference after being a member for almost 4 years. It was truly a conference of firsts because it was the first time I traveled with a big group of Houston blogger friends to Alpharetta, Georgia and also my first non-Hispanic focused conference. I was blown away by the quality of the conference and how even after 6 years that this conference has been around for, they have kept it small (they only sell a limited number of tickets to members who pay a yearly fee), special and very informative. I love smaller groups better myself because you bump into the same people and it's easier to get into deeper conversations. Anybody else feel like me?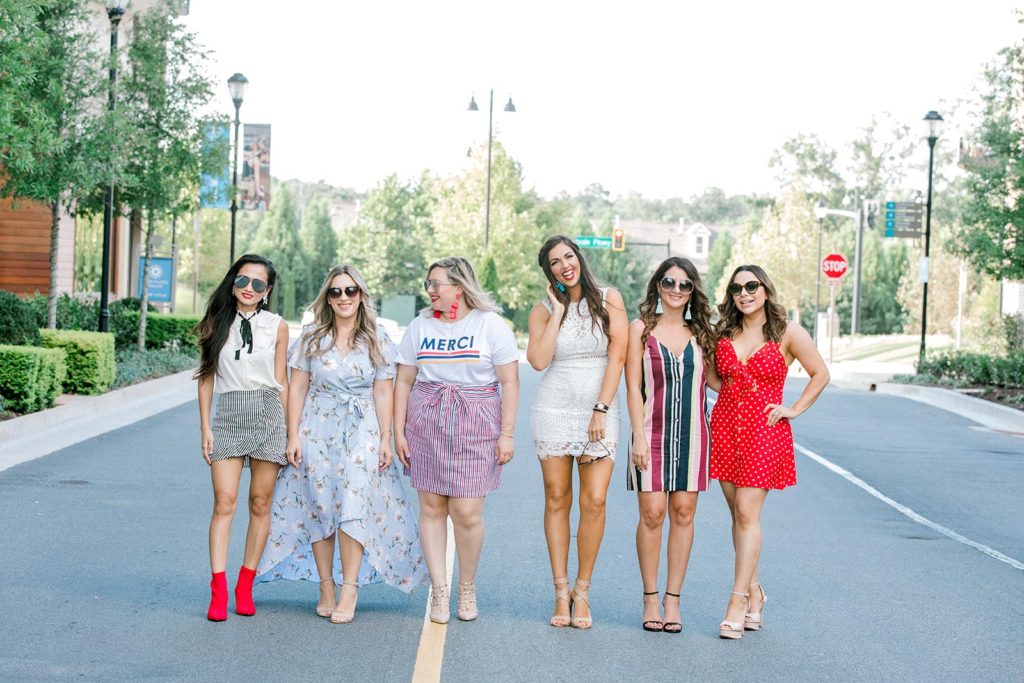 Traveling with these Houston babes was the best part of my trip!
Anyway if you are a new blogger or seasoned blogger like me I think there is a lot to take away from blogging conferences. I signed up to some amazing workshops while I was there and I wanted to share the biggest takeaways from attending this conference (my fourth one in 2018).
The Blog Societies Conference had such memorable sponsors like Vera Bradley, La Croix, Joules, Mud Pie, Dry Bar among others but it was also filled with intense workshops on accounting, photography, brand contracts and pricing which I found incredibly useful and informative. I wanted to summarize two full days of workshops and panels and highlight the most important things I learned for my blog as a business. Check out my blogging conference checklist before going to any conference!
What I Learned at The Blog Societies Conference
Free Product is Not Free – Anytime I make a verbal agreement to a  brand that I will post in exchange for "free product" means I have to categorize these products as income which means if I get a very expensive product I might have to end up paying taxes on them.
Tell Followers When You Get Something for Free and Be Transparent About Sponsorships

If It's Sponsored The First Line Should Say It – The first line of a paid post should always read #ad or #sponsored.
When You DON'T CHARGE For Your Work You Affect All The Industry – There are many bloggers that get so excited to work with a brand they undervalue the worth of their work or decide not to charge. Before embarking on the blog journey take some classes, do your research and even as a seasoned blogger, invest in conferences and education.
Speak Up When Something Doesn't Look Right in a Contract and Don't Be Afraid to Ask What Something Means

Read the Contract and Fine Print!
Saying Yes To One Brand Might Close The Door to Working with Another Brand – Working with one grocery store might close the door to working with the competing grocery store. I had never thought about this and now a lot of partnerships that didn't happen make sense why.
Also, loved hearing the funny and refreshing Grace Atwood as the keynote speaker. If you haven't yet, go follow here. I love her personality and how authentic she stays on social media.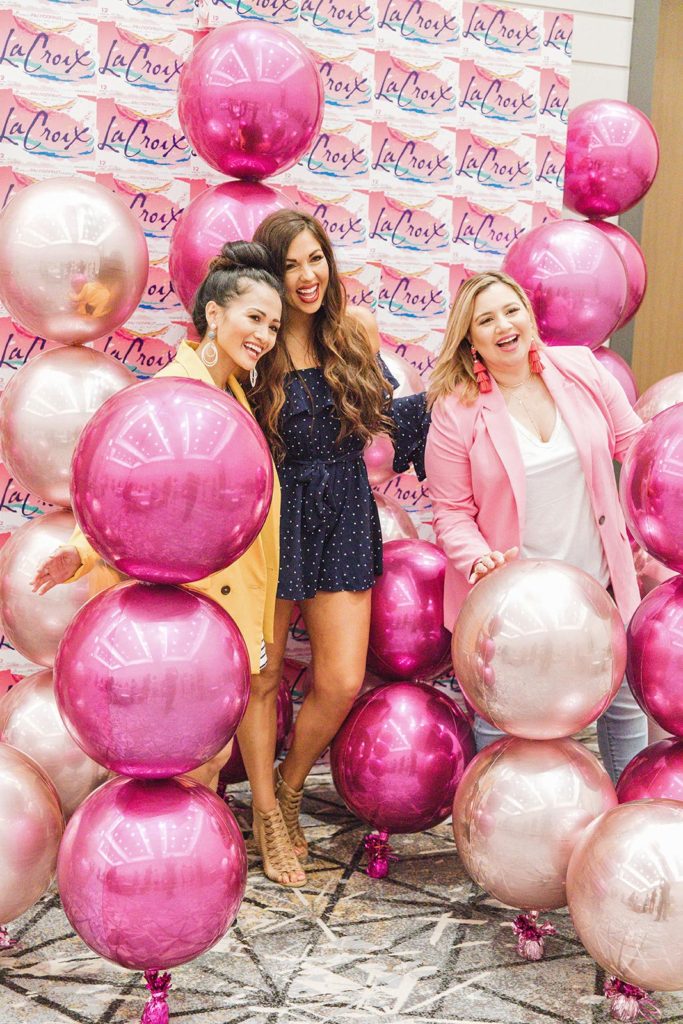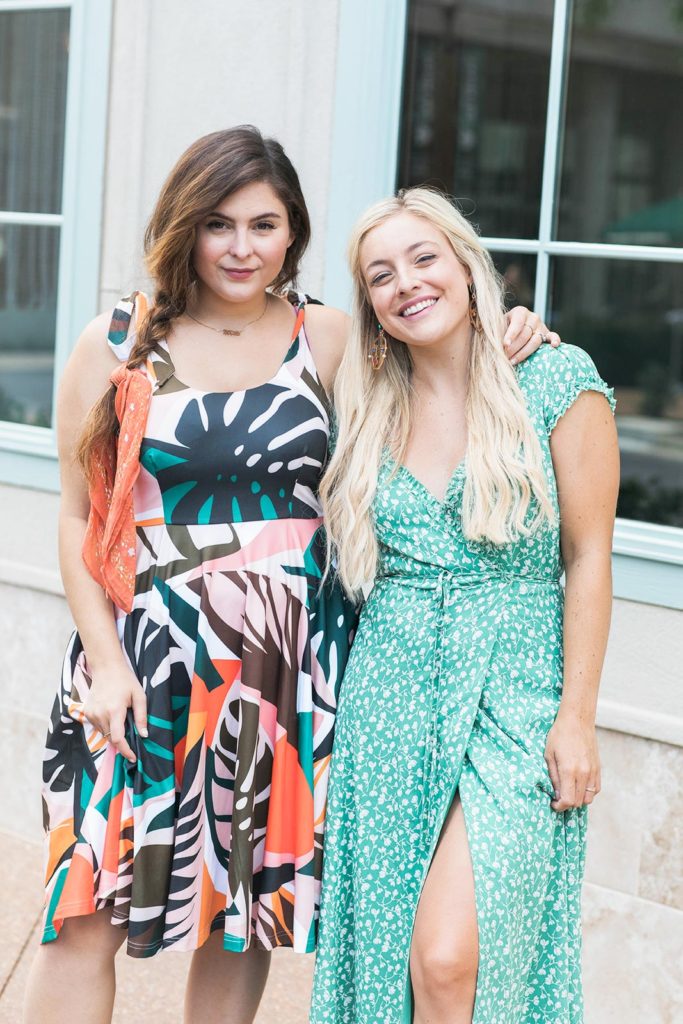 Superstar bloggers Noelle Downing and Rachel Martino taught an intimate photography skills workshop.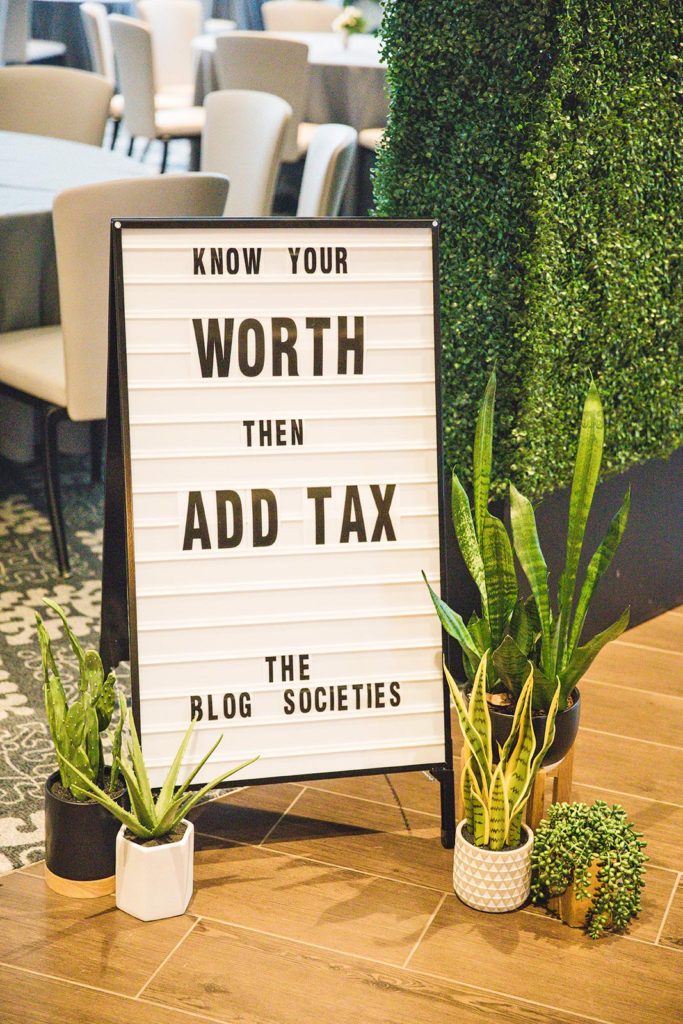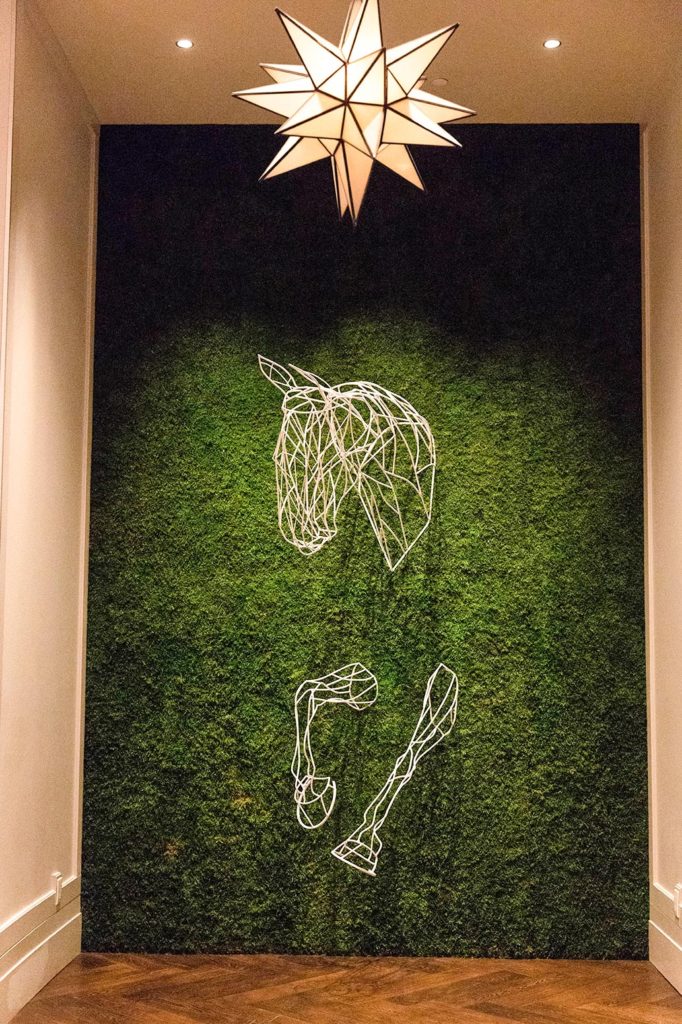 The Avalon Hotel is one of he most beautiful hotels I have ever stayed in and it's surrounded by amazing restaurants and boutiques. The hotel has a Starbucks Coffee next to the lobby too!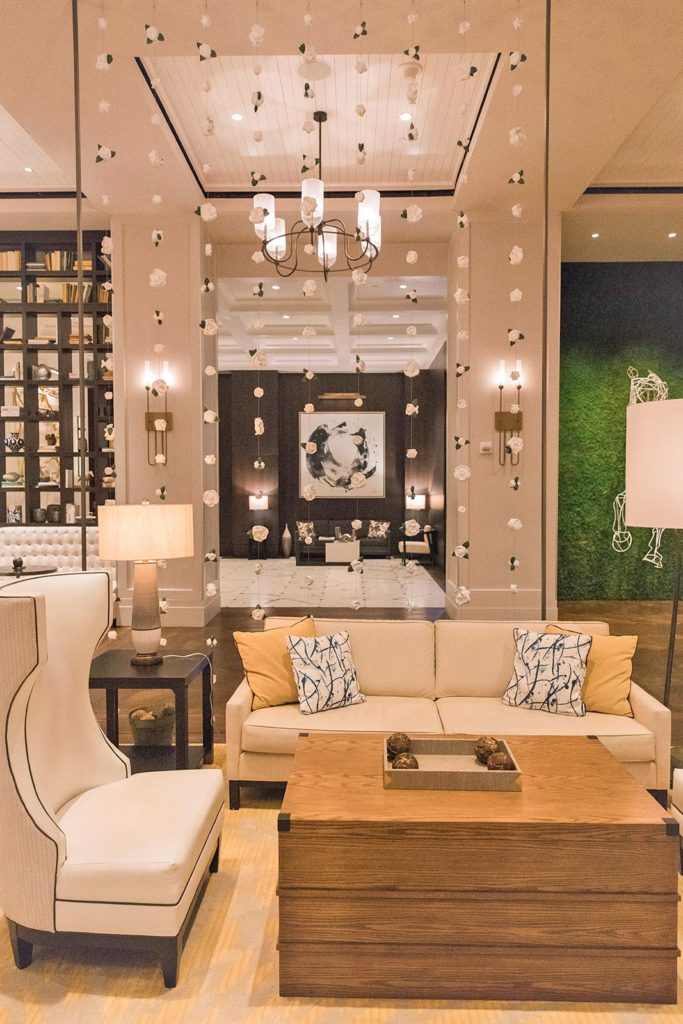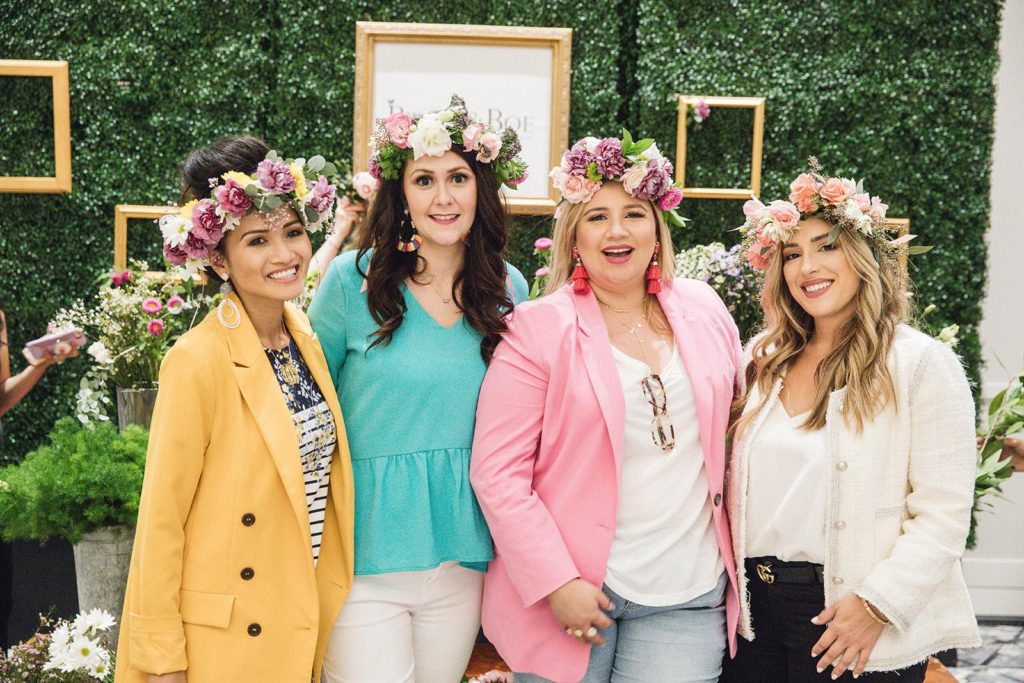 The last activity we did as a group when the conference ended was a flower crown making class and it was so fun. How do our crowns look?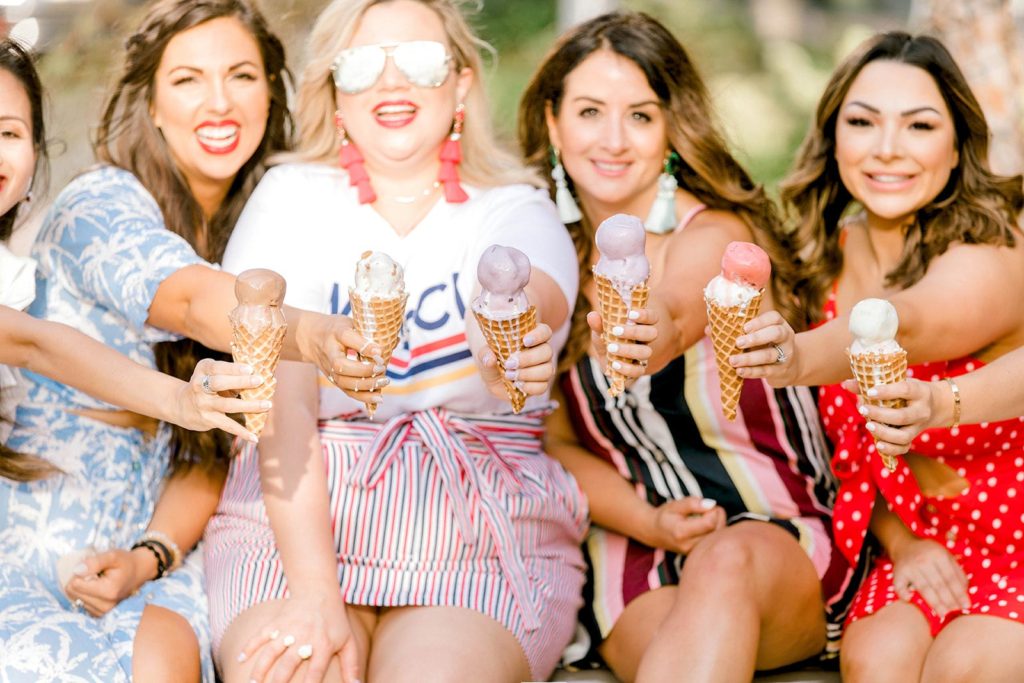 Don't leave Alpharetta, Georgia without trying Jenny's Ice-Cream! You can thank me later.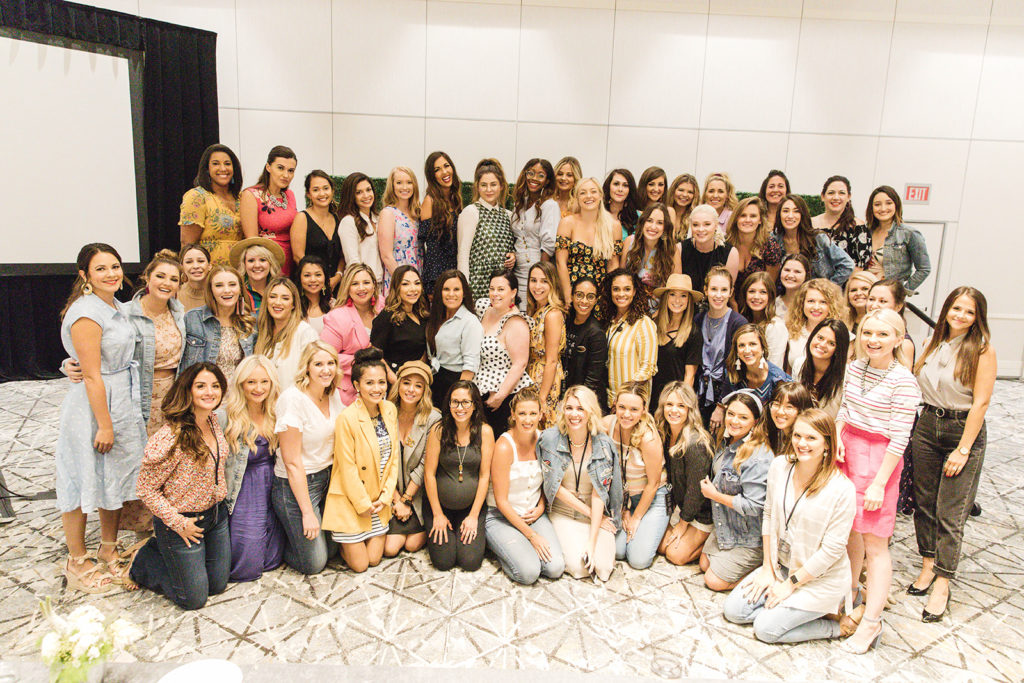 So lucky to have been part of this group of girls for The Blog Societies Conference at The Avalon Hotel.
Facebook Conversations