Being a petite girl with a curvy body, I never thought I could rock a romper. That was until I got one in my Stitch Fix box that hugged me in all the right places which basically means it was not tight on my waist, had a hidden elastic waistband and was a bit loose on my thighs; perfect! Rompers can be such a versatile summer piece in your closet just by changing up the accessories you wear with it (hence, my love for accessories!).
My summer months were full of destination weddings and I discovered a romper can be a great ally to go comfortably from the airport to a dinner party with a quick accessory switcheroo! Check out how I styled it two ways below!
Summer Romper Look 1 : Perfect for Traveling or Running Errands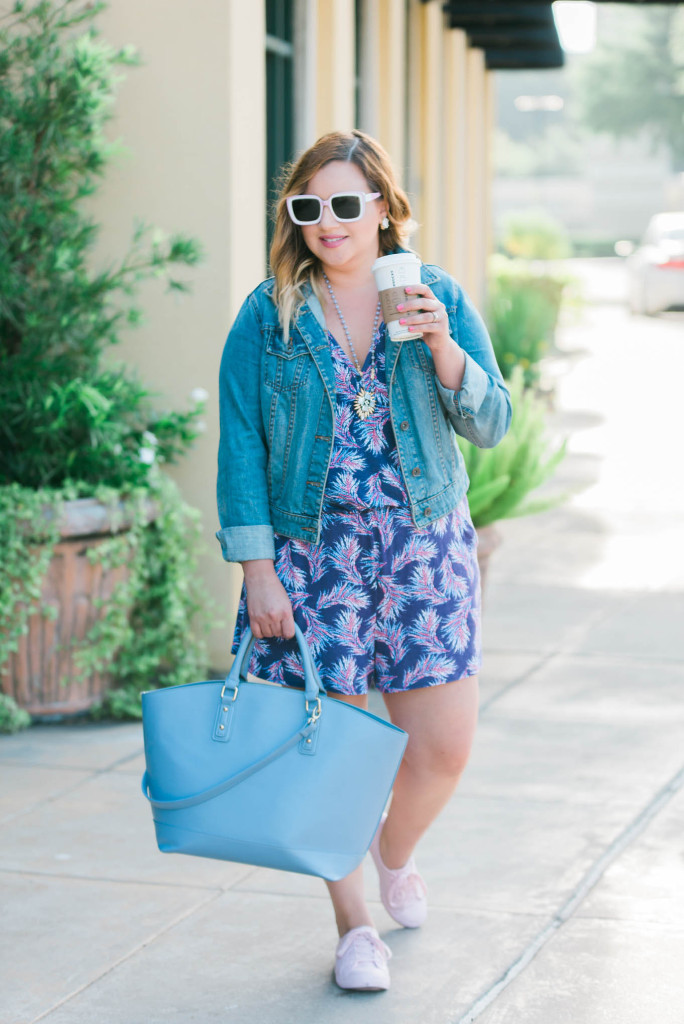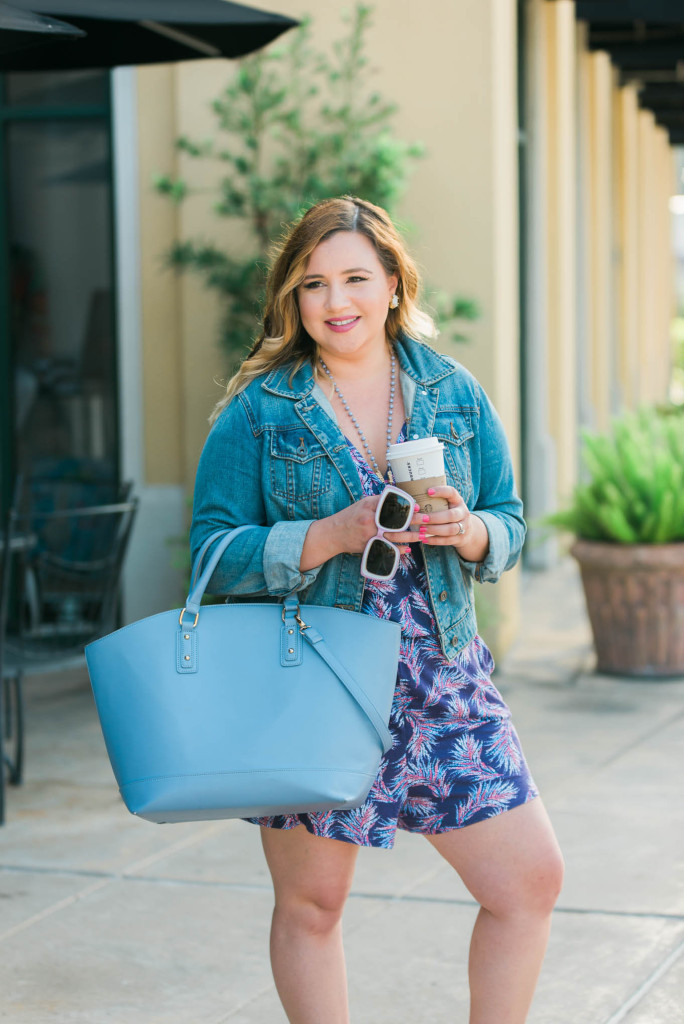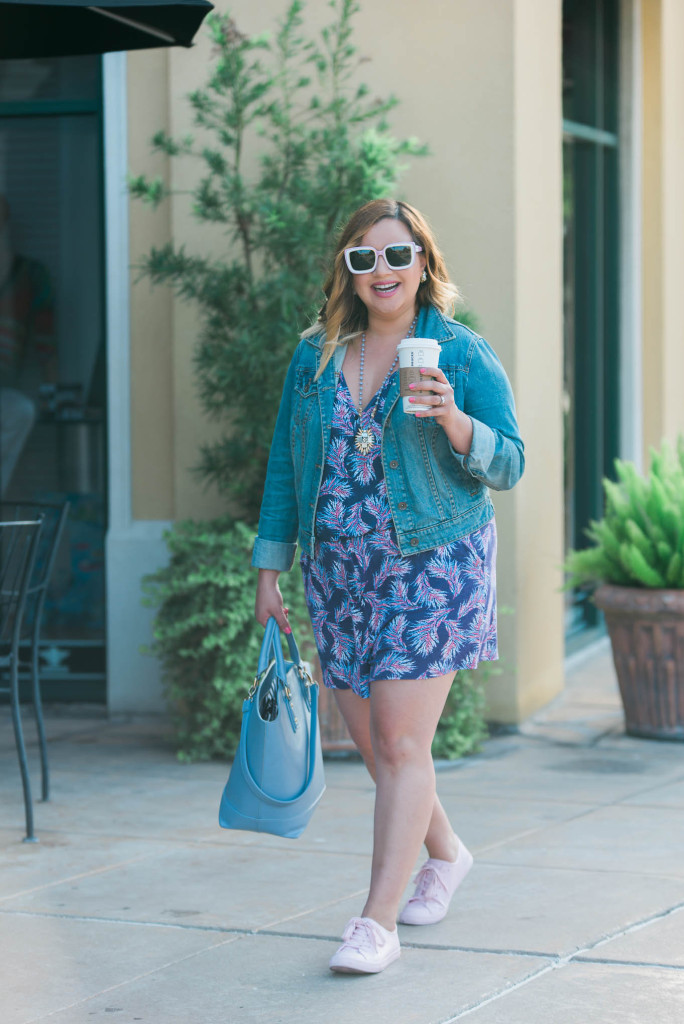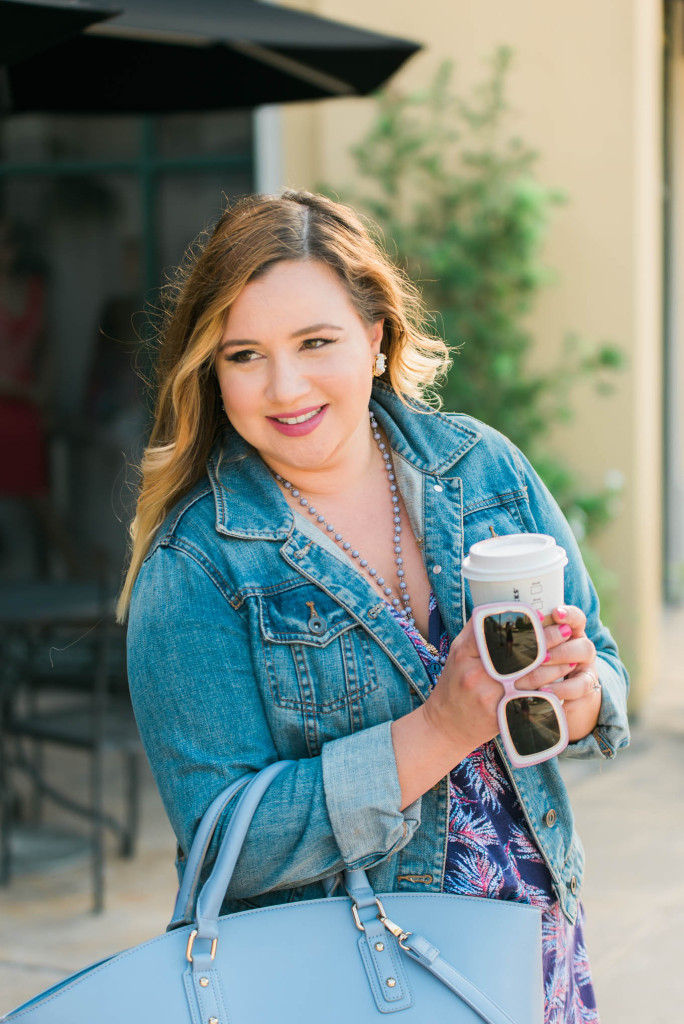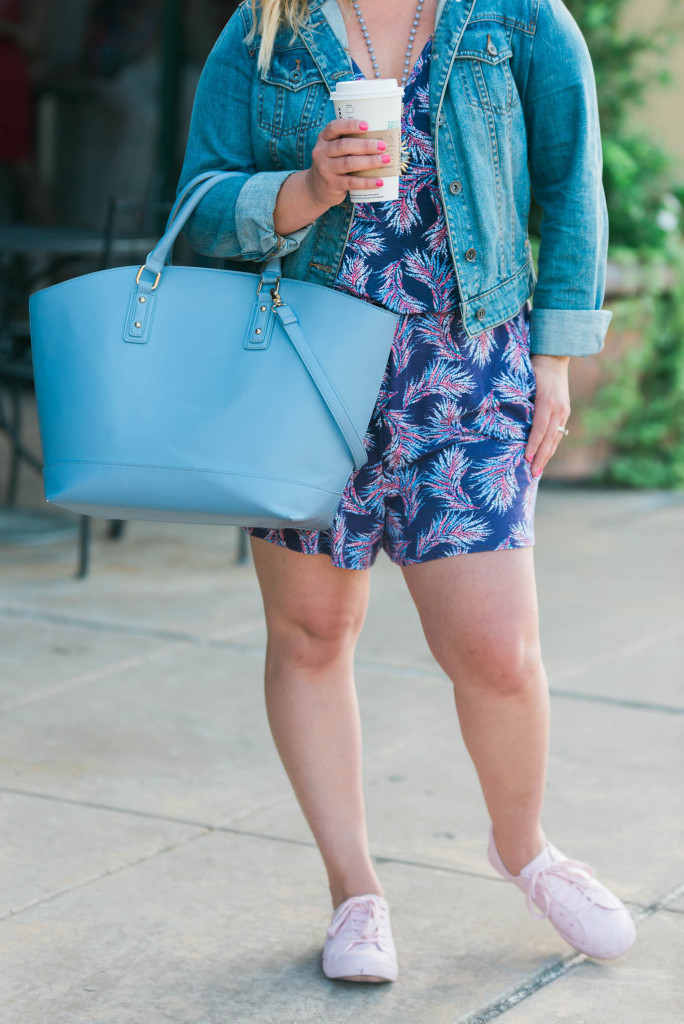 Summer Romper Look 2: Perfect for a Blogger Party, Brunch with the Family or Meeting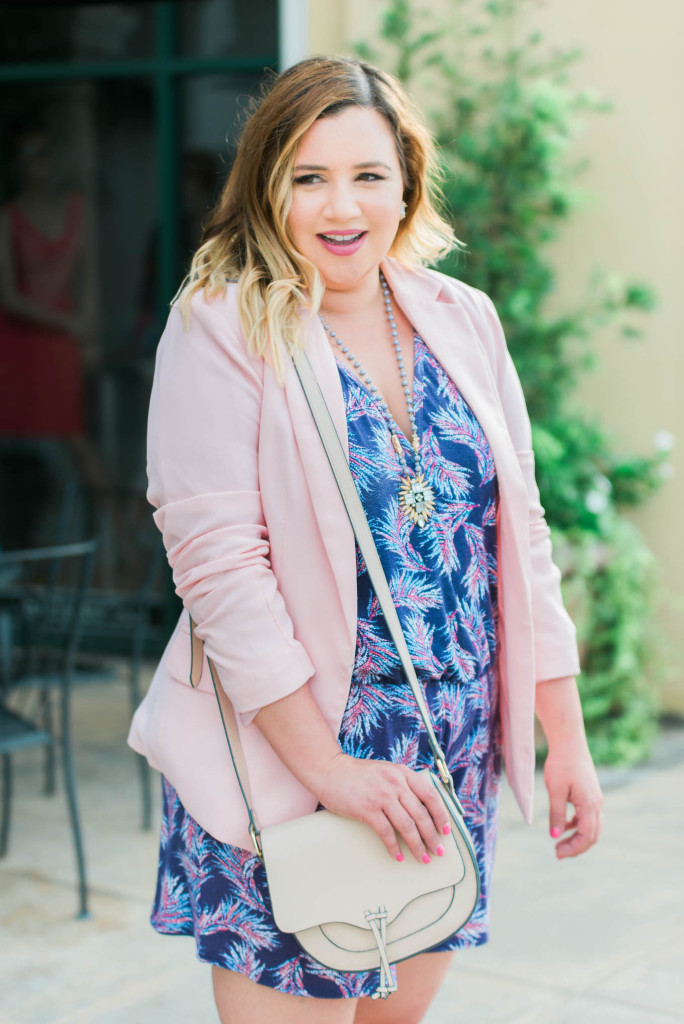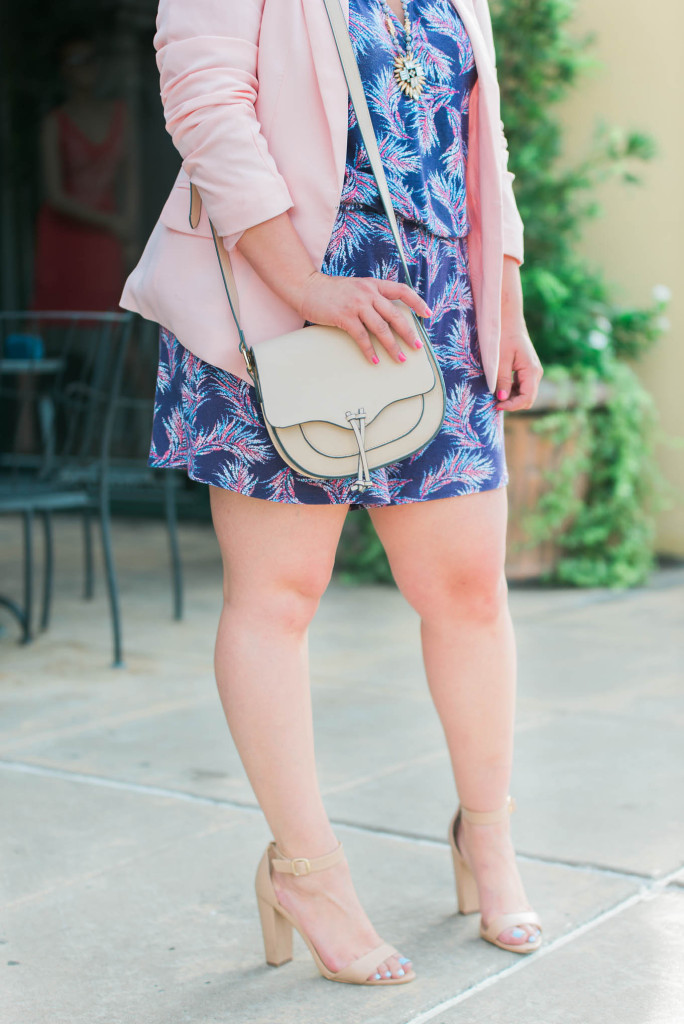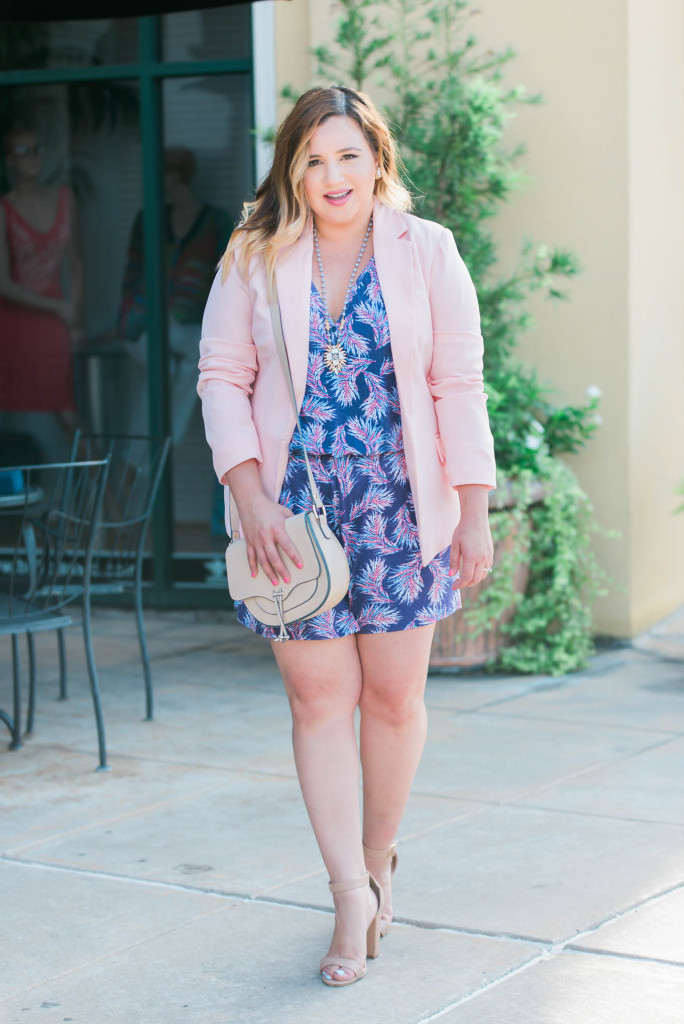 Photography by: Lauren Beatty Photo
Check out the summer rompers I included below (all less than $50!) and let me know if these tips were useful!
Save
Save
Save
Save
Save
Shop The Post:
Save
Save
Save
Save
Save
Save
Save
Save
Save
Save
Save
Save
Save
Save
Save
Save
Facebook Conversations