After attending a wedding in Roche Harbor in Washington State we stayed 2 days in Seattle to soak up this dynamic city; it's sights, sounds, it's fresh air and flavors. Seattle, in my mind, had a reputation for rainy days and grunge music like Nirvana but all I came back with was sunny weather and smiling people everywhere I turned–oh! and the Seattle Pride Parade which was right across the street of our hotel on Sunday morning. I loved the hustle and bustle of the city that weekend and have very beautiful memories of our short time there. We can't wait to be back!
Even though we're so happy to be in Houston right now, we highly we enjoyed taking this quick trip just for ourselves in Seattle and it felt like a mini vacation in the midst of the upcoming chaos with back-to-back destination weddings in Pittsburgh and Beirut.
I hope you enjoy our photo album and don't miss my checklist of things to do in Seattle. Be careful because you might fall in love and never want to leave the city where Starbucks, Nordstrom and Amazon were born!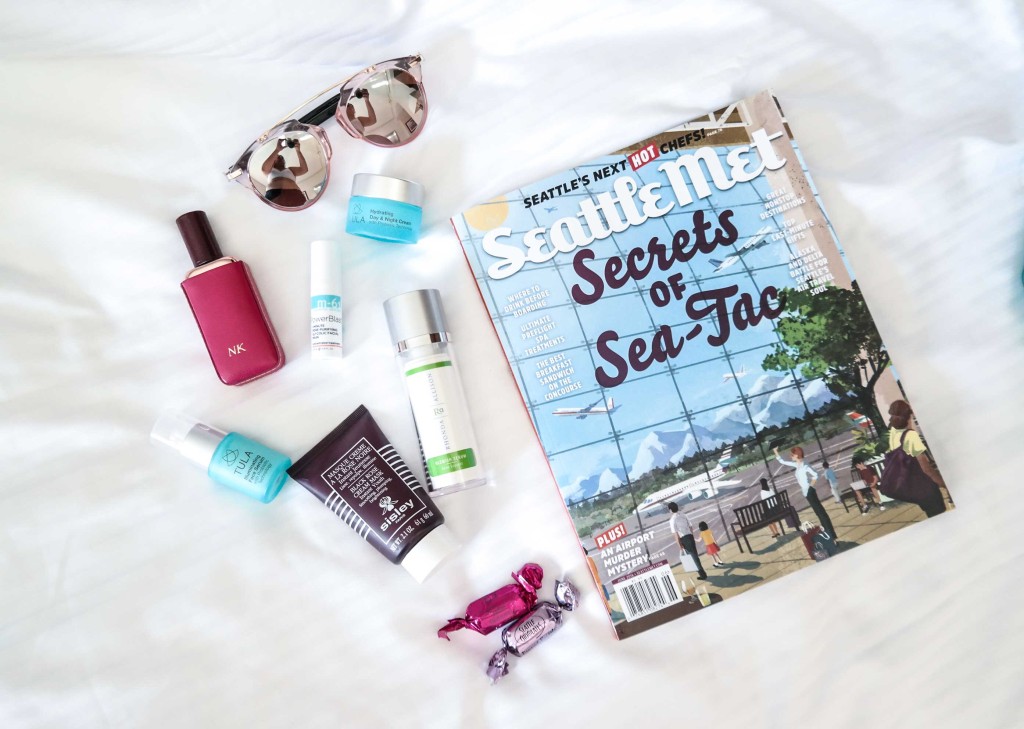 Essentials before heading out to explore Seattle!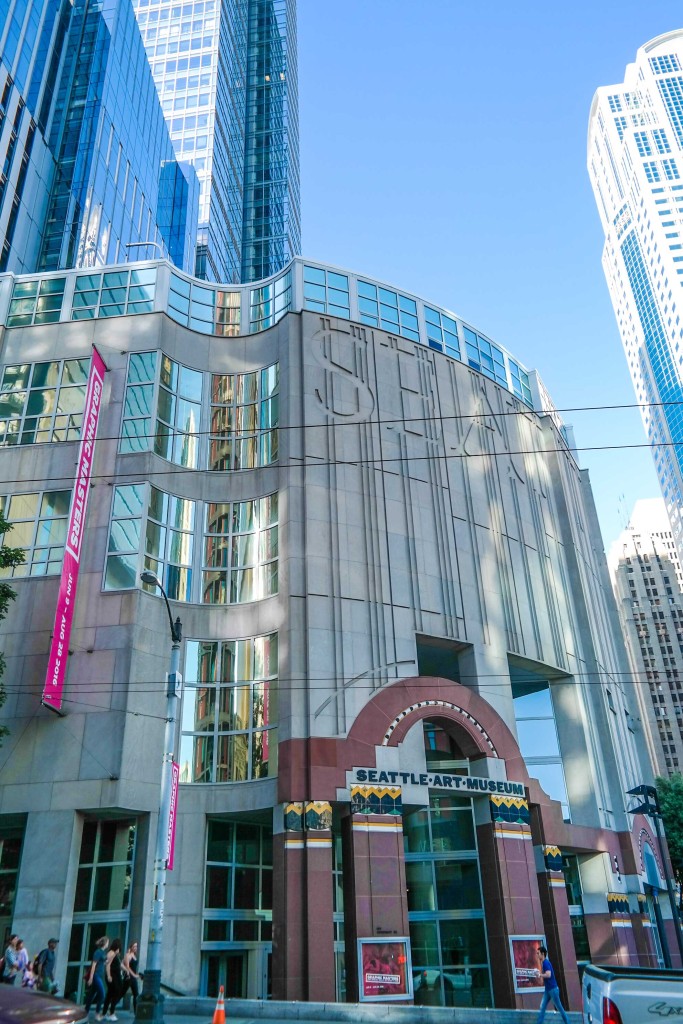 We explored downtown walking in the perfect 68 degree weather and admiring the tall buildings including the Seattle Art Museum.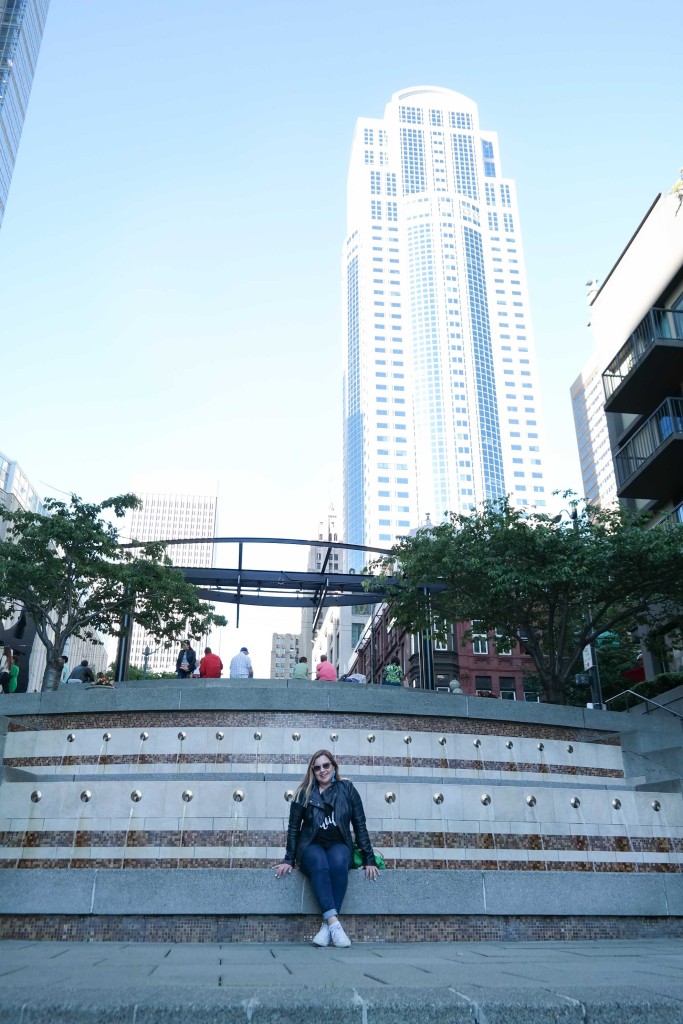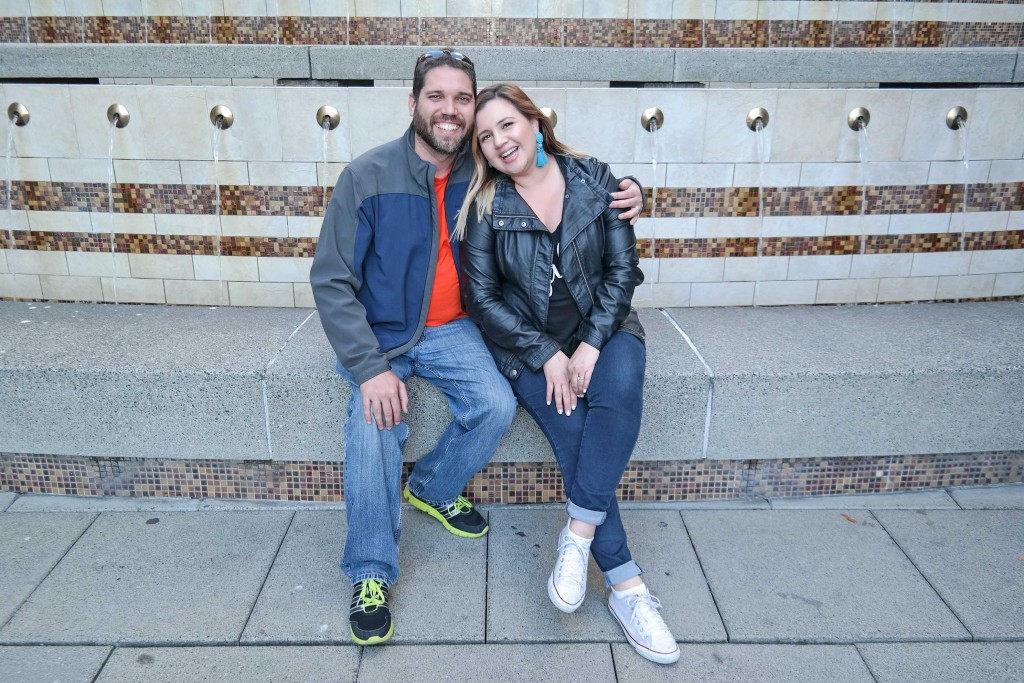 Posing at The Harbor Steps in Downtown Seattle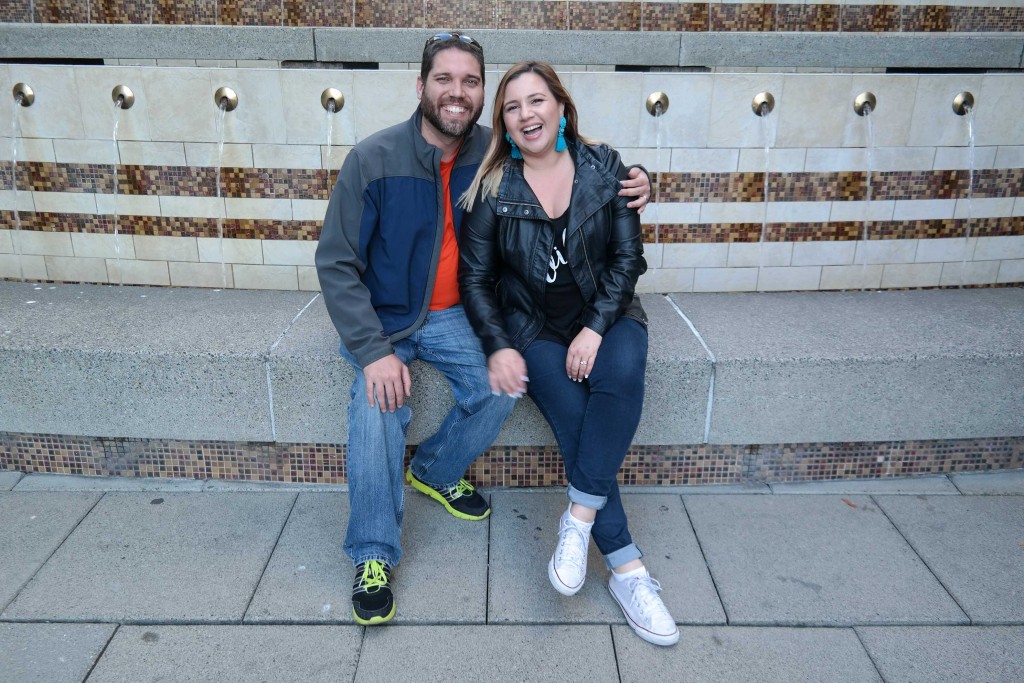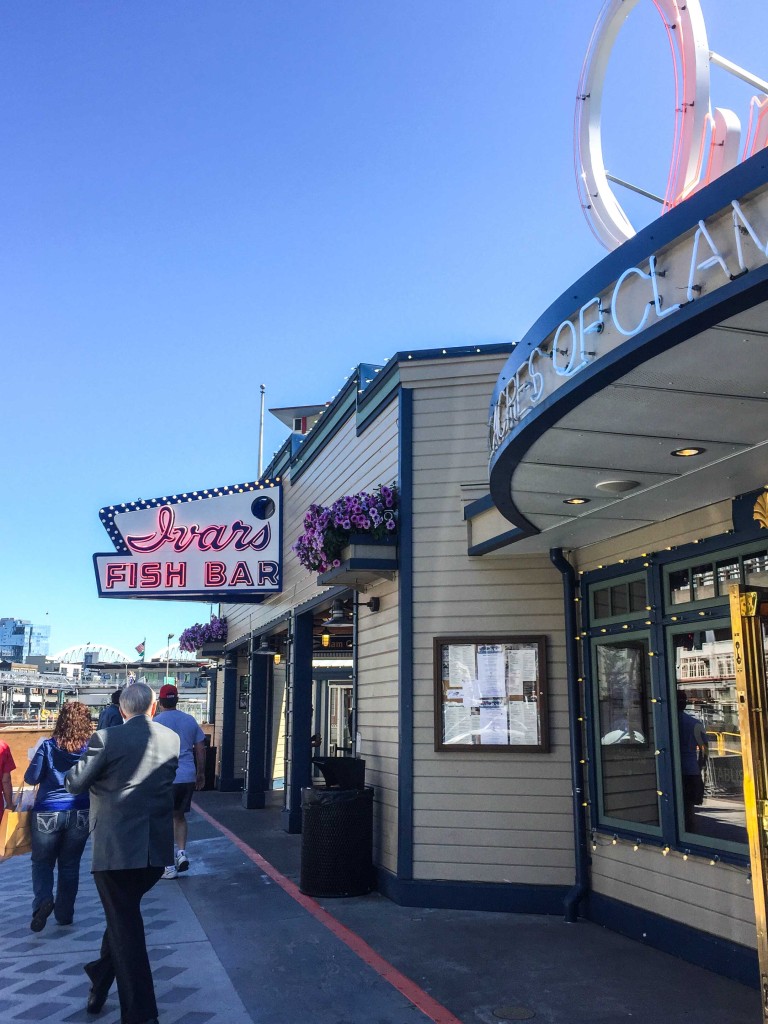 Dinner at Ivar's was highly recommended by locals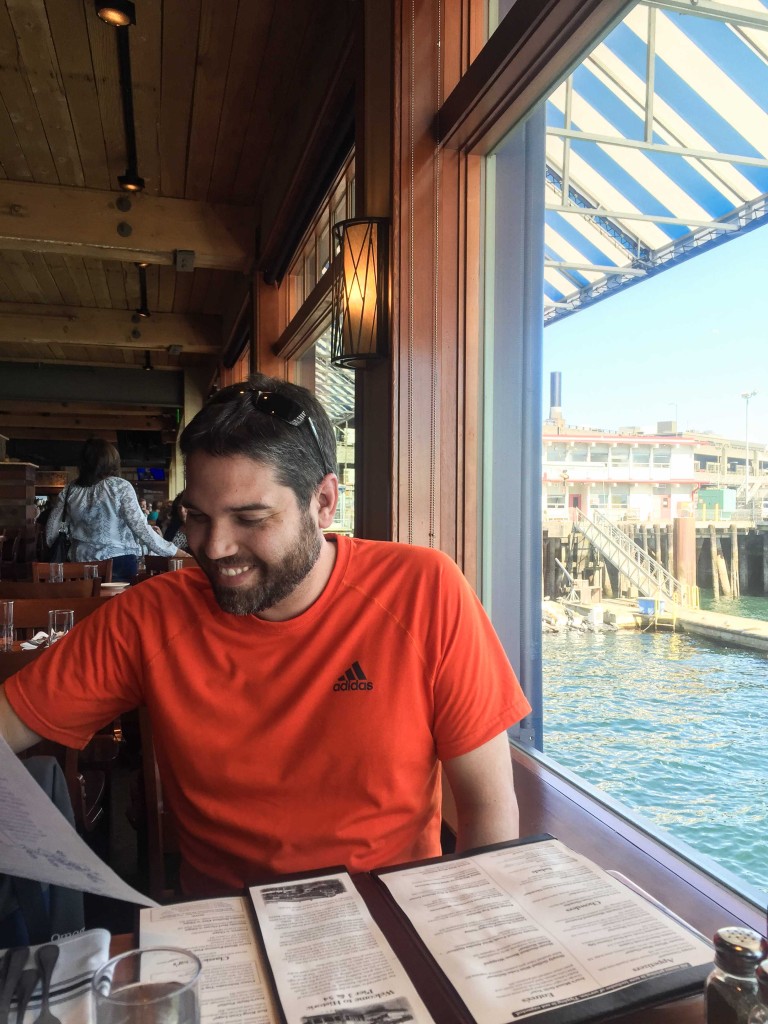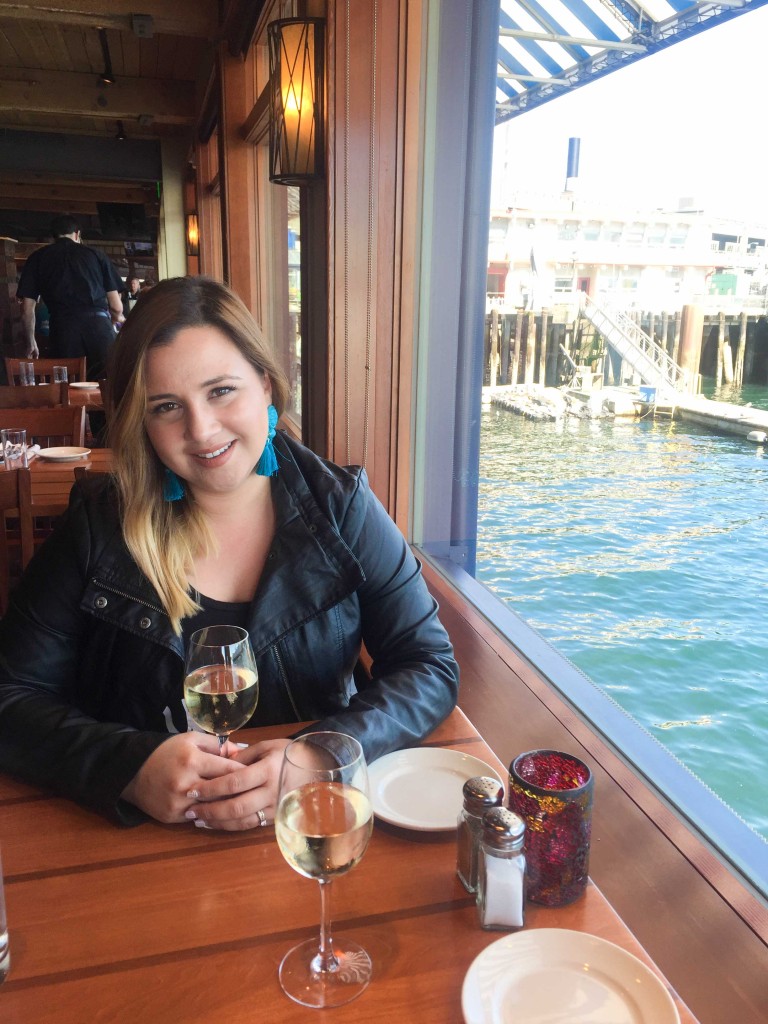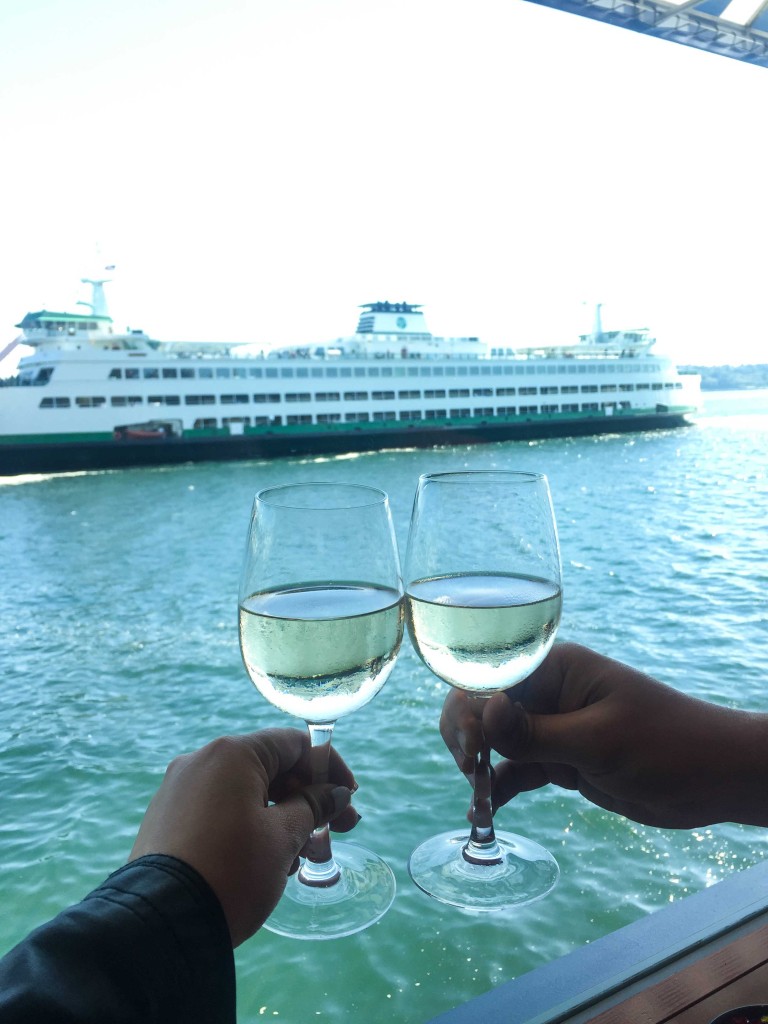 Riseling white wine from Seattle for the win!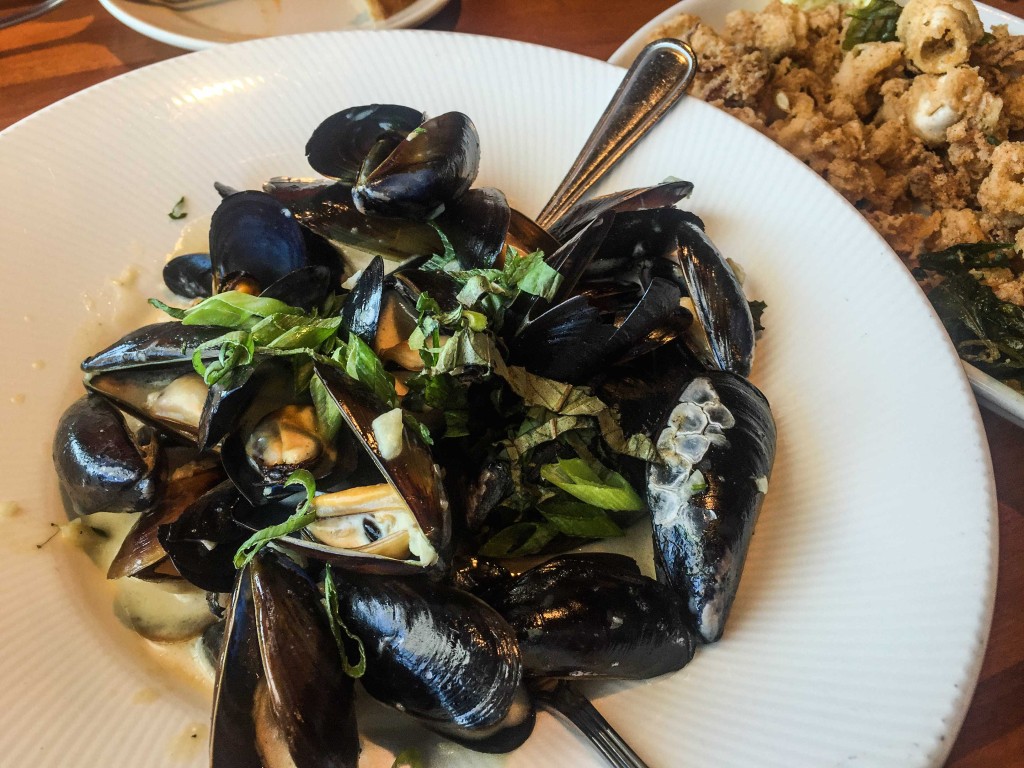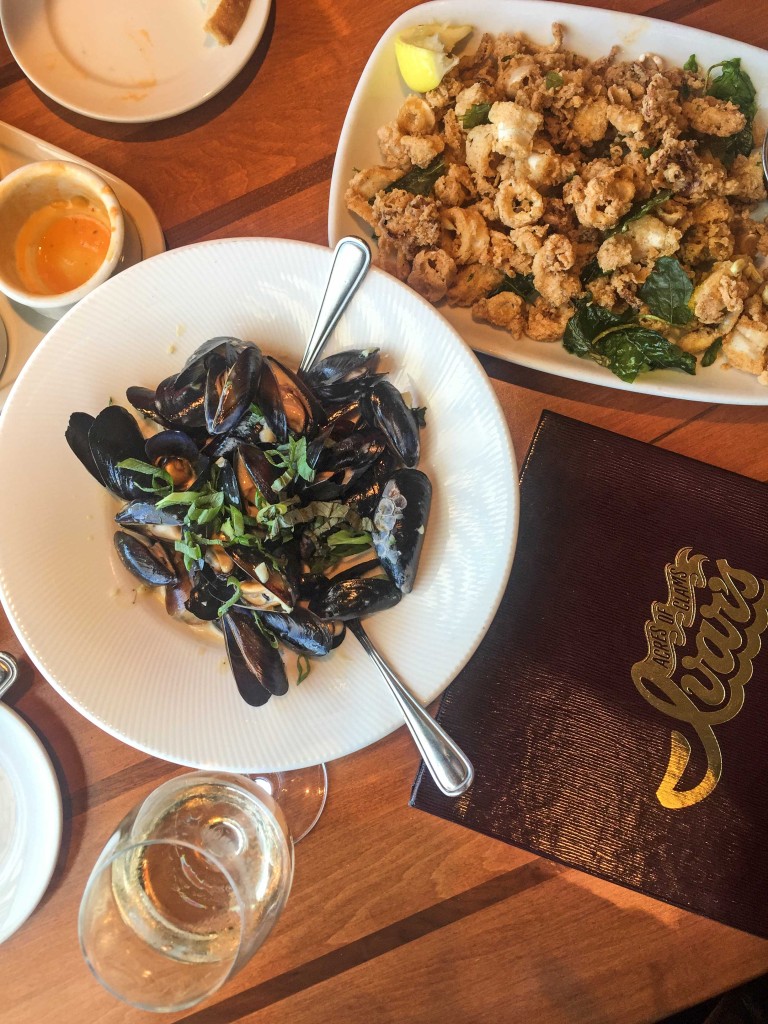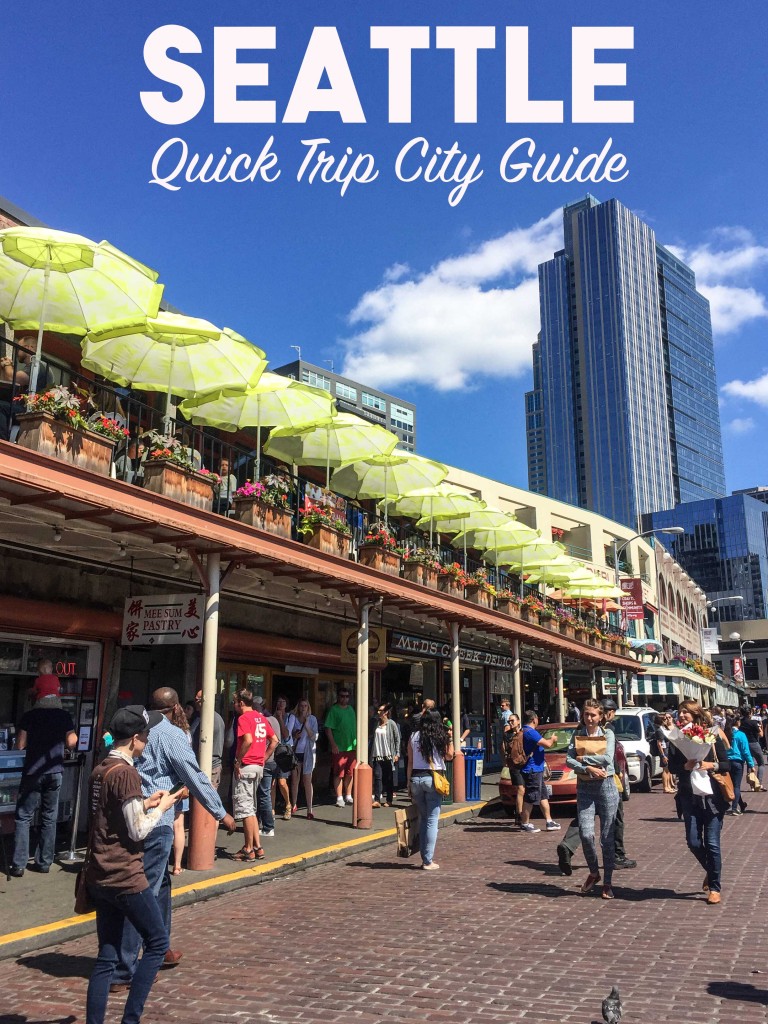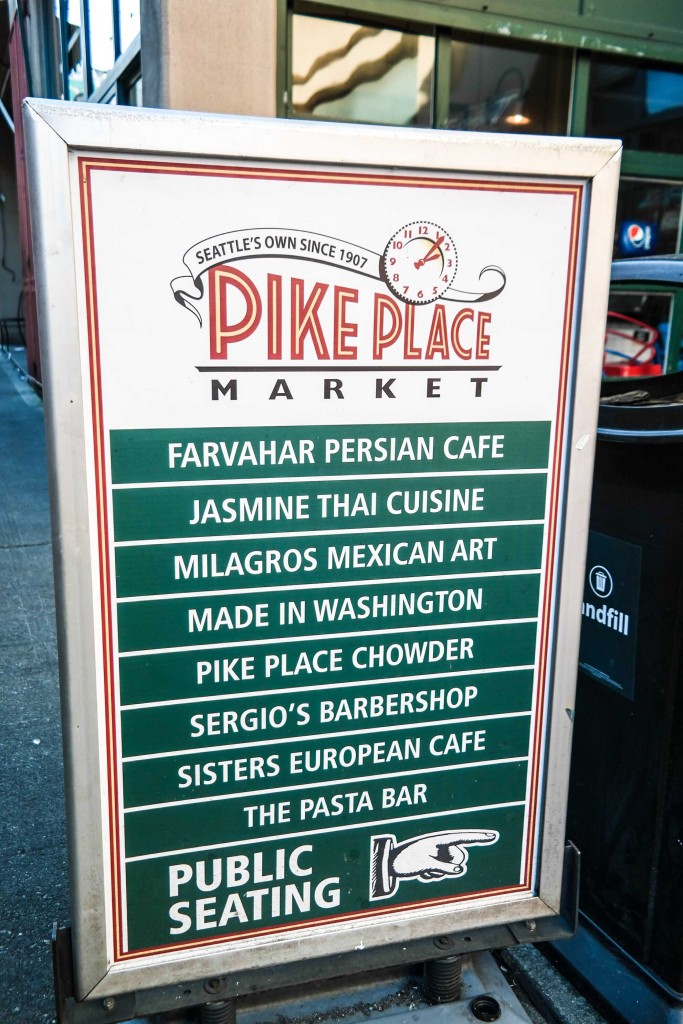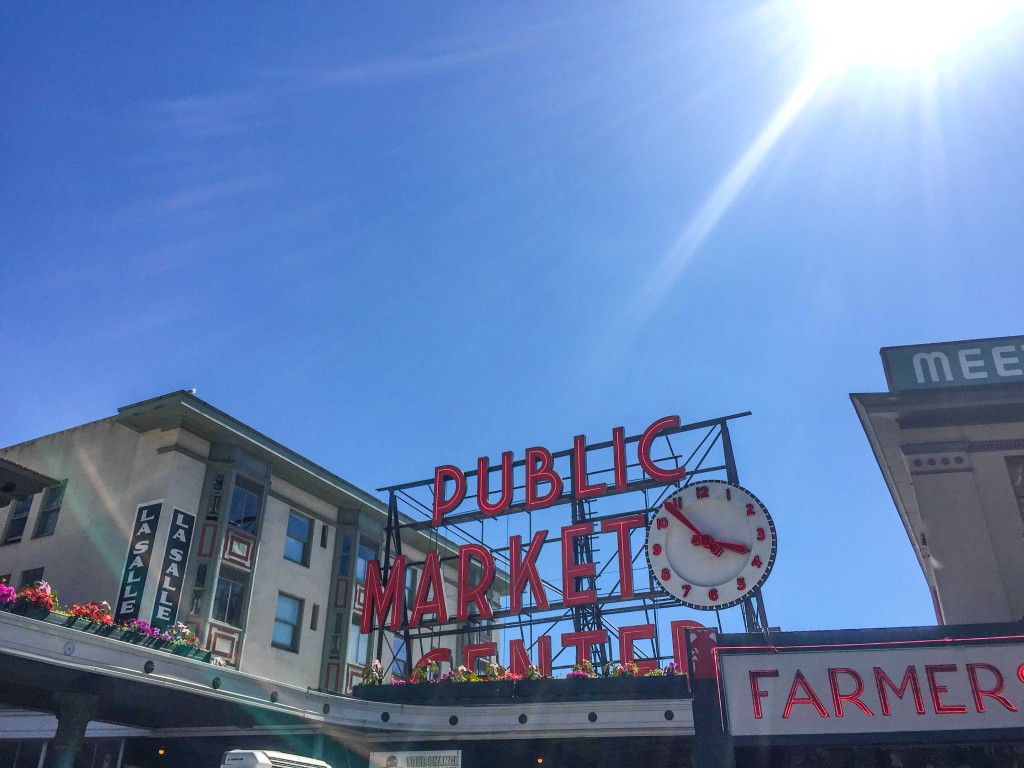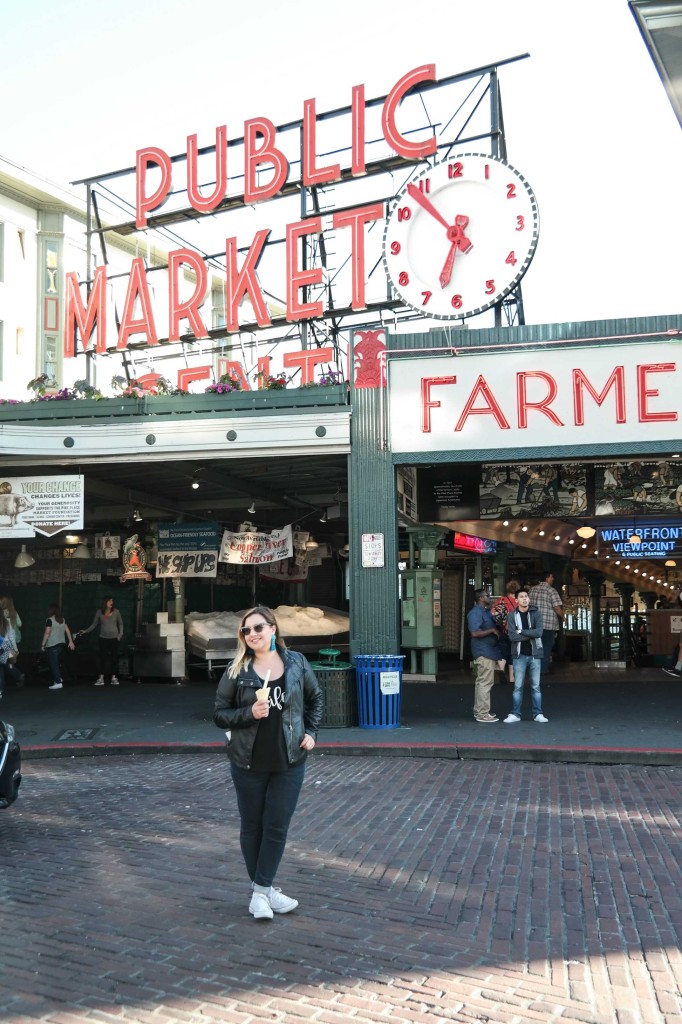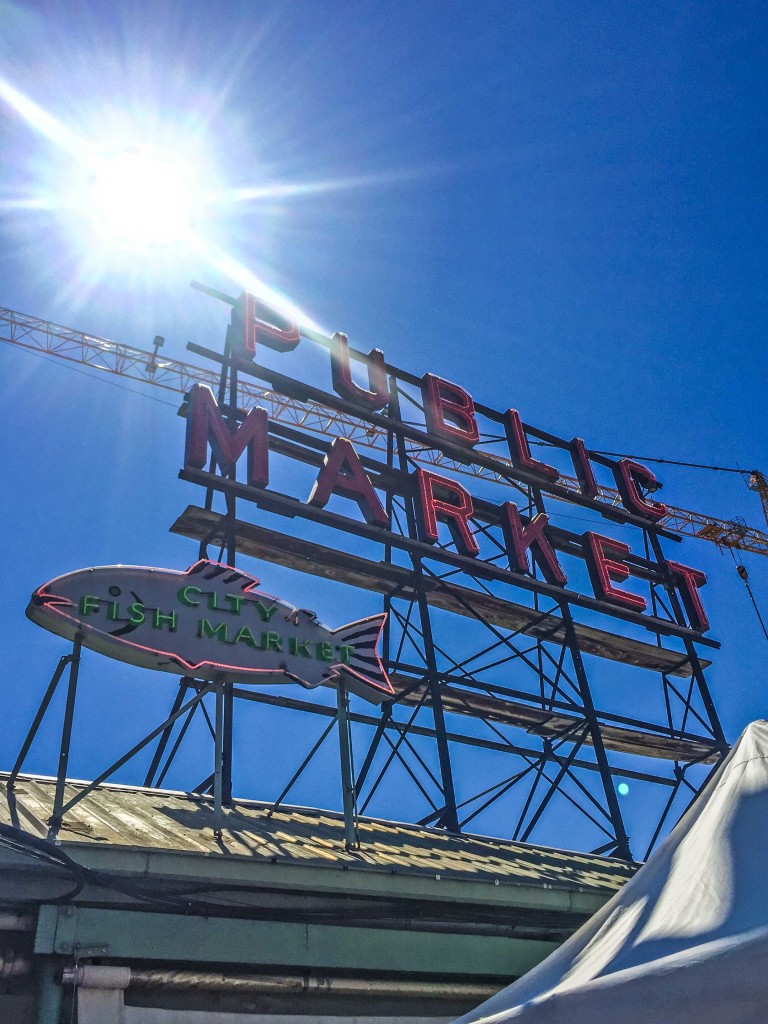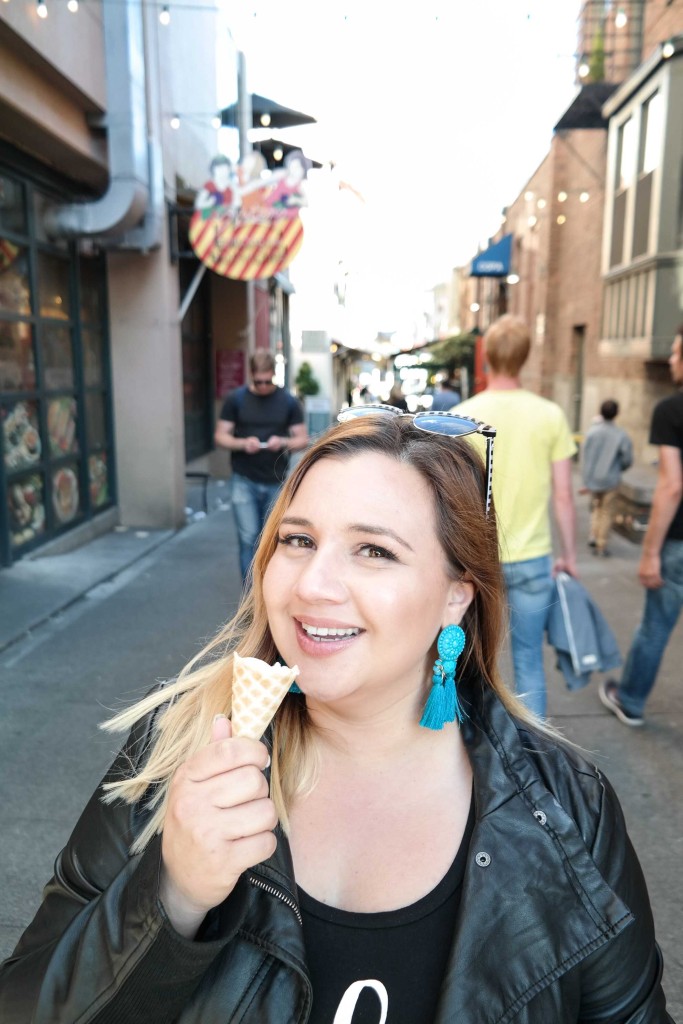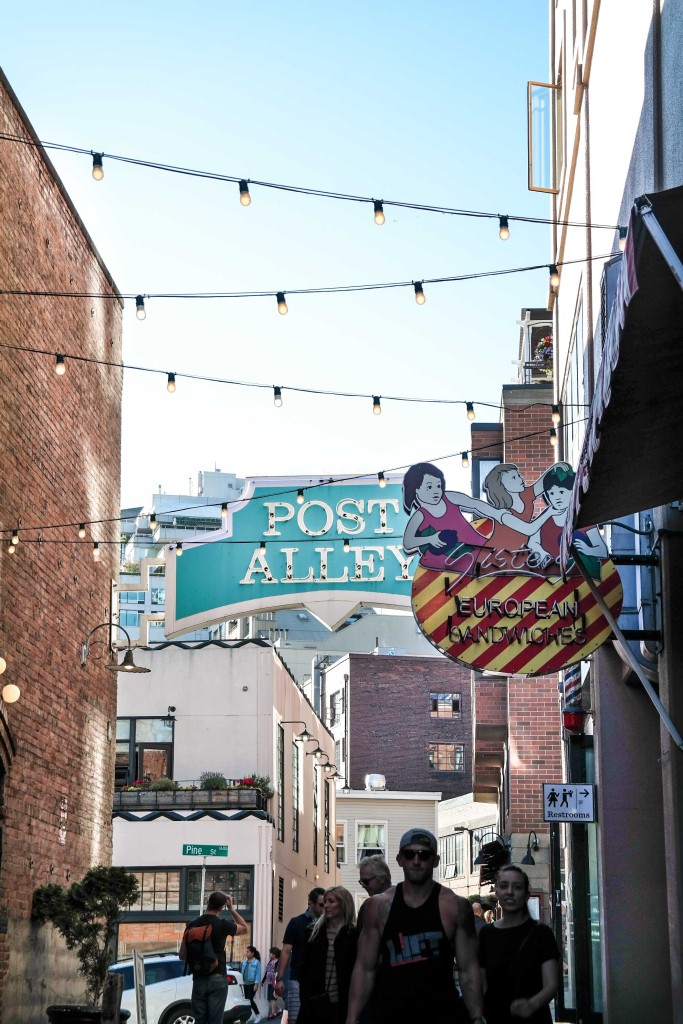 The cute alleys close to Pike Place Market are beautiful and worthy of many Instagram photos.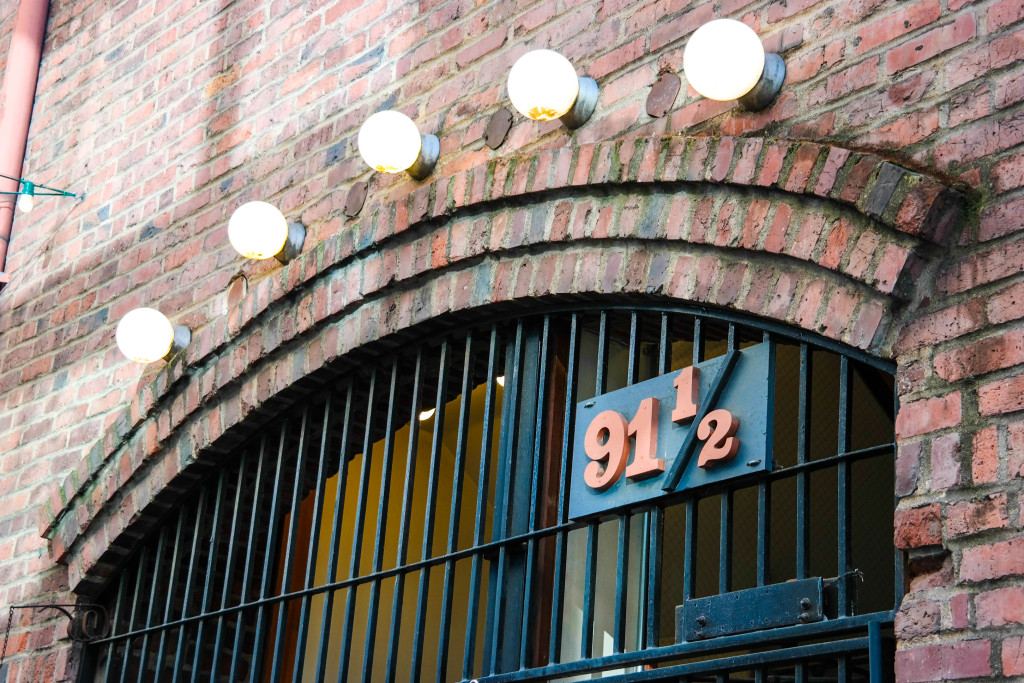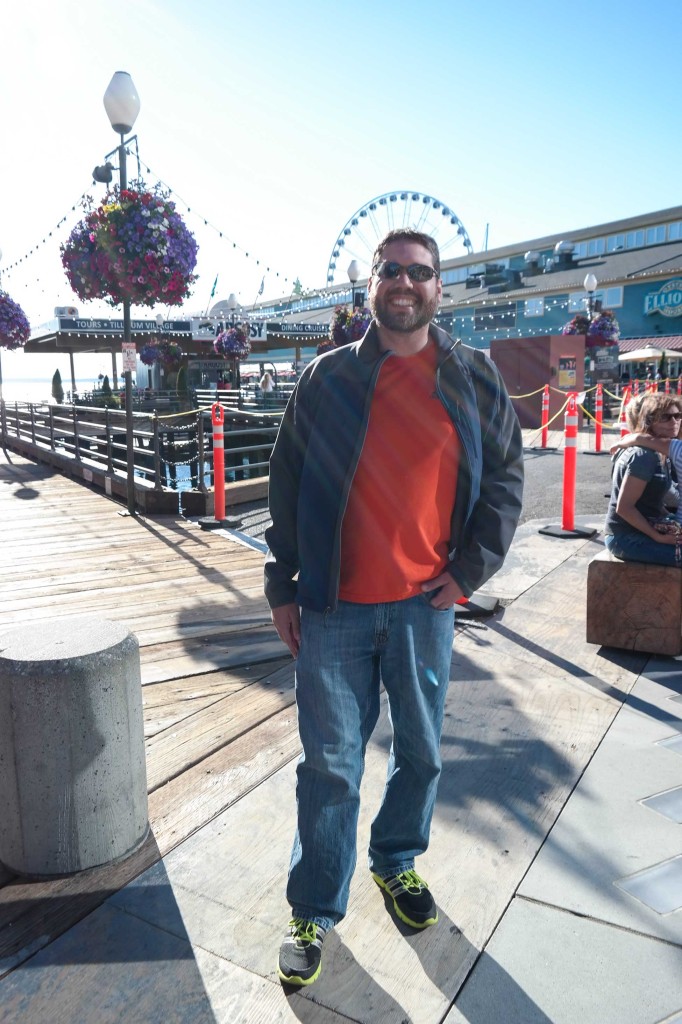 The best way to explore the Pier is to walk along it! It takes roughly 30 minutes.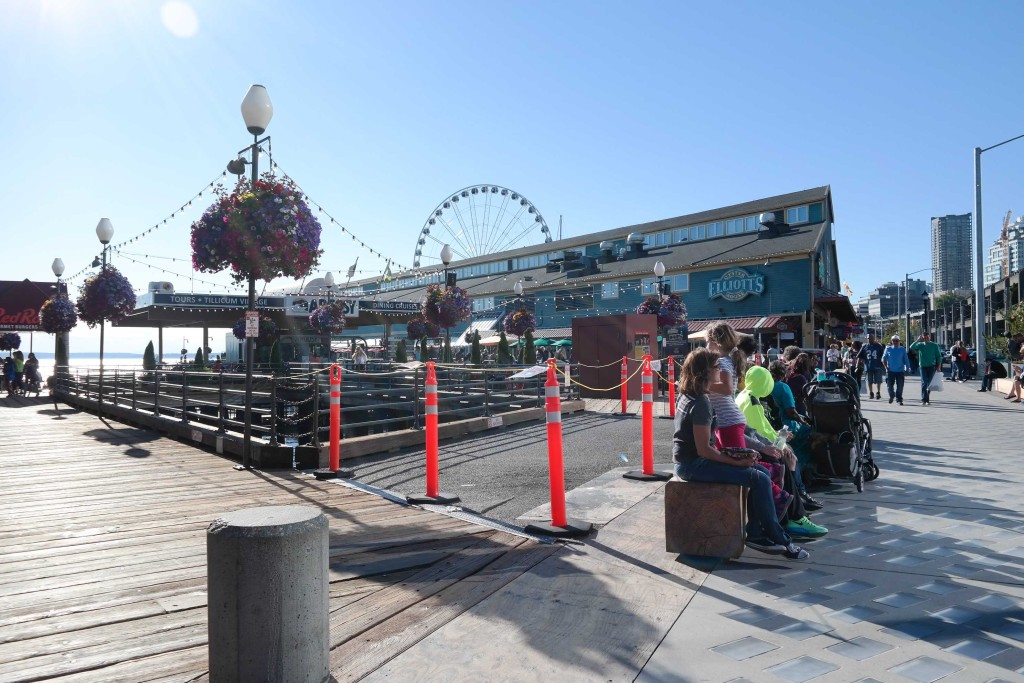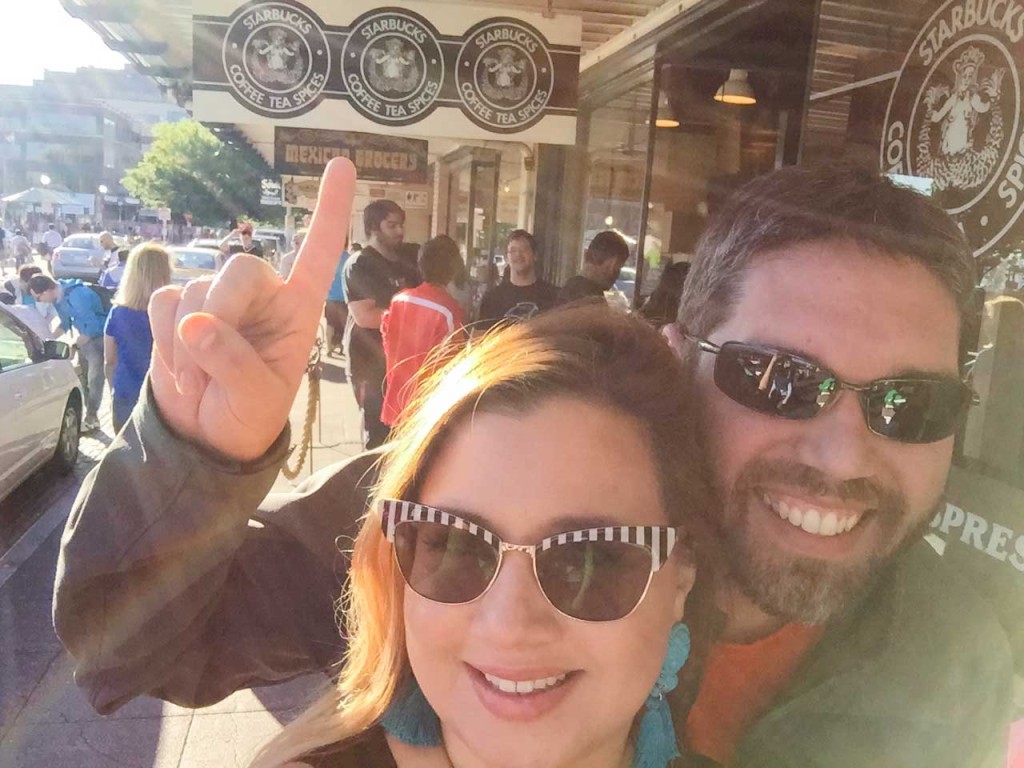 Visited the first Starbucks but did not make line to buy anything! I'm not very patient when waiting for coffee. LOL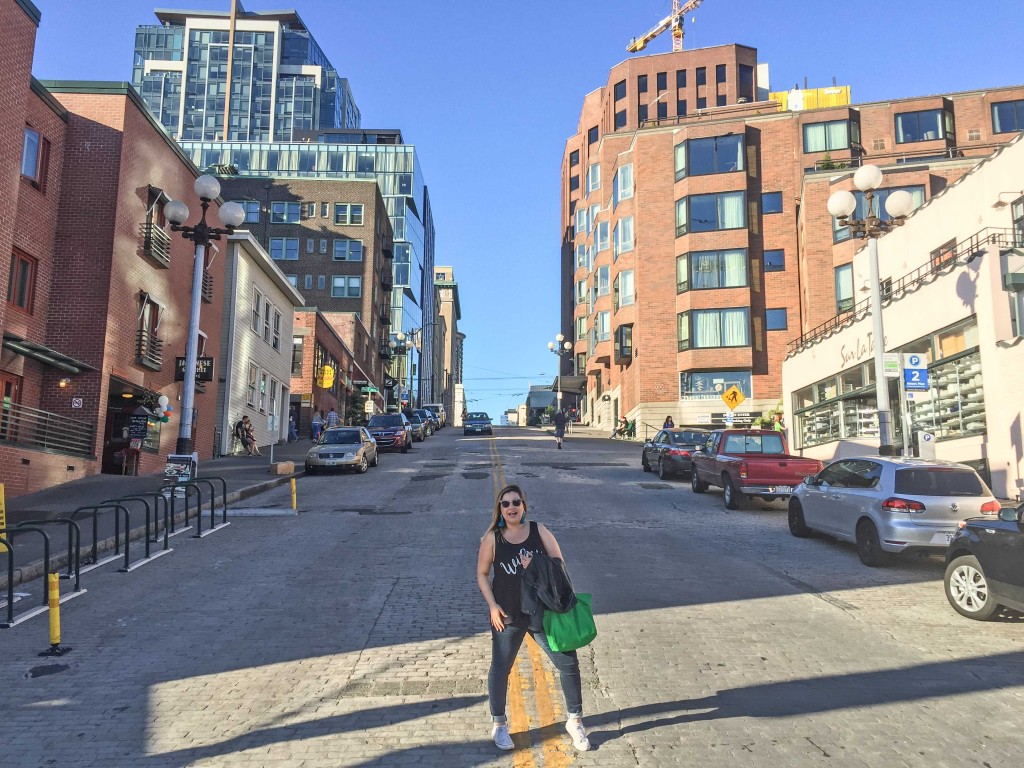 The crazy hills in Seattle! So different from all the flatness in Houston.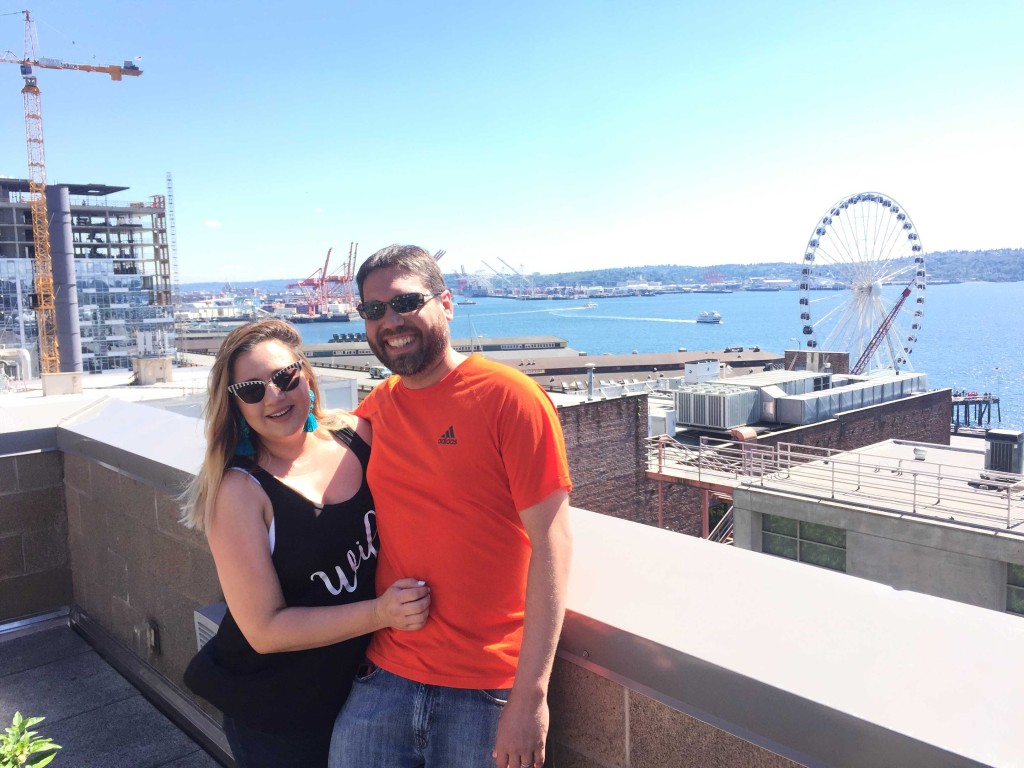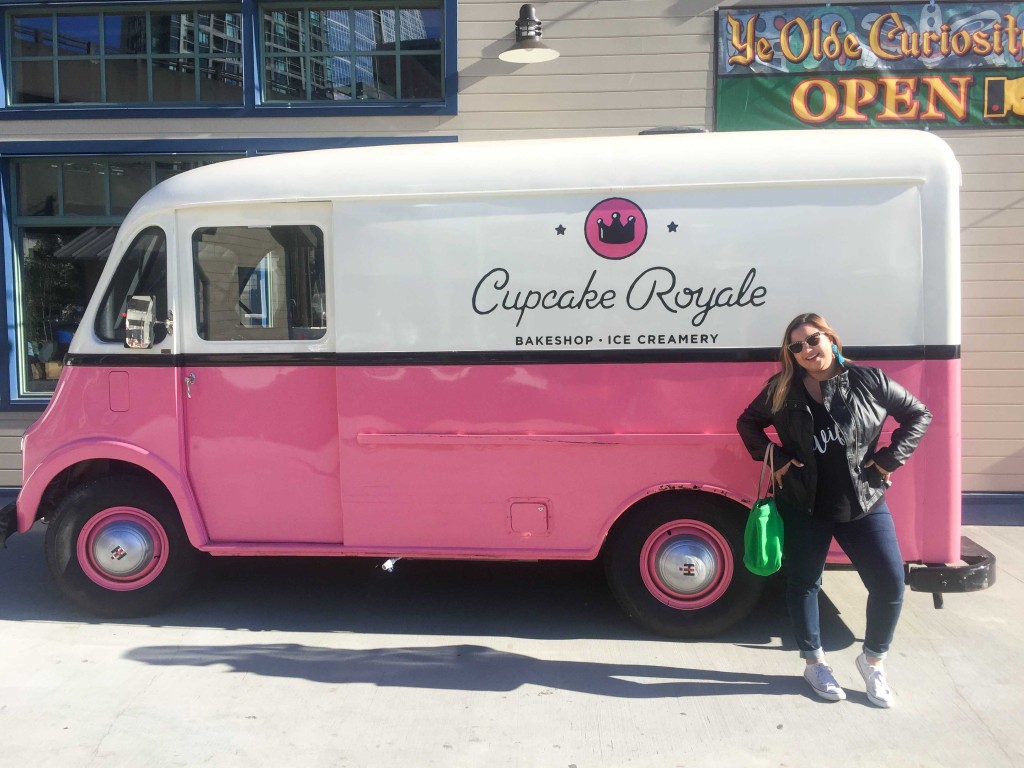 Cutest dessert car! But can I take it back to Houston and use it as my car?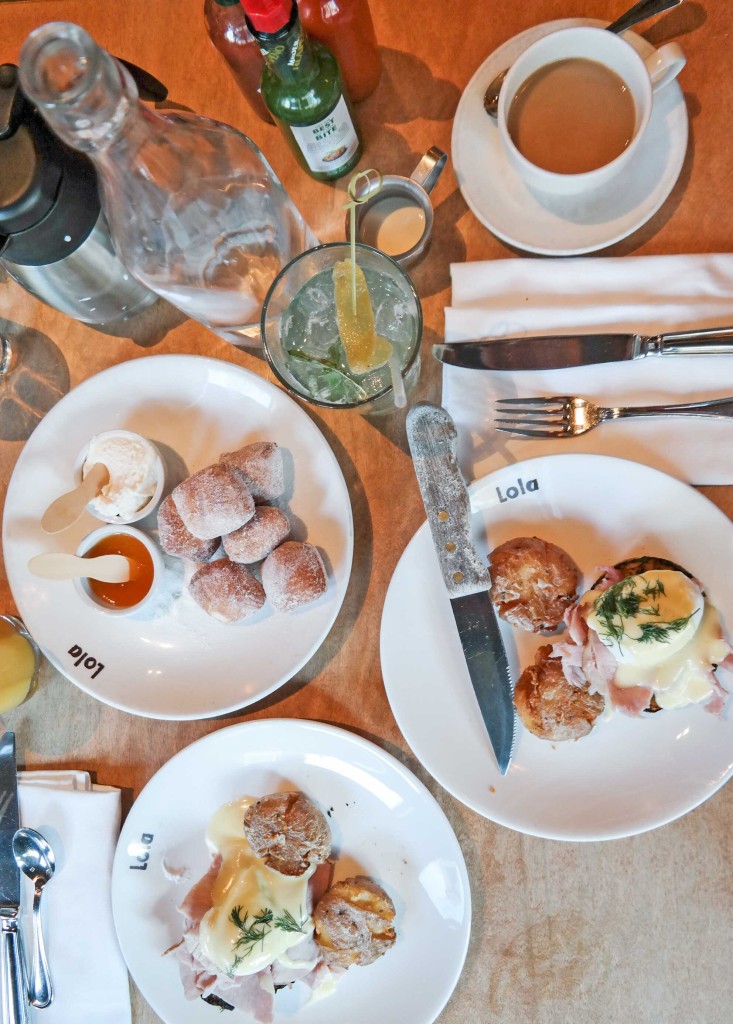 Yummy eggs-Benedict brunch with my hubby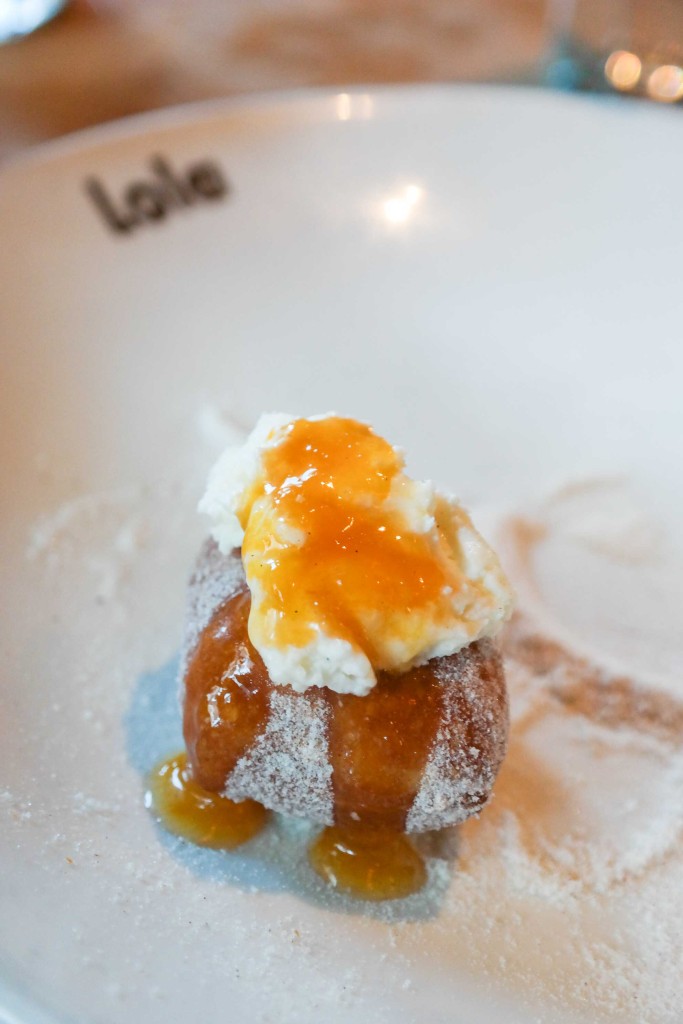 These freshly made donut-holes with vanilla mascarpone and apricot jam were to-die-for.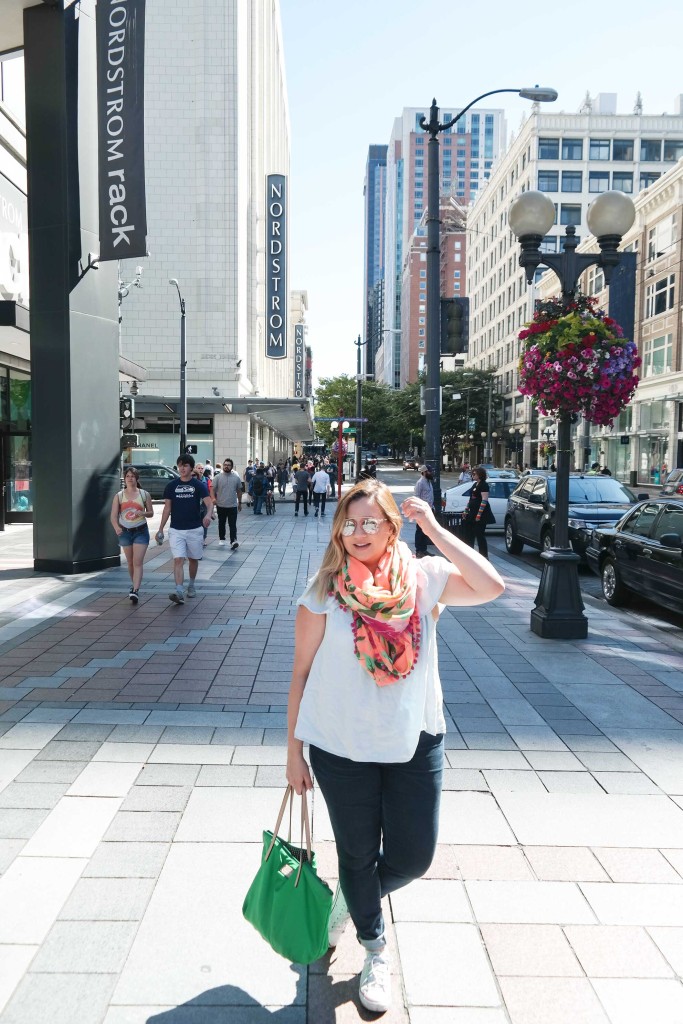 Posing in front of the first Nordstrom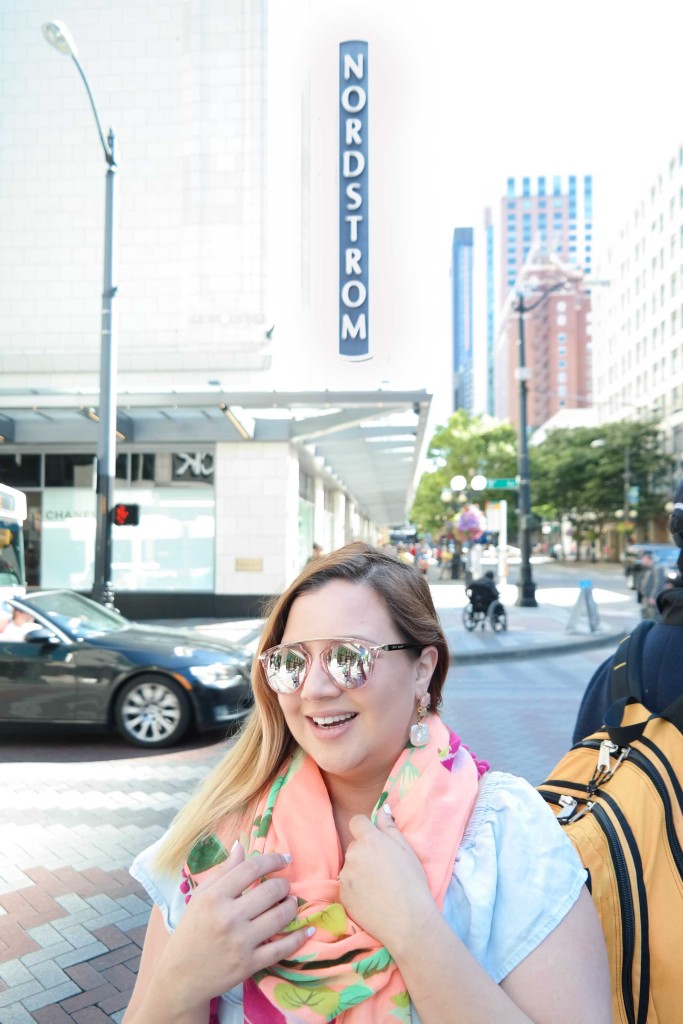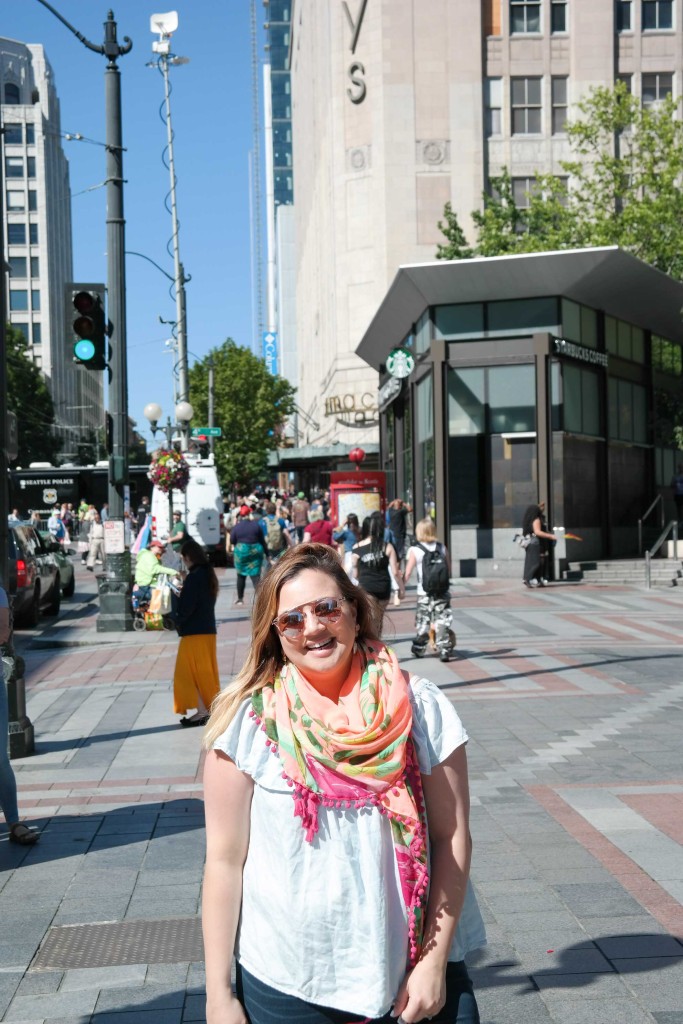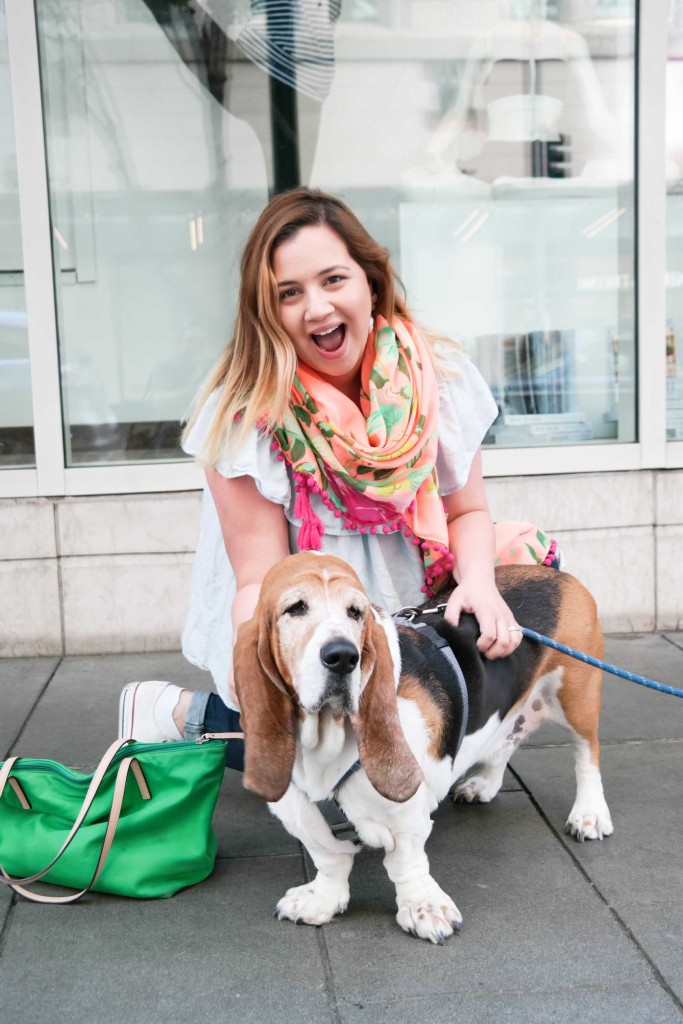 Bumped into the cutest Basset-Hound and he reminded me of our Bam Bam who passed away last year.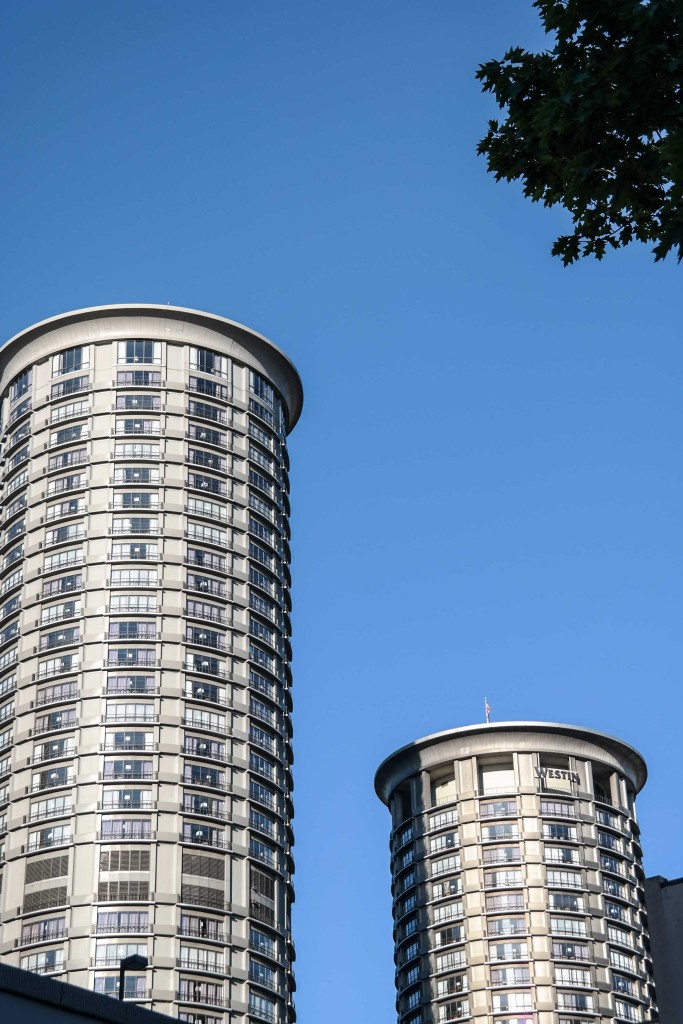 The Westin in Downtown Seattle is where we stayed. We had a beautiful view of downtown but no view of the Space Needle. Ha!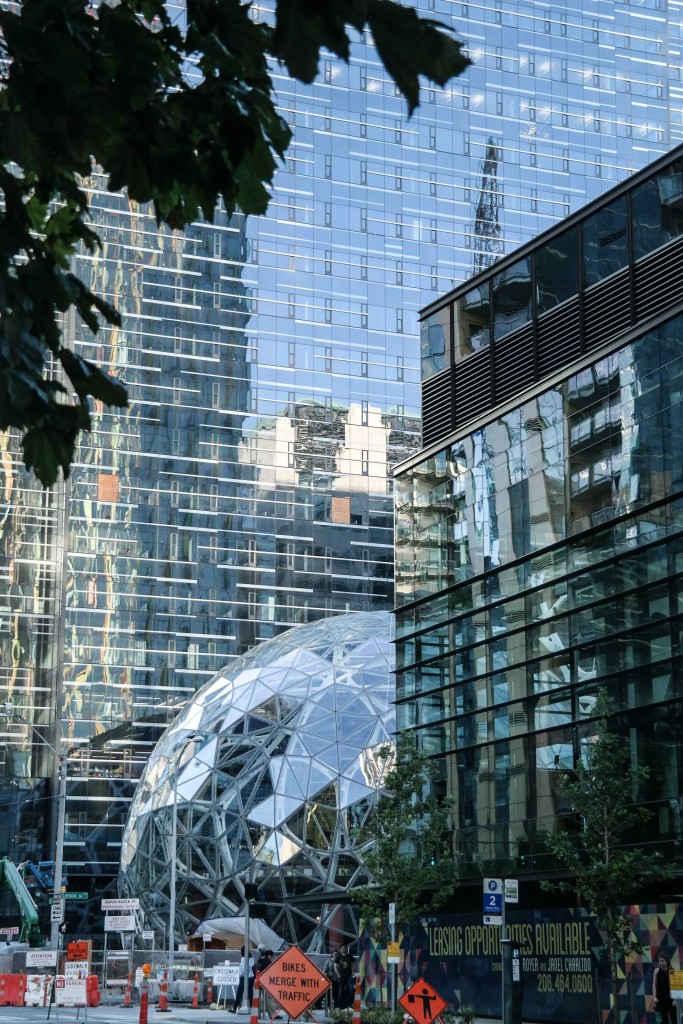 The new Amazon building under construction.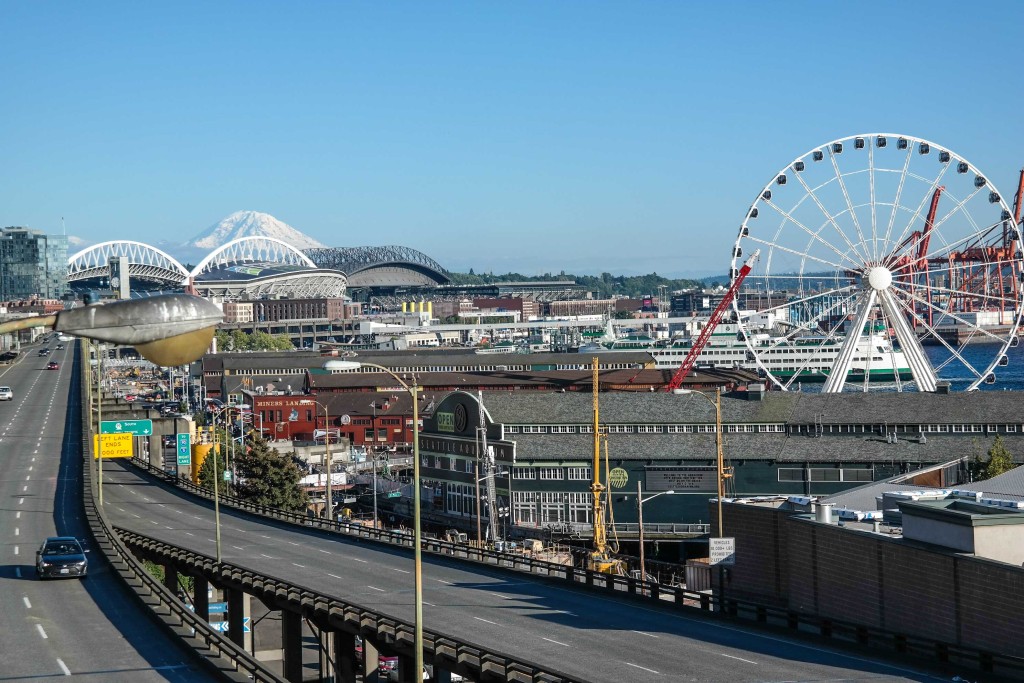 This view of Seattle takes my breath away with Mount Rainier in the background.
Seattle Check-List
Where To Stay
The Westin in downtown Seattle (we were at walking distance to everything and never took a cab)
Where to Eat
Ivar's for a seafood dinner (the King Salmon is the specialty!) and Lola's for brunch
What To Do
Visit the first Nordstrom, the first Starbucks, the new Amazon building, Pike Place Market, walk along the Pier,  get on a wacky Duck Tour (which we so sadly missed!) and get to know Seattle in a couple of hours on a bus that turns into a boat, board the Washington State Ferries vessel on foot for a scenic cruise out onto Elliott Bay, visit Kerry Park for the best view of the iconic Space Needle. The Chihuly Garden and Glass is on my wish-list for our next trip here!

*If you want a single girl perspective on Seattle & some must-see spots,  my friend Maddy has a fun post on it!
Save
Save
Save
Save
Save
Save
Save
Save
Save
Save
Save
Save
Save
Save
Save
Save
Save
Save
Save
Save
Save
Save
Save
Facebook Conversations