Last week I got to host an awesome beauty event at Palais Royal to celebrate their brand new Beauty Bar. The Beauty Bar is a space within Palais Royal with more affordable, iconic and trendy brands such as  Eco Tools, Real Techniques, Philosophy, The Balm cosmetics and NYX cosmetics. That is super exciting news since NYX and The Balm are brands I use a lot and The Balm was not available anywhere near me till now! 
I loved hosting this event at Palais Royal and I know that because time flew by and I had tons of fun!  Meg-O was also hosting with me and we both did two make-up demos and showed the audience some cool make-up tricks. We also hosted 3 giveaways and answered questions on the spot.
If you haven't checked out the Beauty Bar at Palais Royal, go check it out and ask for the featured product of the day! The beauty deals for the Beauty Bar end on March 31! Thank you to everybody who came out to support and try out the new make-up with us!
Enjoy the photos from the event below! Photography by Pei Chen.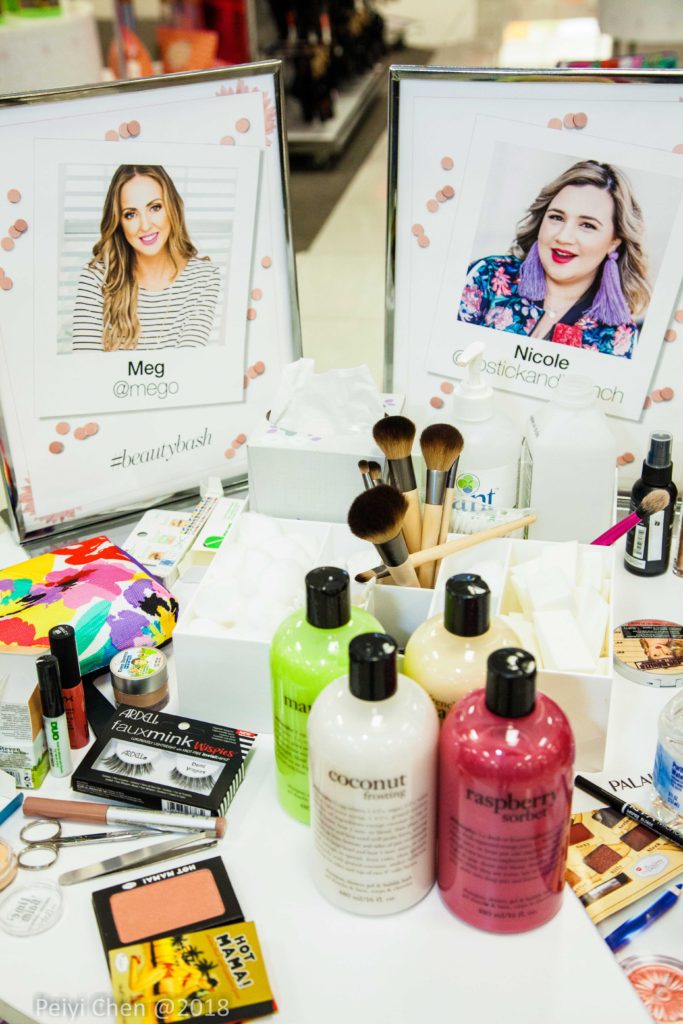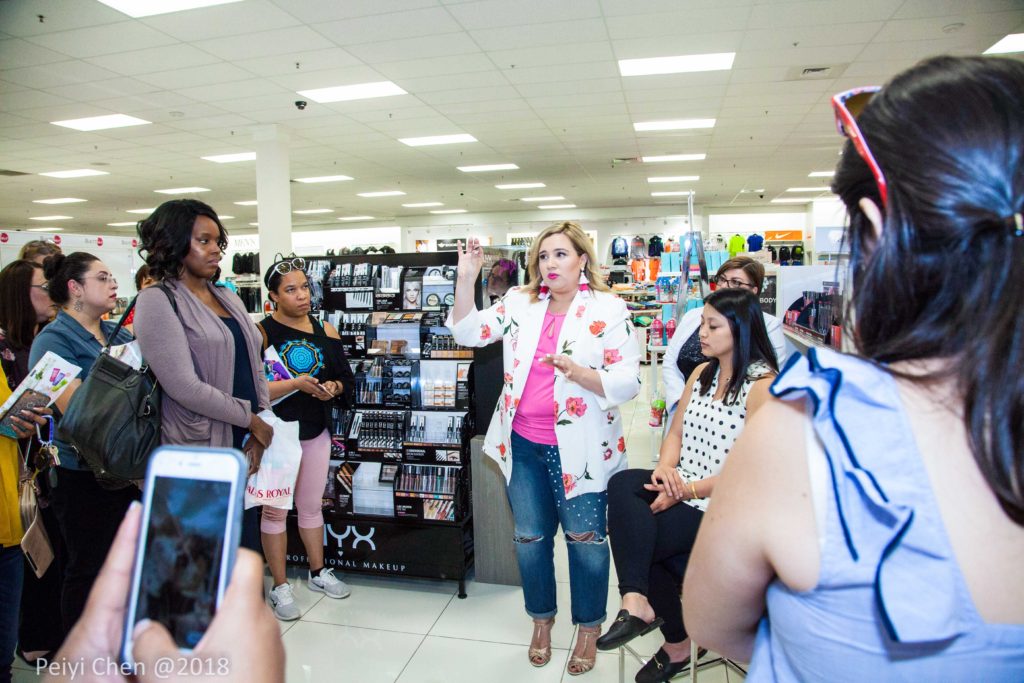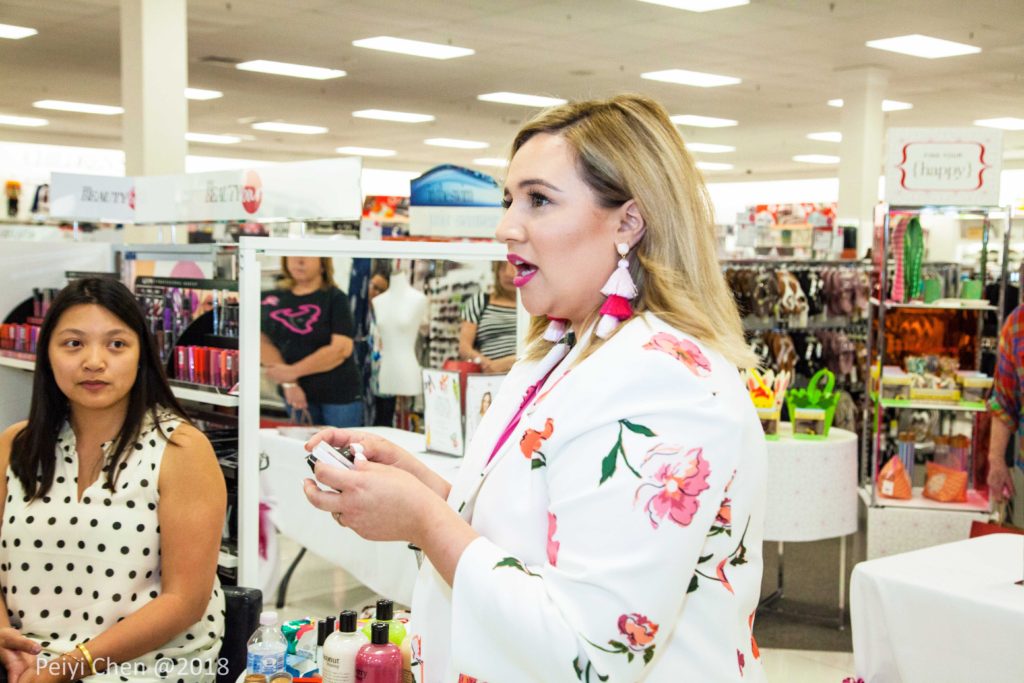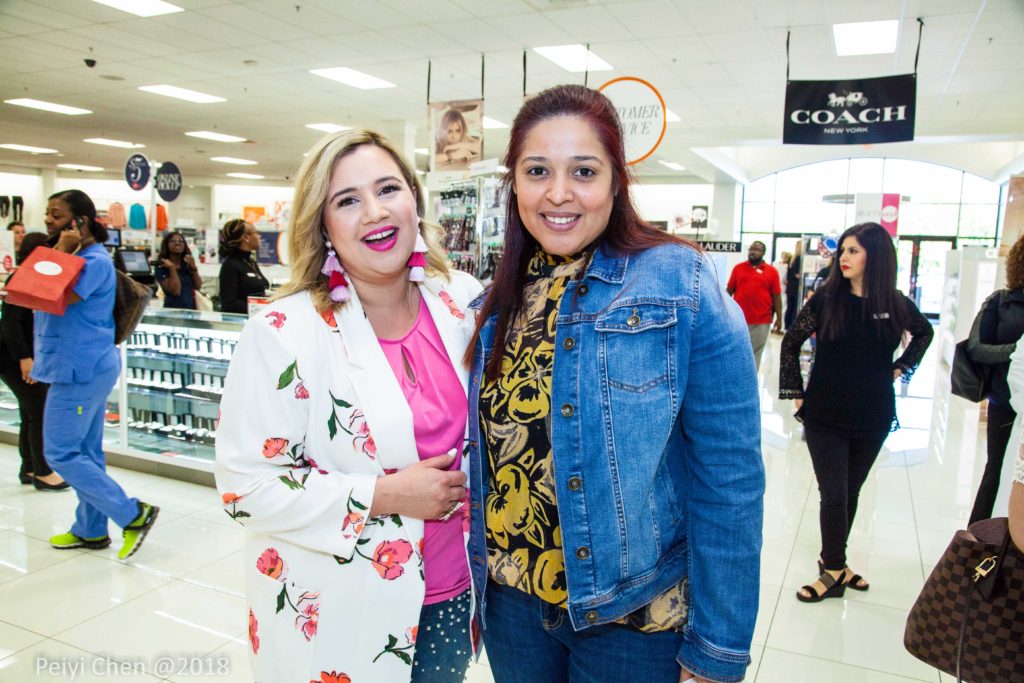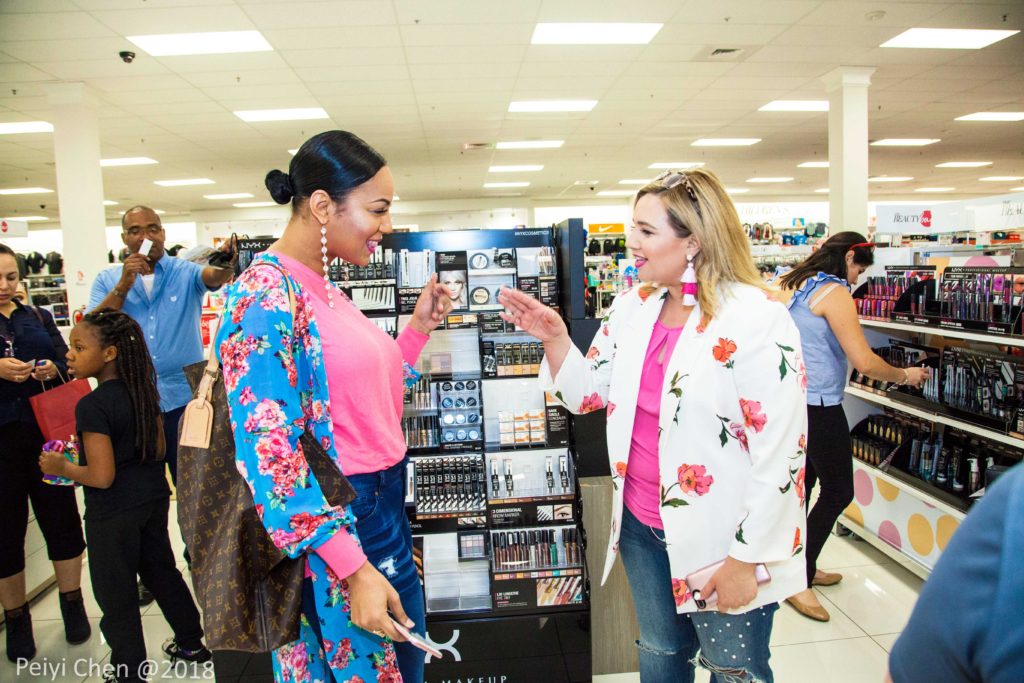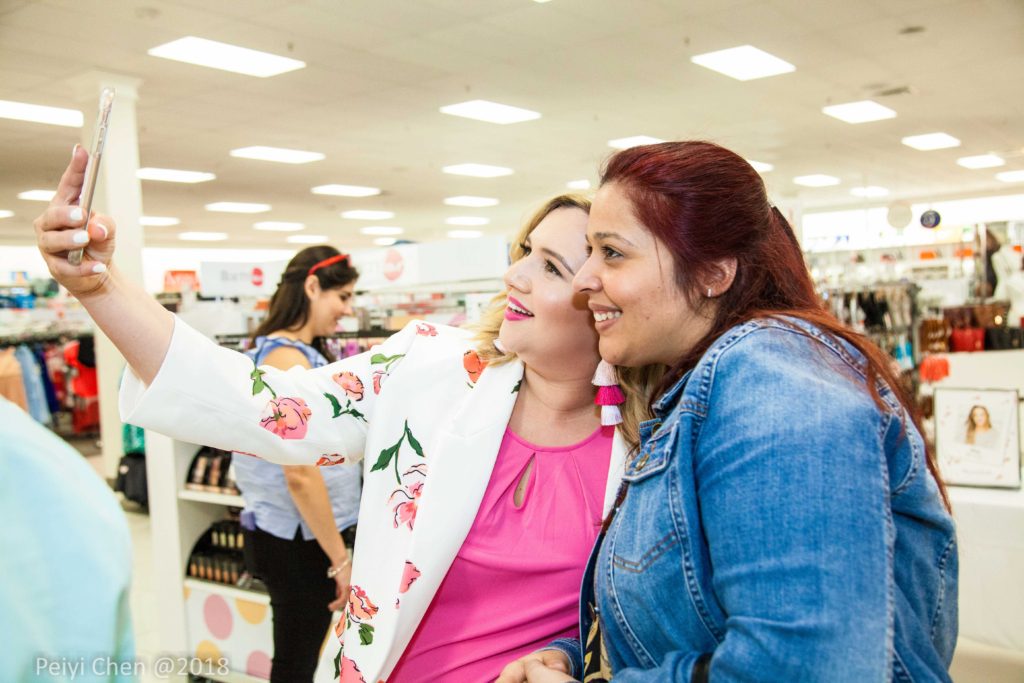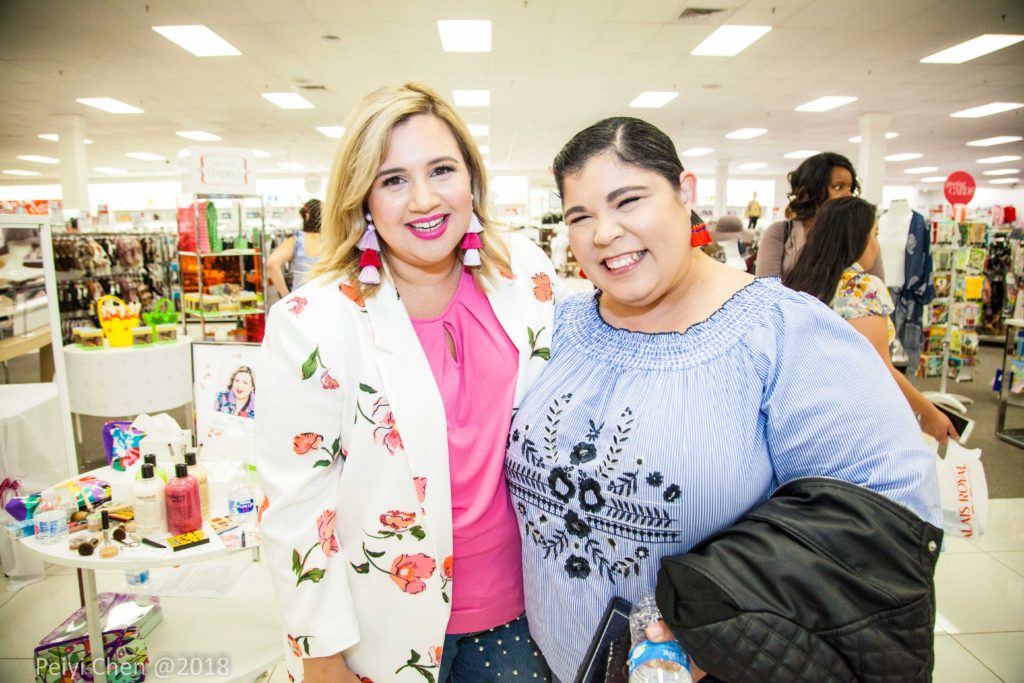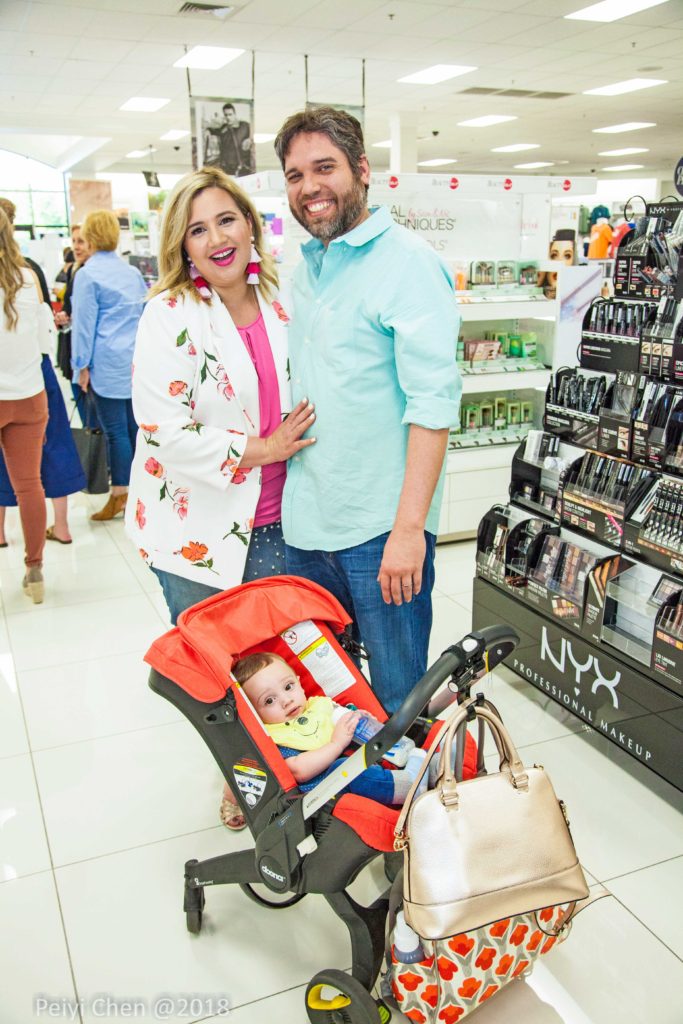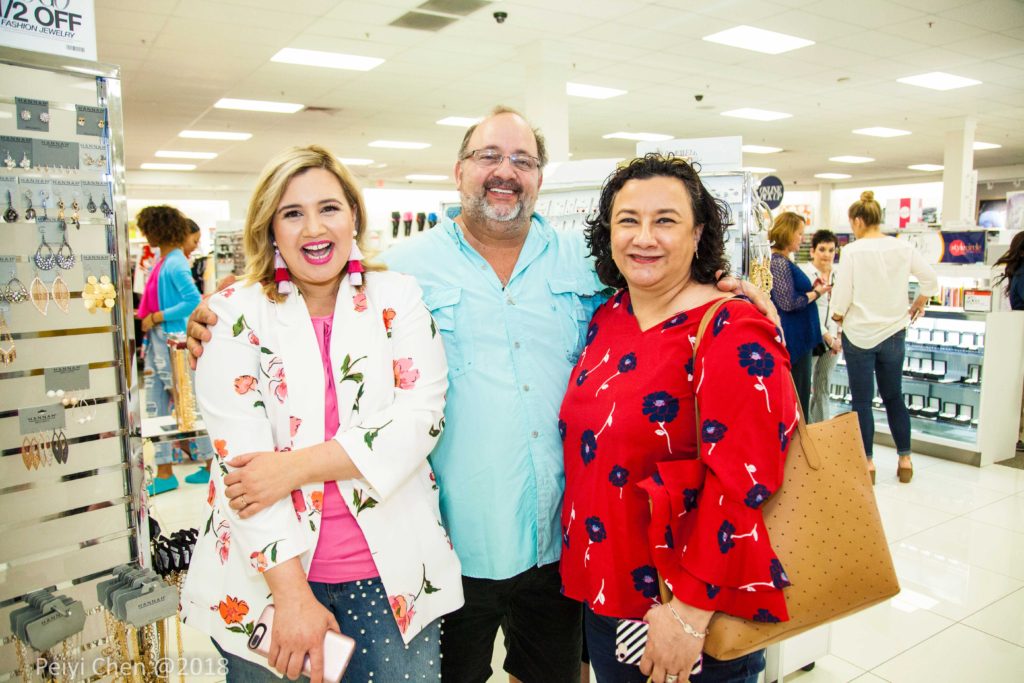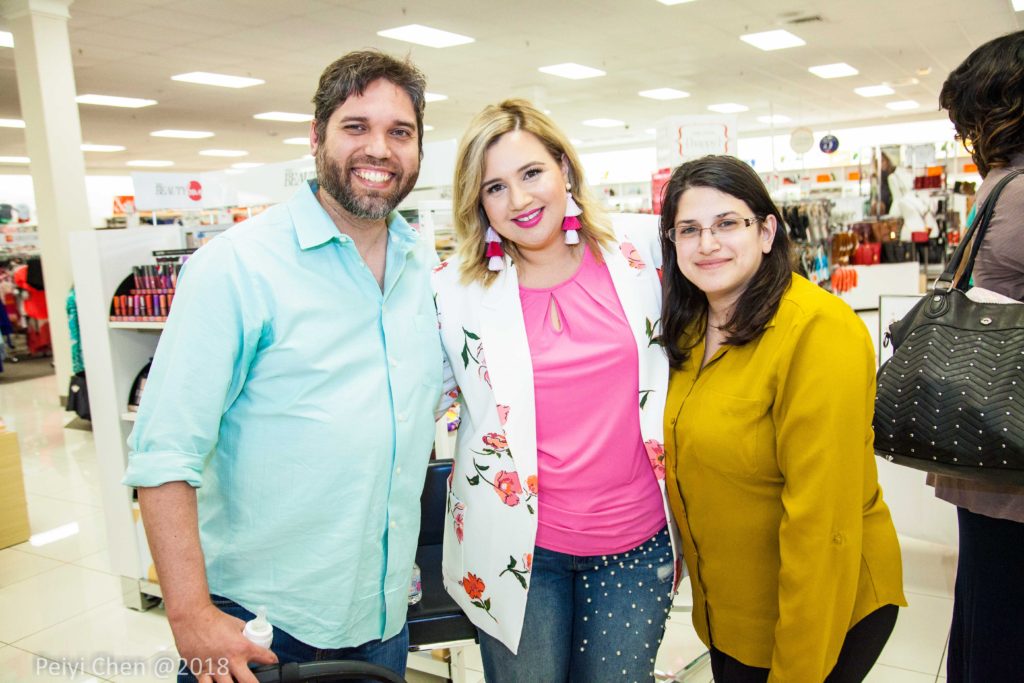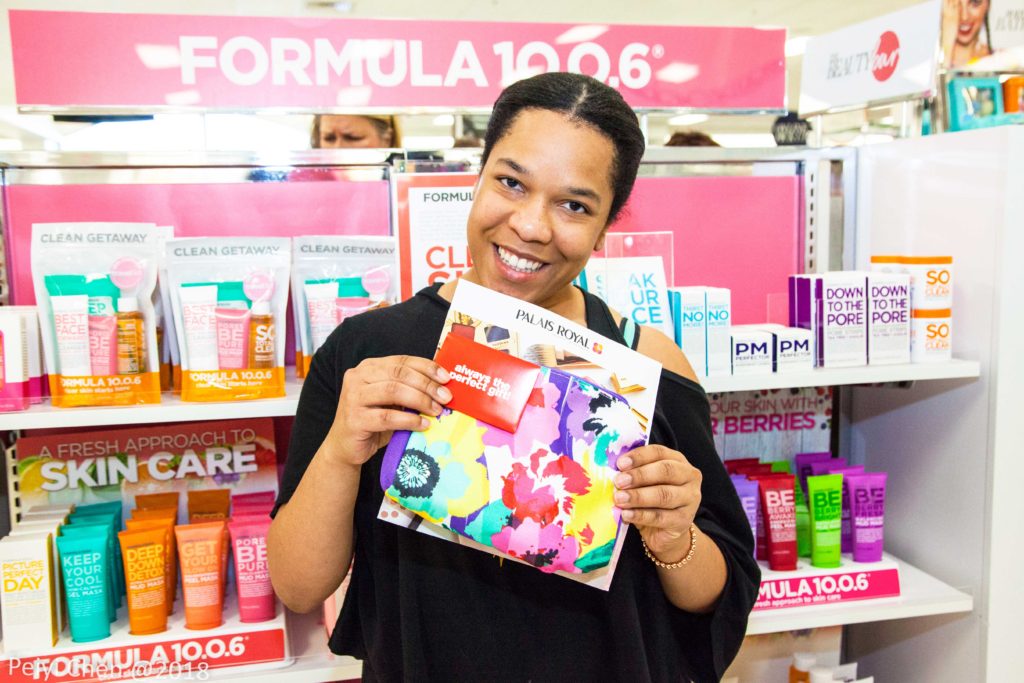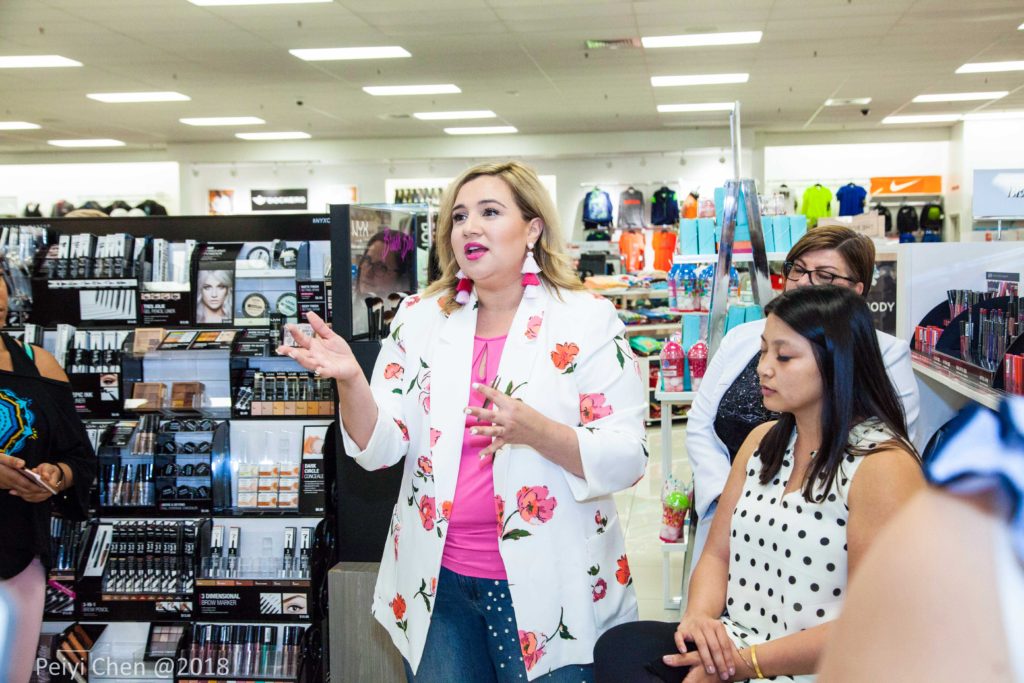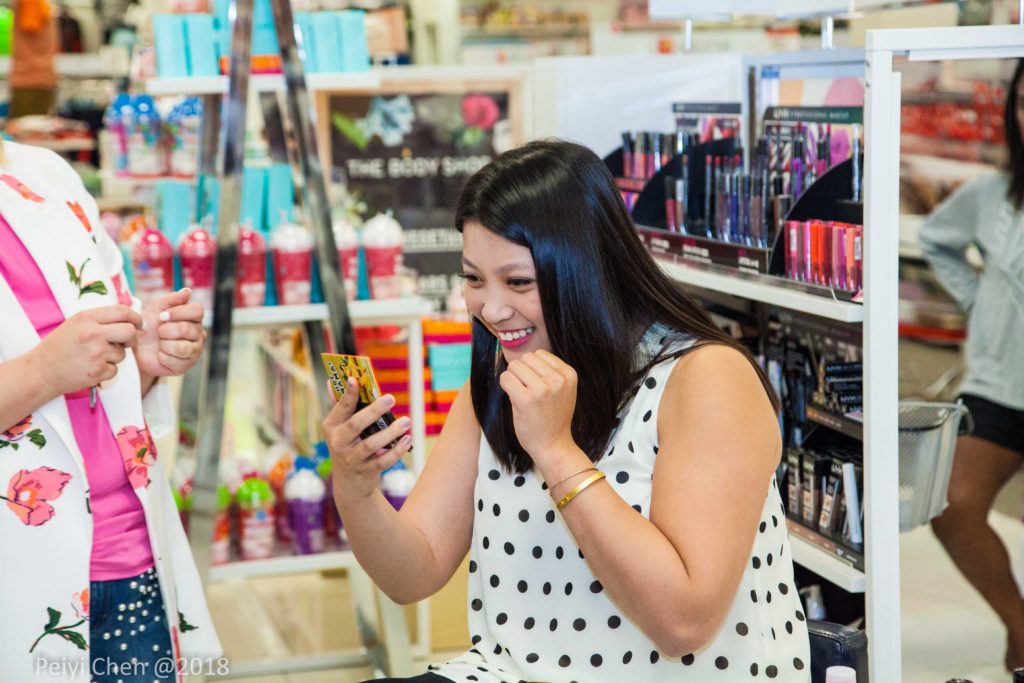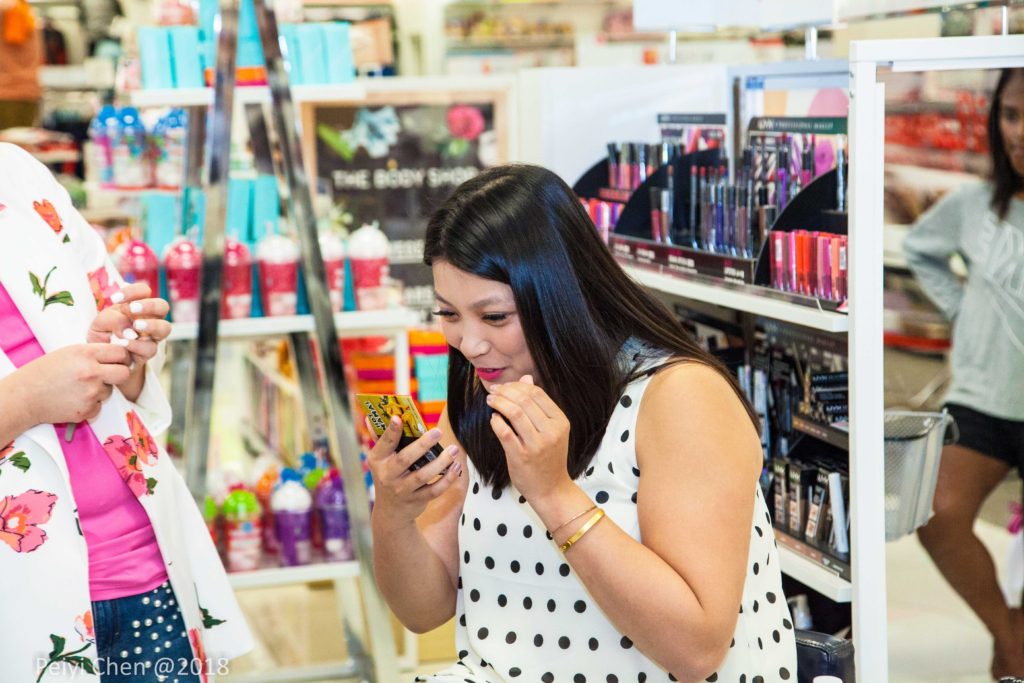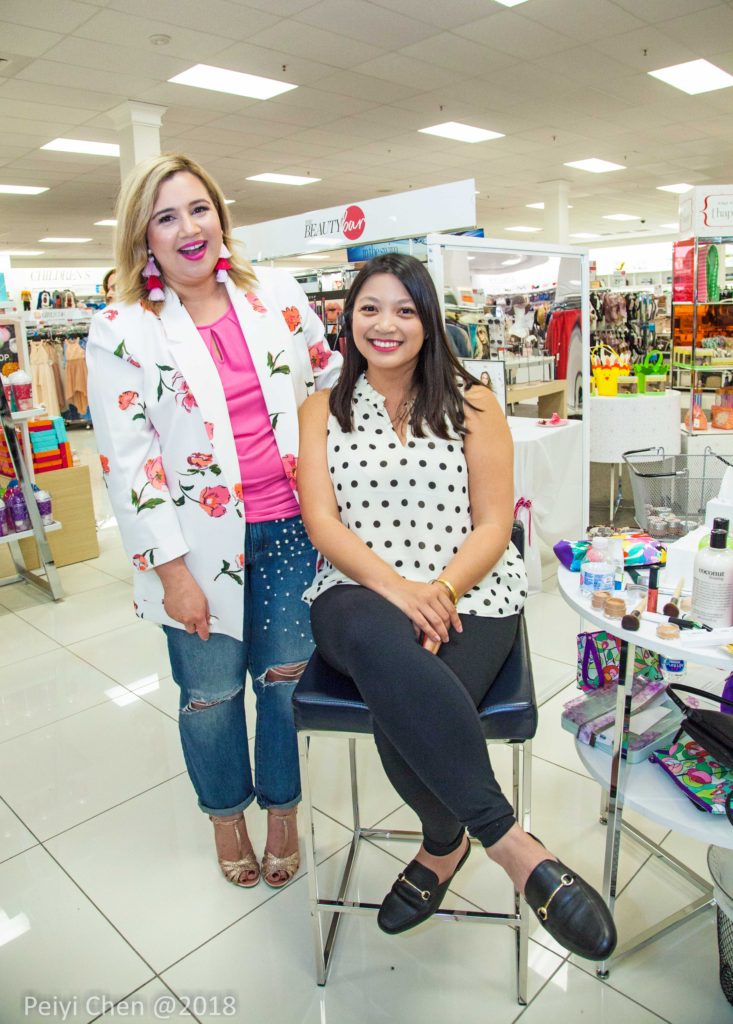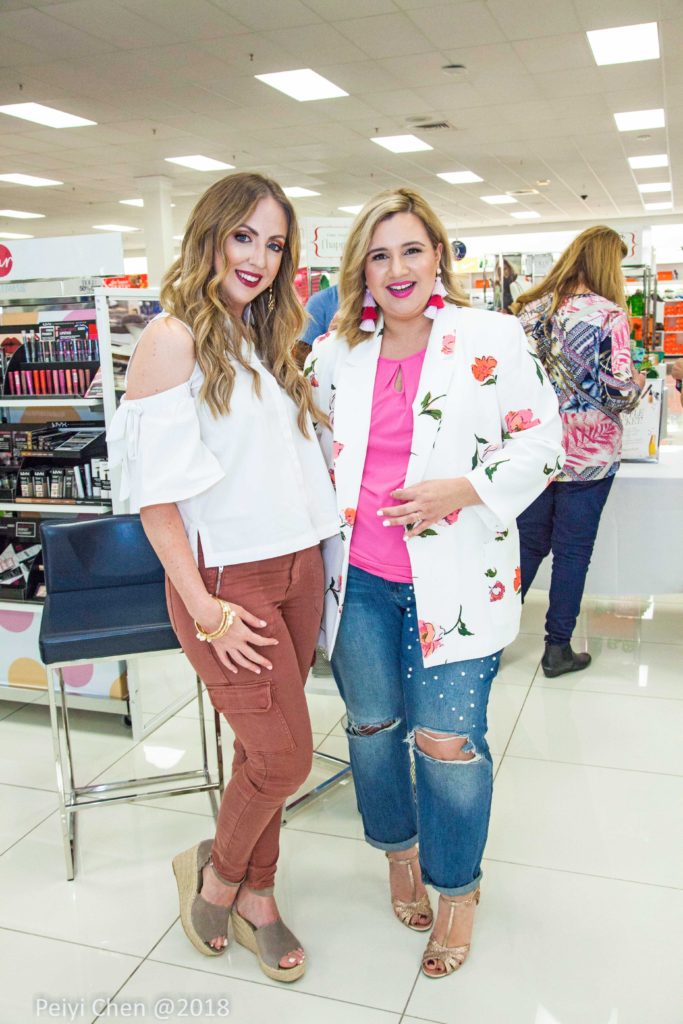 Facebook Conversations