When the NYX professional Make-Up Store opened last year in The Woodlands, I know all of my Houston beauty bloggers were crossing their fingers hoping and praying that we would get our own freestanding store. Last night the tore opened for a bunch of Houston bloggers and we got to take a sneak peek of the new NYX Professional Make-Up store inside of the Houston Galleria Mall. I just wrote on my 24 week bump-date that I wasn't going to any blogger events at night because I get sleepy around 8pm but I just realized how really obsessed I am with make-up and beauty events because I didn't care and drove my butt to Galleria (nausea and all) because #FOMO is real! I'm so happy I did because seeing people and make-up physically makes me feel better! See below for photos and more details!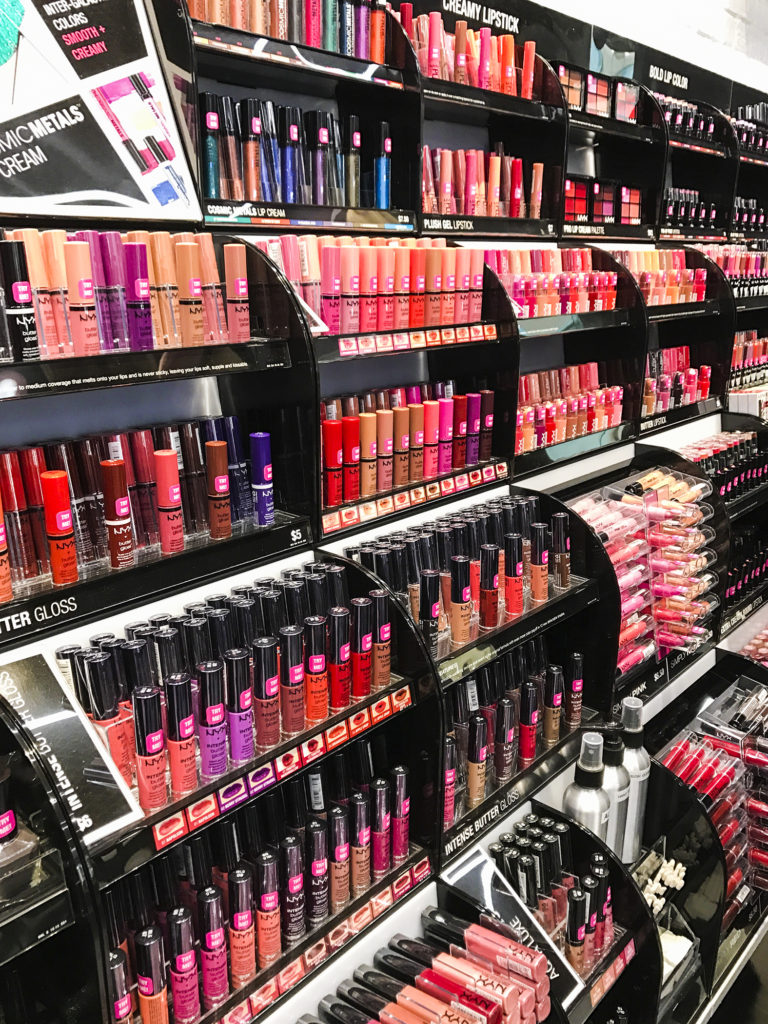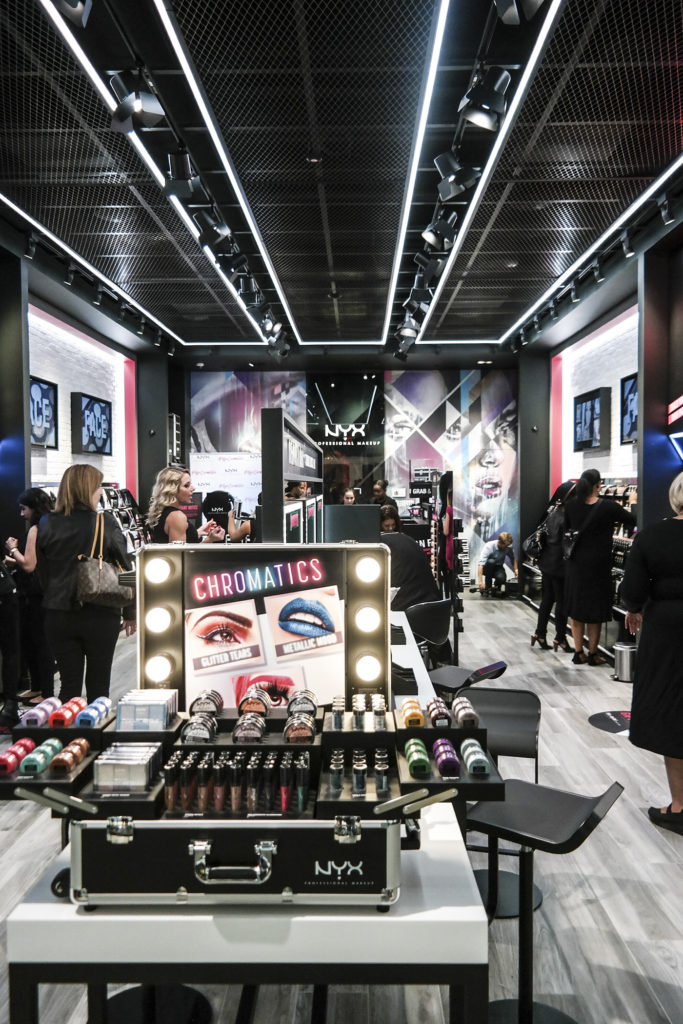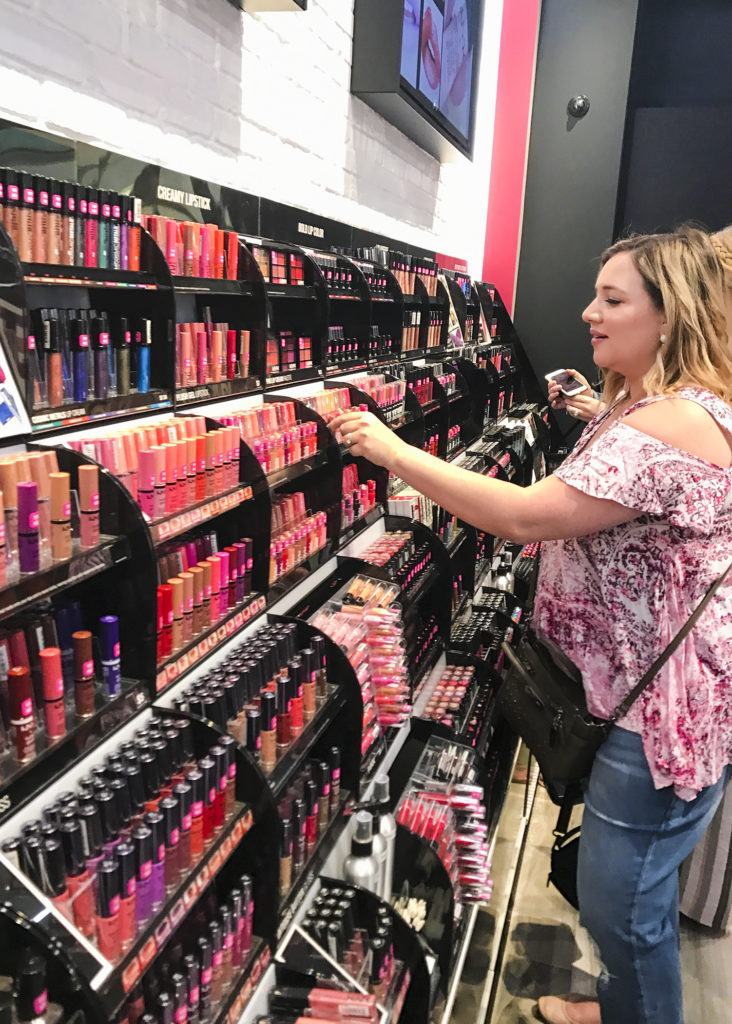 Can I just stay here with all this lipstick!?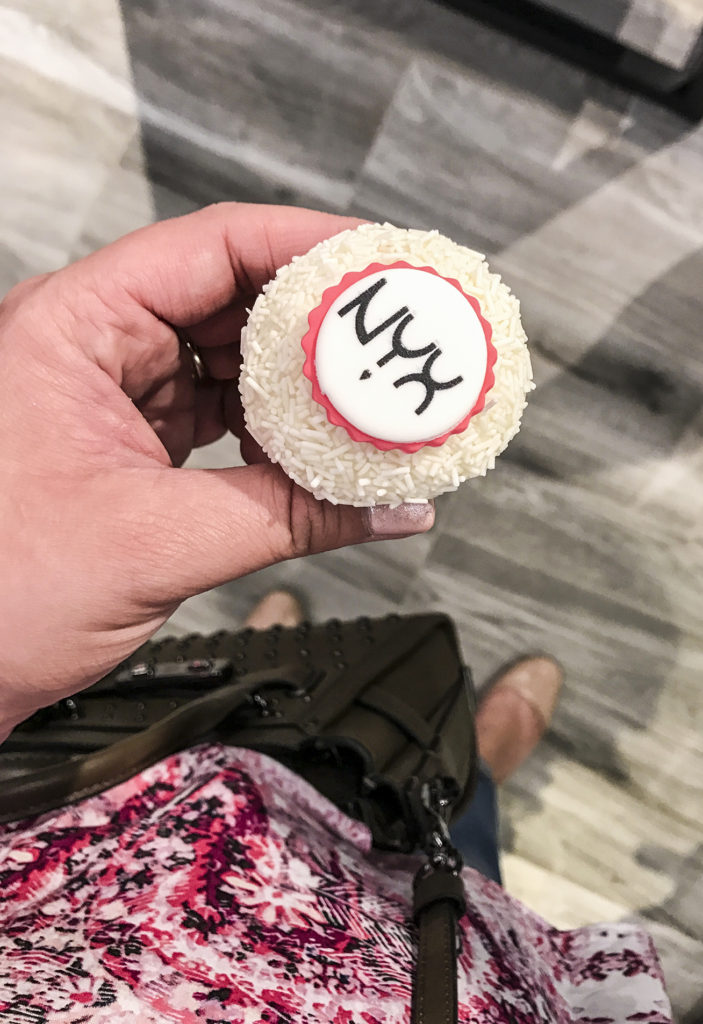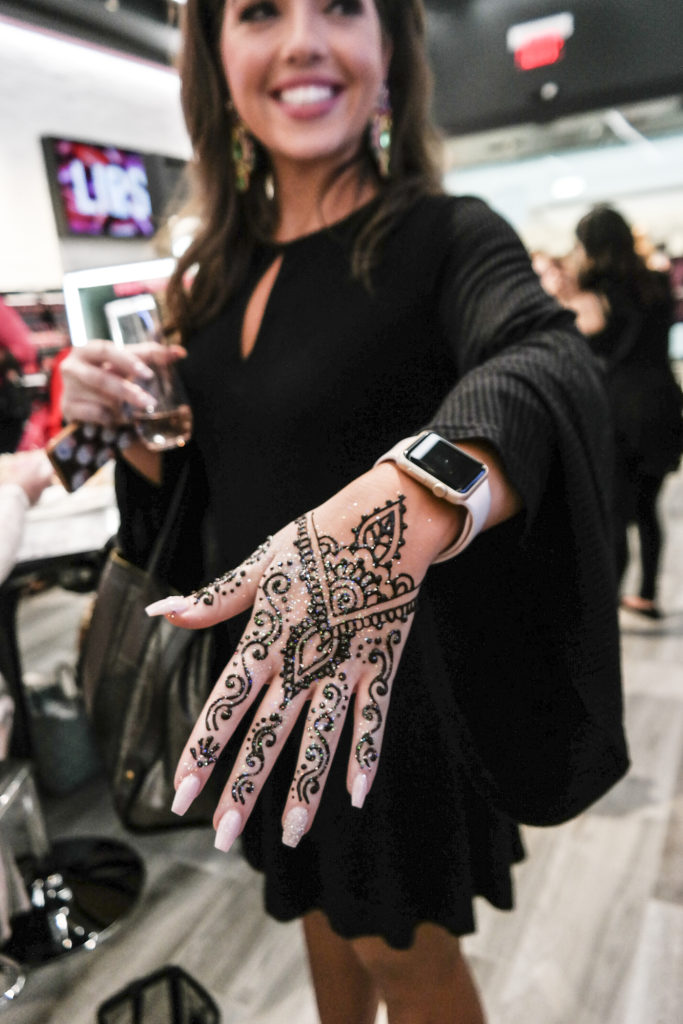 @MadzPayne showing off her glittery henna!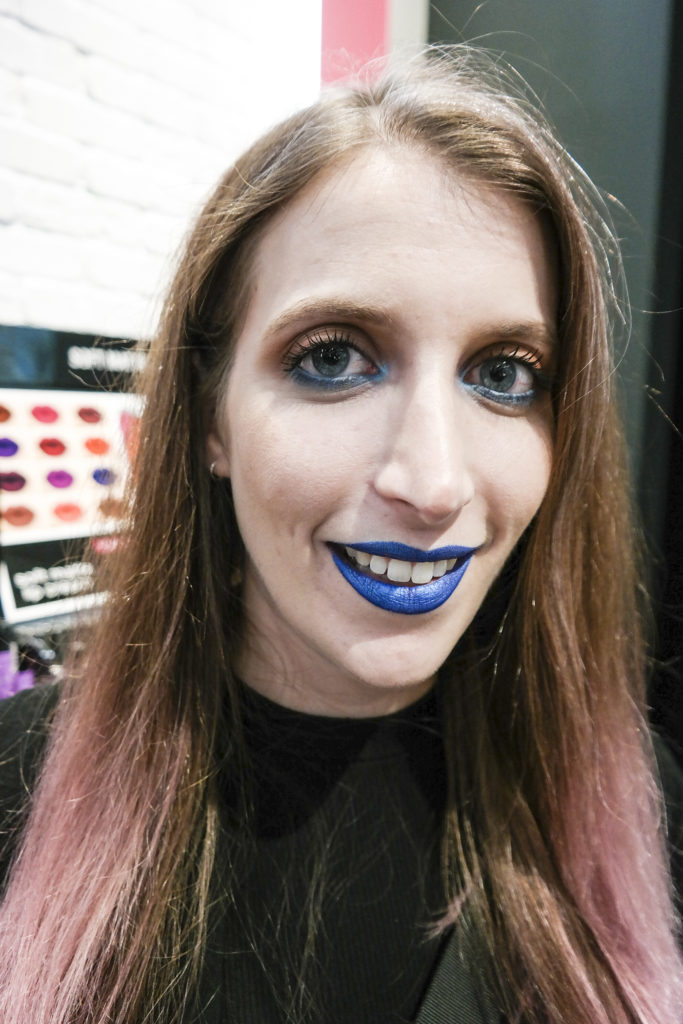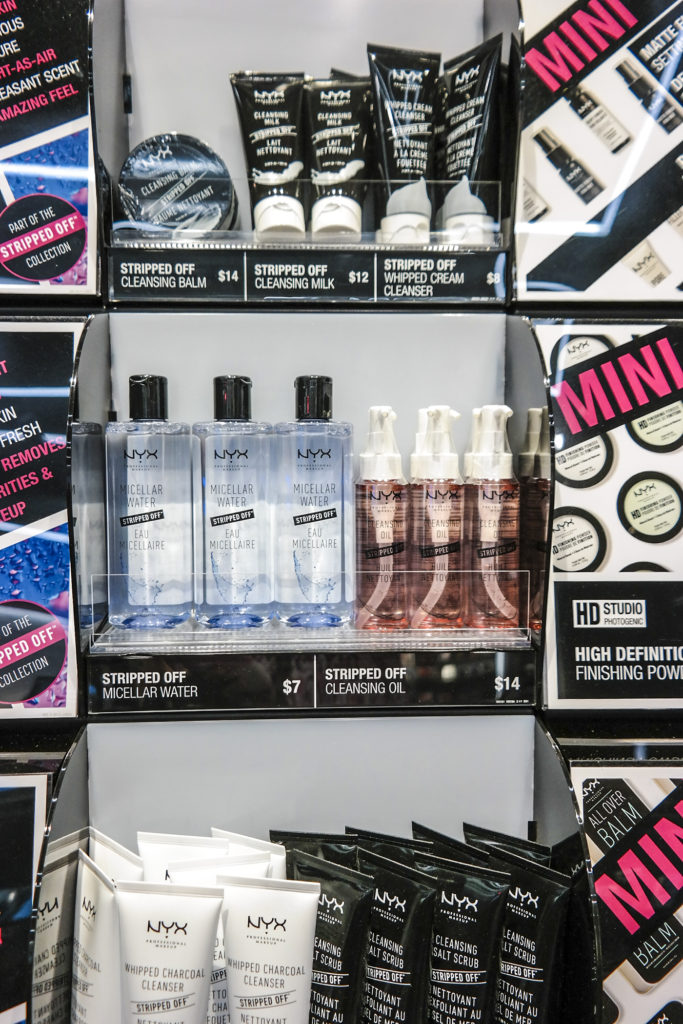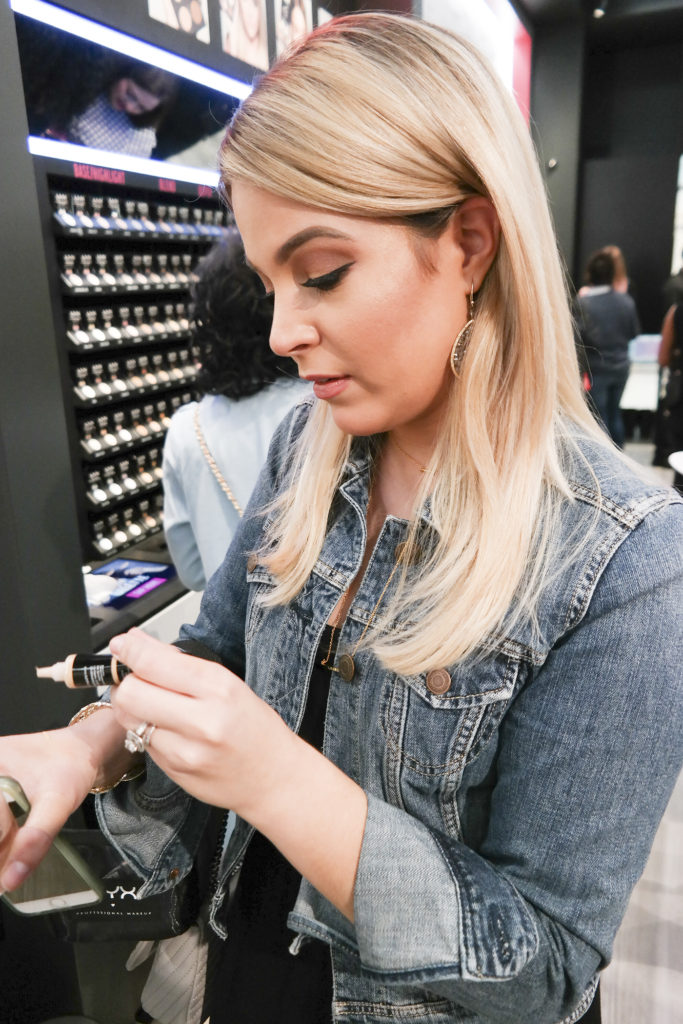 @BrighterDarling testing out concelears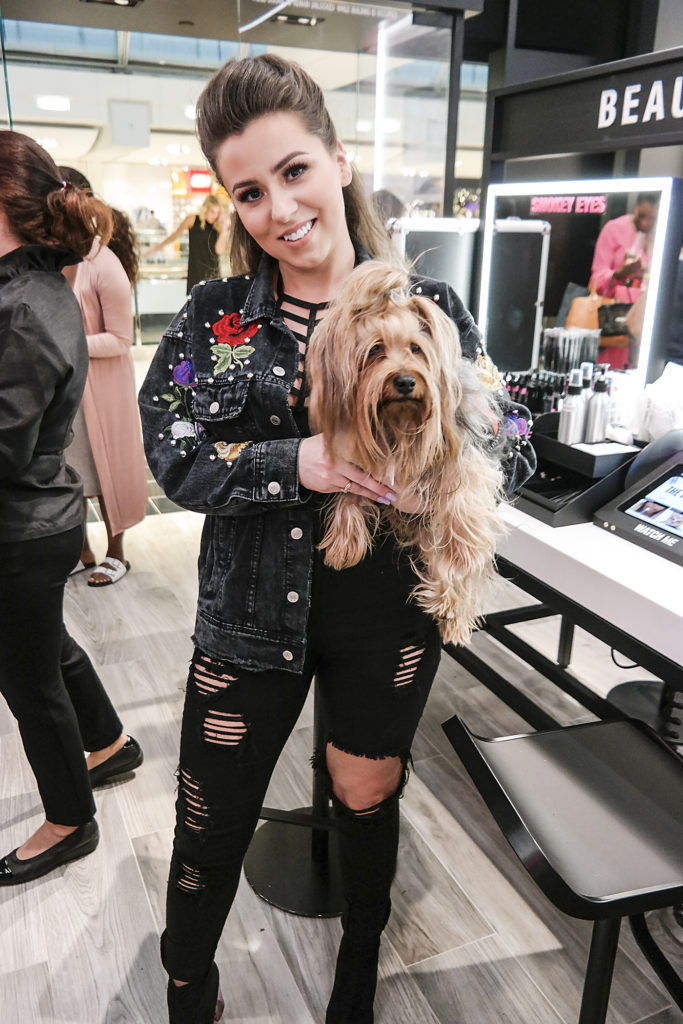 The beautiful and talented beauty vlogger Rose from Make-Up by Rose (aka @roseandben on Instagram)with her pup Dougie.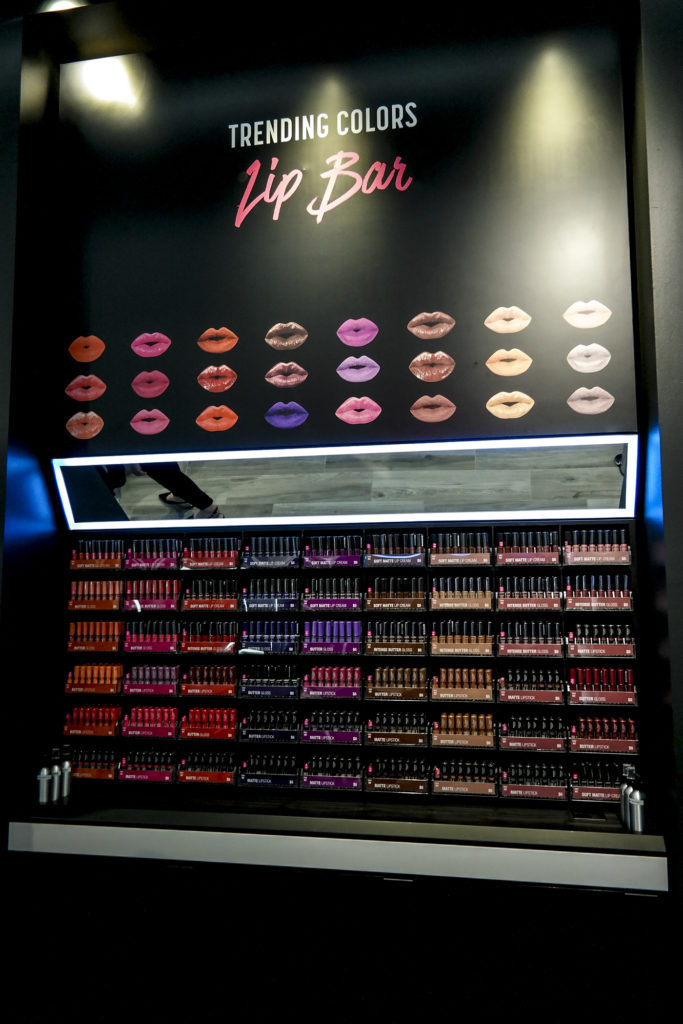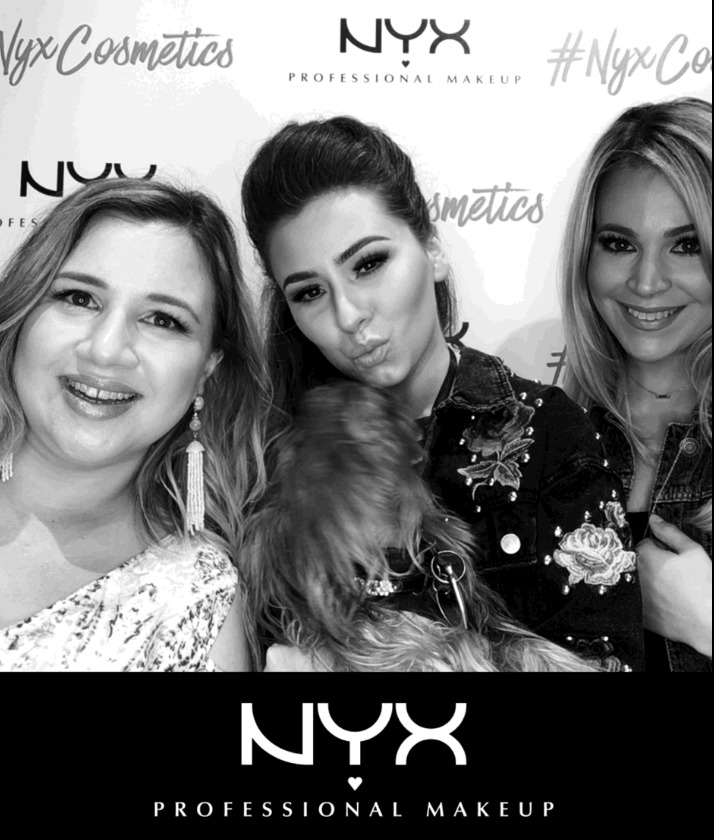 Our fangirl photo-booth moment with Steffanie from Brighter, Darling: meeting beauty vlogger Rose from Make-Up by Rose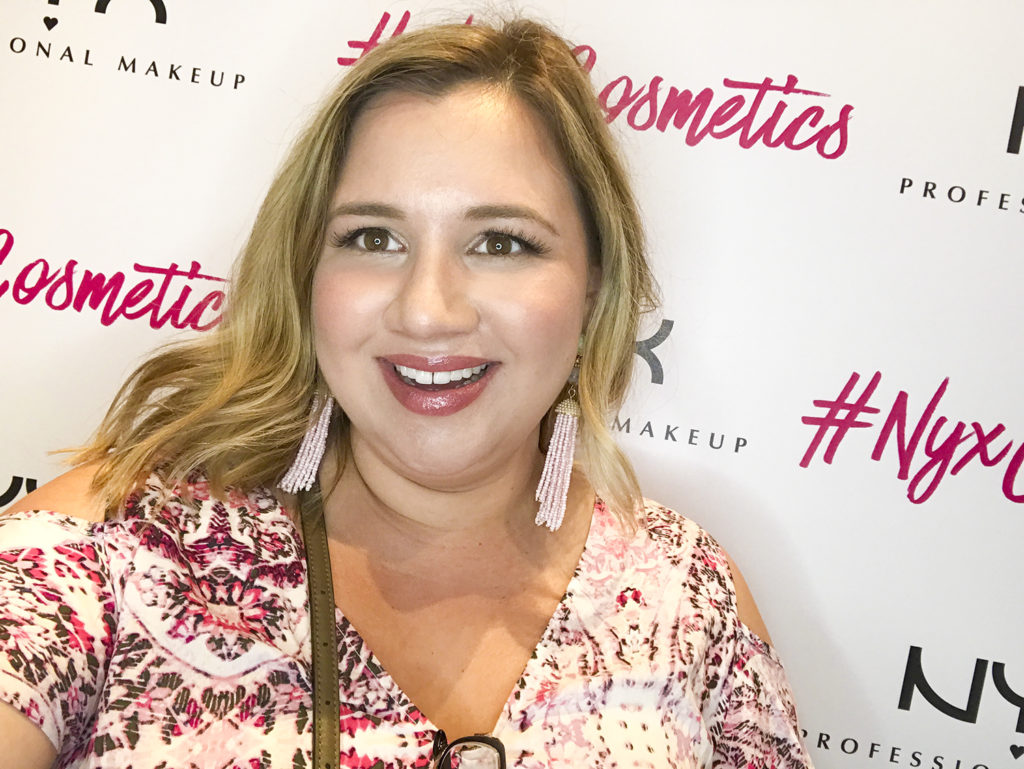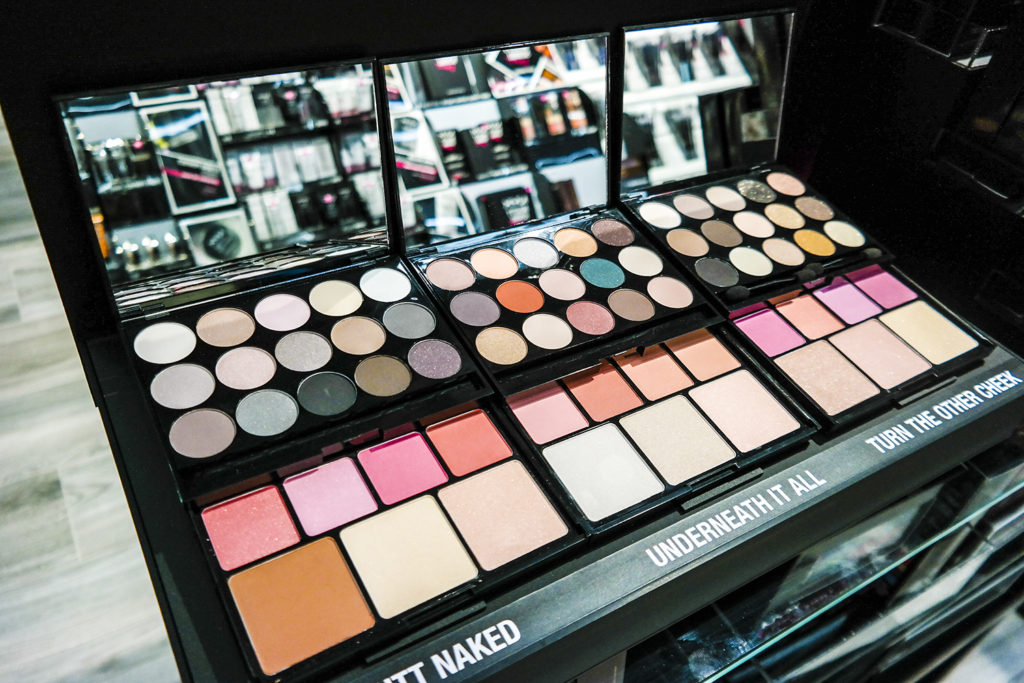 The store as you can see, is definitely a make-up junkie's heaven! There's walls completely covered in every single eye shadow and lipstick shade you can think of! There's also copious amounts of glitter, colored eyeliners and even skincare products I hadn't even seen at Target which is where I usually get my NYX fix. I was happy to see so many bloggers and we were all equally excited with their products especially (if you don't know NYX Professional Make-up) because their products are amazing quality but so affordable and that's a combination you really can't beat. You can actually go on a shopping spree in their store and you won't go broke.
The NYX Professional Make-Up store is having their grand opening happen starting today all the way through Saturday. So if you're a beauty lover you better get on it! The first 200 people in line each day will get a free brush cup and a chance to win a $1000 shopping spree and other prizes. There's also a gift with a purchase of $75. Last but not least, there are two meet and greets scheduled, one is on Friday, April 14 with @LeighAnnSays and there's another one happening on Saturday, April 15 with Bunny aka @Grav3YardGirl at 12PM You need wristbands for both events so I would call the store (713-623-2255 ) and find out how to get one.
Happy Weekend Shopping if you're headed there! Do you have any NYX make-up favorites?

Facebook Conversations