*This post contains affiliate links from which I get a small commission if you decide to make a purchase. Thank you for supporting the blog!

You might be asking yourself why I'm even talking about New Year's if Christmas hasn't even happened! Well, around here, Christmas is a bit more chill and New Year's Eve is where the party is at! Besides, on New Year's Eve, 7 years ago I met my one and only, Miguel, at a house party and ever since I met him I knew he was going to be someone special in my life. So we love to dress up on December 31, dance like we did that night and celebrate meeting each other and of course, to welcome a new year together!
Below, you'll see my satin tafetta prom-style dress that I scored earlier this year and wore to the beauty event I hosted at Topshop and I just have to wear it for New Year's Eve because I love the thick, sophisticated fabric and sheen that it has. (I also linked a knock-off below for an even more affordable price since the exact one I'm wearing is selling out fast!) I love a dress that's easy to wear: just throw on some fun heels and bag and you're good to go.
Besides showing you how I styled my New Year's Eve look I also scoured Amazon for some amazing deals on some fun and affordable party dresses that you can order and have delivered before December 31 (most of them)! I also included my accompanying suggestions for shoes and a party bags so click away below!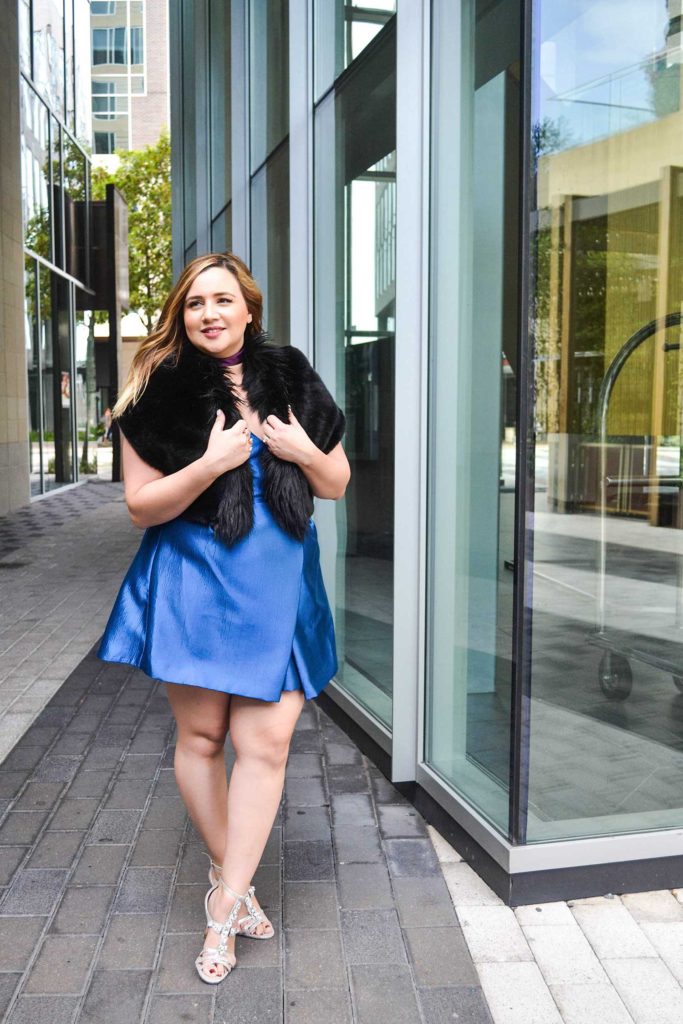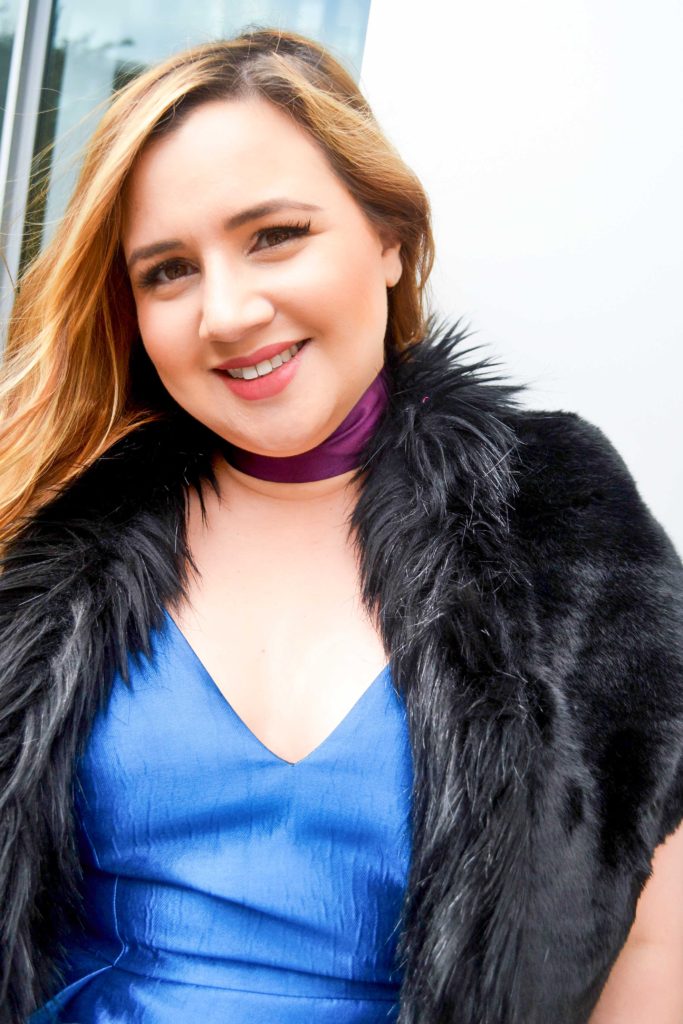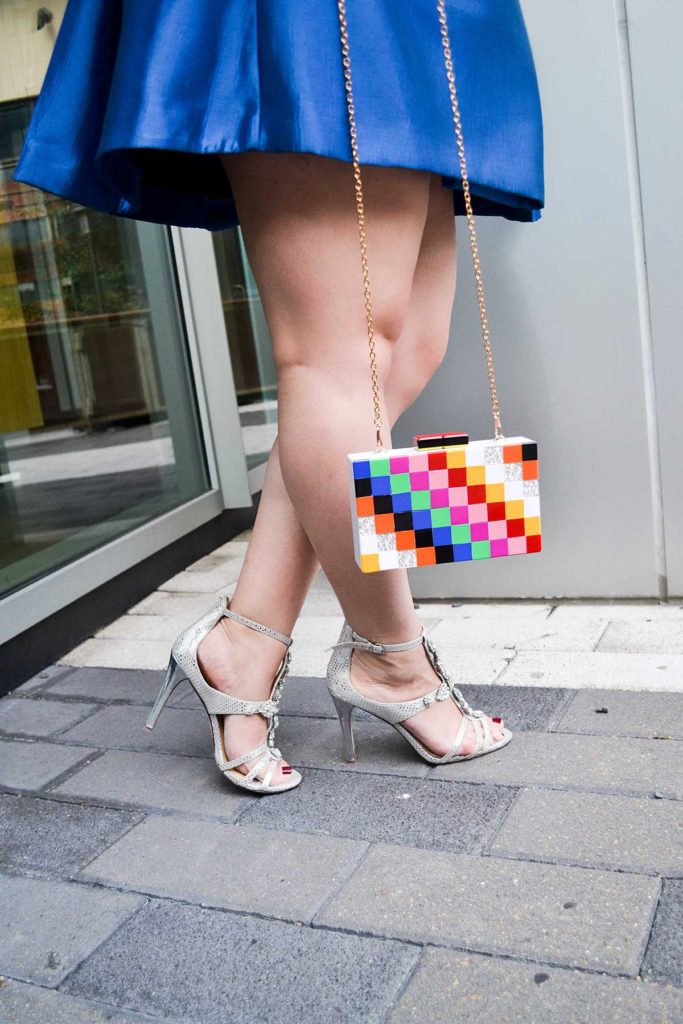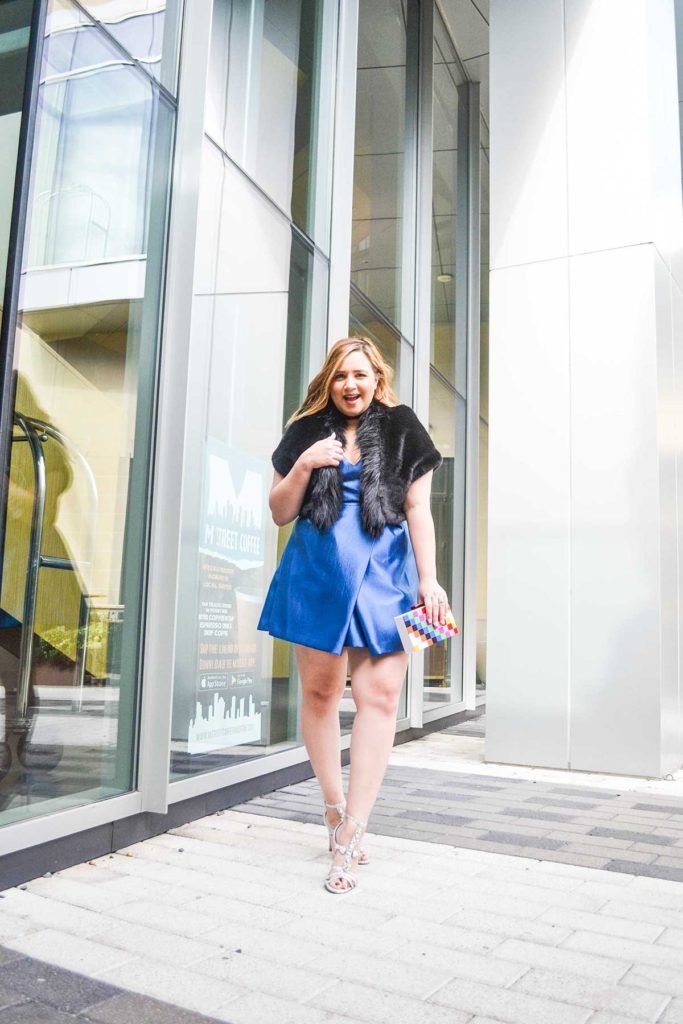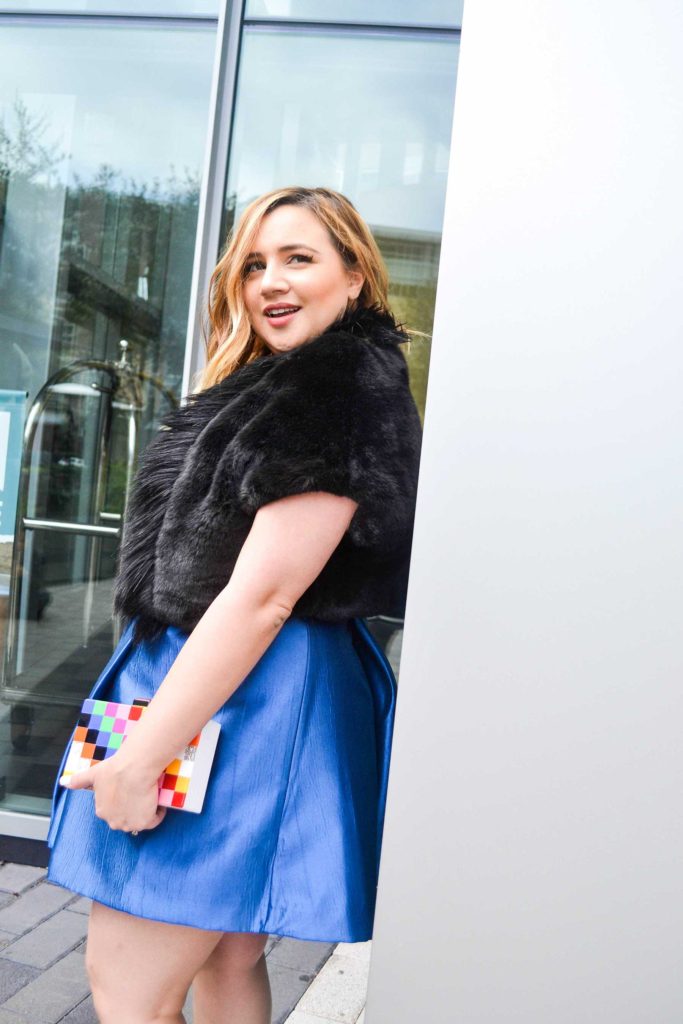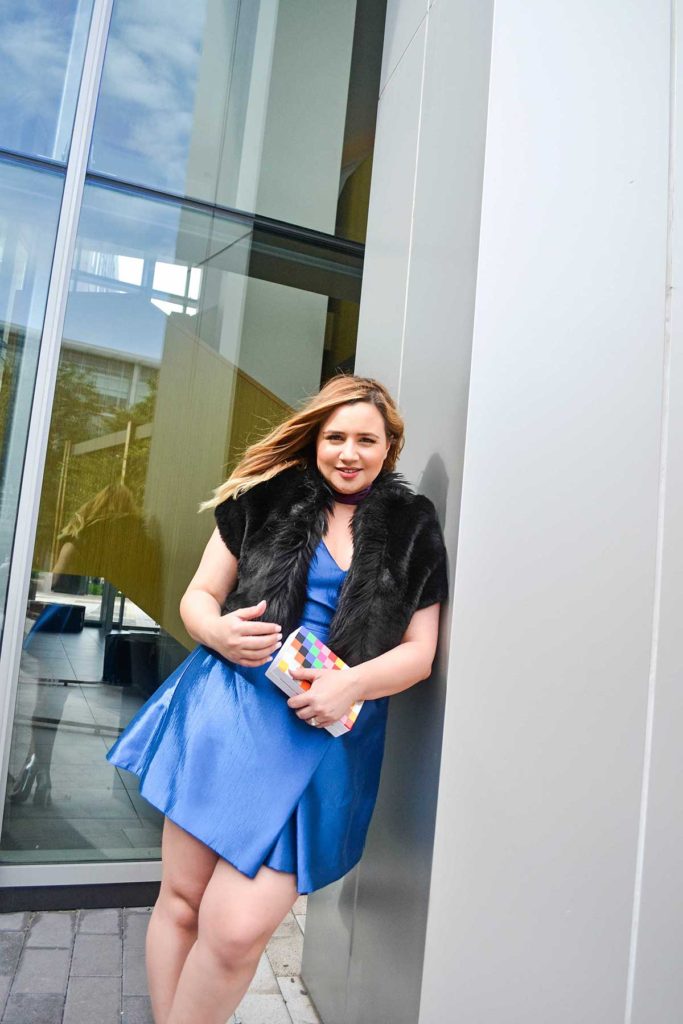 Photos by @heychrislee
New Year's Eve Outfit Ideas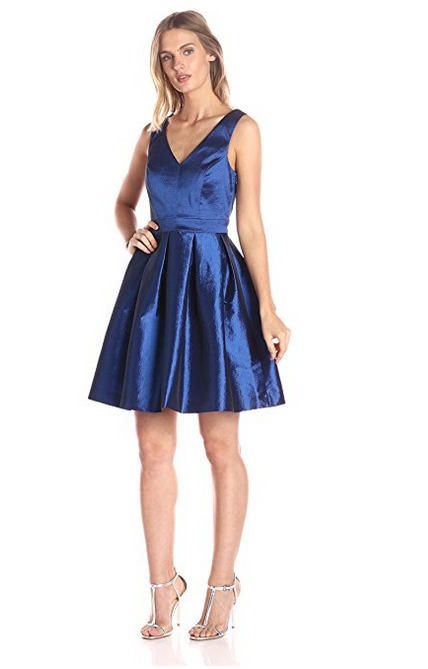 Jessica Simpson Taffeta Dress
+ Aldo Multi-Metal Sandals
+ MILLY Zebra Box Clutch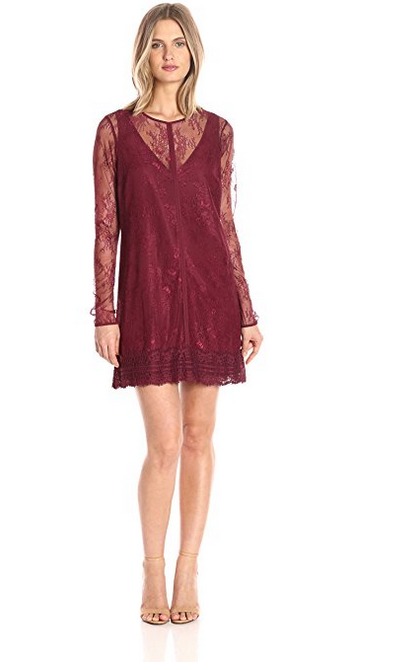 Guess Lace Dress
+ Dress Sandal in Blush Suede + Oval Glitter Crystal Floral Clutch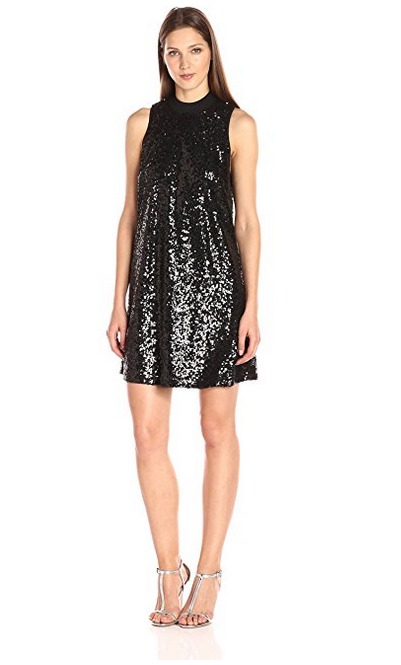 Guess Sequin Dress + Dress Sandal in Pewter + Silver Lucite Clutch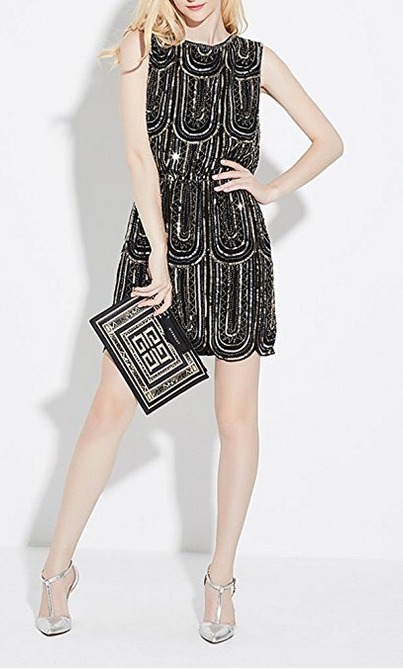 EXLURA Vintage Cocktail Dress + Rose Gold Sandal
+ Stone Clutch Gold
Save
Hope you love the outfits I put together! I personally can't wait for the New Year and what it will bring. 2016 was so amazing in my professional and personal life that I'm looking forward to another year with my husband and our doggie, Gala.
What are you doing for New Year's!? I'd love to know!
Save
Save
Save
Save
Save
Save
Save
Save
Save
Save
Save
Save
Save
Save
Save
Save
Save
Facebook Conversations