*This post is sponsored by DESSANGE Paris. Don't worry, all thoughts and opinions are my own.
Lately, y'all have been complimenting my hair and I shamelessly admit that I've loved every compliment. Besides the wonderful color job I got at my local Sugar Land Ulta – (God bless Ulta for letting me walk in almost all the time to get my color retouched!) I've also been using a premium hair-care line that was born in a beauty salon in Champs-Elysées in 1954 and is now available at Target called DESSANGE Paris. All of us blondies know–especially the color-treated ones like me (aka not a natural blonde) keeping blonde hair healthy and without a brassy/greenish tones can be hard. The DESSANGE Paris California Blonde line has made it easier for me to prolong a beautiful blonde these past weeks since I started using it.  Check out what I think of each product below.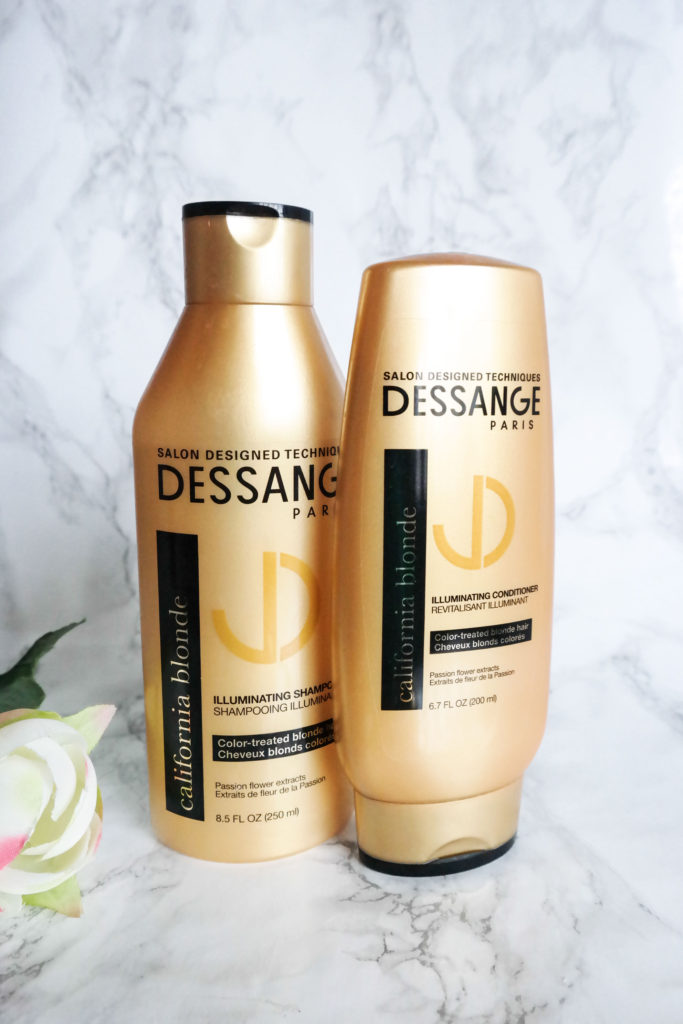 The shampoo and conditioner both have a hypnotizing passion flower scent which translates to a very spa-like experience in the shower. I love that the conditioner is very thick so it feels more like a hair mask when I wear it.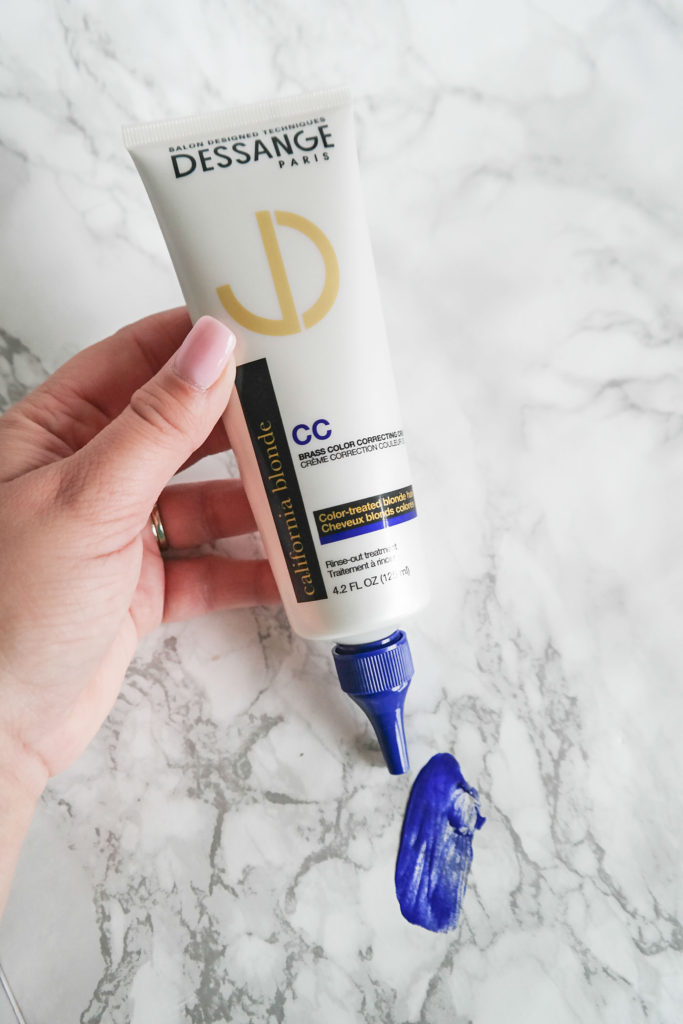 I've searched high and low for purple/violet shampoos because I know these tone down brassiness in blonde-hair. So happy I was introduced to this revolutionary brass color correcting cream. This CC is heaven-sent and is meant to be worn once a week like a treatment after shampooing for 10 minutes. I've worn this for 2 weeks and already see a slight tone difference in my blonde hair. Don't worry about the purple color; it doesn't stain or leave your hair that color.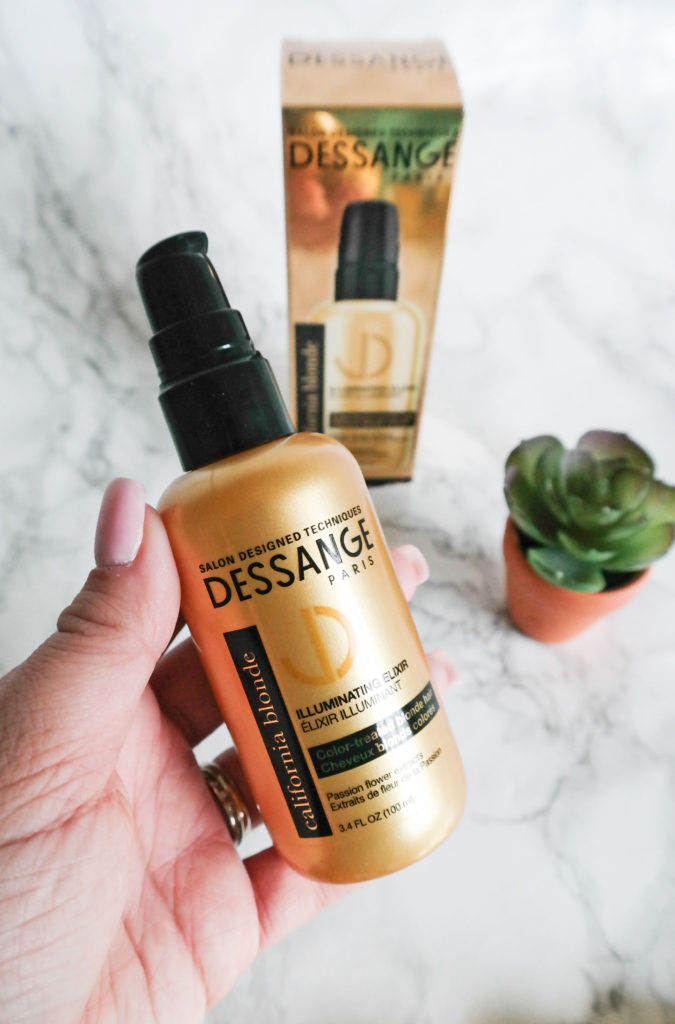 After towel drying my hair I have been applying two pumps of the Illuminating Elixir which acts like a very light leave in cream conditioner. It has the same yummy scent as the shampoo and it has very fine shimmery particles.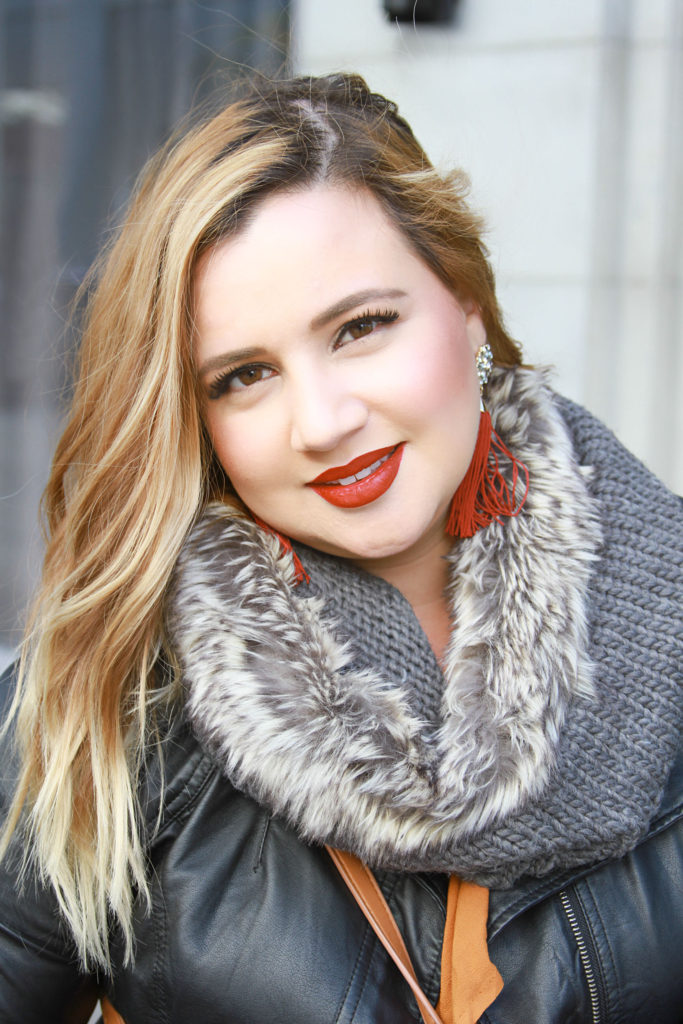 I've been using the DESSANGE Paris California Blonde line for almost 3 weeks! I'll do an update in January and let you know how my hair is looking then.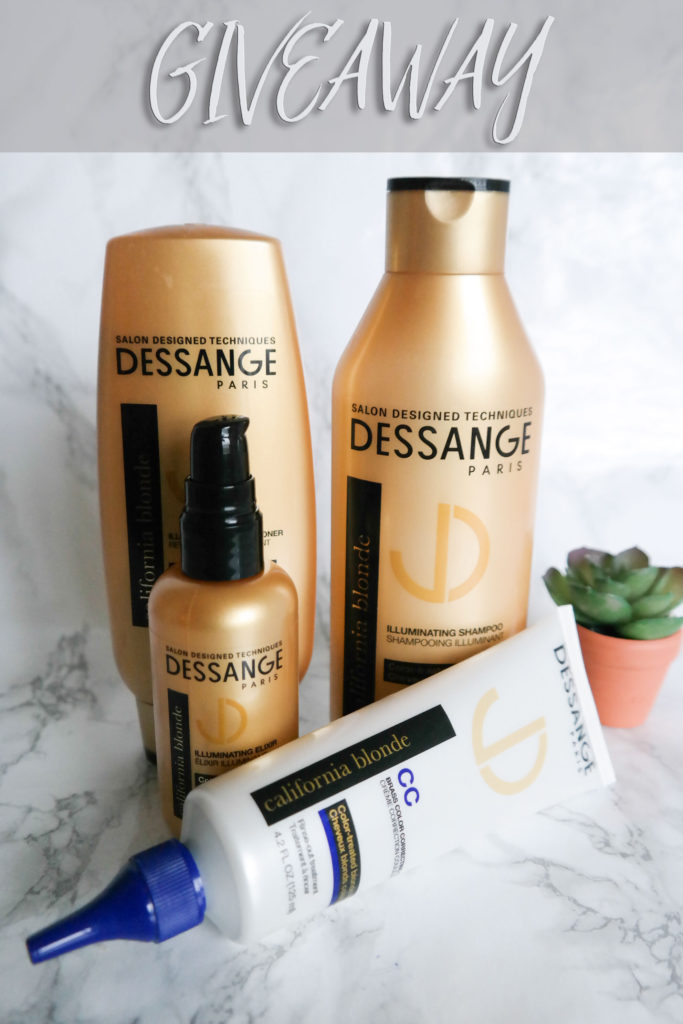 I'm loving my beautiful brass-free blonde with DESSANGE Paris and thought you should enjoy a set of whichever line your hair needs so I'm hosting a GIVEAWAY!
Check out all the DESSANGE line at Target.com.
<GIVEAWAY IS CLOSED> Comment with which set you'd like to win. Giveaway ends on Dec. 27 at MIDNIGHT and is only open to residents of the continental USA.
DESSANGE Paris includes four key collections:
California Blonde
Solar Blonde Naturale
Salon Color Restore
Oleo Miracle
Which one would you like to win?
Save
Save
Save
Save
Save
Save
Save
Save
Save
Save
Save
Facebook Conversations