*This post is sponsored by InfluenceHer Collective and CVS Beauty. As always, all thoughts and opinions are my own.
There is no bigger thrill as a beauty lover than stepping into the drugstore and buying a new lipstick or foundation. Ever since I was a little girl I have been fascinated with the affordable price points that my allowance could afford and the quality of what I was buying even if back then it was a lot of Smackers chapsticks!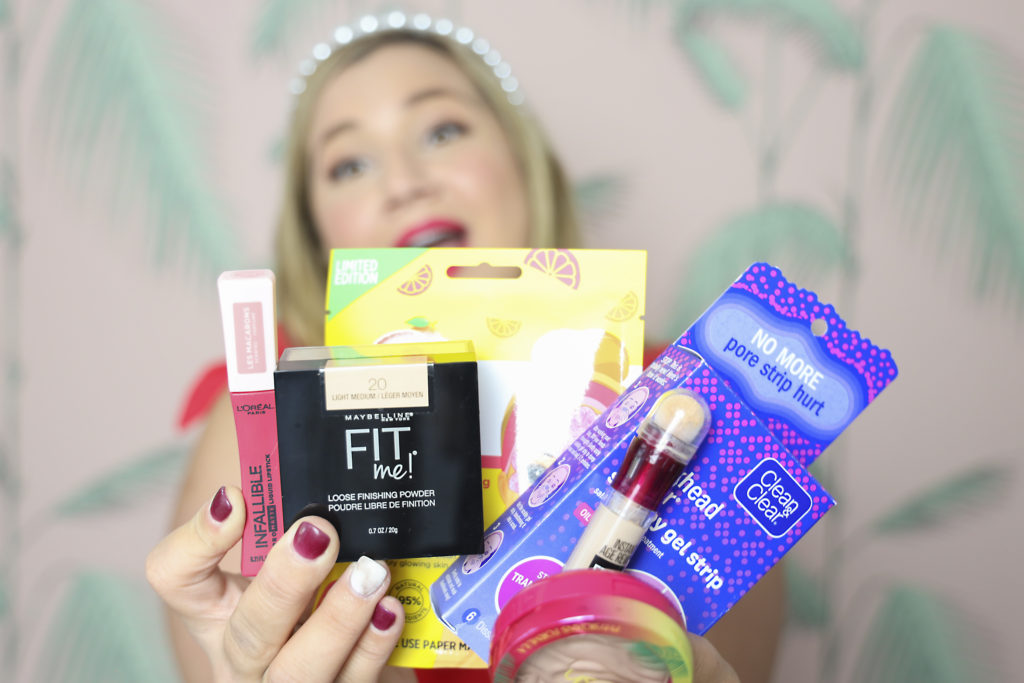 Nowadays, I still feel the same  joy when I step into a CVS Pharmacy, pick up my medications and make a mandatory stop in the beauty aisles. When I moved to the suburbs there was no CVS Pharmacy close to me, but 3 years after there is one around the corner and I always stop by to check out the new product releases from some of my favorite brands like Maybelline, Bioré, Physician's Formula and L'Oreal.
Last time that I stepped in there was a whole aisle of Korean- Beauty lipsticks, eye-shadows, and my favorite: sheet facial masks. I love that I don't have to go to a department store to shop for the latest trends in skincare either!
The CVS Beauty Mark – #BeautyUnaltered
Another reason to to love CVS Beauty is their Beauty Unaltered campaign which they announced in January 2018. I love that they made a commitment to not materially alter the beauty imagery they create. That means they won't change a person's shape, size, skin or eye color or any other individual characteristics. When you go into CVS stores, you'll see the Beauty Mark used to highlight imagery that hasn't been materially altered and images that have been altered will be clearly labeled. So ladies, now you know exactly what you're looking at how the products you're buying will look on you!
One of the coolest parts is also how many national beauty brands have joined in, and committed to not altering their ads! I love that the standards of beauty are changing and that unrealistic, digitally altered images are becoming a thing of the past. I am committing to that campaign myself and I have not digitally altered any of the images that I have posted for this CVS campaign. Besides, the best compliment someone ever gave me was saying that I looked exactly how I did on my Instagram! Ha!
The CVS Beauty Club and How To Stop Getting Long Receipts
On my most recent trip, I picked up some of my favorite CVS products, including the beautiful bright orange-red liquid lipstick that I am getting a lot of compliments on shown here and a variation to my good old Bioré strip. For the record, I like the original better even if it hurts to rip the nose-strip off! I never feel guilty about doing beauty hauls at CVS because I'm part of the CVS Beauty Club and every time I spend $30 on beauty products I get $3 in ExtraBucks back! Always check those super-long receipts because there are major savings on there. If you don't like the long receipts but still love to save I have an epic tip for you that will change your life. Ask the cashier at the register to opt you in to digital receipts which will send you all your rewards to your email. You'll be able to add these rewards to your registered loyalty card and next time you check out those rewards will be reflected at checkout! I saved $10 last time on a $30 purchase!
My whole make-up look from this post is using beauty products from CVS. Here's a list of what and why I used them: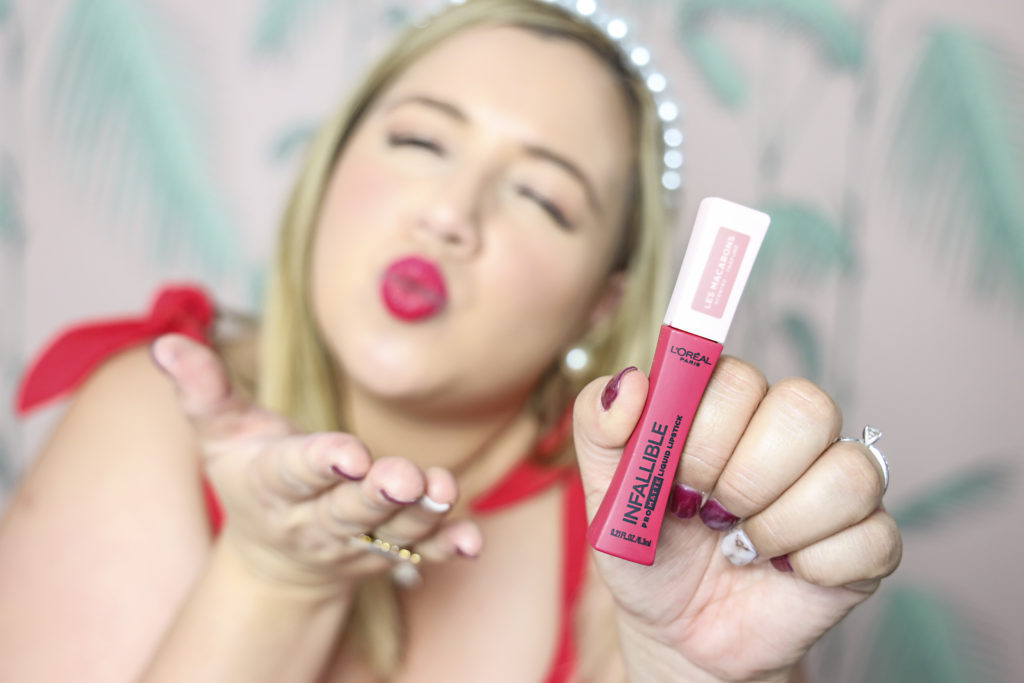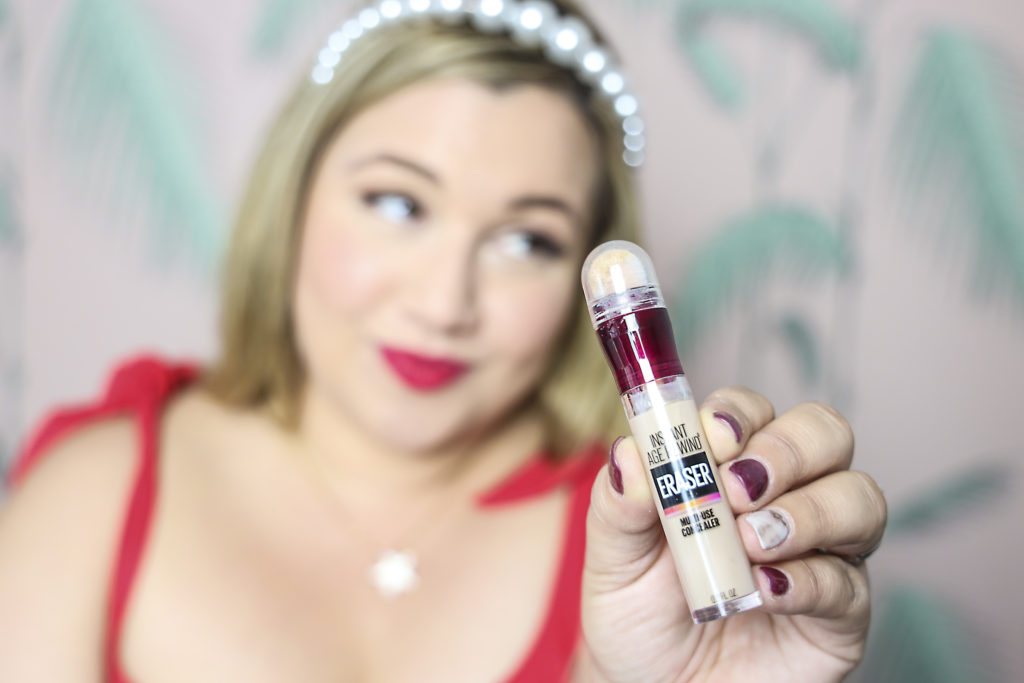 Do you have any favorite drugstore products I should try?! Let me know!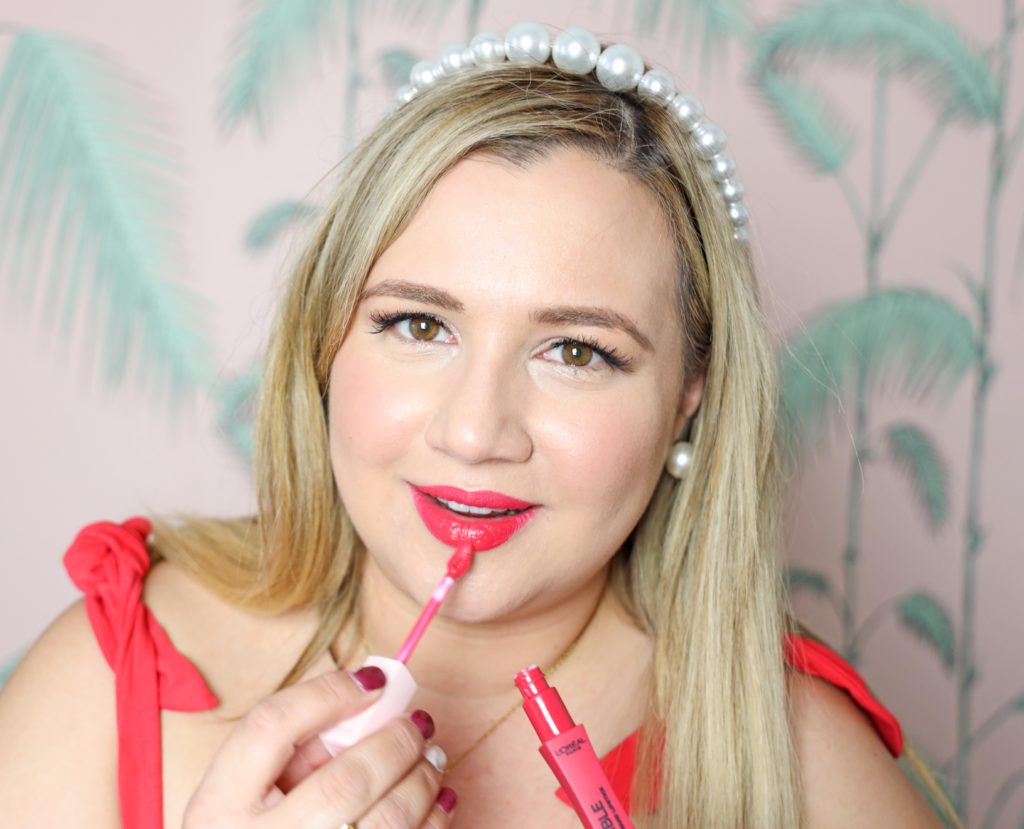 Facebook Conversations