For all of you who waited last minute-that would not be me because I'm always paranoid about stuff selling out so I buy it by the end of November–I put this little last minute gift guide that will make your life easier, I promise.  But if work, kids or life got the best of you, here's some neat gifts that will still make you look really thoughtful! The only bad news? You will have to go out and buy these gifts in the Christmas frenzy because you waited last minute. Boo hoo.
The Sephora Travel Gift Section
I love this section of Sephora because they usually have travel or small gift sets that you can quickly pick up and check out! I've found some great Lancome, Clinqiue, and L'Occitane gift sets for girls I've forgotten to got presents for! This Ciate Candy Cane Gift House brings 4 cute scented nail polishes perfect for the winter and it's only $13! (pictured above)
A Chocolate Jewelry Box at Cacao and Cardamom
The ultimate chocolate confections in exotic flavors. Tip: Get the flavors that your giftee loves the most for extra thoughtfulness. For more more pictures of their chocolates click here.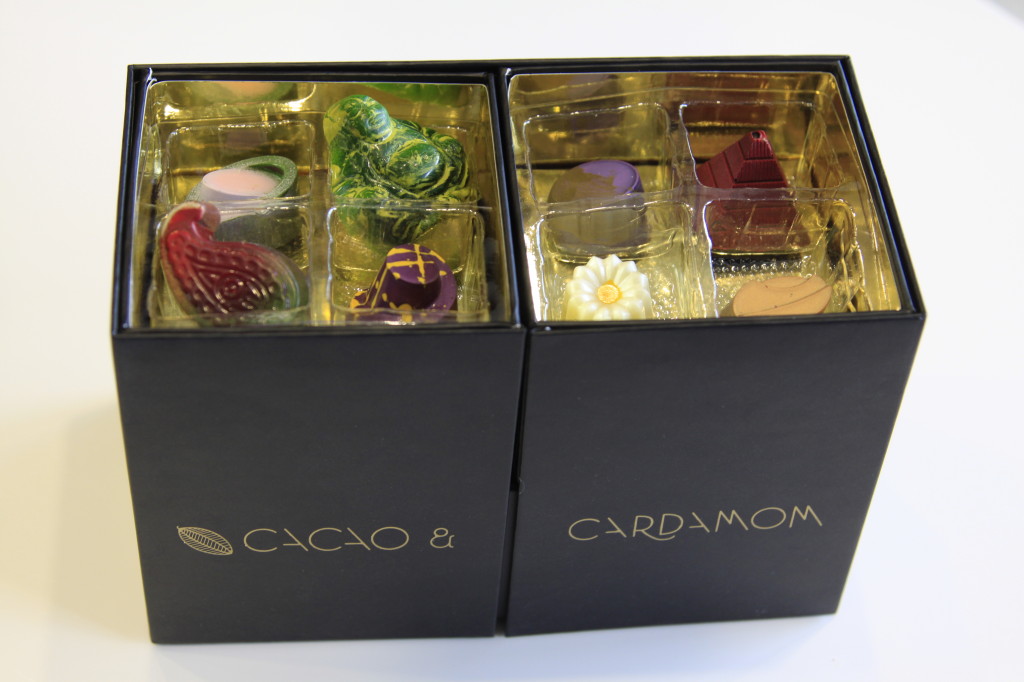 Amazon or Massage Envy Gift Card
Because you can find anything on Amazon and everyone needs  a massage after the holidays right? A spa gift card to her favorite mani-pedi salon is also a great option!
A Cooking Class at Sur le Table or Central Market

We all have a friend that really wants to learn how to cook so this is your chance to turn a last minute idea into the best one yet! My sources tell me you get wine samples while cooking at Central Market, a big plus if you're wine lovers too.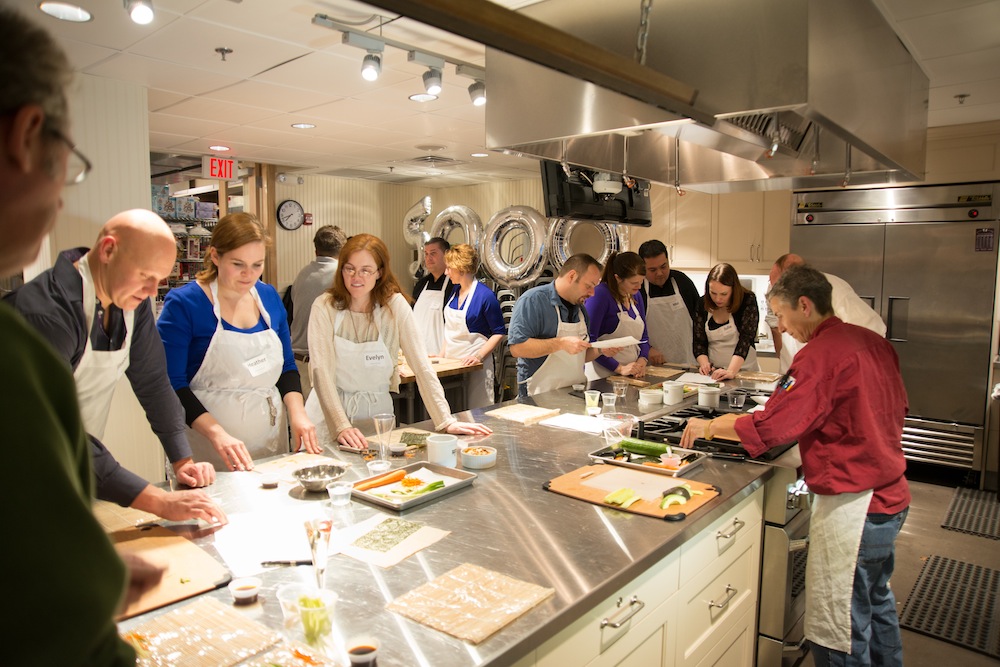 A cooking class at Sur le Table (photo from Sur le Table website)
Faux Fur Anything
From hats, to jackets or even scarves, I've seen more faux fur this year than any other so this is a great option. I found some neat and affordable finds at Charming Charlie, Old Navy and Target. This vest from Old Navy is only $19.97! The fur lining on the hood is trendy and not over the top.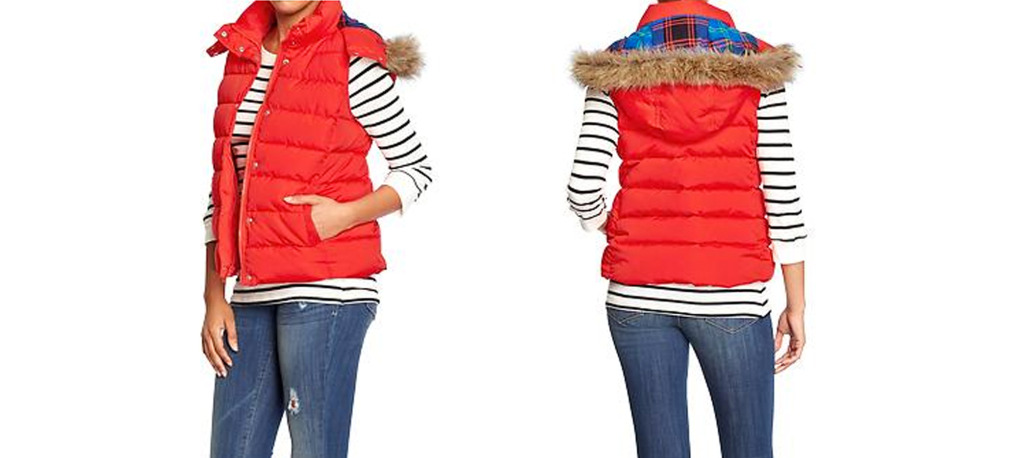 A subscription to Birchbox Man or Woman
Perfect excuse to show up with your hands empty: Your gift will actually be arriving in the mail. Birchbox will send your significant other a sample box each month (catered to a guy or girl) of luxe, sample goodies accompanied by a guide on how tot use them or where to find them. Sometimes you'll also get coupons or bonus items. (Note: The guys gift box will be more expensive.)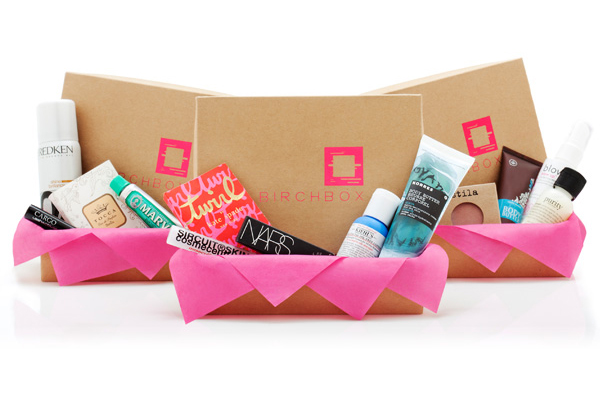 I hope this little guide helped! Did you shop early this Christmas or are you still missing some gifts!? Let me know in the comments below!
Facebook Conversations