Celebrating my husband's birthday is one of the most difficult things on my list every year because Miguel never wants any birthday presents or go party somewhere..ahem, like me. On his birthday list are simple things like wanting to spend time with friends and family doing something he loves.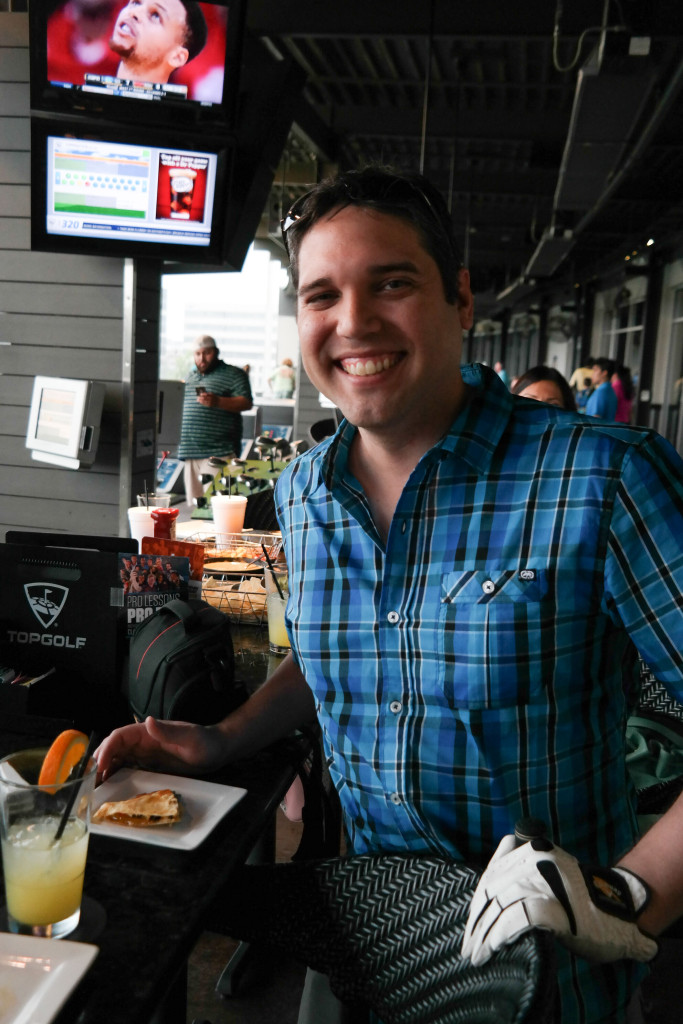 My Handsome Hubby! Happy Birthday Baby!
I had a eureka moment and Topgolf came to mind because it's one of his favorite spots in town where I can also join him, unlike the days of him going alone to the driving range. Besides, we had celebrated his birthday here two years ago and he was aching to be back and celebrate here again. Topgolf is an all around family friendly place, his friends with kids and my parents can all have fun because there's great appetizers, refreshing cocktails and even the chance of taking a swing at the golf ball and not be judged!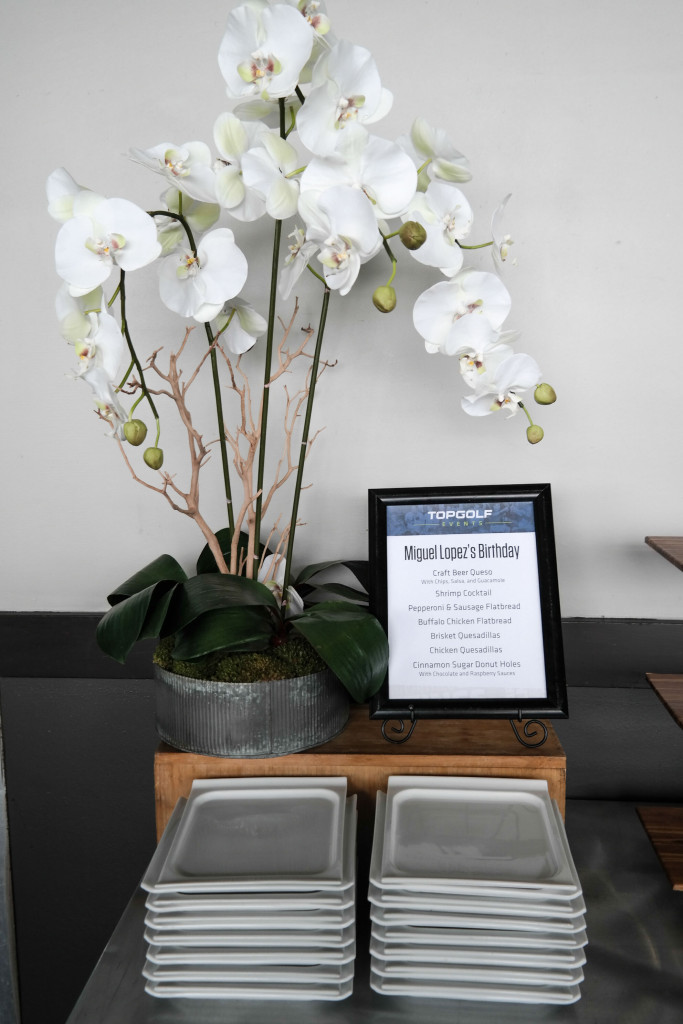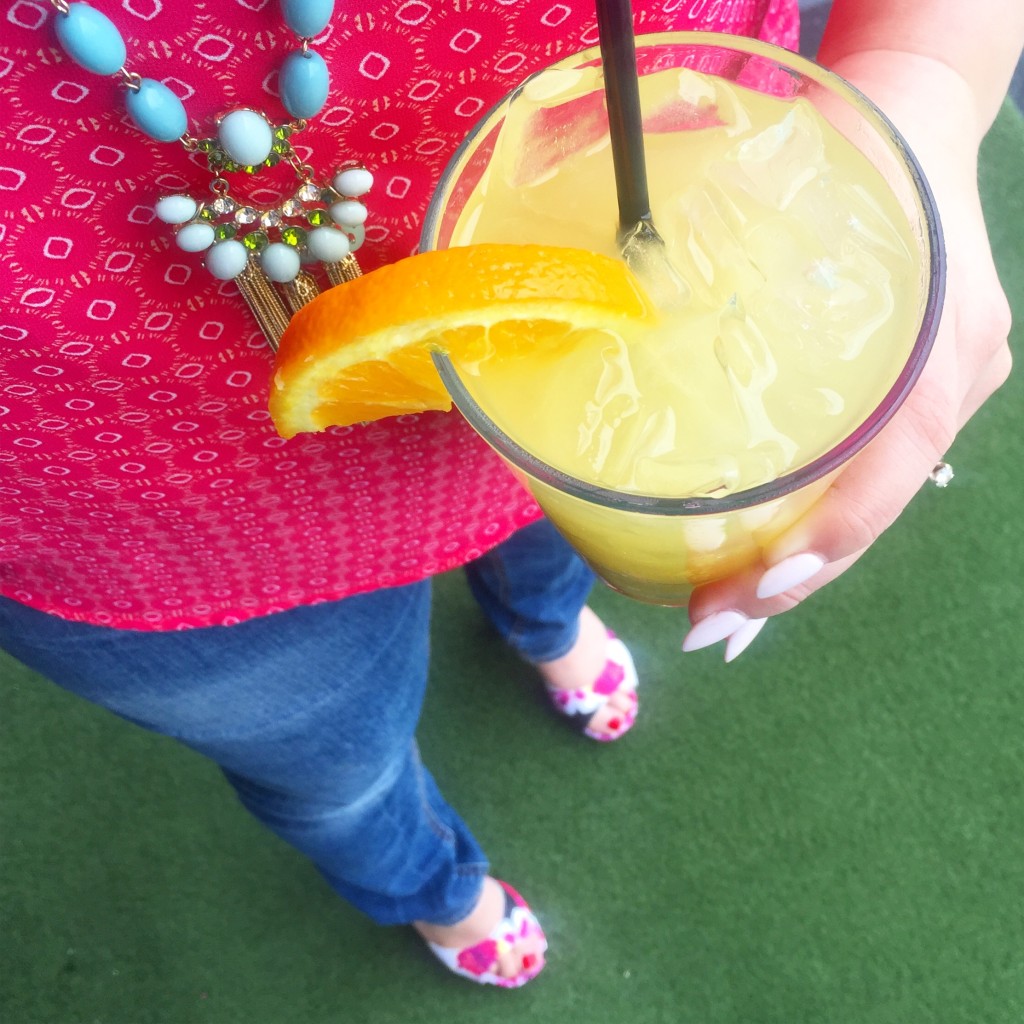 My favorite drink: "The Orange Dream". It tastes like a dreamsicle.
In the midst of all the flooding and rain in Houston, celebrating in an outdoor location can seem nuts but I was so pleasantly surprised to know our closest Topgolf operates rain or shine. Yay! So I invited my hubby's closest friends and my parents to celebrate my hubby's birthday this past Sunday.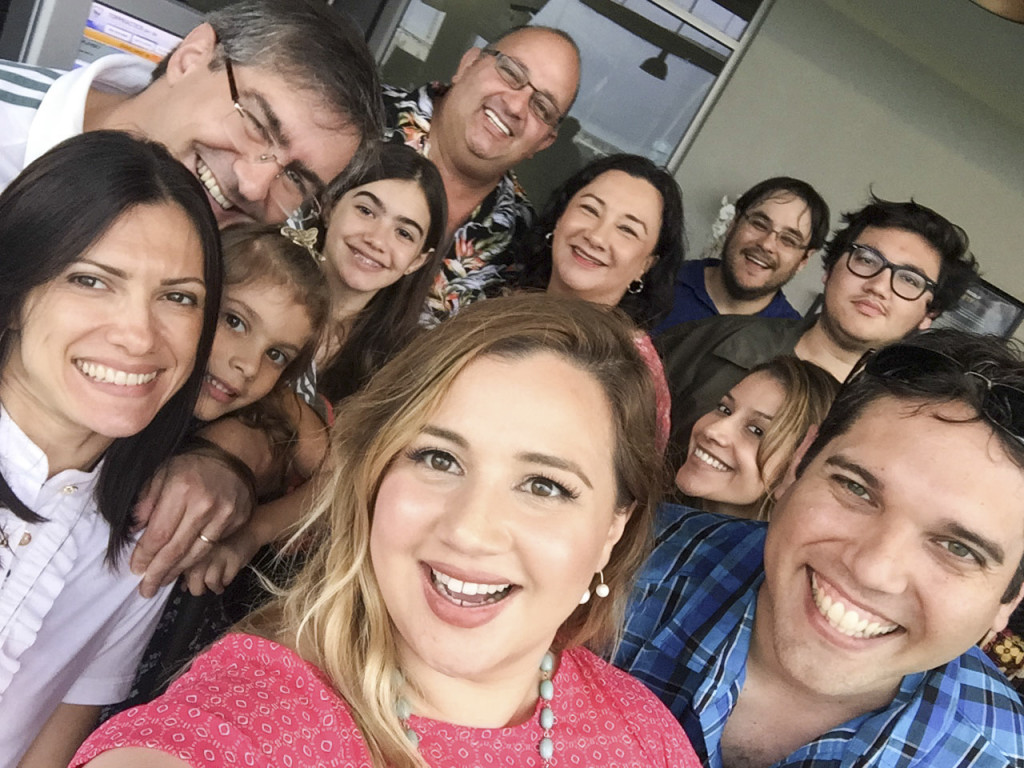 Thank you to all of you who made it out to celebrate with Miguel!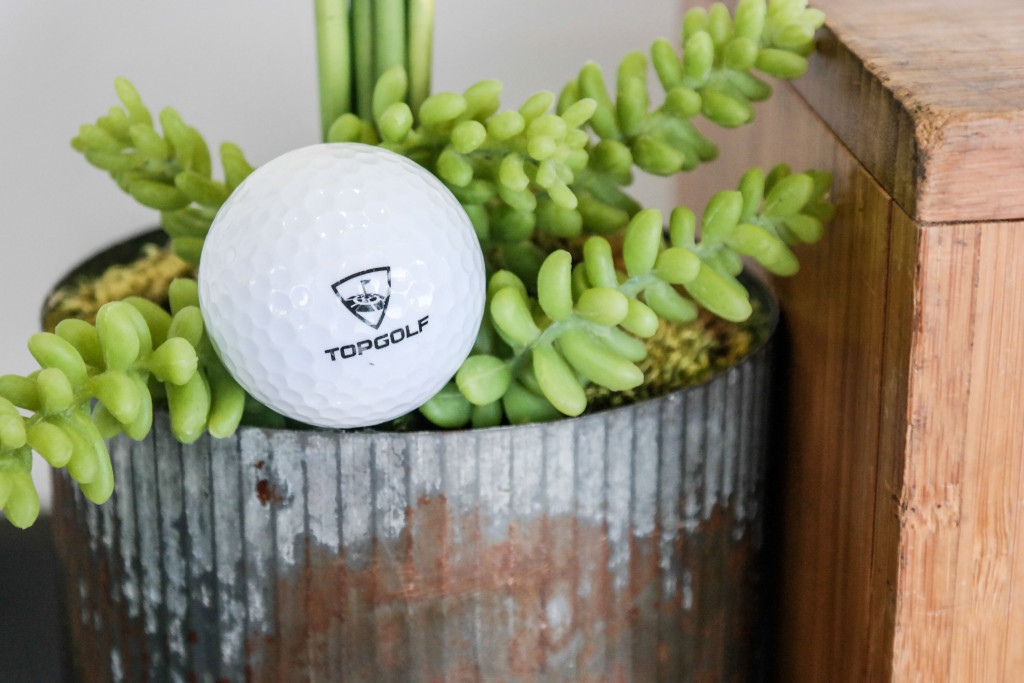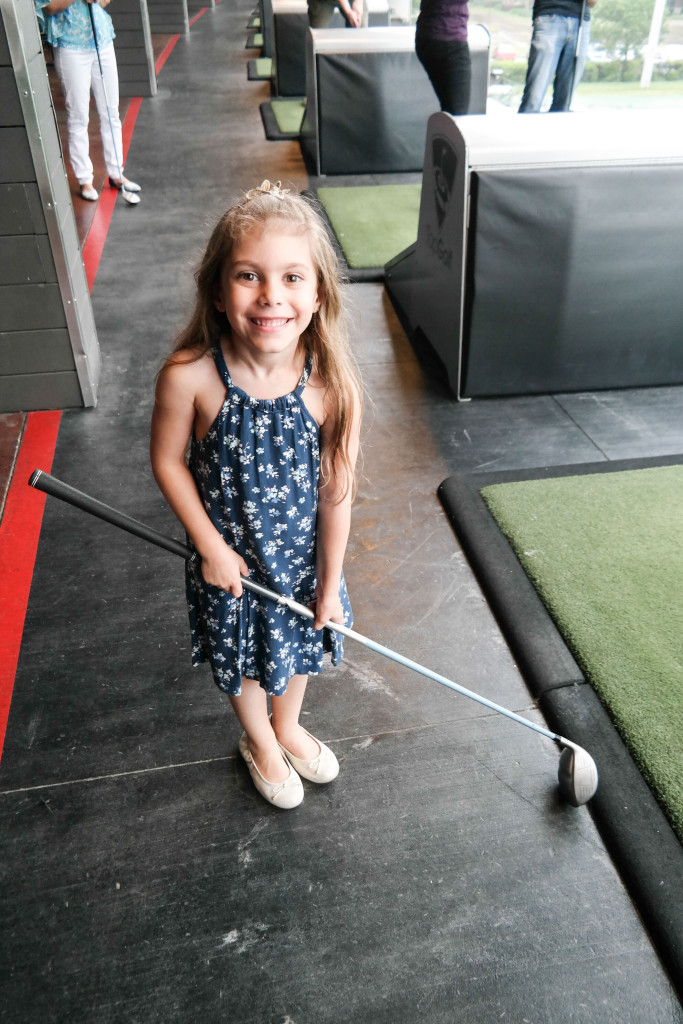 Our youngest guest Sophie didn't want to stop playing or leave even if that golf club was a bit bigger than her!
Here's some reasons why celebrating my hubby's birthday at Topgolf was more than I expected:
Our Event Ambassador (EA) Allison, was the perfect combination of waitress, party planner and friend! Thank you for being so attentive and charming to our guests.
Our all-inclusive event package for 12 people included 3 hours of game time and their yummy catering and beverage package. (Which means I don't have to worry about a thing! Event prices are per guest and vary depending on day of the week and number of guests).
Topgolf is Rain or Shine! With Houston's uncertain weather these past few weeks, this was so important to us because my hubby's birthday celebration had to happen!
The awesome Event Sales Team at Topgolf was super helpful in setting up my event 2 weeks prior which made our event a huge success! For more information, call 832-610-2031 or email them at houstonevents@topgolf.com. Topgolf can also host you for client entertainment, team building, meetings, tradeshows, product launches, banquets, wedding receptions, bachelor/ette parties, adult and kids birthdays.
Quesadillas and Flatbreads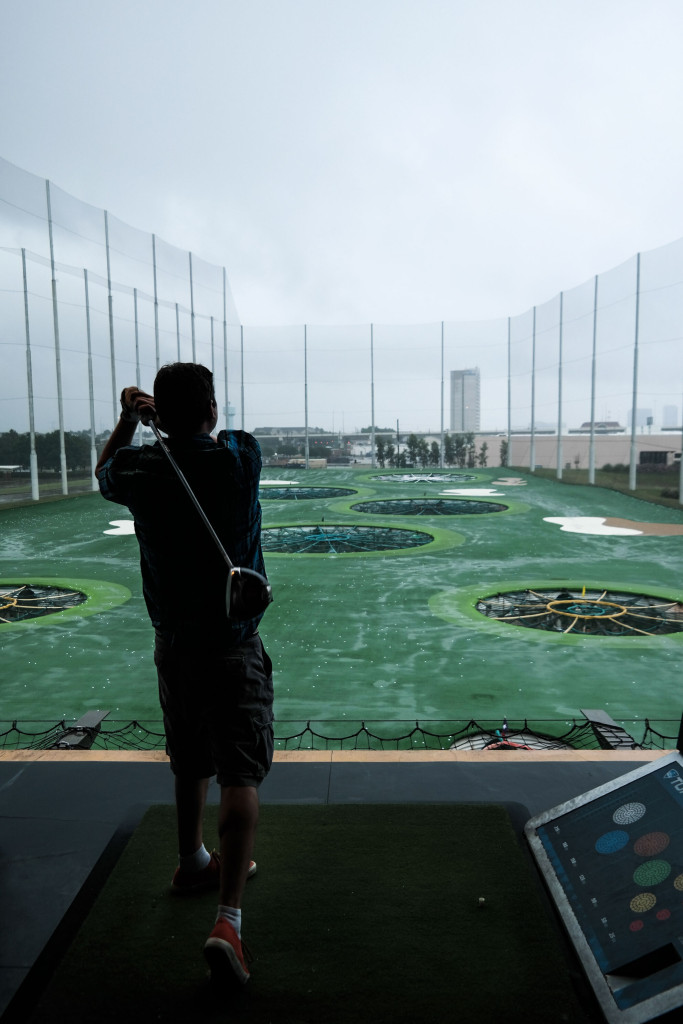 It was gloomy and rainy but that didn't stop my hubby from playing!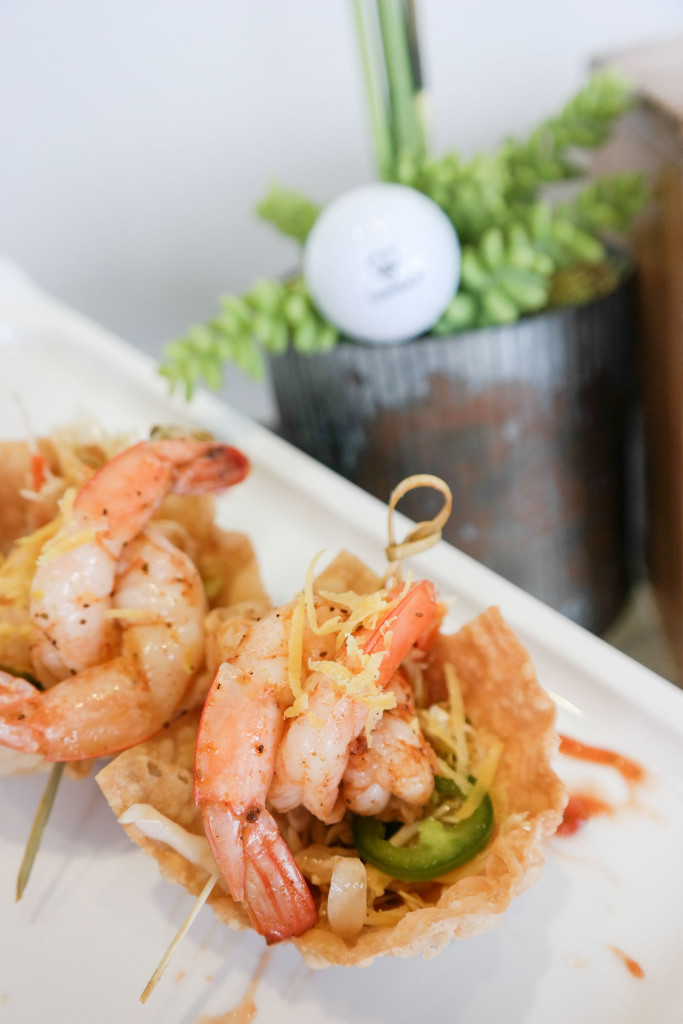 The new spicy shrimp cocktail was my favorite!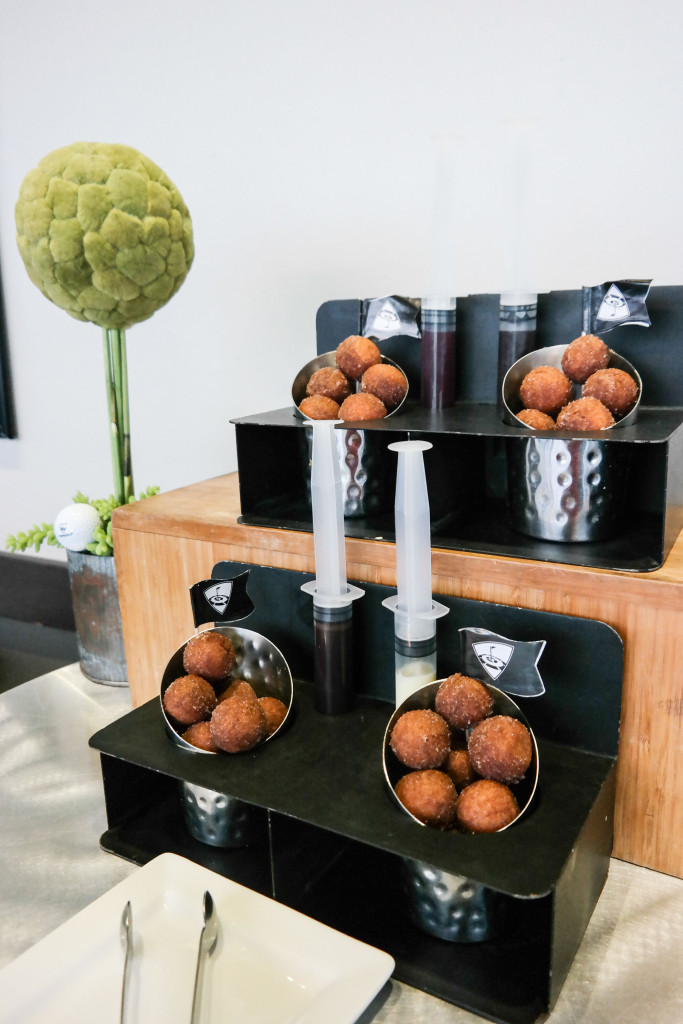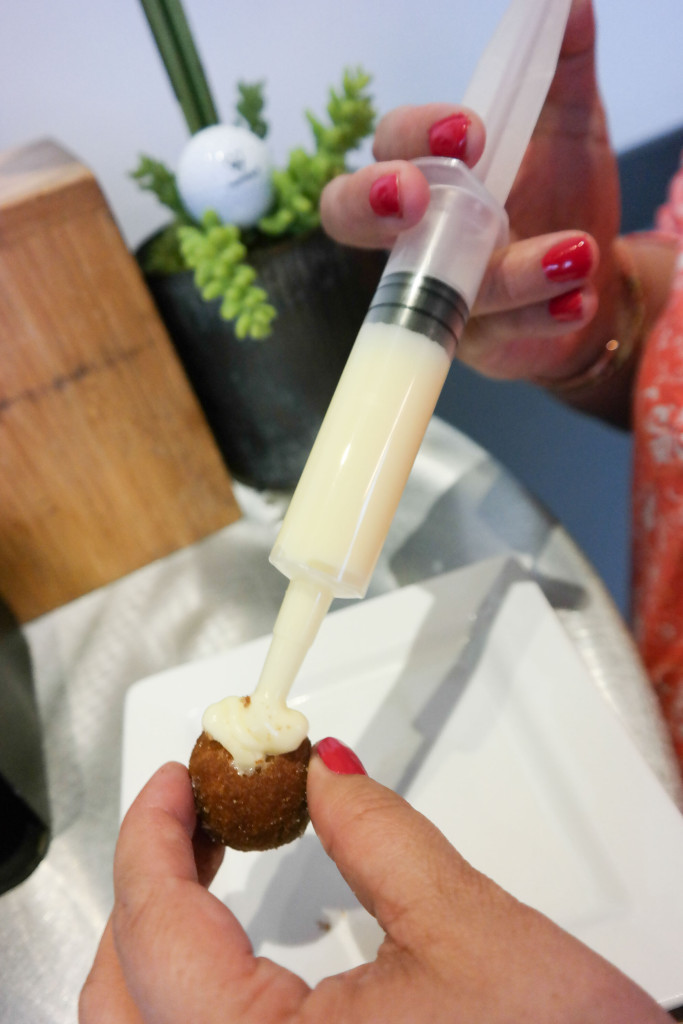 The donut holes with creme, jelly and chocolate fillings wwere the perfect way to end our meal.
We had such a blast as you can tell by our photos and we can't wait to be back at Topgolf to just hang out or celebrate yet another birthday!
*I was compensated with an events package for this post. All thoughts and opinions are my own.
Facebook Conversations