Last September-October I was in Madrid, Spain where my husband and I spent time with my in-laws and kept exploring this city we love. In the midst of that I had the chance to shoot photos of this blush & black fall outfit with the very talented Honduran photographer, Heleci Ramirez.
Hope this inspires you to wear fringe, blush, a hat and faux leather this fall…and all at the same time!
You might recognize this outfit from my previous post at a very special coffee shop in Madrid I told you about. This time, I wanted to show you what I was wearing which includes my favorite wet-look leggings from ASOS that I included in this outfit post last year.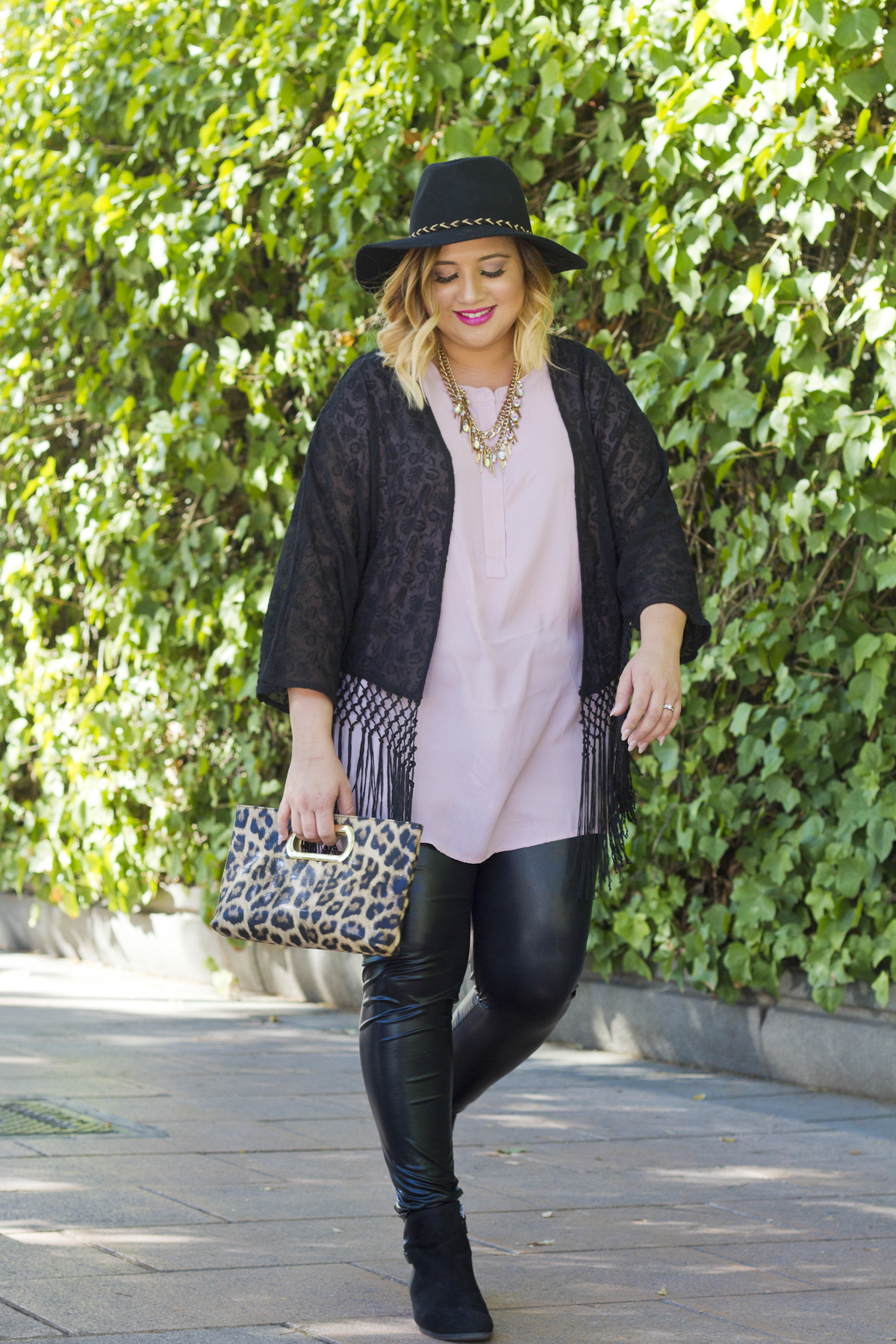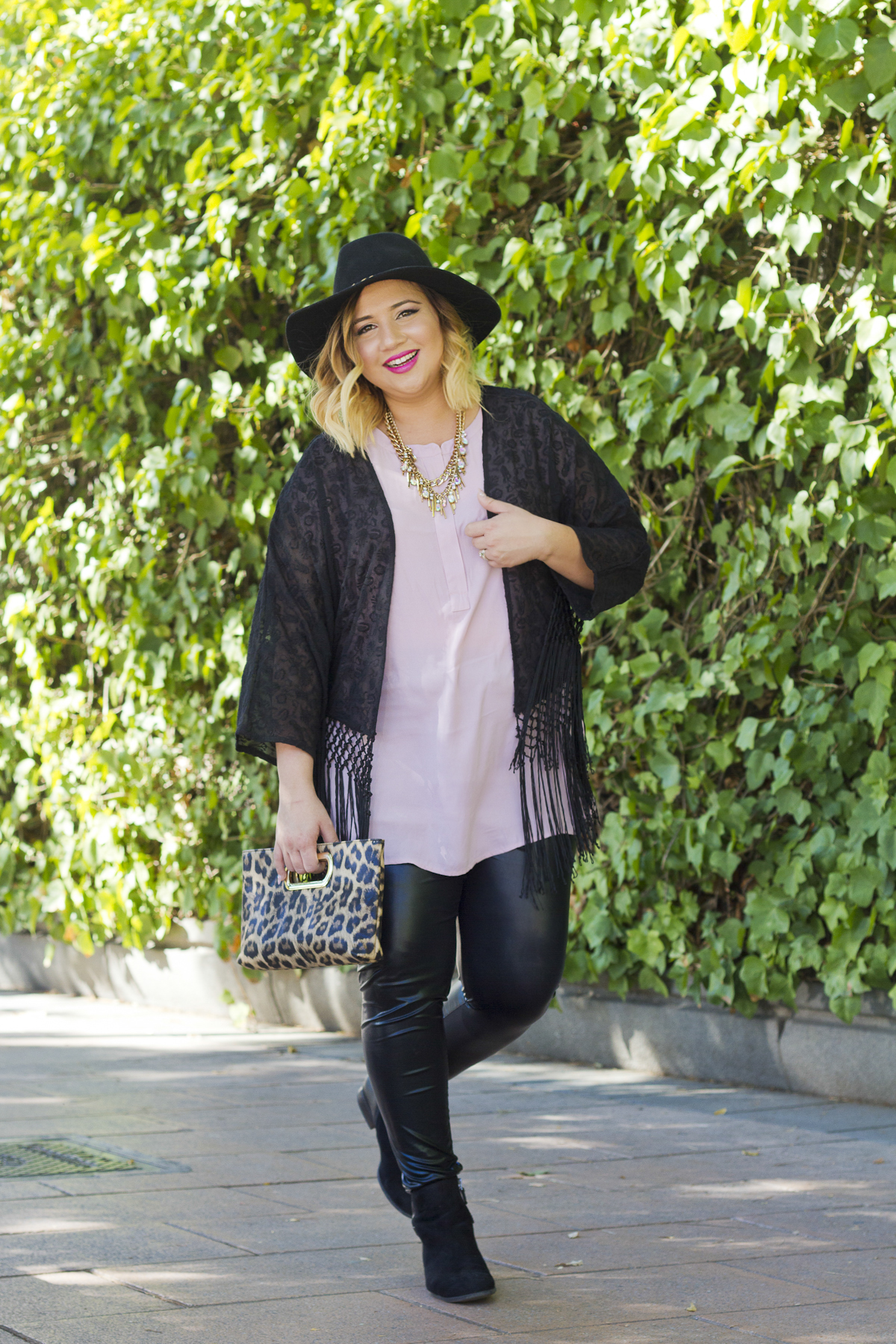 I love these leggings because they give the illusion of being leather and they give this sweet blush-tone outfit an edge.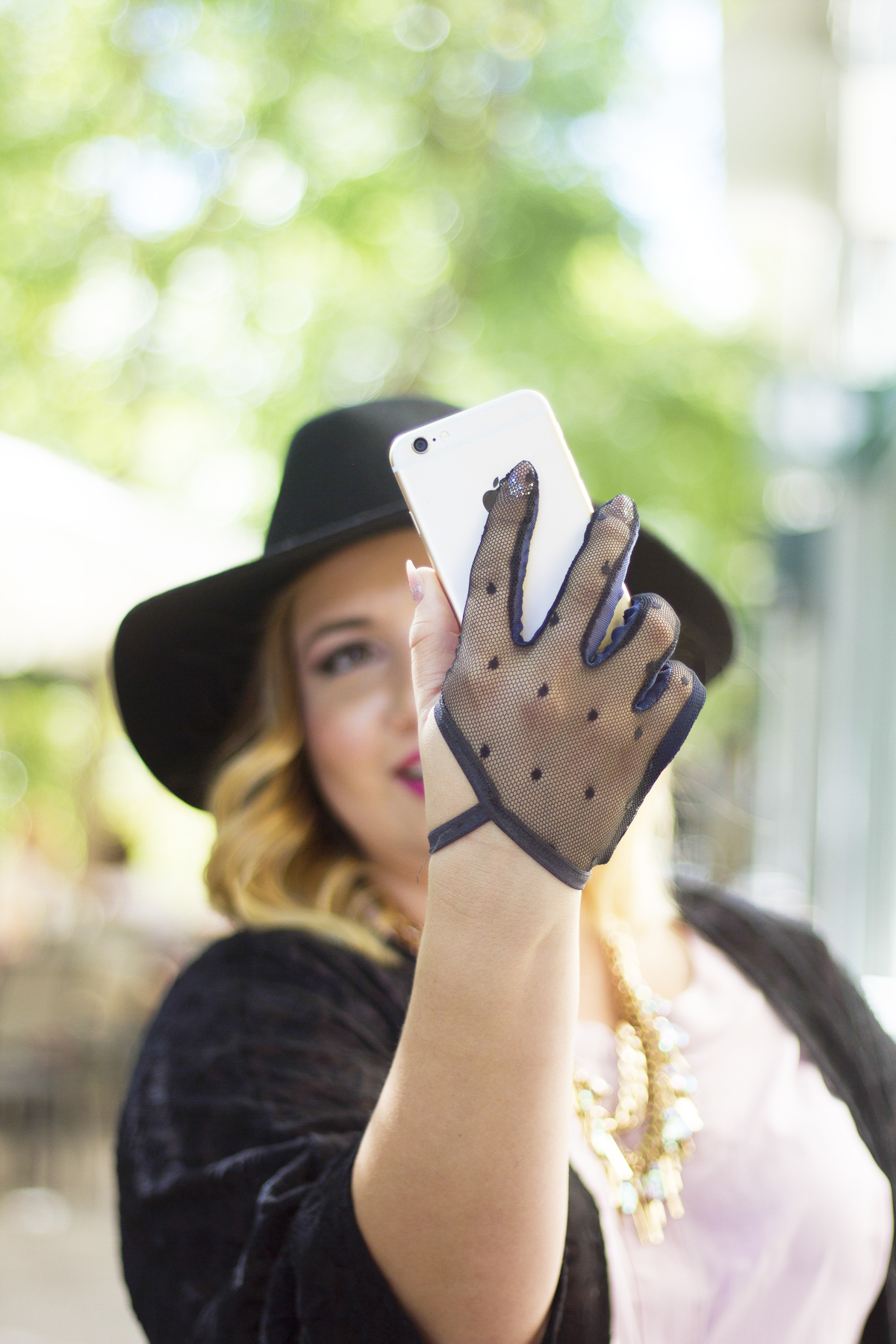 But, first, let me take a selfie! Gloves c/o Damari & Co.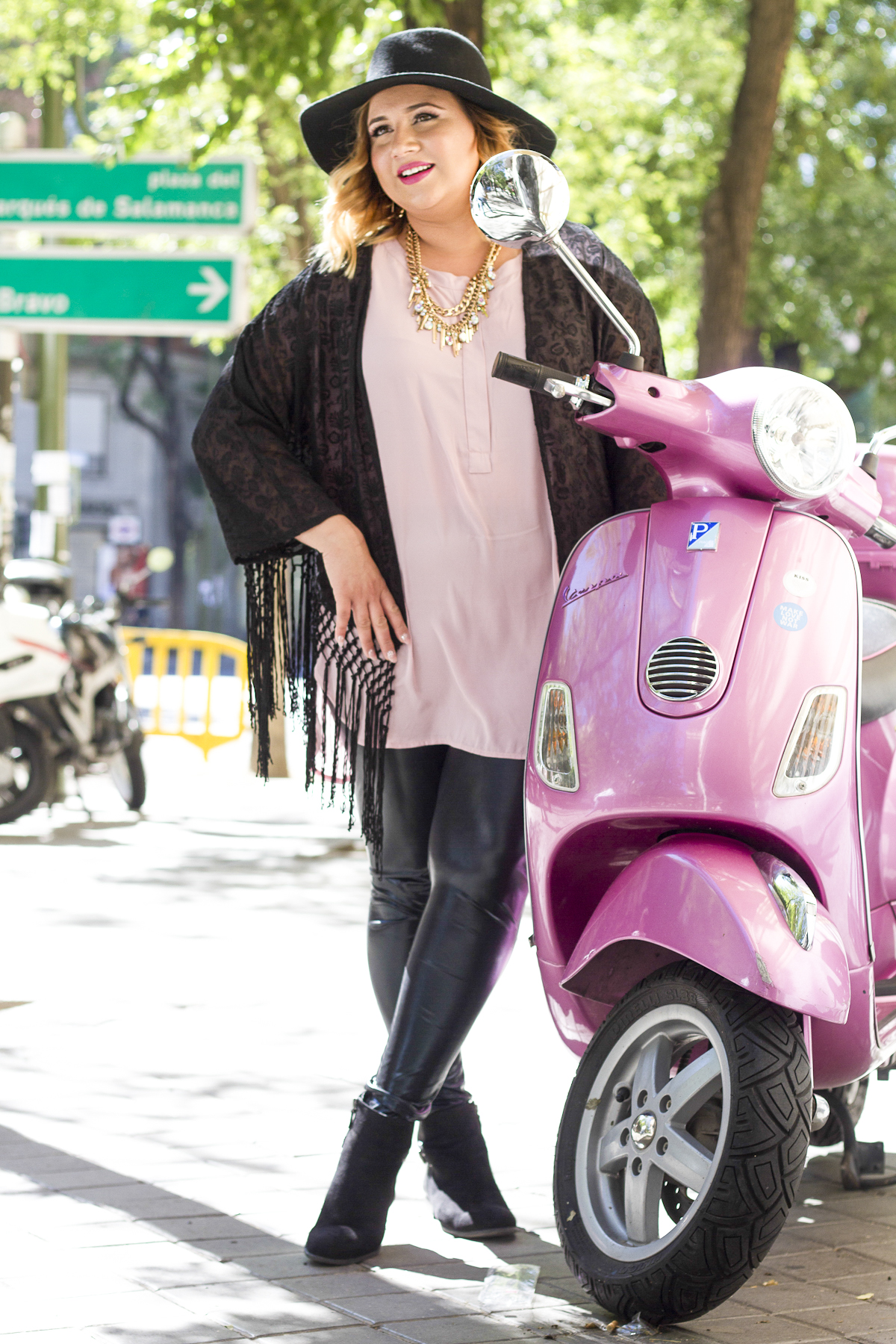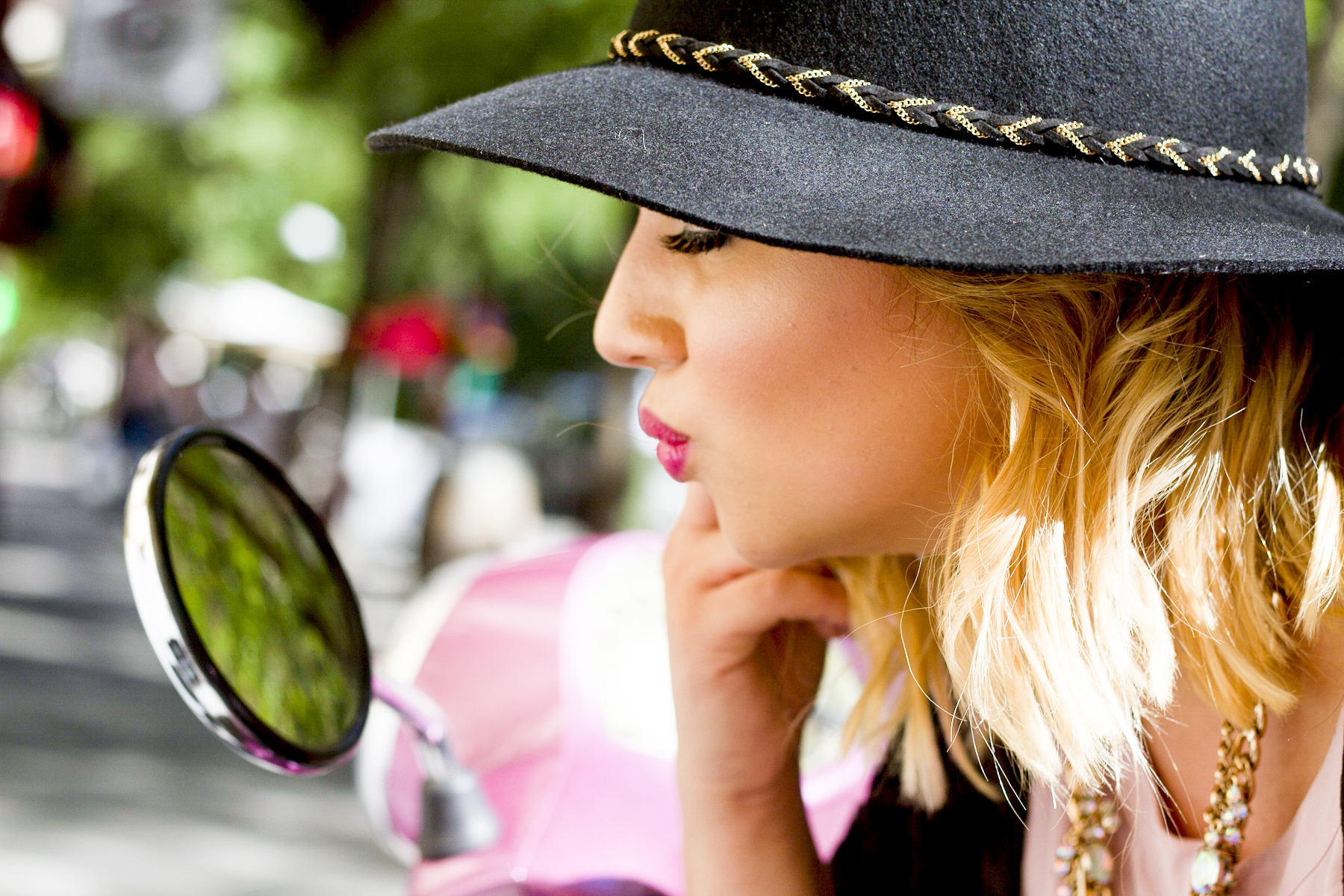 Make-up luckily withstood the test of time throughout the shoot.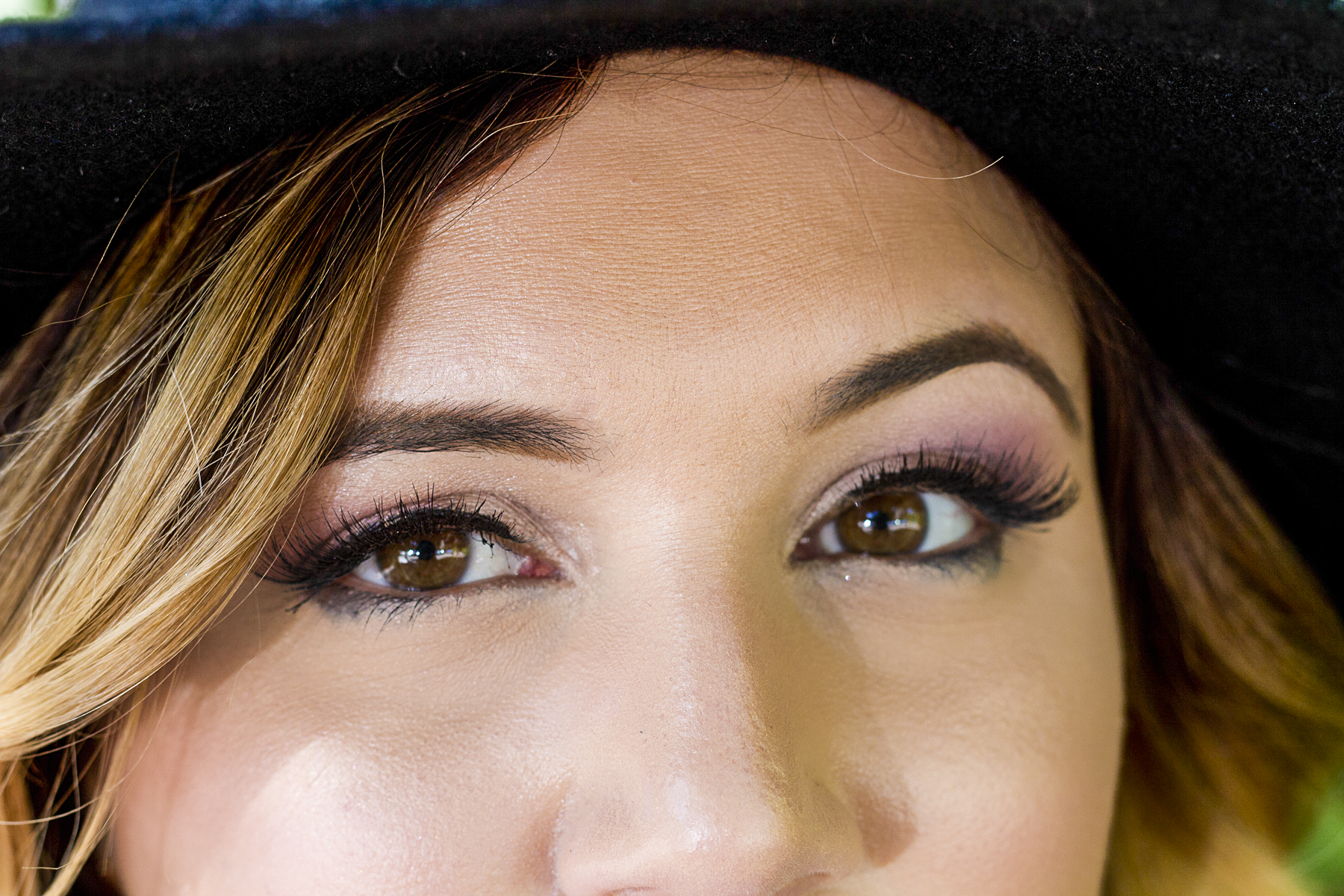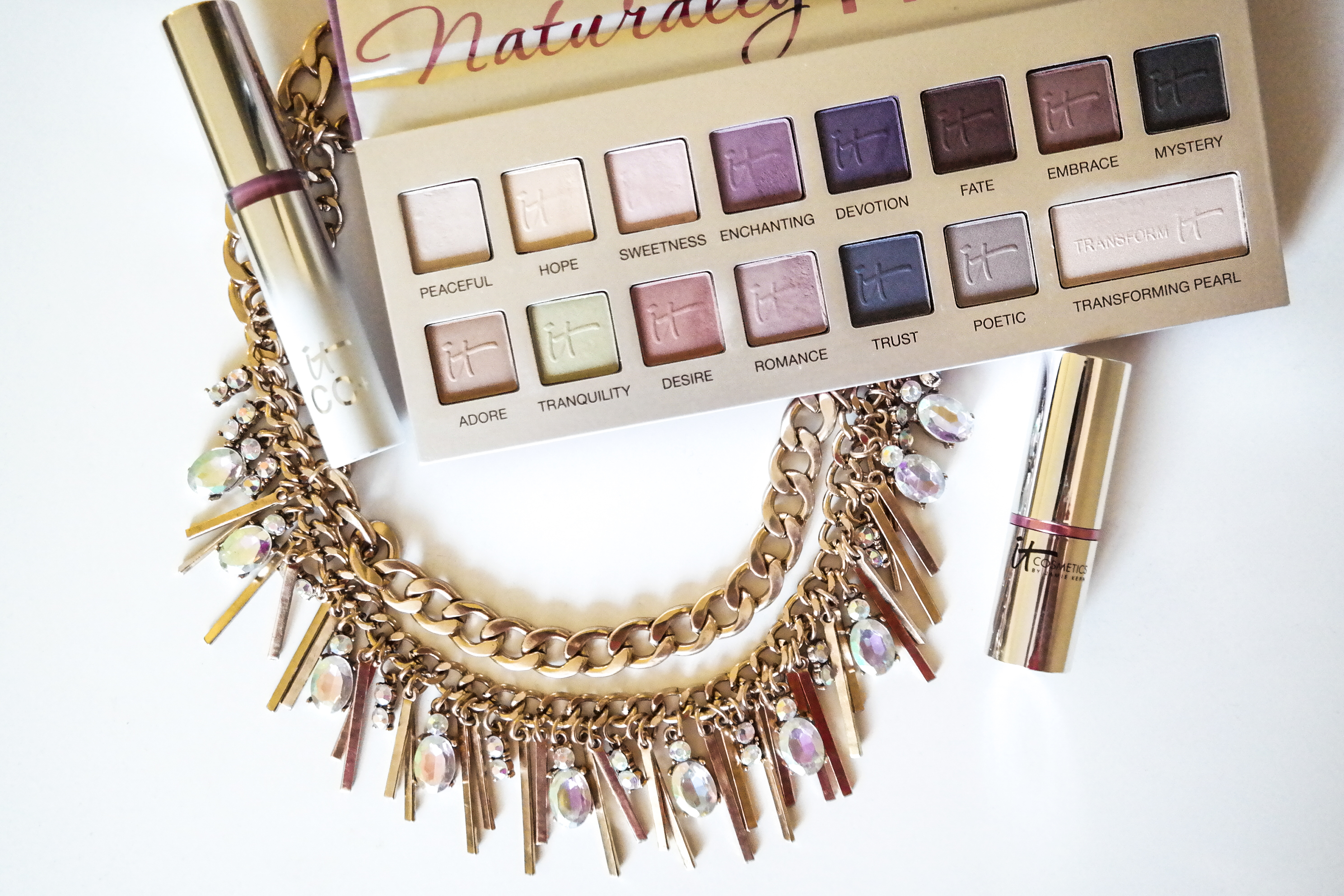 I did my own make-up using the this eyeshadow palette by It Cosmetics which has very easy to blend eye-shadow shades that you can wear matte or transform with the pearl shade; they're fool proof!
Other make-up details: Foundation | Primer | Blush | Bronzer | Lipstick | Lashes | Eyebrows
Shop the post:
Facebook Conversations