I'll never forget how I  met Damari. She emailed my blog account asking me to model some gloves for her for an upcoming shoot. I was flattered but got off that cloud in a second! LOL! I don't consider myself a model but I was currently working as a studio manager for Terry Halsey Photo, an advertising and commercial photography studio and could help her produce a life-style shoot for the gorgeous gloves she designs. The cherry on top between our back and forth emails? I found out she's from El Salvador, the neighboring country to my hometown and a place I remember dearly because we have the same food, beautiful beaches, speak the same native language and both are countries are boasting with generous and happy people. We made the lifestyle shoot happen with Damari and her gloves (see the video below!) and even I got to take her gloves on a Parisian adventure and posed with them at a photo-shoot in Madrid. And now, I sit here, transcribing her interview before her presentation at Kaleidoscope Houston at the end of the month! I'm so happy to see her achieving such a huge milestone in her career. Get to meet more of this passionate Latina designer below.
High-Flying Dreams
You would never know that Damari, the talented designer behind the colorful, girly gloves wanted to be a flight attendant and soar the skies. It wasn't until he age of 14 when she made her first sketch and started drawing dresses that she realized she wanted to be a designer. Her mom had already taught her how to use a sewing machine at 7. "I was so good at alterations and making pillows," Damari says. One day she enrolled in some fashion classes at HCC and knew this is where her heart was. And she was right!
With a high caliber mentor like PR maven Sidney Dao and her own sisters rooting for her, she's got a lot to live up to! but She's on her way there especially because Sydney "gives it to me real even if it hurts," Damari tells me.  And yes the truth hurts but when you're getting it from people that love you so much, it's OK!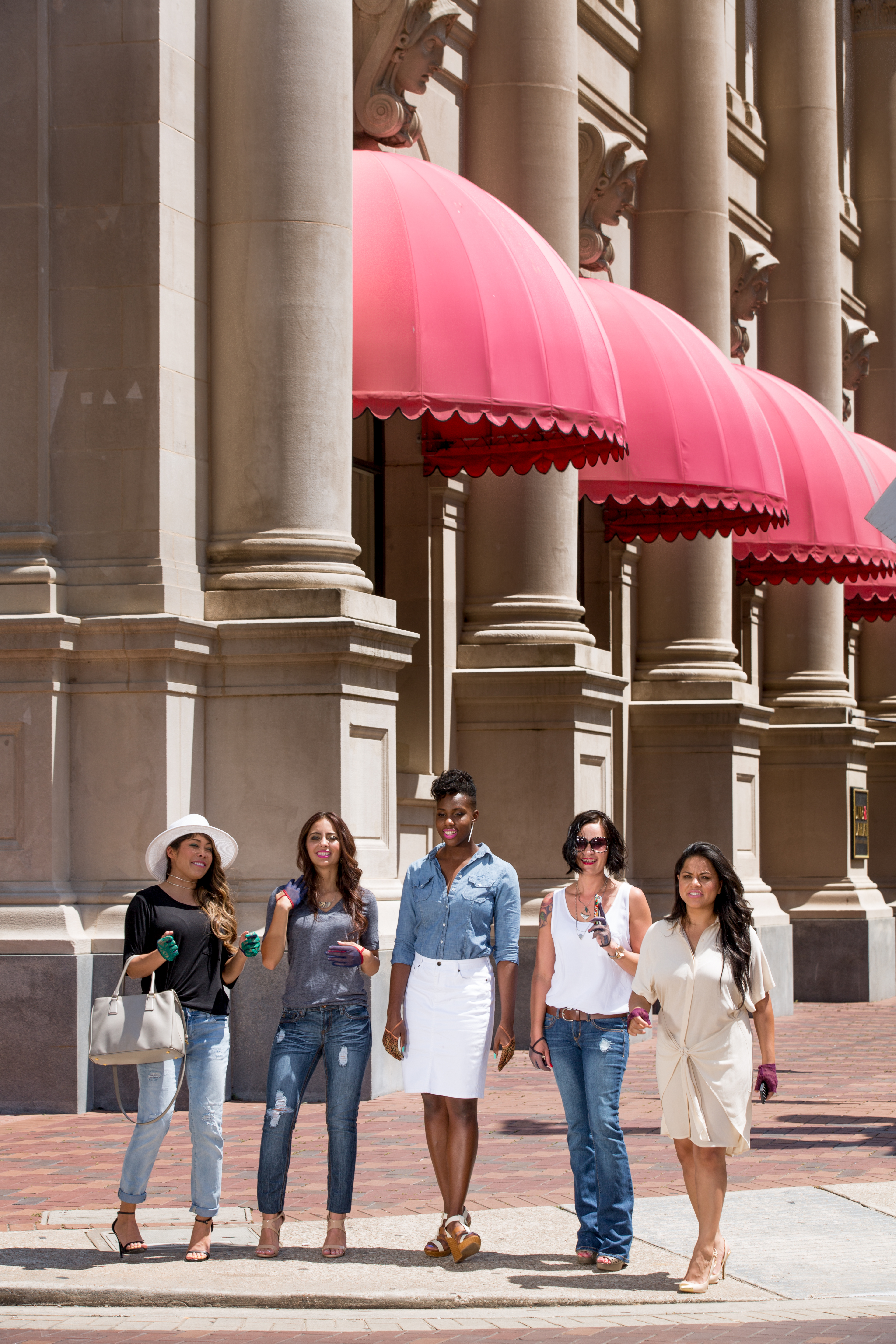 Damari, on the far right, with her models for the day!
Damari, A Creative Soul

As a true Latina woman, Damari loves a good challenge, which is why she decided to design gloves. Not your typical winter gloves of course because that wouldn't work in Texas!  And then what started out as a glove collection turned into a lifestyle brand composed of chic lacy gloves, gloves for walking your dog and working out. I'm 100% sure you've never seen any gloves like hers!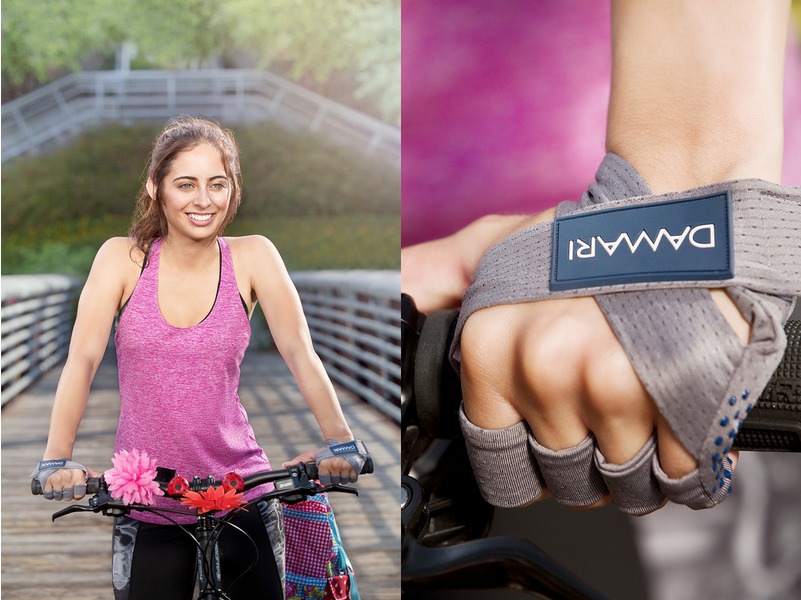 When I ask her where she visualizes her company in 5 years? "In 5 years, God willing, I will expand to all athletic glove wear and worldwide distribution. "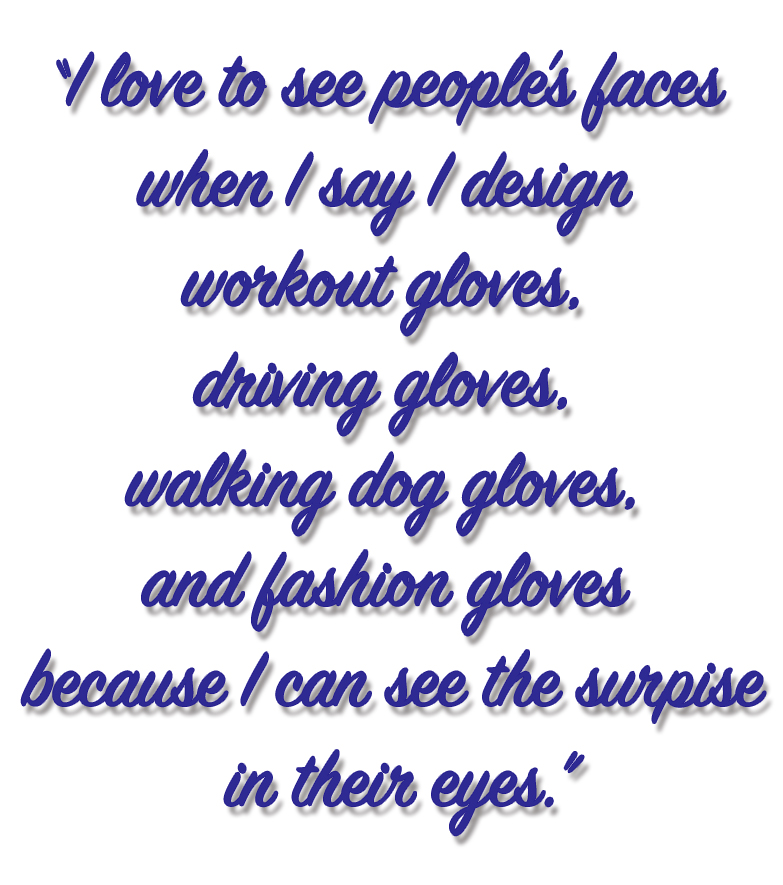 Kaleidoscope Houston
This year, Damari is part of an incredible team organizing Kaleidoscope Houston, an event that fuses art, film, fashion and music where the main focus will be to highlight the talent of local fashion designers.She believes that this type of event is important to an emerging, diverse and culturally rich city like Houston because it motivates individuals to express and display their talents and skills not in the usual strict, runway environment because many components will make up each night of this event.
Houston might not be perceived of as an "artsy" city like Los Angeles or New York City, with this event, that perception can be changed. Hopefully, this event will grow to be so important that it will consequently be held in other cities. The most fulfilling thing for Damari has been establishing relationships with fellow creative minds in the art, film and music fields.
But the most rewarding thing about creating her line? Designing gloves for all types of women. "The modern woman that wakes up to exercise, the one that has a charity event to attend to, the woman that plans an afternoon day at the park with her dog and/or the gal who attends a must needed night out with the girls."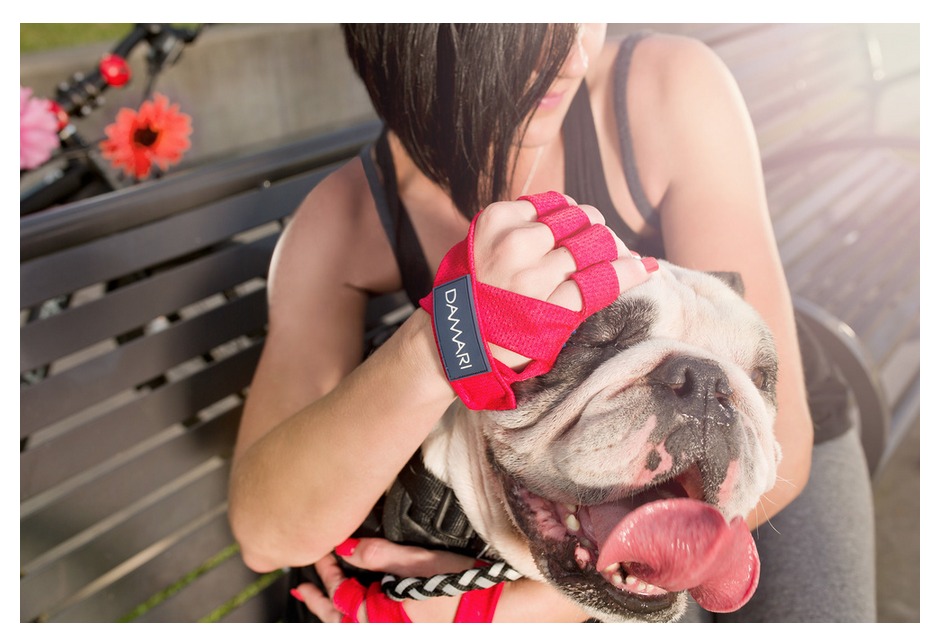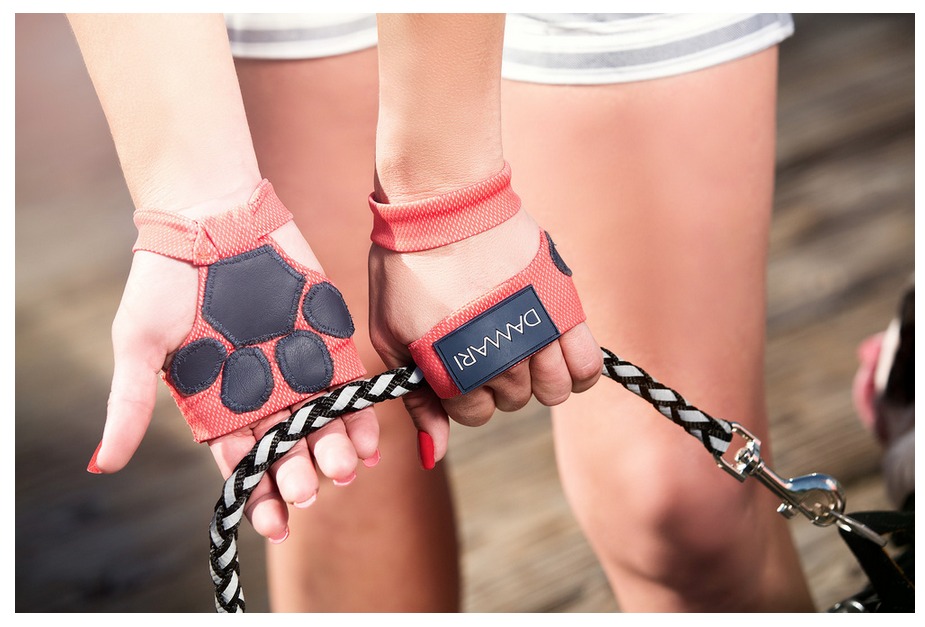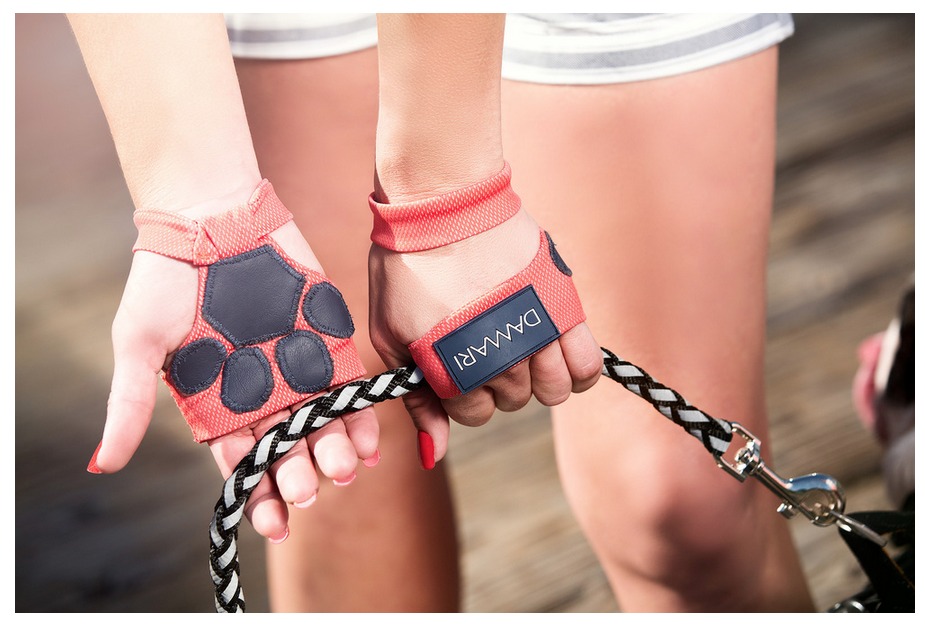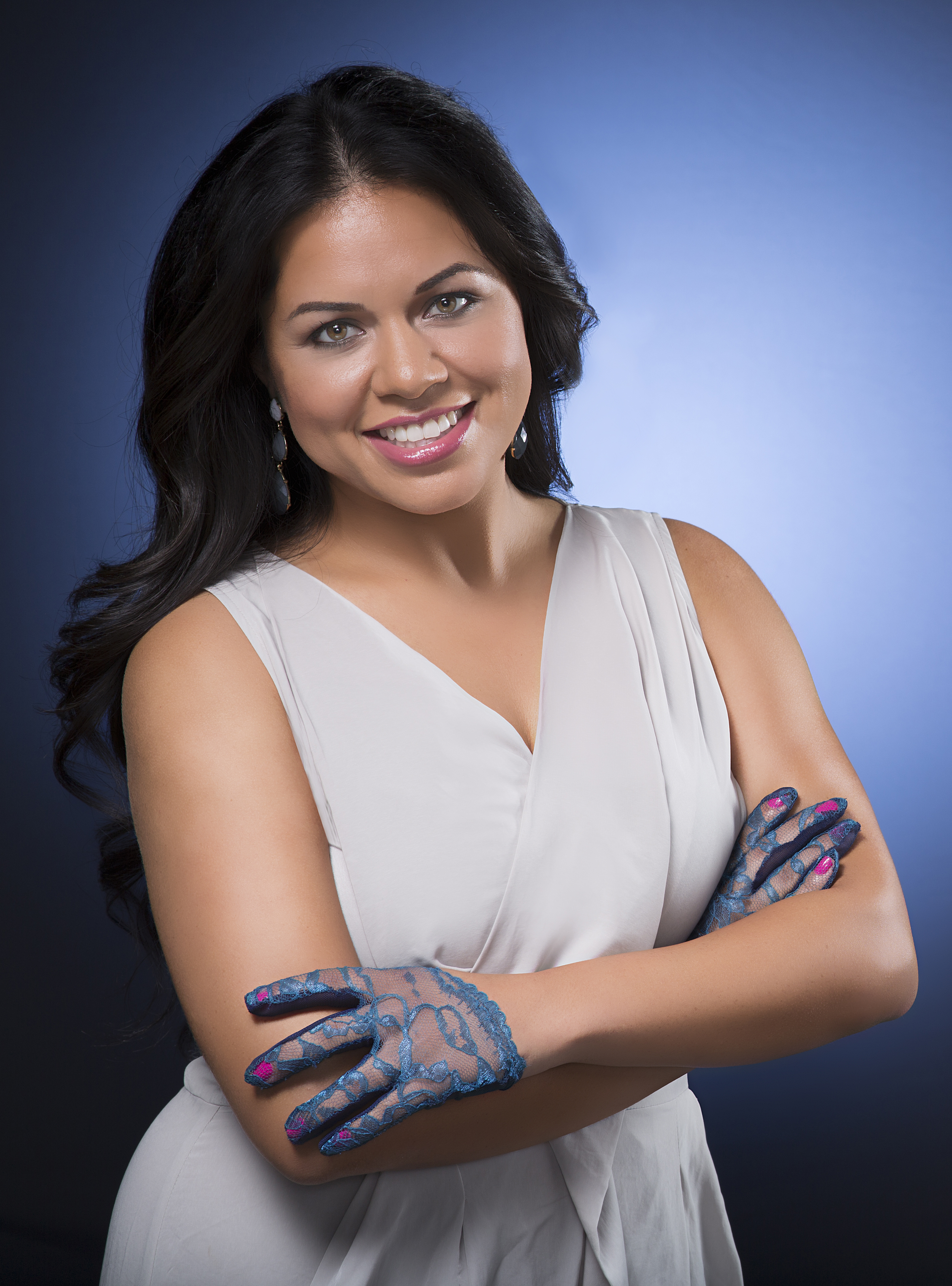 Quick Facts
Age 32  Sign Gemini Born In Houston, TX
Mantra that you live by Love God, Love People, Change the World. "HopeCity"
Your designer inspiration Oscar de la Renta & Sofia Amoruso
Favorite color or print to work with Lately I've been gravitating to gray hues. My favorite fabric will forever be lace.
Check out the making-of-the-video for the Damari Gloves photo-shoot:
Check out Damari's gloves on the runway on January 29th for the  third and last night at Kaleidoscope Houston: Imaginarium, a night of fantasy, color and whimsy!
Follow Damari and Co's Facebook Page
Follow the Facebook Event for Kaleidoscope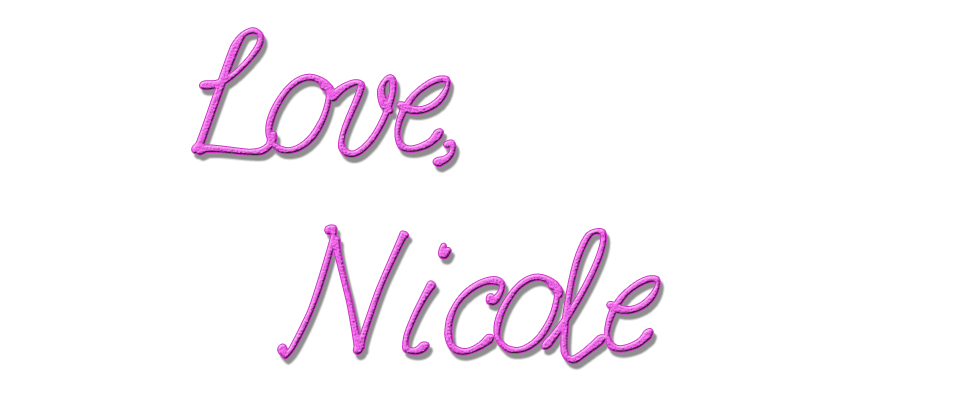 Facebook Conversations