If you're aching for the ultimate authentic Mexican brunch, along with chiles toreados (chargrilled jalapeños) and a rich, Mexican coffee, look no further and stop by La Mexicana for the best service and the most perfectly cinnamon-dusted churros you have ever eaten! Just, whatever you do, don't try to eat here all by yourself, you're going to need some hungry bellies with all this deliciousness!
A little bit of history
La Mexicana started as a little grocery store in Montrose and in 1982 it was turned into a full service restaurant-bar. Today, it is still run successfully by the Treviño Family that have one goal: to provide good food. Because everything is "made with love" and with fresh ingredients you can definitely taste the authentic Mexican flavors and fall in love with the vivacious-colored dishes.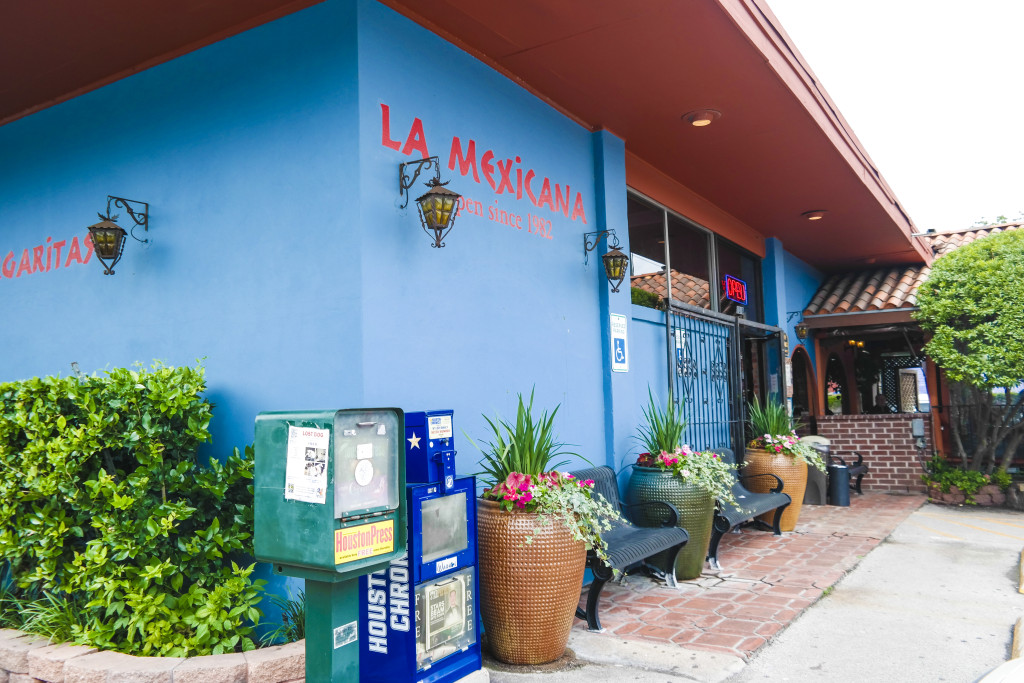 La Mexicana is located at 1018 Fairview St. in Houston, Texas.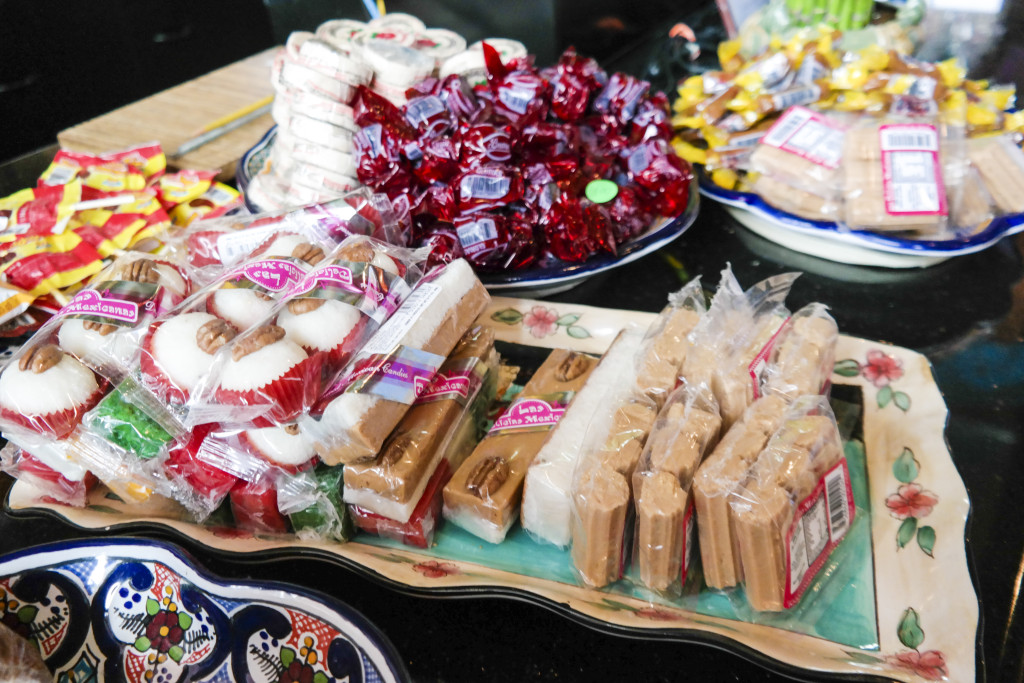 My weakness: dulce de leche. Took some home and it reminded me of the one made in Honduras.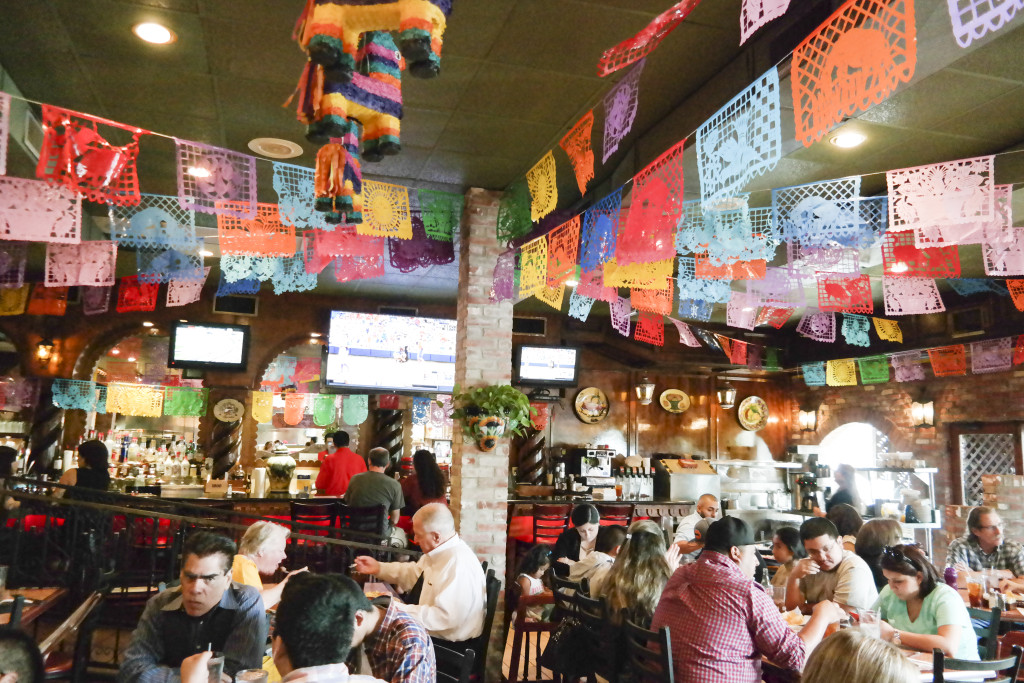 Love the colorful papel picado (literally translated at shredded paper).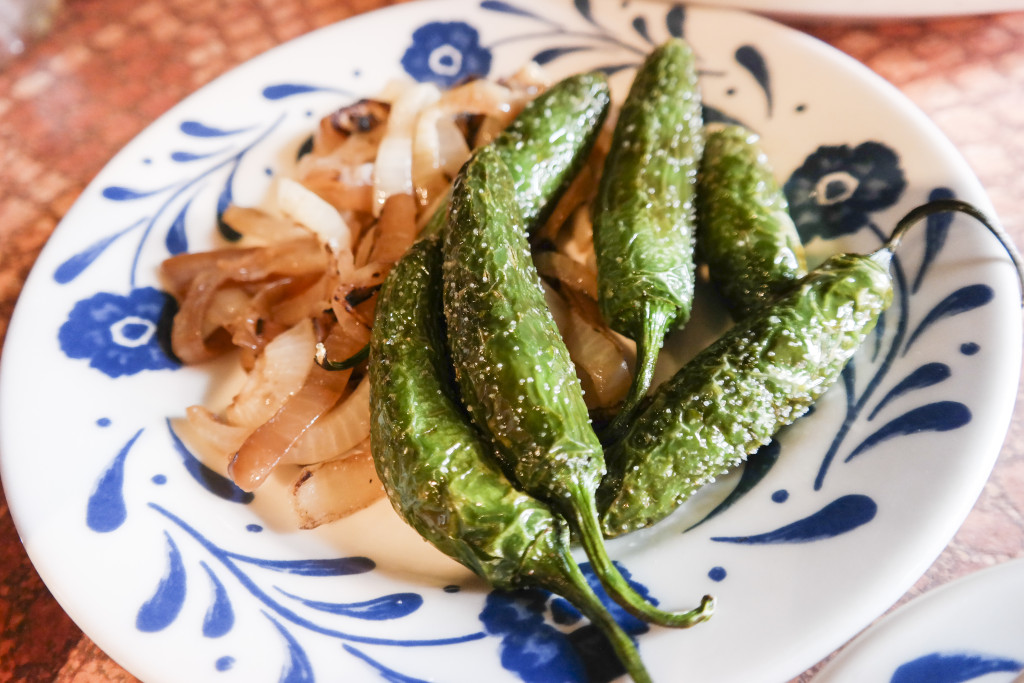 The chargrilled jalapeños are fiery and almost make your tongue go numb but just a hint of it can add the right amount of spice & smokiness to your dish.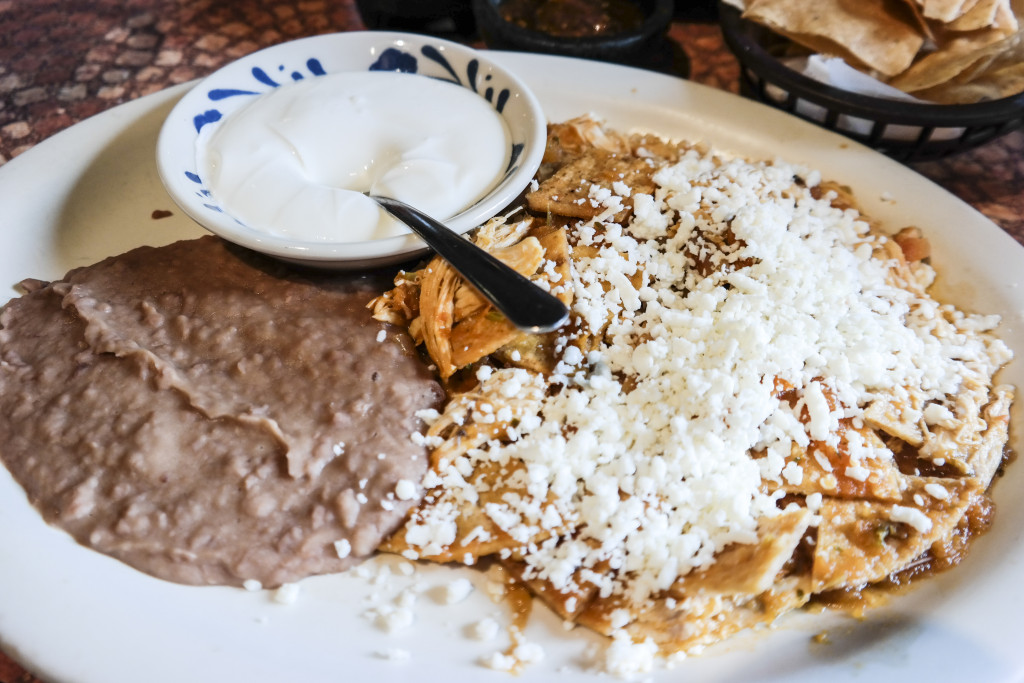 My enchilada dish was so delicious! It had shredded chicken & homemade enchilada red sauce.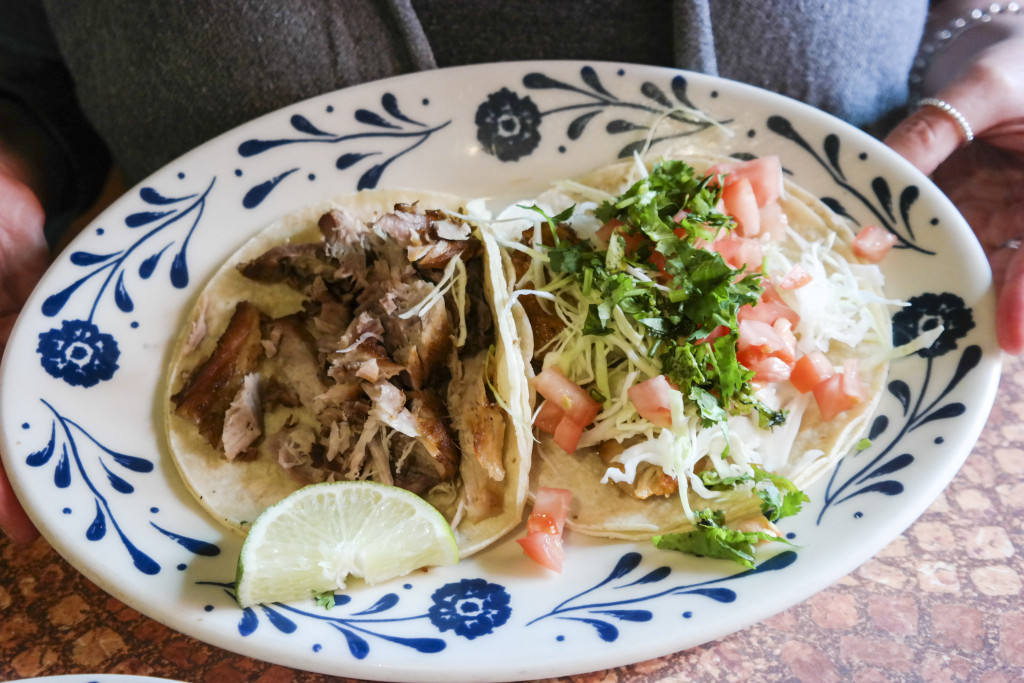 My friend ordered tacos and she always adds chargrilled jalapenos, lime and salt for an extra kick! Tortilals are made in-house!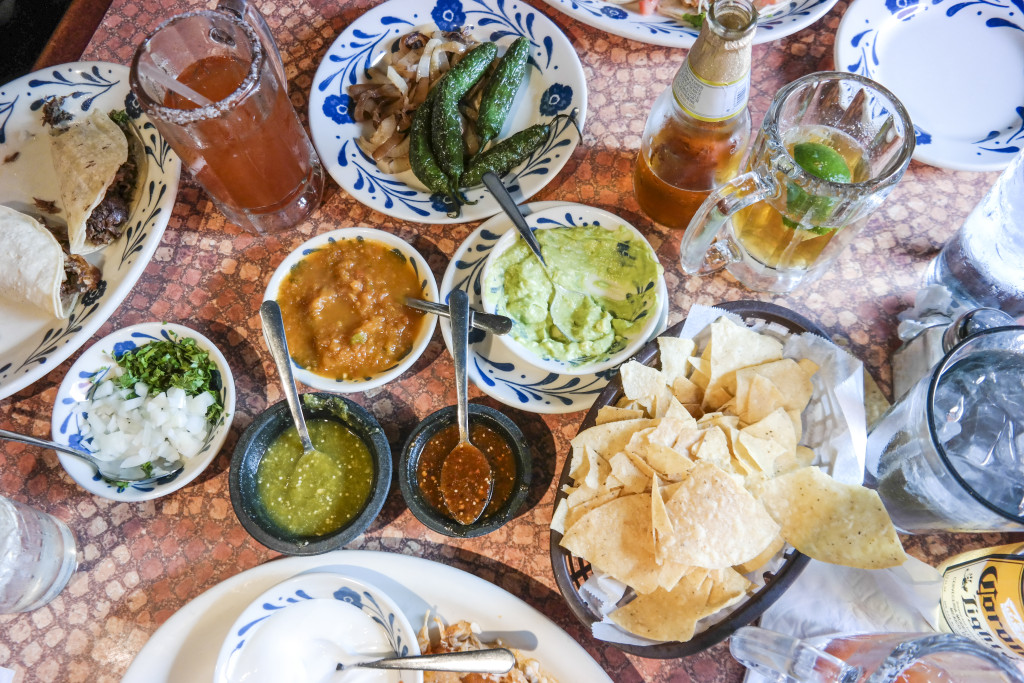 Our tabel at one point! Watch out for those chips and salsa-the salsas are uber-spicy, perfect for me but no so much for my hubby!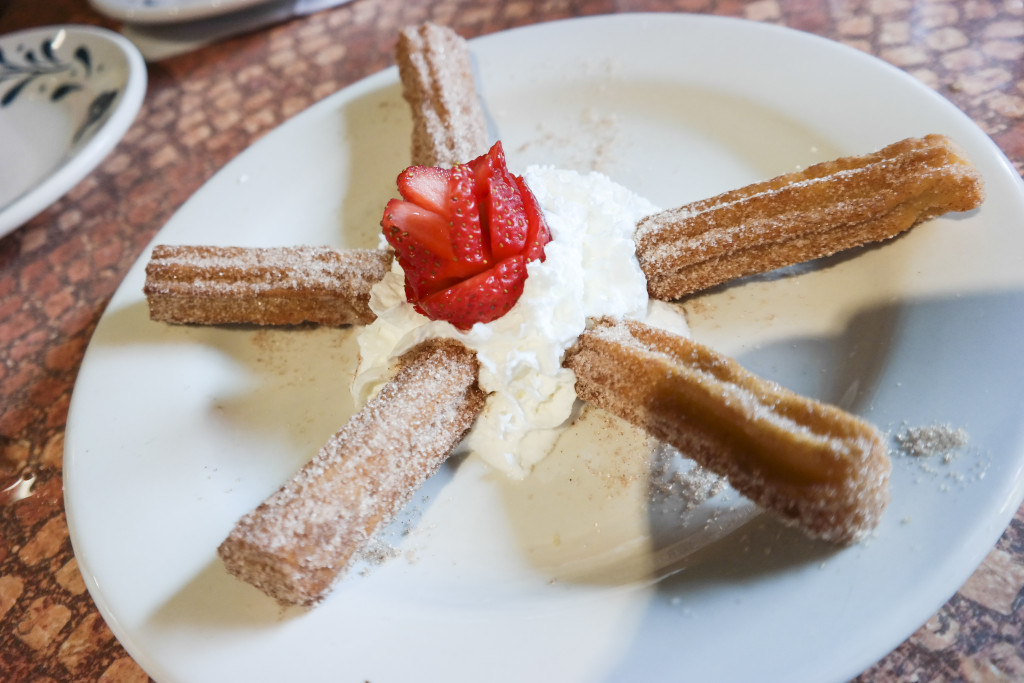 The churros are crunchy, light-and freshly made.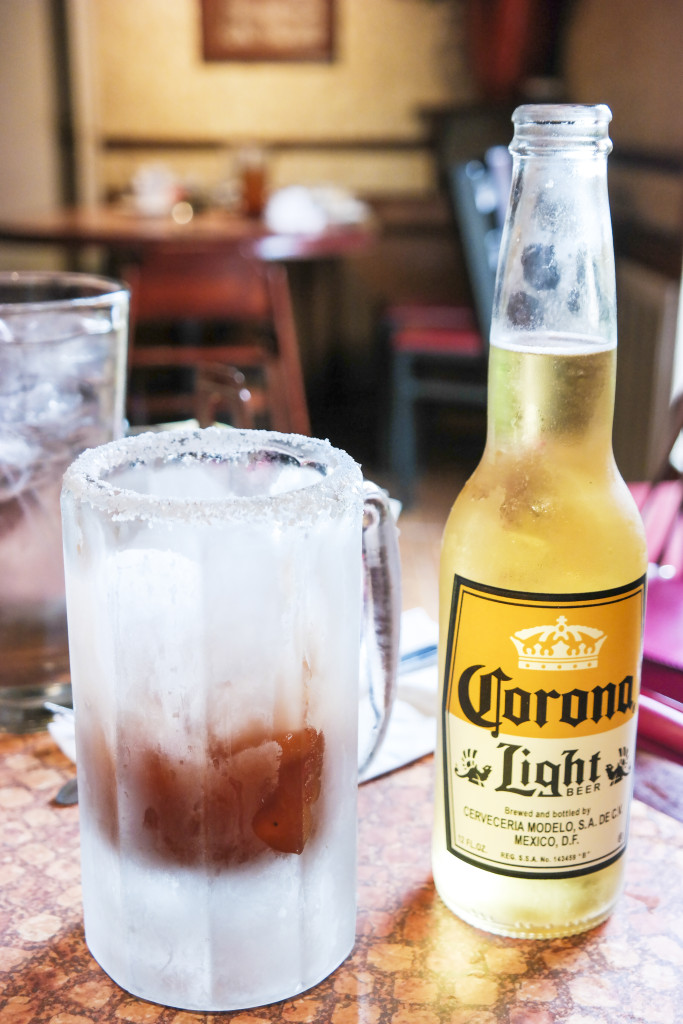 I enjoyed a Michelada which is made by mixing a natural tomato juice (plus some spices) and beer.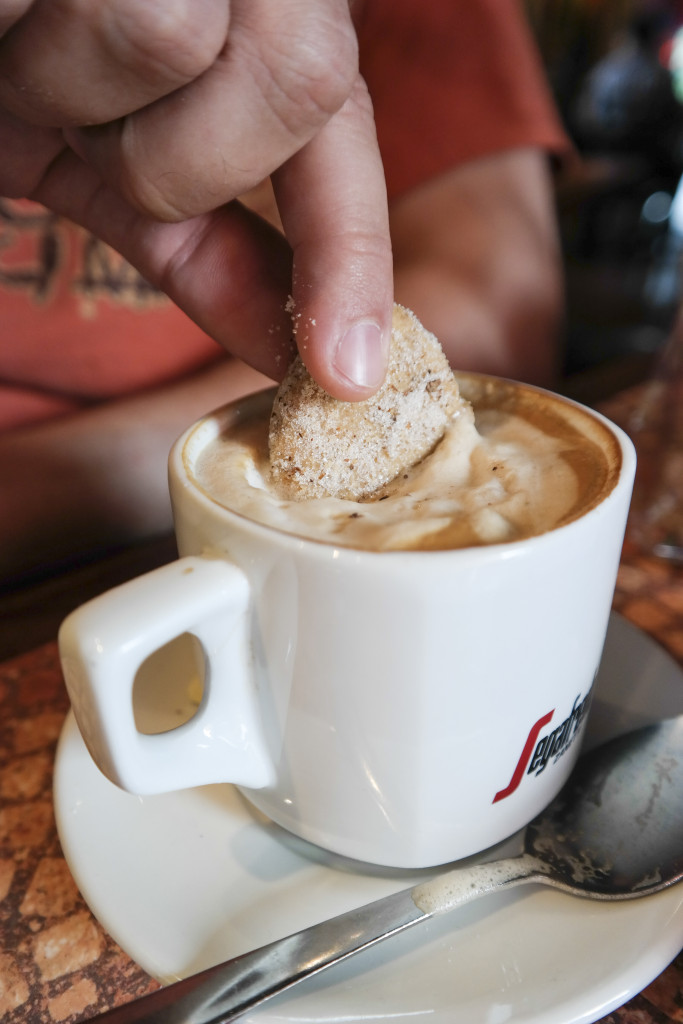 The cappuccino we ordered was foamy and rich–just to our liking. What really wowed us were these traditional cinnamon cookies that melt in your mouth and that, according to my hubby, are perfect for dunking.
Service was great, the food tasted fresh and seasoned. I would totally come back here and try out more of their dishes. The day we net was right before memorial Weekend so it was not so busy. My friend advised to get there expecting to wait for a 25-40 minute wait on a normal-Sunday brunch day. And you know what?! It would be totally worth it. If you try it out, let me know!
Facebook Conversations