I get a facial once a month but in between facials I still like to keep my skin sparkly clean and break-out free so I manage to squeeze one
Bioré® Deep Cleansing Charcoal Pore Strip and a Self Heating One Minute Mask once a week after I shower.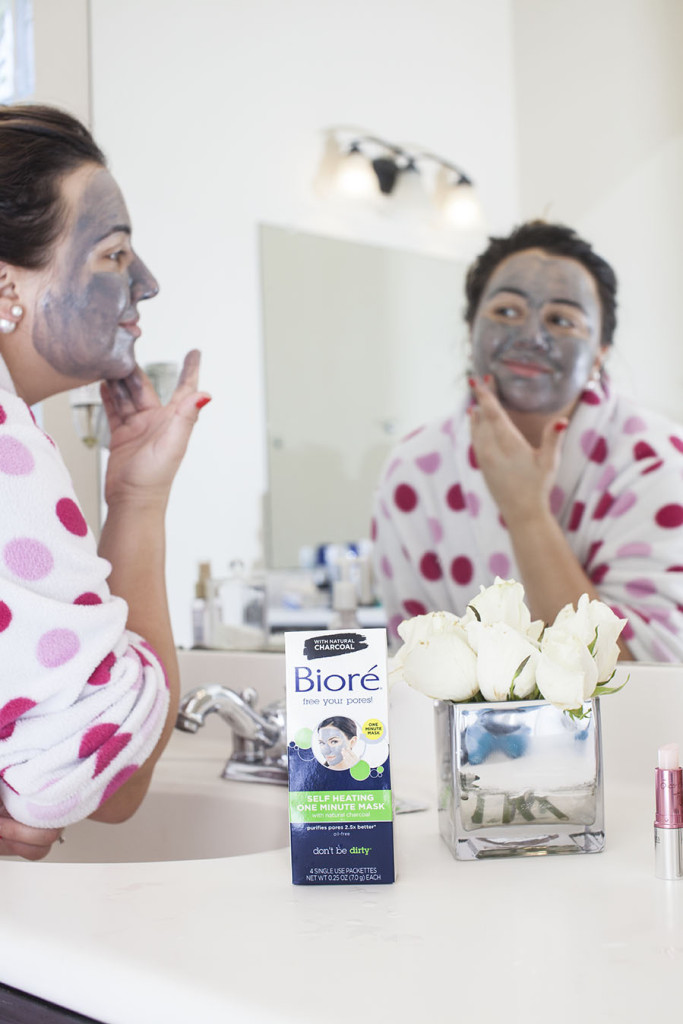 The Bioré® Self Heating One Minute Mask is a like a super-cleanser because it heats up on contact and opens pores to clear up any nasty grime or residue.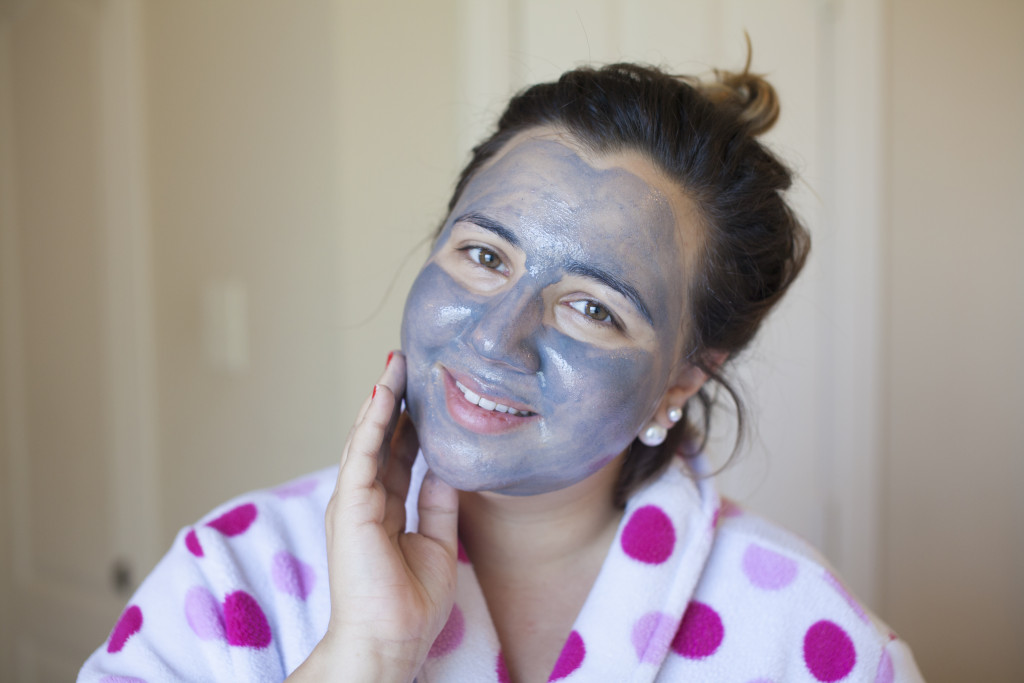 This mask has natural charcoal, hence the color, and works as well as some of my other 10 minute masks (Nonetheless, my hubby still thinks I look scary! LOL)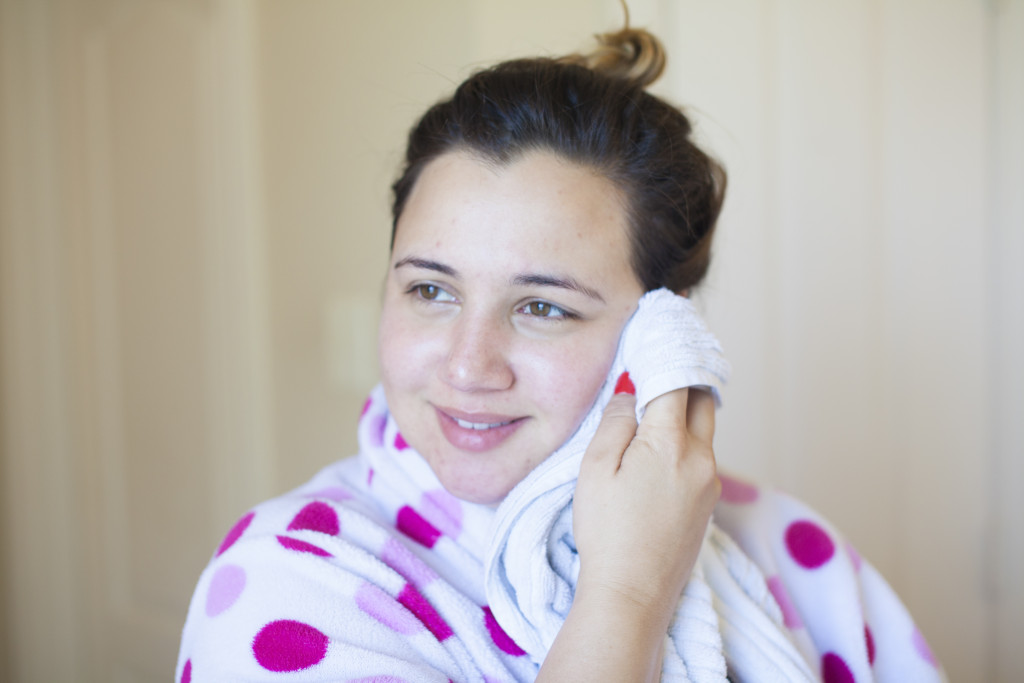 I lightly pat my face dry! Never tug or rub your beautiful face or you'll get wrinkly like a prune.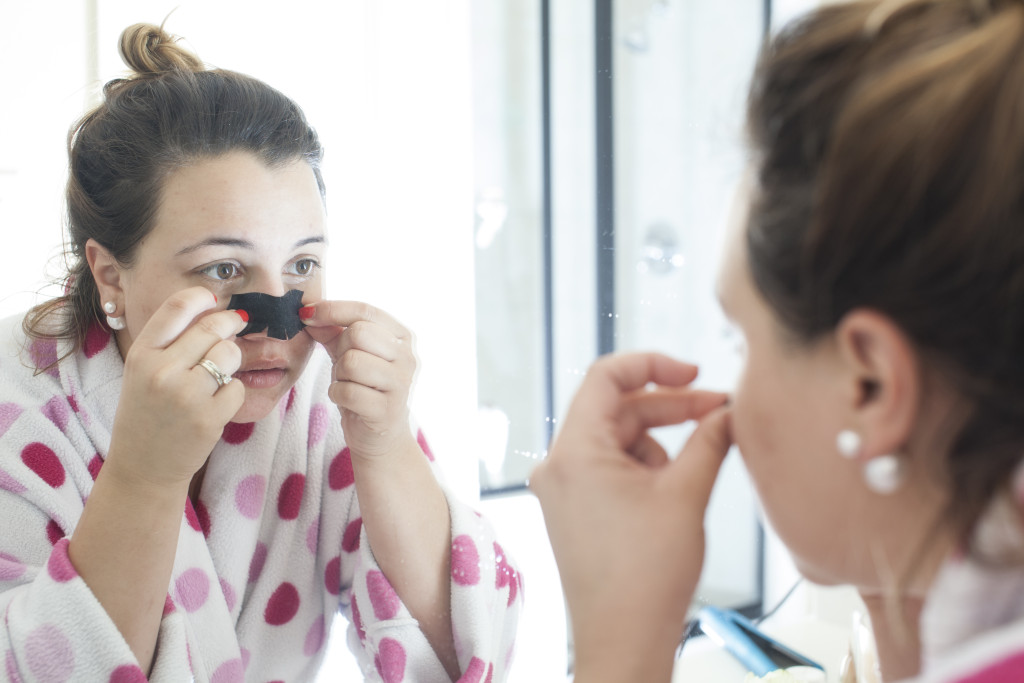 While my pores are still open, I apply the charcoal pore strip.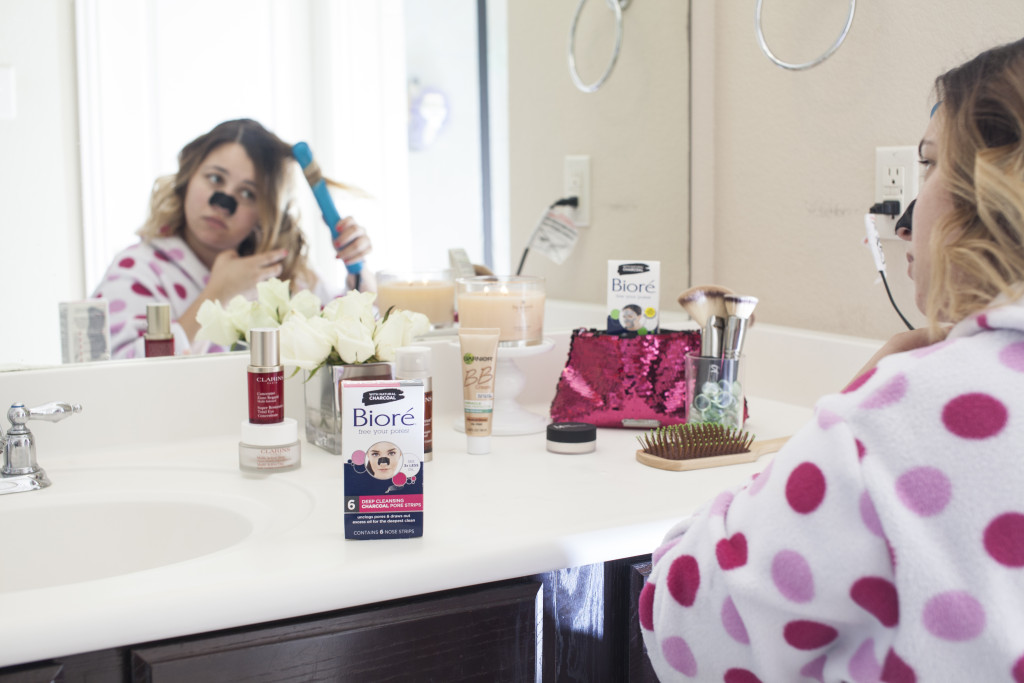 I'm incredibly impatient and a multi-tasker so I start curling my hair while the deep-cleansing charcoal pore strip works it's magic!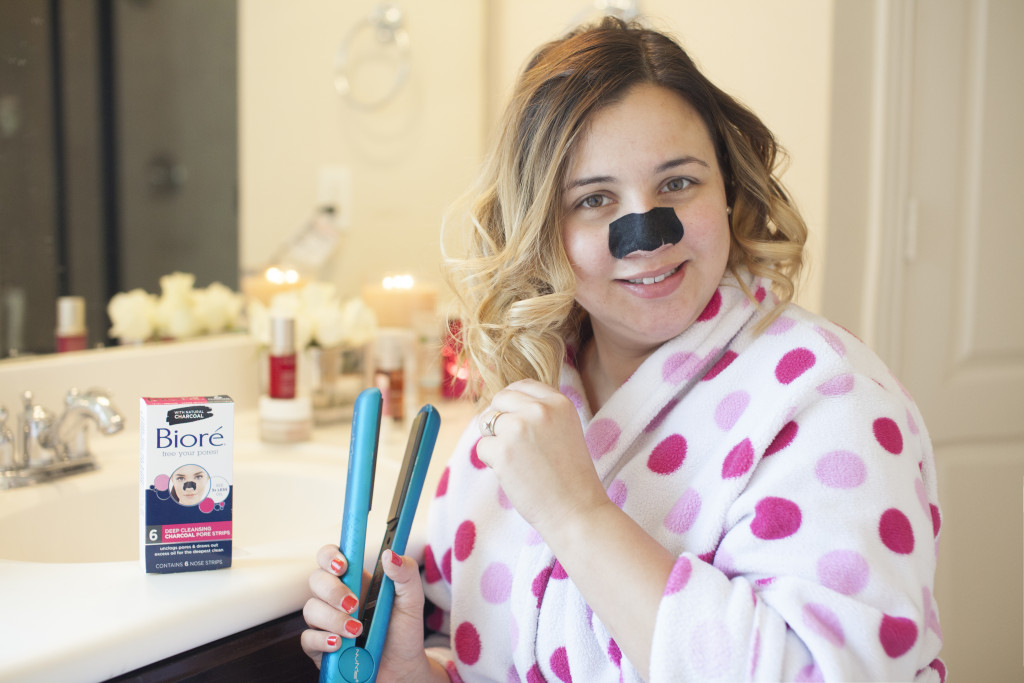 After creating some beach waves in my hair for 10 minutes I take the pore strip off.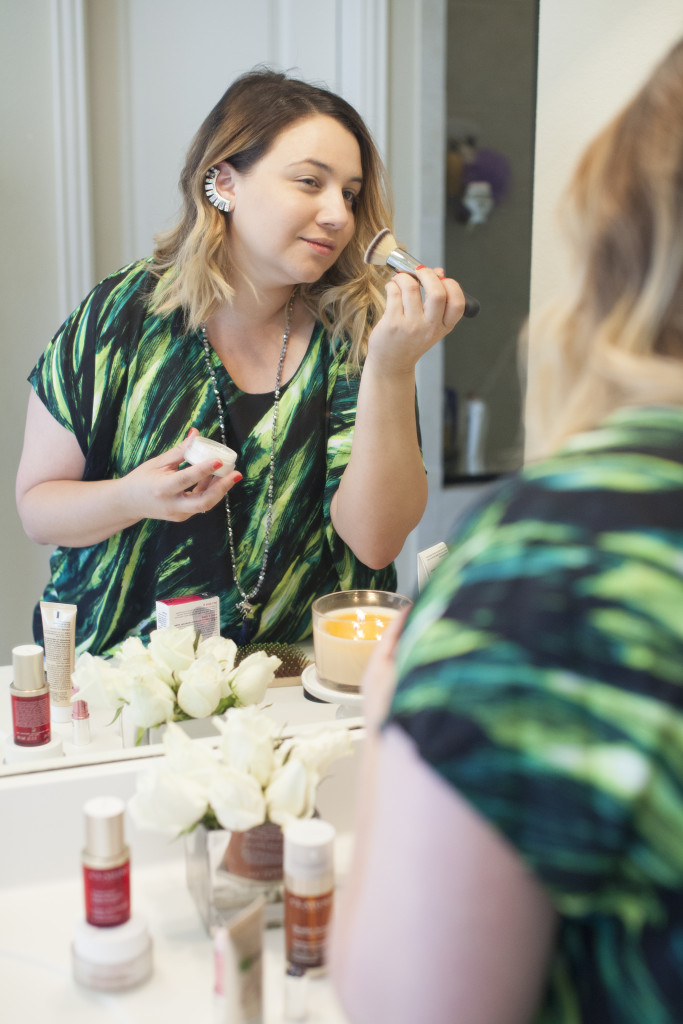 After a mini facial at home like this one, I apply my face serum, under-eye cream, a BB Cream and a translucent loose powder.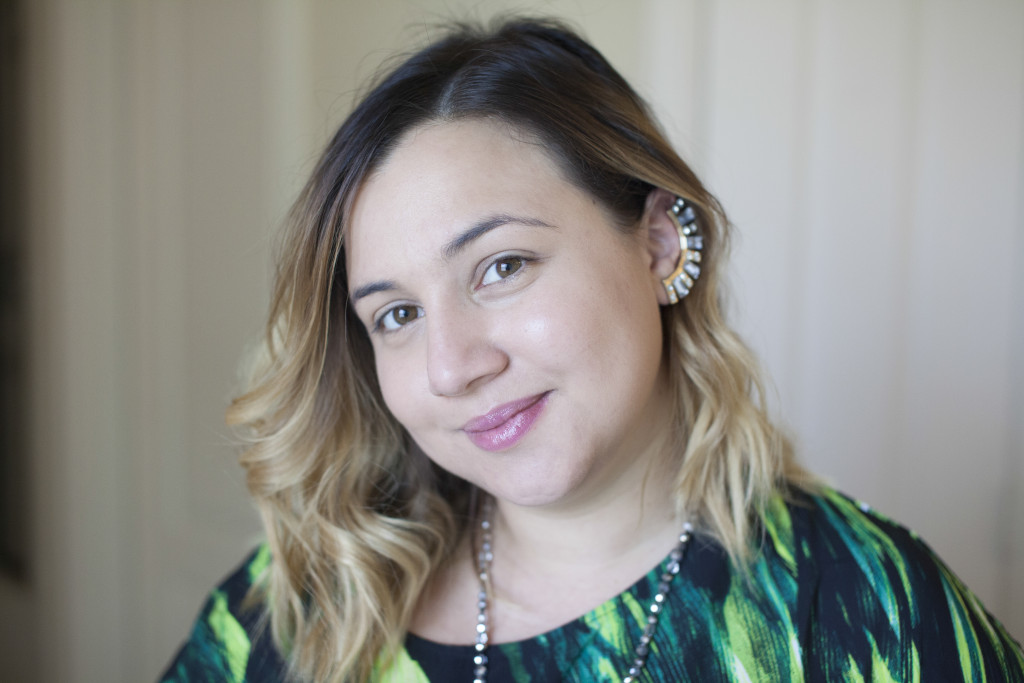 After my Bioré® mini facial my face feels refreshed and tingly. I don't feel the need to apply any heavy make-up especially in Houston's 90 degree heat and humidity.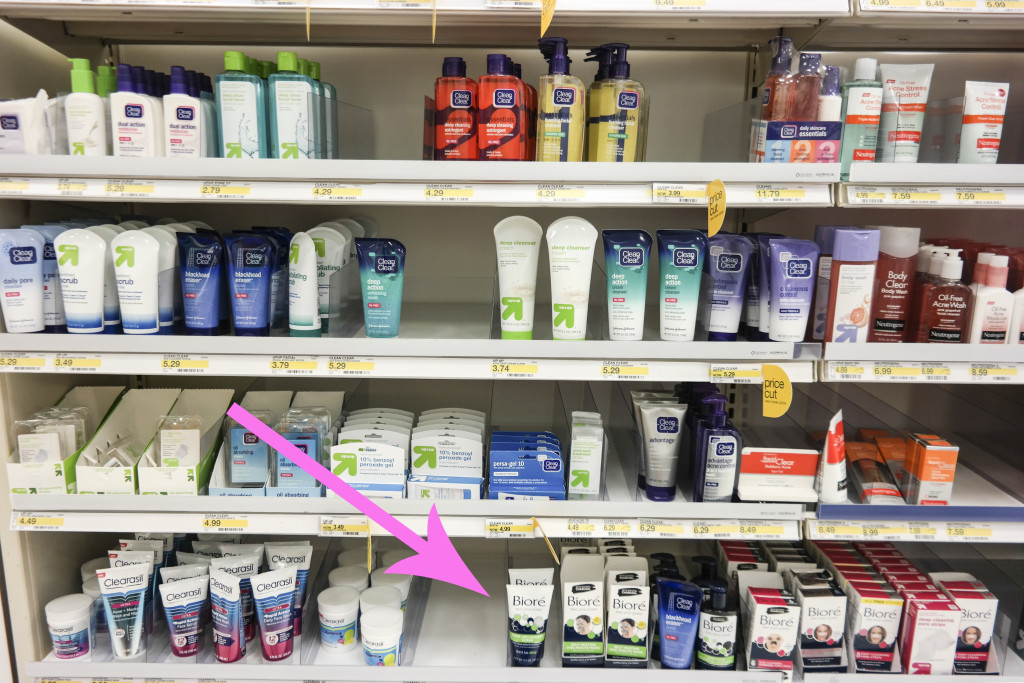 I found the Bioré® Self Heating One Minute Mask and Bioré® Deep Cleansing Charcoal Pore Strips at Target while grocery shopping. As always though, I get sucked into the beauty and skincare aisle—oops and I never make it out without a few things to try!
Think you can incorporate this Bioré® mini facial in your morning routine?
I dare you to try and let me know how your skin feels in the comments below!
Photography by: Pei Chen

Facebook Conversations