**This post was written in partnership with GLOSSYBOX. All thoughts and opinions are my own.**
First of all thank you Glossybox for sending me one of your luxury sample boxes to review! I love monthly beauty subscriptions because it's a beauty surprise every month. I hadn't tried Glossybox so this was even more exciting.  At first glance, I am in love with this romantic pink box which I can already feel I can hoard thousands of if given the opportunity.
Glossybox is a little more on the high-end side with brands like Ole Henriksen, By Terry, Vichy, Illamasqua, Aerin and Chantecaille under their belt. The monthly price for their boxes is an estimated $20.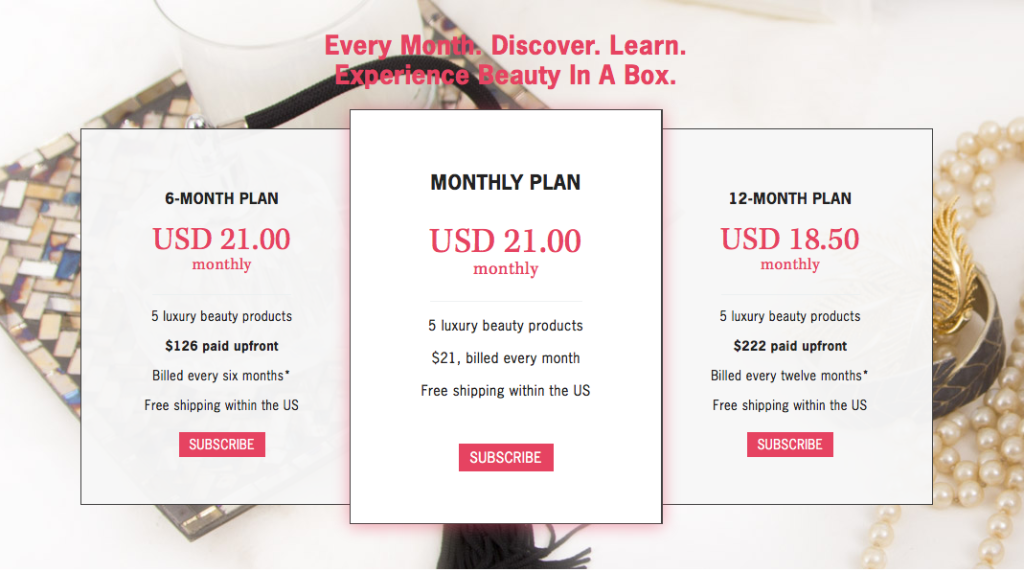 Let's check out what came inside!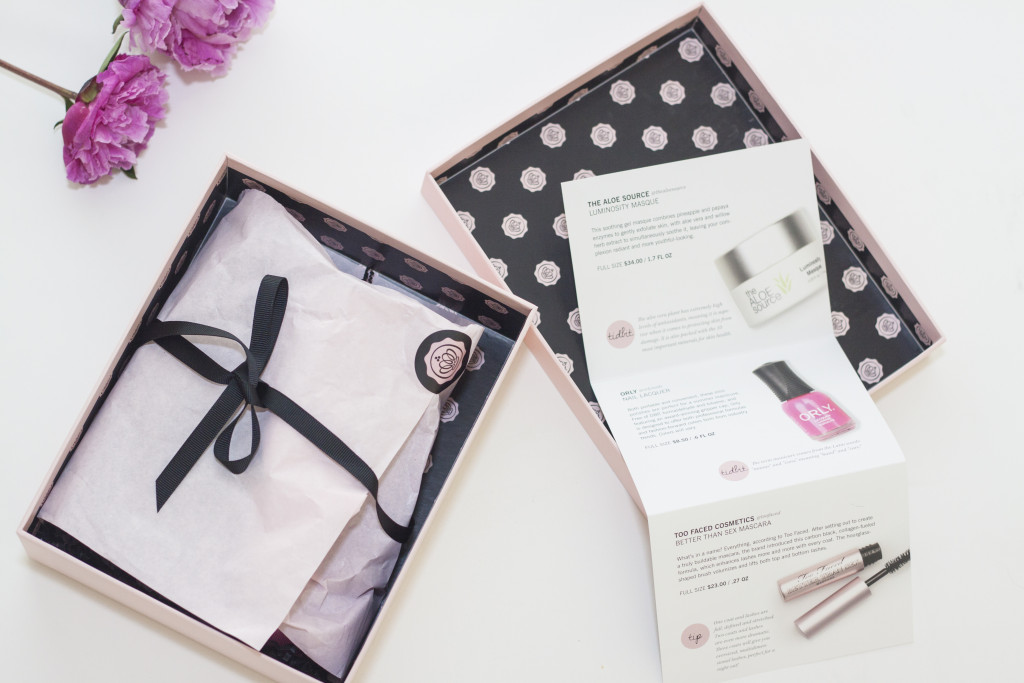 The box brings a mini folio with descriptions and tidbits of all the products included.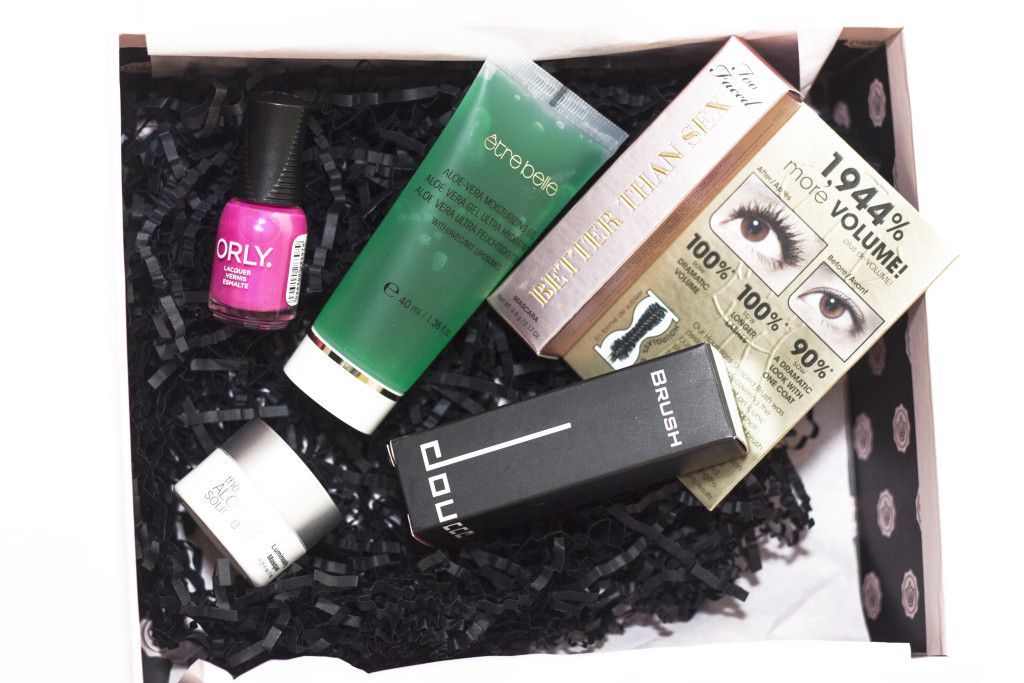 A little bit of everything: nail polish, face gel, a face mask, mascara and a make-up brush.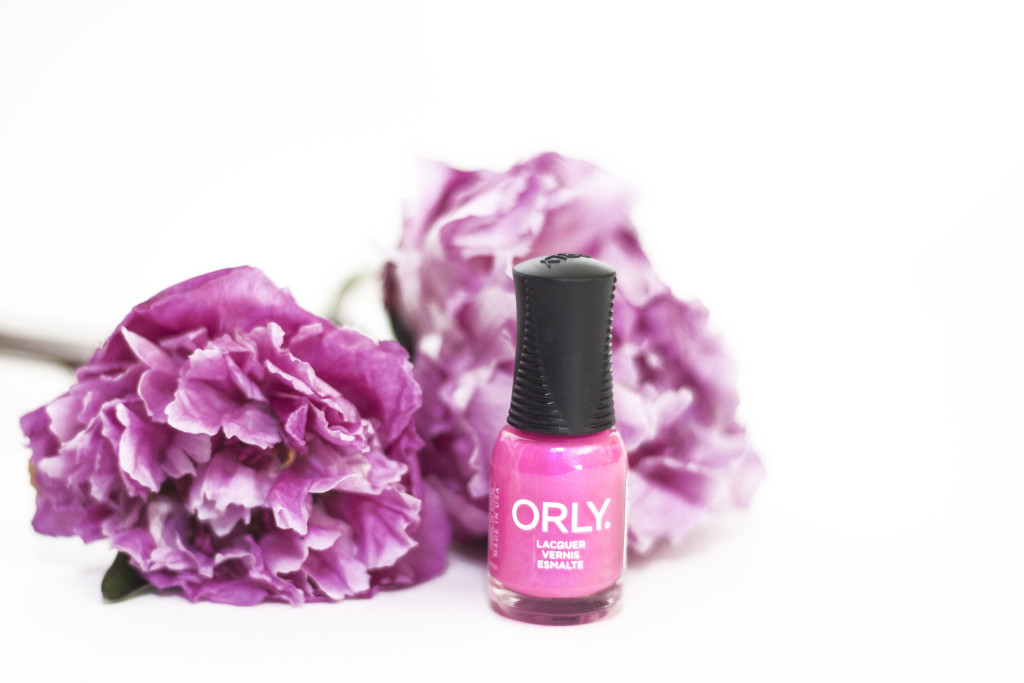 Orly Nail Polish in  "Oh Cabana Boy"
Can't wait to see this shade on my toes for my Miami trip!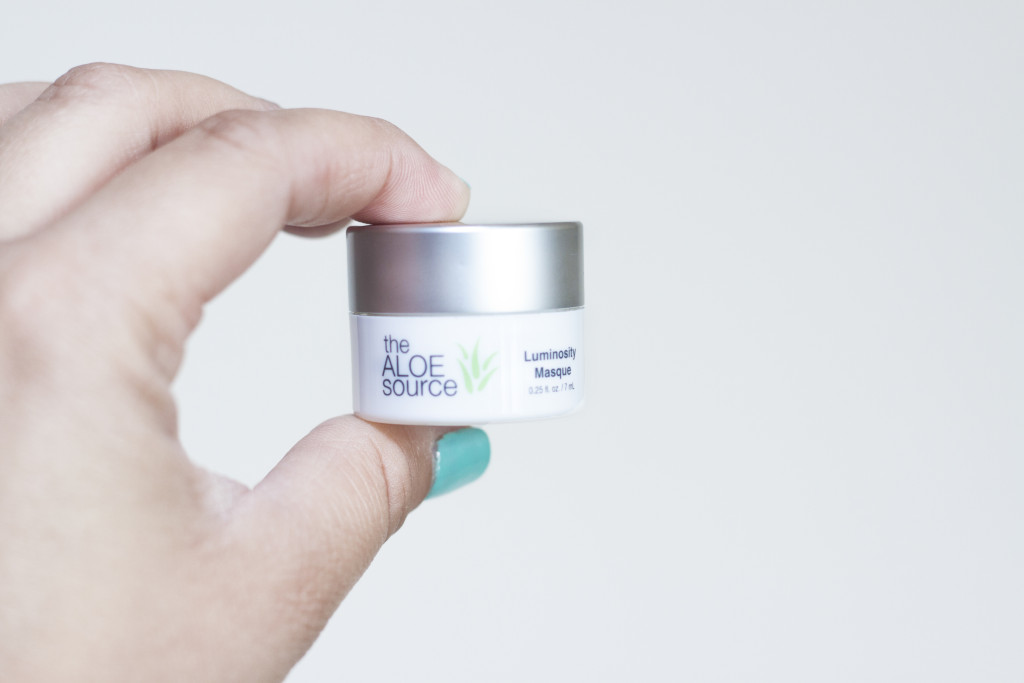 The Aloe Source Luminosity Masque
This combines pineapple & papaya enzymes to exfoliate skin. My facialist always uses pineapple when I get my facials so looking forward to see how well it works and smells!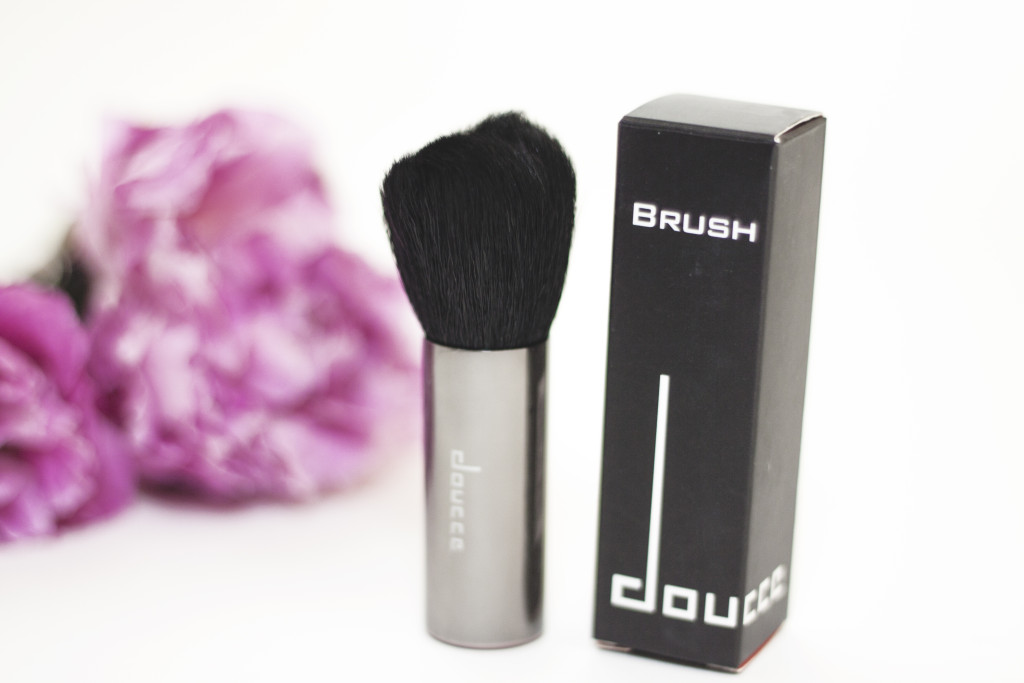 Doucce Blush Brush
Can be used with blush or bronzer and has natural hair fibers. I kinda wished this had a cap to carry it in my purse!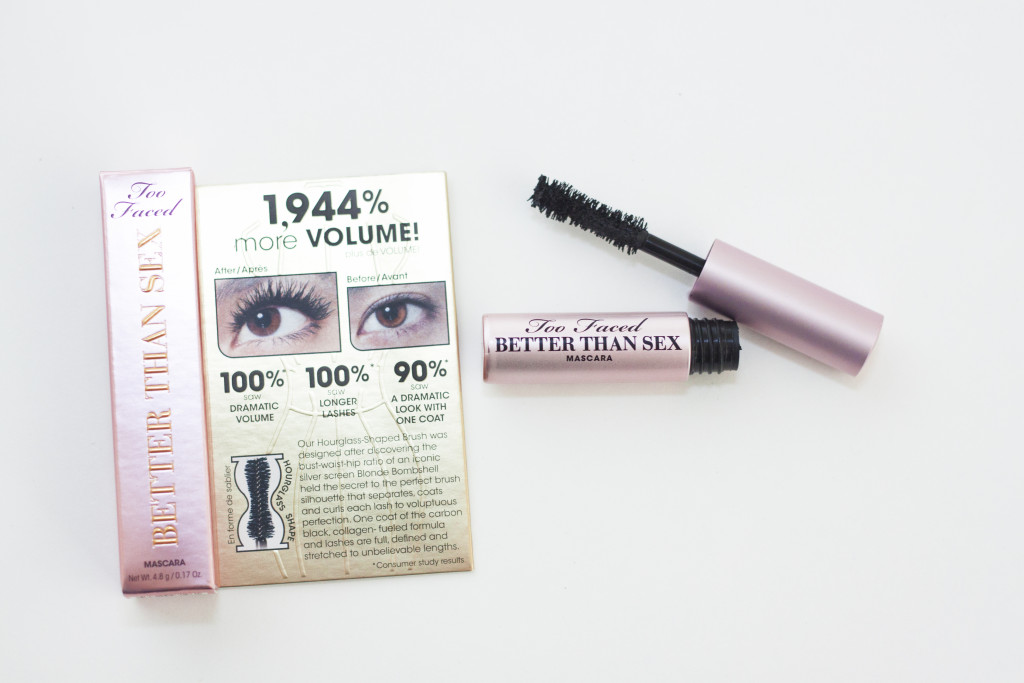 Too Faced Better Than Sex Mascara
I love Too Faced brand and this size of mascara is perfect for my purse's make-up bag. I haven't tried this one though but it promises a buildable & volumizing formula that is "collagen-fueled."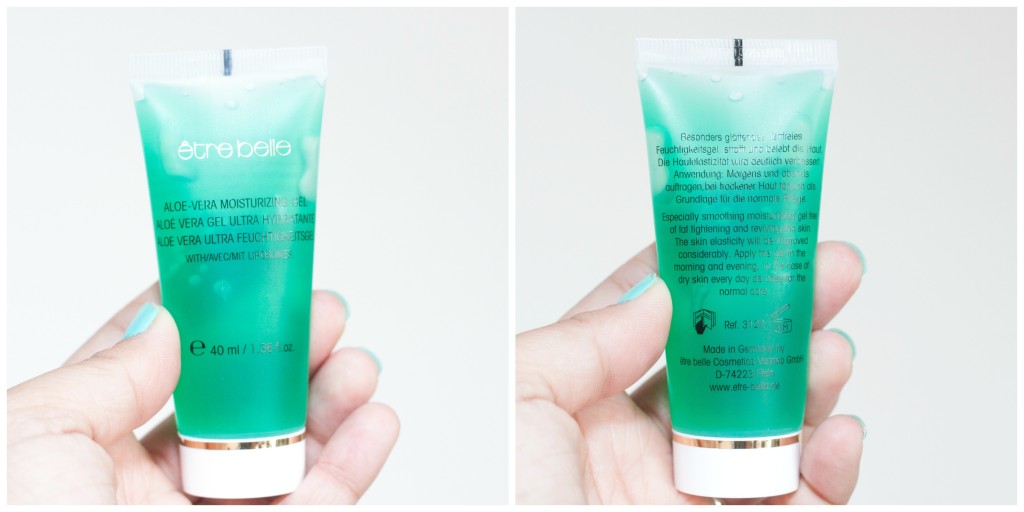 Etre Belle Cosmetics Aloe Vera Ultra Moisturizing Gel
This oil-free hydrator has liposomes and will leave you with a radiant & plump face. Can't wait to try this since it also improves elasticity and acts a primer.
Check out my Instagram for the tidbits I'll be posting once I try all these beauty goodies!
If you want to order your own box use the promocode below for a 15% off your one month subscription!

Facebook Conversations