A couple of weeks ago I conducted a TV segment on Houston Life and styled five models with the latest swimsuit looks! I hope you enjoy the segment if you haven't seen it! I've also linked a lot of the swimsuits, accessories and you can get my beautiful dress HERE.
Thank you to Kendra Scott in Sugar Land for letting us borrowing their new Summer collection for my models!
Check out the TV segment below!
Thank you to my models Chimee, Lea, Dawn, Jannette and Any for participating in the segment and rockin' your looks!
Beach Bags
Swimsuits
Accessories
Cover-Ups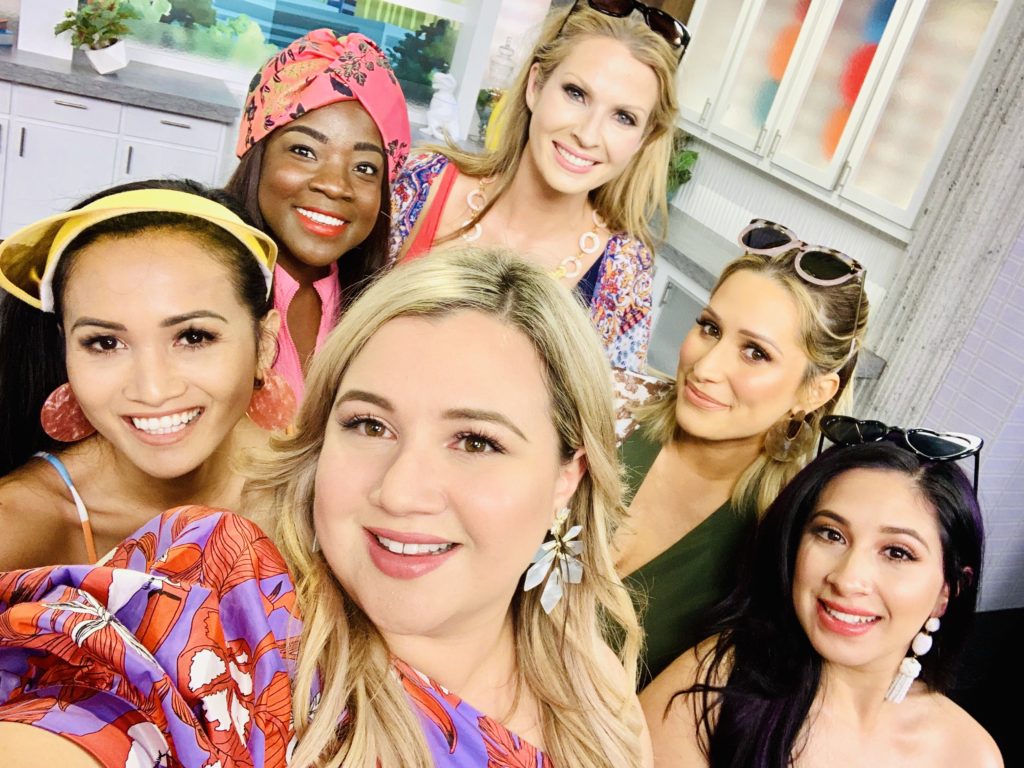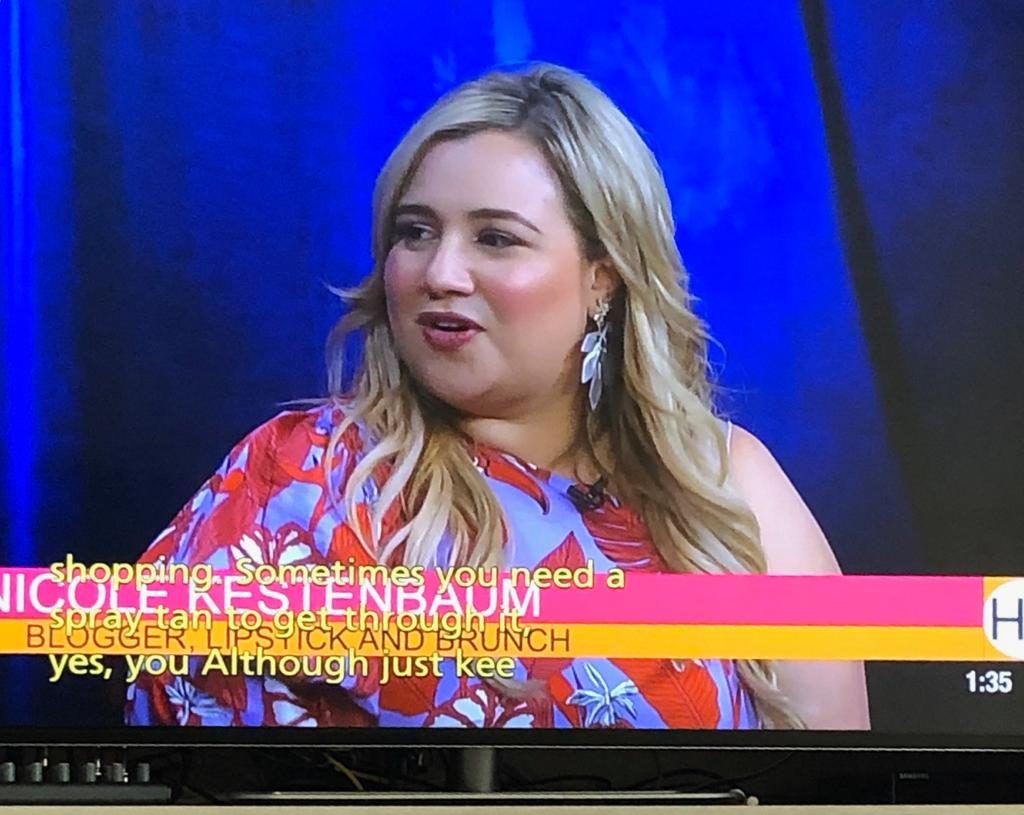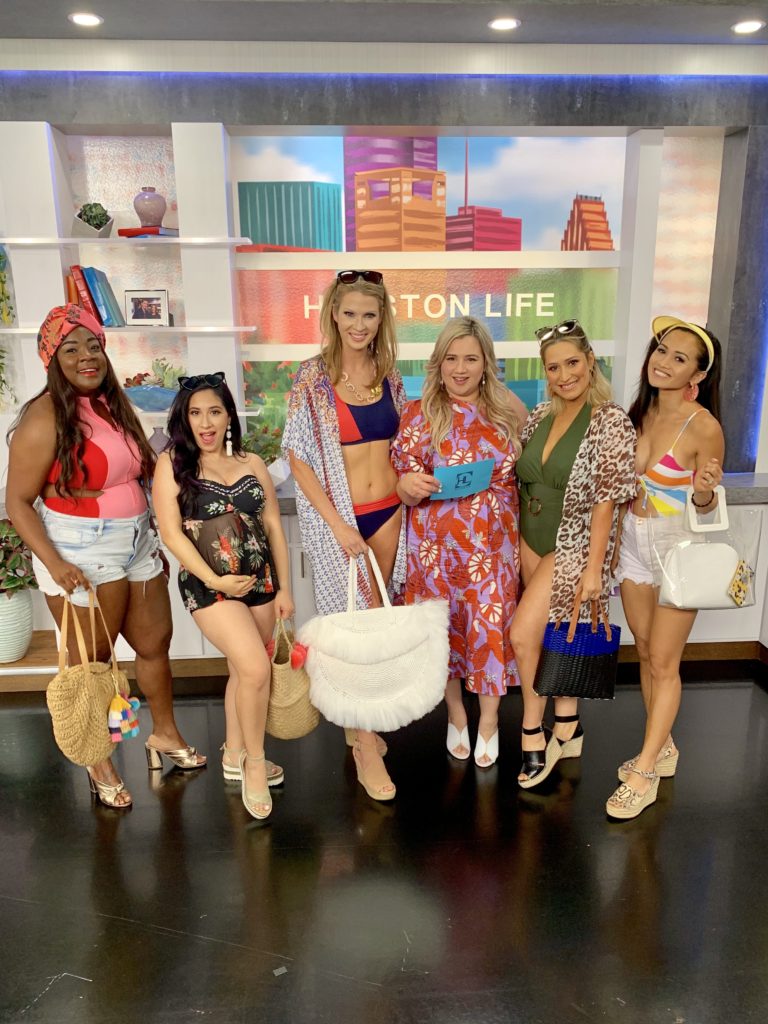 Facebook Conversations