A red lip on Valentine's Day shouldn't be hard to master. There a few key tips I can give you on how I rock my red lips and it all starts with beautiful, moisturized, flawless skin. A bright lip is always more beautiful when you have created a pretty canvas on your face with your favorite skincare products.
SHOP THE POST: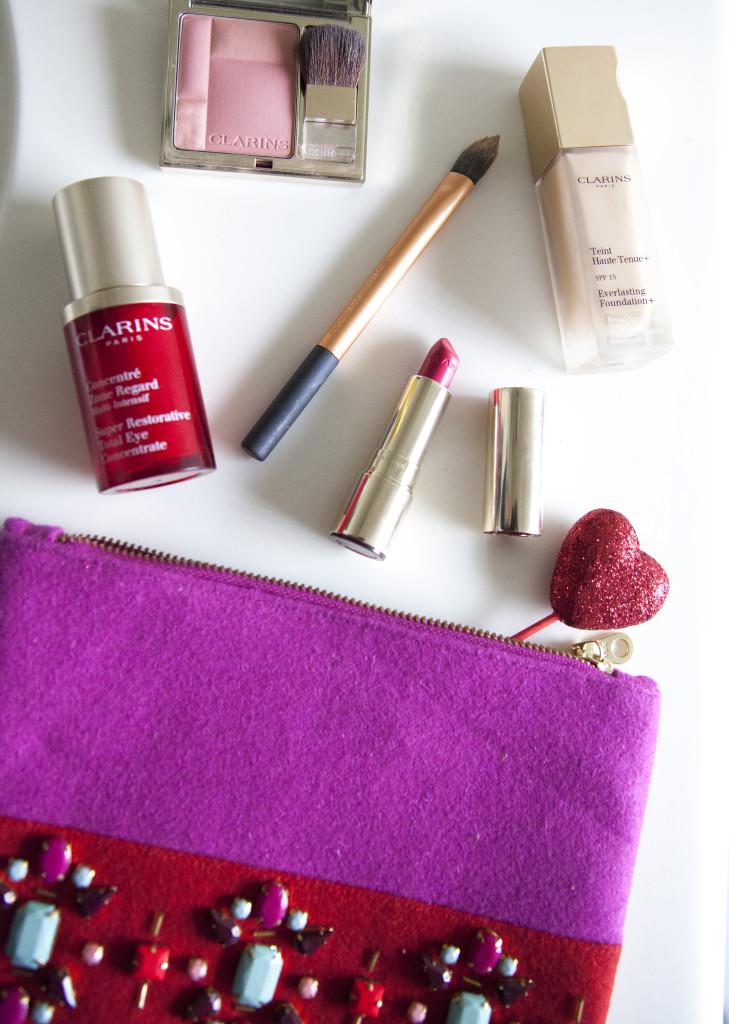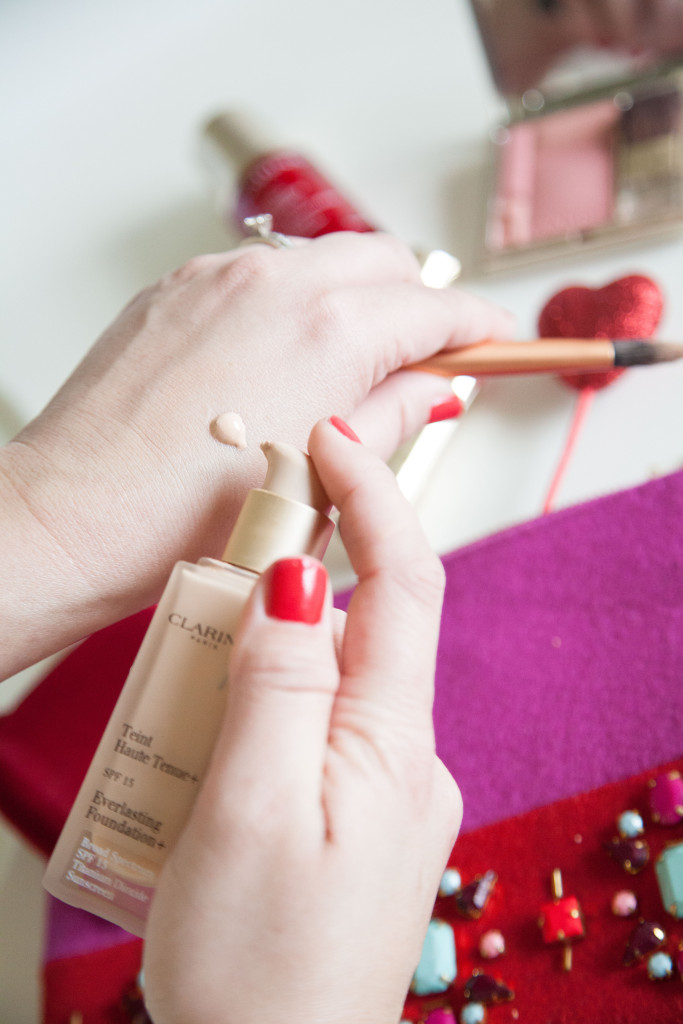 I start by applying a dollop of foundation on my face and blending in up to my neck. Then, I apply a dollop of foundation on the back of my hand that I will use to outline my lips.
Yes, I outline my lips on the outside with this amazing foundation to shape my lips even more and create a flawless outline on my red pucker. This foundation is semi-matte and I like how light it feels on my skin.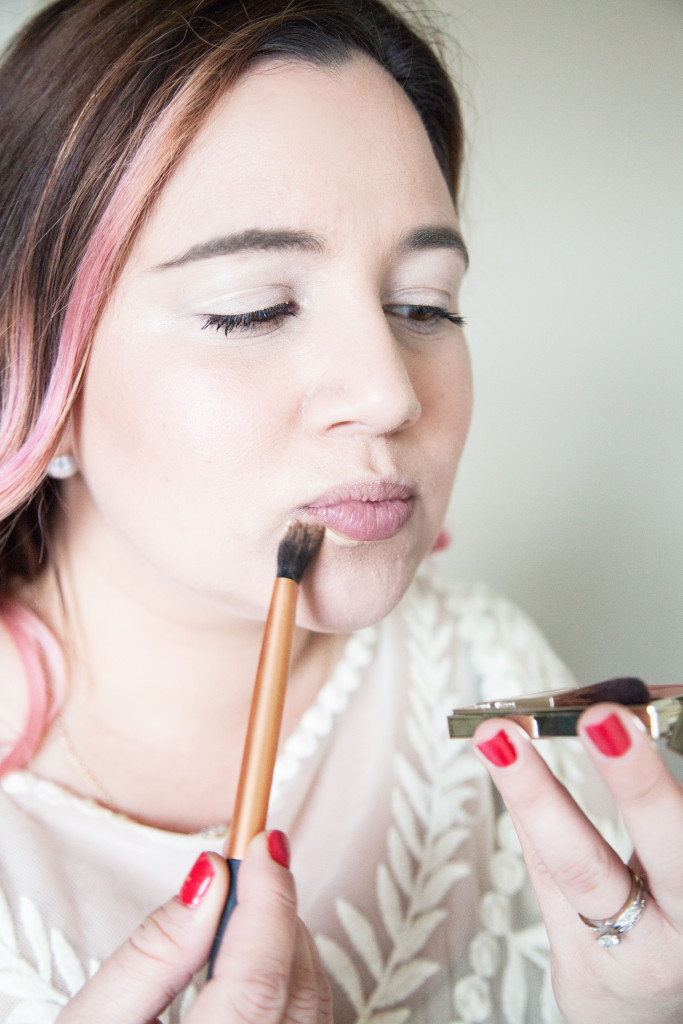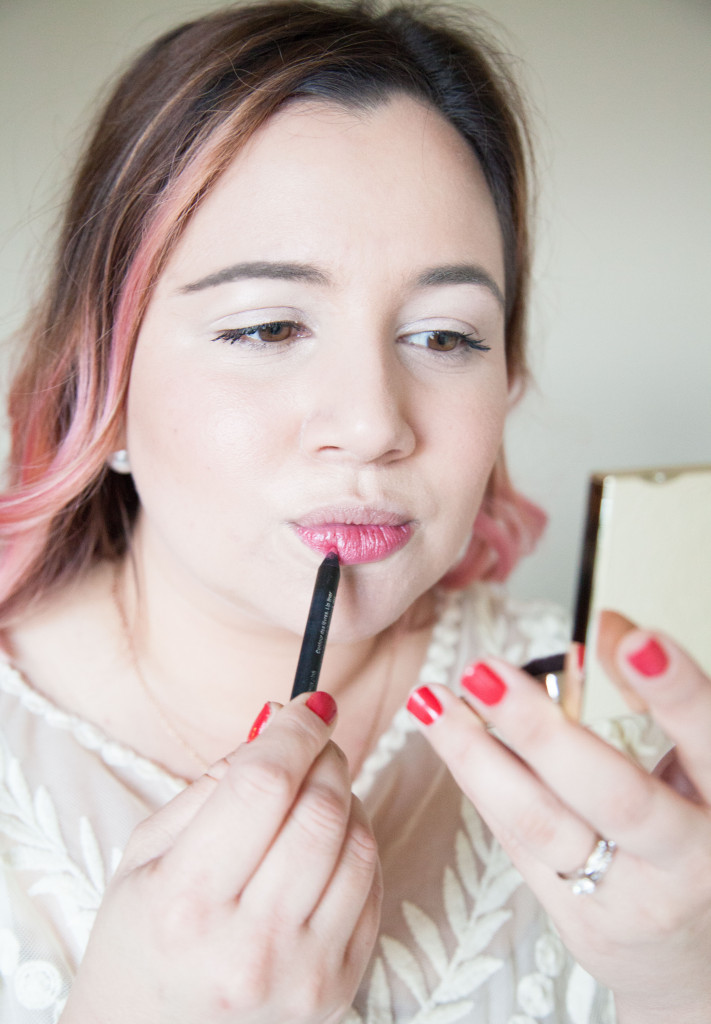 The trick to everlasting lipstick? Fill your lips in with a waterproof lip liner, define your lip shape and prevent feathering/bleeding all in one step.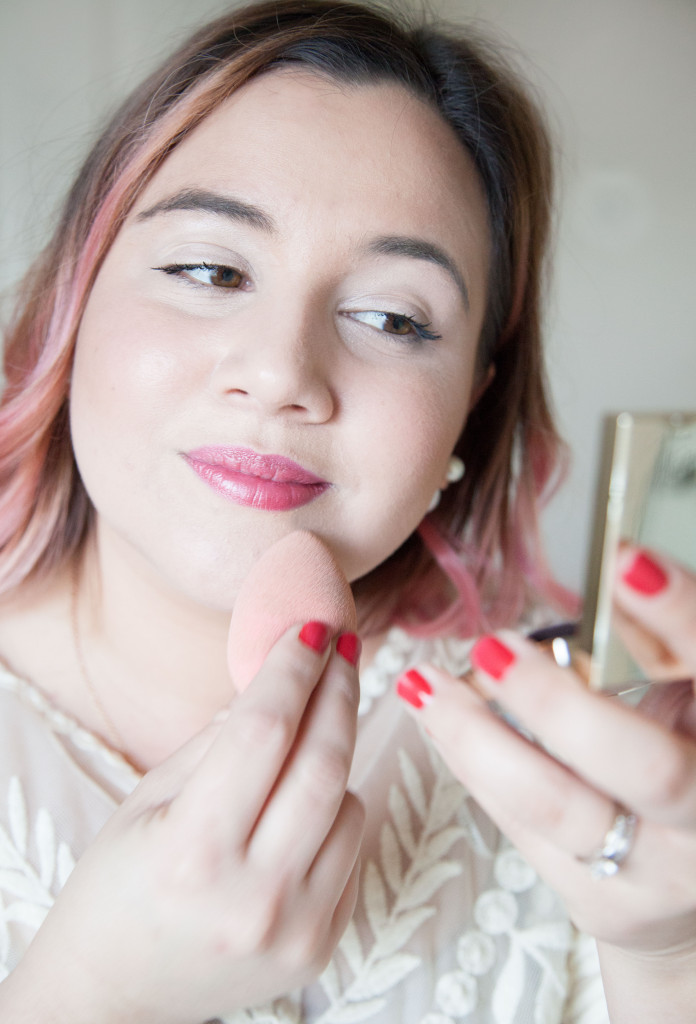 Then I blend out and smooth the edges of the foundation.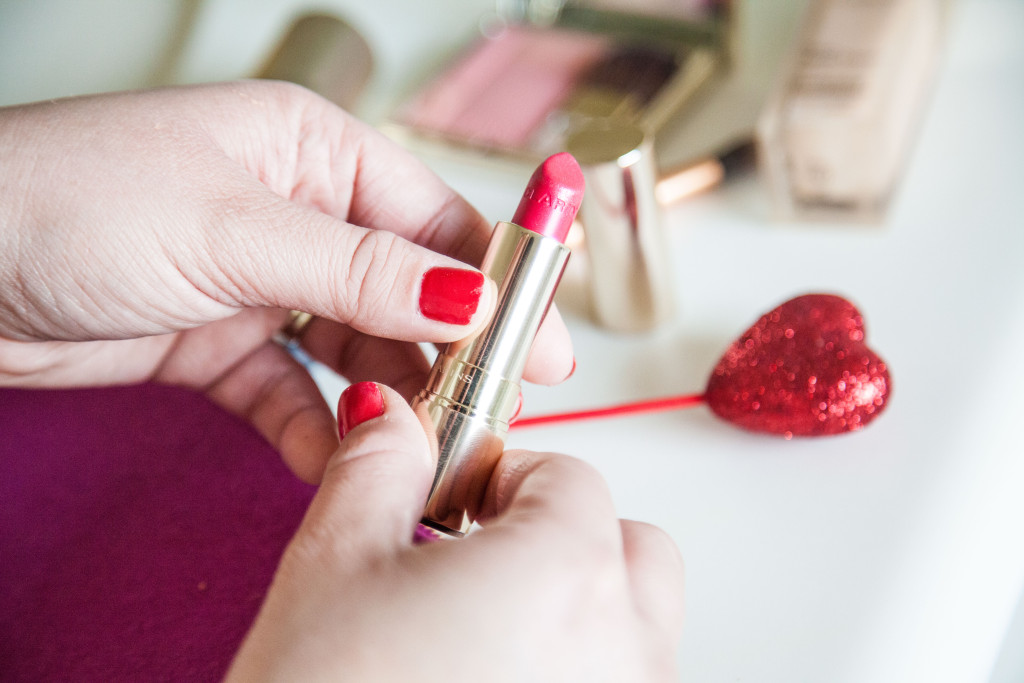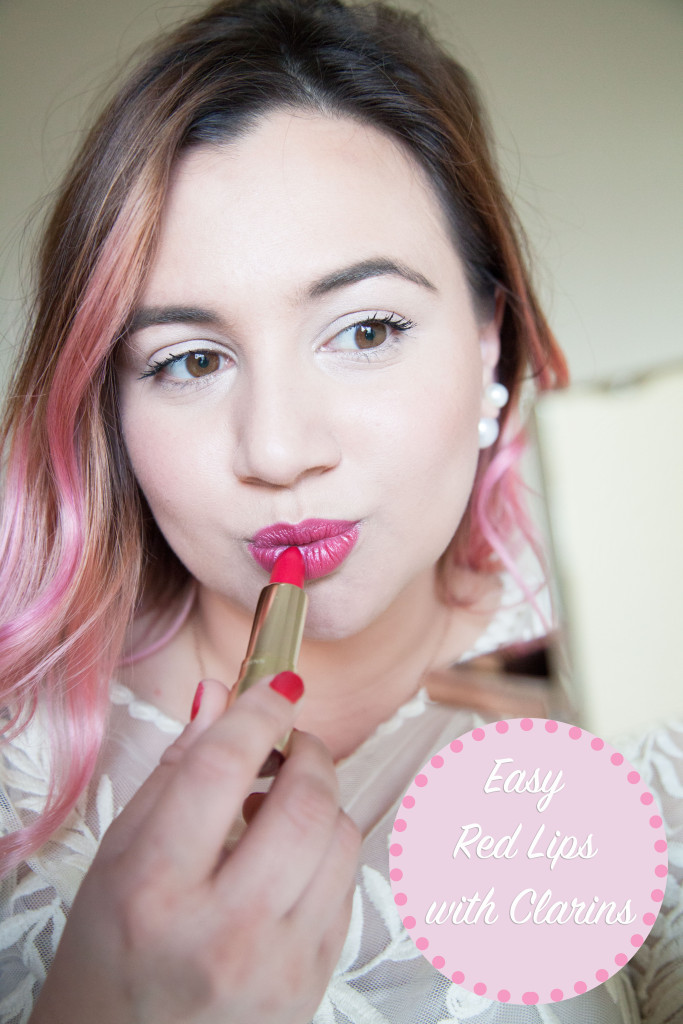 The Clarins Joli lipstick has a super moisturizing formula and I like to apply it directly from the tube. It's a very pigmented,hydrating  lasting punch of color on my lips. Oh and look how shiny it makes my pucker look!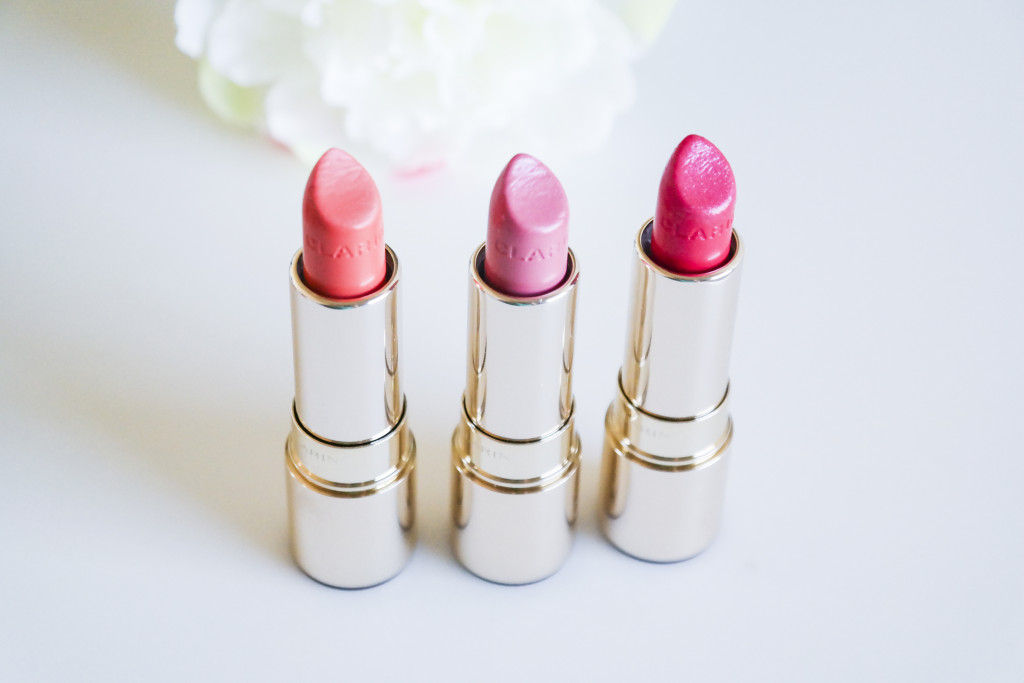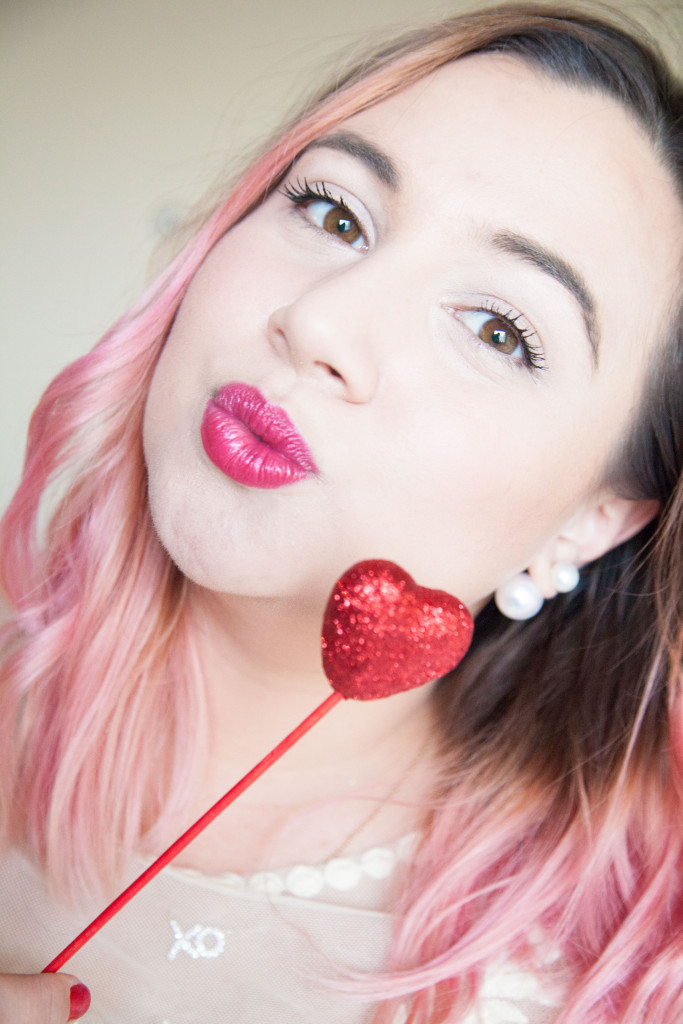 SHOP THE POST:
Happy Valentine's Day!
I've linked some other hues to liven up your lips!

*Thank you to Clarins for the products used in this post. All beauty tips and opinions are my own. Shopping from my blog links earns me commission. Thank you for supporting the blog!
Facebook Conversations