A couple of weeks ago we were invited to the new Upstairs restaurant in Rice Village for a Blogger Preview of their yummy weekend brunch menu.
Their weekend brunch menu debuts on January 1, 2017 and you can see what my favorite dishes were below. Thank you for spoiling us Upstairs!
And if you're still looking for a place to celebrate New Year's Eve at, be sure to have dinner at Hungry's and toast to the 2017 Upstairs. More details here.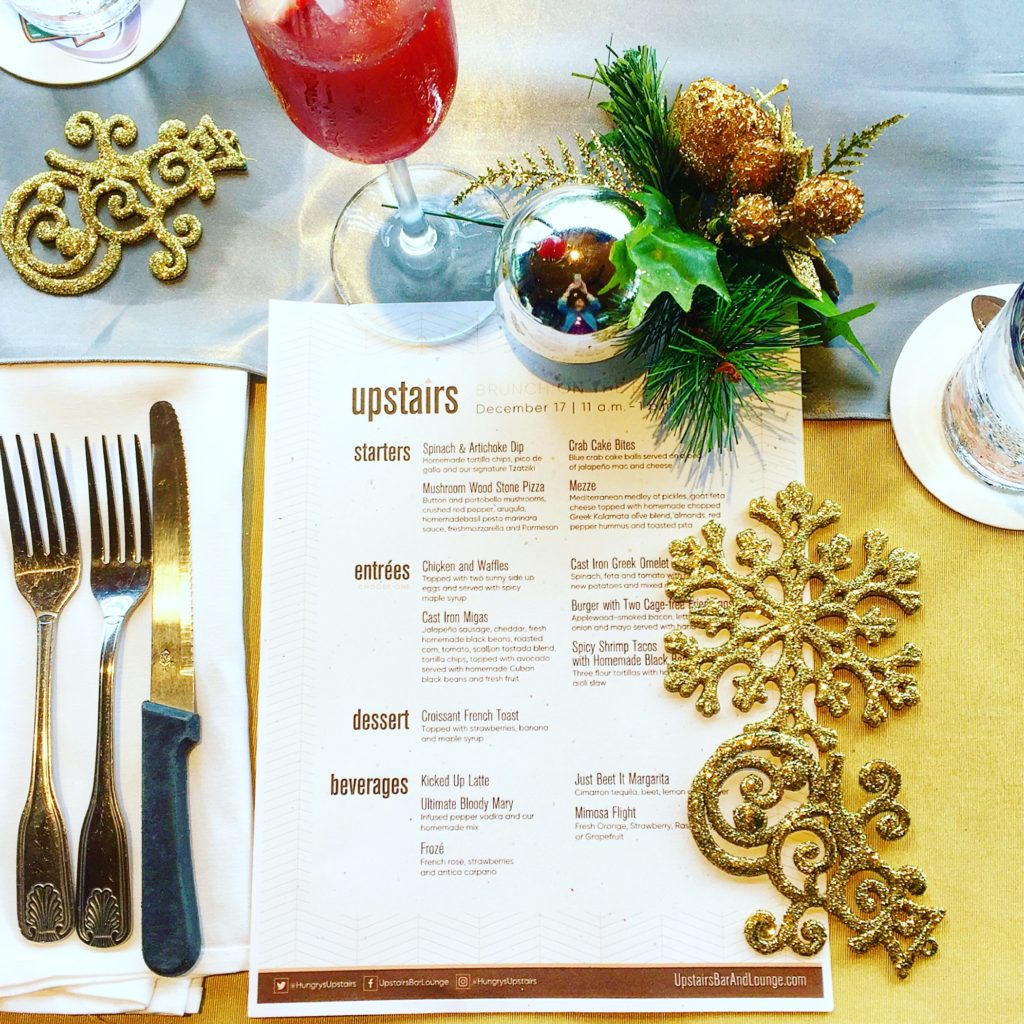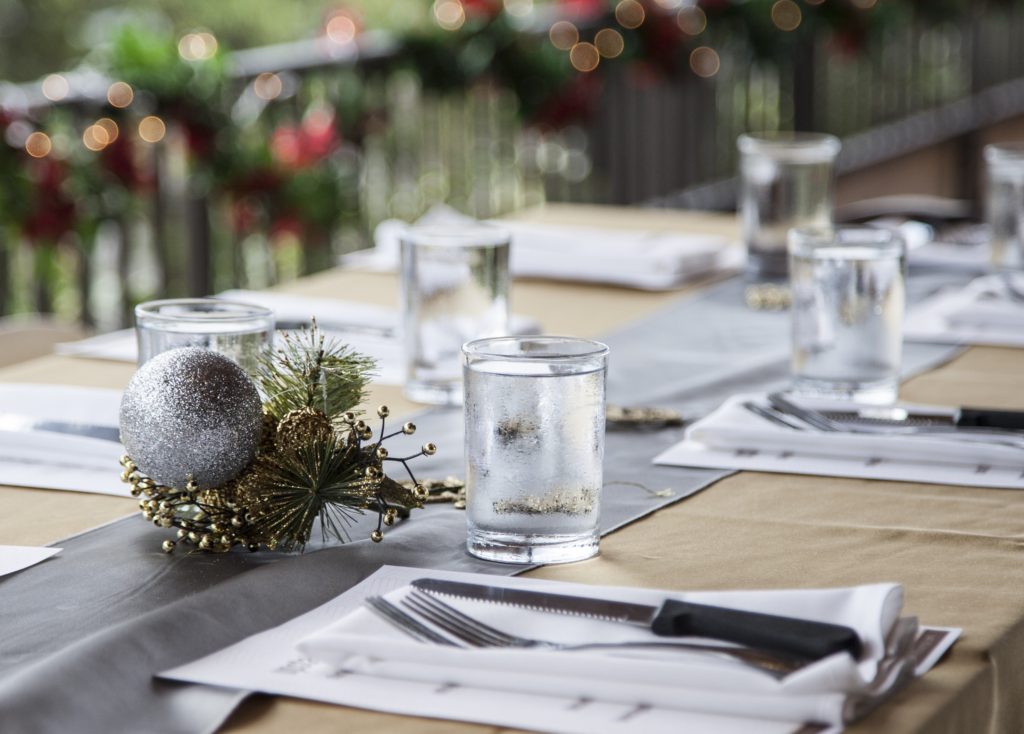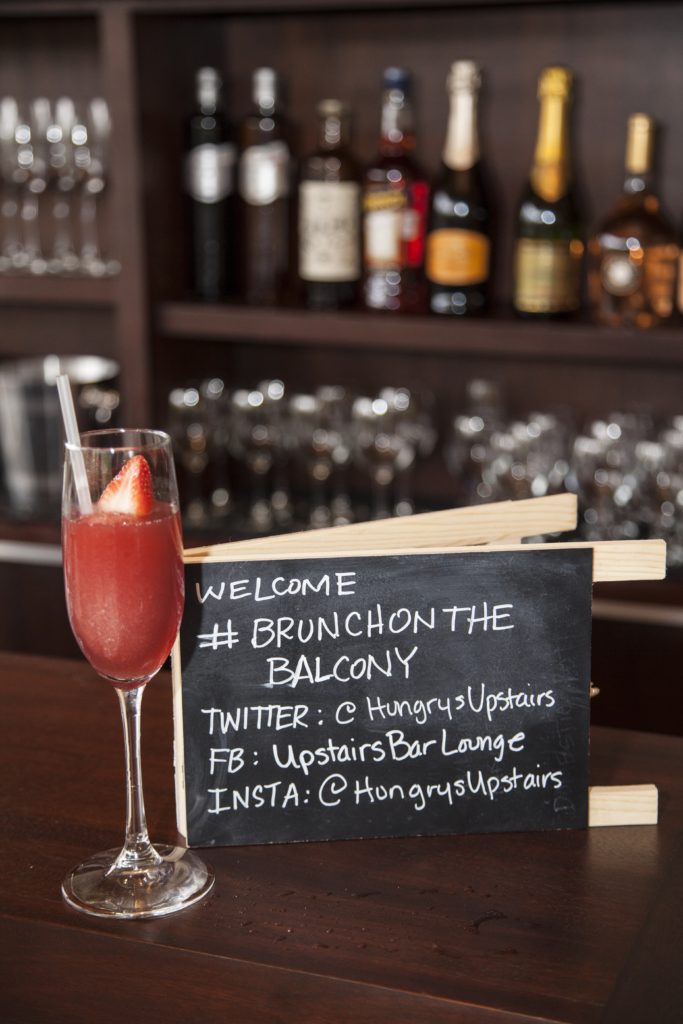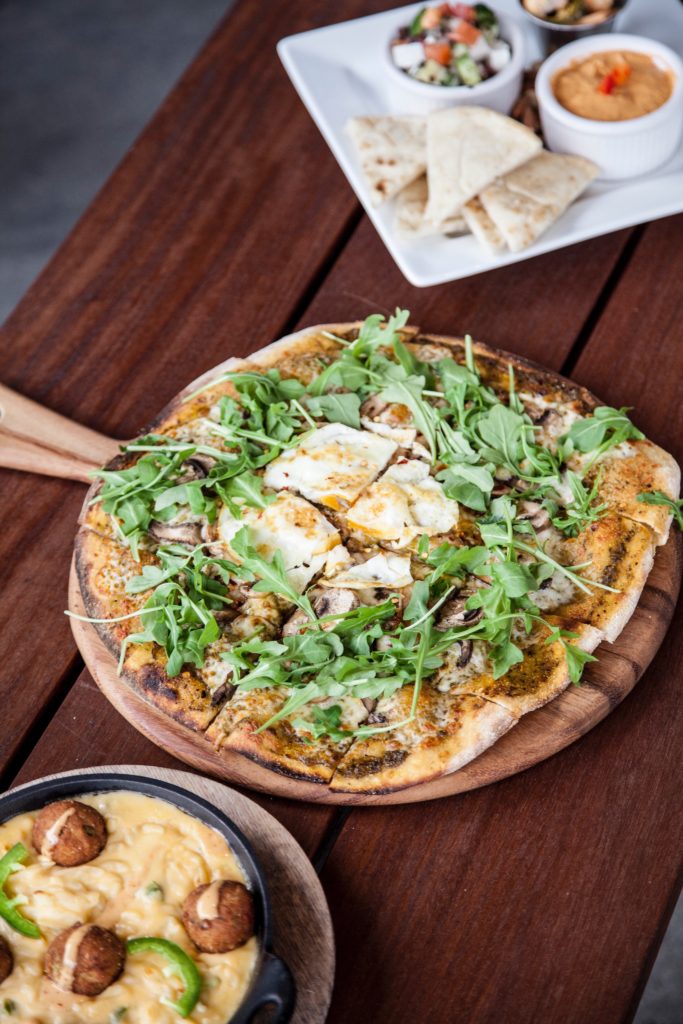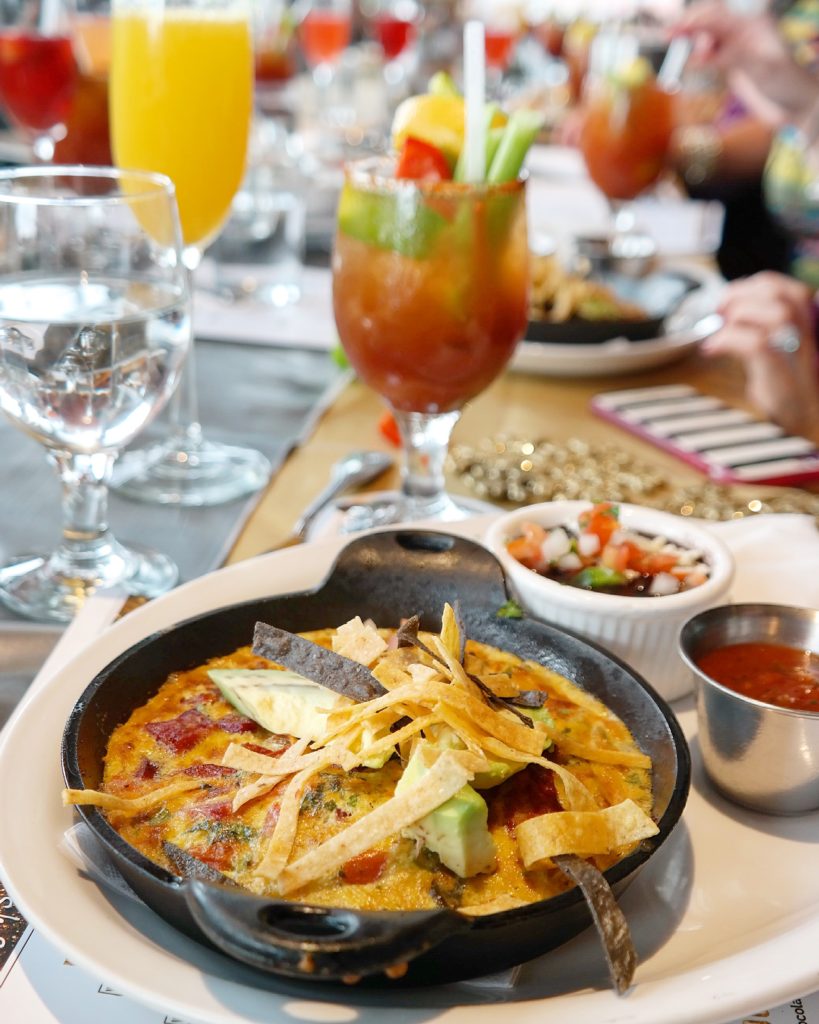 The Cast Iron Migas were delicious & a bit spicy! Yum!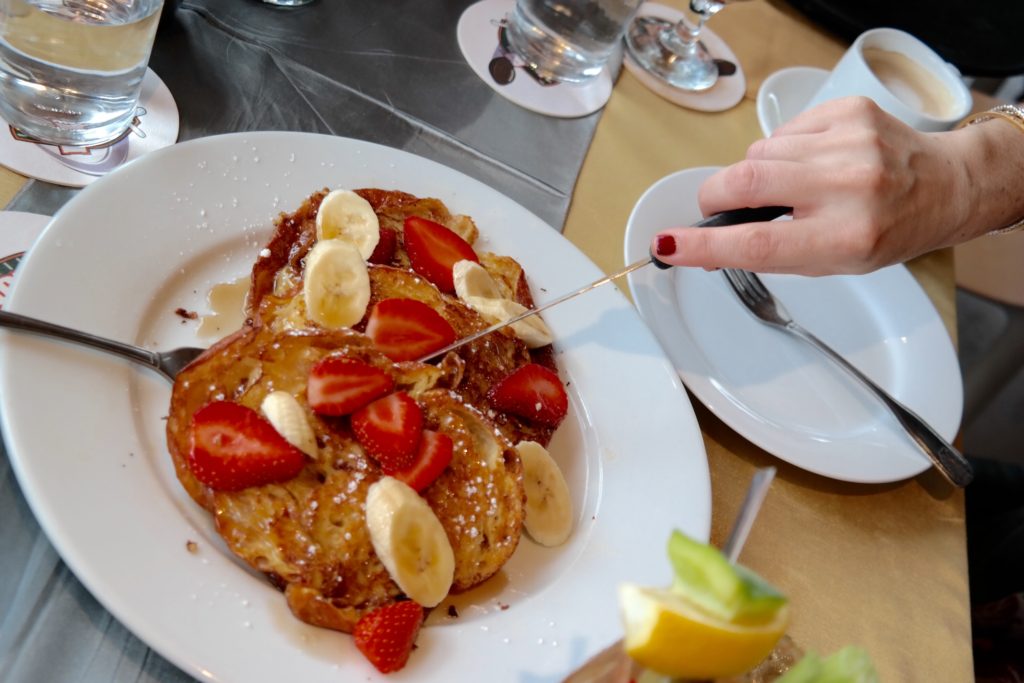 The French Toast Croissant was to-die-for! Definitely coming back for this! The fresh-squeezed juice mimosas below are the perfect brunch drinks!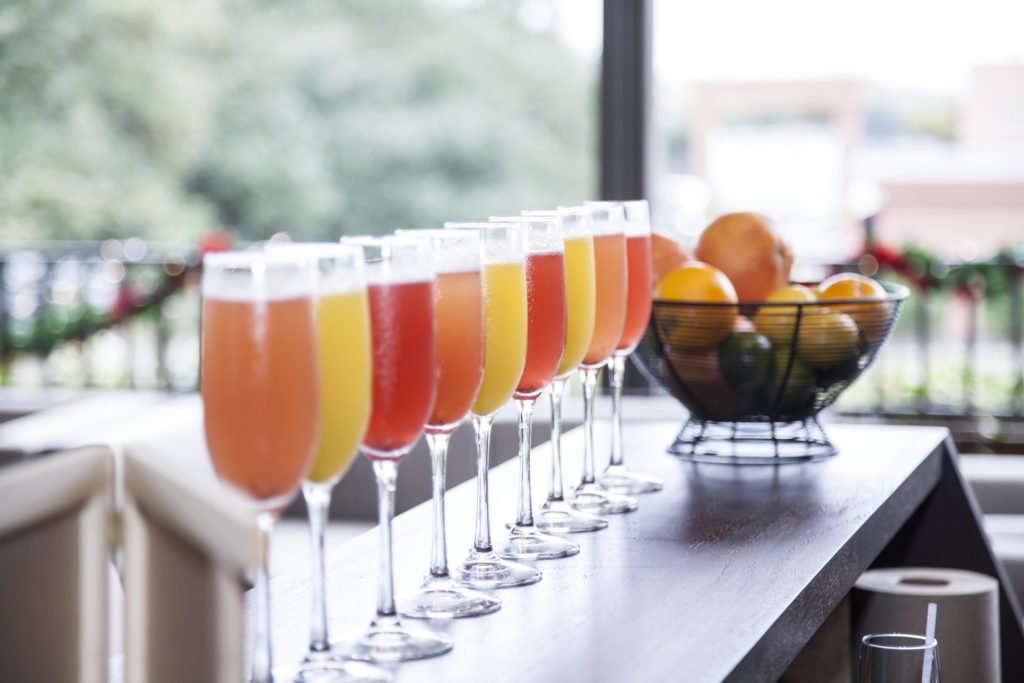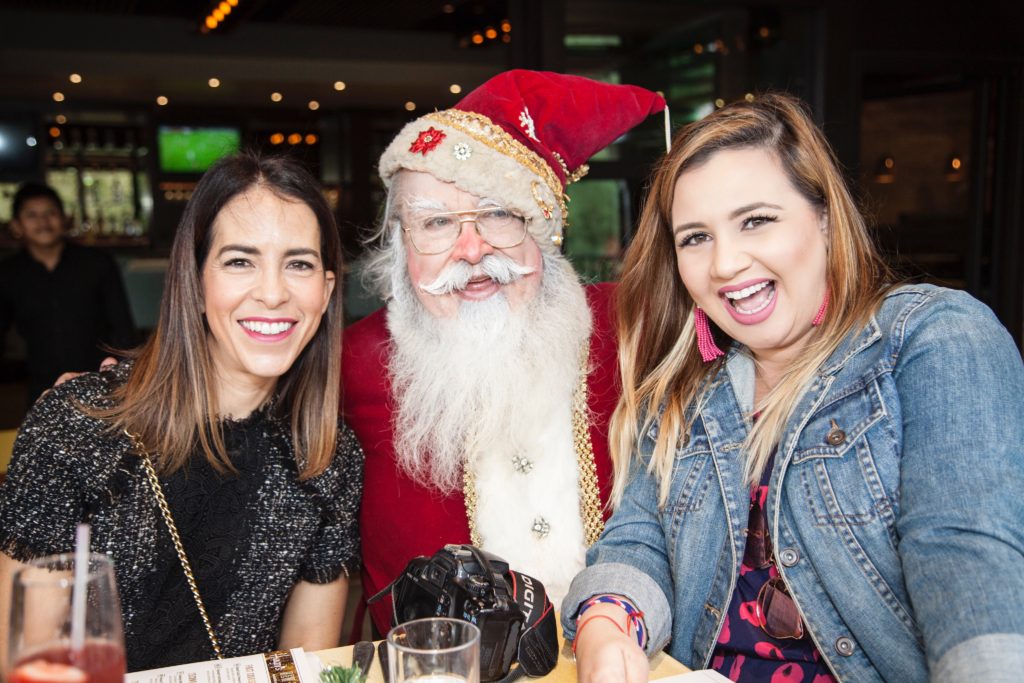 Even Santa dropped by to say hello! Mariana and I were all smiles.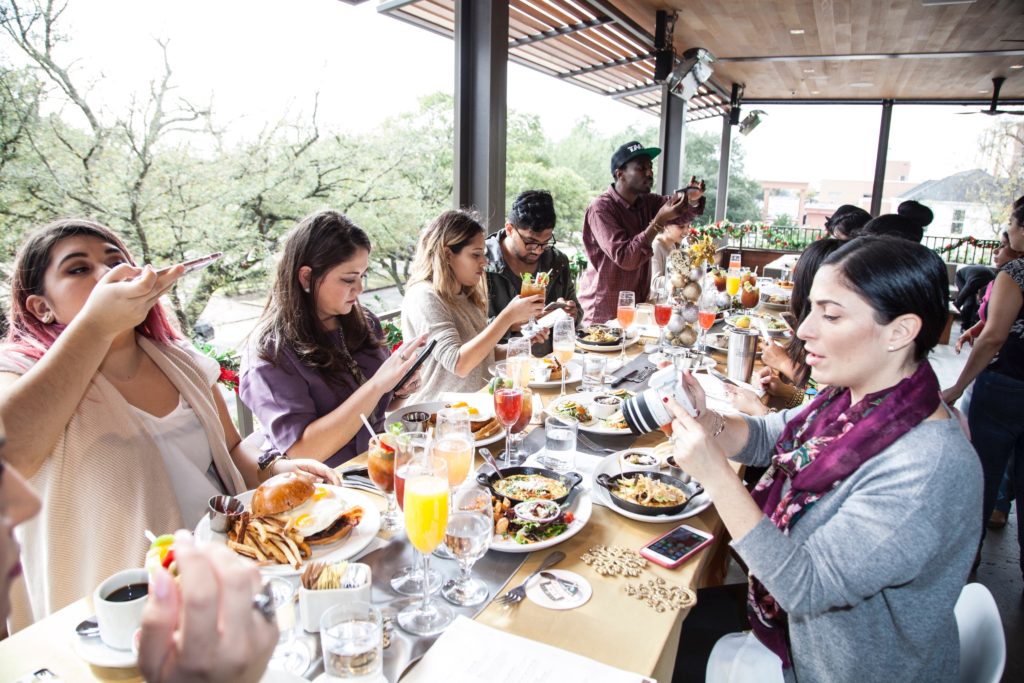 What it looks like when bloggers brunch together! LOL The rule is: you have to take photos of your food before you eat it!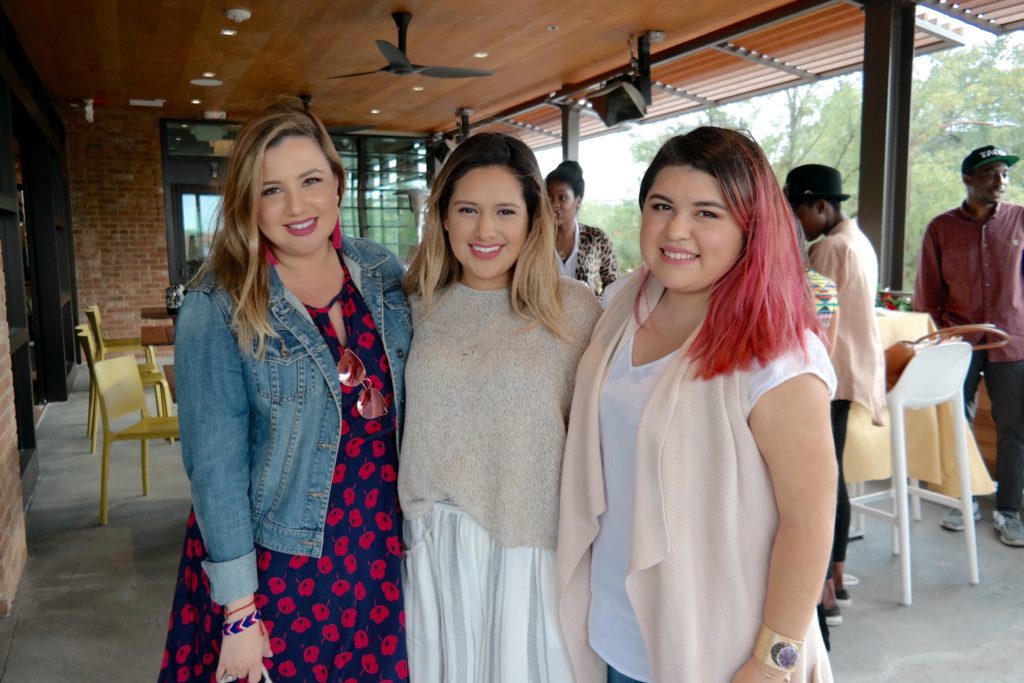 With my blogger babes Wendy and Ashley
Follow Upstairs on their social media:
Twitter: @HungrysUpstairs
Instagram: @HungrysUpstairs
Facebook: @UpstairsBarLounge
#BrunchOnTheBalcony
Photos by Pei Chen, Julie Soefer and my own
Facebook Conversations