*Thank you to Favor app for sponsoring this post. As always, all thoughts and ideas are my own.
This week my good friend from Honduras is in town and I'm so excited to show her around my beautiful H-Town! Lia and I have been friends for more than 10 years. We used to work at the biggest newspaper in Honduras together, she as a journalist and me as a photographer.
Now, we are both bloggers and enjoy so much what we do. It's been fun to reconnect these days and I thought I'd share with you the Fall and girly activities we're diving into this week.
Take Fall Photos with Pumpkins
Location: Cornelius Nursery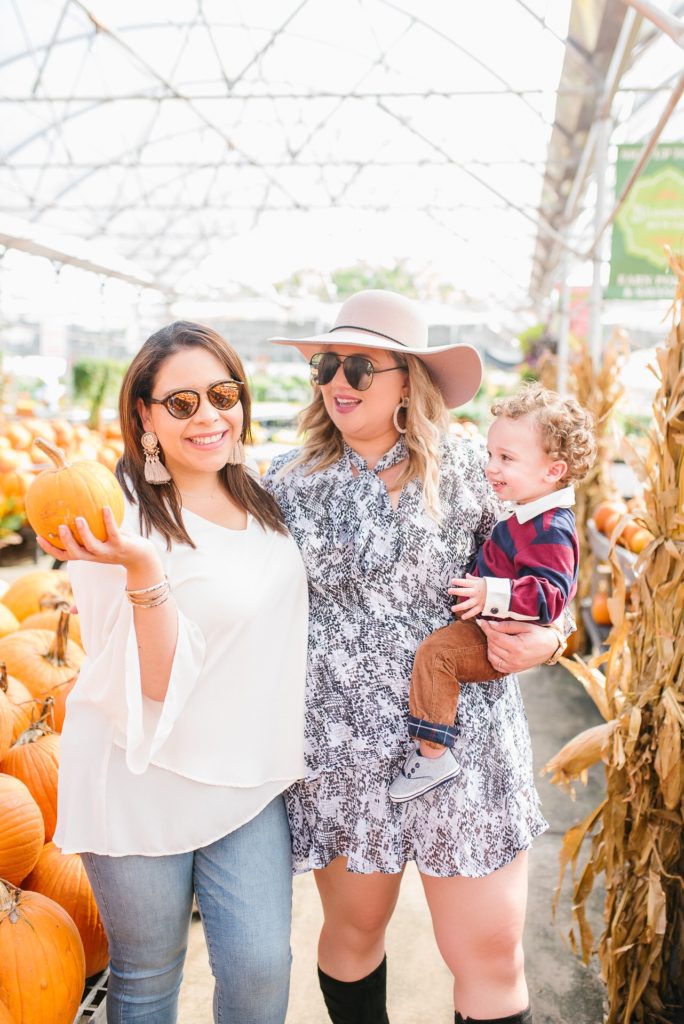 Fall weather is hot and not very Fall-like in Houston right now but a big tradition I will start adopting with my son taking photos at a pumpkin patch or nursery. This really marks a transition in the season and is not a tradition in my hometown but it's something I wanted to show Lia besides snapping a photo with her. Cornelius Nursery has the best pumpkins, from white to green and imperfectly perfect, their nursery is perfect for all your Fall decoration needs.
Visit a Swanky Hotel in Houston
Location: Hotel Alessandra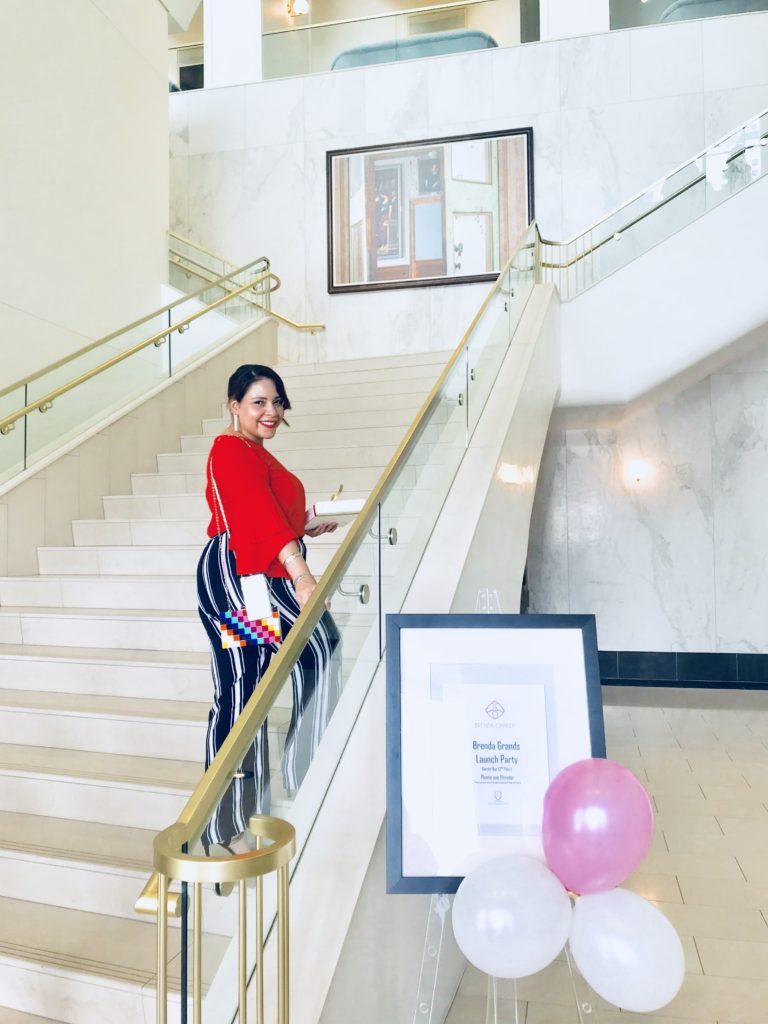 Downtown Houston has really blossomed and one of the most beautiful new must-visit hotels is the Hotel Alessandra. It has a boutique feel and is very luxurious, has a beautiful pool and the rooms are drop dead gorgeous. I had the opportunity to go to a small event Brenda Grands Jewelry was hosting at Bardot Bar. Another great hotel to visit with a girl friend is the new Post Oak Hotel or the Hotel Icon for a drink because they are super Instagrammable.
Go to a Concert
Location: Smartlive Financial Centre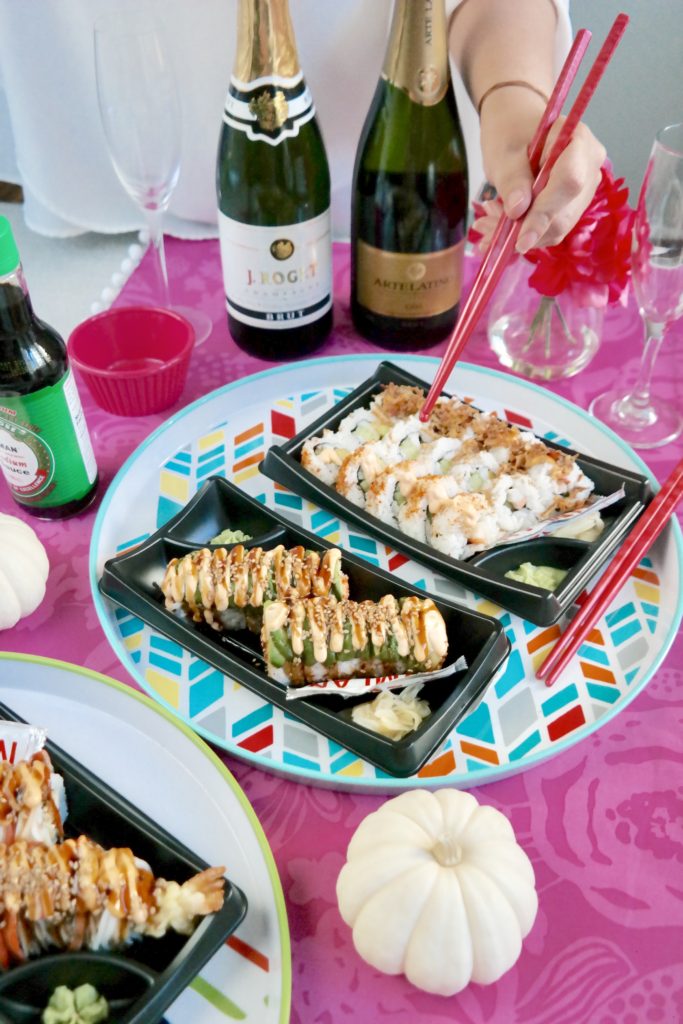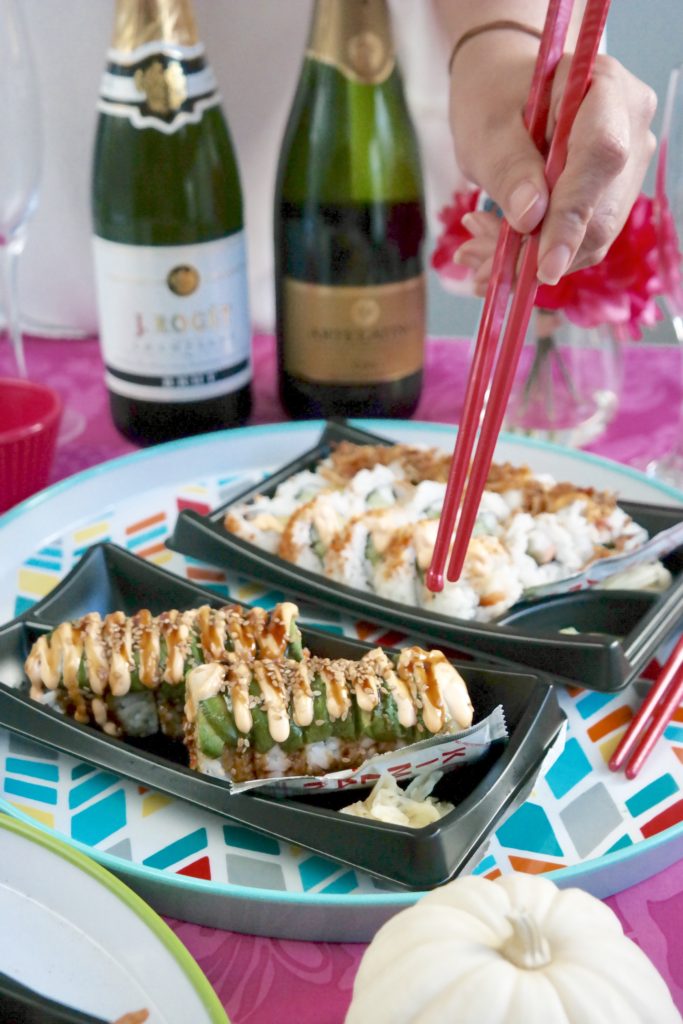 Both Lia and I love music and Houston always has an exciting concert or show going on. We were so lucky to have one of our favorite artists play a live concert during her visit so we had to buy tickets and attend. In order to follow our usual make-up and outfit routine we used to follow back home we used the free Favor app to order some appetizers and drinks before heading out to our concert. My baby was asleep and I didn't want to wake him so it was the perfect moment to have someone else run that errand while we got ready.
I ordered wine from H-E-B and added my favorite sushi rolls as custom items in the same order. It took 35 minutes to get our order and our runner Ryan was super nice and checked my ID before handing me my bottles. Our champagne bottles were chilled too which I thought was super thoughtful in case were going to open them immediately. My order total was $57.39 for two bottles of champagne and three sushi rolls which I thought was a great price to pay.
Experience Fall Fashion
Location: River Oaks District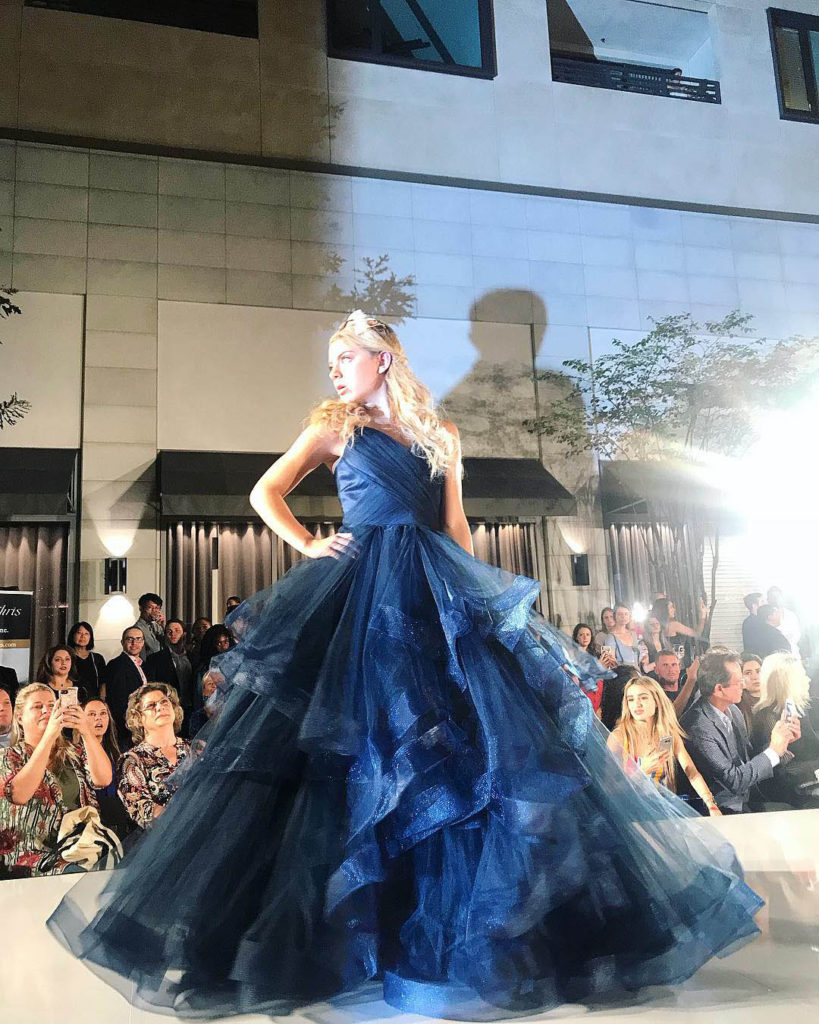 One of the cool things about the Fall season is fashion month. In Houston, even though it's not New York or Paris, many fashion events pop up starting October like Fashion X Houston. This year the show takes place in River Oaks District. We are so excited to experience a night of local and international fashion especially because my husband will be staying home with the baby so this will be the perfect girls night out and the best way to end our week together.
What a week! I loved planning this week in Houston with my long time friend! I wish she didn't have to leave! Thank you Favor for helping me spend even more time with her and delivering our favorite stuff before the concert.
Facebook Conversations