*Thank you to The Creative Chateau for inviting me to their Gather Workshop and so I could report back to you guys about their space and workshop.

About a week ago I was invited to a workshop where I would have the opportunity to sit with a group of ladies and learn about making the perfect floral arrangements and pairing holiday cocktails and alcohol with the perfect bite.I was stunned to arrive to the luxurious space with crystal chandeliers, floor to ceiling windows and marble and oak floors where the workshops would take place. The chateau has a European flare and it it's sole purpose is to house different workshops hosted by local entrepreneurs.
It definitely felt very special to take this workshop where the class limit is 15 to ensure an intimate and one on one experience with the artists. I urge you to sign up to their newsletters and sign up for their workshops. Their next workshop is  a Holiday Beauty Class to create your glam look this season!
The Gather Workshop I attended was hosted by these following vendors:
Enjoy the beautiful images of the class I attended courtesy of Simon Ly Photography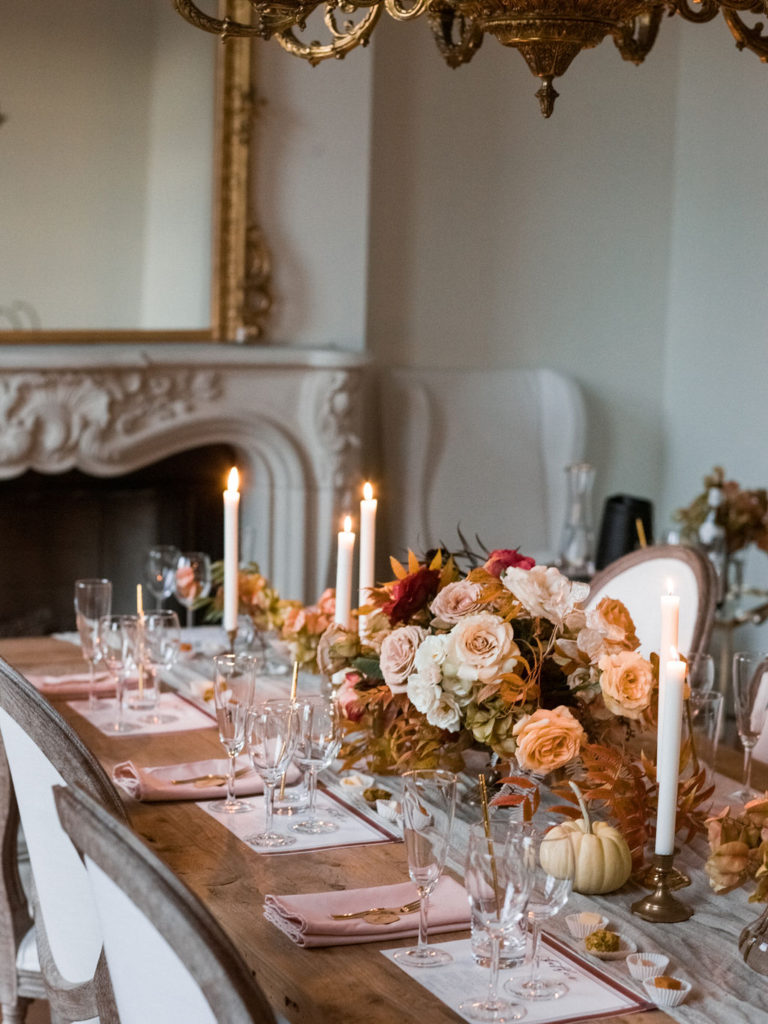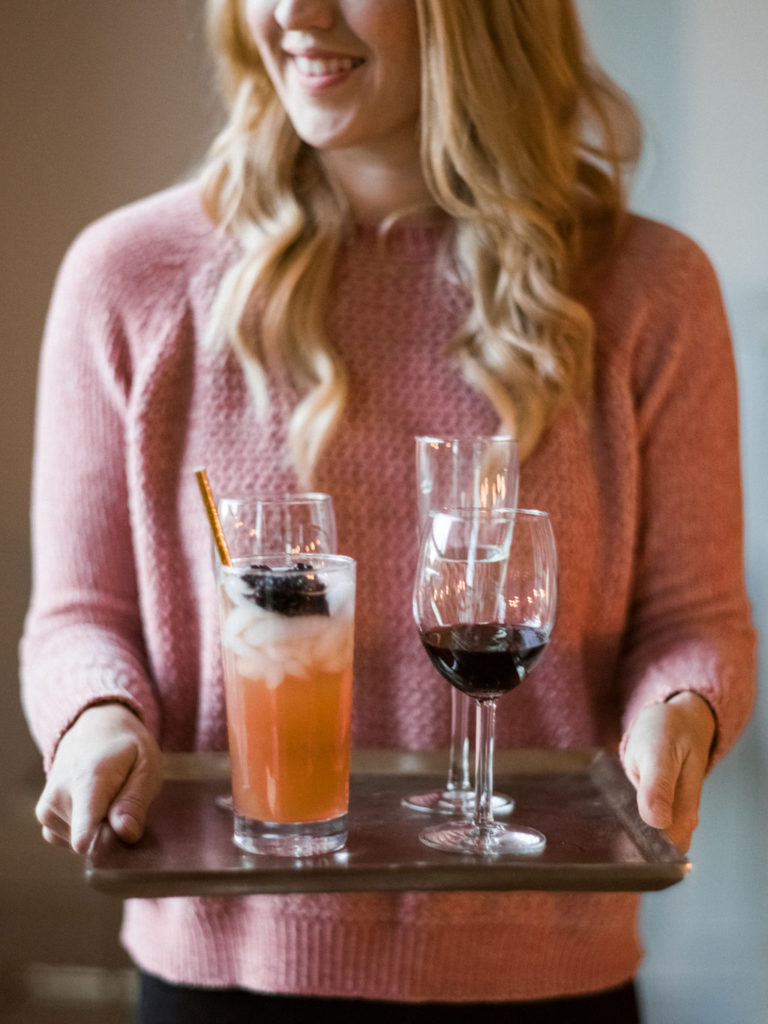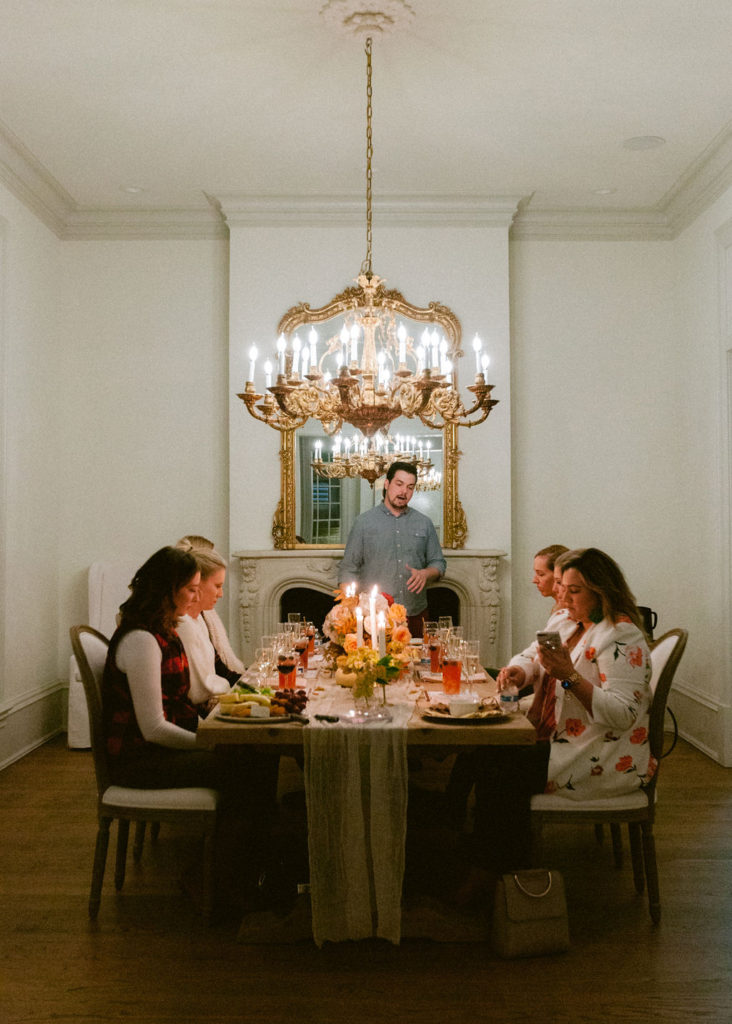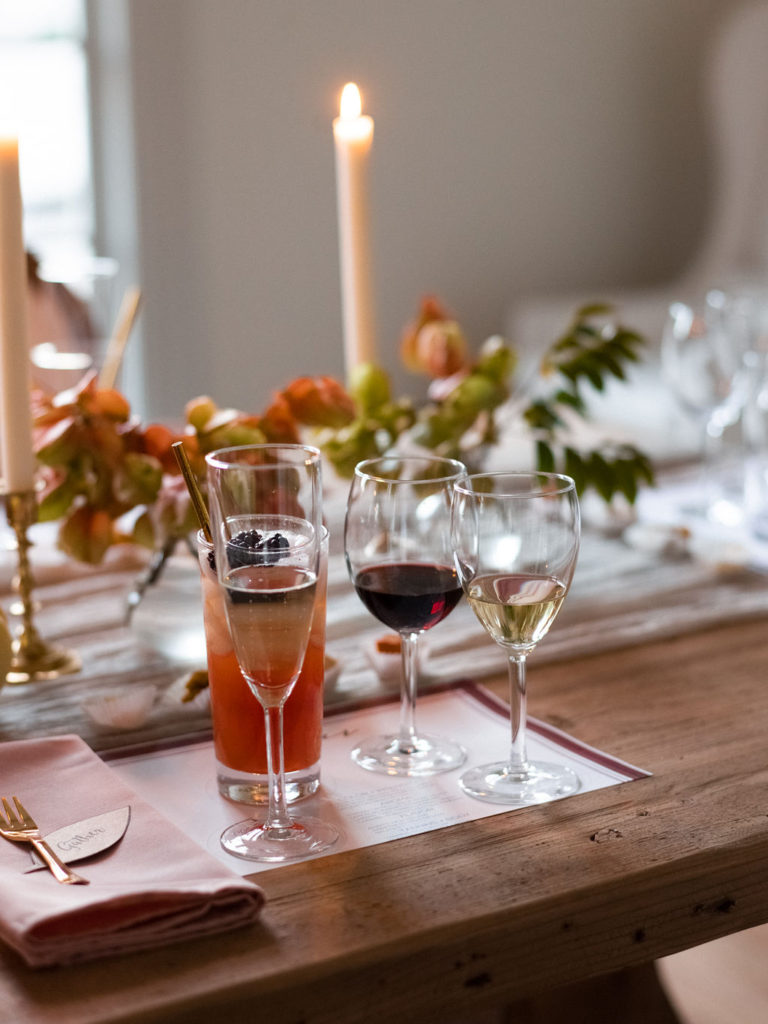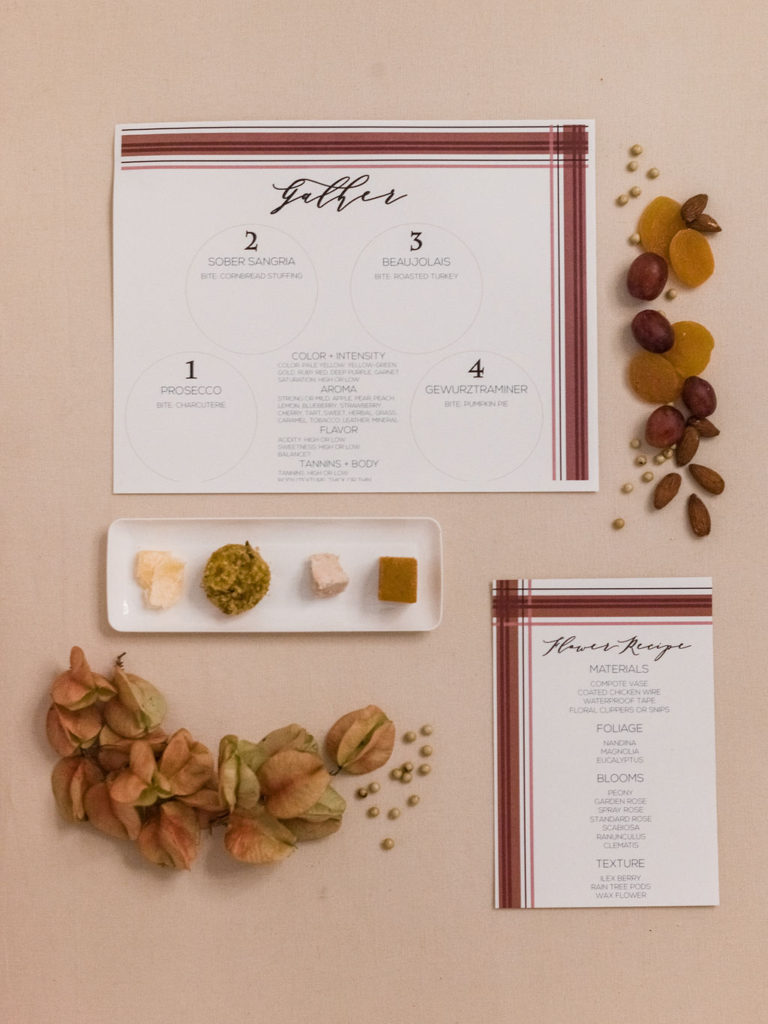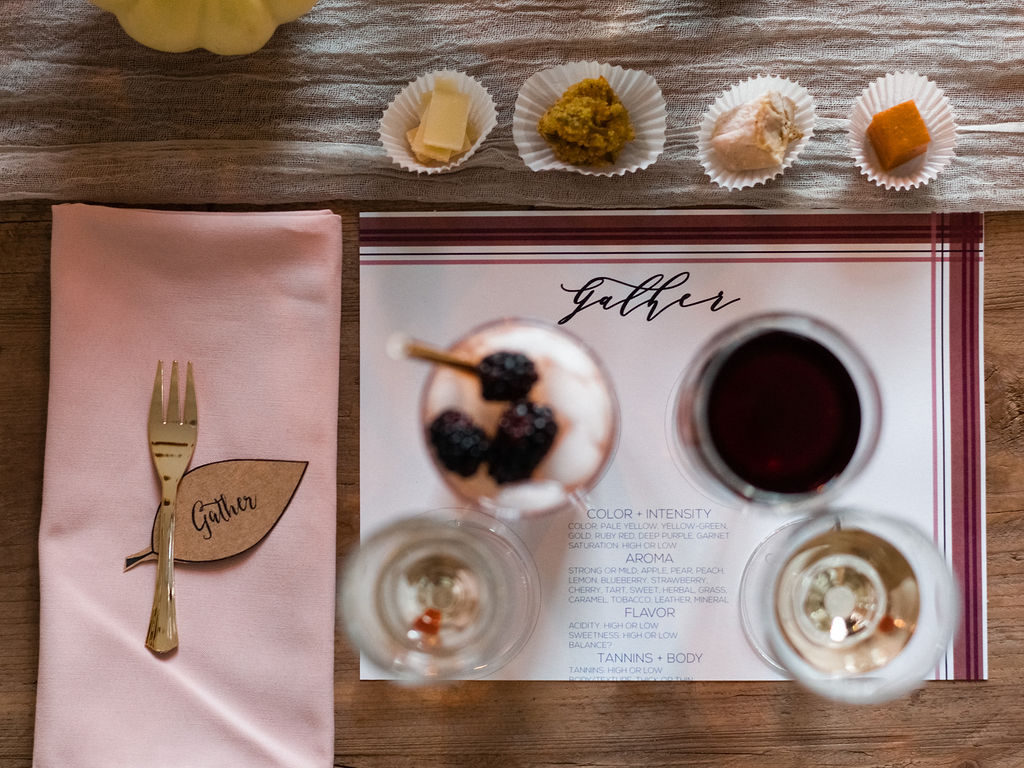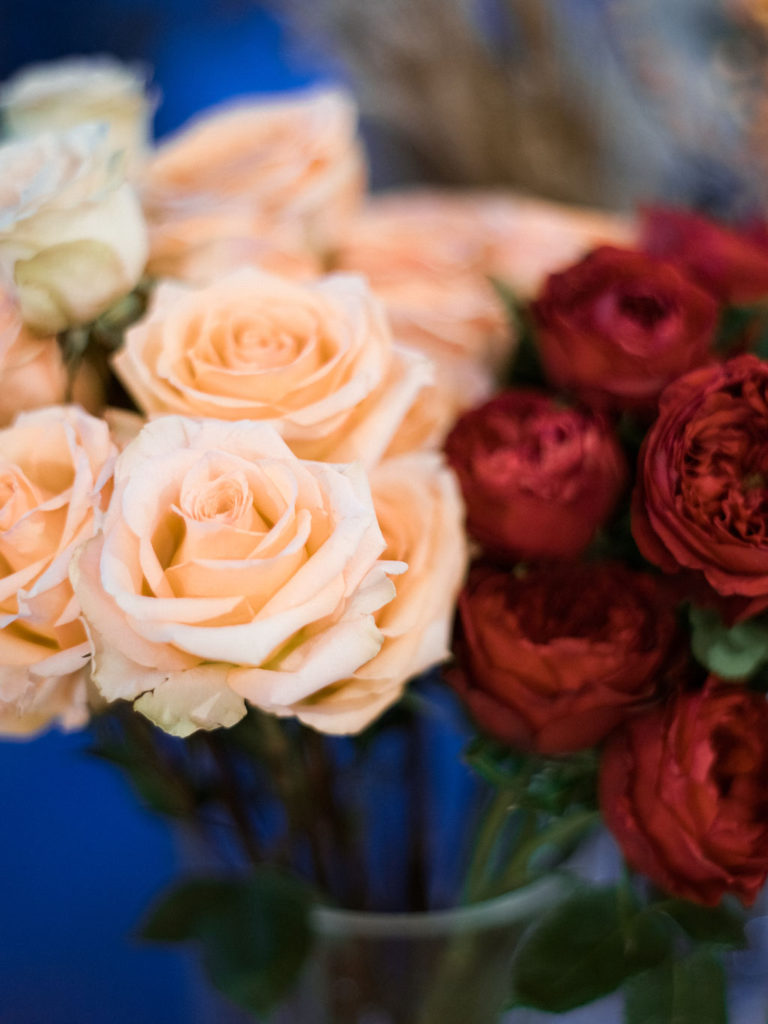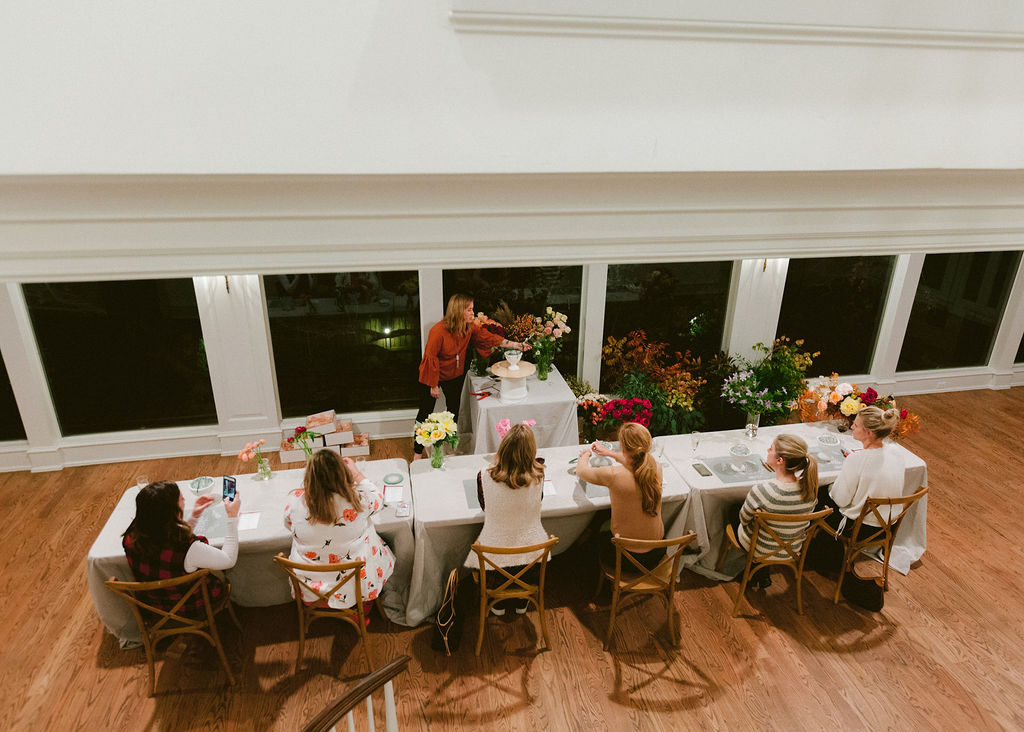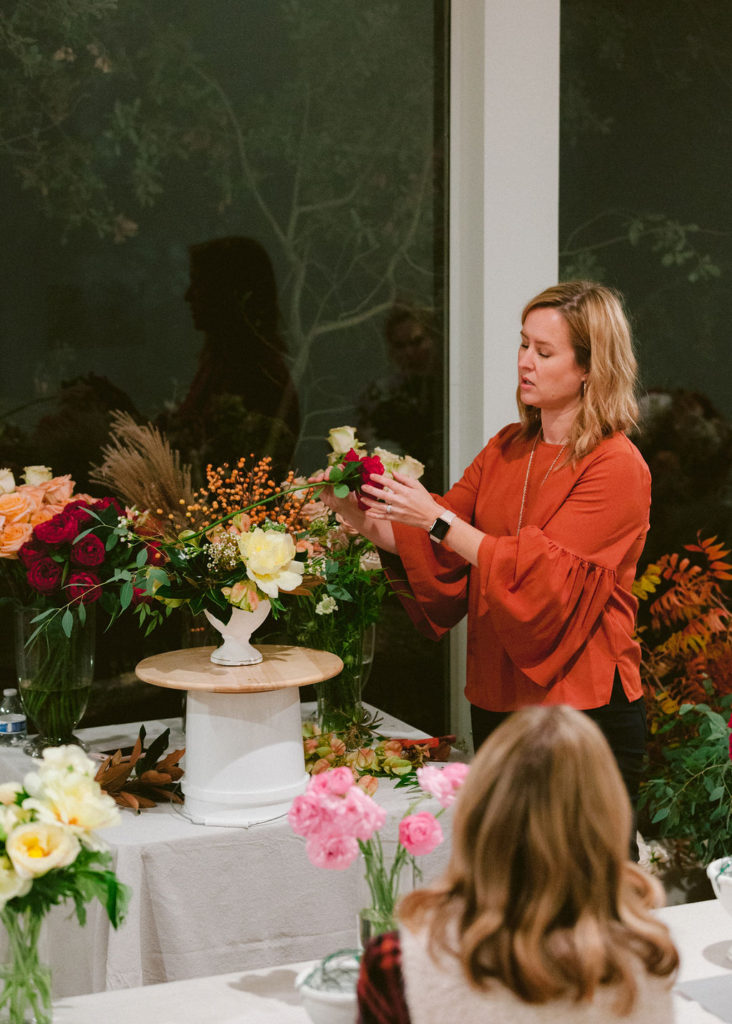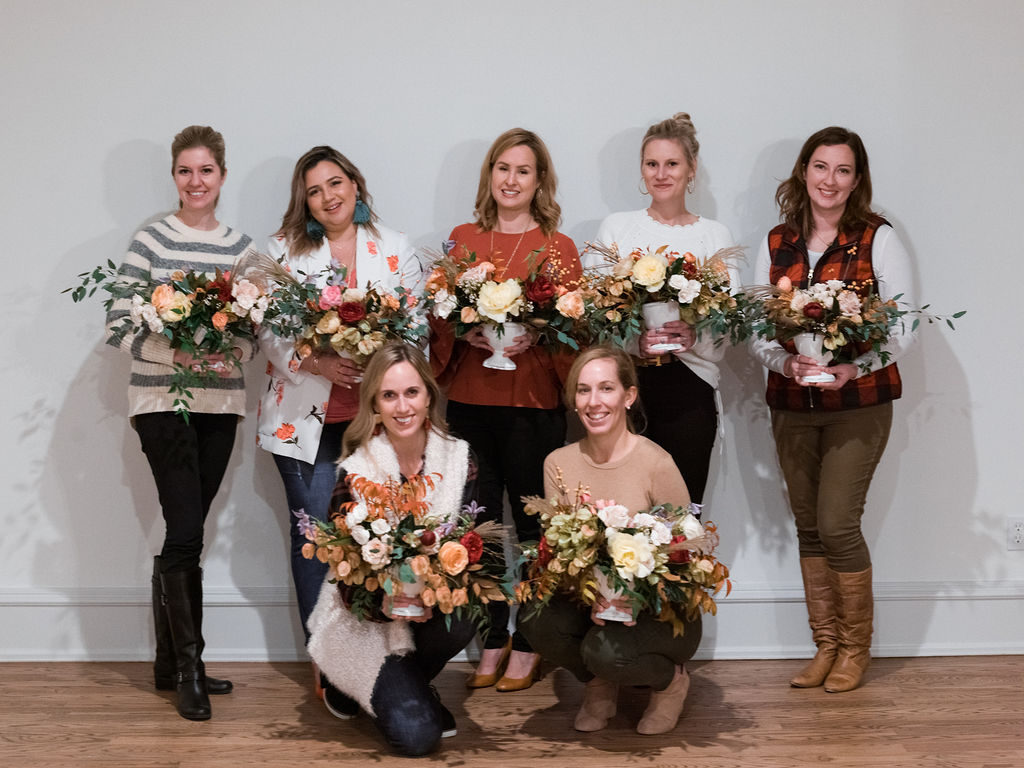 Facebook Conversations