A few weeks ago I shared the first part of our adventure being tourists in our own city with my hubby, staying at the Hampton Inn in in downtown Houston and celebrating our babymoon. I'm excited to tell you that this weekend was sponsored by Hampton by Hilton as part of their Ultimate Seekender Team where I'll be encouraging you to explore the hidden gems and must-see places in your own hometown. Check out Part I of our #Seekender Weekend if you haven't yet!
Our Saturday night and Sunday were amazingly fun as we dove outside of our comfort zone to visit restaurants and entertainment spaces we had never been to before. We already have our favorite places in downtown but if my previous post proves anything is that we are leaving this #Seekender weekend with a whole new list of favorite spots and things to do. Bookmark this as your summer to do list if you're staying in Houston and want to experience the best the city has to offer!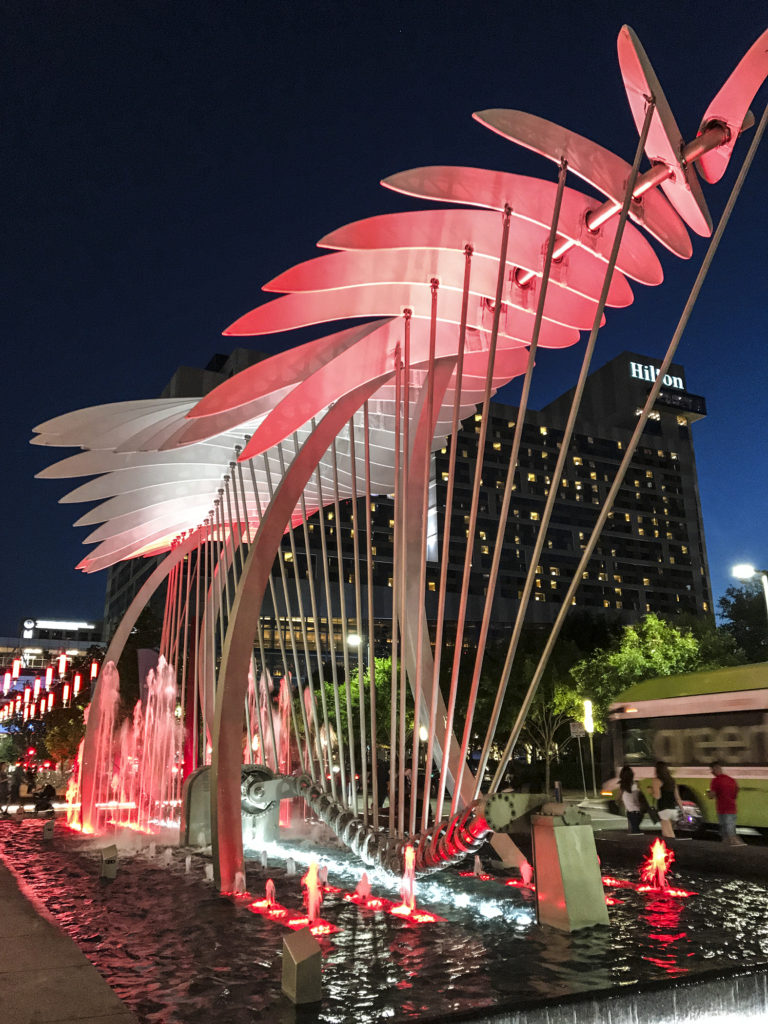 Avenida Houston is a new strip of 20 new restaurants in downtown Houston right next to Discovery Green Park which was inaugurated when Houston hosted the Superbowl last February. It has beautiful new art pieces and nightly entertainment and it's the perfect meet up spot before a concert at The House of Blues or any sporting event. I had been wanting to come here ever since it opened (blame the start of my pregnancy for not coming here sooner) and it was even more beautiful than I expected. The night was breezy and cool as we strolled hand in hand with my hubby, enjoyed some live music and appreciated the huge sidewalk full of crowds; perfect for people watching! We eventually stopped for drinks at one of the restaurants before finding a spot for dinner. Check out the schedule of upcoming events at Avenida Houston and make your way down there as soon as you can; you'll love it!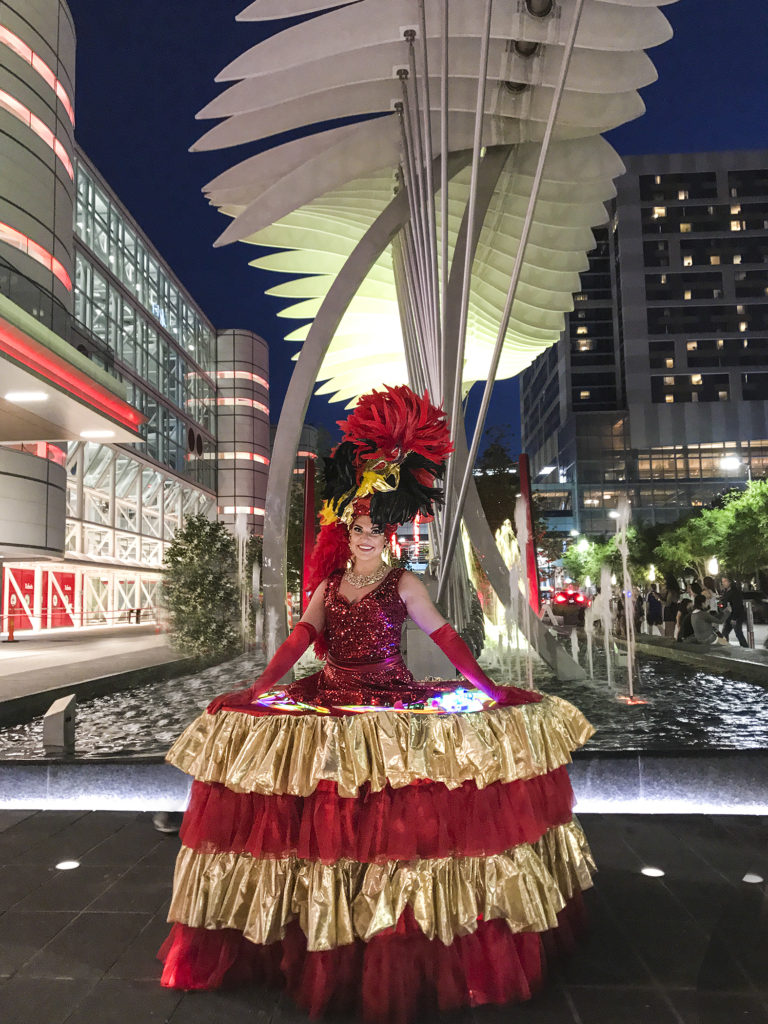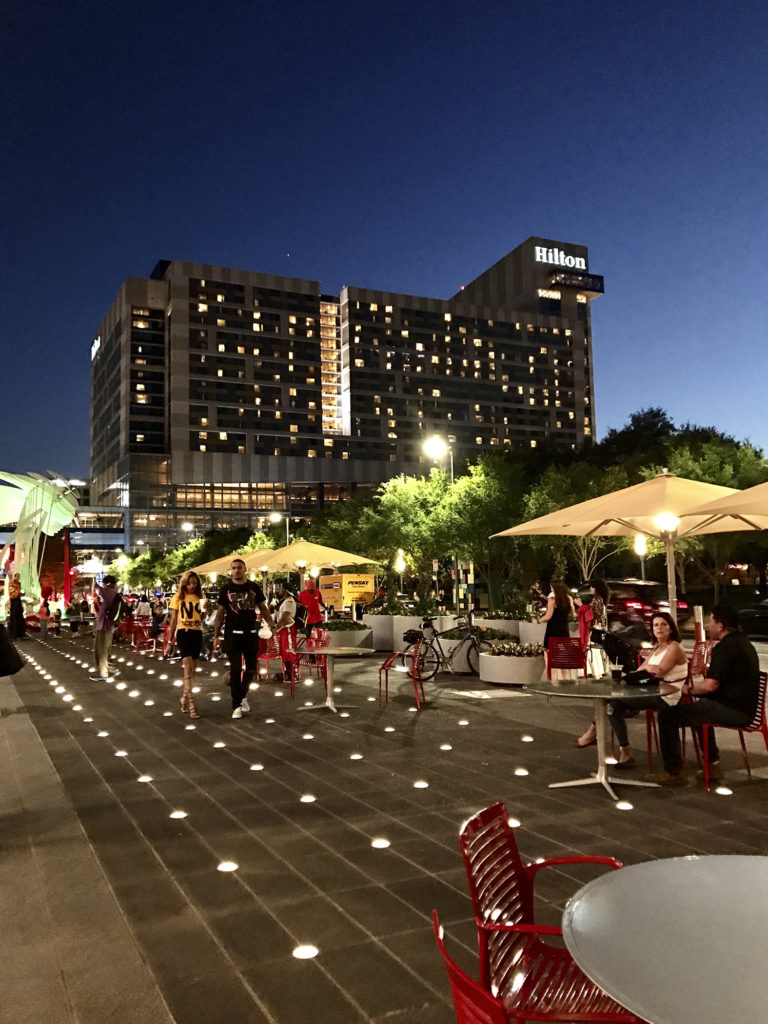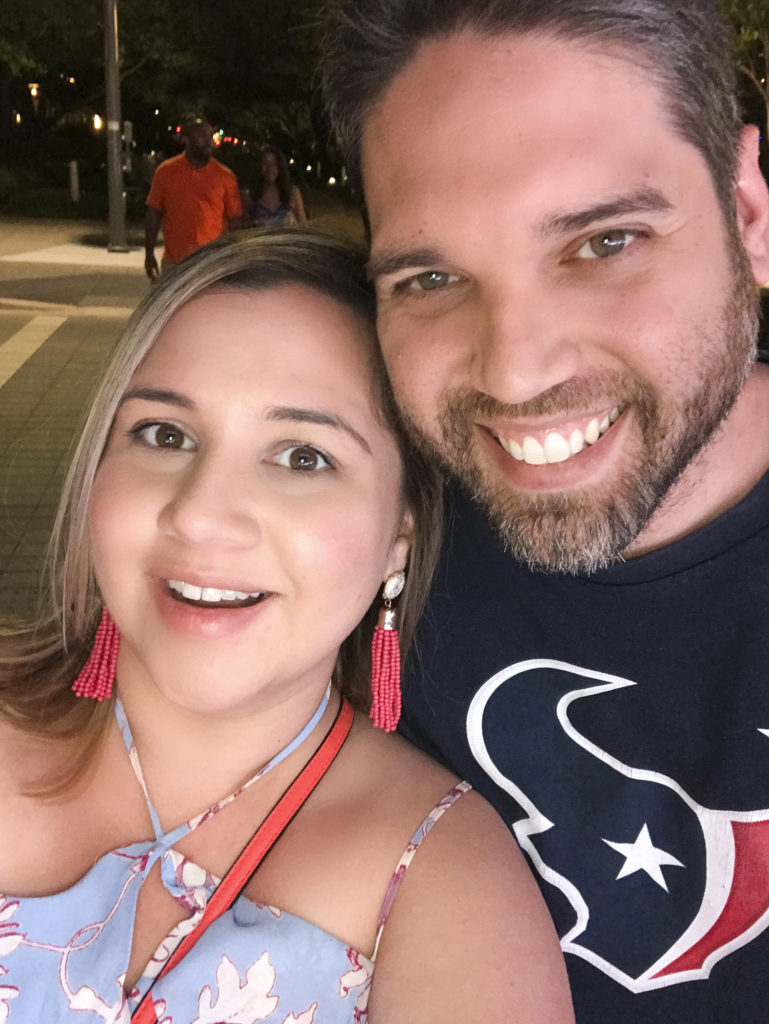 Selfie time with Miguel!
Italian Dinner at Grotto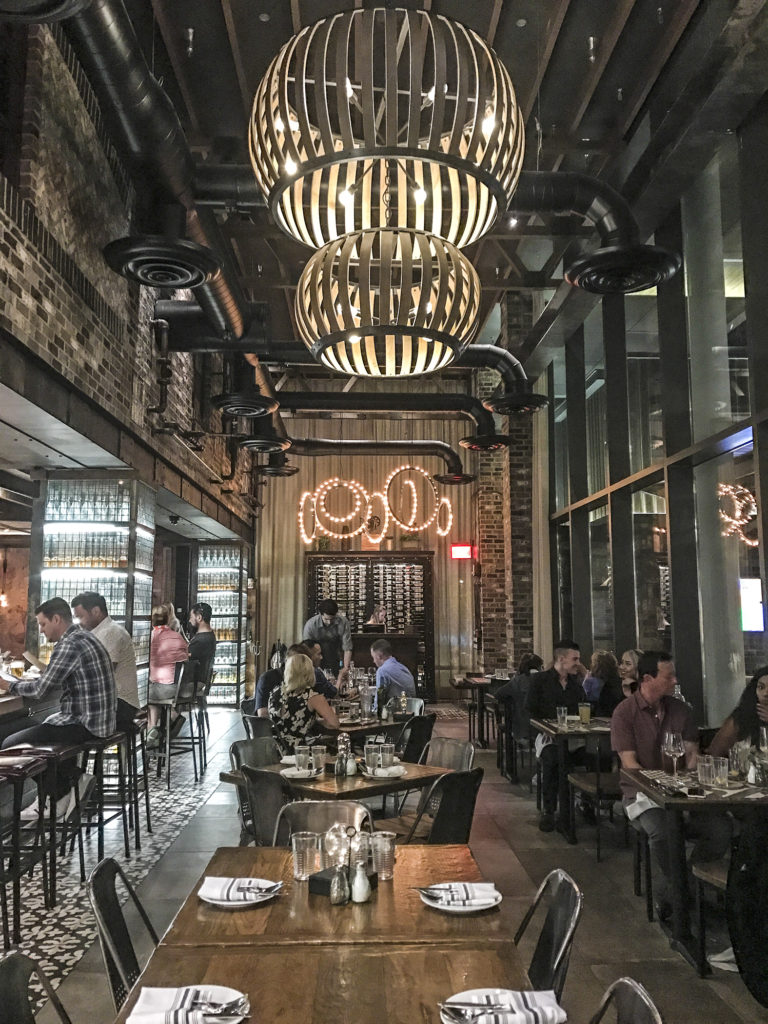 My pregnancy cravings that night leaned towards pasta and we were lucky to find a beautiful Italian restaurant along Avenida Houston named Grotto. The night was beautiful and we decided to sit outside and enjoy the weather. The service was outstanding and the food was top notch (it was way too dark to snap pics of the food!). I had the "Straw and Hay" pasta dish which was a fettuccine with chicken, peas, prosciutto and a parmesan cream–makes me drool just thinking about it again! There was a basketball game that night and it was wonderful to see the rush of people heading out the stadium while we were having dinner–remember we live in the suburbs and drive everywhere so we love people watching! Check out their menu and try to sit outside in their wonderful patio area.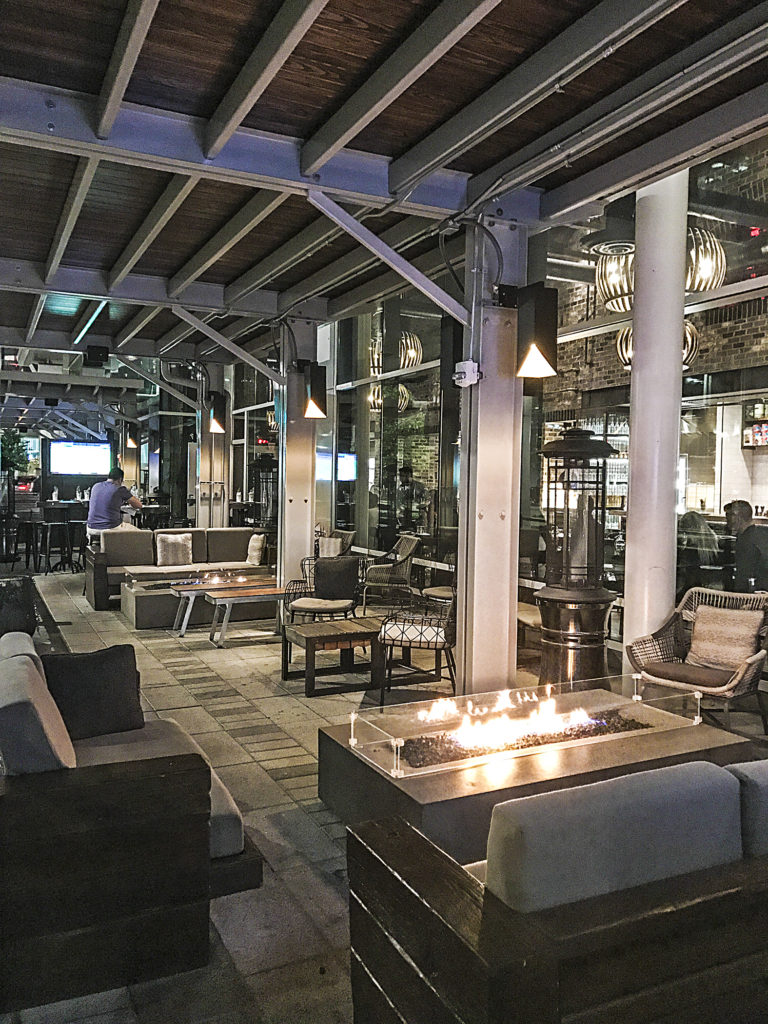 The outside patio area at Grotto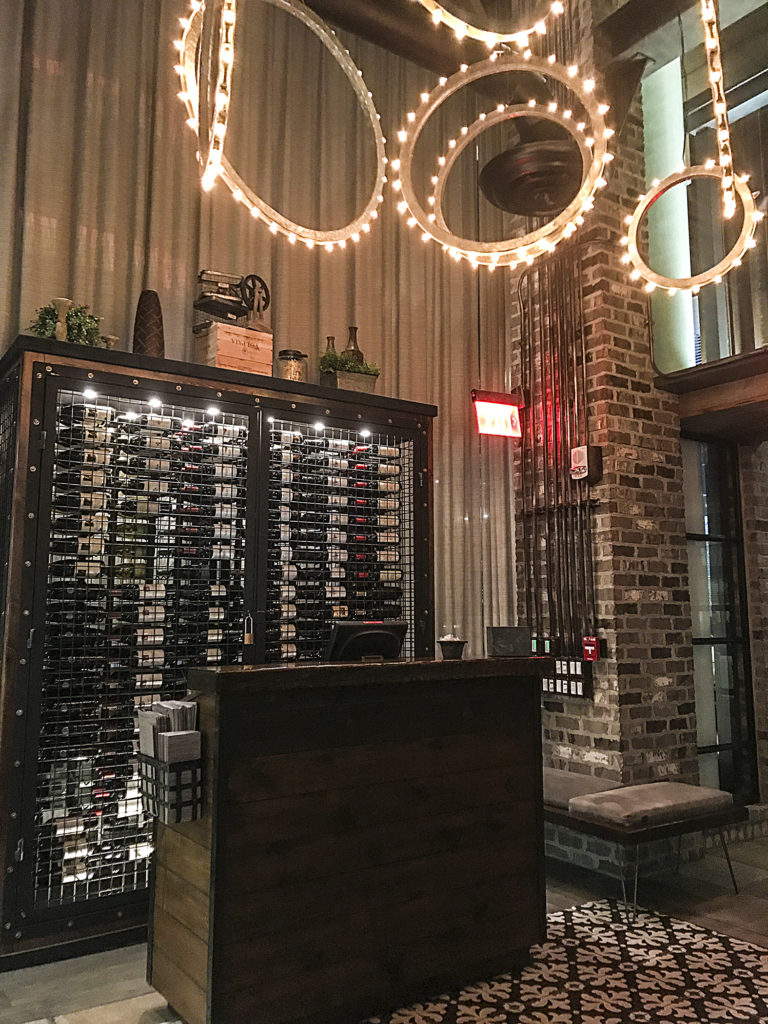 Sunday Brunch at Xochi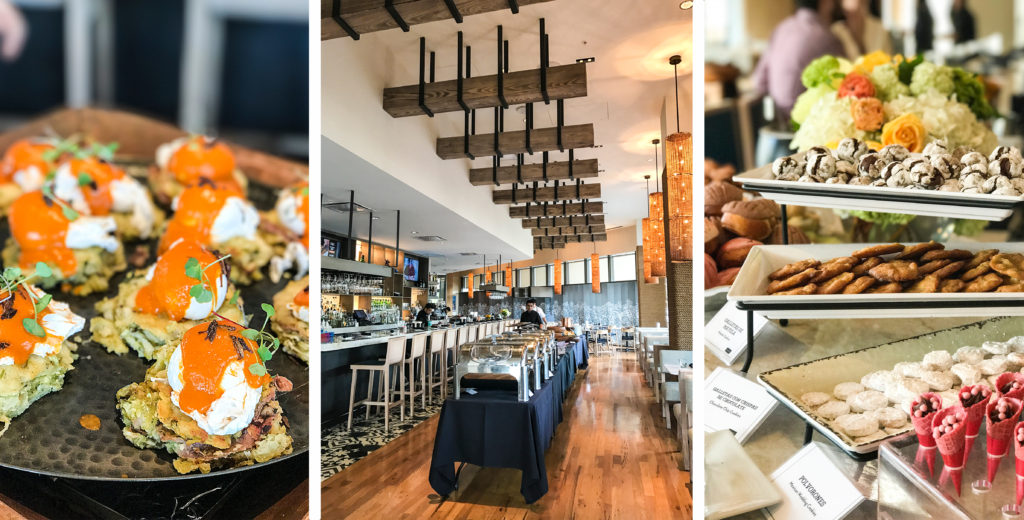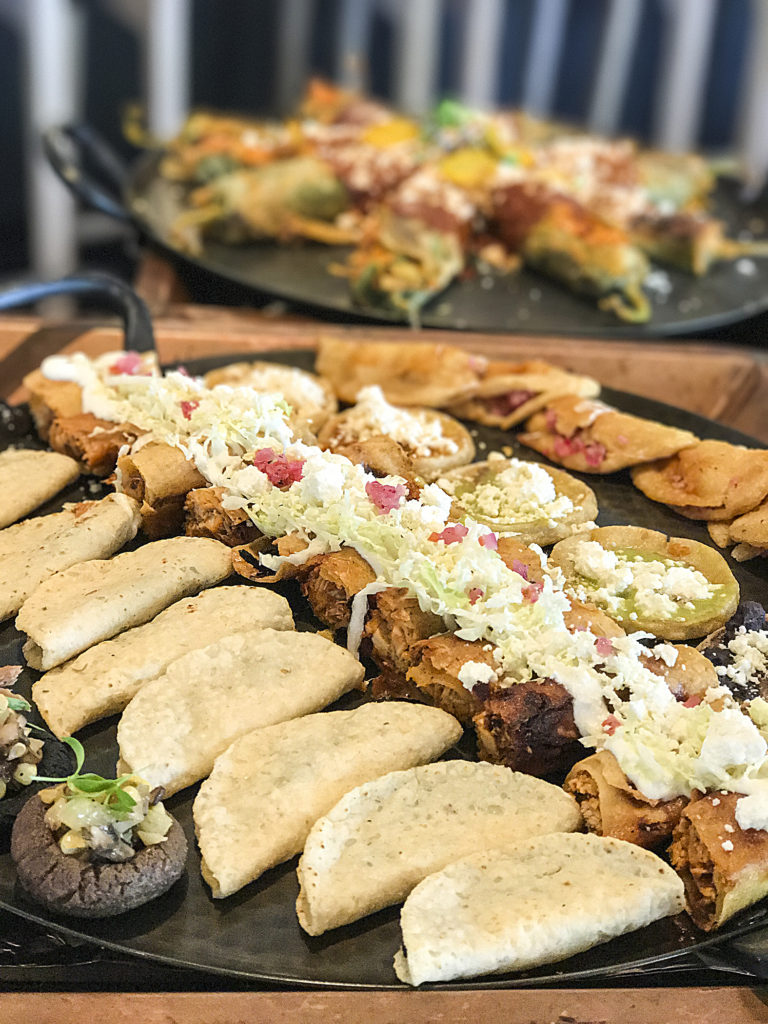 Xochi is a new hot spot in downtown Houston that I'd read rave reviews about but I wasn't surprised since the chef and owner, Hugo Ortega, has already two other restaurants in Houston that I'm obsessed with: Caracol and Hugo's. Chef Ortega was also just named "Best Chef Southwest 2017" by the James Beard Foundation so mark this as a must on your foodie list. Xochi promises a cornucopia of Mexican dishes from Oaxaca in their Sunday Brunch line-up and it's truly a feast for your eyes and your belly! Their buffet brunch is probably one of the best I've had in my life with a wide variety of salty and sweet options. We were lucky that it was located one street down from our Hampton Inn hotel and on Sunday morning we were the first ones anxiously waiting to get seated (be sure to make a reservation before showing up). I seriously can't wait to come back here with my hubby and family!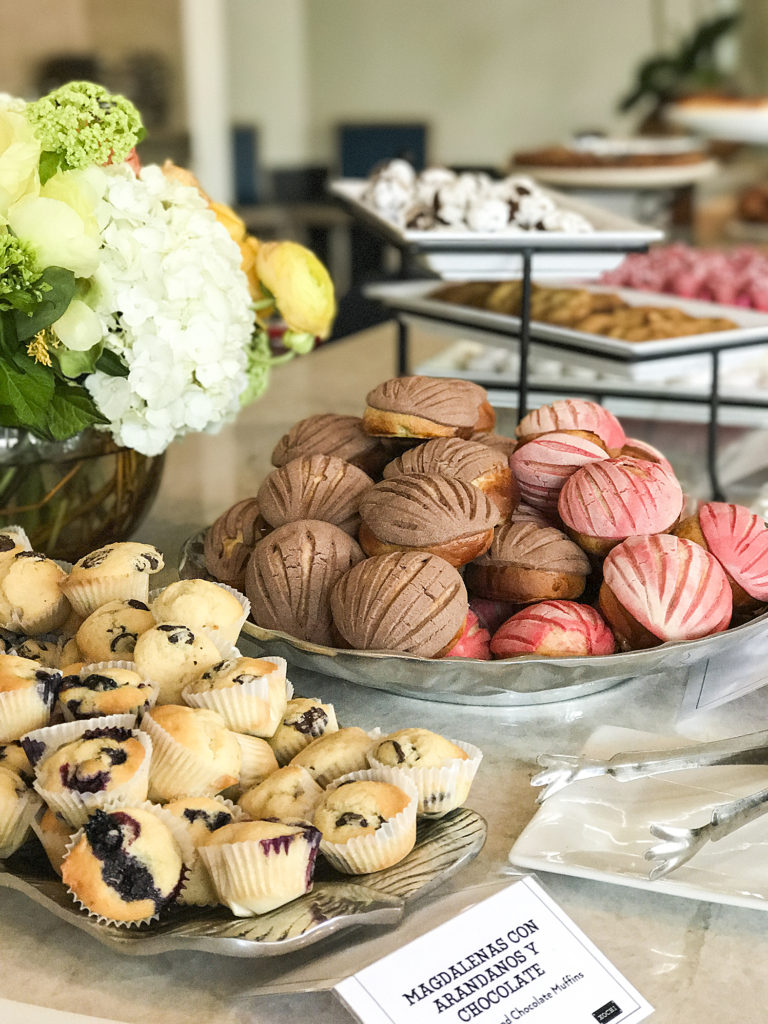 My first plate! Everything was so good, especially that papaya-orange juice.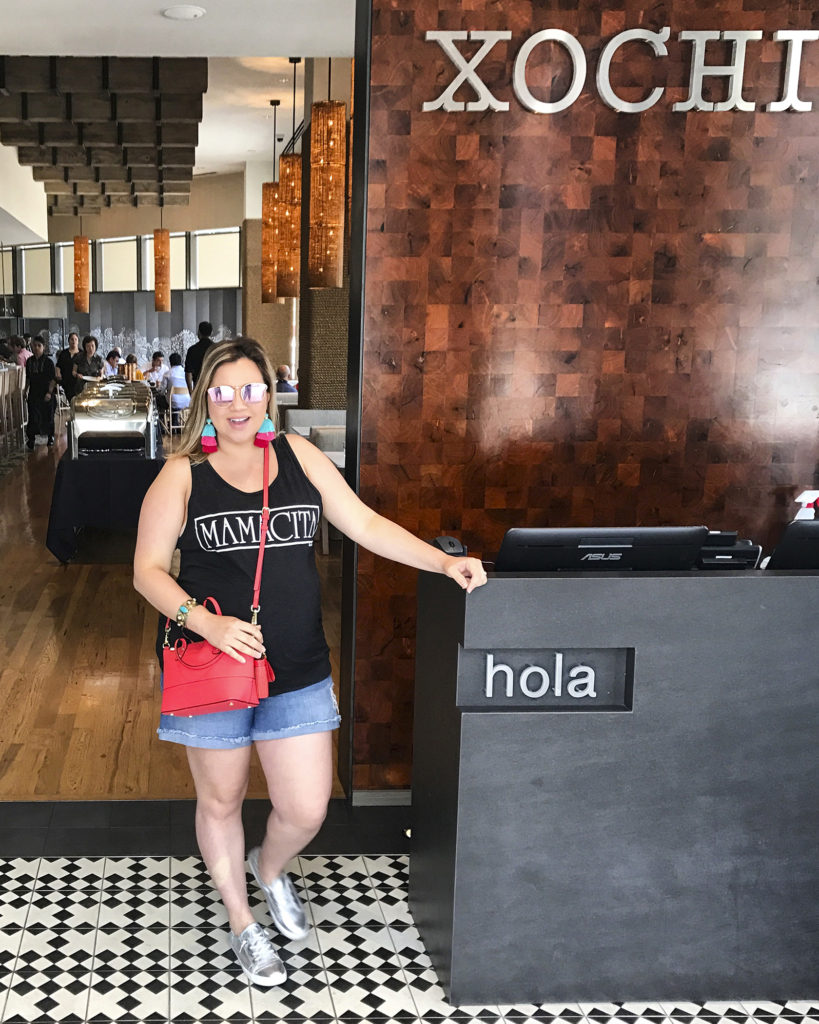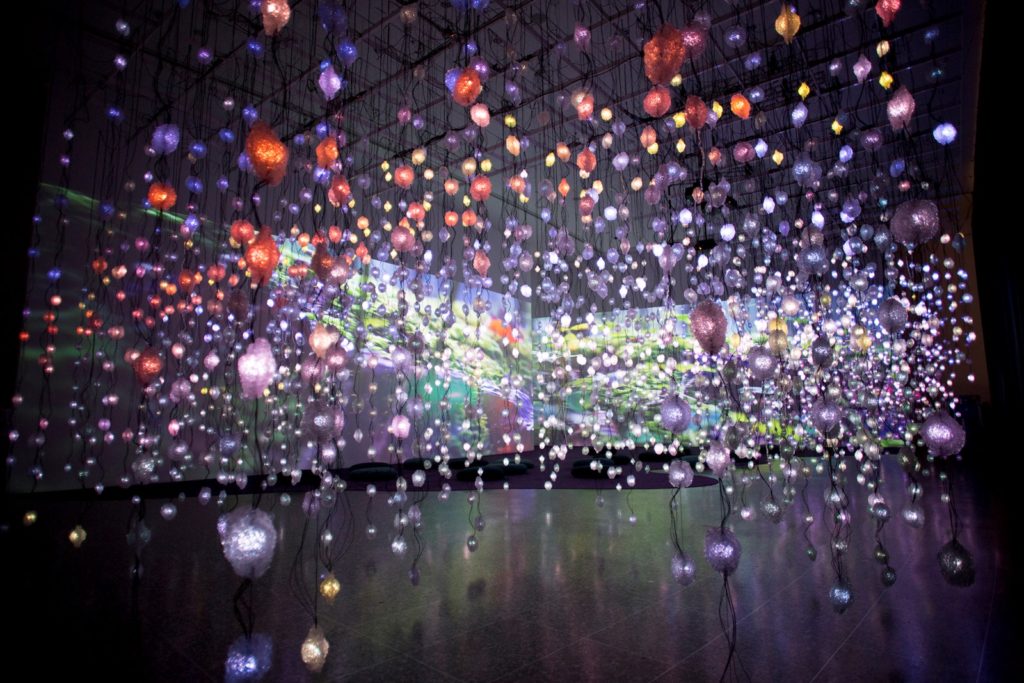 photo of "Pixel Forrest" via Museum of Fine Arts Houston
The Museum of Fine Arts always has a surprise in store for summer and this infinite sea of lights by Swiss artist Pipilotti Rist is the latest exhibit which will run through September 17. I love immersive light exhibits ever since I visited Yayoi Kusama's "At The End of The Universe" last year at the Museum of Fine Arts. The forest of thousand ever-changing light colors was like an explosion of happiness and I'm planning to go back again. Adjacent to the "Pixel Forrest" enjoy a soothing and relaxing soundtrack , lie on the pillows and take a breathe to experience "Worry Will Vanish."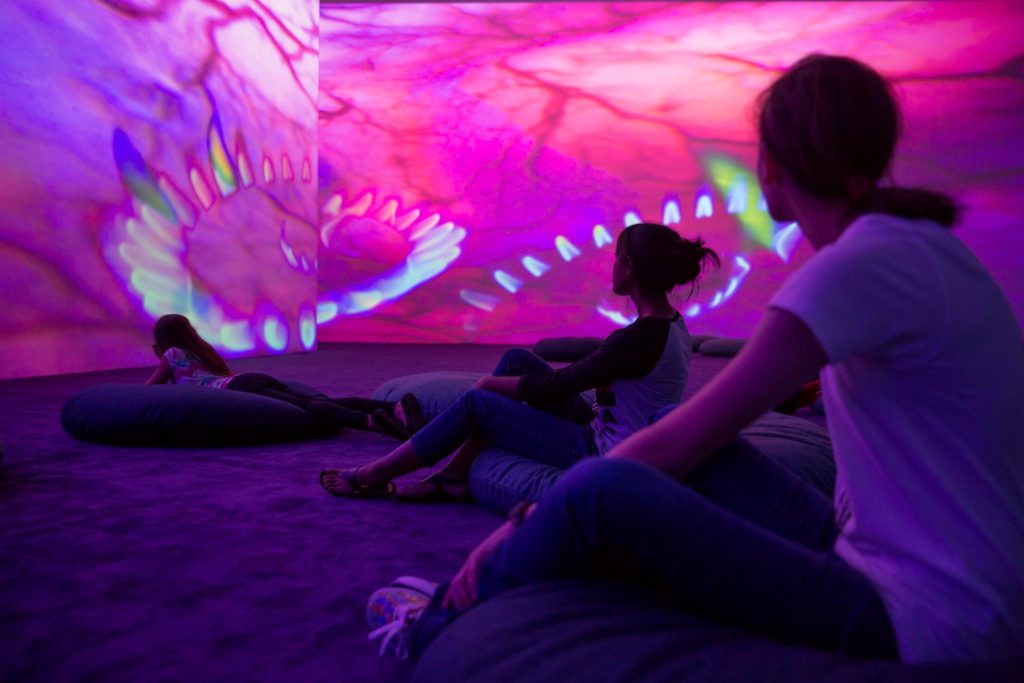 photo of "Worry Will Vanish" via Museum of Fine Arts Houston
That concludes our Hampton by Hilton #Seekender weekend! I enjoyed every minute and we're already planning on visiting most of these places a second time around after the baby arrives. Which was your favorite part of our weekend?
*Disclosure: I was selected by Hampton by Hilton to explore Houston in an expense-paid weekend as an Ultimate Seekender to share my experiences. As always, all thoughts and opinions are my own. Thank you for supporting the brands that support Lipstick and Brunch!*
Facebook Conversations