Ever since I stepped inside the Look Boutique at the Walgreens on Westheimer and Sage, I knew my life was going to change! The part of my life that is related to beauty at least—-LOL. The Look Boutique is a place like no other, I like to describe it as the perfect fusion between a drugstore beauty aisle and a department store.
Add a sprinkle of cult favorite brands like POP, Vincent Longo, Cargo and The Balm and you have make-up heaven for all the beauty-lovers. Not only that, they have kick-ass skincare brands like Vichy, La Roche-Posay and Avene among others.
So naturally, this place was the perfect spot to host a beauty soiree with my favorite girls! Check out below how much fun we had!
The Look Boutique is like a mini- beauty department store inside of The Walgreens and it's the only one in Texas. It's my new favorite place!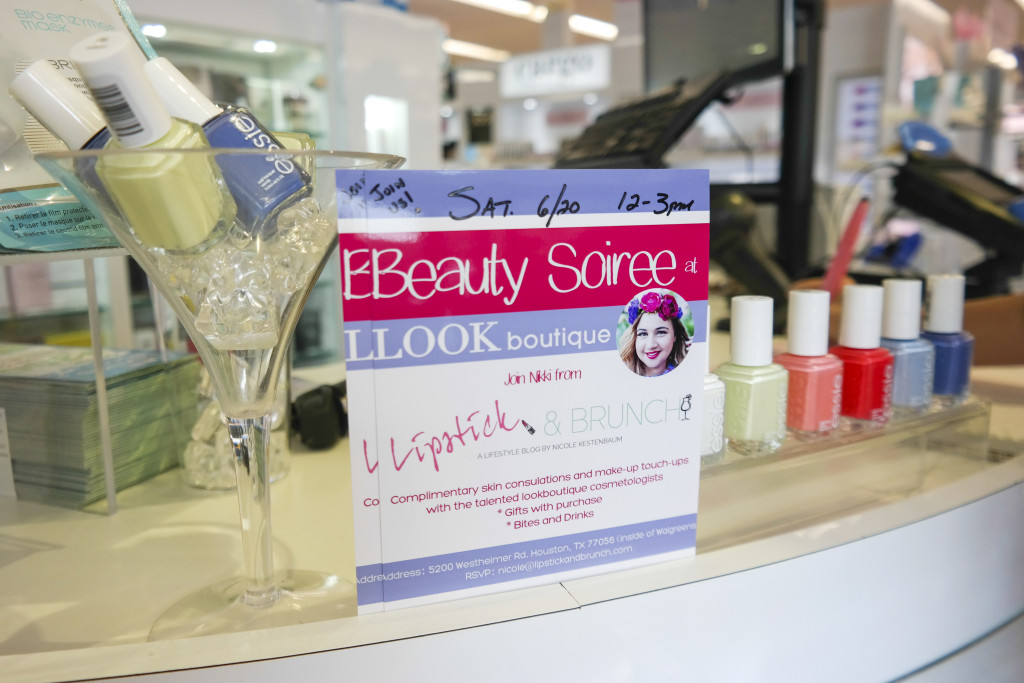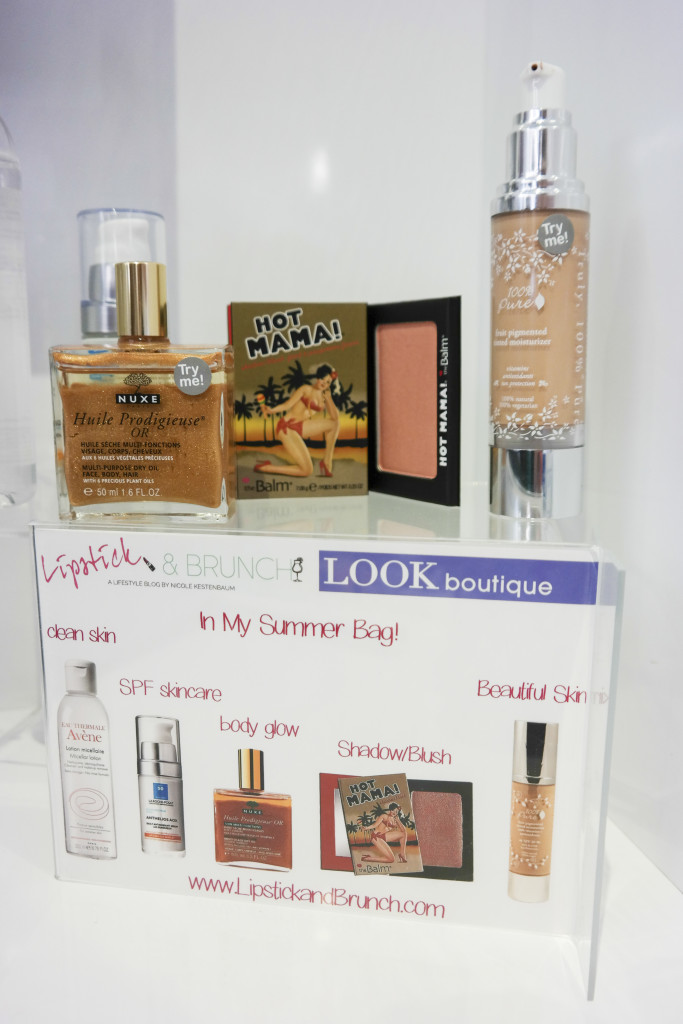 My summer picks from the Look Boutique!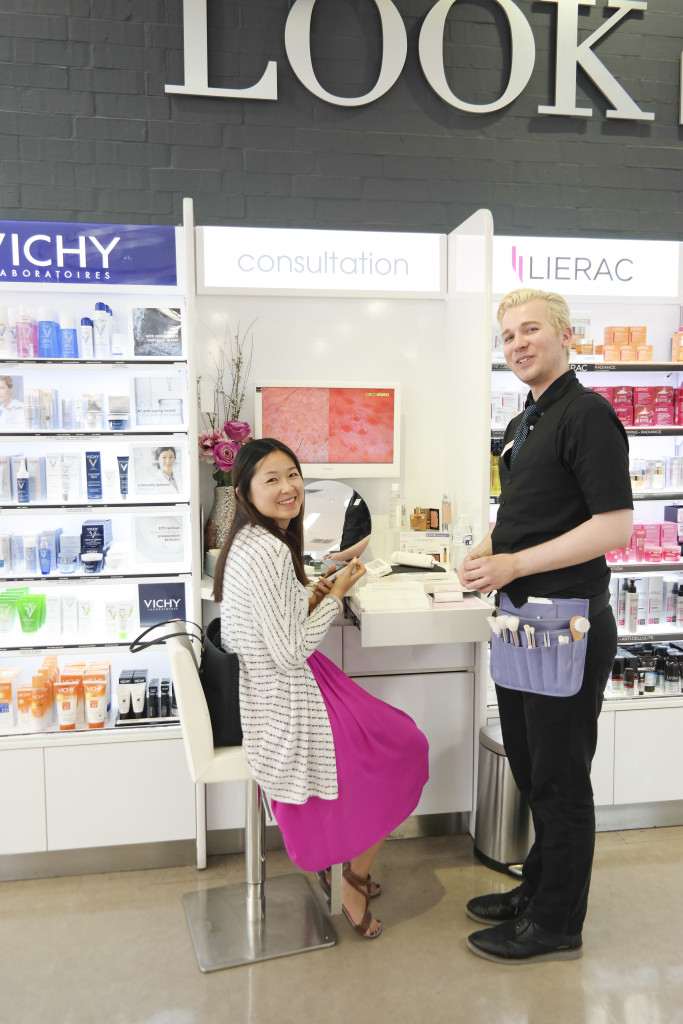 Bobby, one of the cosmetologists at the Look Boutique was offering skin consultations to all the guests.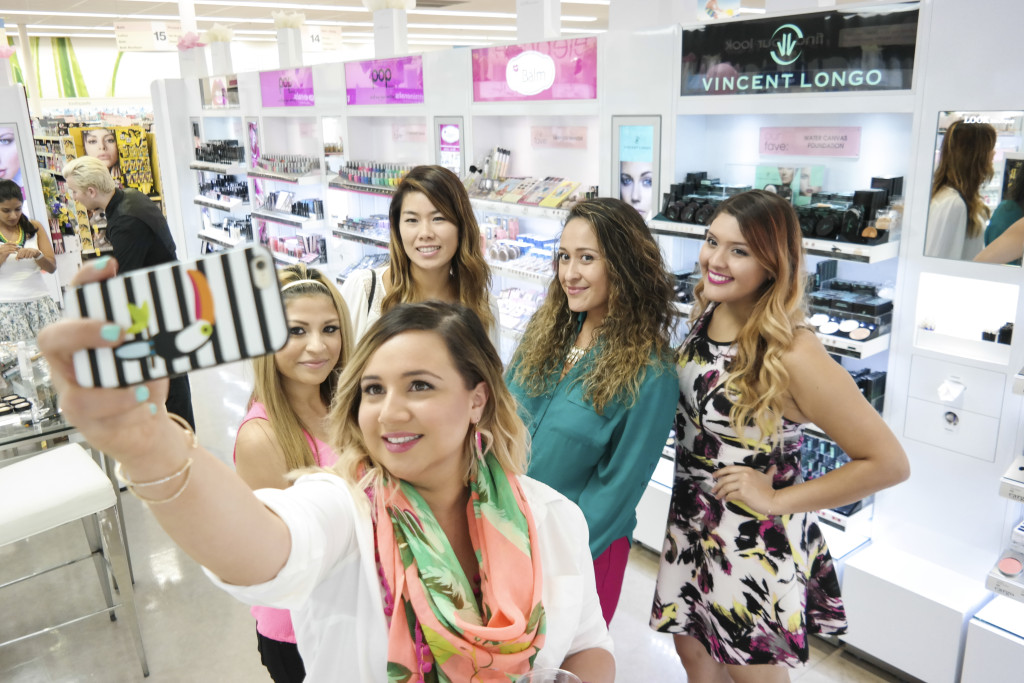 Hahahahaha-This has become my signature photo. I love group selfies!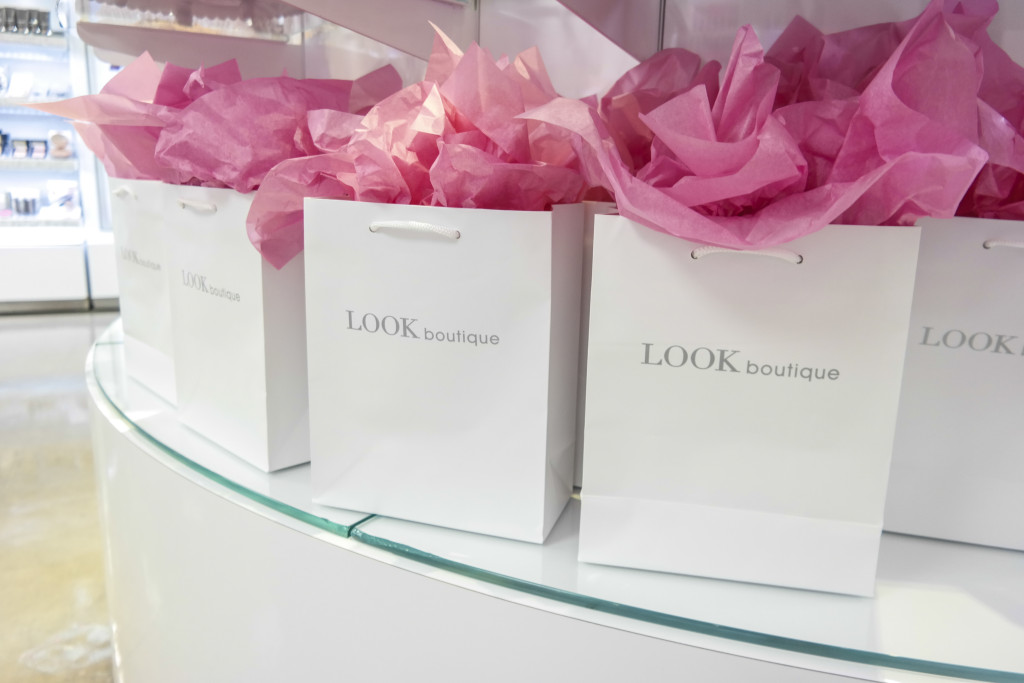 We got some really cool swag bags from the Look Boutique. Thank you so much for all the goodies inside!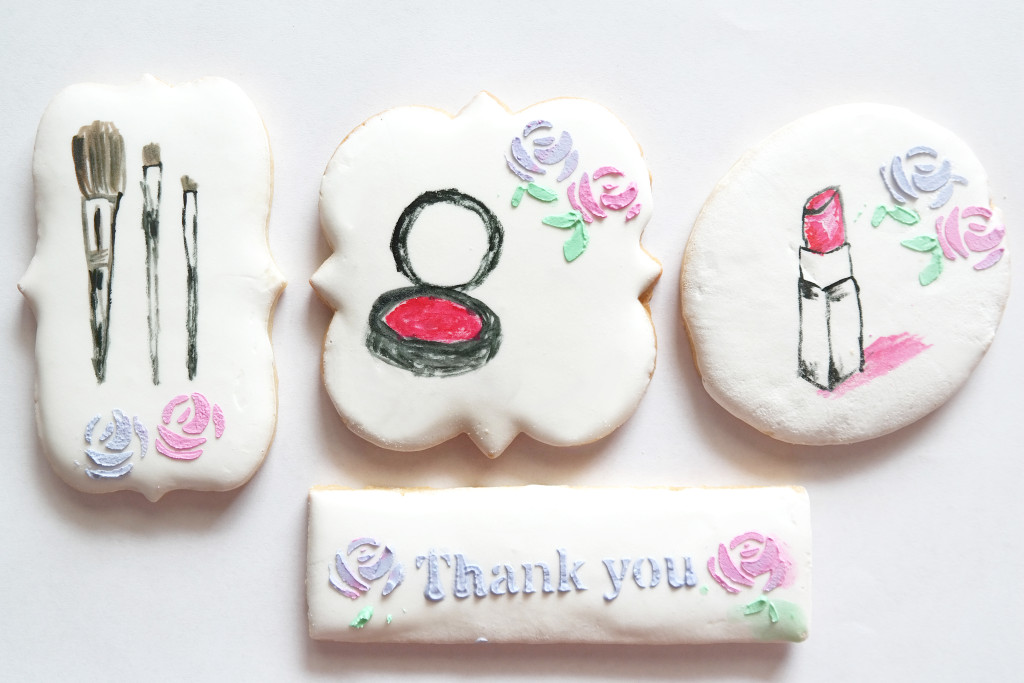 I got some custom cookies made by Sally's Sweets. She not only hand-painted them beautifully but they are also delicious!  (Sally's design inspiration was the invite for the event!)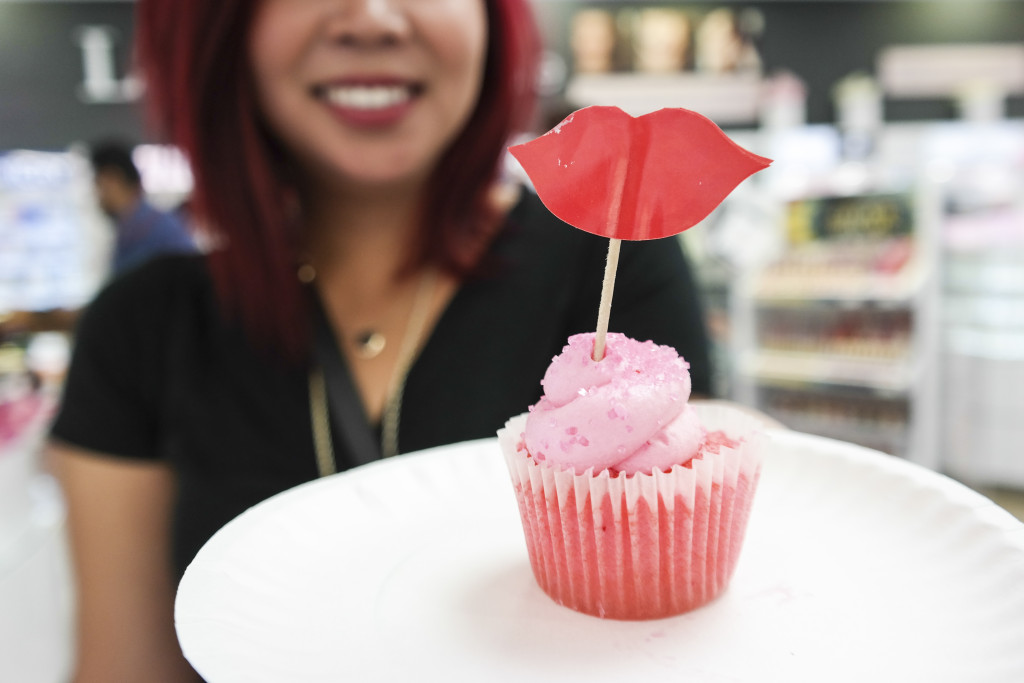 The cutest, most delicious mini pink cupcakes.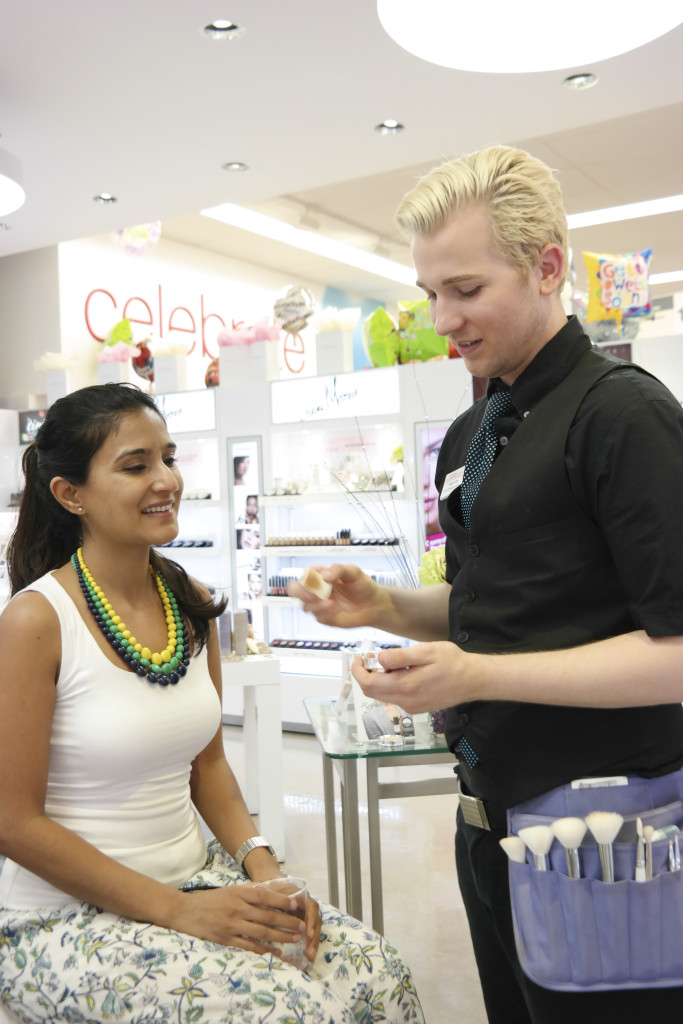 Kashmira getting her make-up touched up.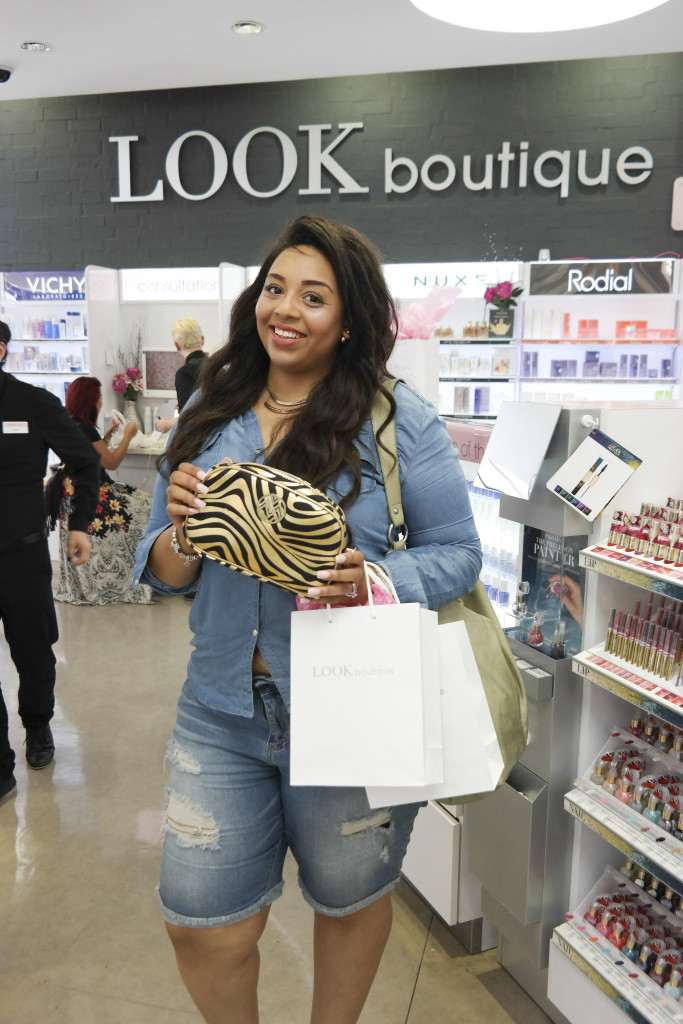 Tammy from Embellished Dame, took home a second place win in the raffle! She got a cute make-up bag with goodies inside!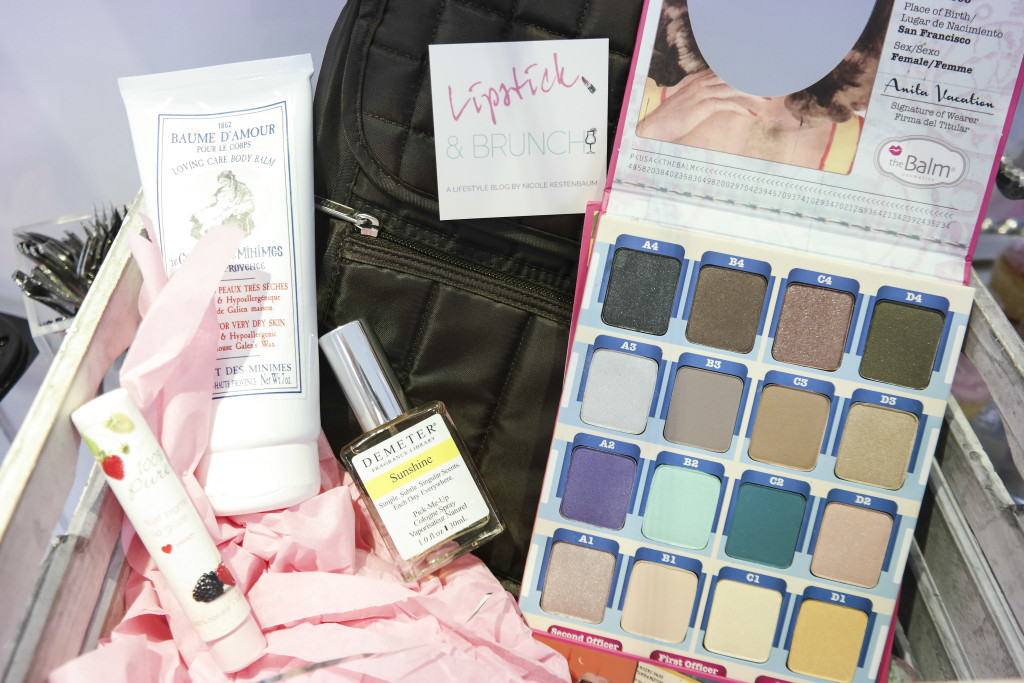 Fashion illustrator, RongRong DeVoe was the first place winner and she took home an eyeshadow palette, perfume, body lotion, lip glaze and mini back-pack! ( She had already left when her name was called as the raffle winner.)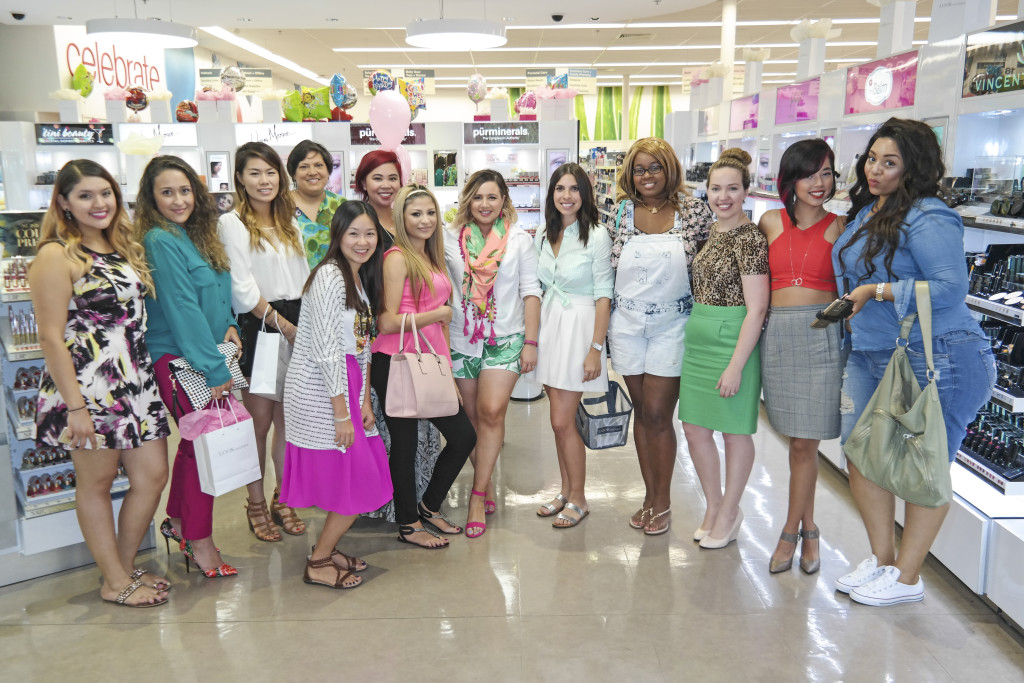 Some of the wonderful ladies that made it out to my event on Saturday! We are color-coordinating–my dream come true and I didn't even tell anyone to wear pink! A HUGE THANK YOU to all of you that showed up!
A very special thank you to the team at Look Boutique for helping me get this awesome event together. Could not have done it without superstar Bobby providing skin consultations and make-up touch ups. Thank you to Hektor and Veronica for all your help as well!
Photography by: DAKMPA For all the event photos check them out here.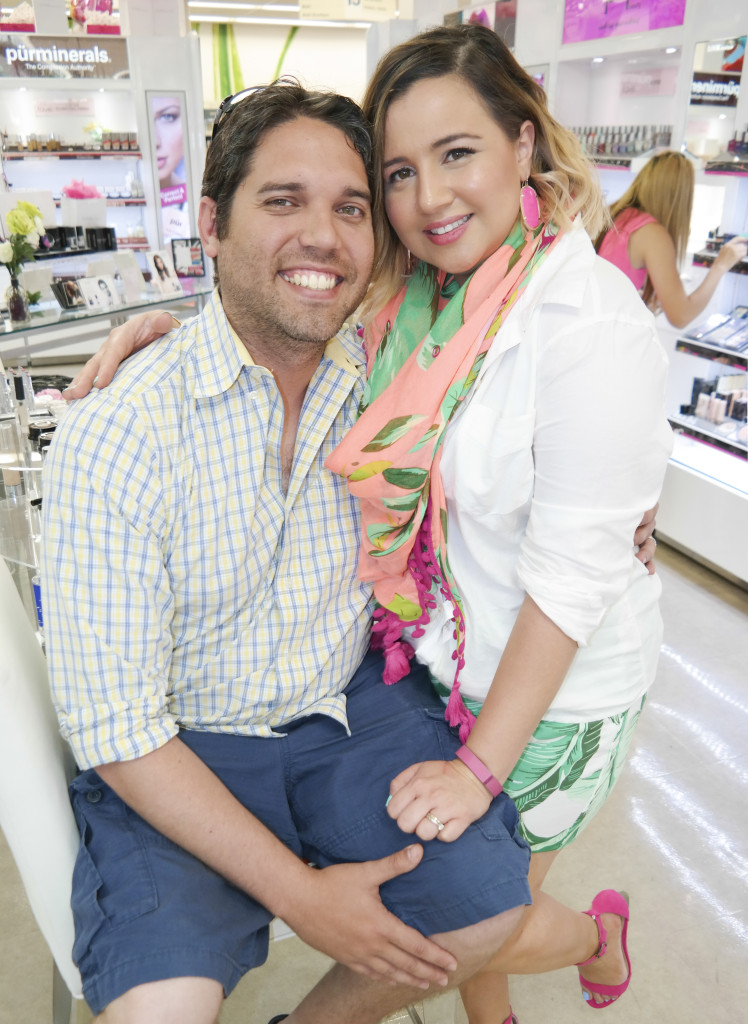 Also, I wanted to mention my husband, who I don't mention enough but is always behind the scenes, keeping me together, providing unmatched support and putting up with all my crazy ideas. Love you and thank you baby!
Save
Save
Facebook Conversations