Before I knew that multimasking (like multitasking but with face masks) was a thing, I was applying three different masks at the time to target different problem areas on my face to save some time and make lunch, work on my blog and do my nails and multitask while I multimask.
My Skin
My face is oily-combination which means I have break-out prone areas like my chin and forehead (but mostly my chin) and dry areas like my cheeks and nose and sensitive areas like the one under my eyes. I like multimasking because it allows me to personalize my facial mask application and satisfy the needs of each area of my face.
Don't Neglect  Your Lips & Neck
You can't really tell in the photo below, but I have a thick beeswax lip balm layer on my lips. Want to go a step further? Give your neck some TLC and apply an anti-aging or firming mask on your neck. If you want to do the same thing at home, let me give you the 411 on what and how I did it.
Disclaimer: I'm not a dermatologist or skincare professional so always do a patch test on your arm before using a product on your face.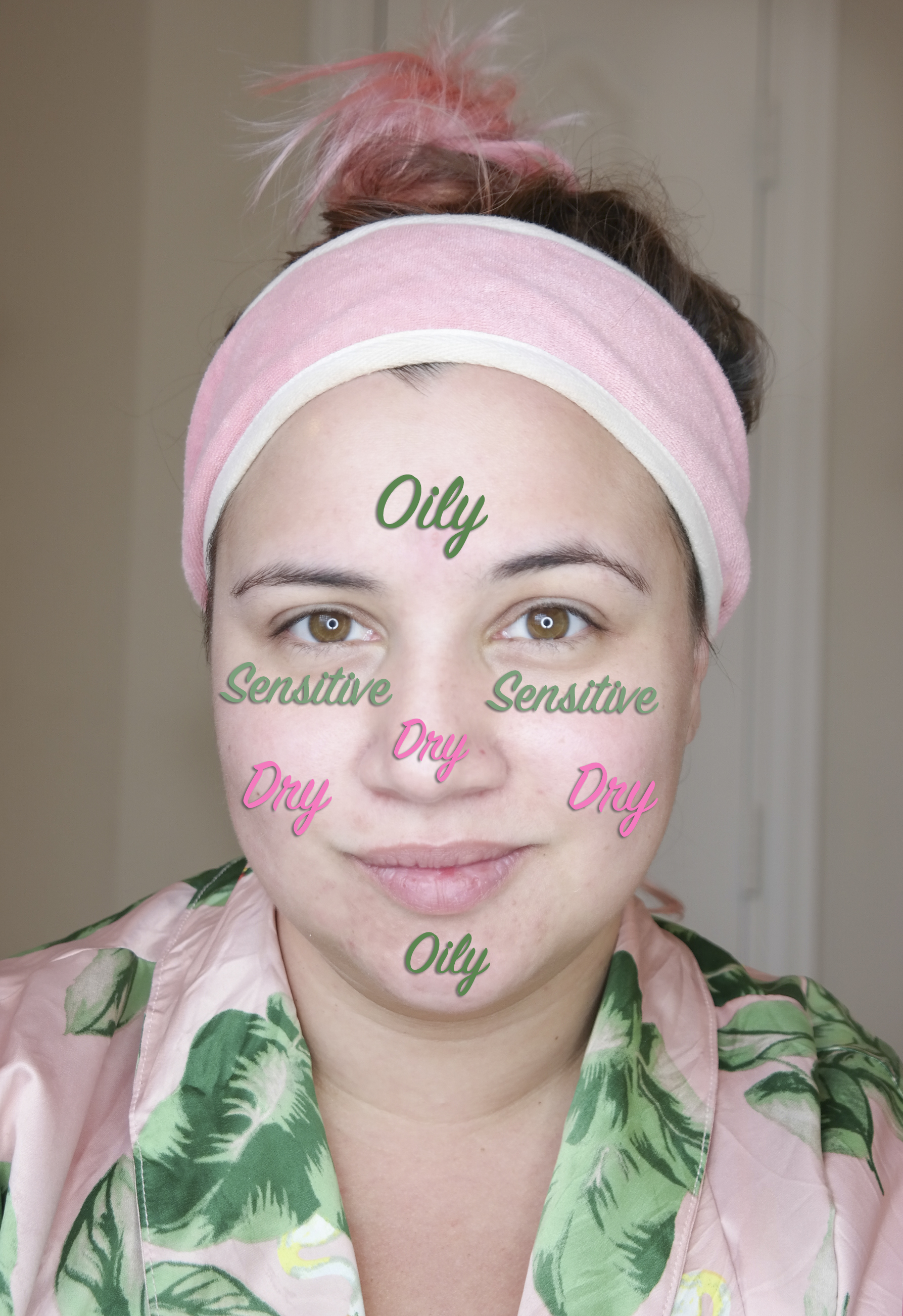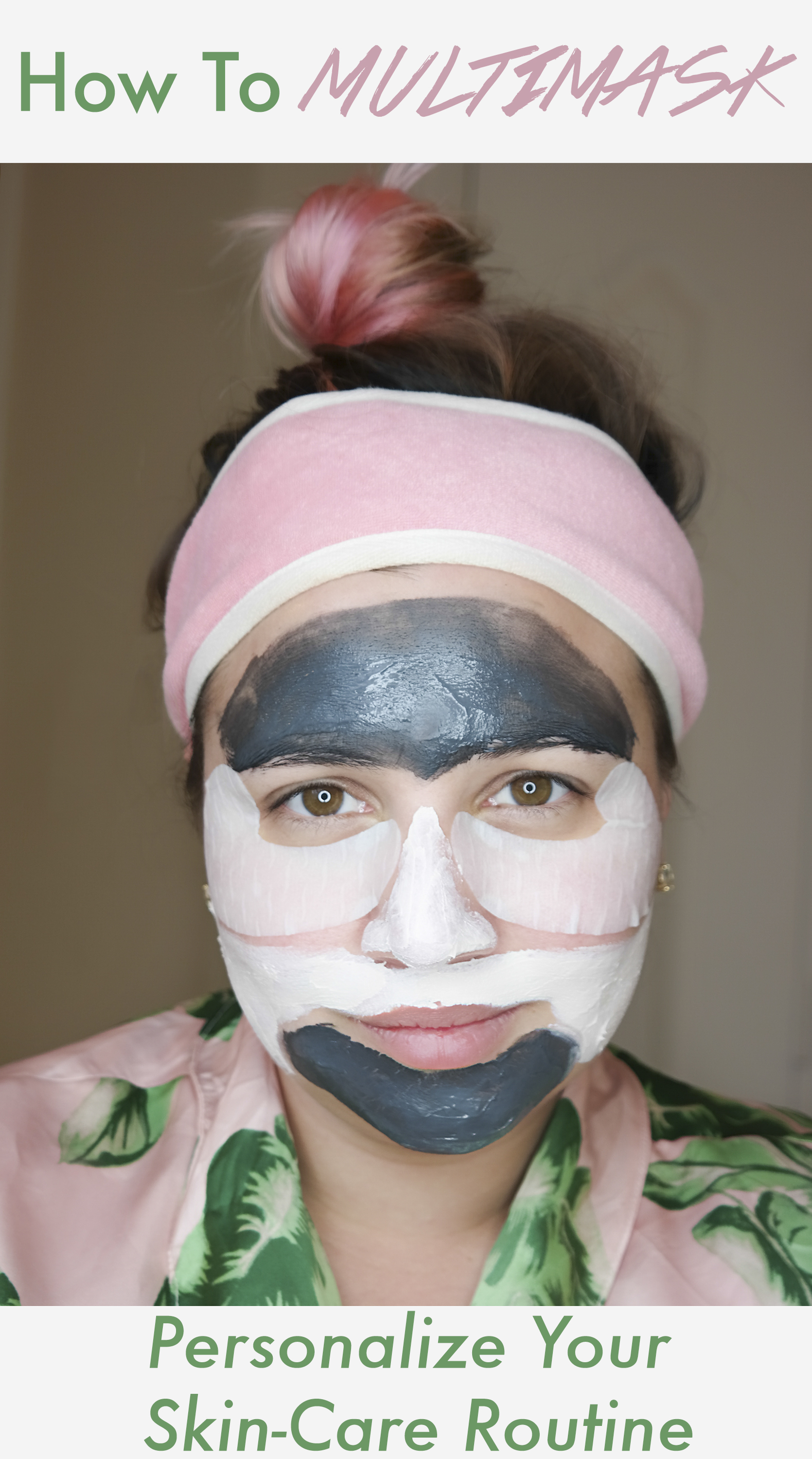 (Yes, you'll look scary for a while but your skin will thank you! Besides great skin makes for better-looking make-up!)
Tips for Multimasking
First of all, choose your favorite masks and determine what will go where depending on your skin's needs.
Determine  how you'll "divide" the different areas of your face (my face chart above shows you an example of how I divided my face).
Put on a lip mask/Vitamin E oil, Vaseline or coconut oil on your lips so it stays on the longest for super, soft smooth lips.
Put on your eye masks before any other. You never know what size these are and you want whatever space is left for your face masks.
Apply the clay/gel/cream masks on the rest of your face.
Be sure that all the masks are on for the same/similar amount of time. (set a timer on your phone)
Sit back, relax and let your masks do the multitasking on your face!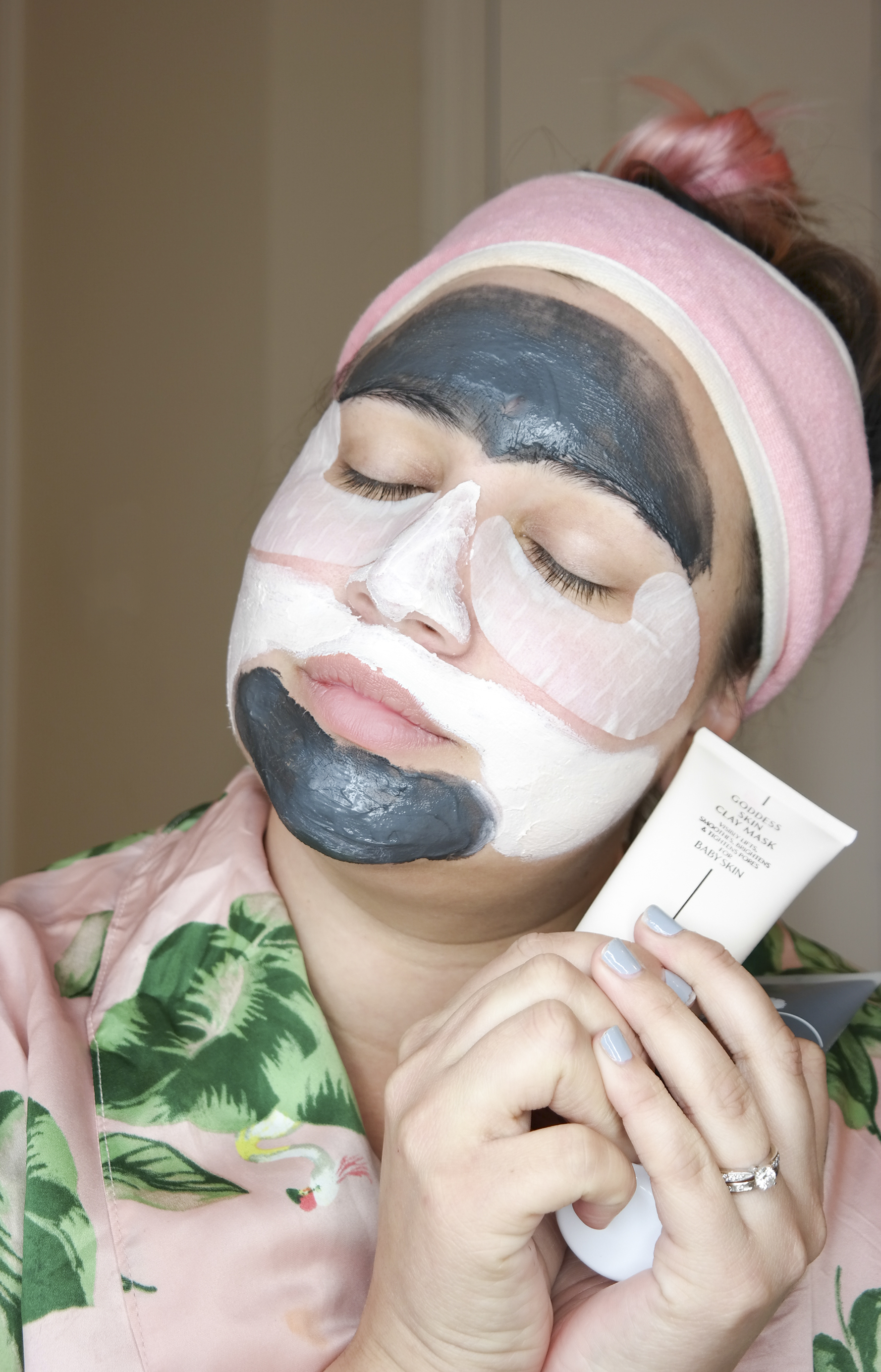 Cuddling up to my current favorites
Sephora eye mask (variety available), masks c/o Charlotte Tilbury and Origins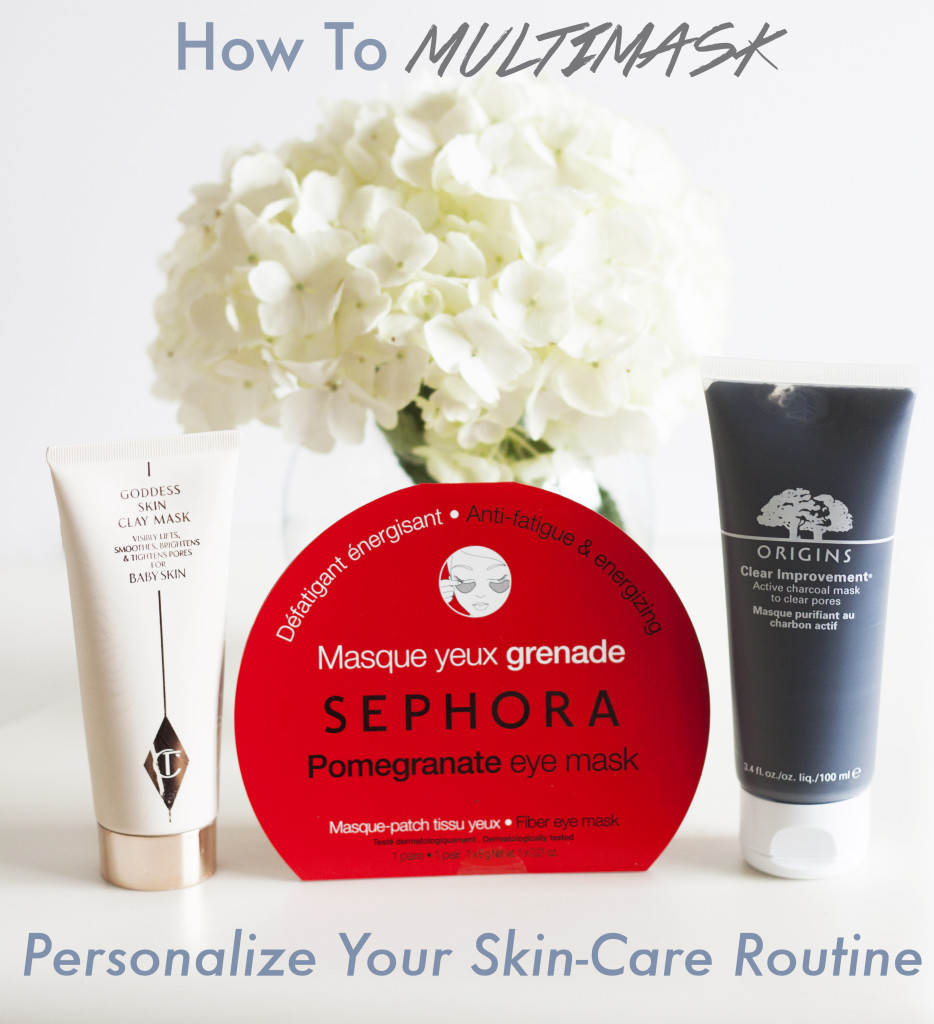 You can use any of your favorite masks  for your custom treatment but these are some I reach for when I am doing this at home. The Sephora tissue eye masks come in an infinity of colors and treatments so you'll have an array of choices for your eye area.  Other clay masks that I love for blemish-prone areas are this one and this one. An amazing mask for  glowing skin is this one; a little too pricy for me but I've tried some samples and it really quenches my skin.
Have you ever multimasked or are you more motivated to try it?
What are your favorite facial masks? Let me know!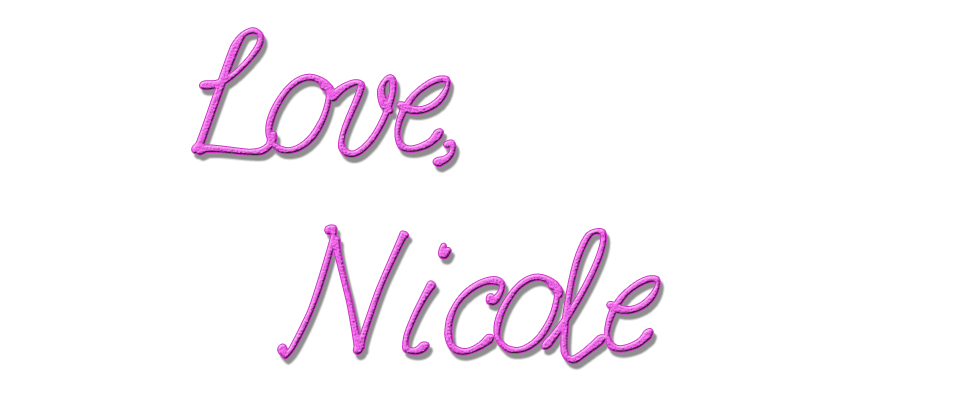 Save
Facebook Conversations