It's always a good day when you hear that Bluemercury, the epitome of a curated luxury beauty retail shop will open it's first local location in Houston's Memorial City Mall. I'm very excited about this new option for my beauty-shopping needs especially because I had worked with Bluemercury on a gift guide almost 2 years ago and also received samples in my Birchbox from their exclusive M-61 line and wondered when they'd make it to Houston. Well, I guess my wishful thinking paid off  because founders, Barry and Marla Beck will have two more stores opening in Houston!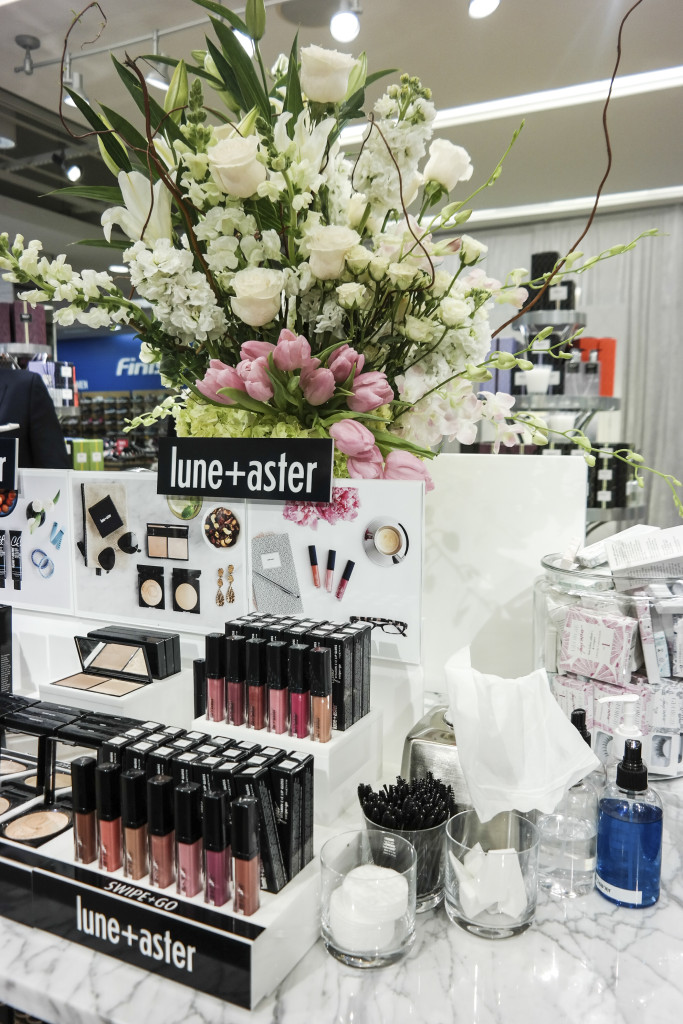 Lune+Aster is a make-up line created by CEO Marla which promises a quick, easy application and polished finish.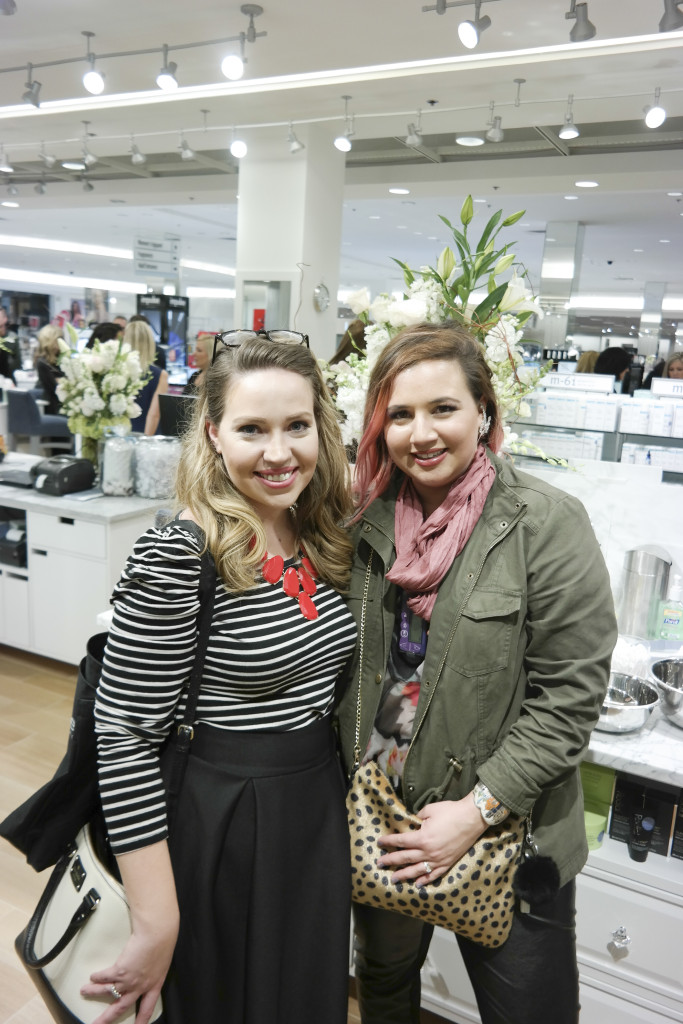 With my cutie friend, Jaclyn from Beauty and the Binky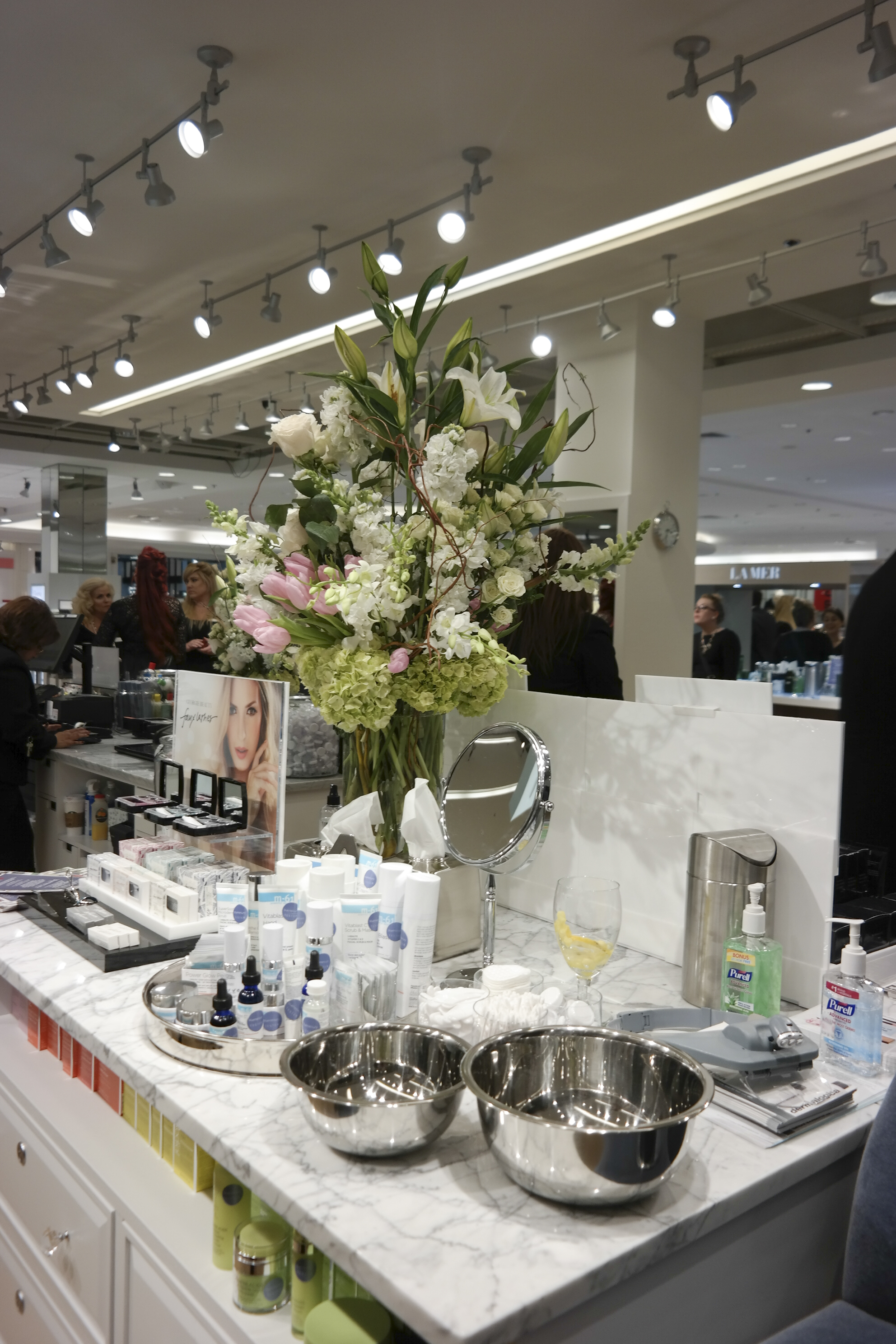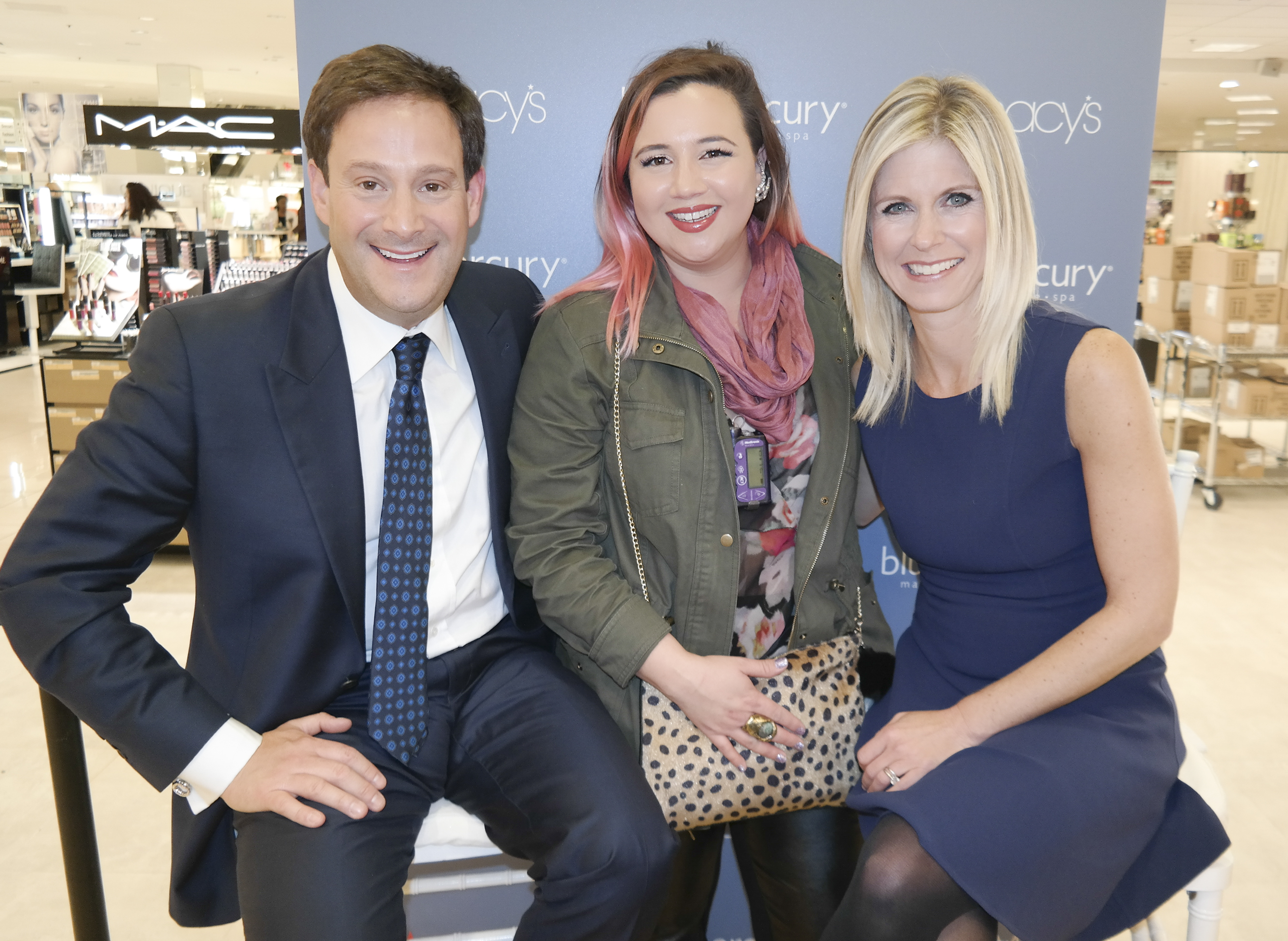 With power couple Barry and Marla Beck
A Quick Chat with CEO Marla and COO Barry Beck
Marla asks me which is my favorite: the Lipstick or the Brunch? Definitely the lipstick! Confidence and no calories in a tube of lipstick. I'll take that over anything!

Why did you choose Houston to open your new locations?
Barry: We love Houston! We've been looking at this town forever! It's the fastest growing city in America. We're going to be opening up free-standing stores in Rice Village and Woodway Villlage near The Memorial area.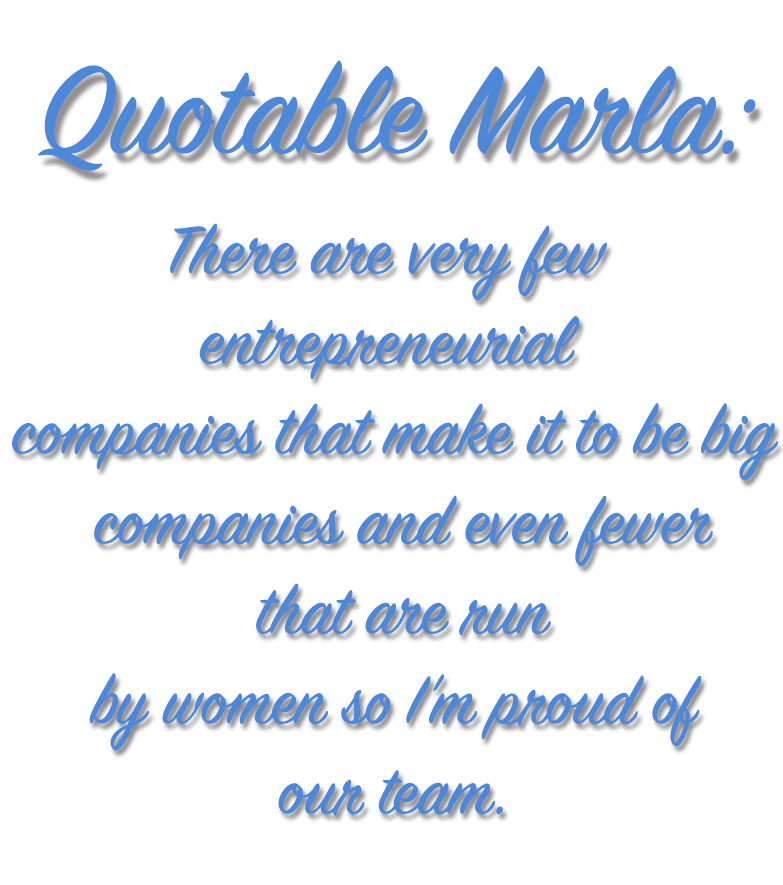 Marla, as a woman how does it feel to be the CEO of a beauty company?
It is so amazing! 93% of our staff, corporate and in the field of women so it's really powerful . You have to take everything one thing at a time, one day at a time. It's amazing to see the leaders we've created in our company; we have people that have been sales associates that now run half the country [as in half of the Bluemercury stores]. For us it's always been about career paths  and helping them become leaders and it's so rewarding. There are very few entrepreneurial companies that make it to be big companies and even fewer that are run by women so I'm proud of our team.
Barry and Marla are also parents and their passion in the beauty industry has led their kids to follow in their footsteps. Marla told me that her her three children help her at Bluemercury; whether it be unpacking products or working at the store; the only thing I can say is, that would have been my dream as a beauty obsessed 10-year-old girl! To take a peek into Marla's beauty-filled life check out her blog!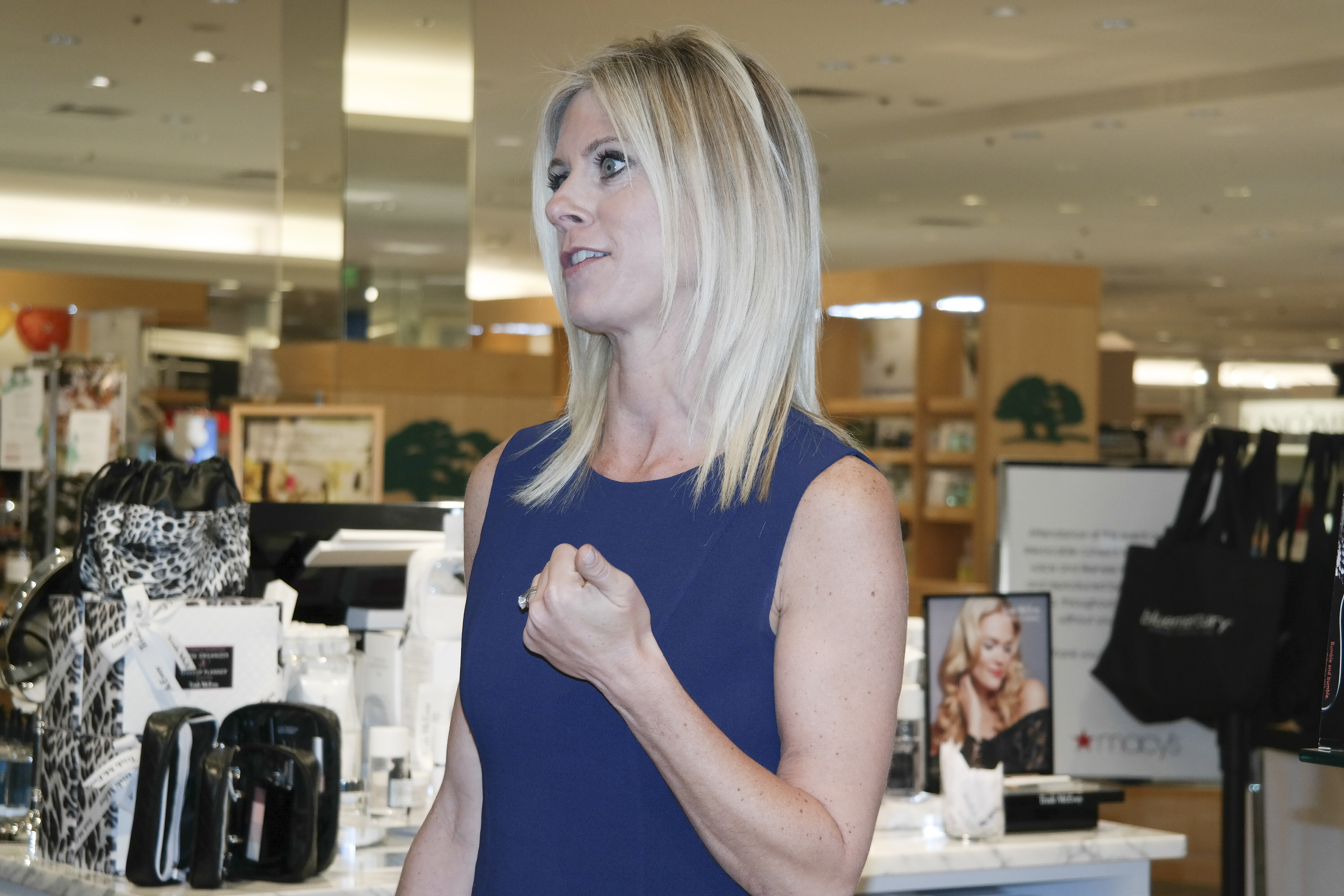 Marla Beck has her own beauty blog with everything from her current favorite beauty products to her kids favorite shampoo.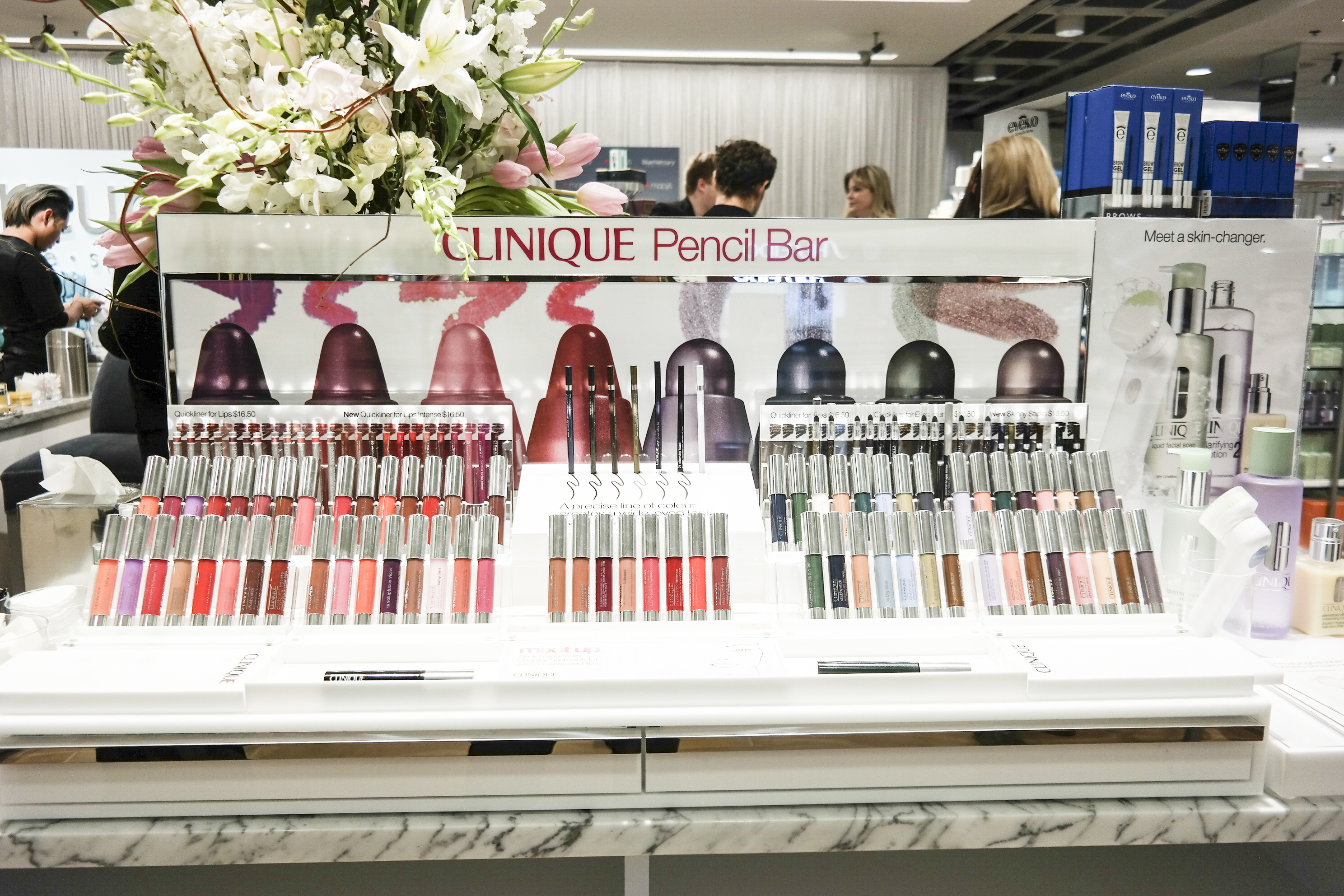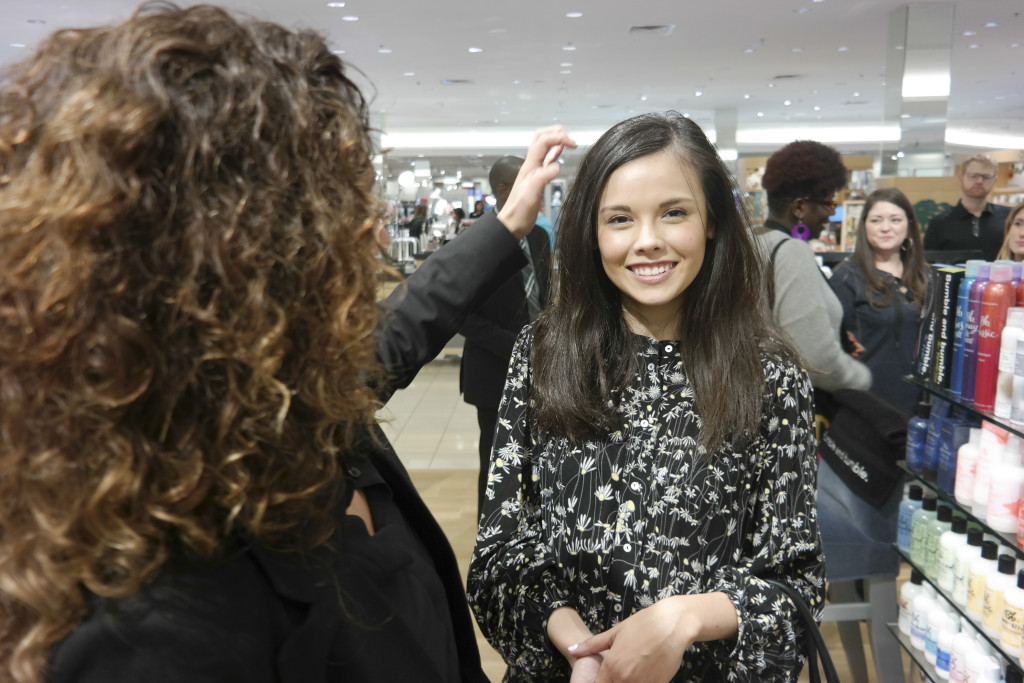 Hairstylist to the stars and award winning, international hair-stylist Tara Smith, has her organic, vegan/gluten-free hair line exclusively available at Bluemercury. She tried on some of her delicious smelling products on event host, blogger Monica from Classy and Fabulous.
I can't wait to go back to Macy's and visit the Bluemercury shop and chat up the beauty experts about all the beauty brands I haven't tried (shocking I know! LOL). In addition to Bluemercury's exclusive, brands M-61 skincare and Lune+Aster,  other brands carried by Bluemercury are available such as La Mer, Rodial, By Terry, Tara Smith, Georgie Beauty, Nudestix, and Eyeko.
Are you excited about visiting this "shop-within-a-shop" at Macy's Memorial City Mall? What brand are you most looking forward to trying?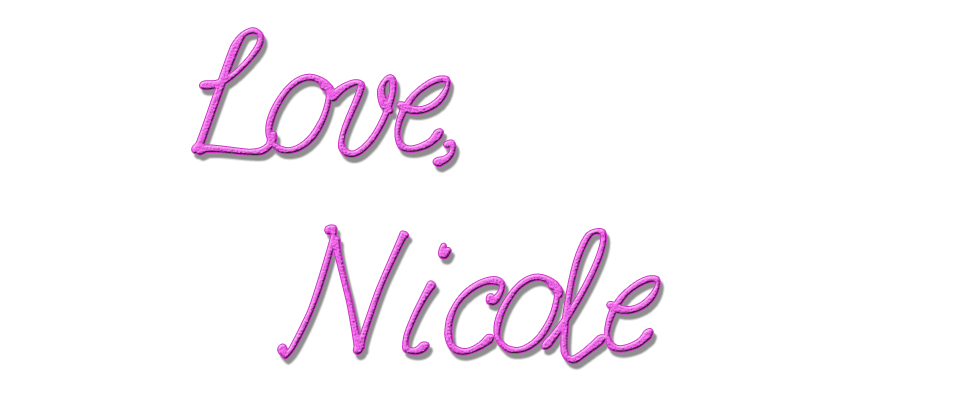 Facebook Conversations