If you haven't heard of Sugar & Cloth well, you've simply been missing out on the most colorful, blow-your-mind, creative DIY website by Ashley and her partner in crime, Jared, who serves as her resident photographer behind all the crisp, technicolor images.
Yesterday was an epic evening because Ashley debuted a project she had been keeping secret for a while which is the launch of the #SugarandClothColorwall; a rainbow of colors painted on a gigantic wall in East Downtown; a color palette she herself chose and that Lowe's Home Improvement provided all the paint for. I can describe it as a #BloggersDream or a #ColorLoversFantasy! Check out some of the fun pics we took (Ashley even had props such as balloons and signage to use in the photos) and you better believe I'll be back to use each and every color in the palette for my outfits! If you're visiting Houston, this is a must as a picture spot.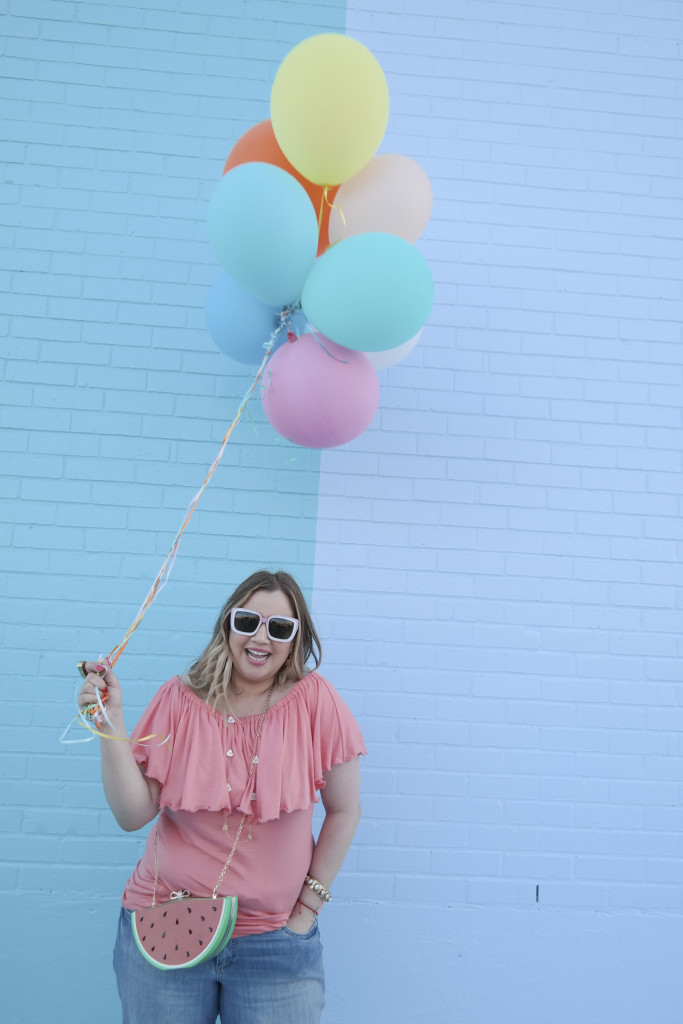 The Sugar and Cloth colorwall is located at Work at Headquarters on 3302 Canal Street in East Downtown Houston. My shirt is from Stitch Fix.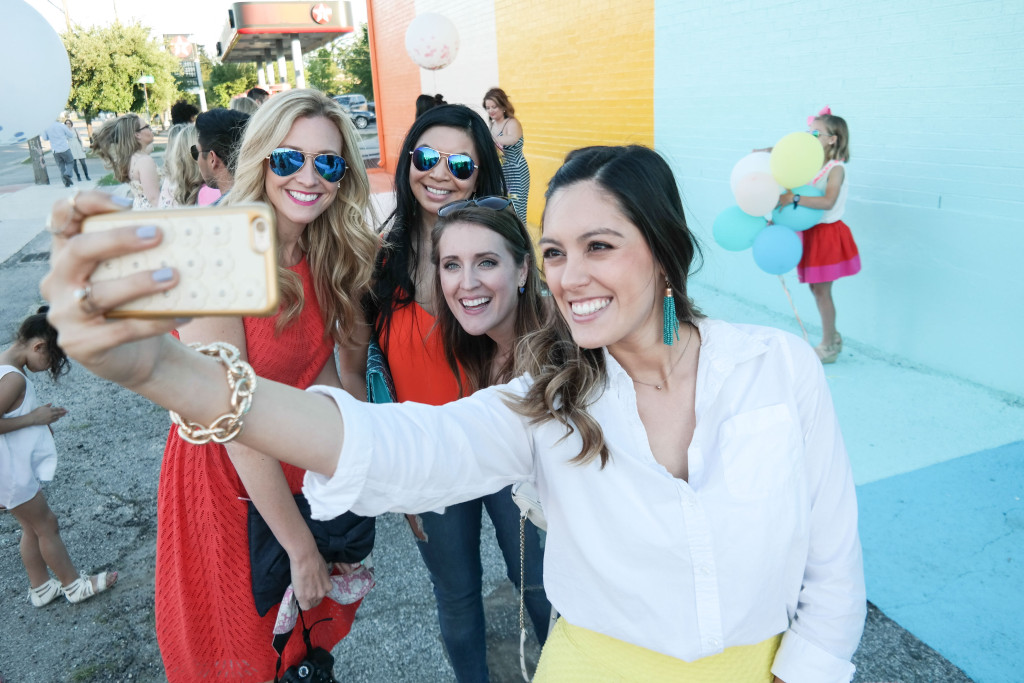 This colorwall is perfect for selfies! Bloggers Sarah, Lynn, Shelbi and Margret looking pretty.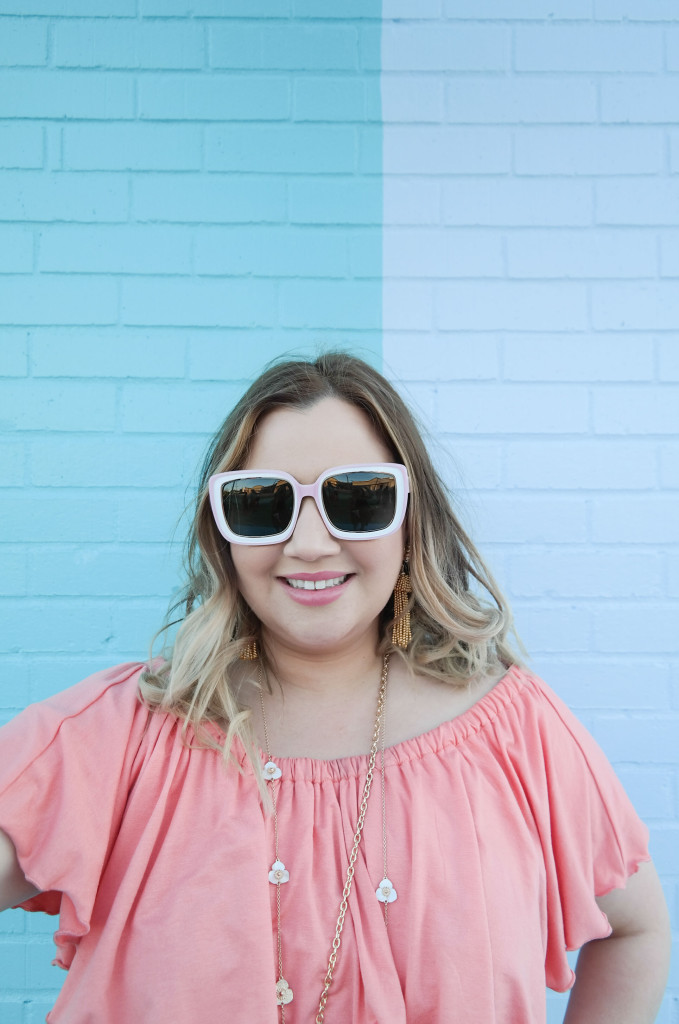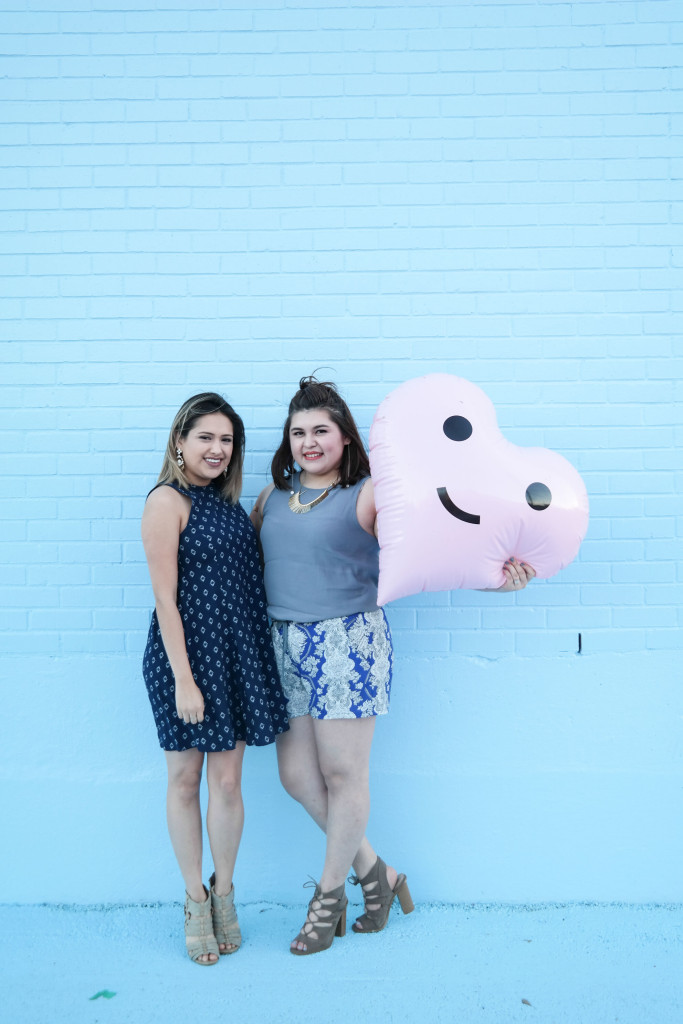 Bloggers Wendy and Ashley looking cute!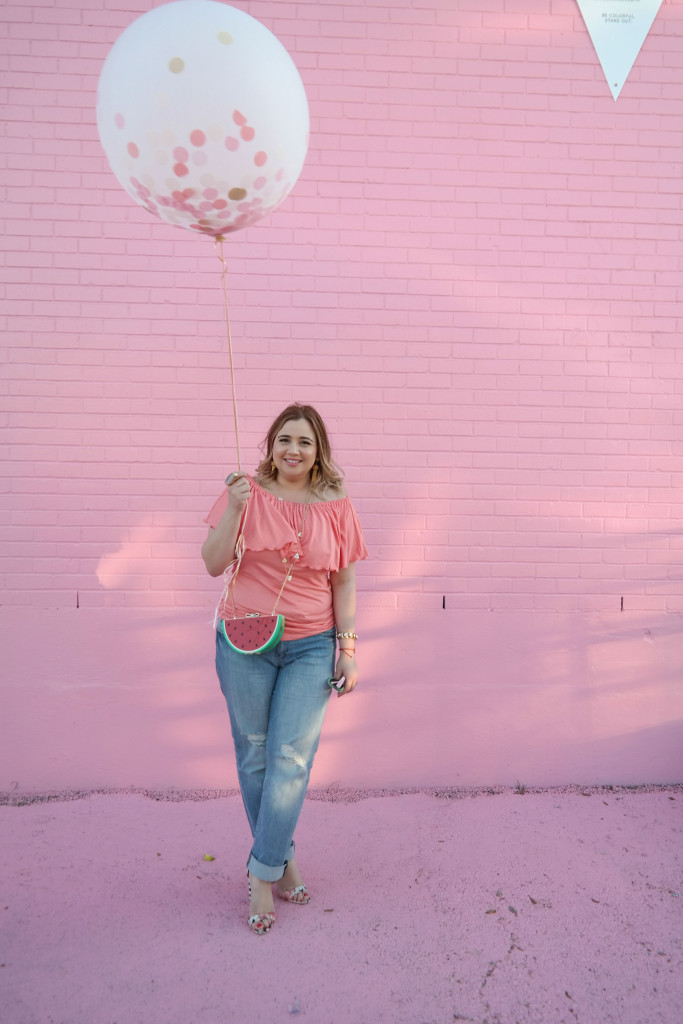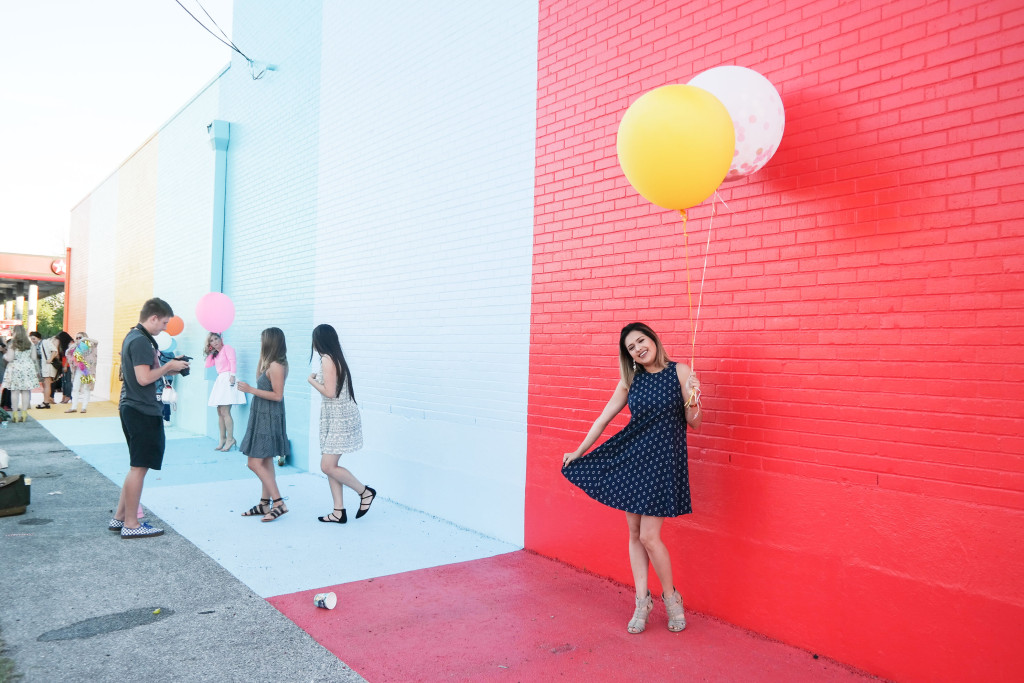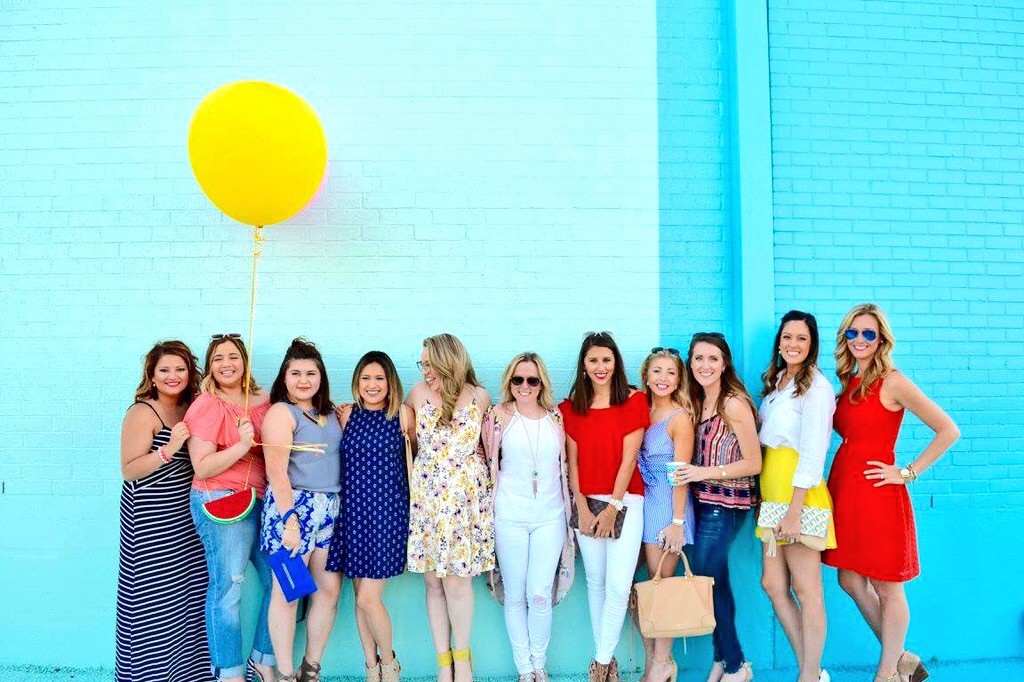 Houston Bloggers at The Sugar and Cloth Colorwall Photo via Nina Spears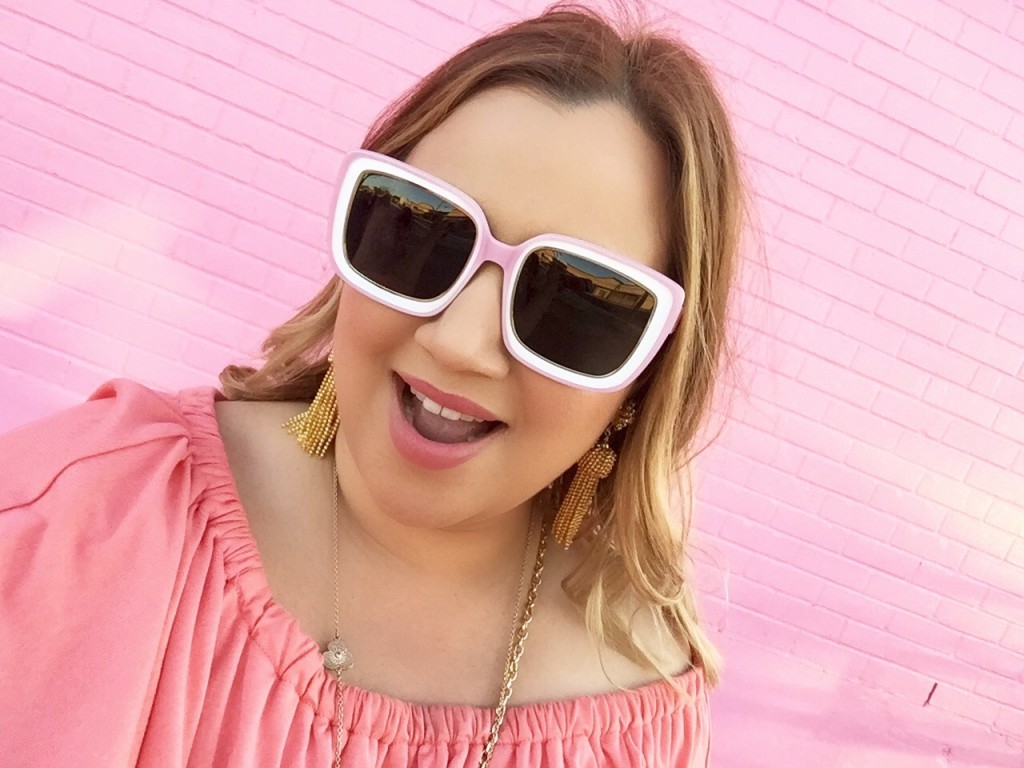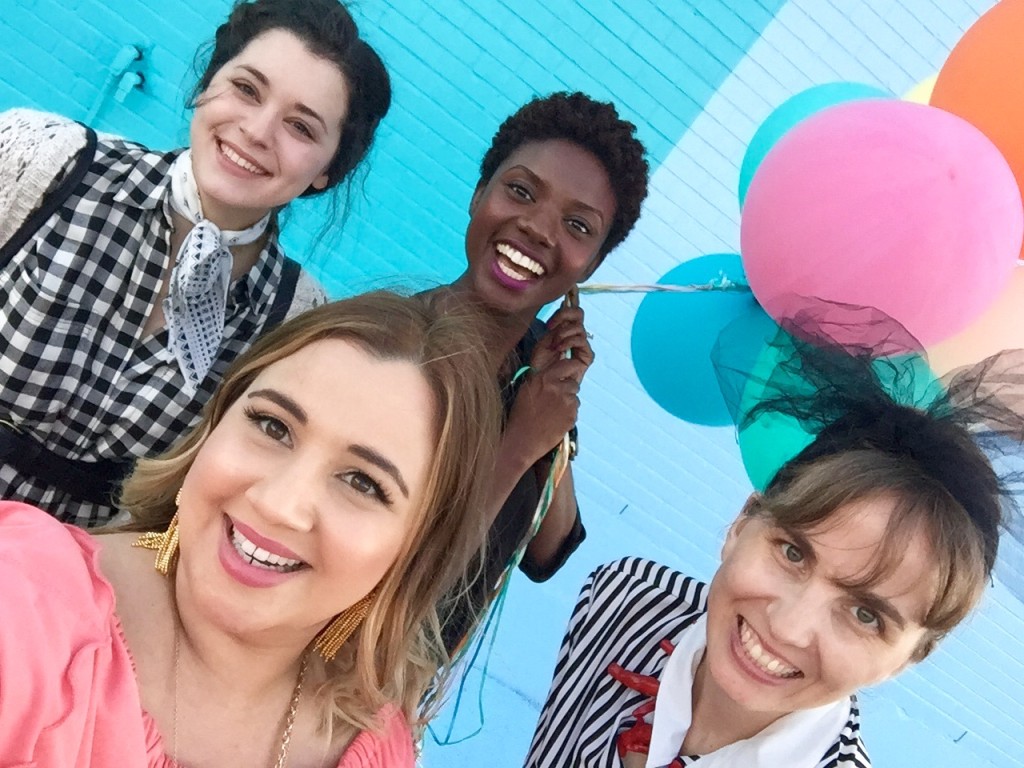 Selfie with designer Em, photographer Brandy and vintage stylist Heather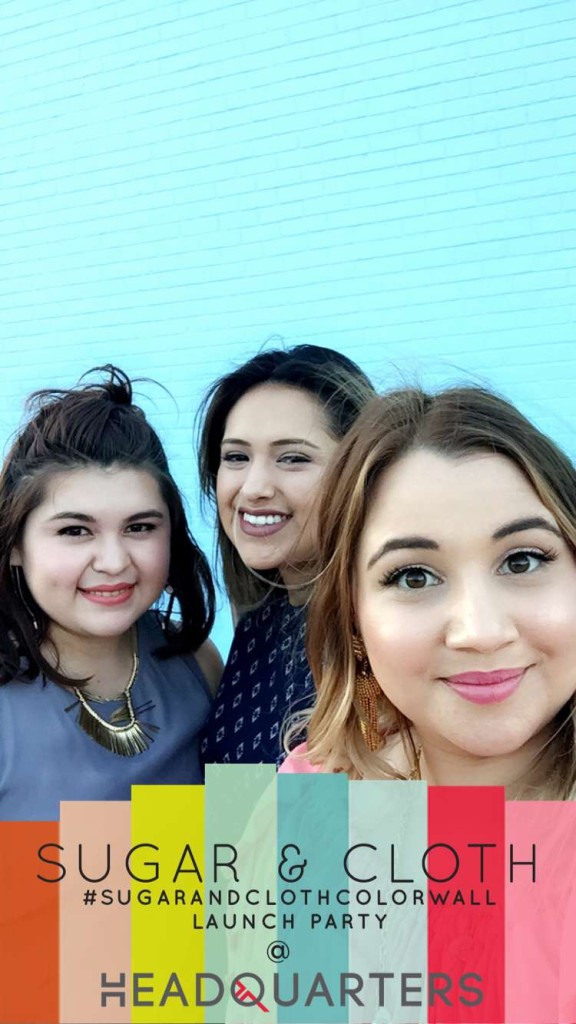 We even had a Snapchat geofilter at the party!
Thank you Sugar and Cloth for this beautiful, colorful gift you've given Houston!
Want to see more photos? Look for the #SugarandClothColorwall hashtag on Instagram and have fun looking at all the photos of the launch party yesterday!
Facebook Conversations