A couple of weeks ago Simon Malls invited an exclusive group of Houston influencers to the beautiful Station 3 venue for dinner, mingling and a magical fashion presentation from The Webster @thewebster, La Perla @laperlalingerie, Erdem @erdemlondon and Gucci Beauty @gucci at Saks Fifth Avenue @saks.
I wanted to share a beautiful photo album with you of the very special evening!
A huge thank you to Simon Malls for the invitation!
Photography c/0: Elisheva Golani Photography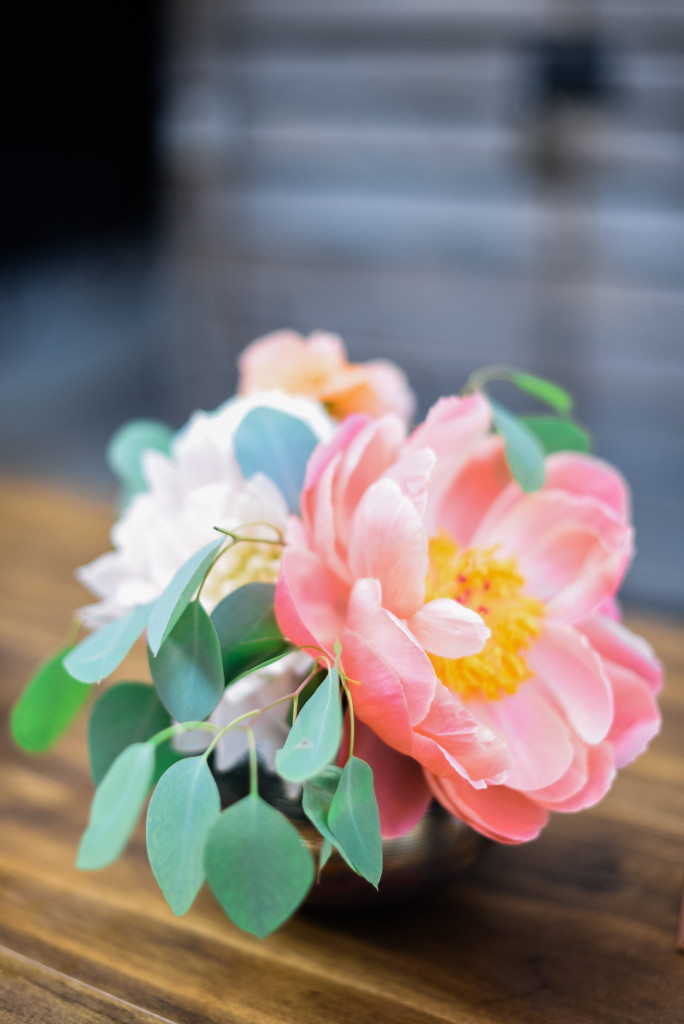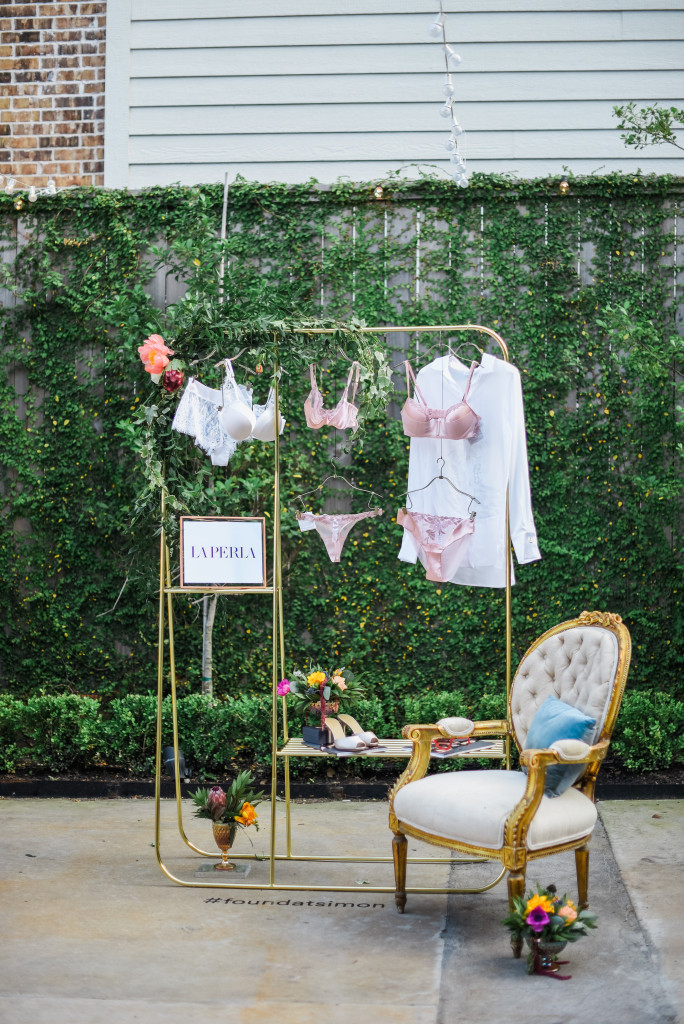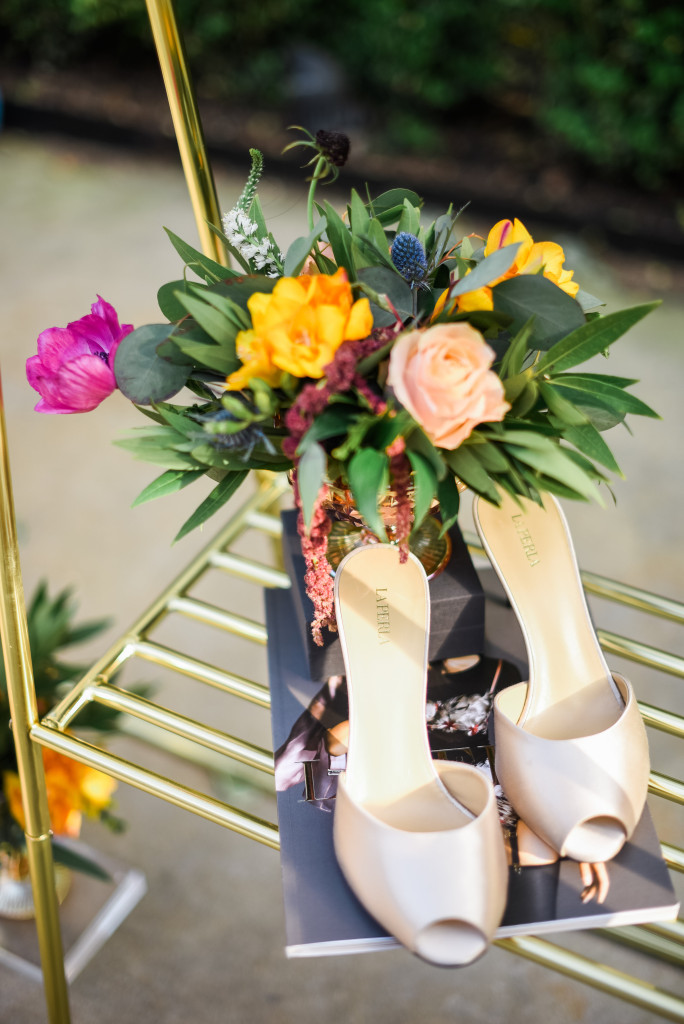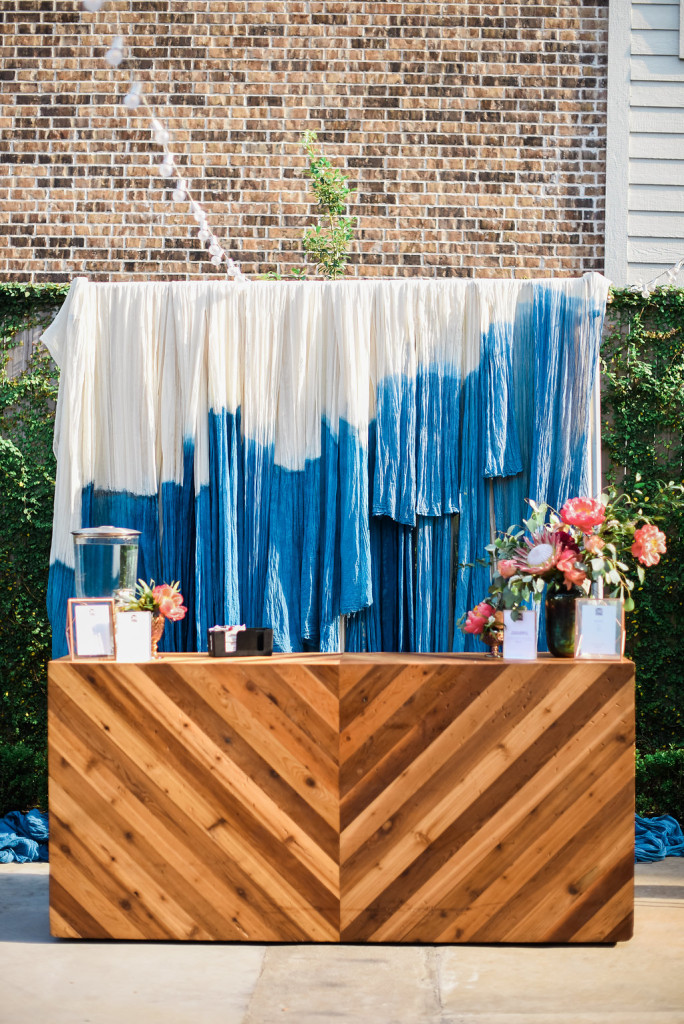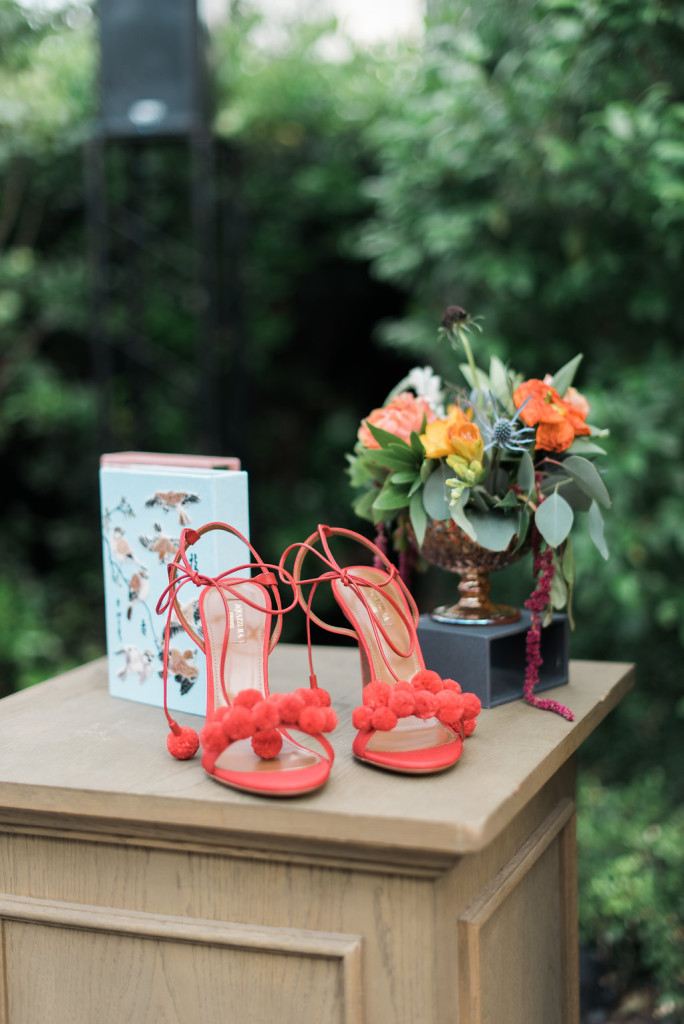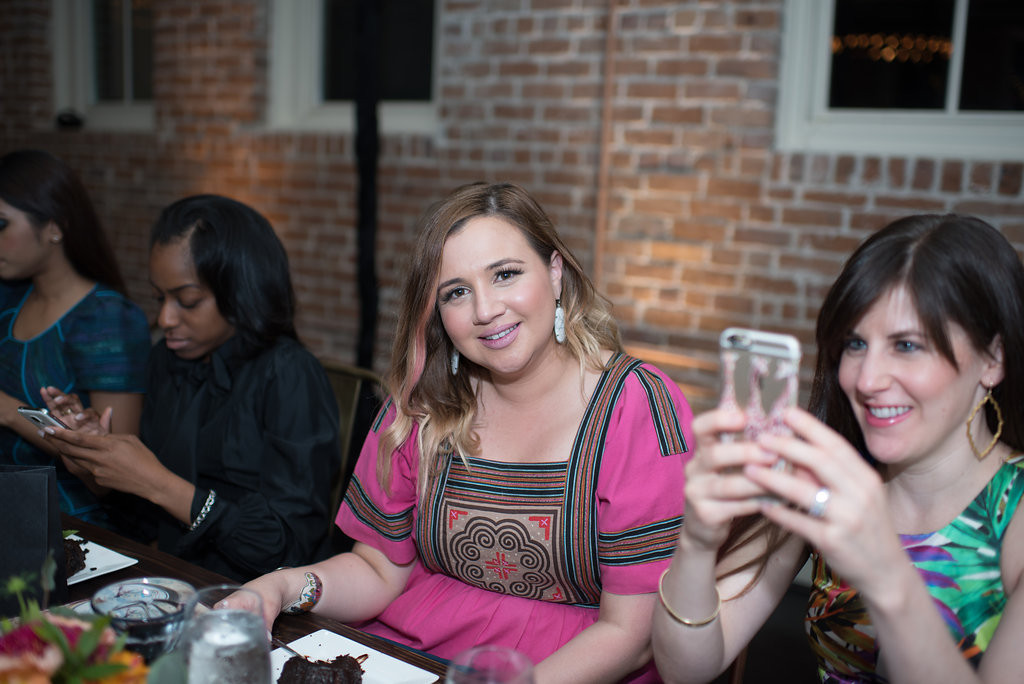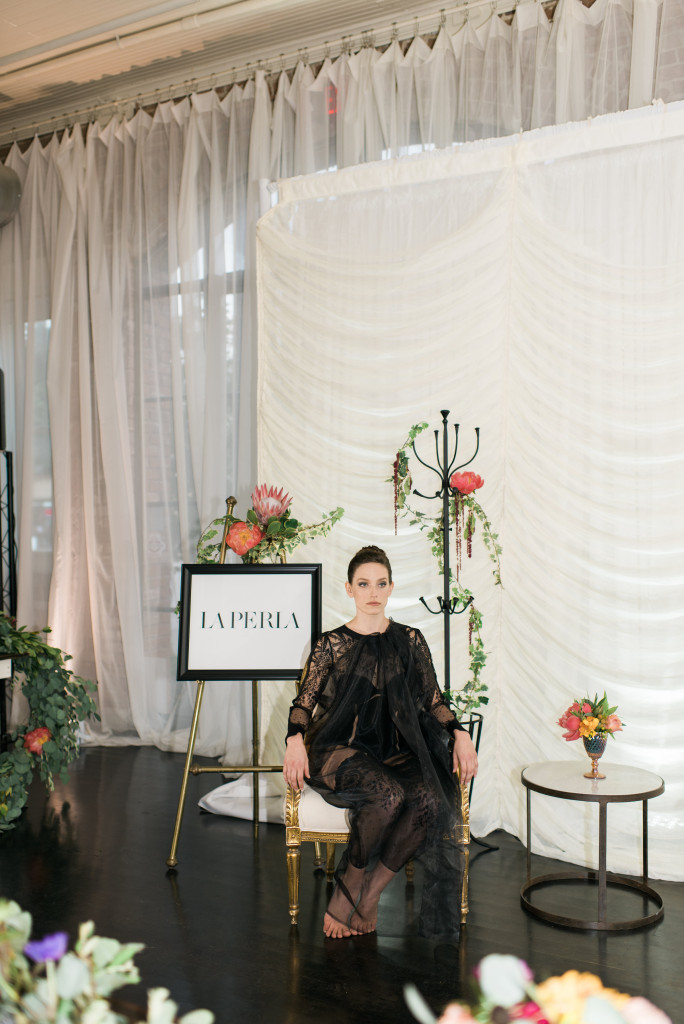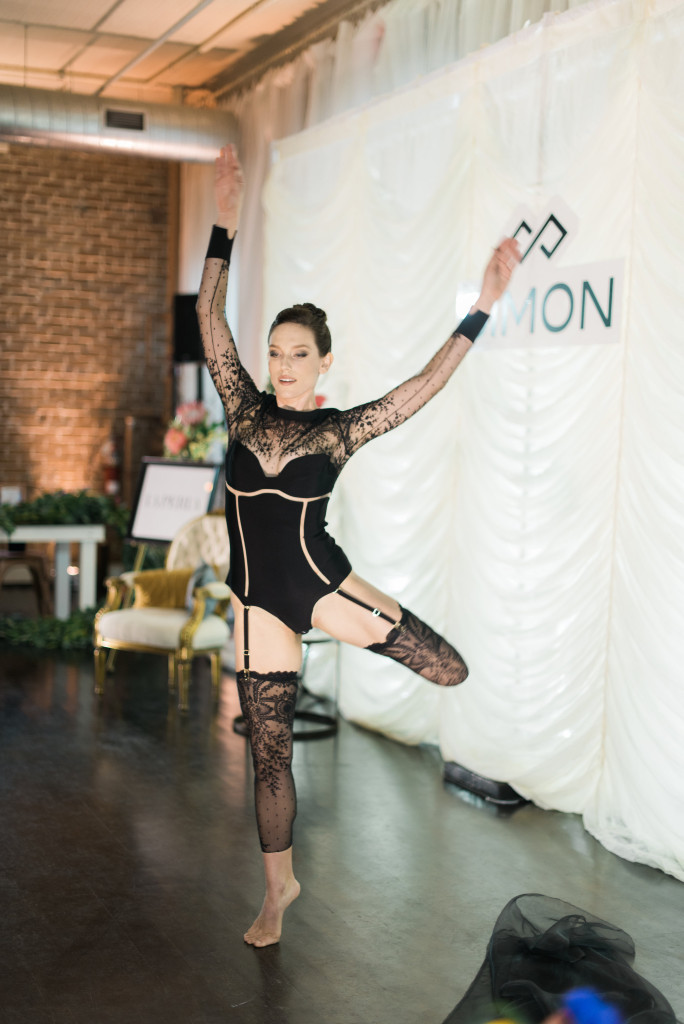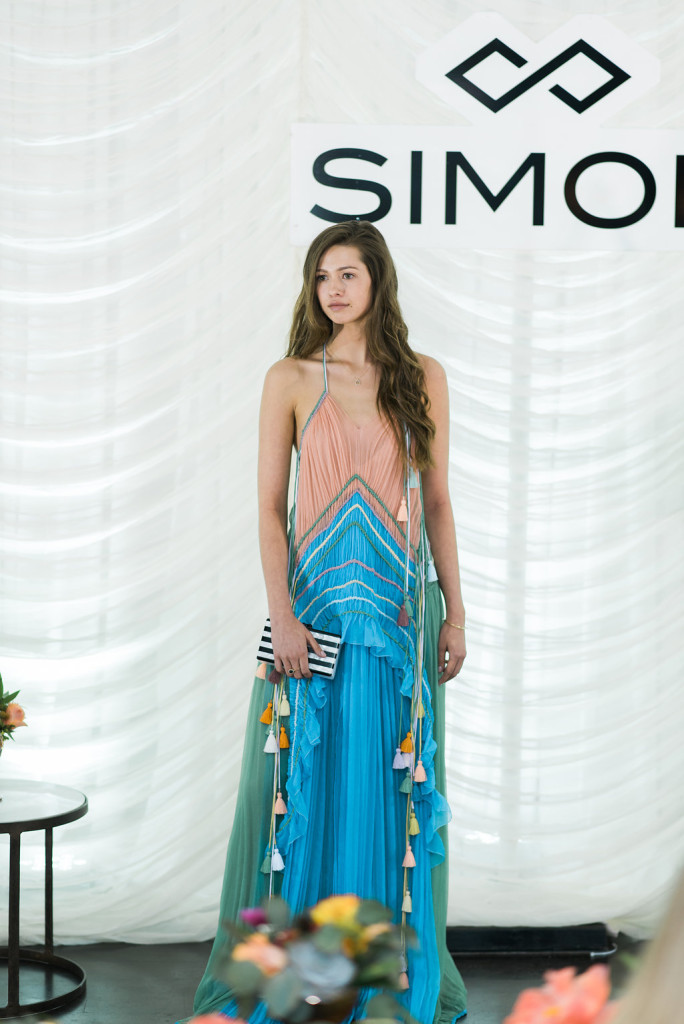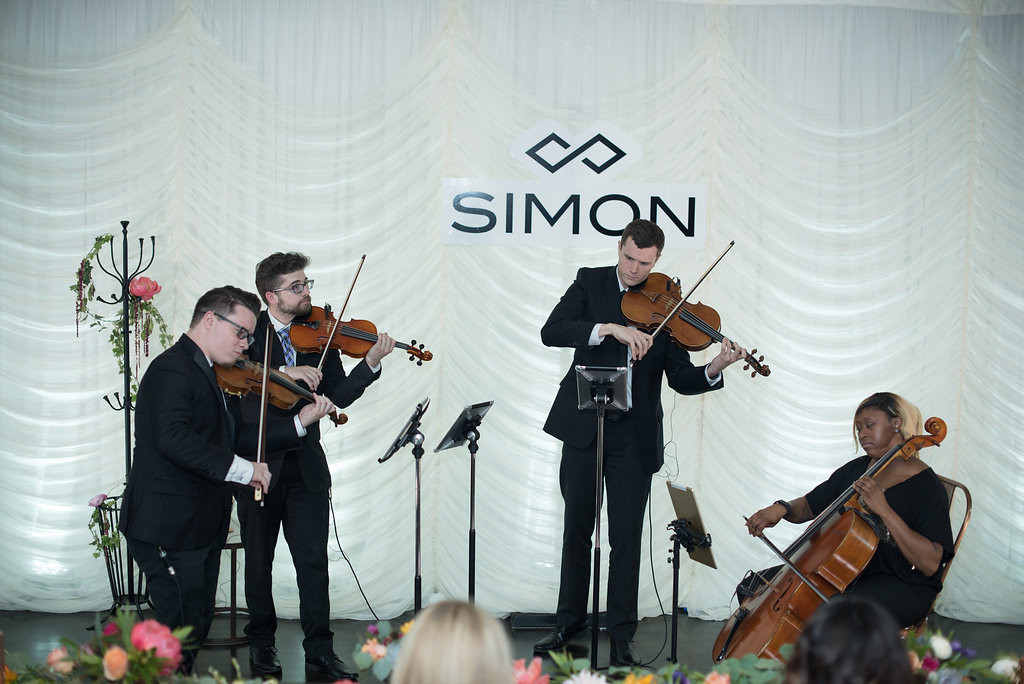 Divisi Strings / @divisistrings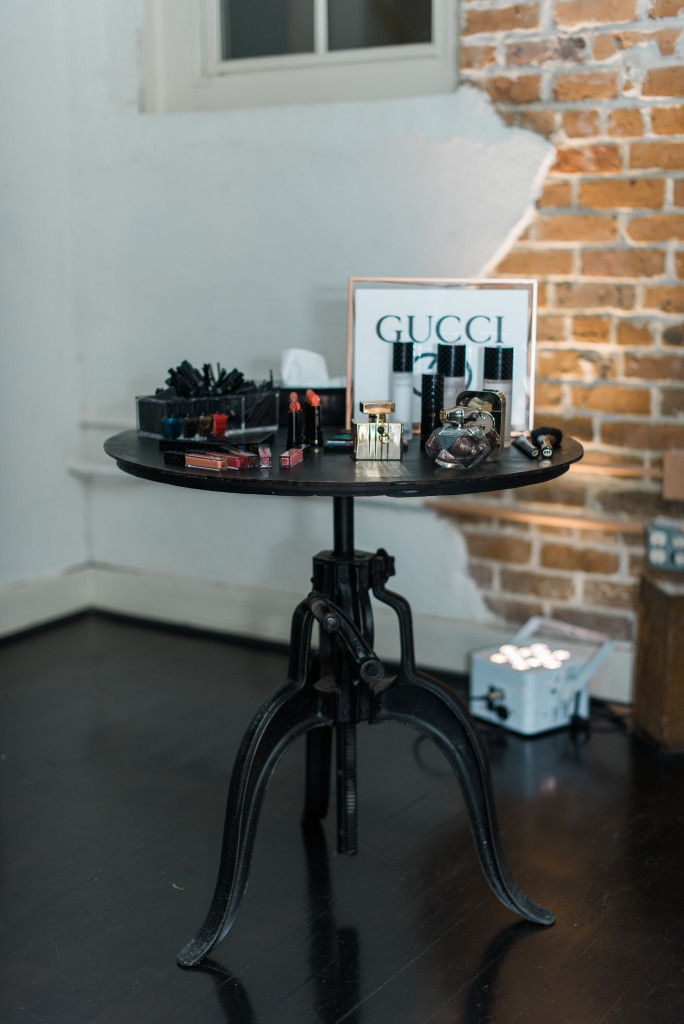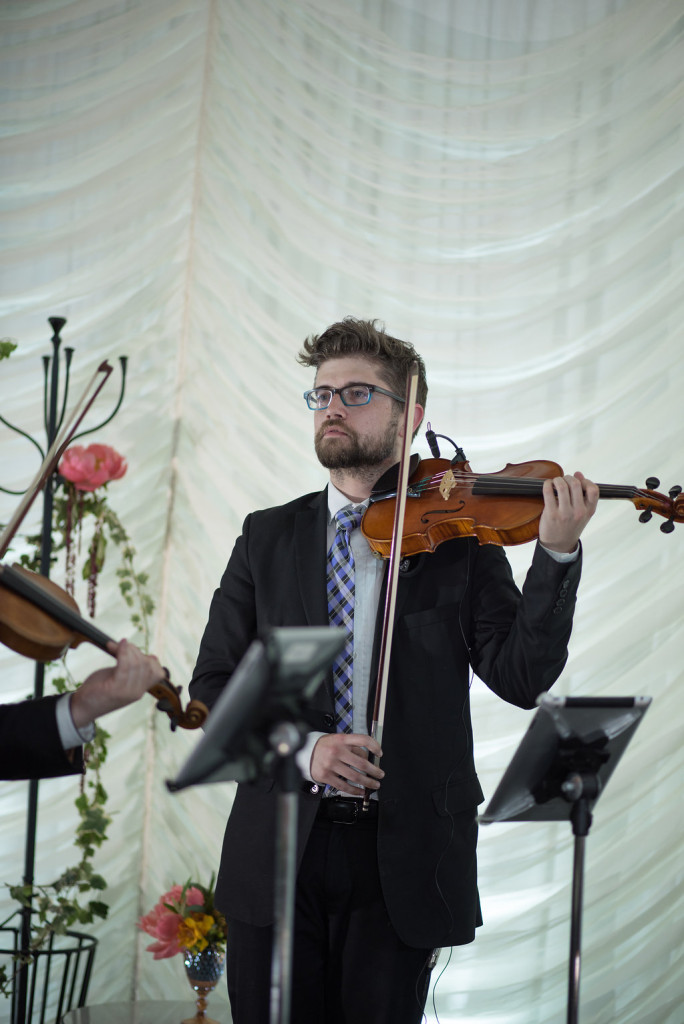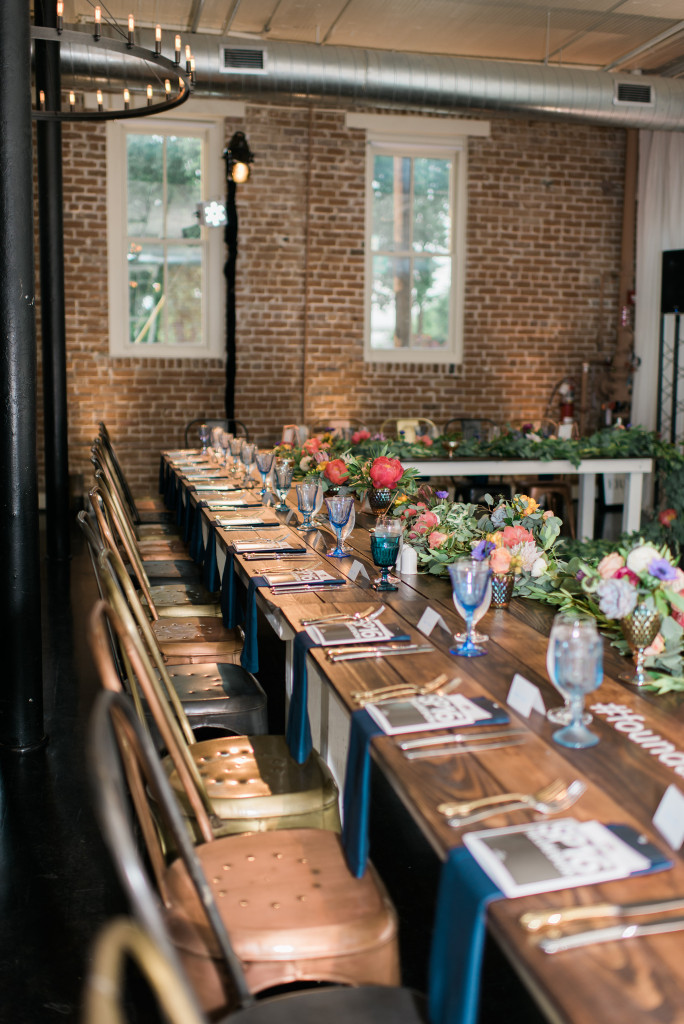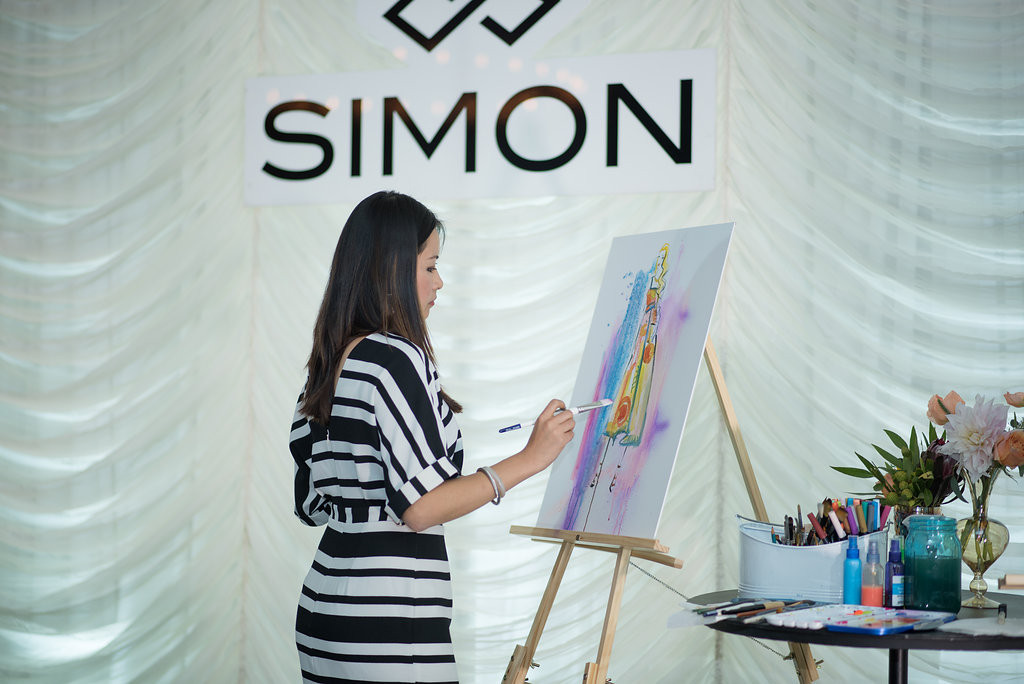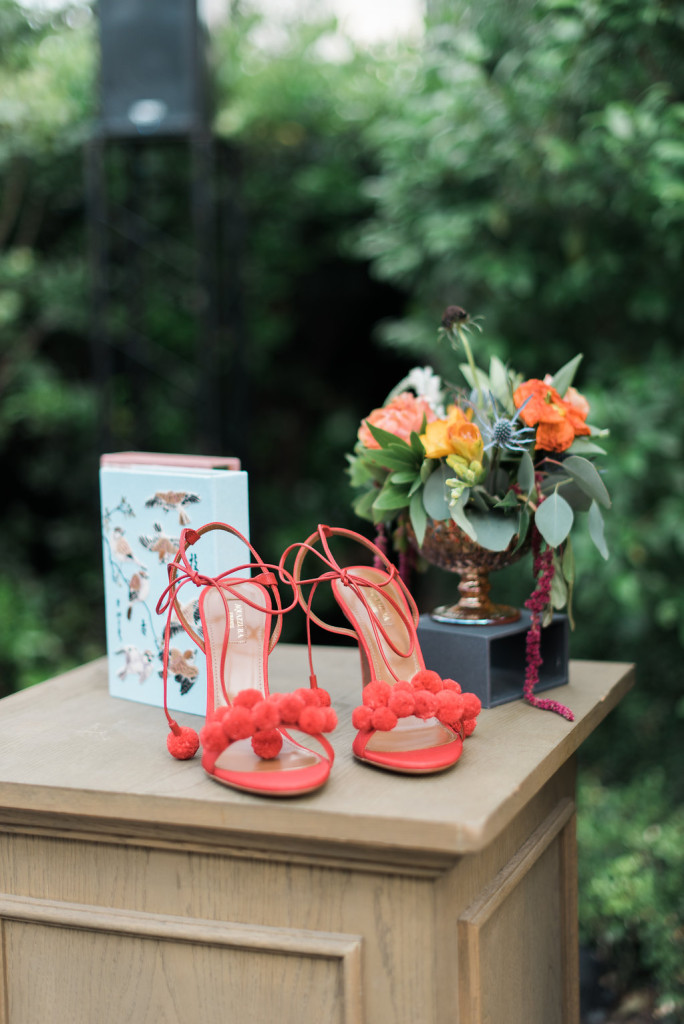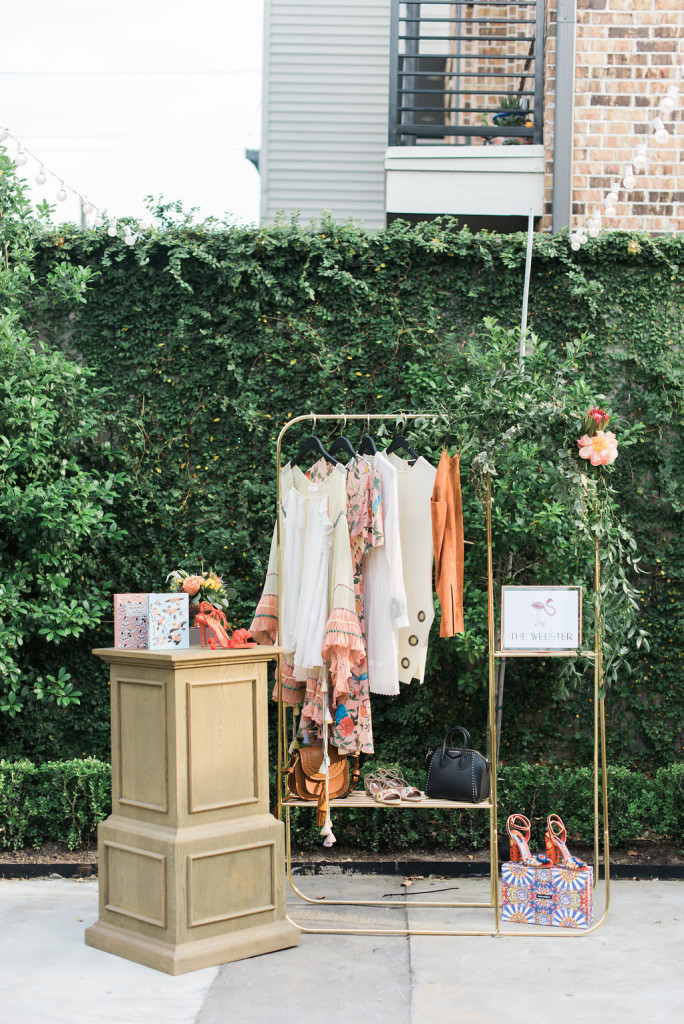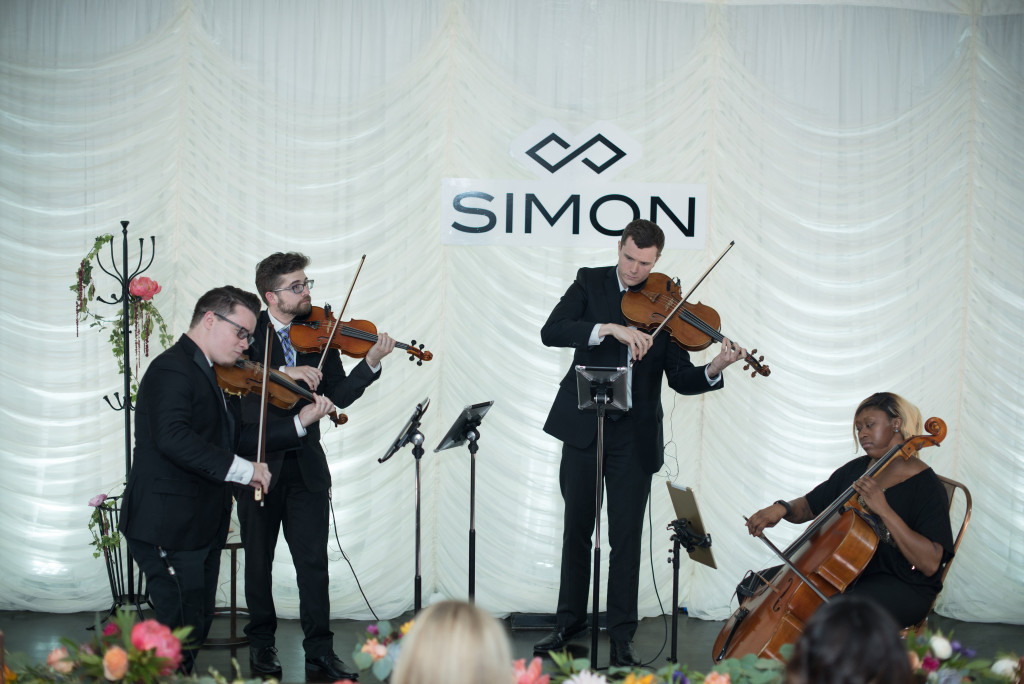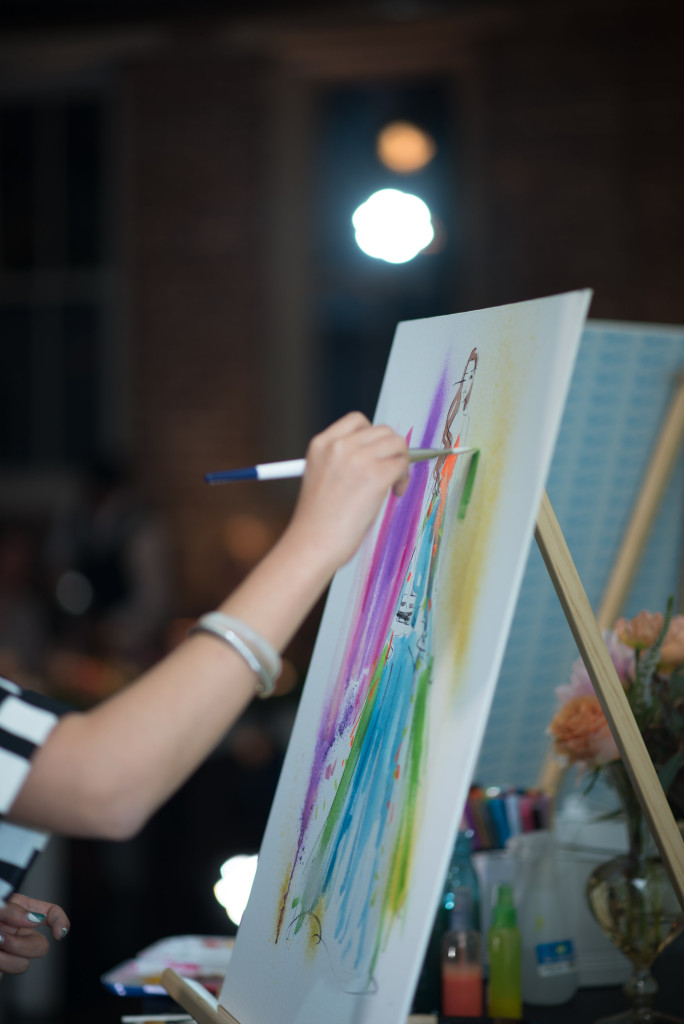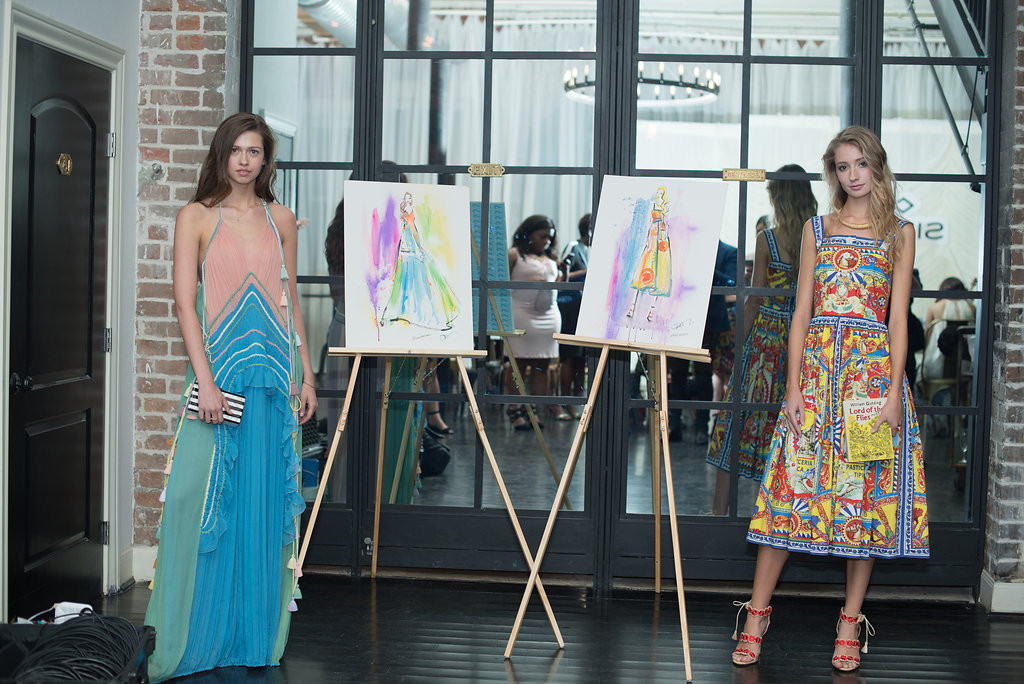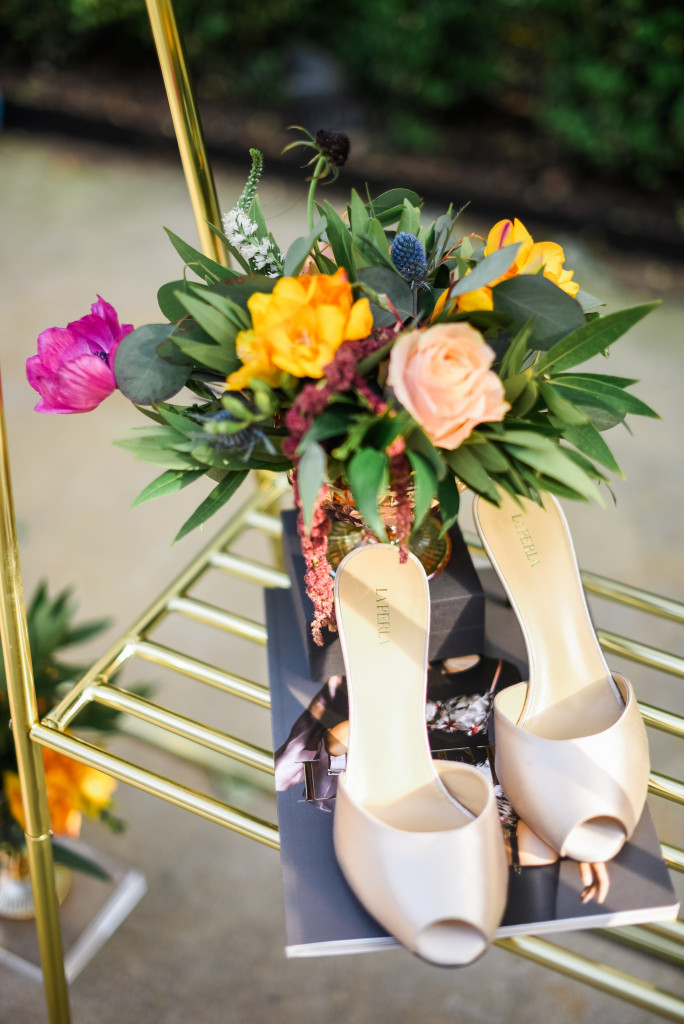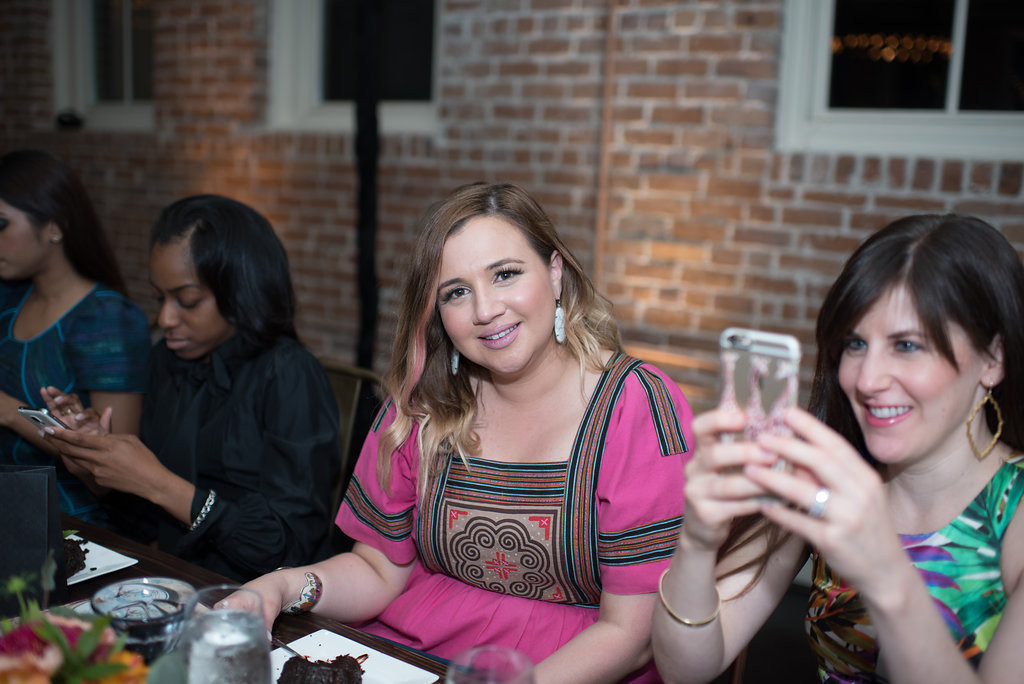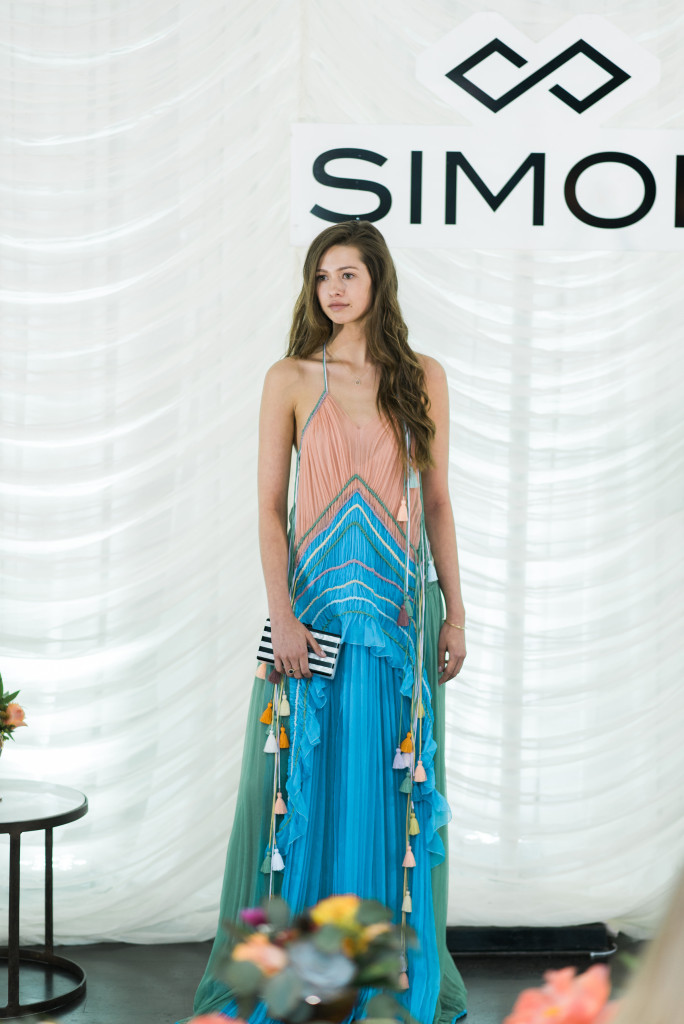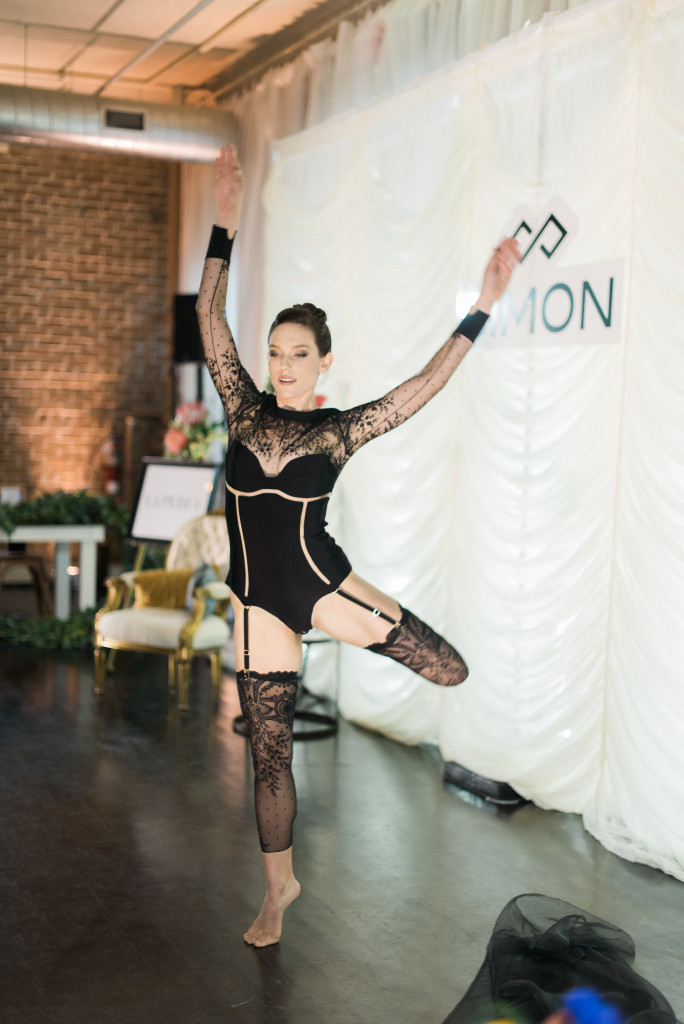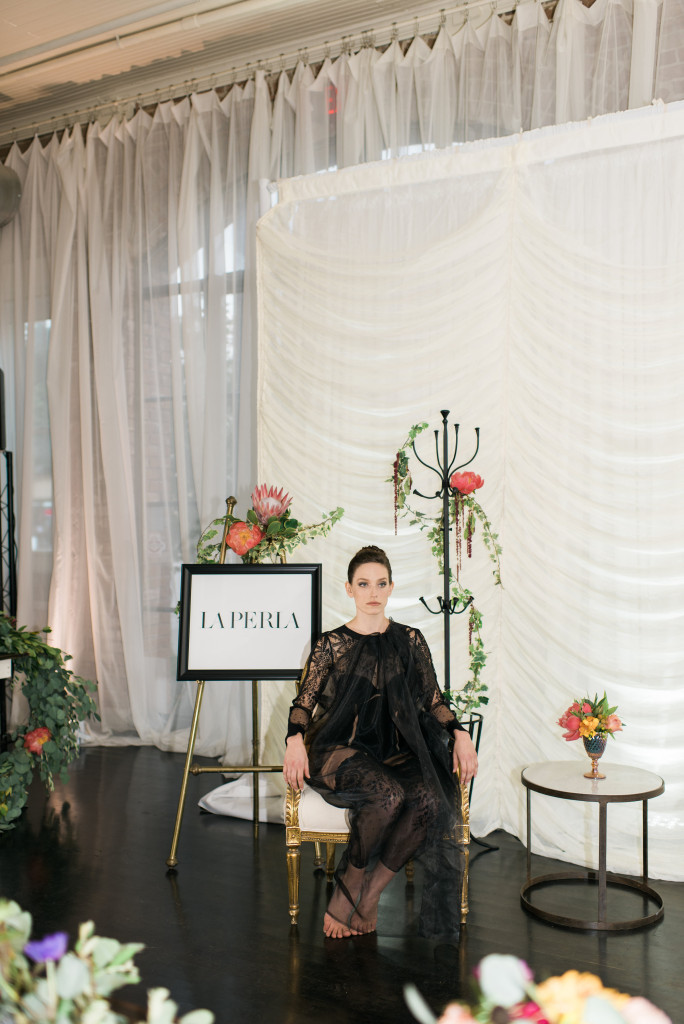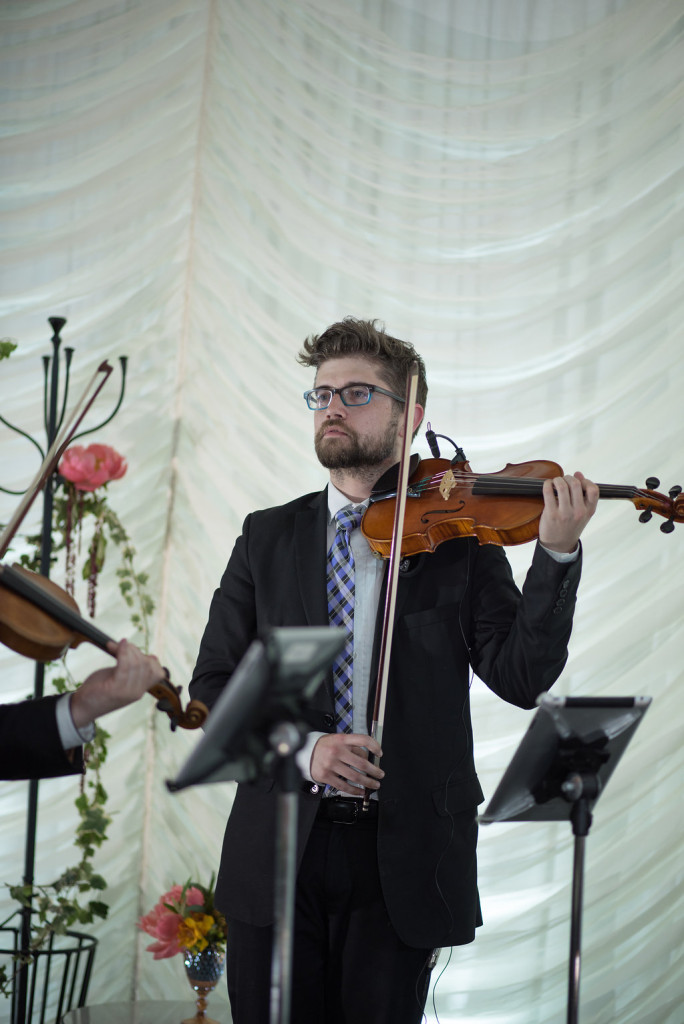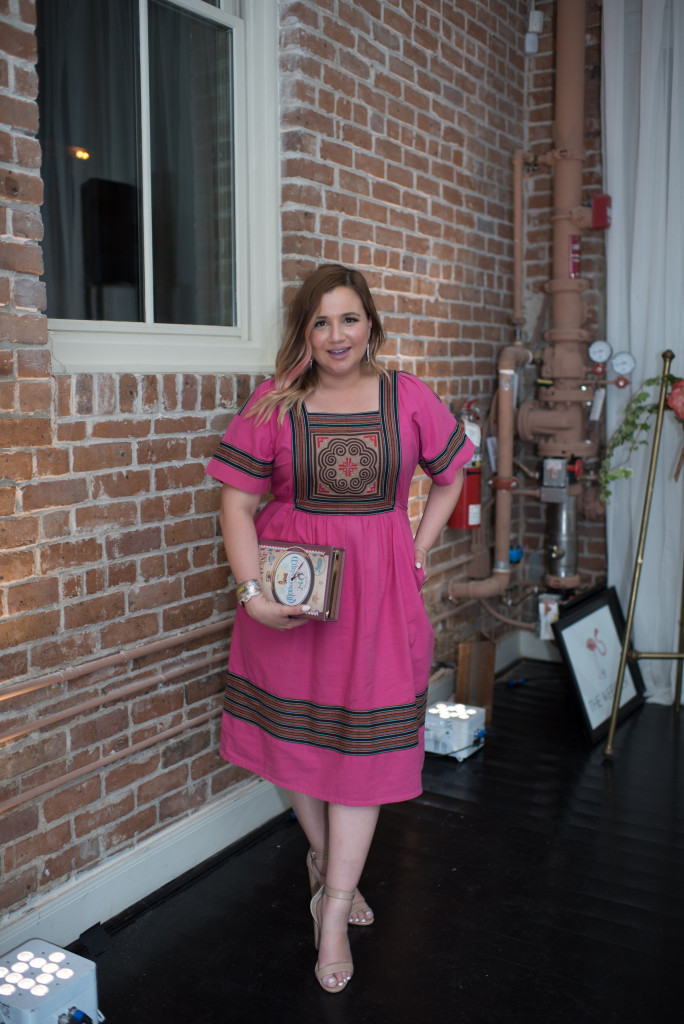 My dress is from Vida Antigua Vintage
Have a wonderful short week! Exciting news & giveaways coming to the blog!
Facebook Conversations