Have you seen me practicing barre or "hanging out" at Aerial Yoga Houston this week? It's all thanks to Class Pass!
Class Pass gives me the opportunity to try out tons of boutique fitness studios around Houston at one flat rate so one day I can Zumba, the next day I'll be doing inversions at aerial yoga and the next I might be stretching it out with pilates. Rates start from $79-99, reasonable pricing for boutique classes and for the perk of bouncing from one studio to another.
I love it because I get to try out a lot of fun activities and most importantly, it helps me keep active and looking forward to my next exercise. I'm not a fan of the monotonous routine so Class Pass is a perfect fit. Plus, if you sign up with friends you can jump from class to class together.
If you want to keep up with my experience you can check out my Instagram or Facebook page and if you want to join in on the fun click here.
You'll also find some yummy pics on my social media pages of the healthy meal plan I've been cooking up at home to detox from all the holiday goodness.
Skip the wait-list and join Class Pass by clicking HERE!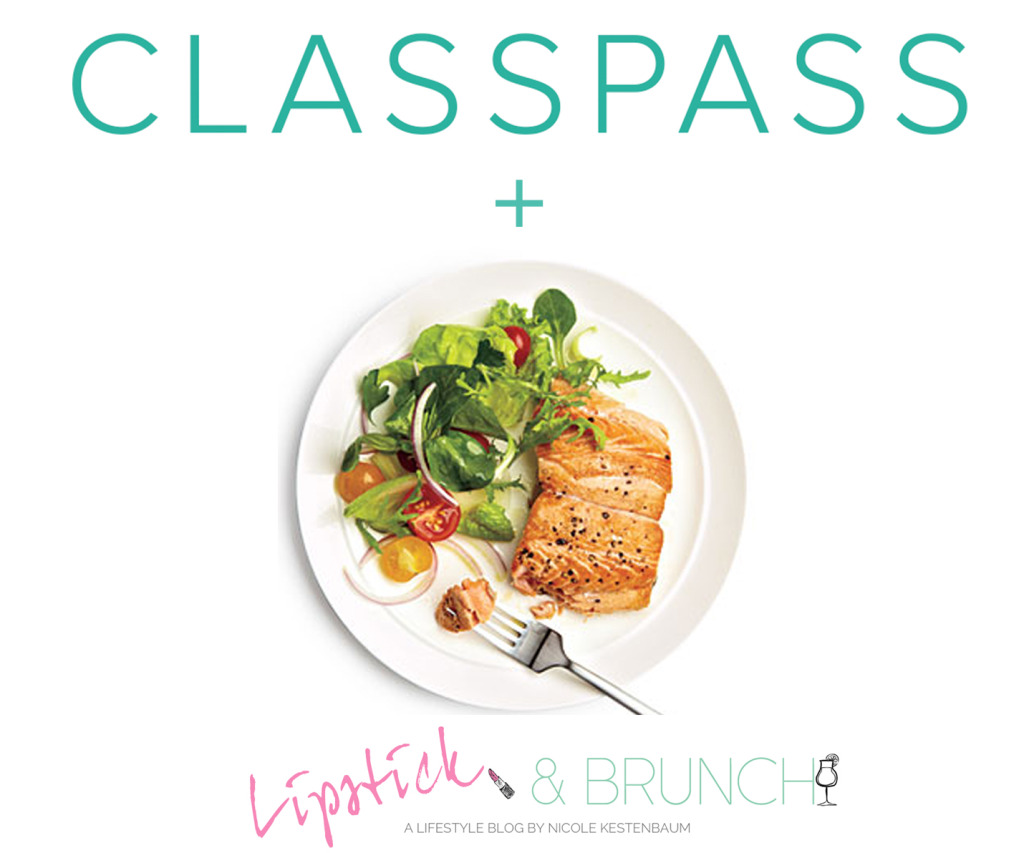 Save
Save
Facebook Conversations