We are experiencing our first cold front in Texas which means that instead of 100 degrees it's 70 degrees and that's cold enough to bust out my coats, scarves and start making holiday-themed coffee drinks like this Cinnamon Roll Latte. It's creamy, smells like Christmas and is indulgently sweet like a Cinnamon Roll without sugar, dairy or carbs!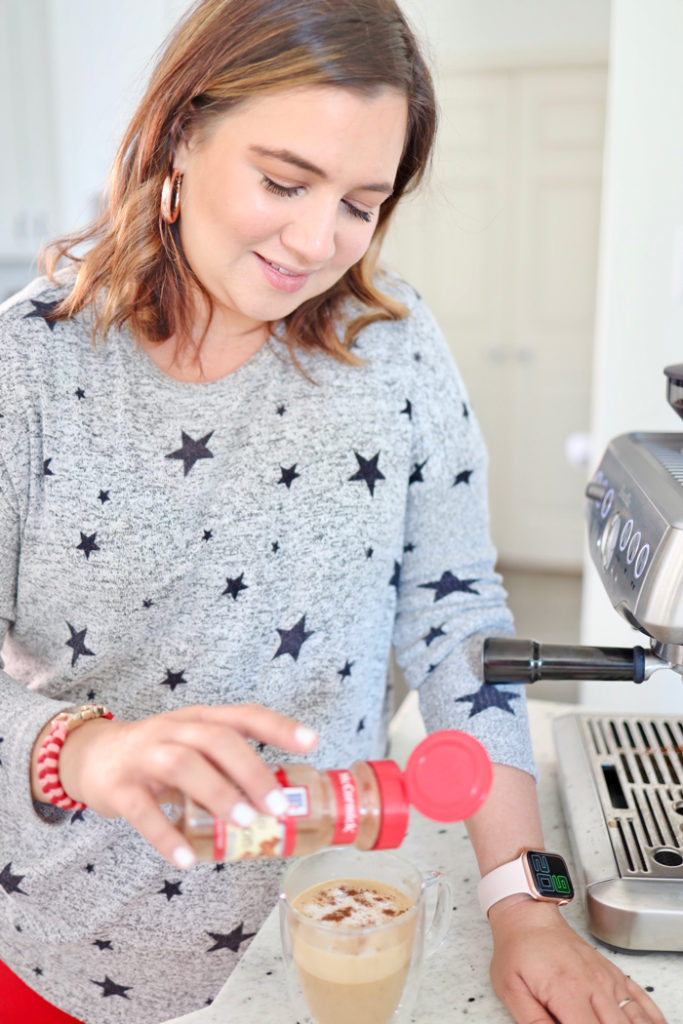 Sugar & Dairy Free Ingredients & Gadgets Used

I used this dairy free cinnamon creamer and this delicious sugar free brown sugar cinnamon syrup for a decadent and creamy coffee creation. No weird aftertaste,  just barista-quality goodness.

I use my espresso maker every day with this milk frother and I can't recommend them enough! I truly have replaced my Starbucks visits thanks to my machine. I promise to post a more extensive review of my espresso machine soon.
No Fancy Milk Frother? Try This!

Here's a few tricks to foam up your milk for your coffee:
I like to heat milk in a a pot on the stove. Then, when it is really hot I like to whisk it until I get a foamy consistency.
Another great trick is pouring the really hot milk in a mason jar, sealing the lid tightly and shaking it until you see bubbles.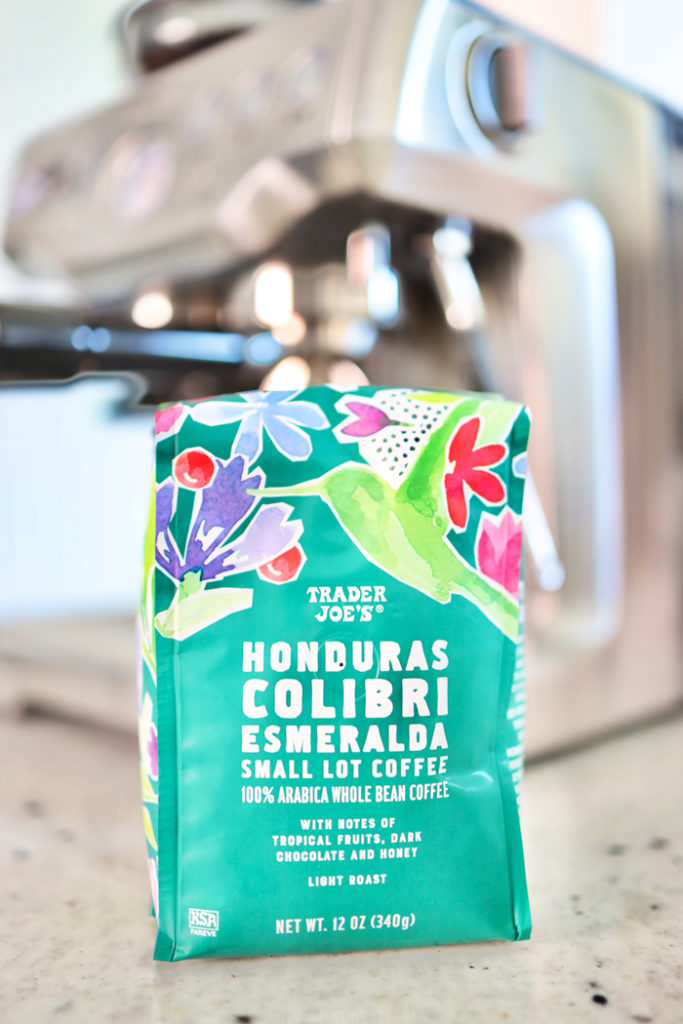 Honduran Coffee at Trader Joe's
I can't finish this post without highlighting the chocolatey and fruity coffee beans from my home-country especially during Hispanic Heritage Month. I seldom find Honduran coffee in any grocery store or coffee shop but Trader Joe's never fails me! I bought three bags of this coffee because they tend to sell out very quickly. Making a cup every morning until it runs out reminds me of chilly mornings, lush green mountains in my backyard and truly enjoying black coffee because of its smoothness and rich taste.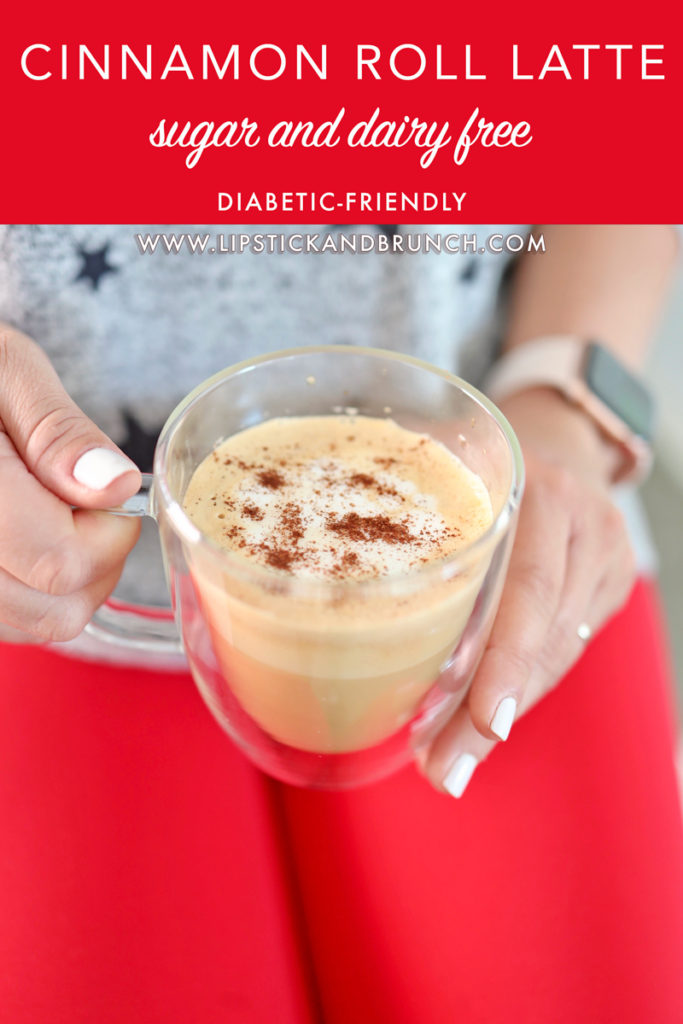 Facebook Conversations