Last year I decided to attend the We All Grow conference and make it part of my annual itinerary. I even wrote a post about why I was so excited to attend this smaller blogger conference. The workshop sessions, networking and location are inspirational on all levels and this conference provides amazing self evaluation and a very-much needed yearly boost of creativity. This time though, I thought I wouldn't make it because my first trimester had me sick all day, every day. I even cancelled my trip to New York Fashion Week in February because of it! Ugh!
But, by the end of February, my nausea had diminished and my roommates, both Houston bloggers and friends of mine, promised to withstand my restless sleeping and tiredness. I'm so happy I went on this trip and while it was slow-paced and I wasn't as interactive as last time, I thoroughly enjoyed it. This particular trip to Malibu to learn more about new Neutrogena beauty products and sun-care was a total dream! We had brunch seaside, had our make-up done and even had a professional photographer take our pic. Not to mention that I got to hang with the bloggers from Miles and Smiles, Nanyz Klozet, All About Ada and Erika Batista among others! I felt so pampered! Check out the photos of my time there.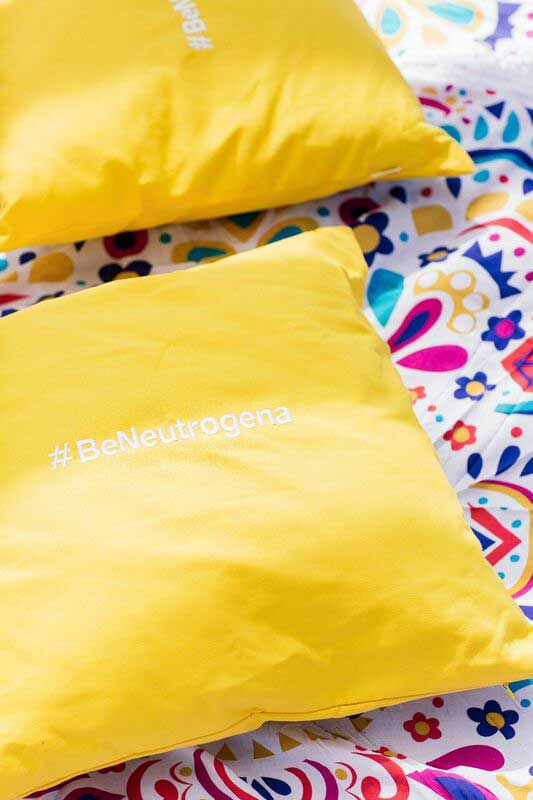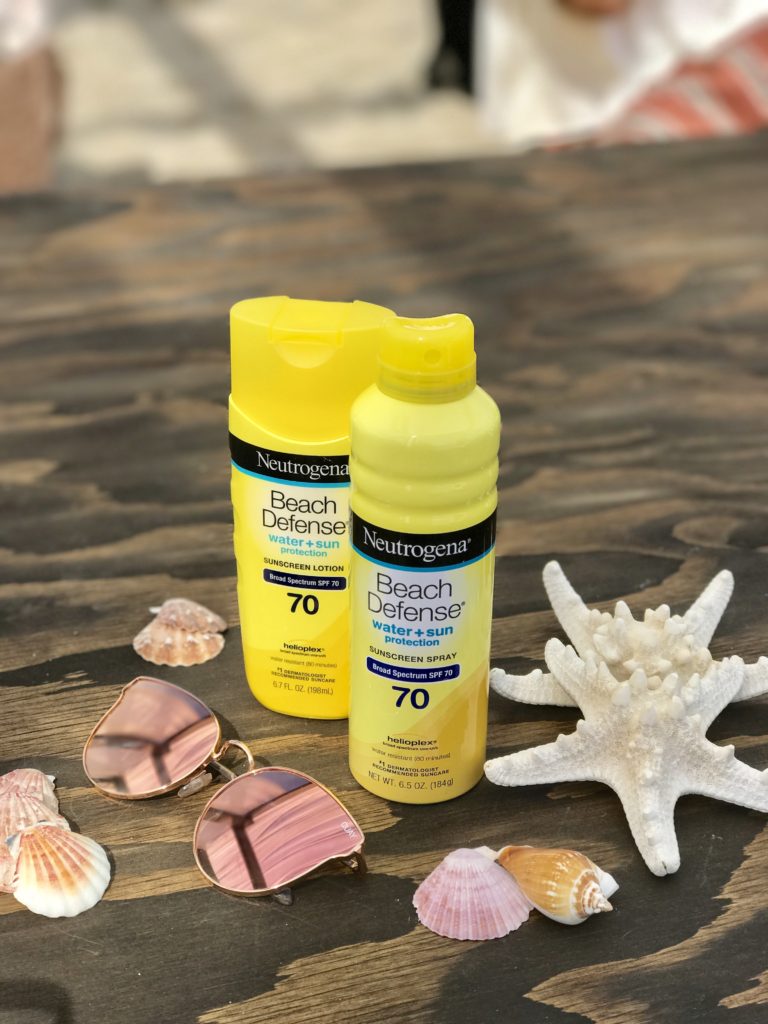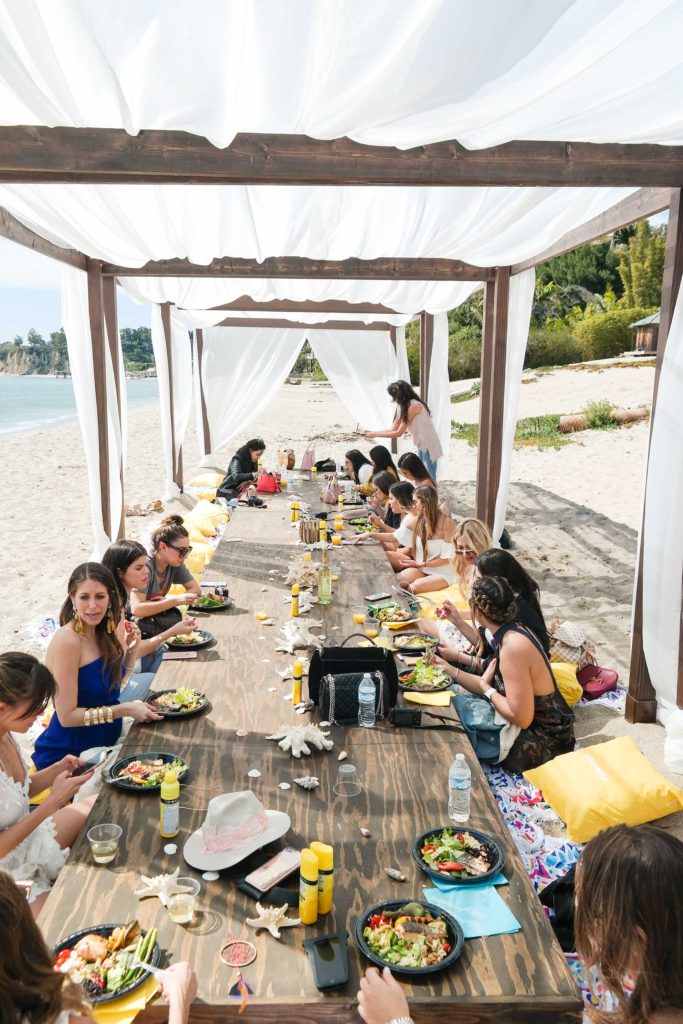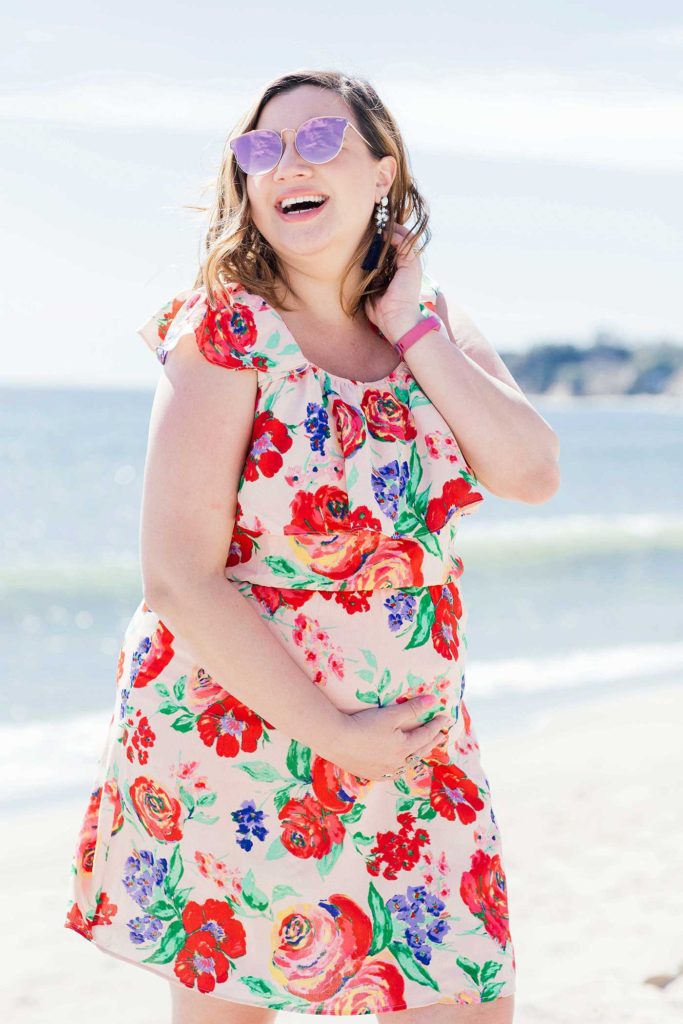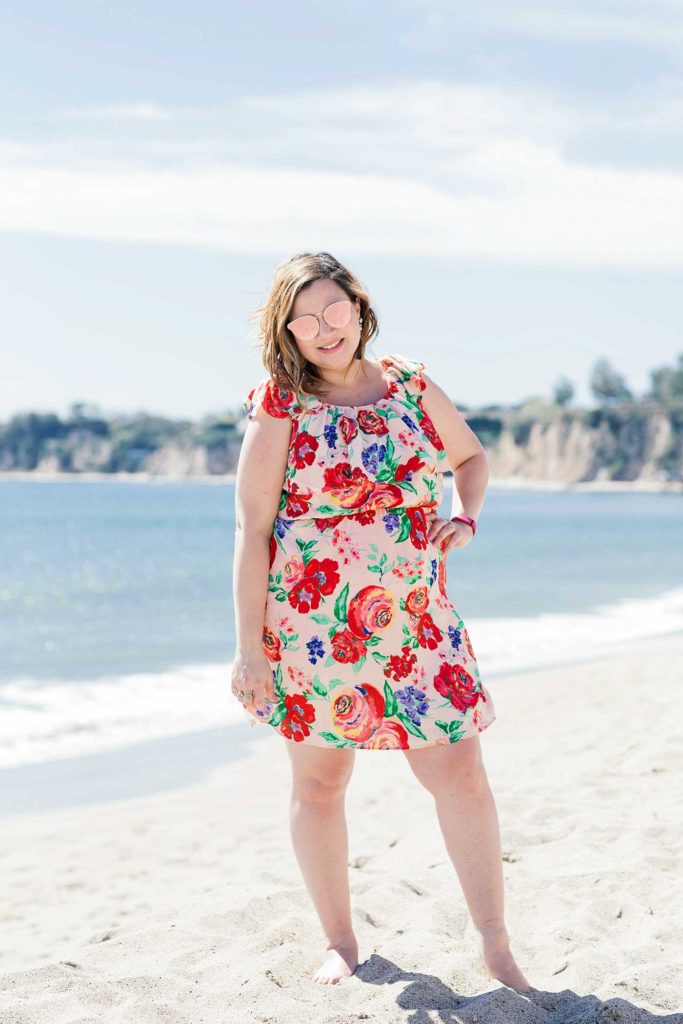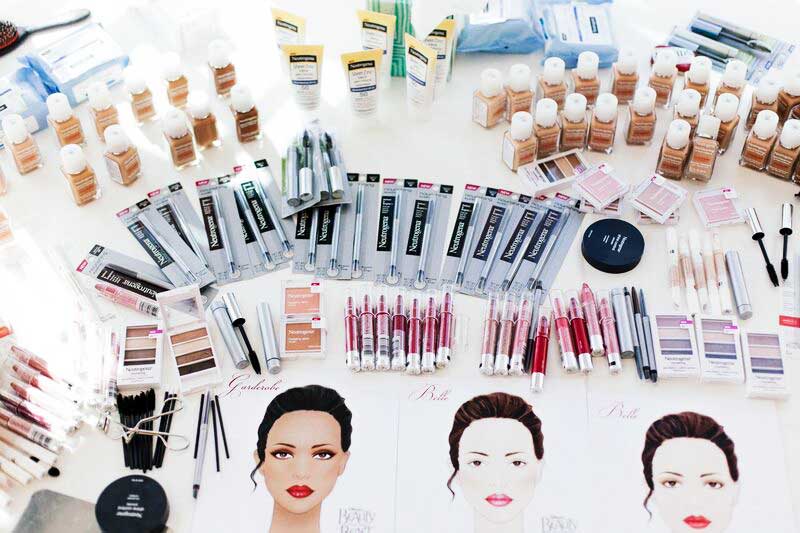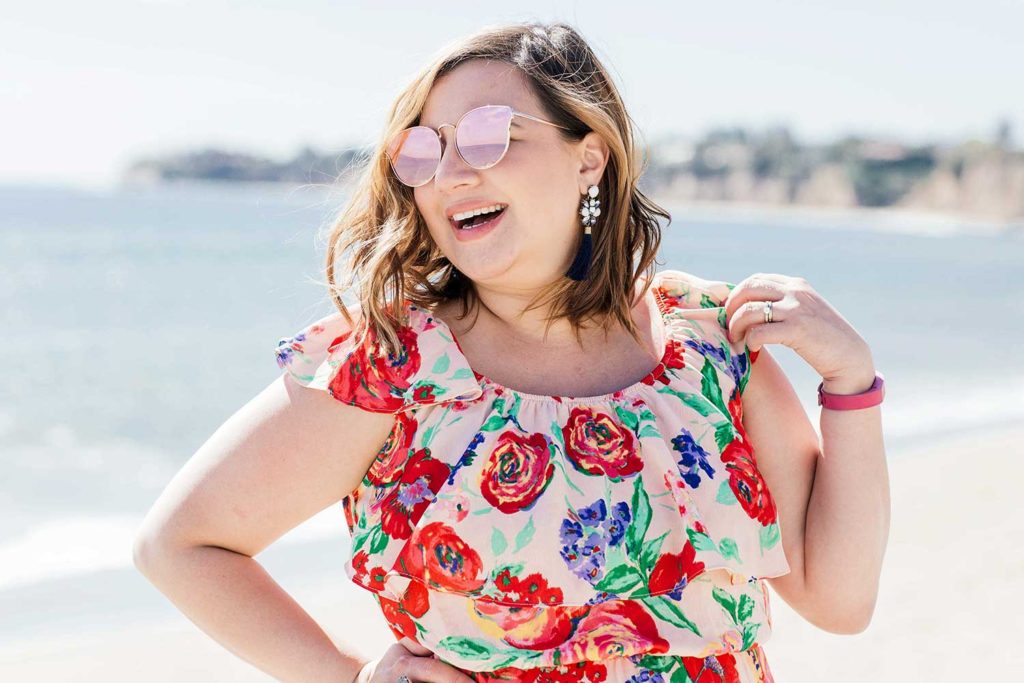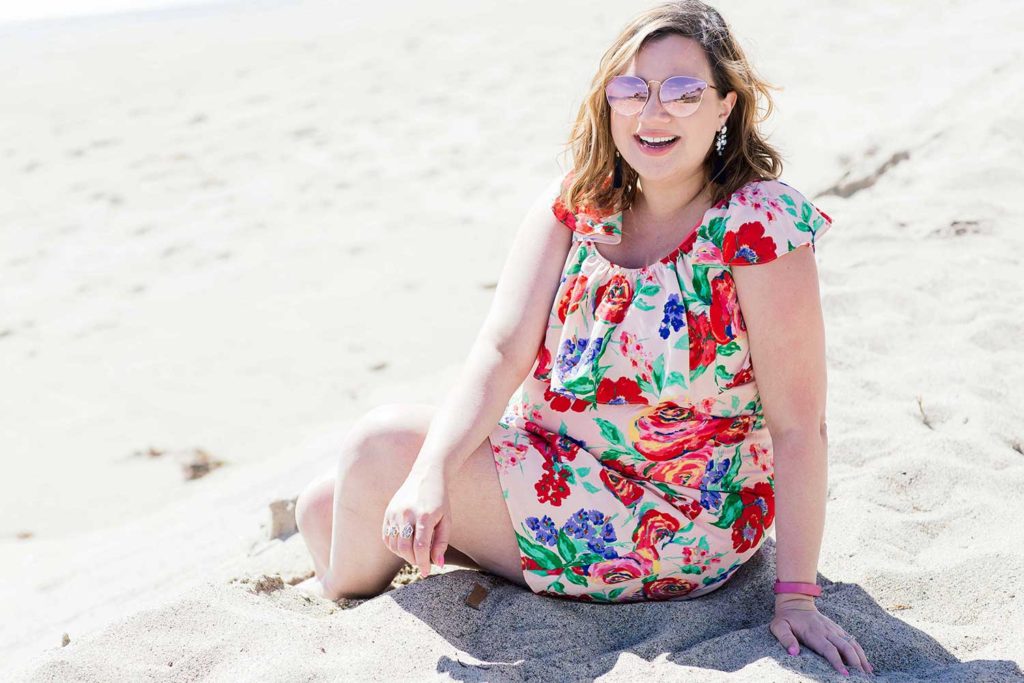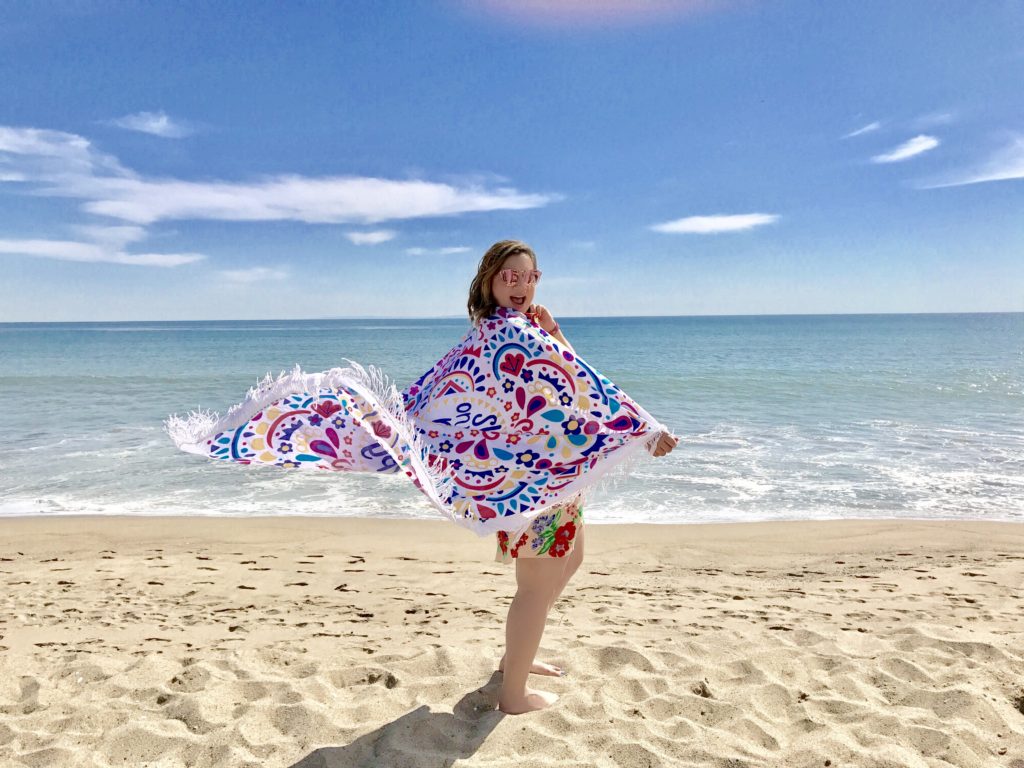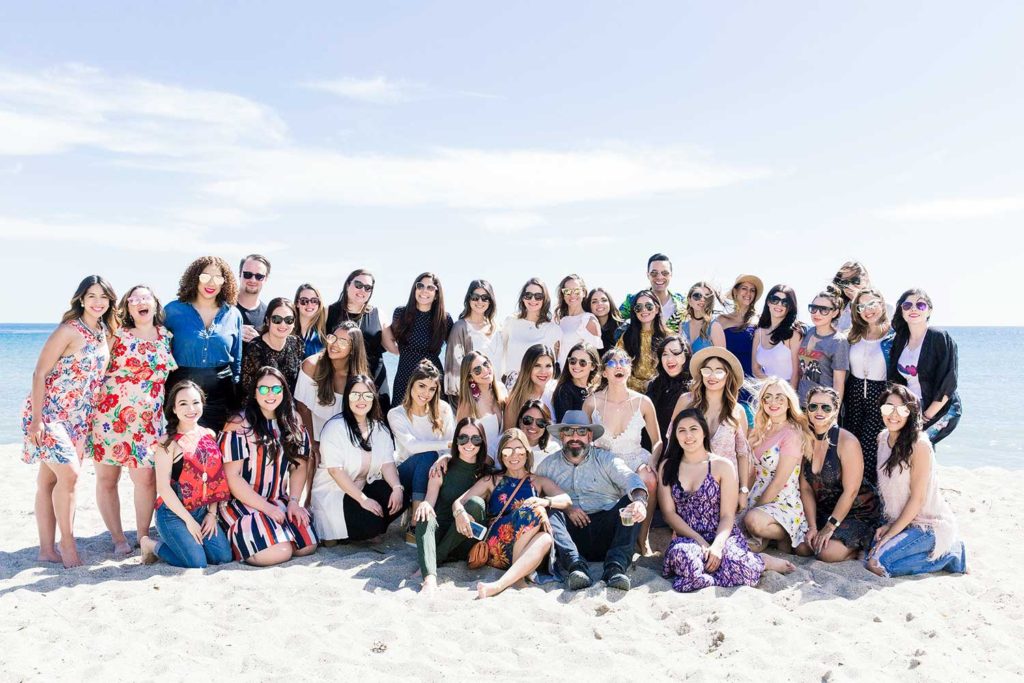 Thank you Neutrogena and We All Grow for this magical field trip!
Facebook Conversations