Every month I receive two of the most precious packages a beauty junkie can get, my beauty boxes: the Play! by Sephora and the Birchbox. The Birchbox is one I've been subscribed to on and off since I discovered it 3 years ago. The Sephora beauty box is a new acquisition that I have a love/hate relationship with because as a top tier VIB Rouge at Sephora (which basically means I spend all my money there) I should be able to buy these samples at the register with points (when I try to do that now the girls at the register always tell me they don't have samples). Then again, I am a beauty junkie and cannot resist the luxury samples from either box!
 Birchbox January 2016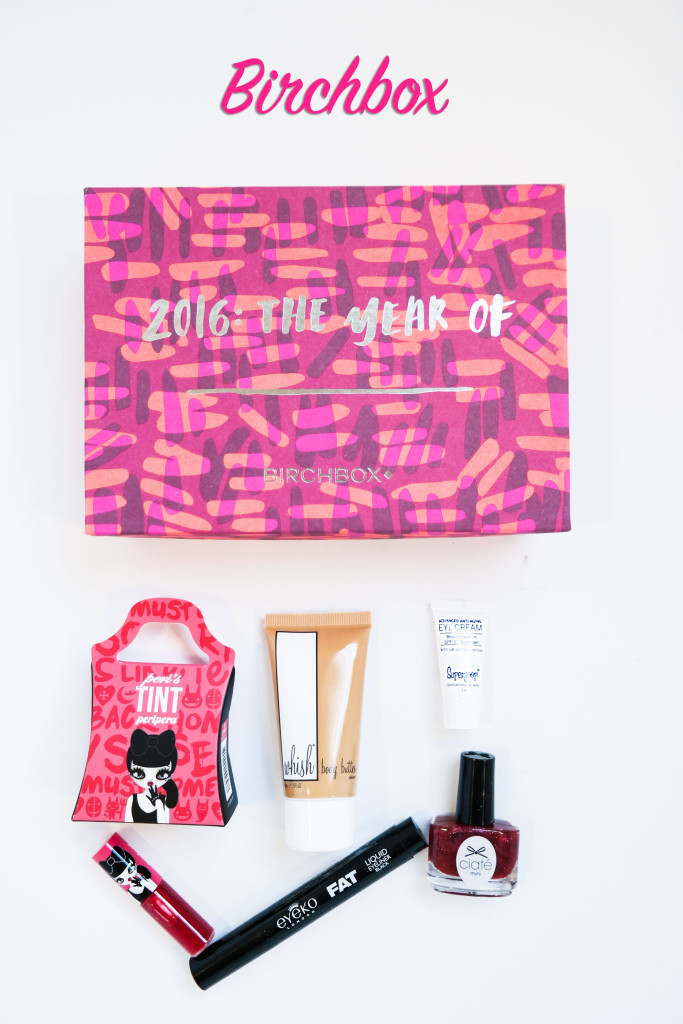 I nearly cried when I saw the tiny and cute Korean PeriPera lip tint and eyeko FAT liner! The Peri tint was on my wish-list ever since it first popped into my suggested buys on Amazon. I have received similar WHISH and Supergoop products in the past from Birchbox so not super excited about those.
Sephora January 2016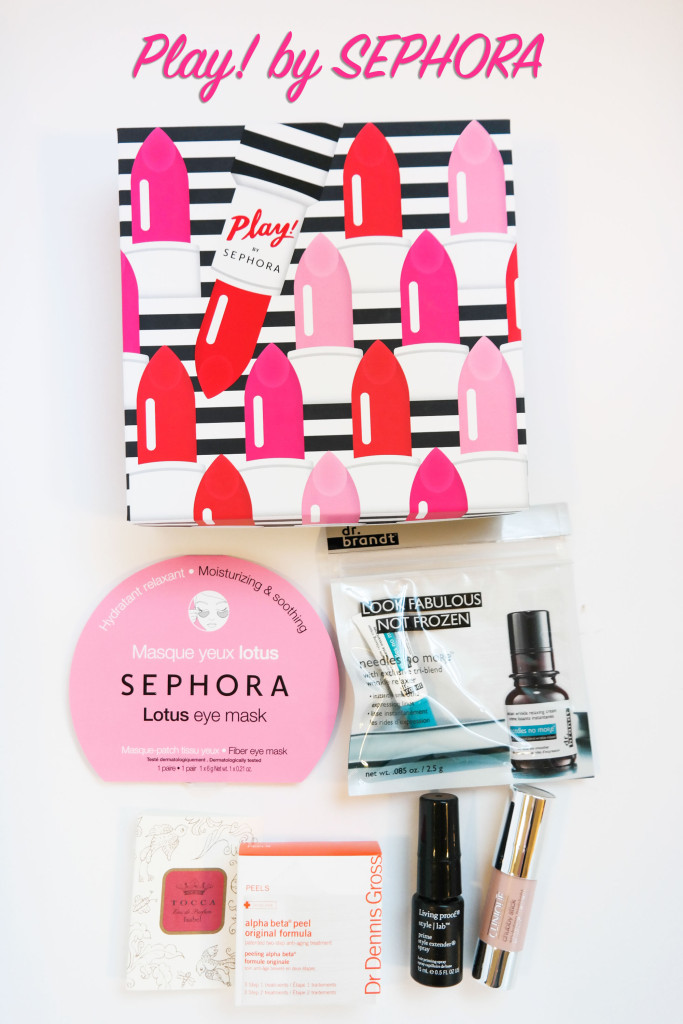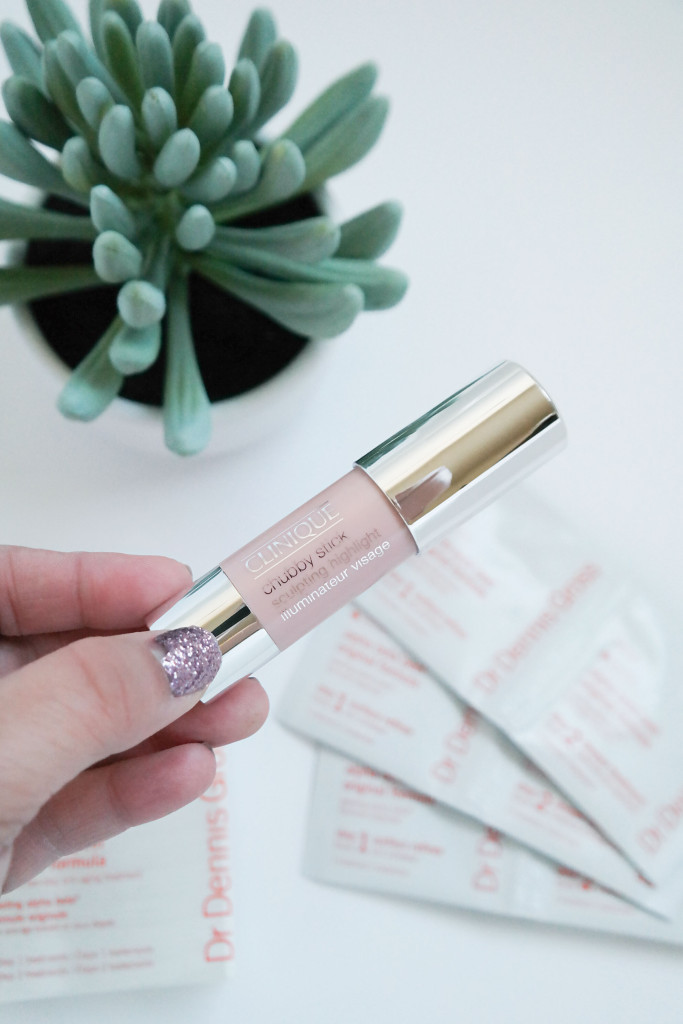 So excited to try this stick highlighter by Clinique!
So which box was better?
Hands down the Sephora box takes the cake this month mostly because they included a fancy sample size of a Clinique chubby highlighter, a whole pack of Dr. Dennis Gross's alpha beta peels and a luxe "Needles No More" sample by Dr.Brandt that I've been wanting to try. The samples are much bigger too, which I appreciate because it allows me to test the product for a longer time and determine if I want to buy the full-size product.
Both boxes cost around $10/month.
Order your Play! by Sephora Box
Are you subscribed to any beauty boxes and do you recommend trying out another one?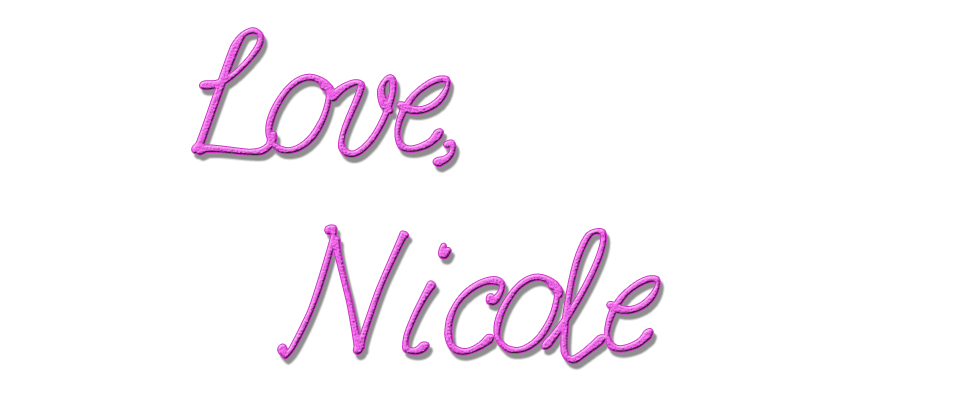 Facebook Conversations