Guys,  I have a confession to make: I get so much beauty mail and I'm constantly popping in the drugstore buying beauty stuff too (which I shouldn't but shh don't tell my hubby) so I try out a lot of stuff every week. When writing blog posts though, I tend to only feature products when I'm doing a theme post. A lot of the products I try week by week are only featured on Instagram and sometimes I want to talk more about these products because I love them! After conducting a very short poll through Instagram you guys thought it'd be a great idea to feature products I've tried and loved so hence Try It Tuesday Beauty is born! This is my first week in the series and I'm featuring products from Dove, Jergens, Cosmedix, Dermalogica and Pixi Beauty.Check out why I'm loving each product below and come back next week for a new batch of products I've tried and loved!
In The Shower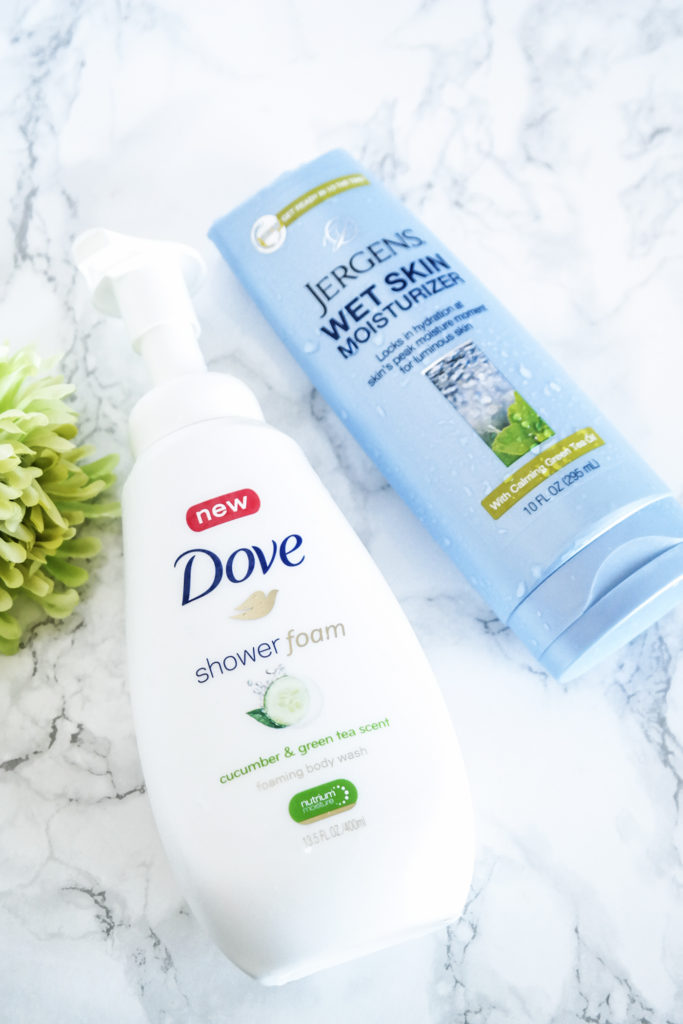 Ever since my pregnancy started I felt fatigued and needed a pick me up in the shower and I found it when I first tried the Dove Shower Foam in the cucumber and green tea scent. The foam feels so luxurious and soft on your skin and I encourage you to use your hands to spread it across your body and feel how luxurious this lather really is. I've gravitated more towards fresh, clean scents and I also use the Dove cucumber green tea deodorant so this was a no-brainer when choosing if I wanted the shea butter or this one. I'm down to my second bottle and loving it!
Now, you'll notice theme when I mention I've also been enjoying my Jergens Wet Skin Moisturizer with calming green tea which literally cuts my getting ready time in half (I've been enjoying the green tea scent a lot). Even though this product has been out for a while I just recently wanted to try it out and I am so pleased. After showering, all you have to do is apply quarter size amount to each leg and arm and the rest of your body and pat dry when you step out of the shower. I'm not joking when I say my legs were glistening like I had buttered them up with a thick butter or balm–but I didn't! I love the lingering, subtle scent of the green tea and I know I'll be using this through the summer to moisturize lightly.
Skincare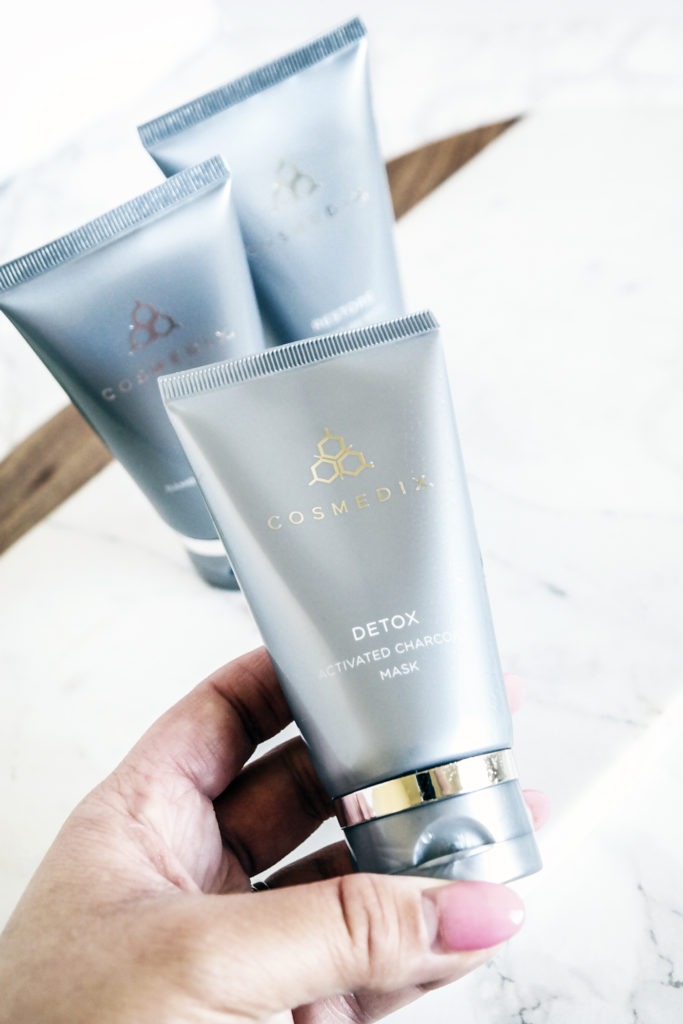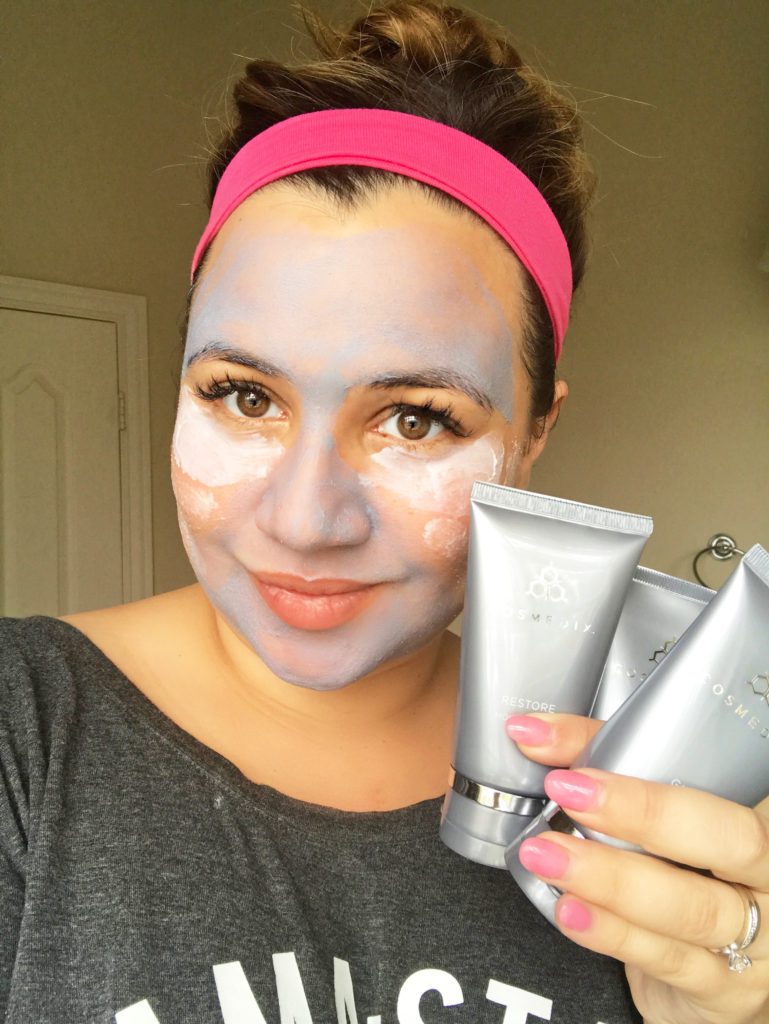 Y'all know I'm obsessed with skincare and if you don't believe me just read my Women's Health Magazine feature where I break down all the steps in my skincare routine. I am obsessed with skincare because great skin looks even more amazing with make-up! And my favorite skincare product to try are face masks because I can tell from one or two uses if they work or not. I recently multimasked using Cosmedix new face masks. Out of their three masks, their Detox mask, which I applied in break-out prone areas, was my favorite. I applied it two days in a row and it killed some wandering blemishes and also prevented new ones that were starting to hurt to make it to the surface. YAS! This mask exfoliates skin and draws out impurities with its activated charcoal formula. (Disclaimer: These masks launch on March 17! So stay tuned! Right now, if you shop at cosmedix.com/mask and use code MASKNMINGLE you'll receive a free Benefit Balance Antioxidant Infused Toning Mist with each purchase)

Another product that I've been using from a brand I discovered visiting Ulta for my facials, is the Dermalogica Daily Superfoliant. This product is so neat because it makes me feel like a chemist, by adding water to this powder you can create your own skin resurfacing exfoliant that has powerful ingredients like alpha hydroxy acid and enzymes and its also a fab anti-aging product too. I like to use this 3-4 times a week after a full day of make-up and after fully cleansing my face at night. The fine exfoliating particles are not abrasive and leave your skin super soft and ready to absorb your bedtime skincare products.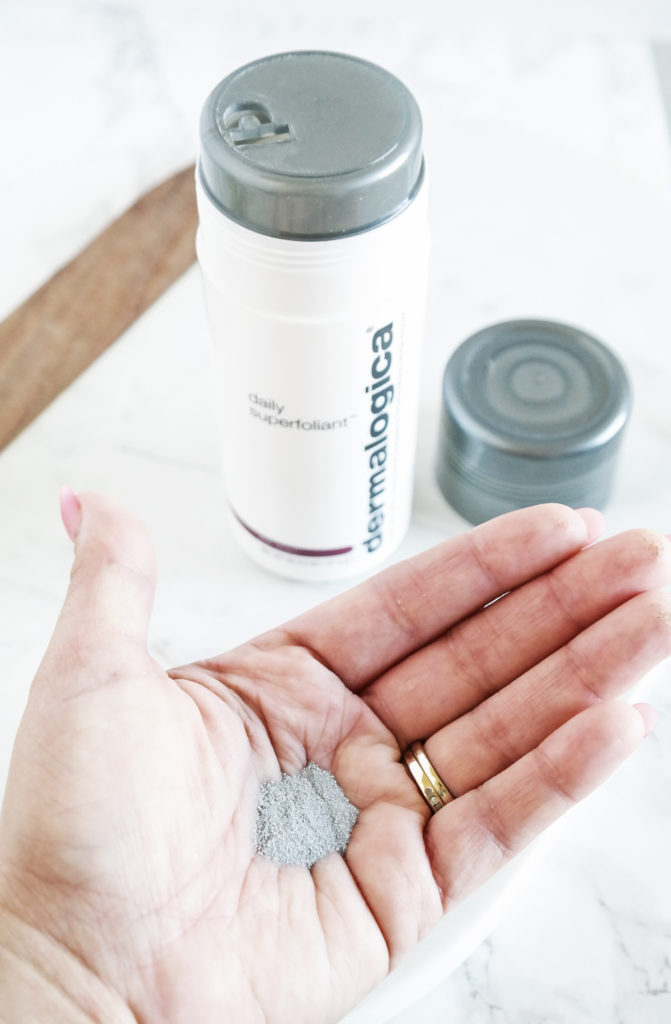 SHOP THE POST:
Make-Up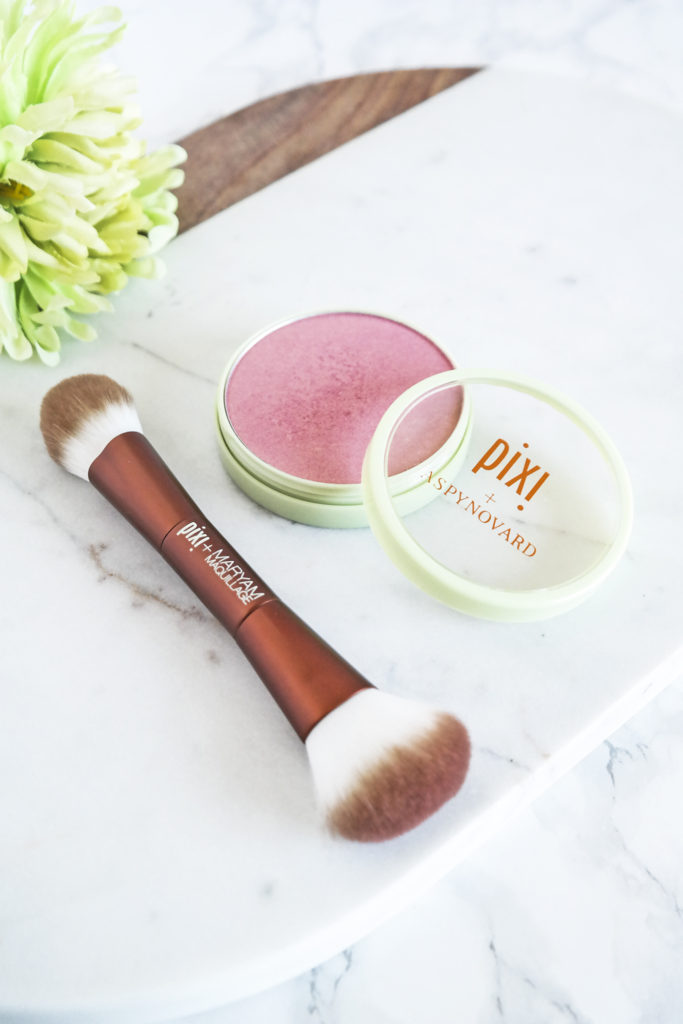 I promise to have more make-up products featured here next week but for now I wanted to spotlight a gorgeous highlighter/blush from a new collaboration Pixi Beauty launched with a couple of beauty bloggers. Now, I've been obsessed with Pixi's Glow Peel Pads for the longest time and now, I think I'm about to be obsessed with their make-up too! When I immediately opened this Pixi + AslynOvard coral highlighter/blush it reminded of my all time favorite blush and to my surprise, they look incredibly similar when on! It gives you the most beautiful flushed, glow-y celebrity look and is very pigmented which means a little bit will go a long way. This hue is called Rome Rose and I am smitten. I applied it using the Pixi + Maryam Maquillage double-ended blush and sculpting brush and the bristles painted the color very softly and smoothly on my skin. I filmed a beauty video this past Sunday and wore the blush, check out how it looks below! Makes the apple of my cheeks look like that JLo glow we all want.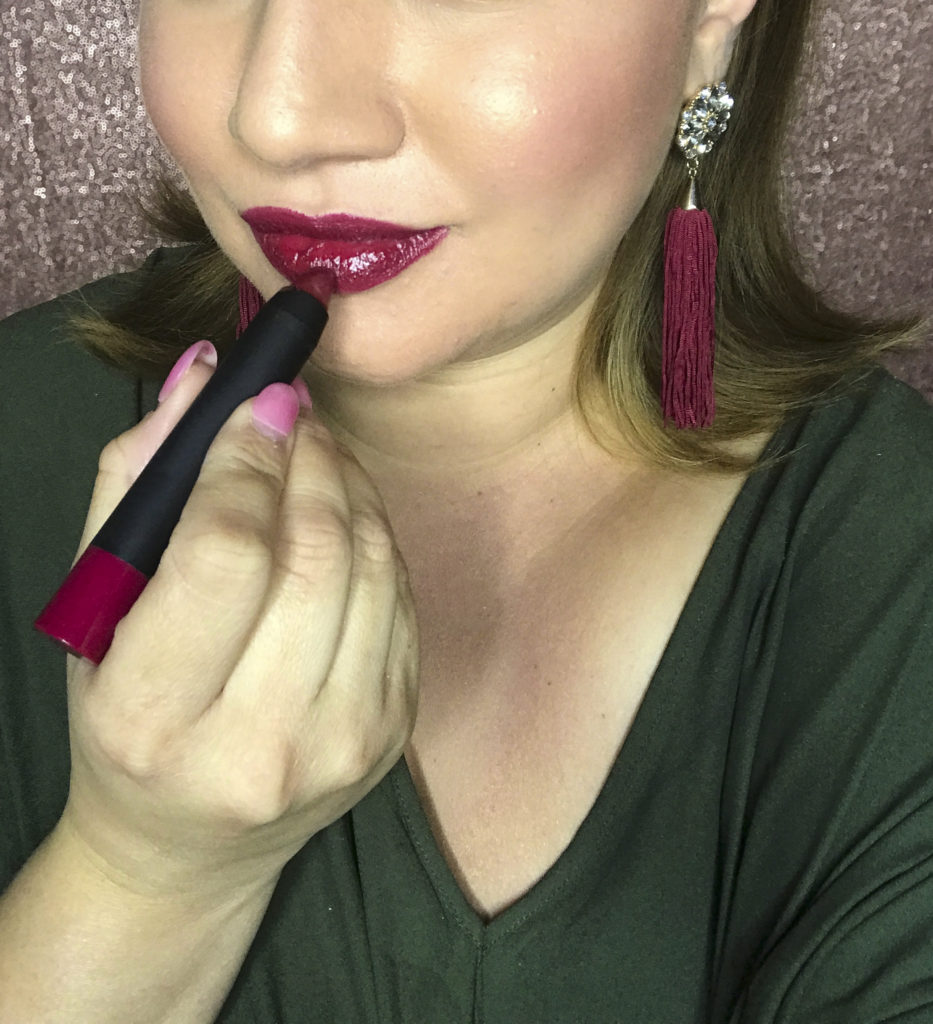 SHOP THE POST:
Hope you loved this first week of #TryItTuesday Beauty! if you think there's a product you tried and loved, let me know, I'd love to try it too! And as always, if you have any questions about the products featured ask away!
Facebook Conversations