Last week I hosted a Fall 2016 Beauty Trends event at Topshop in Houston Galleria Mall and I asked some of my Houston blogger gals to host it with me! Shelbi from It's All Chic To Me, Wendy from Hey Wendy Vanessa and Roselyn from The Style Lynn Life are girls I've met through blogging and they are some of the nicest, friendliest and newest faces I've met while blogging in Houston.We had some amazing sponsors that I know you all enjoyed if you made it to the event and I want to give them a major shout-out for making it an epic girl's night last Friday!
Sweet Treats and Cookies: Wink by Erica
Dry Styling & Braids: Fabian from Shine in The Heights
Make-Up: Carrie Capiabbianca Artistry
Thank you to Marvin and the Topshop team for hosting us at your store! It was a blast! Also, if you haven't tried out Topshop's make-up line you totally should. Their products are created by the Estée Lauder companies so they're quality products at an affordable price. Carrie Cappiabianca was using it for all the make-up touch-ups.
Look at all the fun we had below!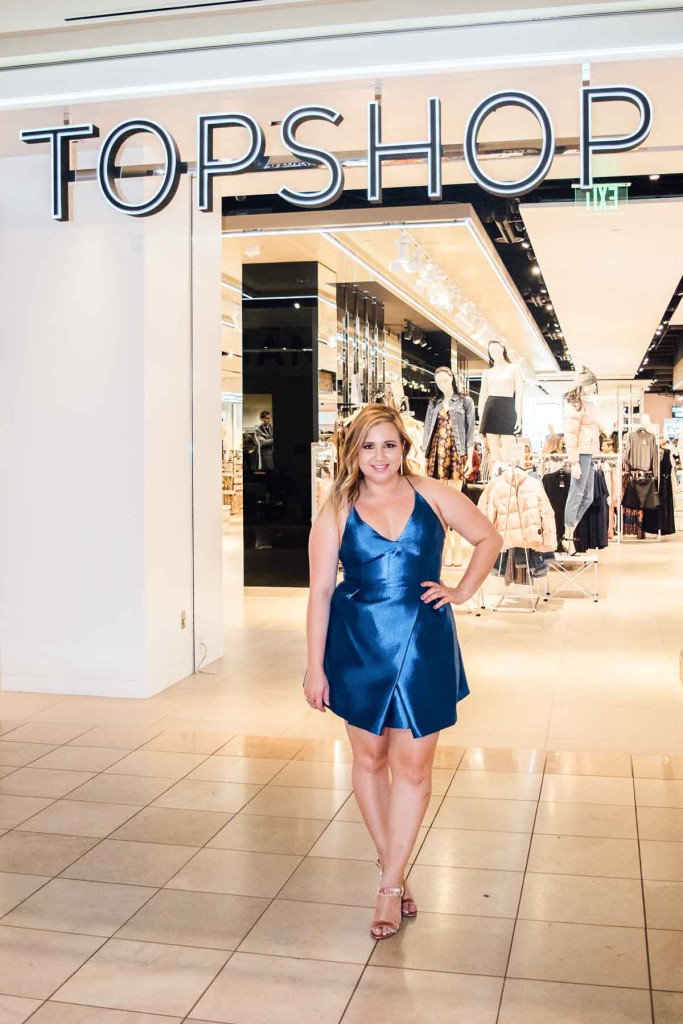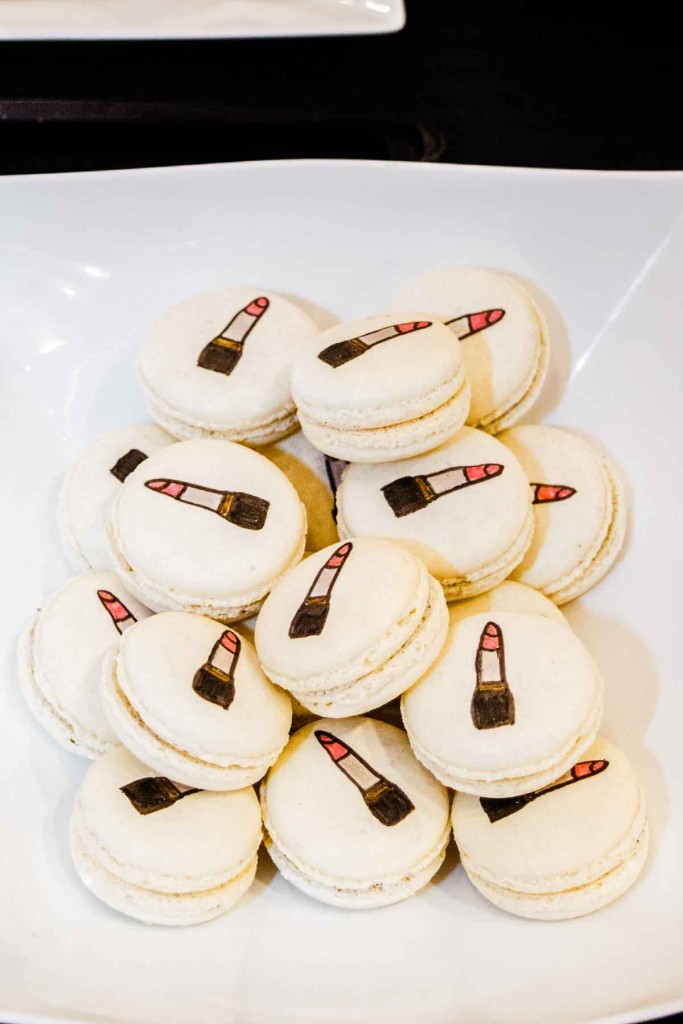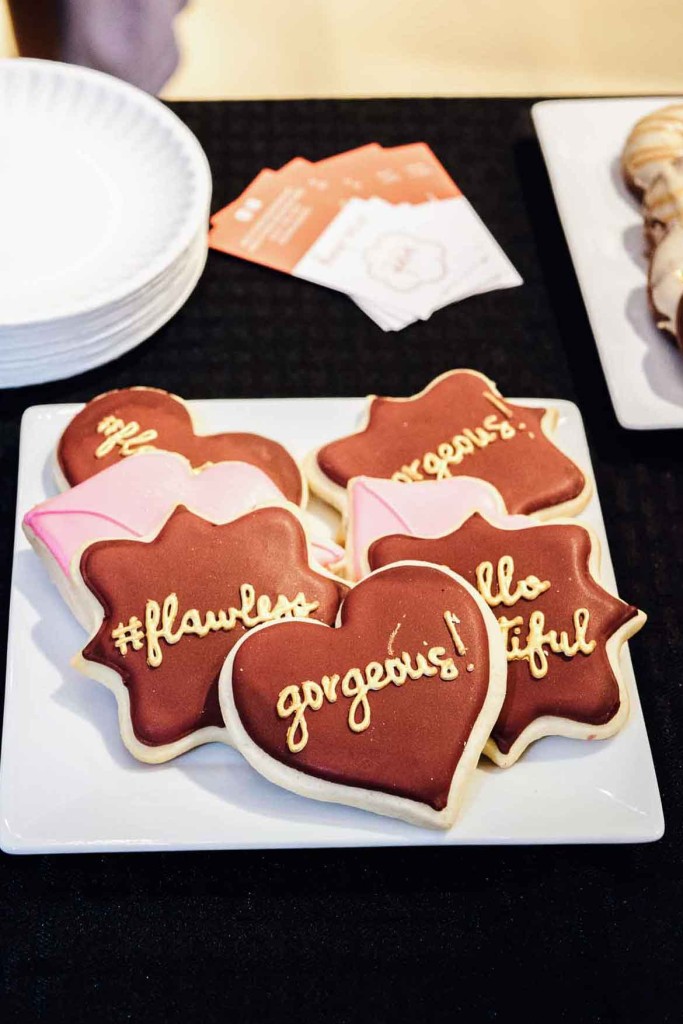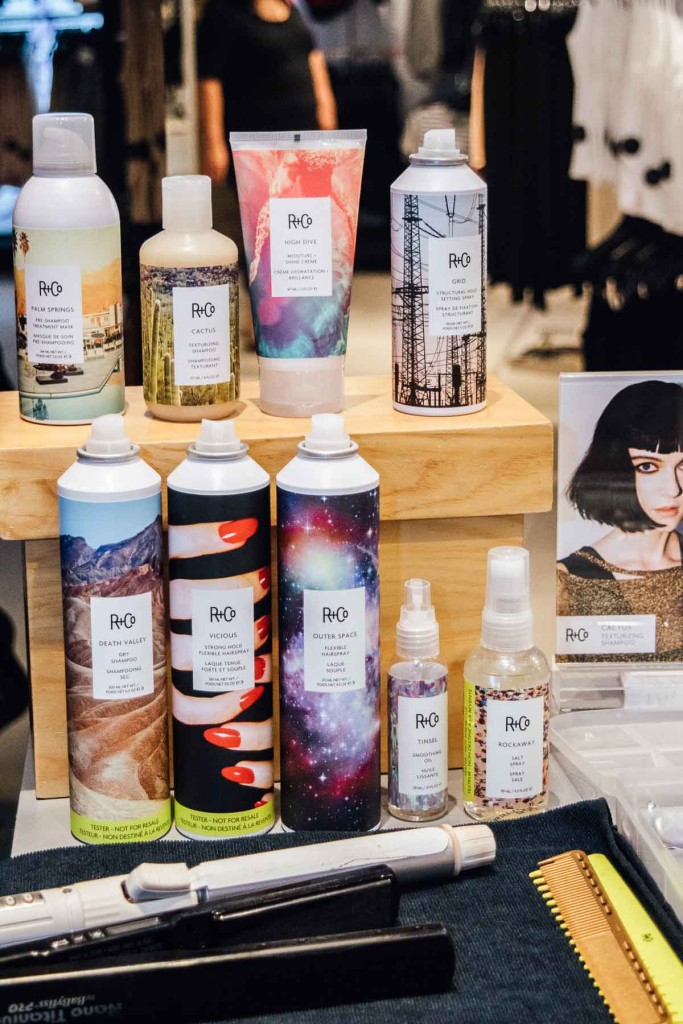 The awesome products Fabian from Shine in The Heights used for dry-styling.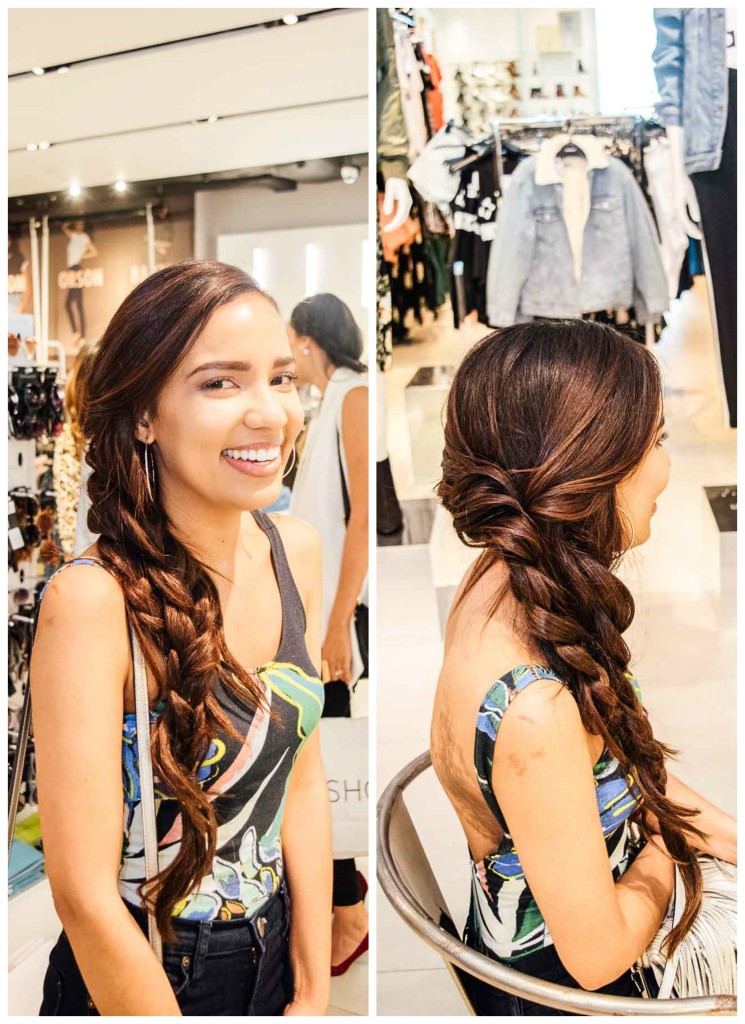 Brittany's gorgeous braid by Fabian! Wowzers! Brittany was also born and raised in Honduras like me!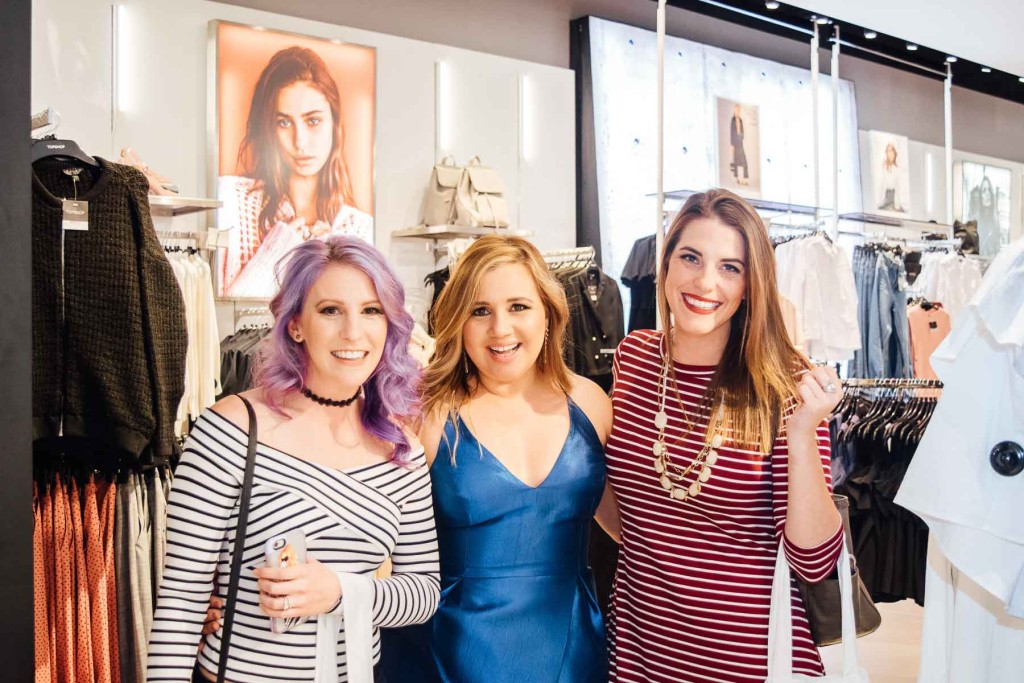 Finally got to meet @GracefullySassy and her friend @HotSauceandHighHeels (OMG-doesn't she kinda look like Julia Hengel from Gal Meets Glam?)!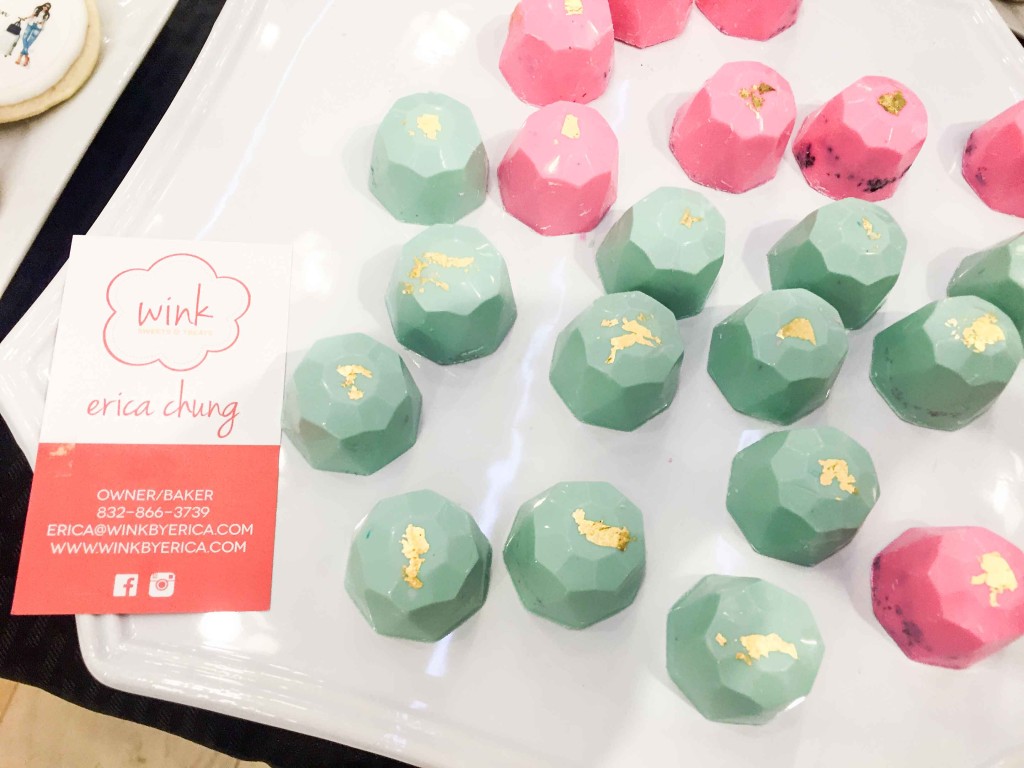 These were my favorite: cookies and cream chocolates! Yum!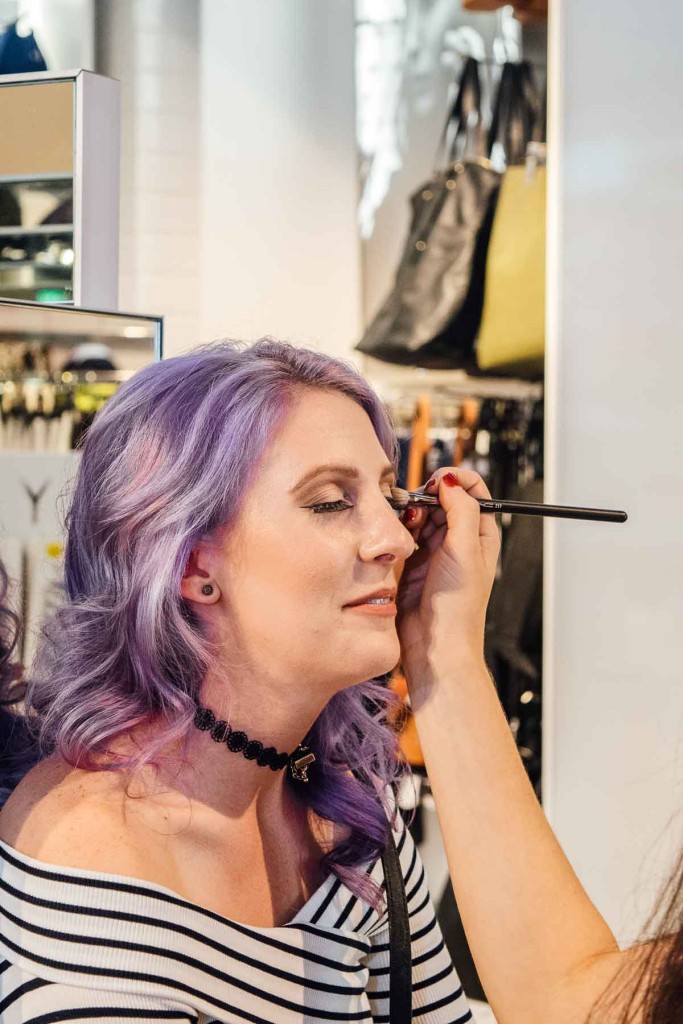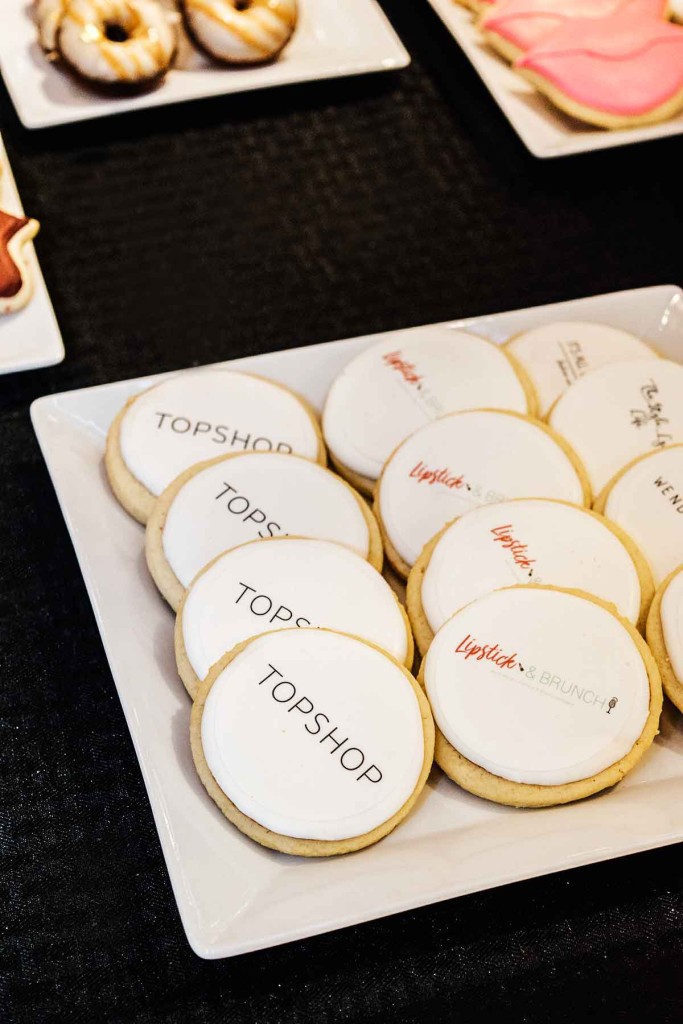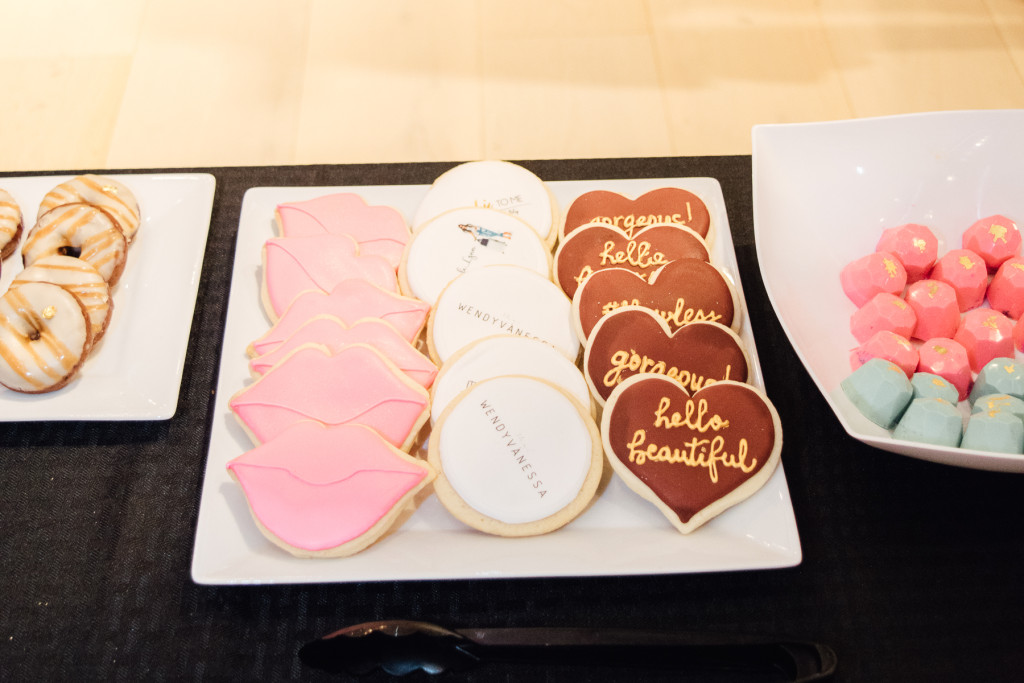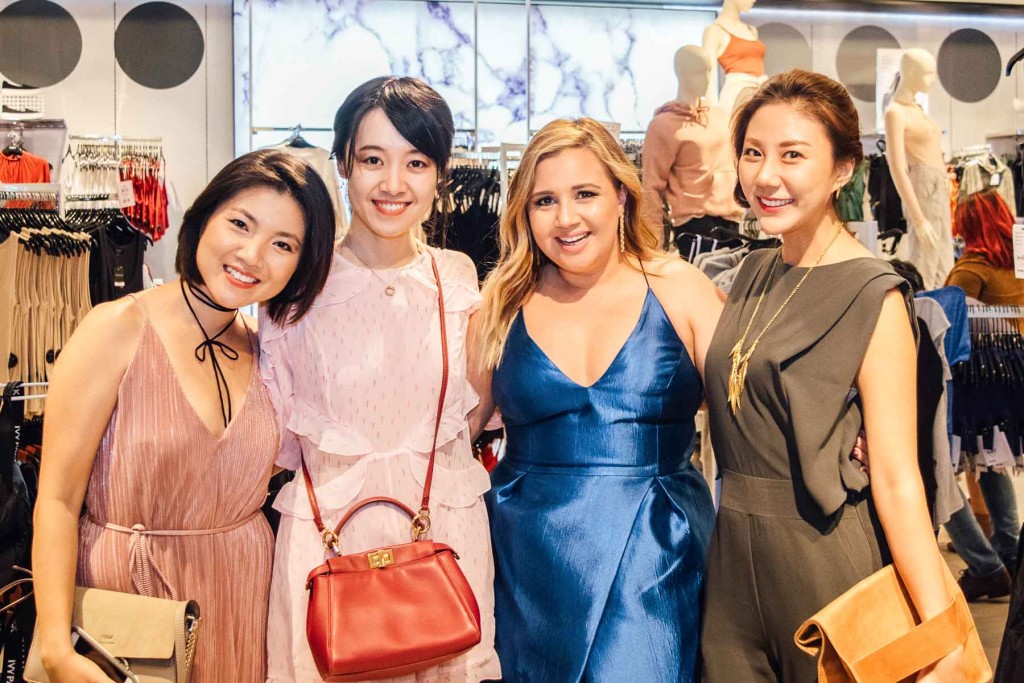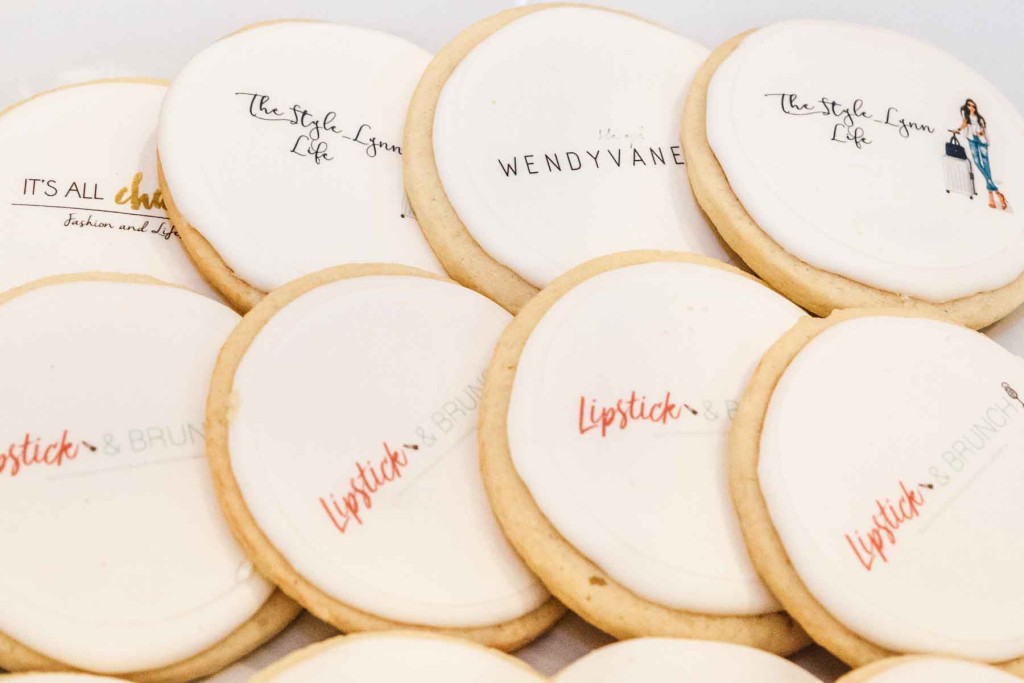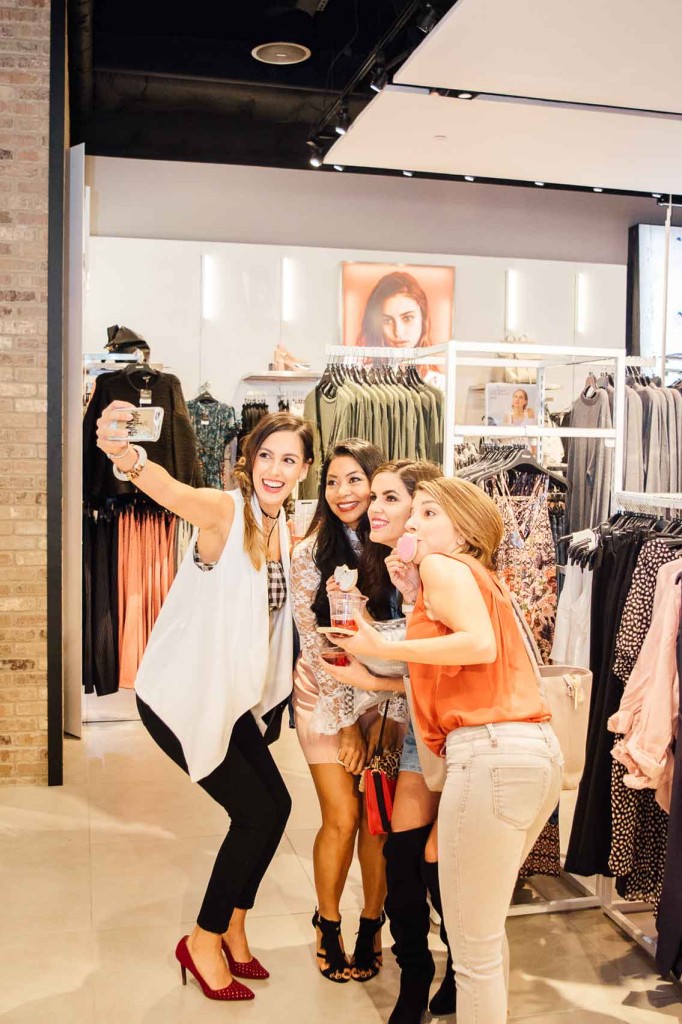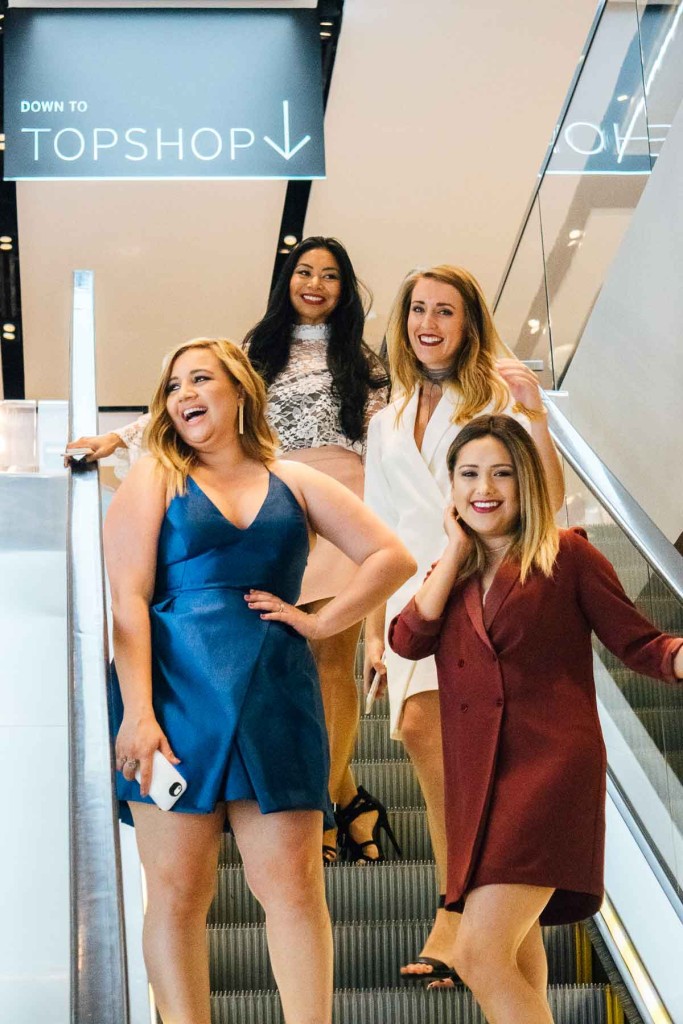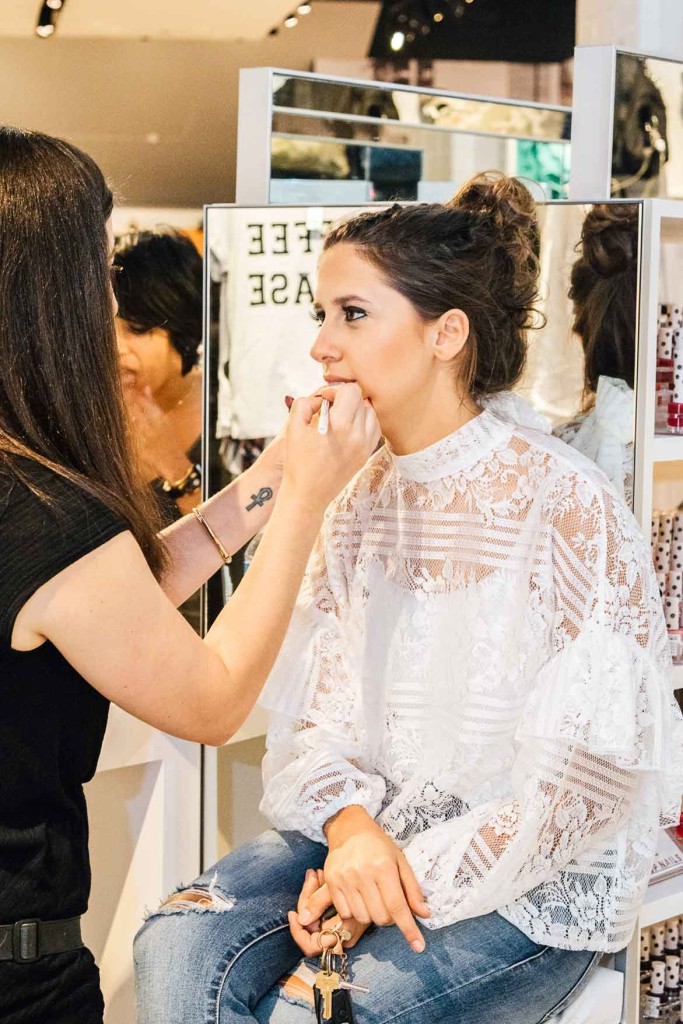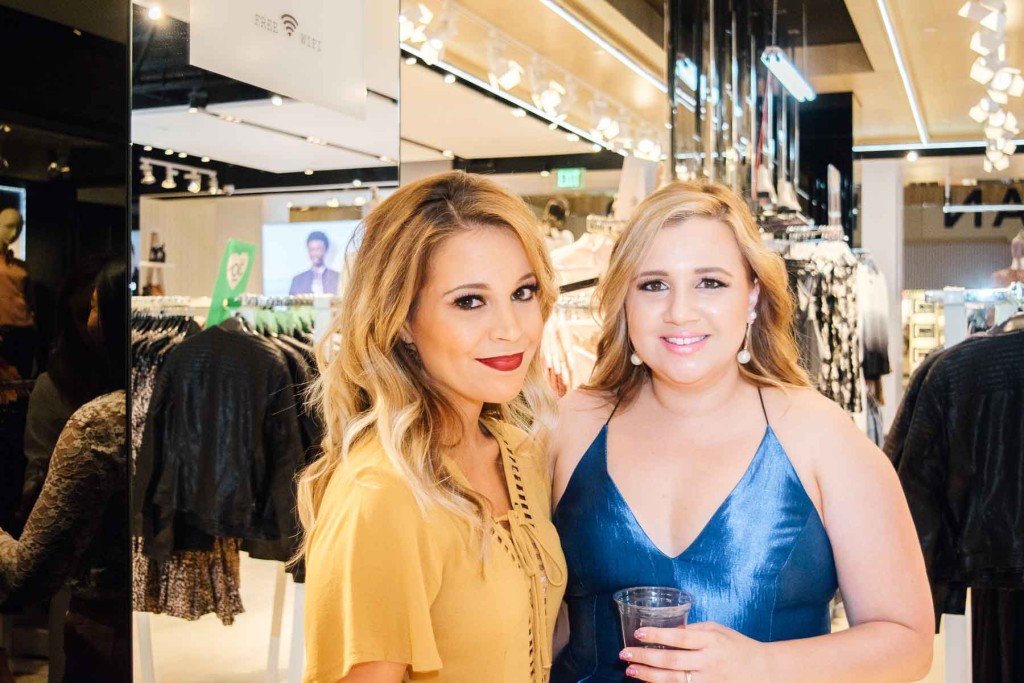 With fellow beauty blogger Steffanie from @BrighterDarling
A group photo for the win! Thank you to all of you who came out to mingle, discover Topshop's beauty line and get pampered on Friday night!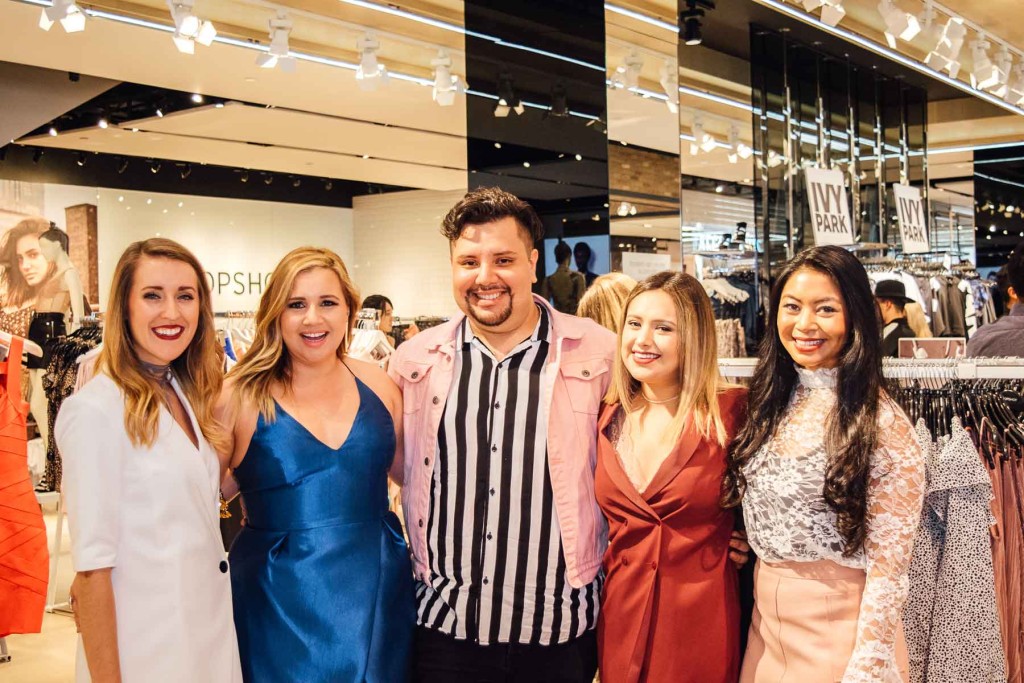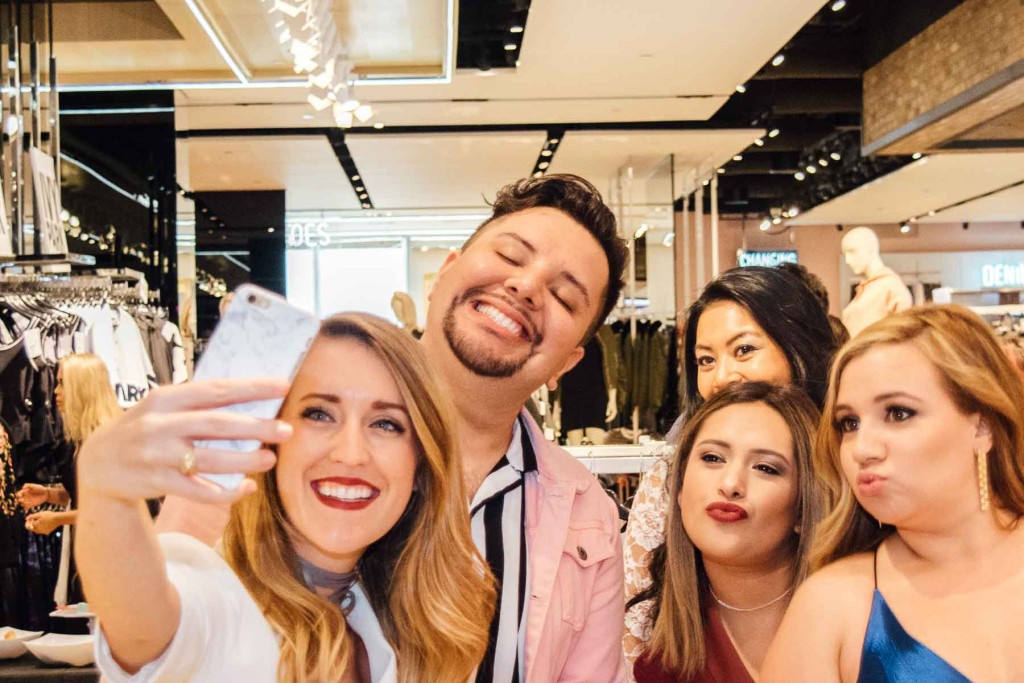 A silly selfie moment with Marvin!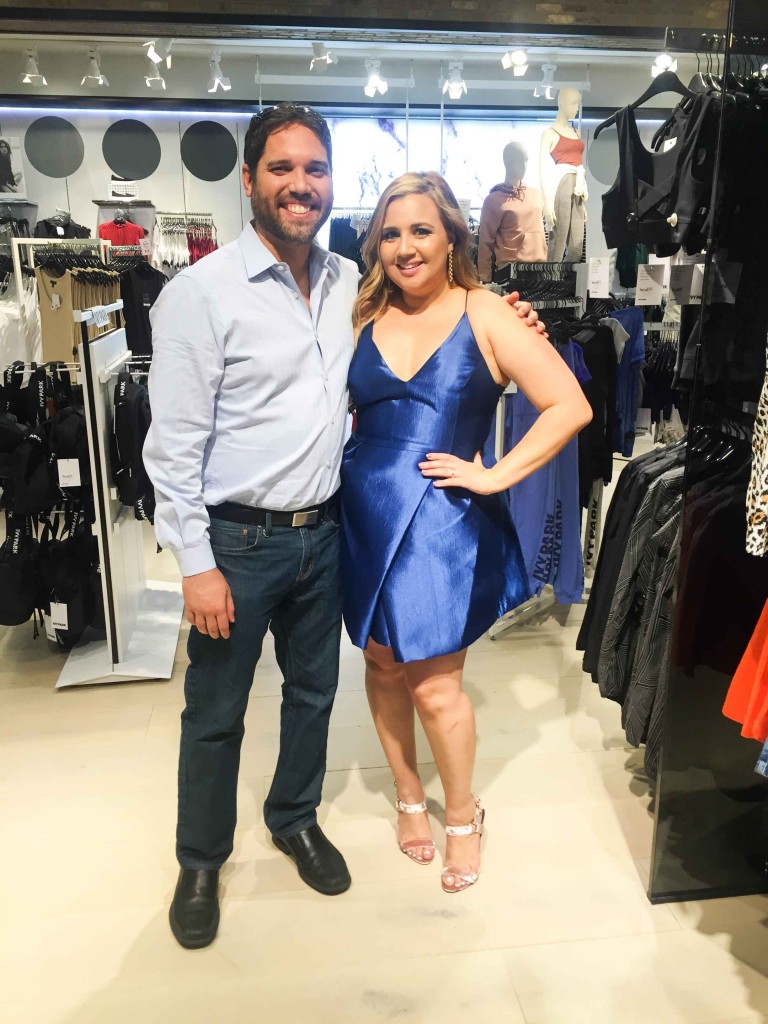 Props to the hubby for always coming to my girly events. Love you!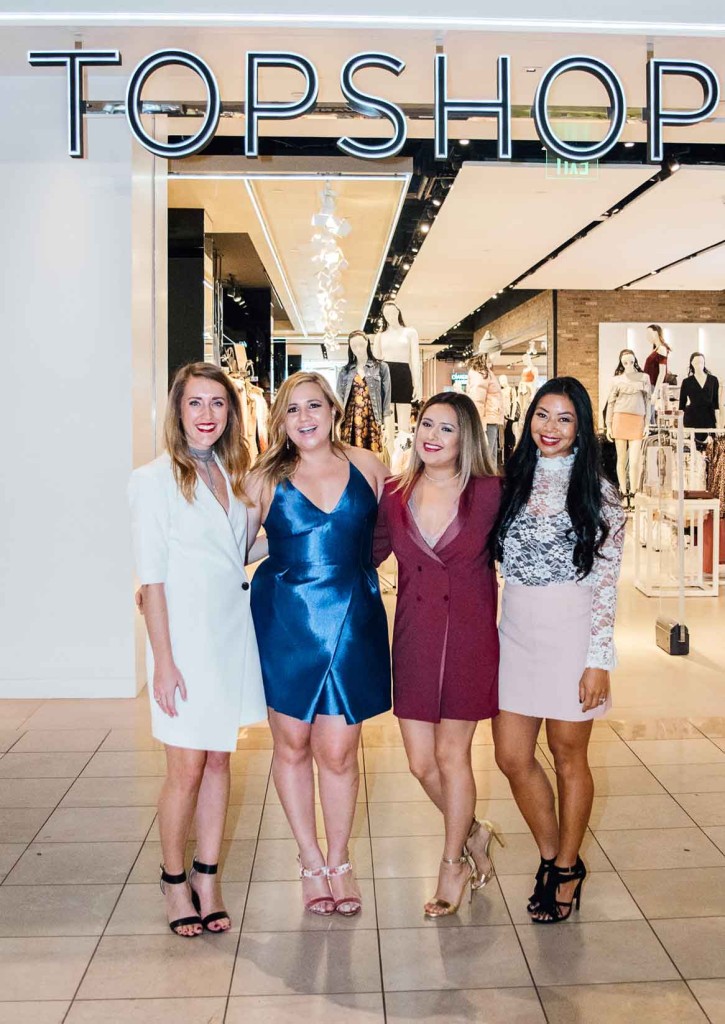 Thank you ladies for being amazing co-hosts! Had so much fun!
If you couldn't make it to this event, I hope to see you at the next one!
Photography by: This Lavender Life Photography
Save
Save
Save
Save
Save
Save
Save
Save
Facebook Conversations