If you've been reading my blog and following me on social media, you know this summer was one of many weddings for the hubby and me. Our second wedding was in Pittsburgh, Pennsylvania. My first cousin, Rafi and his girlfriend of 10 years, Natalie, got married in the most beautiful, traditional of weddings and the best part?  There were almost 50 family members who traveled from Honduras and Texas to celebrate which made it all more fun! And today, it's been a month since they got married so CONGRATULATIONS!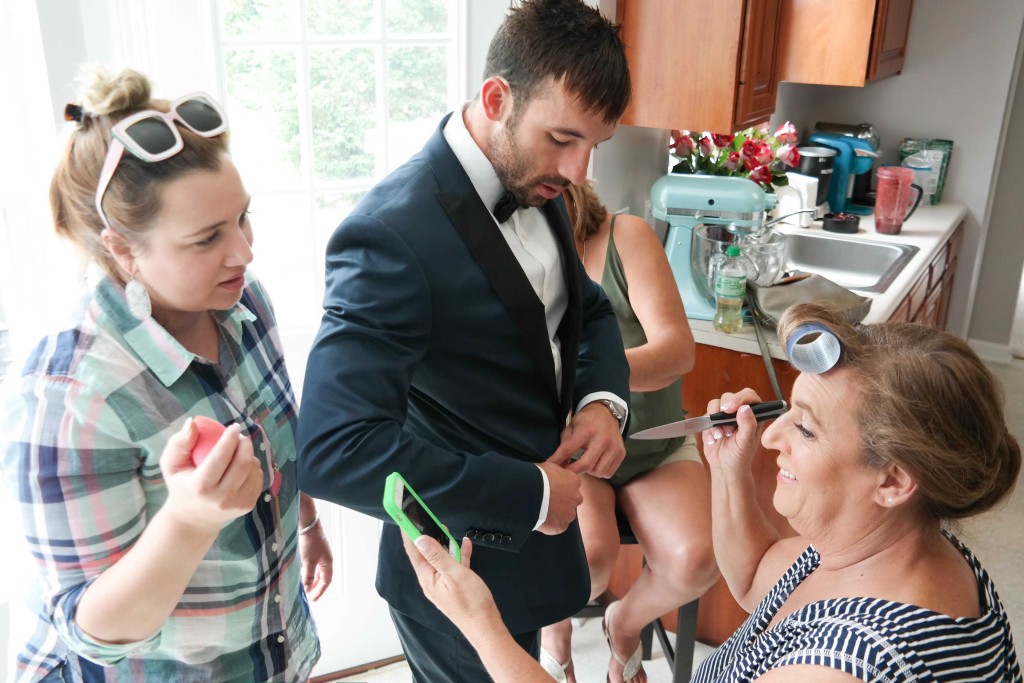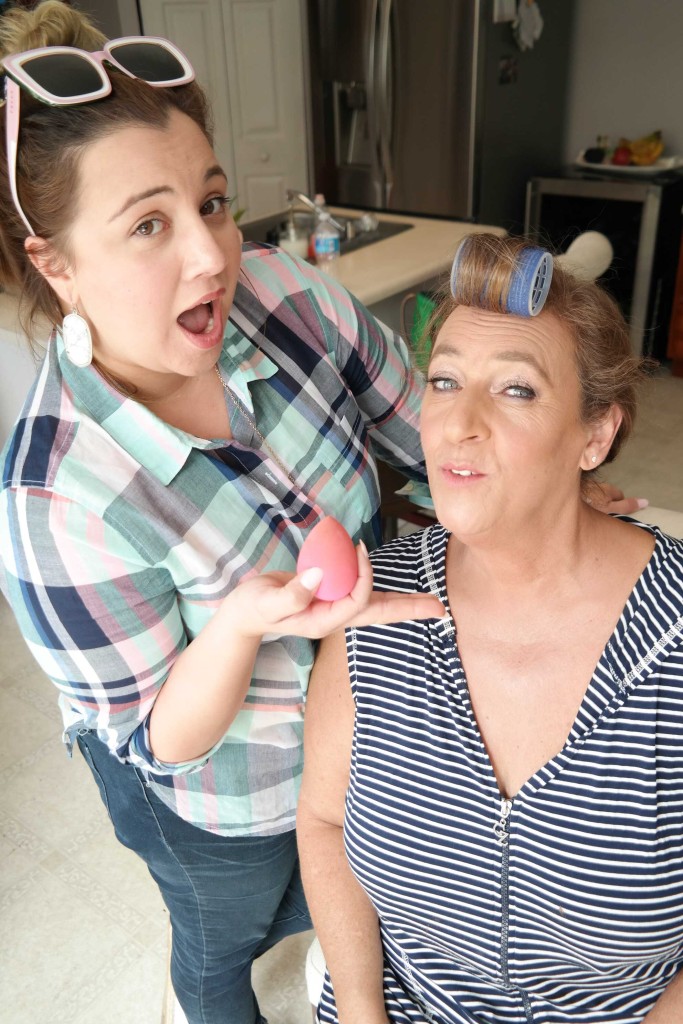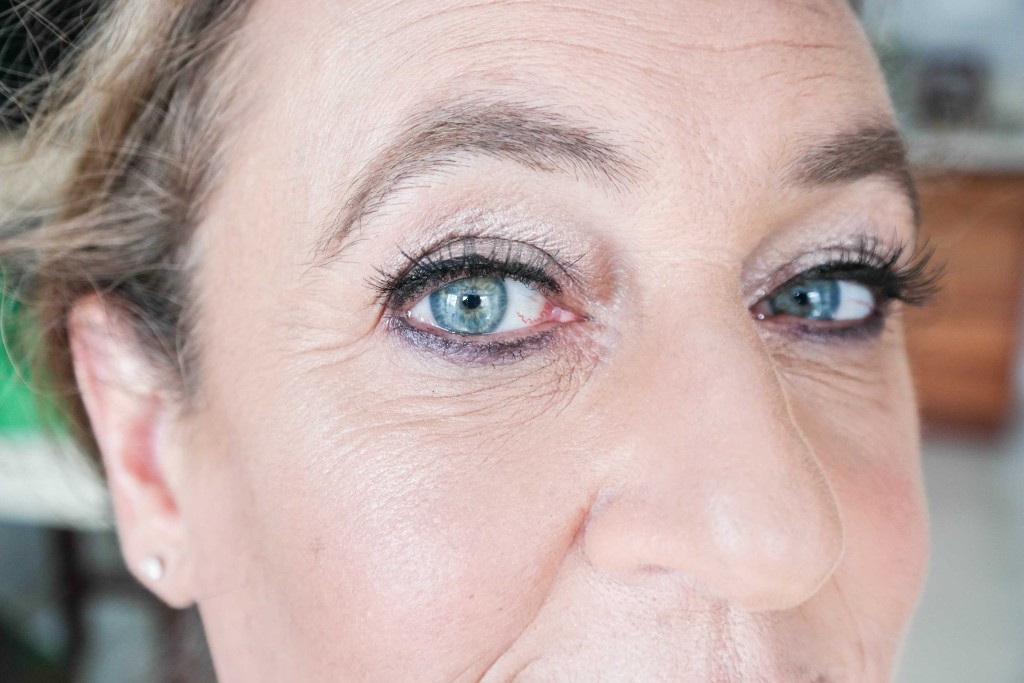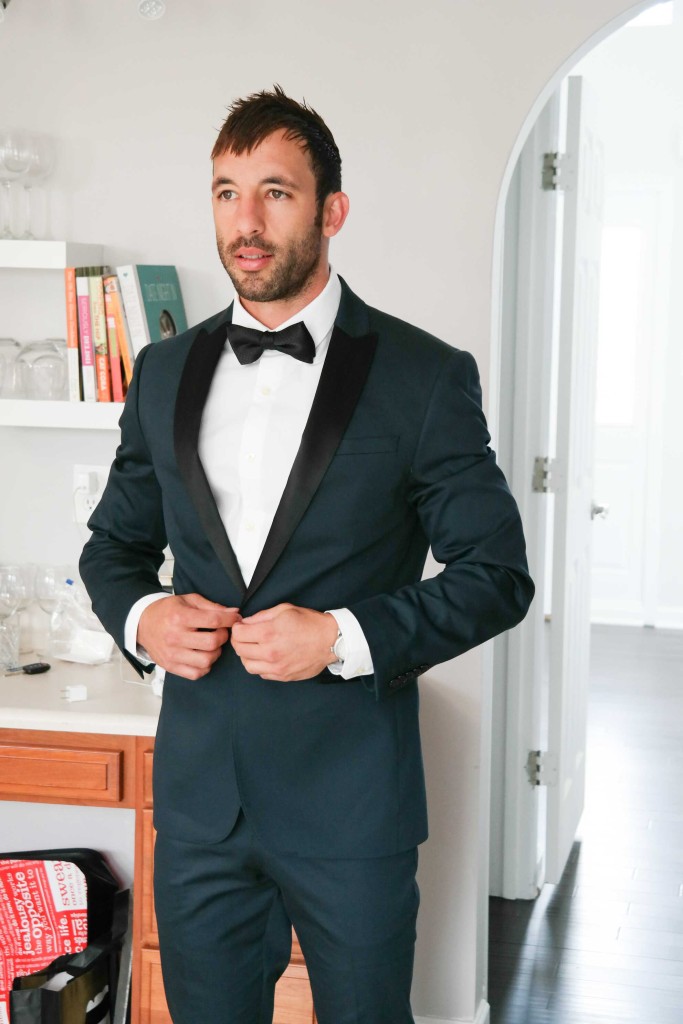 My cousin is ready for his big day!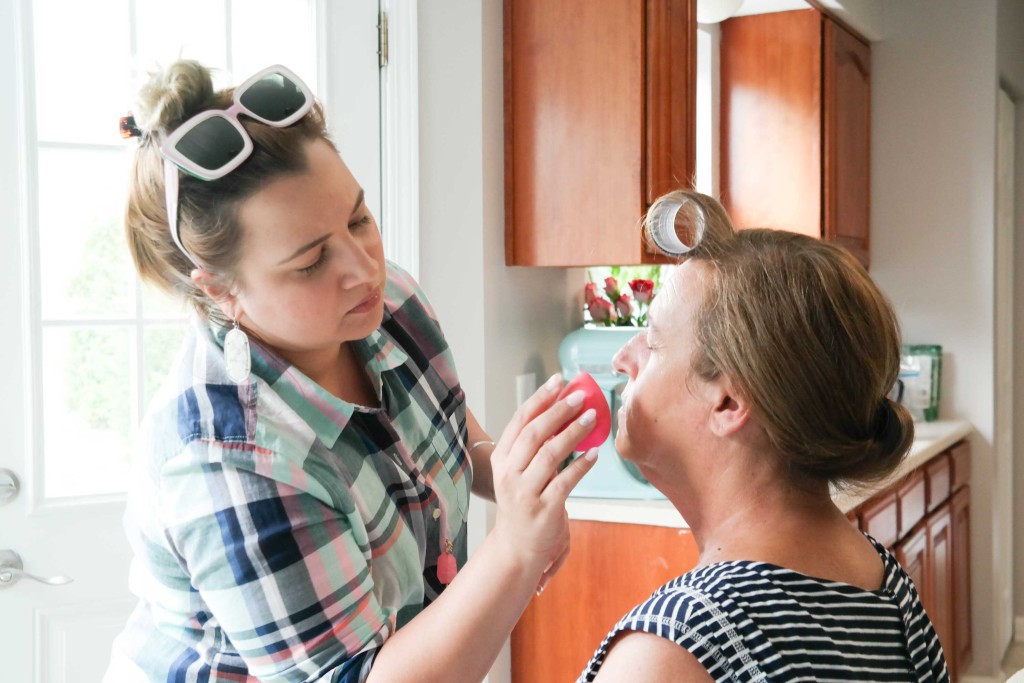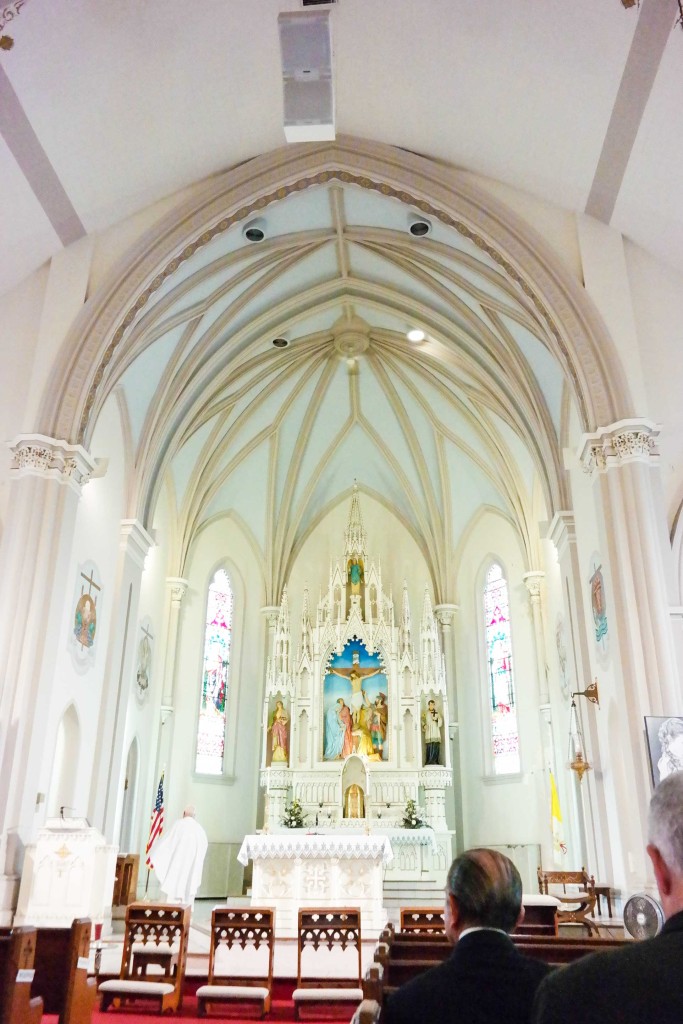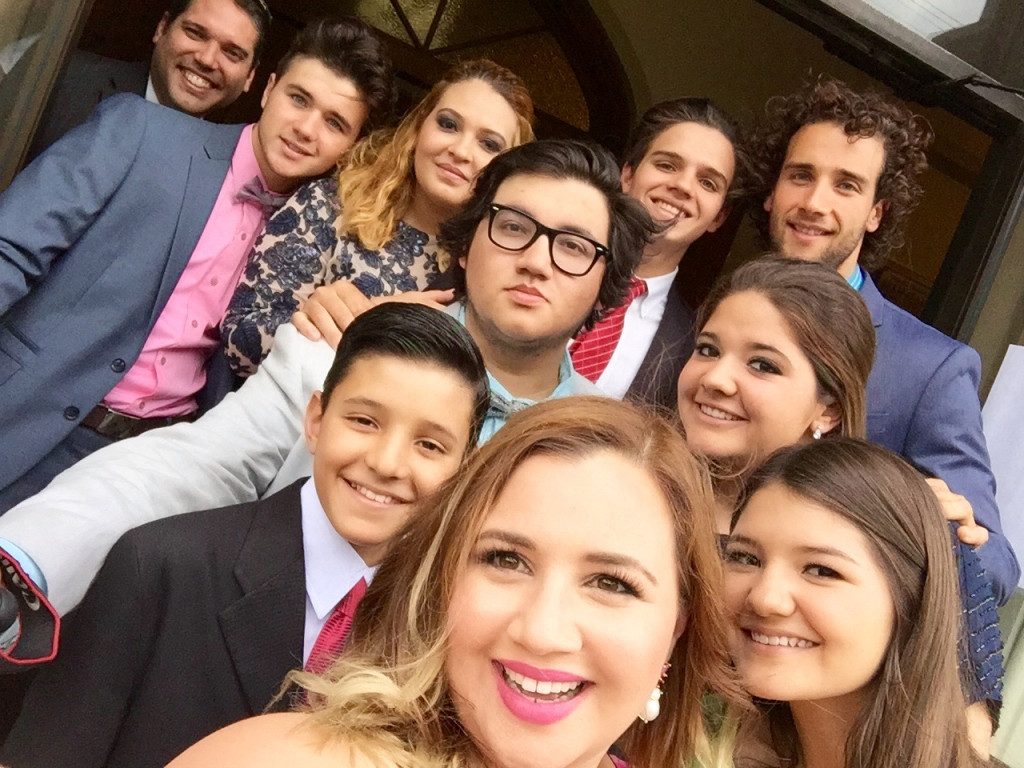 With all my cousins from Honduras! Love them!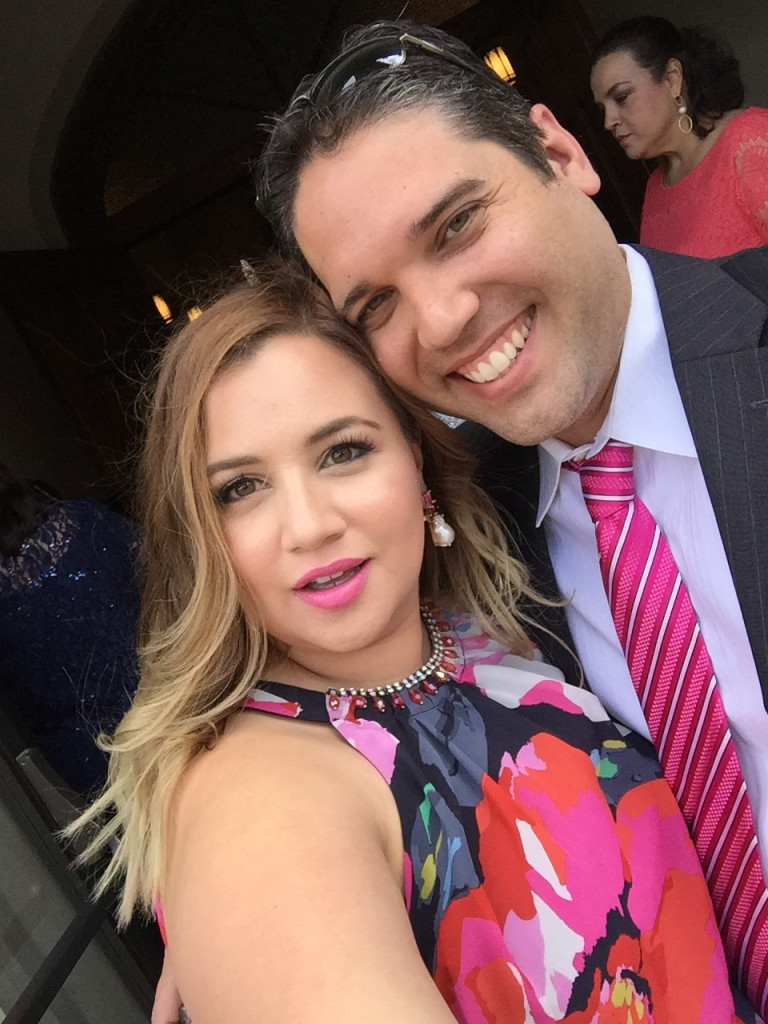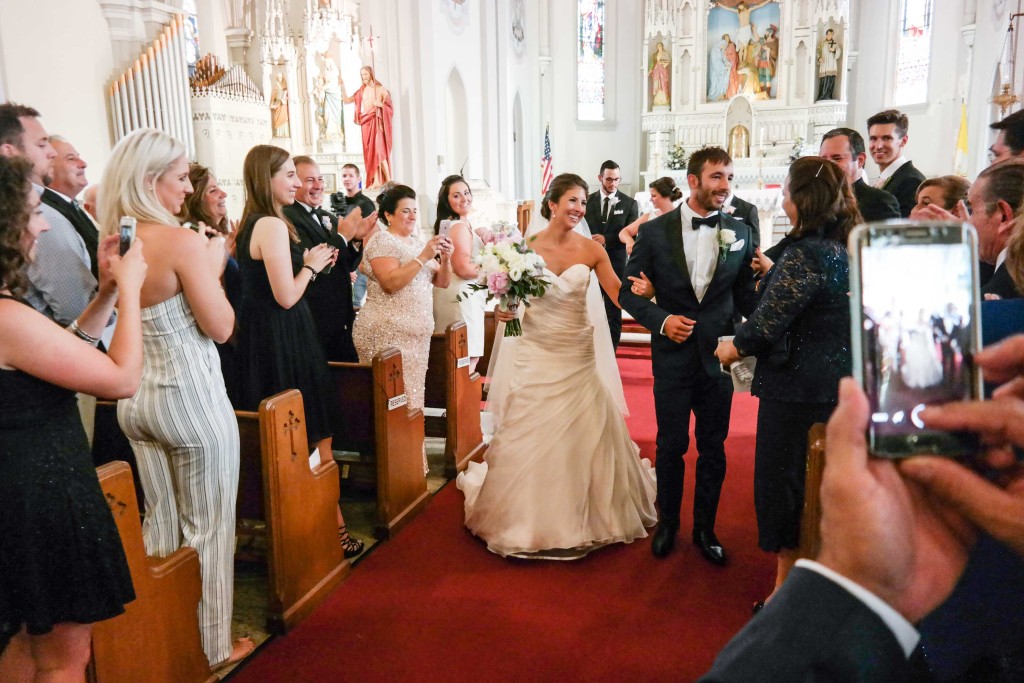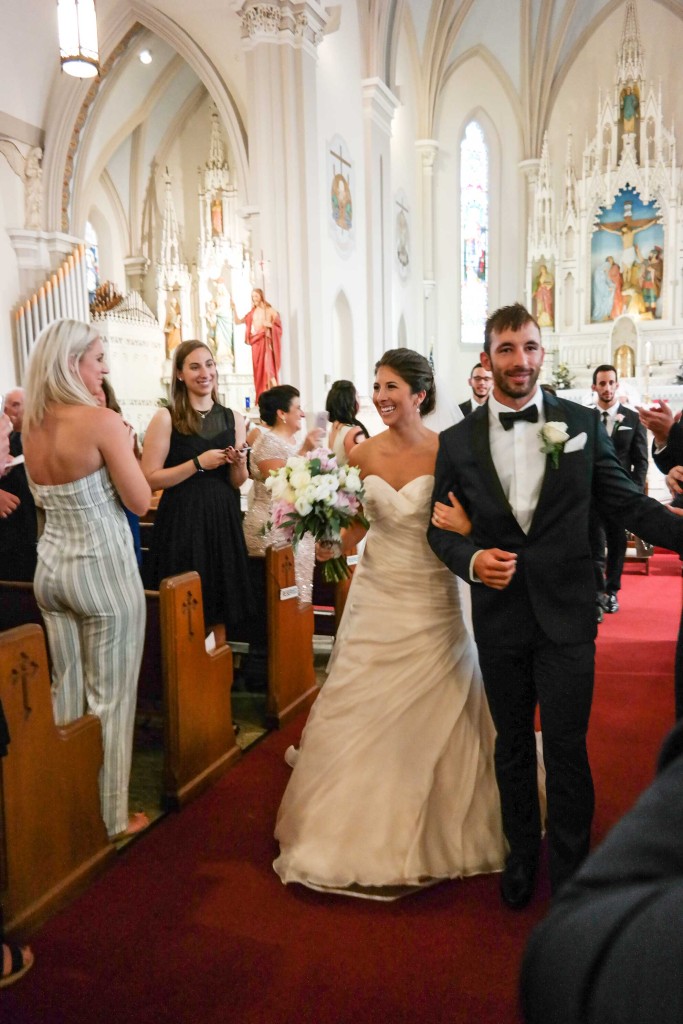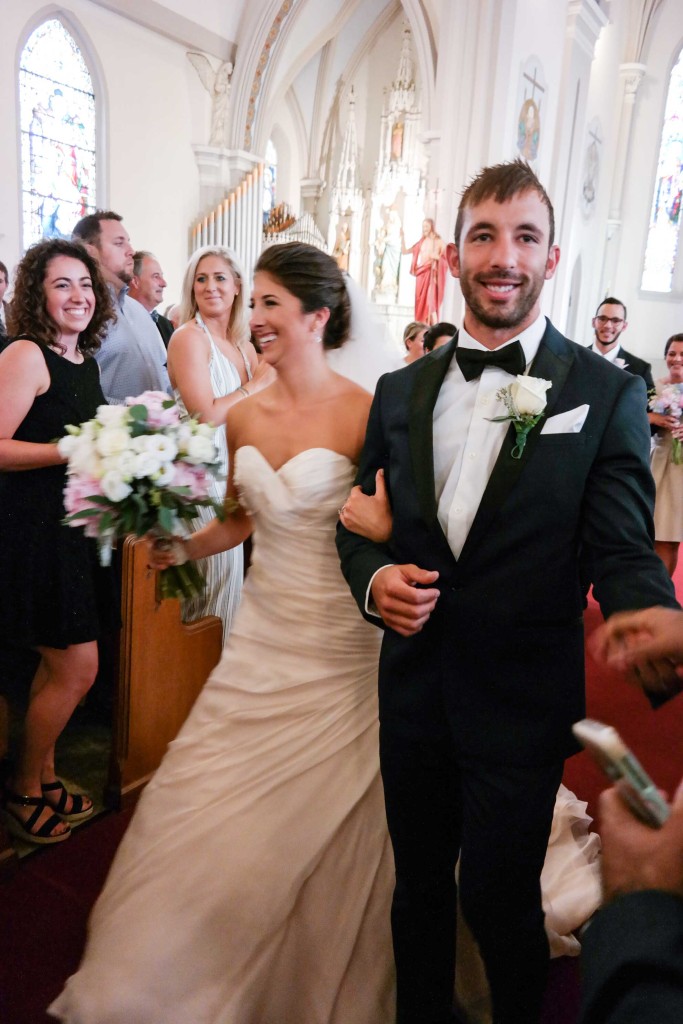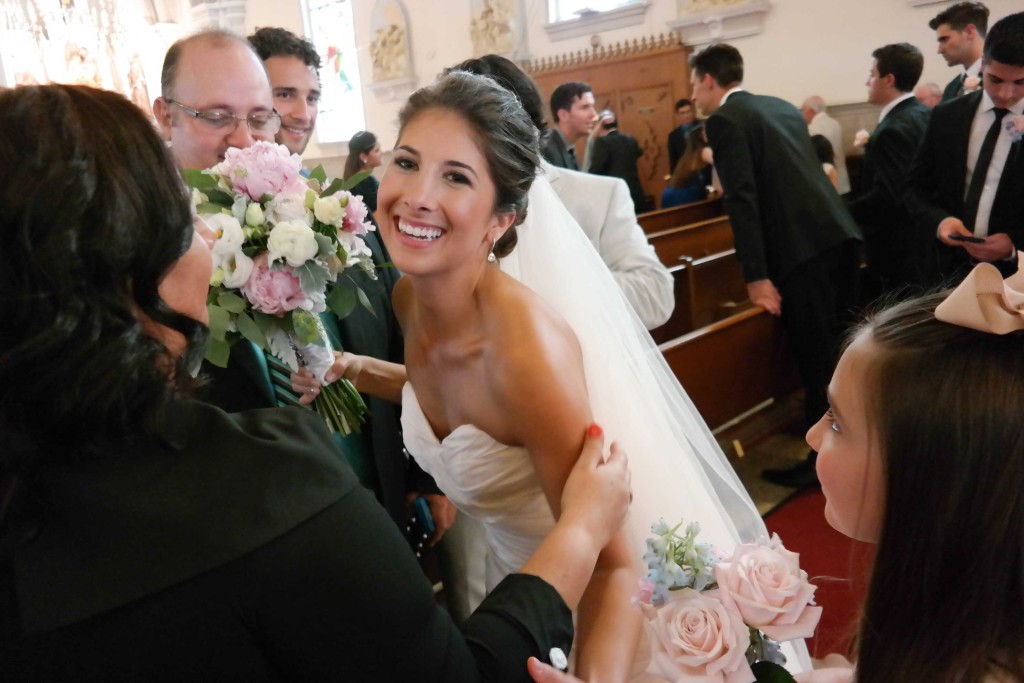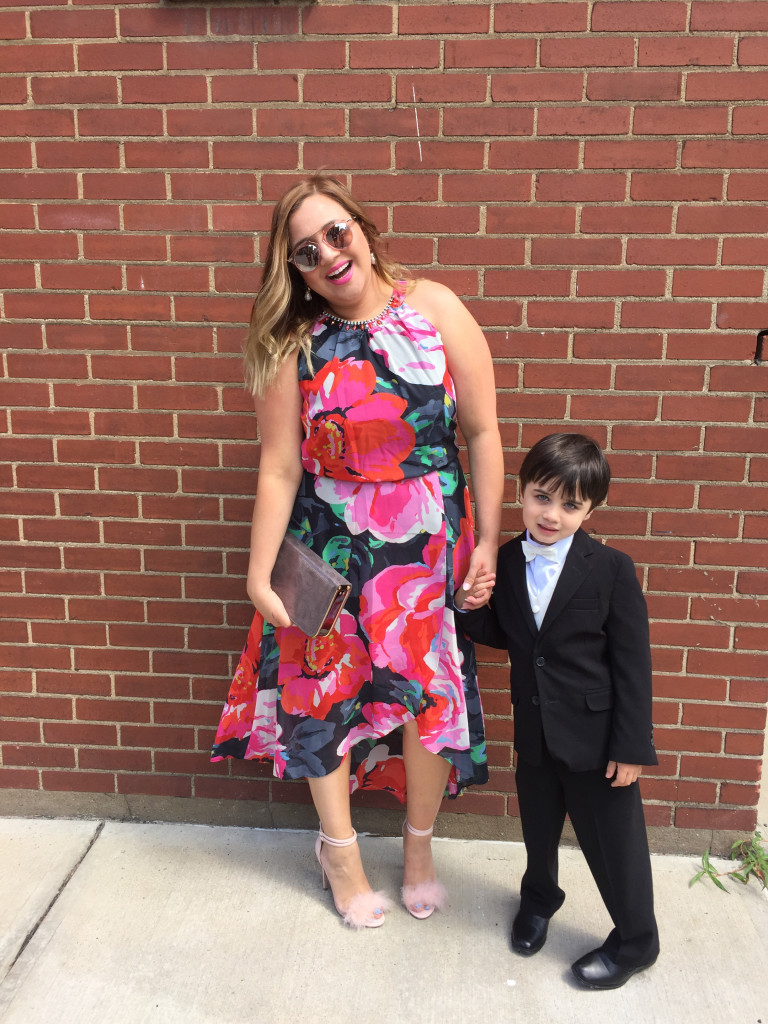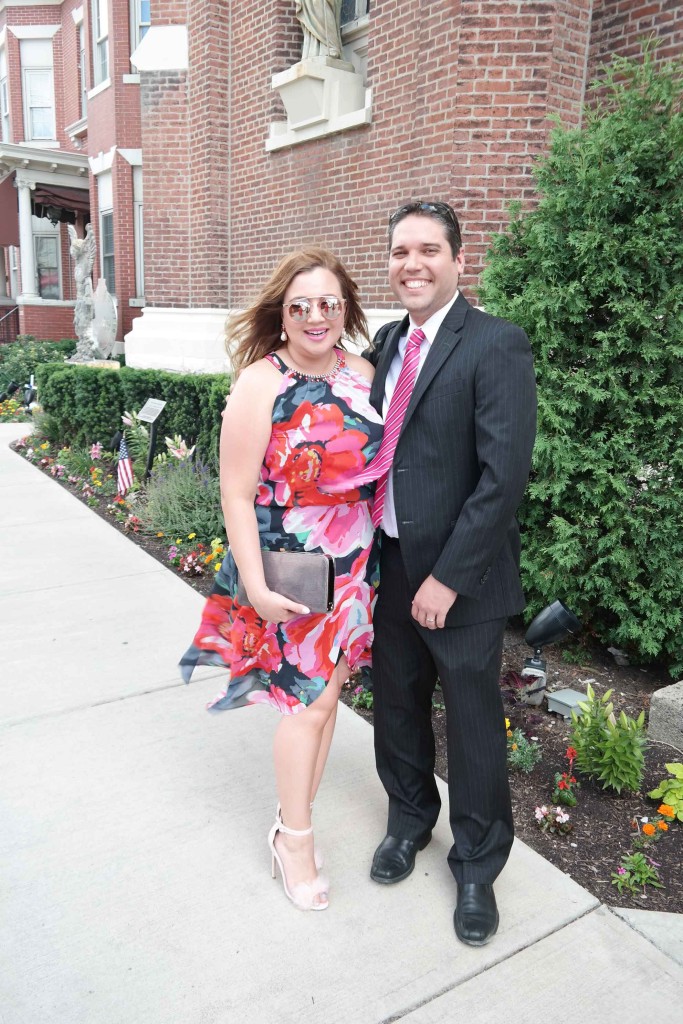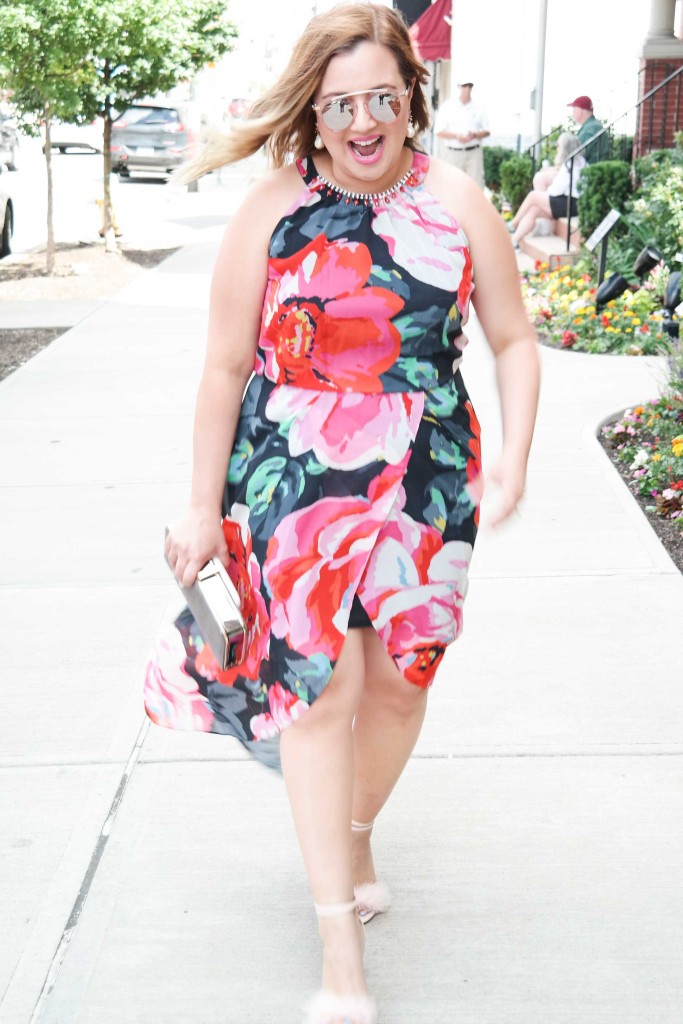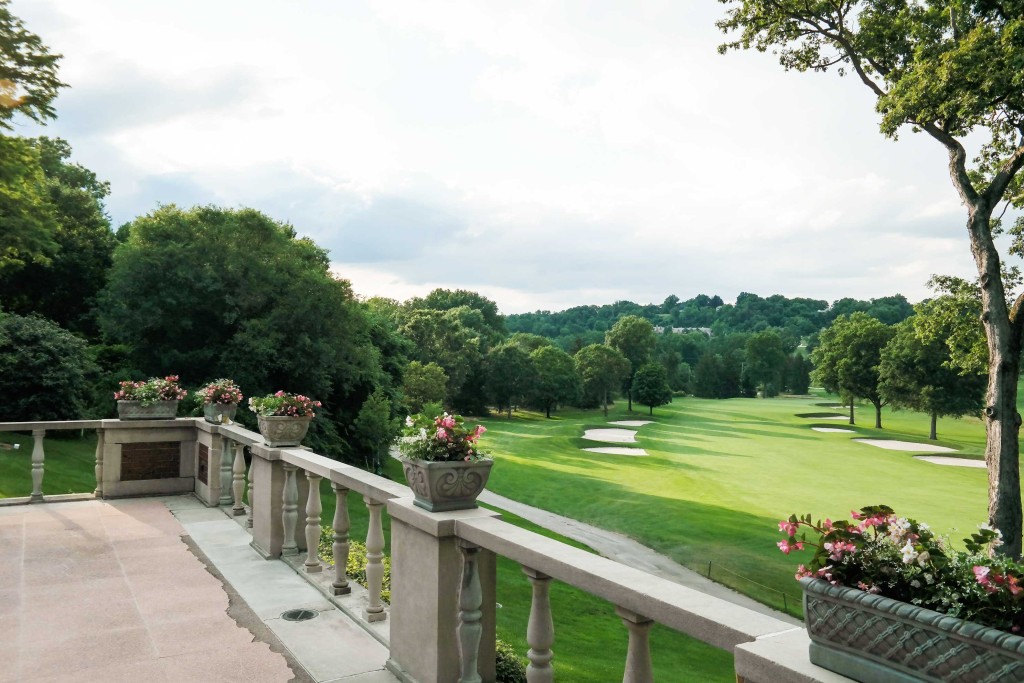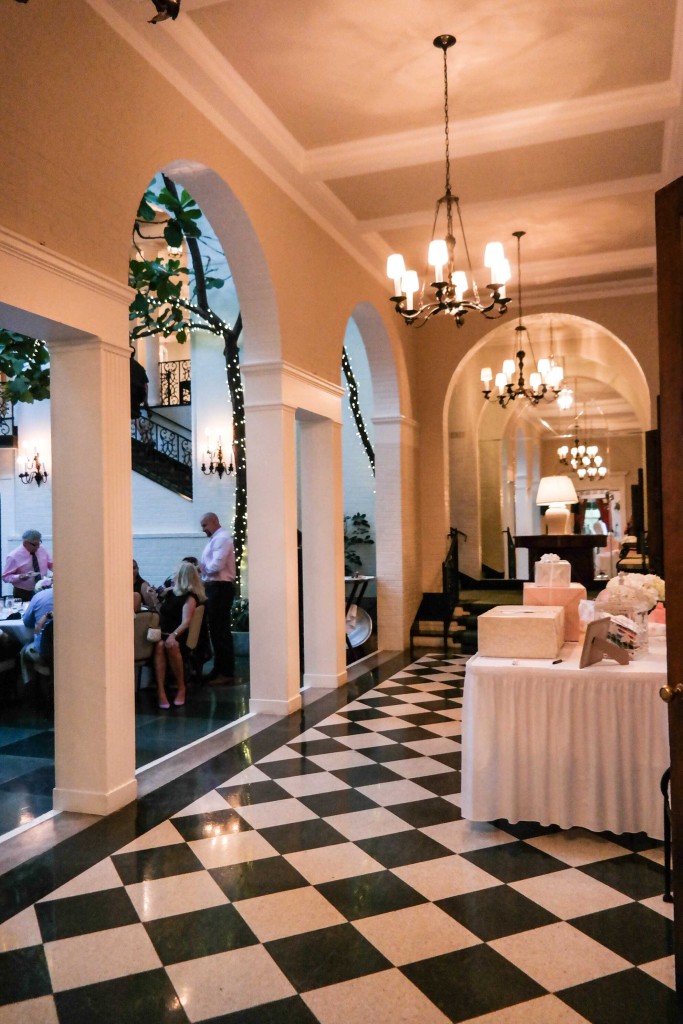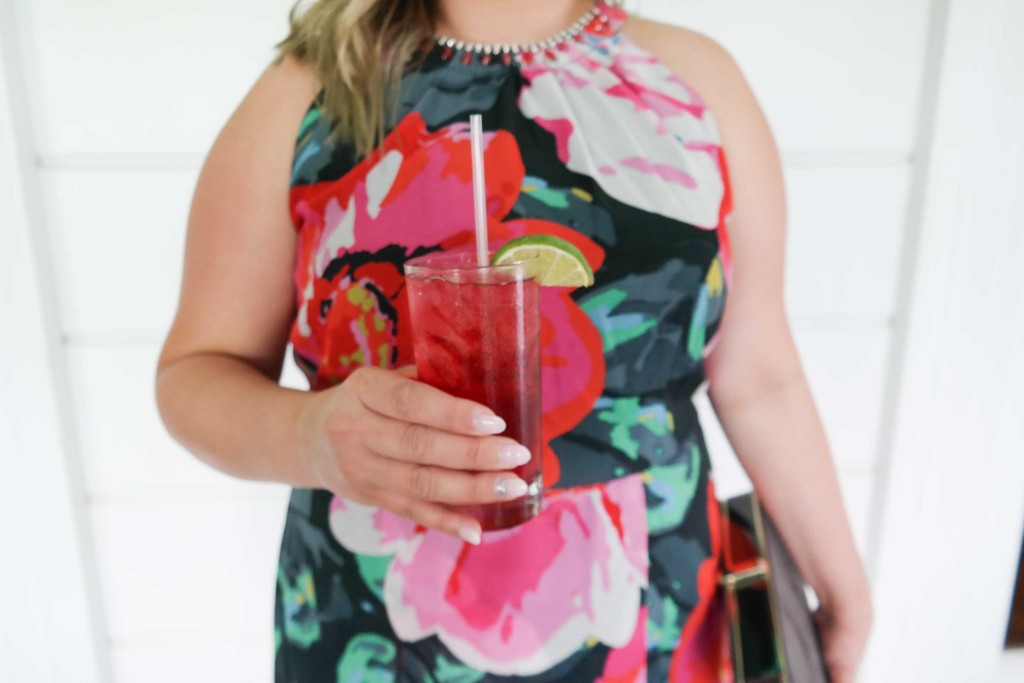 Cranberry & Vodka all night…mostly because it matched my outfit.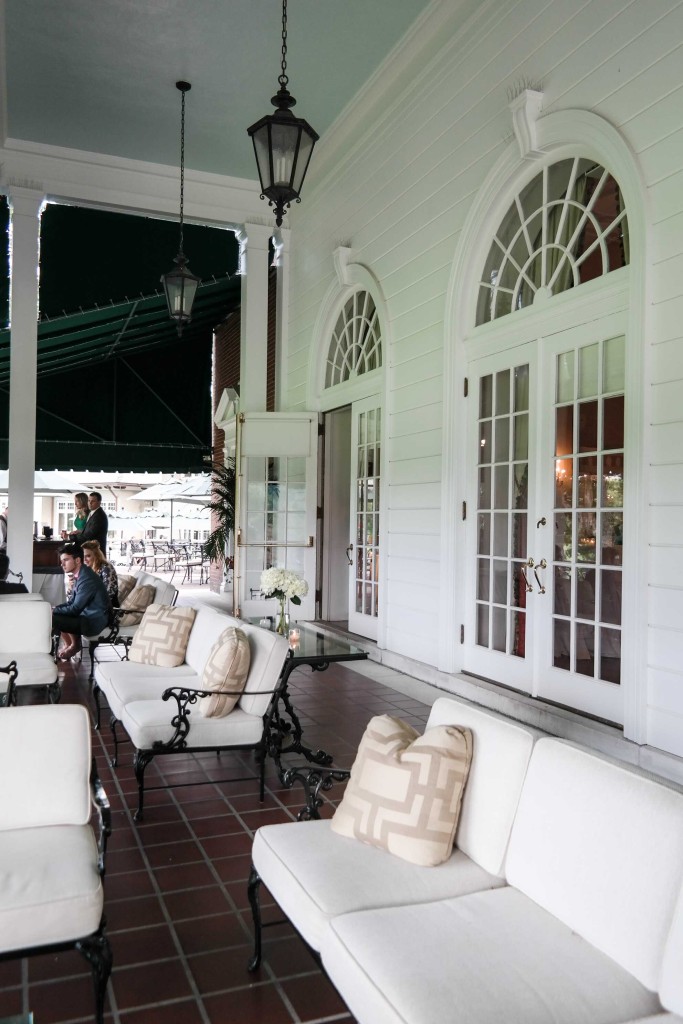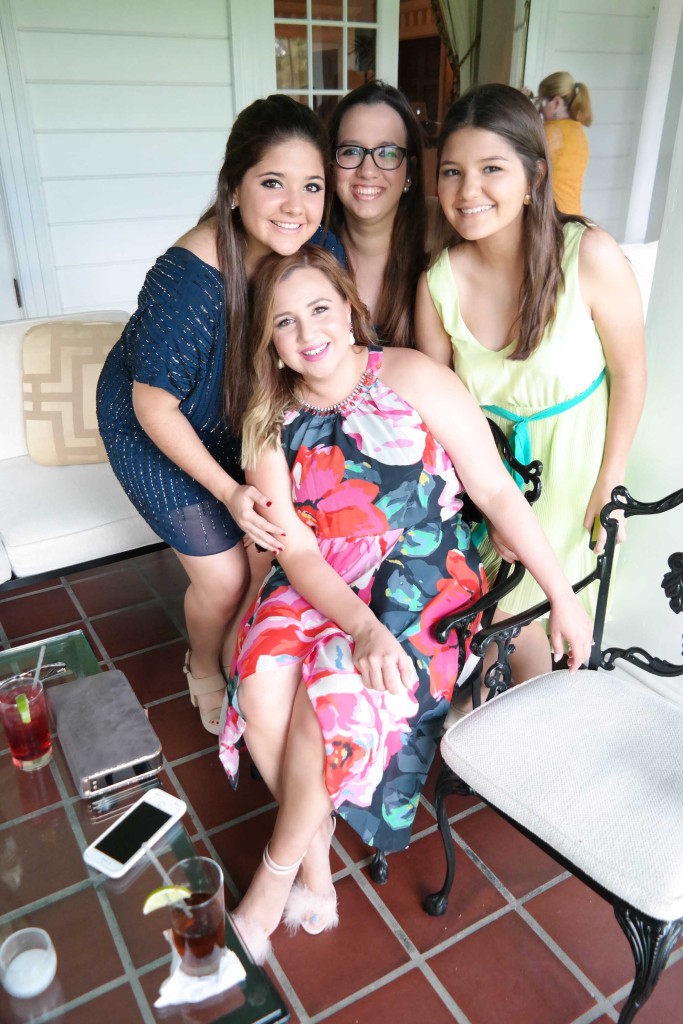 My beautiful baby cousins are all grown up.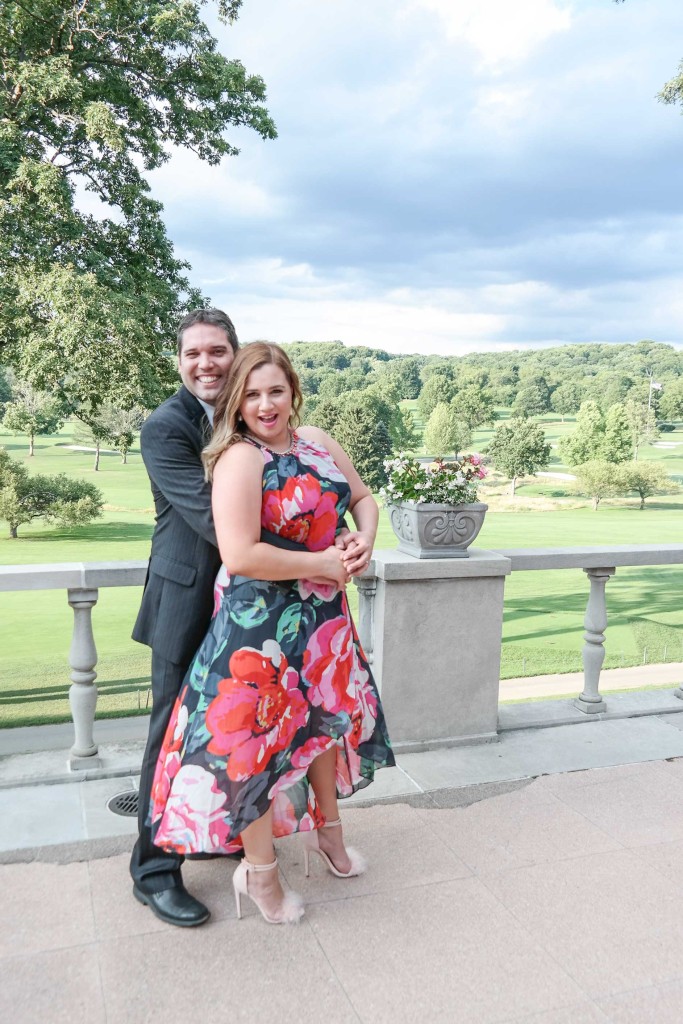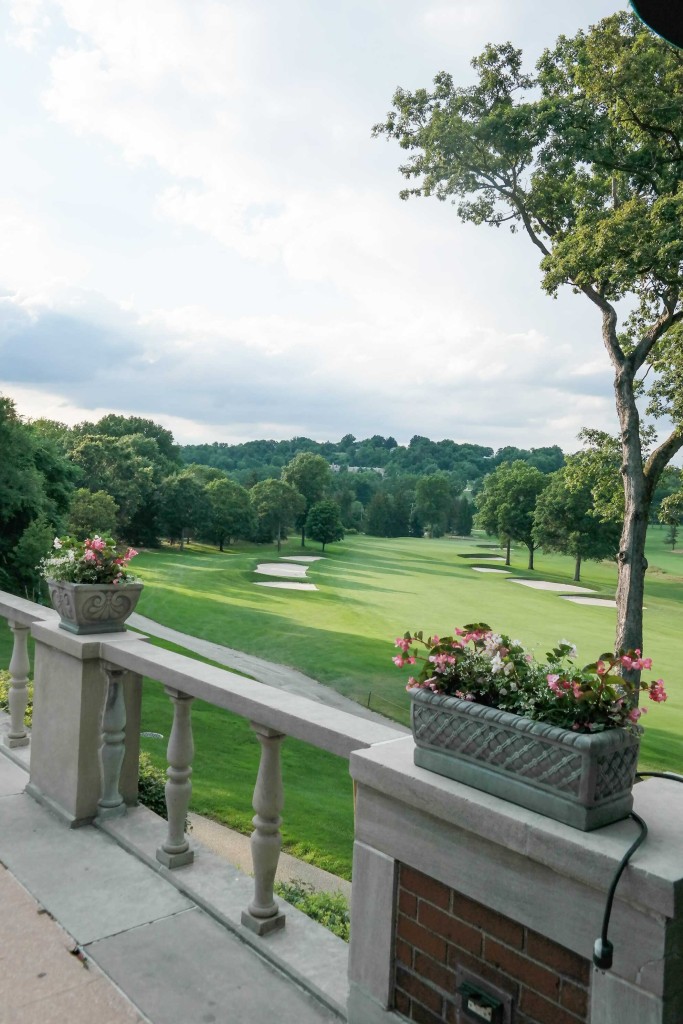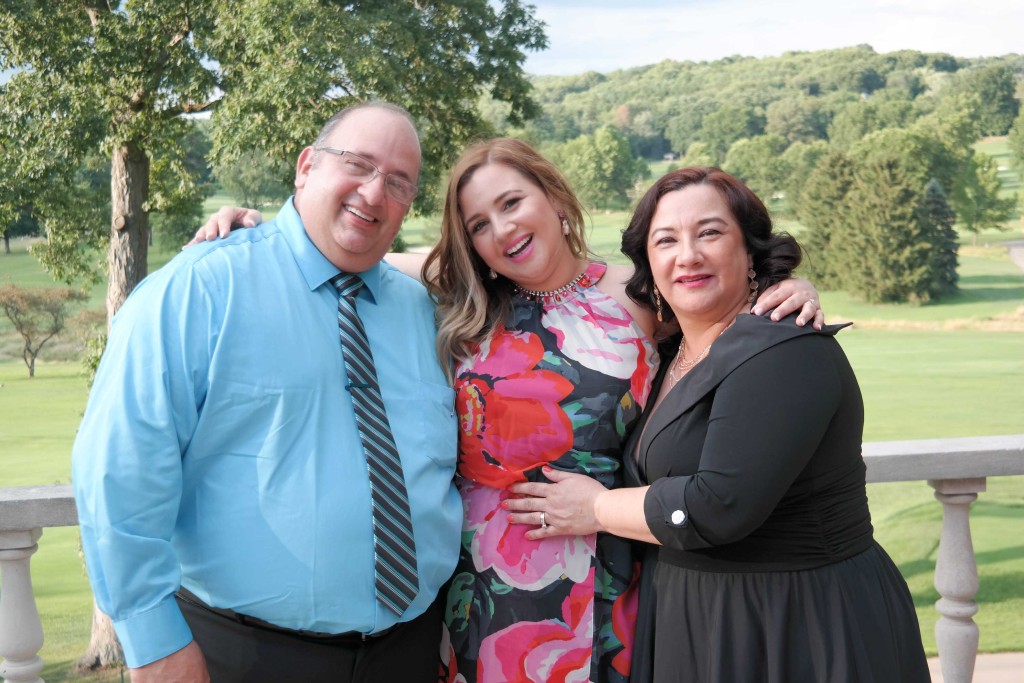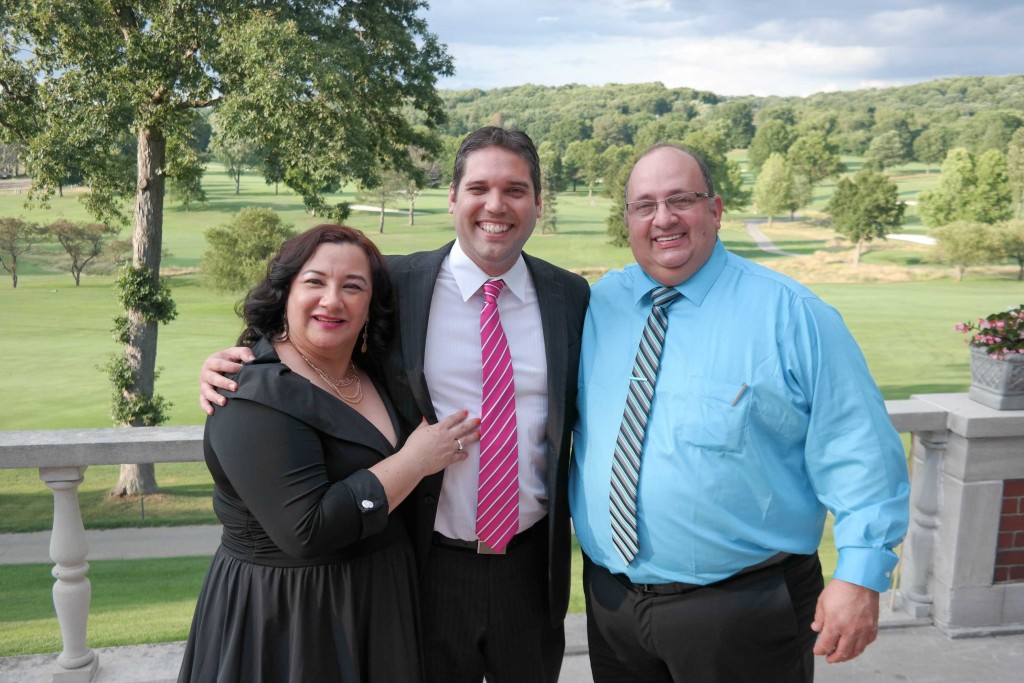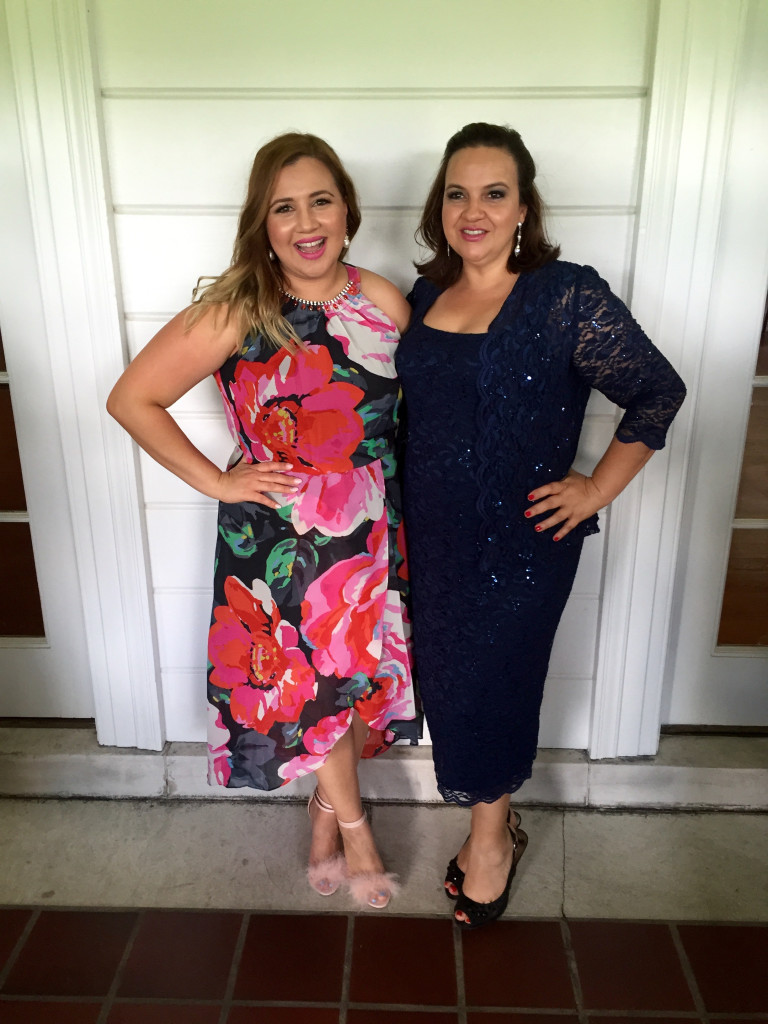 Myu aunt who introduced me to make-up! Don't we look alike?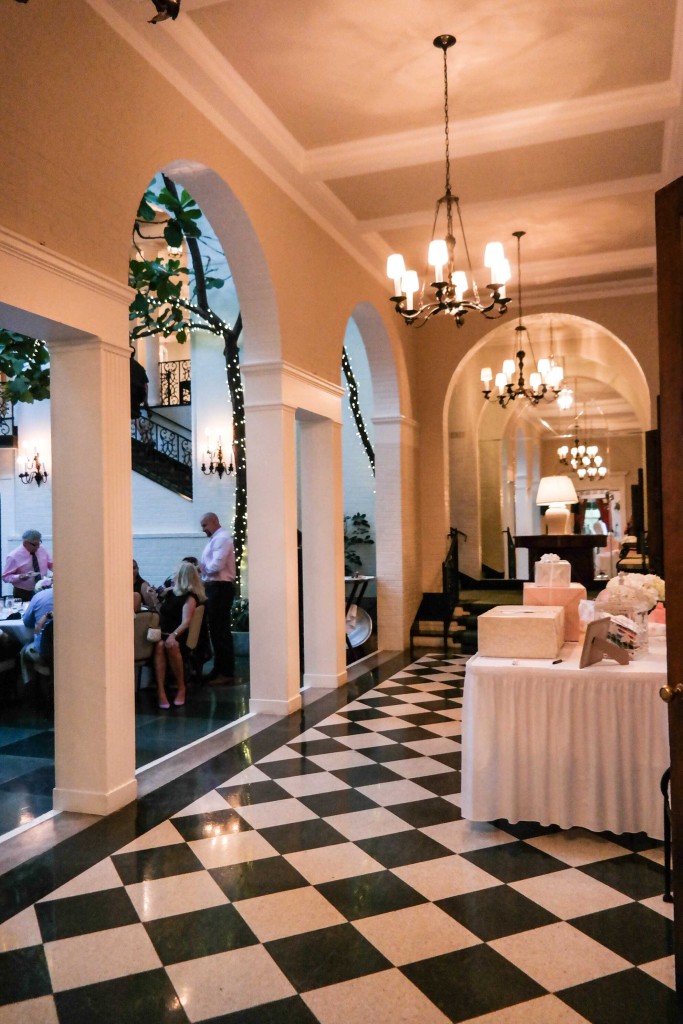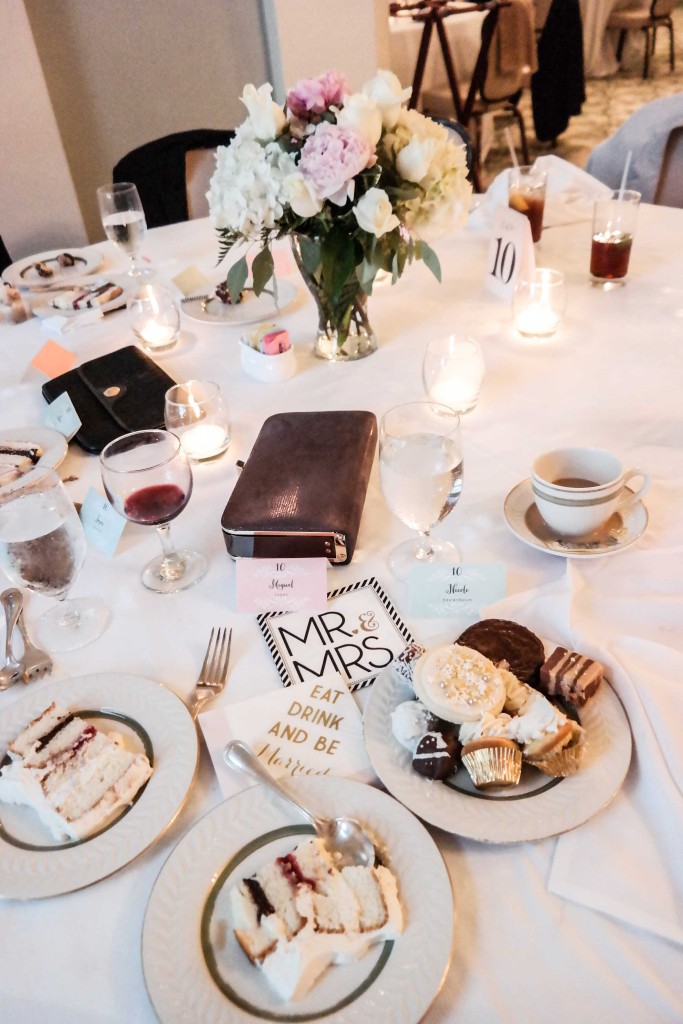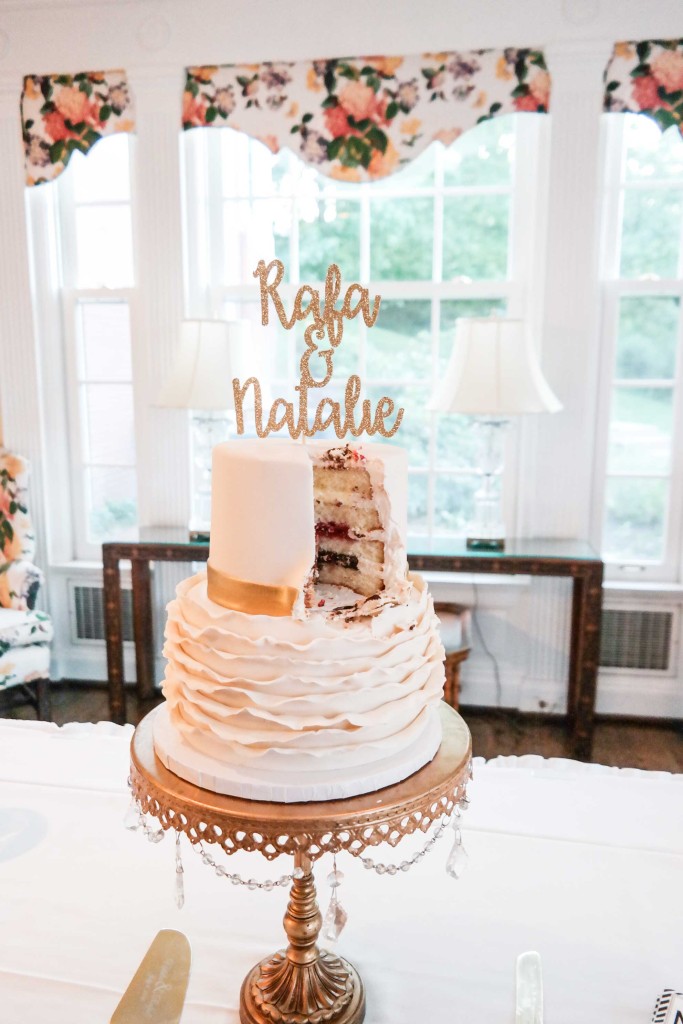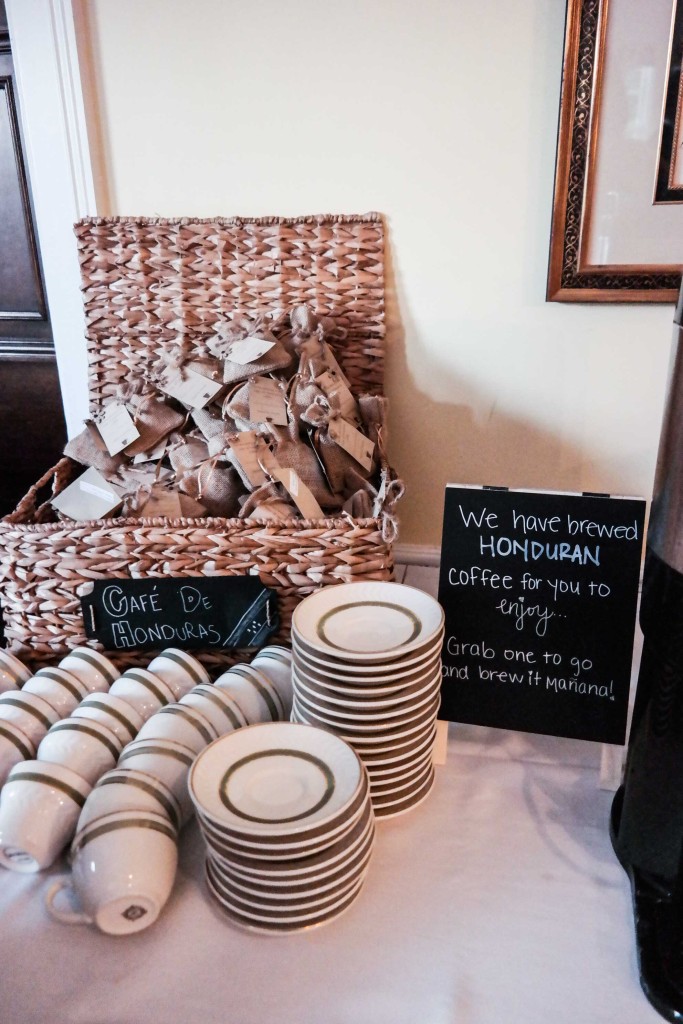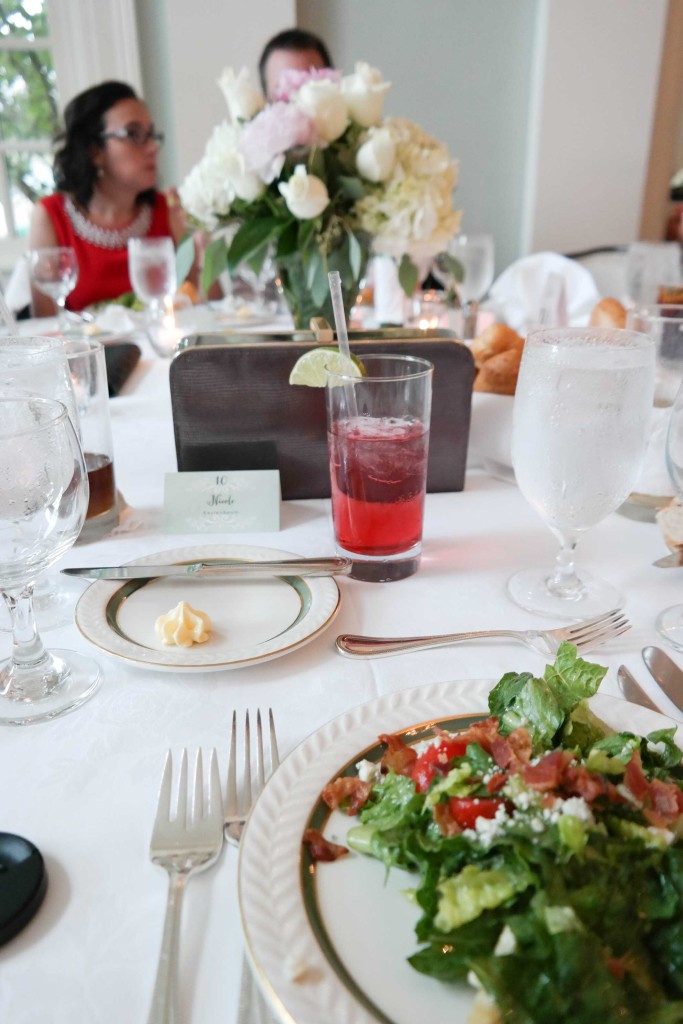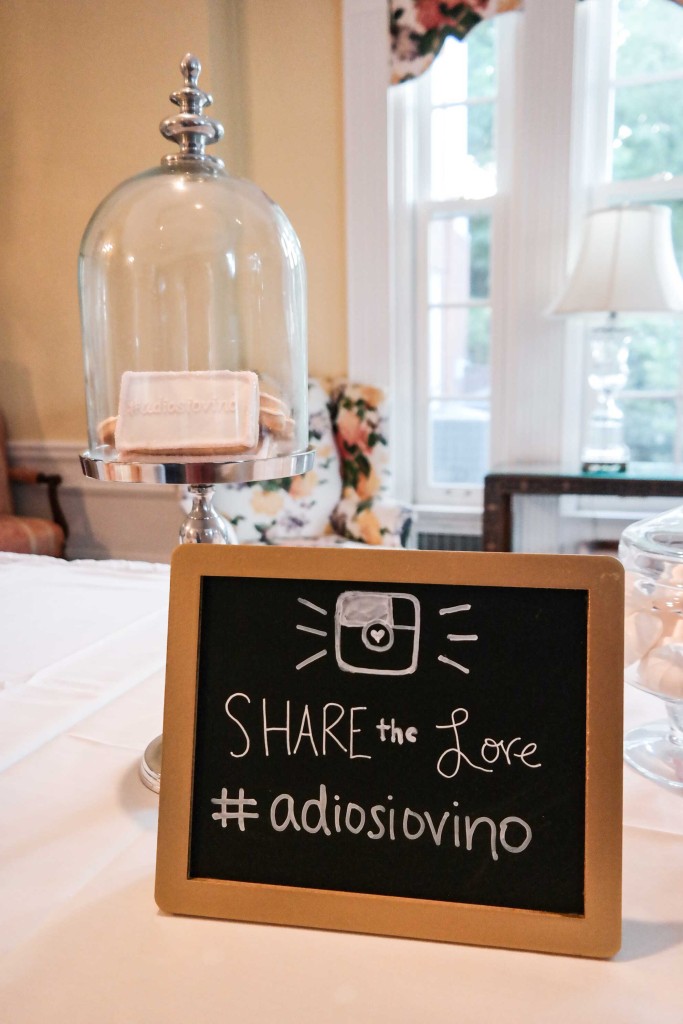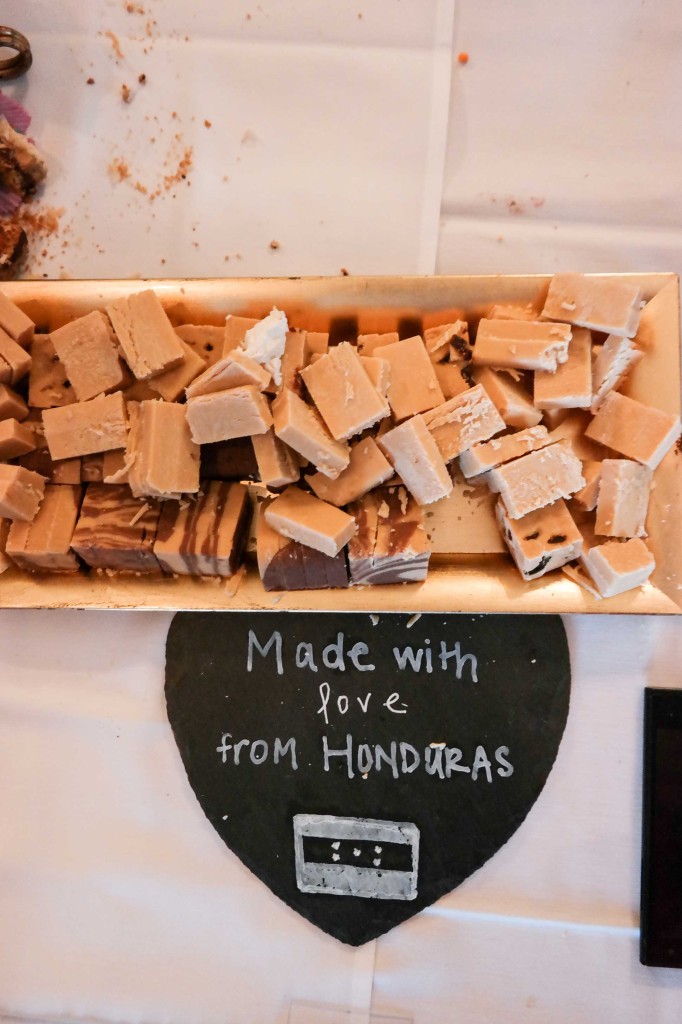 My favorite: dulce de leche from Honduras.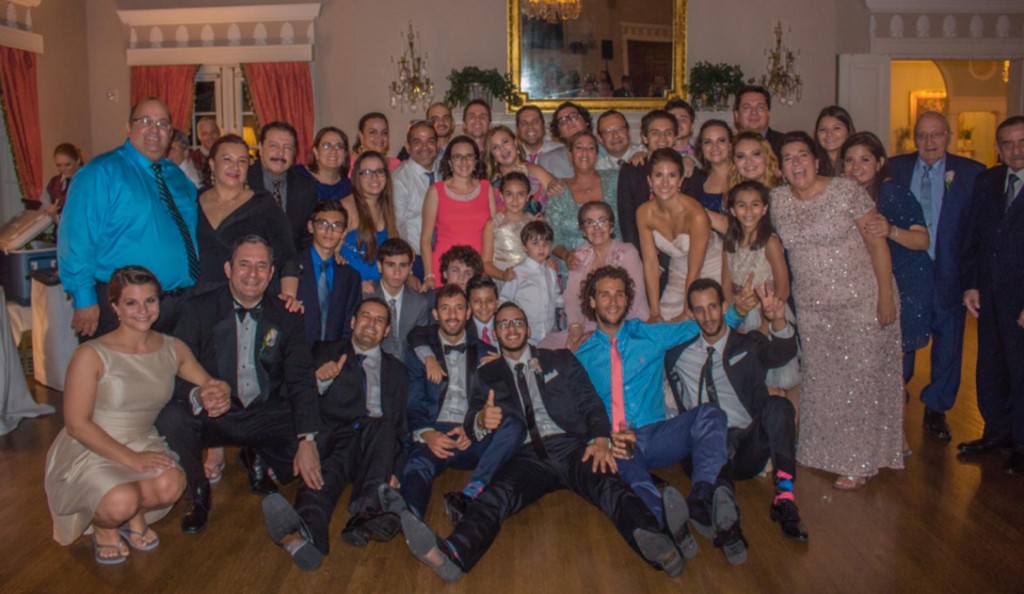 Part of our family that flew in from Honduras and Texas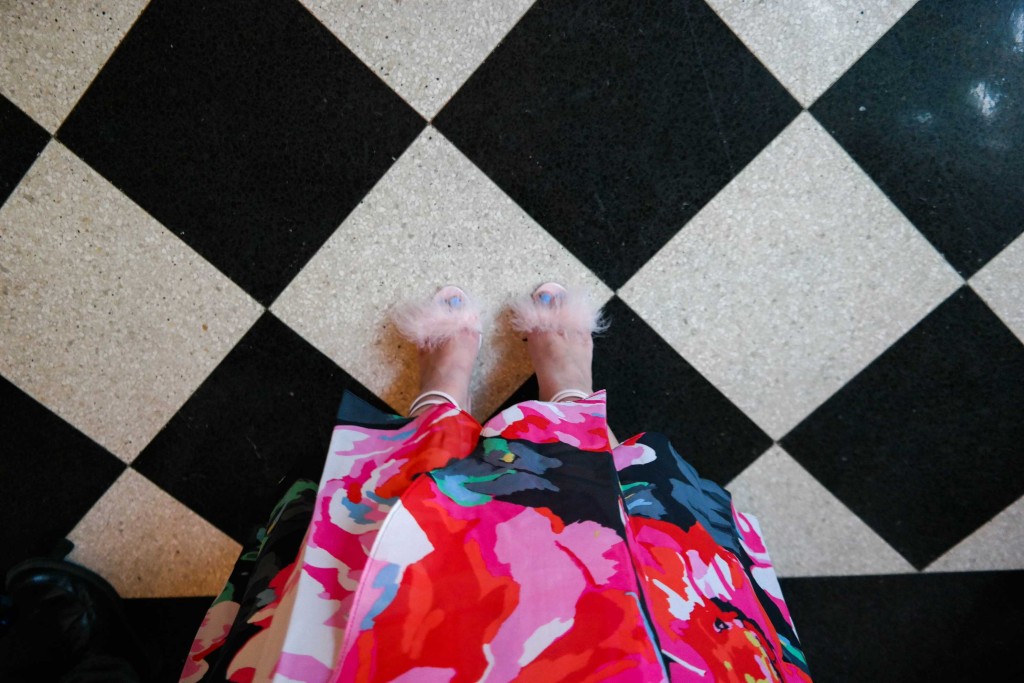 This was one of those beautiful, classic weddings with nostalgic details that made me miss the life we had with all of our family in Honduras. I mean, our big family used to get together every month to celebrate birthdays, baptisms, weddings and more birthdays.  Being able to spend time with family I don't get to see regularly was the best part. The hotel we stayed at was literally taken over by us and it was hilarious in the morning to wake up and see my whole family taking over the dining area having breakfast.
On the day of the wedding I did my aunt's make-up at my cousin's house and she was surprised and very pleased with how she looked at the end! She had never worn foundation ( I know, unbelievable) or strip lashes and as Mother of the Groom I was not about to let her walk my cousin down the aisle without some bomb-looking eyes and beautiful skin.
The wedding took place at a beautiful golf club which had amazing checkered floors, high ceilings, a courtyard and the most Cinderella-esque ballroom. We danced the night away and even sipped on some Honduran coffee and sweets late at night.
It was the perfect family wedding and I can't wait till someone else decides to get hitched in the family!
Congratulations Natalie and Rafi and we're soooo happy we had the opportunity to celebrate your special day with you and our whole family!
Save
Save
Save
Save
Save
Save
Save
Save
Save
Save
Save
Save
Save
Save
Save
Save
Save
Save
Save
Save
Save
Facebook Conversations