A week ago I attended an empowering business and beauty lunch at The Downtown Club in Houston for a fun-filled afternoon full of inspiring speakers, make-up, and networking with fellow bloggers and Latinas that I had not met yet.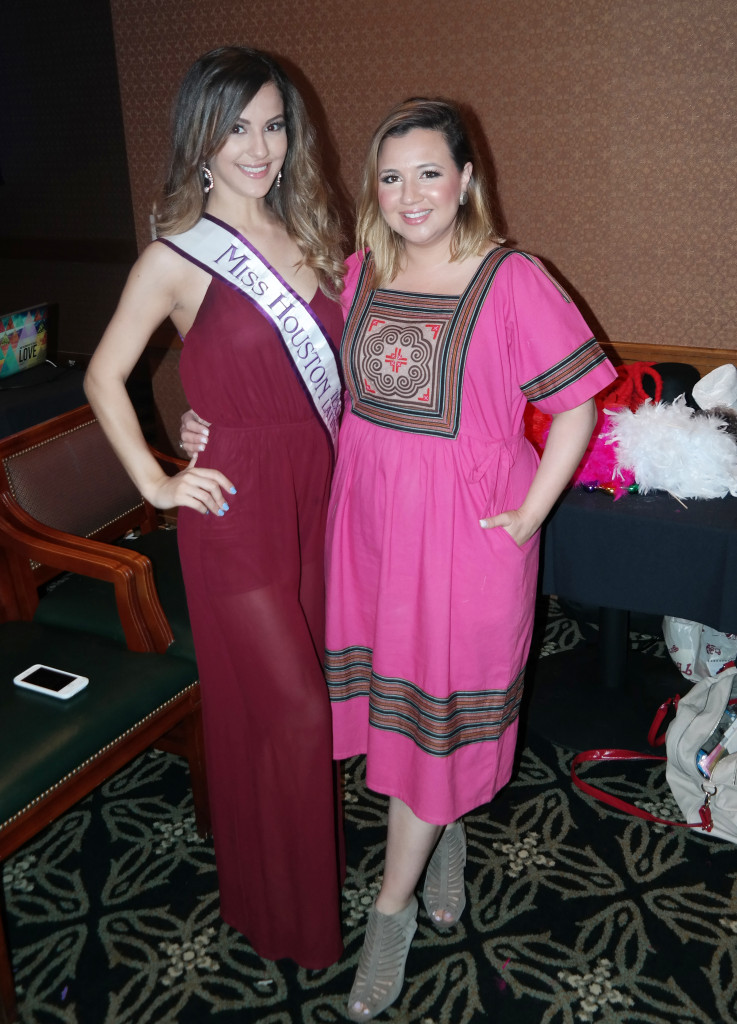 First time meeting Miss Houston Latina, Alma Alvarez who gave the opening speech about how "Your Dreams Are Your Platform"
It's the first time I attend an event in Houston aimed to Latinas and I felt great speaking Spanish with fellow Hispanic bloggers and journalists. "Latina Panel Speakers & CEO's such VIP Sponsor, PAYCHEX & spokesperson Natalie Velasquez shared "Pay It Forward" inspiring business women on the importance of financial security & services they offer. Eddie Rodriguez representing INCA KOLA USA on behalf of Elizabeth Chalas Berman spoke about Latinas Think BIG and the importance of grassroots beginnings and how important it is to invest in your community."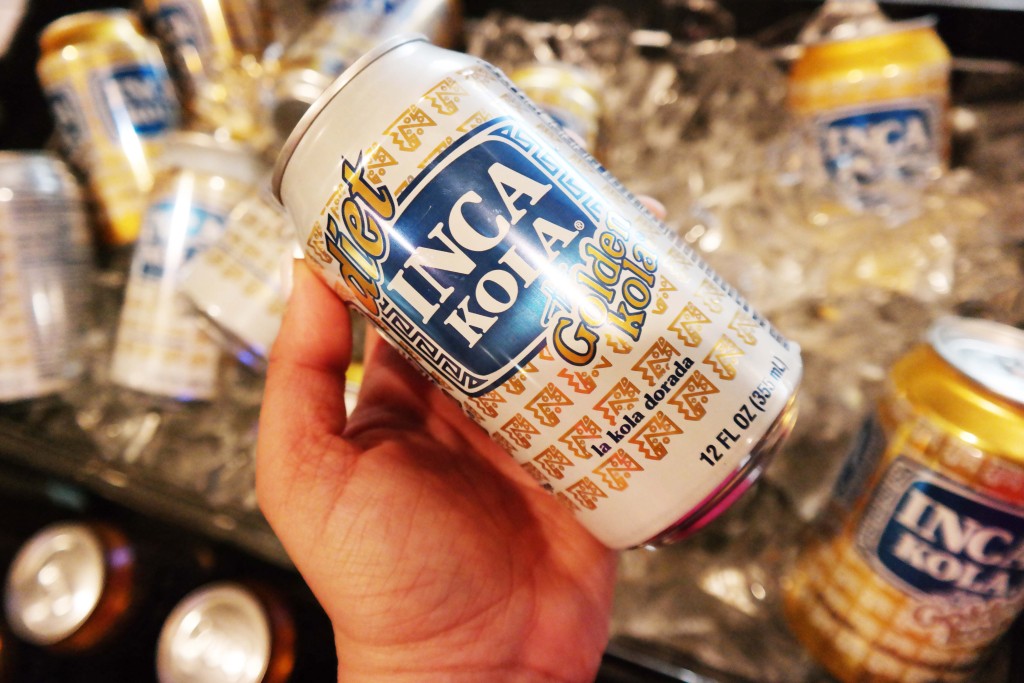 I'm so happy there is Diet Inca Kola! You can find it at Fiesta if you want to try it's sweet, bubbly vanilla flavor.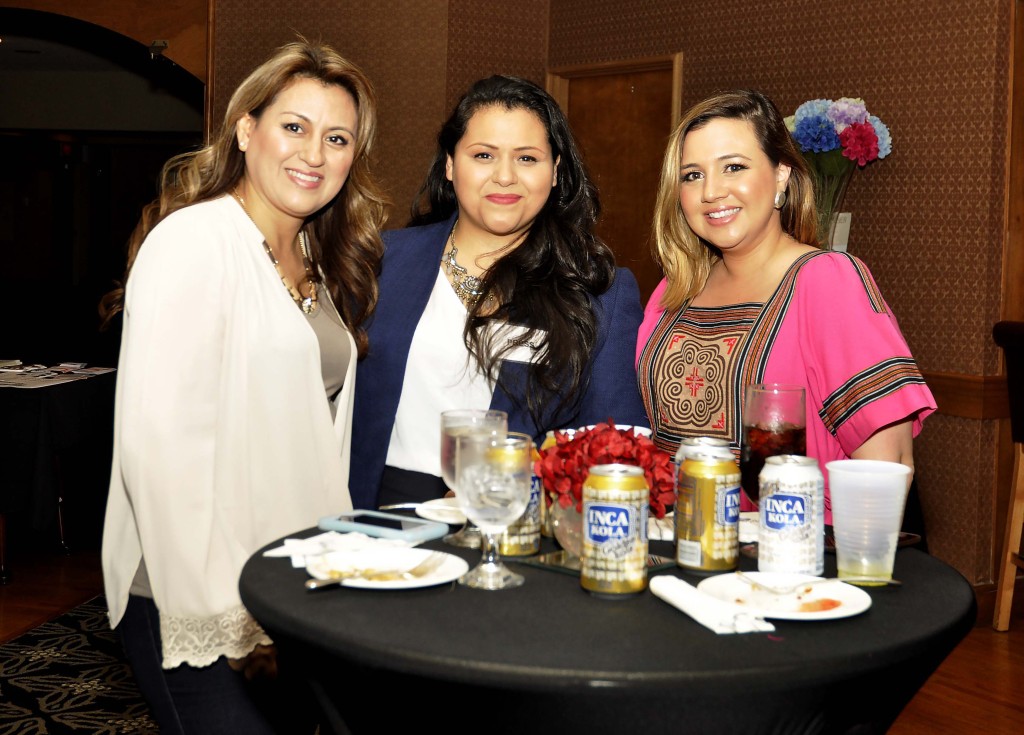 Enjoying our lunch and networking with fellow Latinas.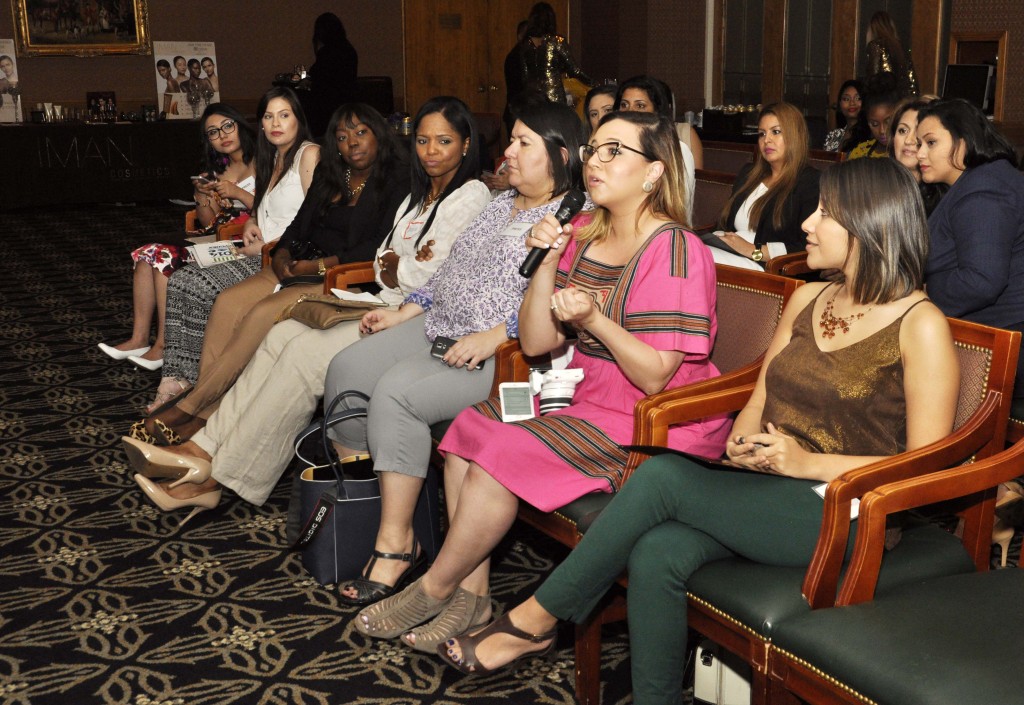 After our panel of speakers had finished their presentation we had a Q&A.
There many highlights during the afternoon, one of them was discovering that Iman Cosmetics makes shades suitable for all skin tones. Plus, they were debuting their new creamy eyeshadow pencils which are so easy use to create a smoky eye or add a Spring-y pop of color to your eyes.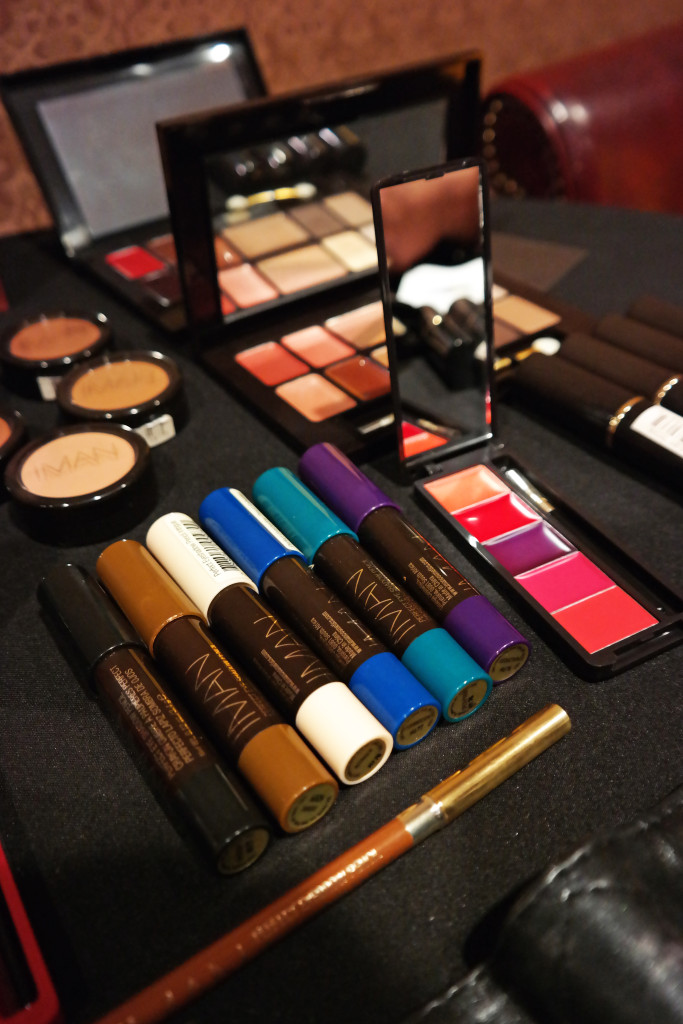 The 6 new shades of creamy eye pencils by Iman Cosmetics
I got to sit in for a little make-up touch up for the live-stream being viewed in New York! Now, you'll never have to twist my arm to get make-up on me! Watch the livestream here (I go on at minute 3). The make-up artist did a fabulous job highlighting my cheeks with the Iman bronzer and my eyes looked very sultry with the combination of eye-pencils she used.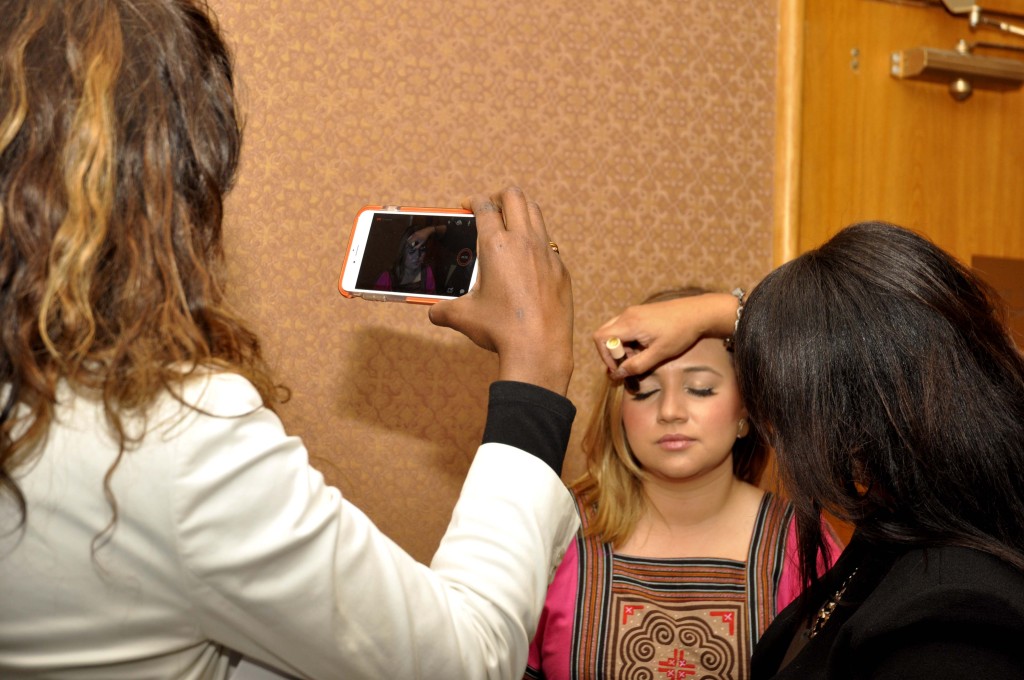 Joy Williams working her make-up artistry magic on me during the livestream.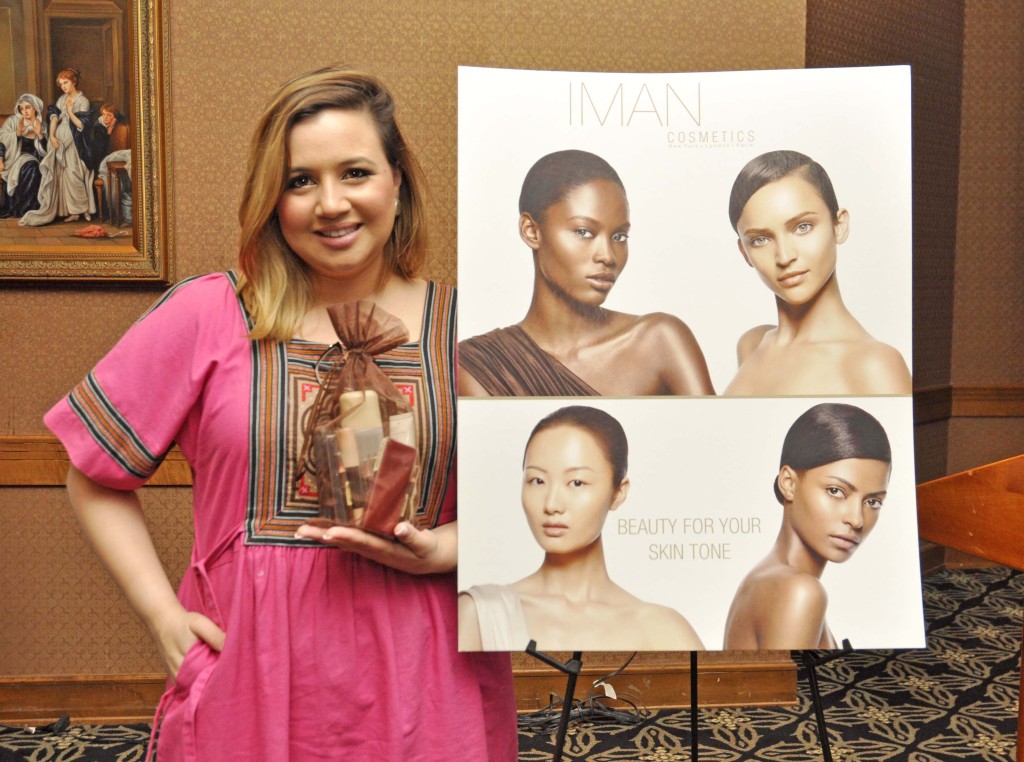 I was one of the raffle winners of a goodie bag with Iman Skincare products (Look out for the video where I will be showing you what I got in my prize bag!)
Thank you for a wonderful afternoon to Dee Co & Group! I had a blast!
(Images courtesy of Dee Co & Group. Some images are my own.)
Facebook Conversations