Last year on my birthday, a Sephora make-up artist did my make-up. As soon as I saw myself, just with foundation (and some Hourglass Mineral Veil Primer that she sneaked in), my jaw dropped. My face looked both flawless but radiant; not two words I pair together because usually when it's flawless it's a heavier, matte coverage.
It was the Yves Saint Laurent Touché Le Teint Touché Le Éclat; a very thin liquid formula that is buildable in coverage.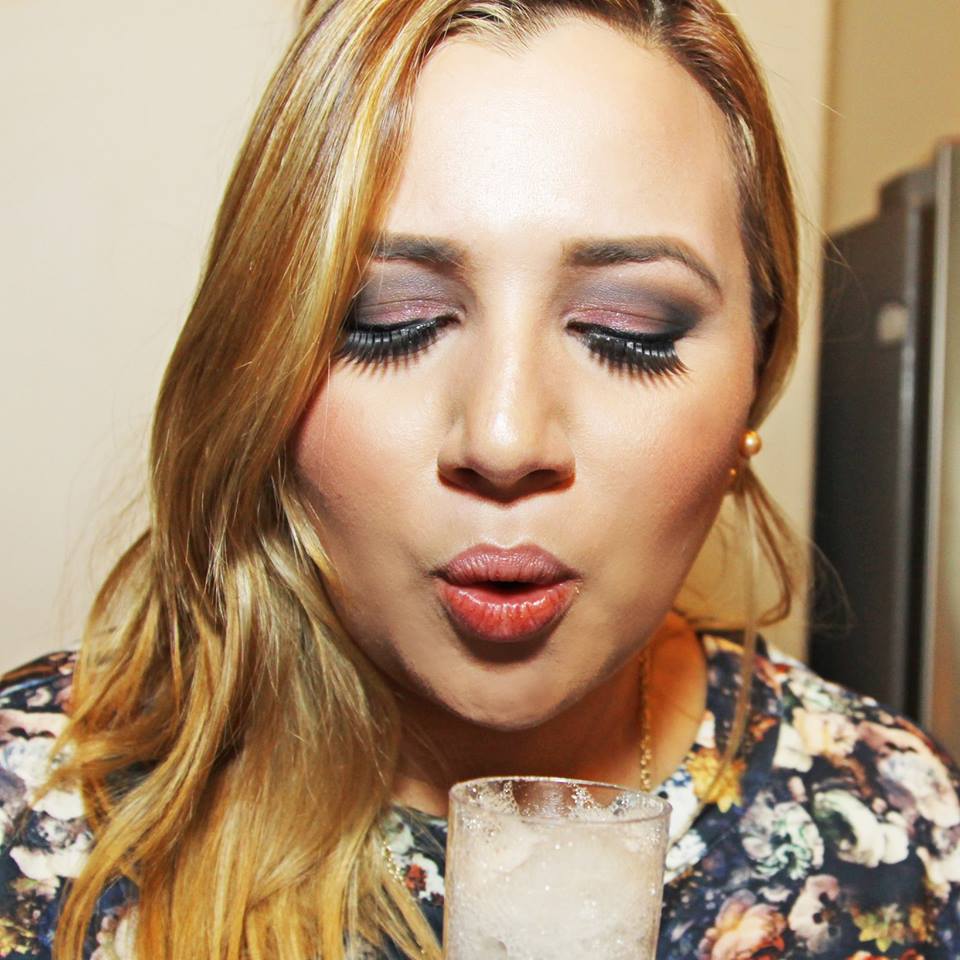 On my birthday last year in November
Even though it looked great on the spot I wasn't convinced because I had to bring a sample home and apply it myself. She sent me home with a generous sample and promised me I'd be back. Needless to say, it's the foundation that walked me down the red carpet at Fashion Houston and some engagements after that until the last sample drop was gone. So I ran to the store 2 weeks after and it was sold out. At all the Sephoras, in-store and on-line, non existent at Ulta or Macy's. Finally, I found it at Neiman Marcus and ordered it online. Even with it's hefty price tag, a flawless face is invaluable for a beauty junkie like me (plus, I have tried foundations, prices low and high, and I just go with what looks fab!)
It's important to know I also purchased the primer that was used with it because I found that's how it lasted for the longest time and made for the smoothest application. The Hourglass Veil Mineral Primer is oil free and reduces redness which are two necessary things for my combination oily skin. Unlike silicon and gel based primers, it has a creamy texture and white color.It's also pricier at about $50 a bottle.
I also bought the Beauty Blender Sponge to apply since it leaves my face with an airbrush look and it's just too easy to use. I also found some similar sponges at HEB and Ulta for half the price.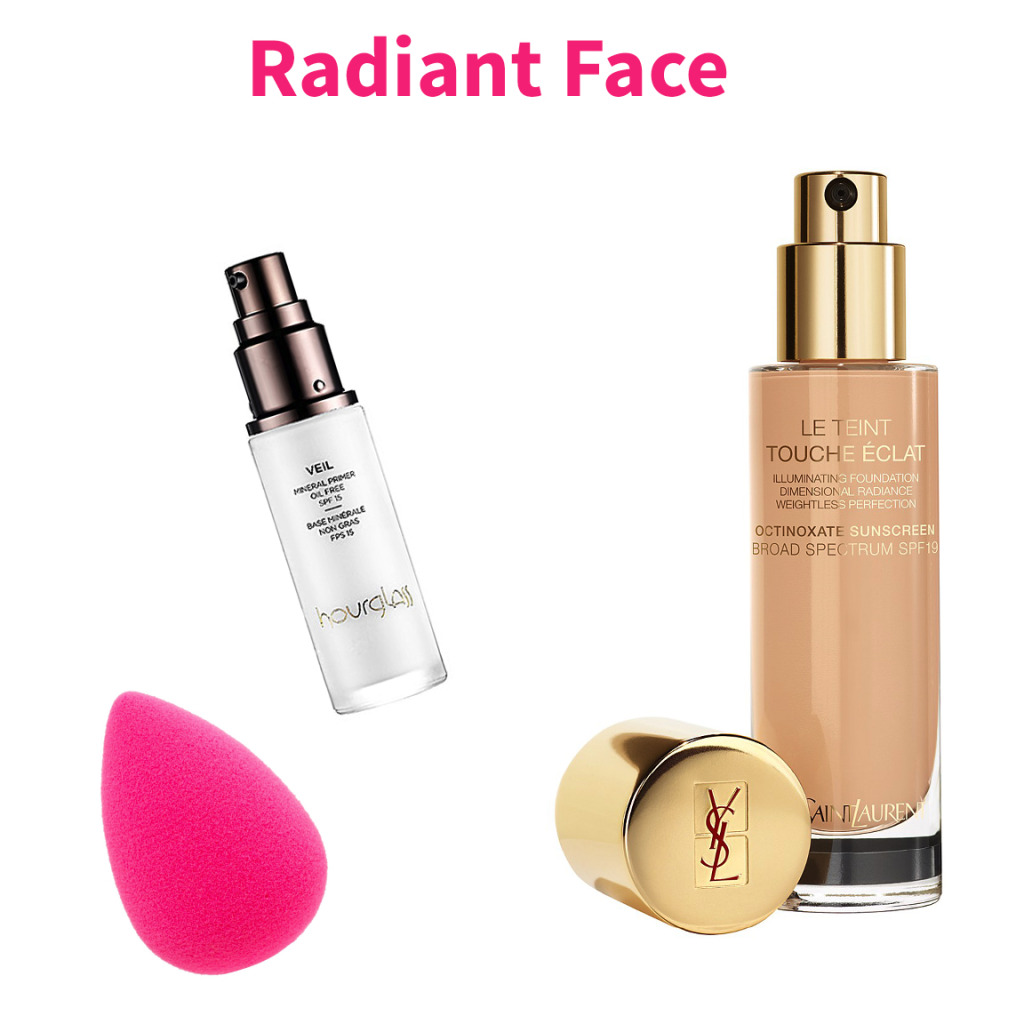 Here are some photos of my face during Fashion Houston and my birthday just so you know why I became obsessed with how my skin looked with this foundation.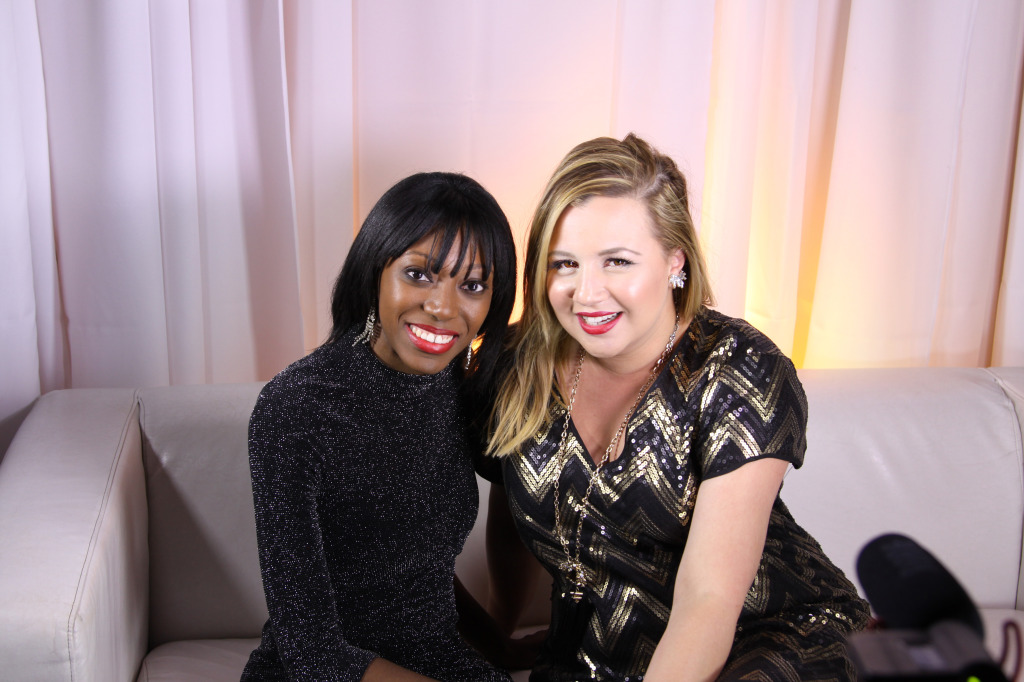 At Fashion Houston with my friend and fashion reporter, Brittney Wilmore (no filter or Photoshop here!)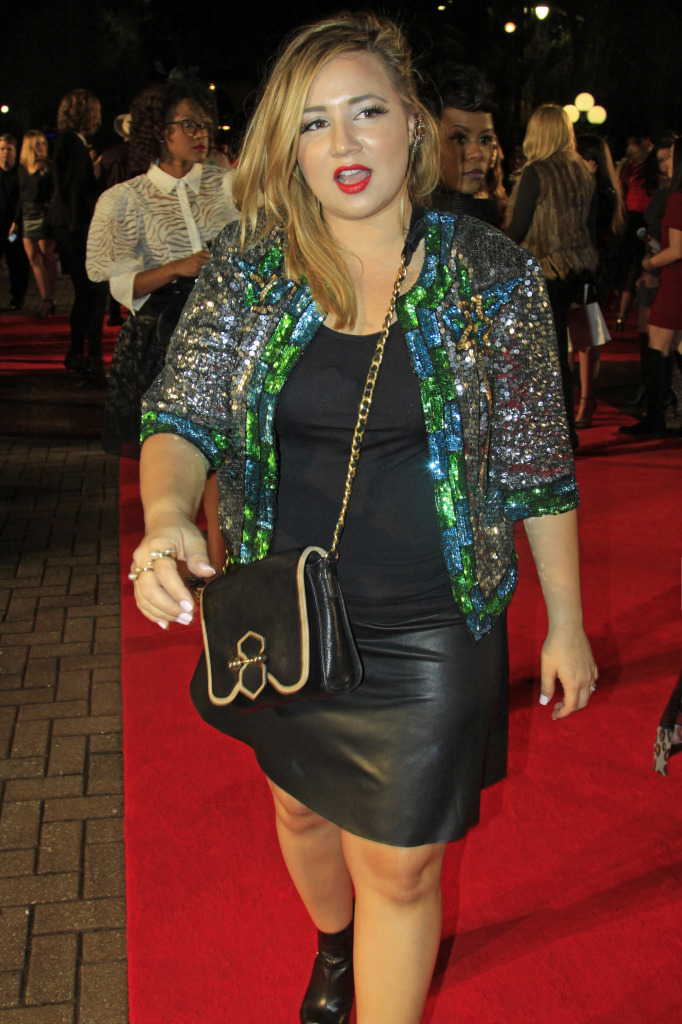 Walking down the red carpet on Night 2 of Fashion Houston 2014
My face texture and pore size are great but with age I feel I have lost bit of radiance and this make-up combination makes my face glow like Kate Hudson's (my ultimate beauty and fashion icon). Of course, drinking water, eating right and sweating it out at aerial yoga and Zumba helps keep my skin clear and hydrated too but even in the indulgent and less healthy holiday season, these three beauty products saved the day!
Remember, before purchasing a product always ask for a sample so you are convinced you can't live without it! With beauty items as high priced as these you want to be 100% sure your skin reacts well to them and that you absolutely love them.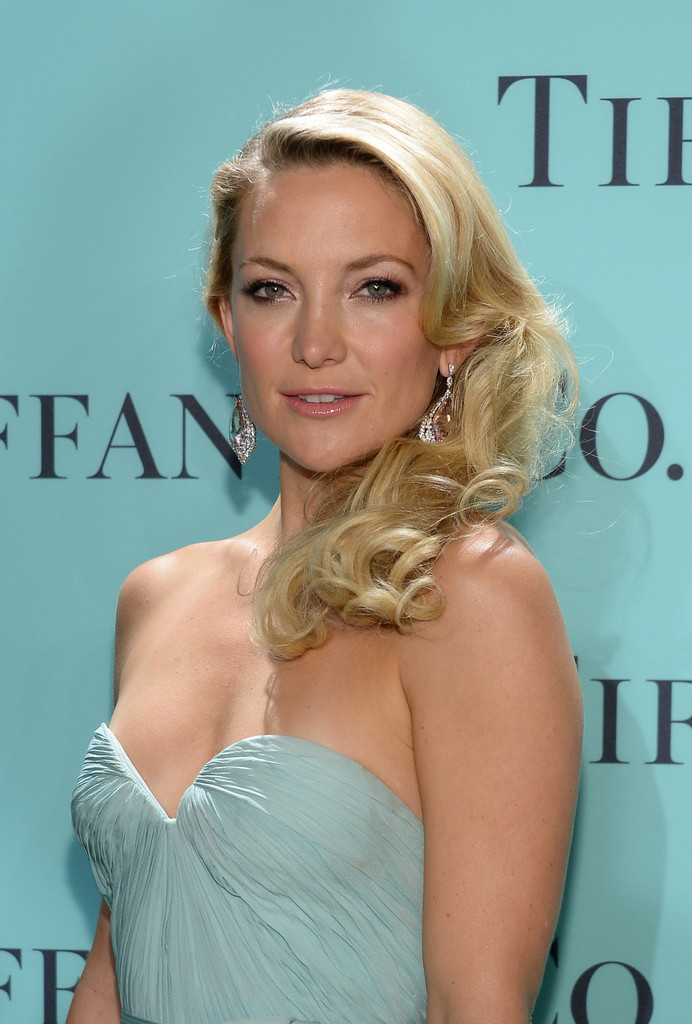 The flawless and glowing Kate Hudson
What do you apply to make your face look beautiful and radiant? Any recommendations on products I should try?
Facebook Conversations