Last week, fellow Houston blogger Chiara invited me to hang out at her place. We had donuts, tea and posed for an unplanned photo-shoot (we also made a mini video that is still being edited!). All of this definitely cheered me up considering I had been struck with some sudden sad news about my pup (by the way, thank you to everyone who texted me and sent me comforting messages. Even though we don't have our pup with us anymore we are calm knowing he left peacefully). On a lighter note, thanks for the great time Chiara! (Photos by: DAKMPA)
Chiara blogs over at Pied a Terre Blog so be sure to check out her effortless fashion sense and her graceful ballerina jumps in her #ootd posts.
My dress is from eShakti  and you can get find a 10% off code for an eShakti purchase here.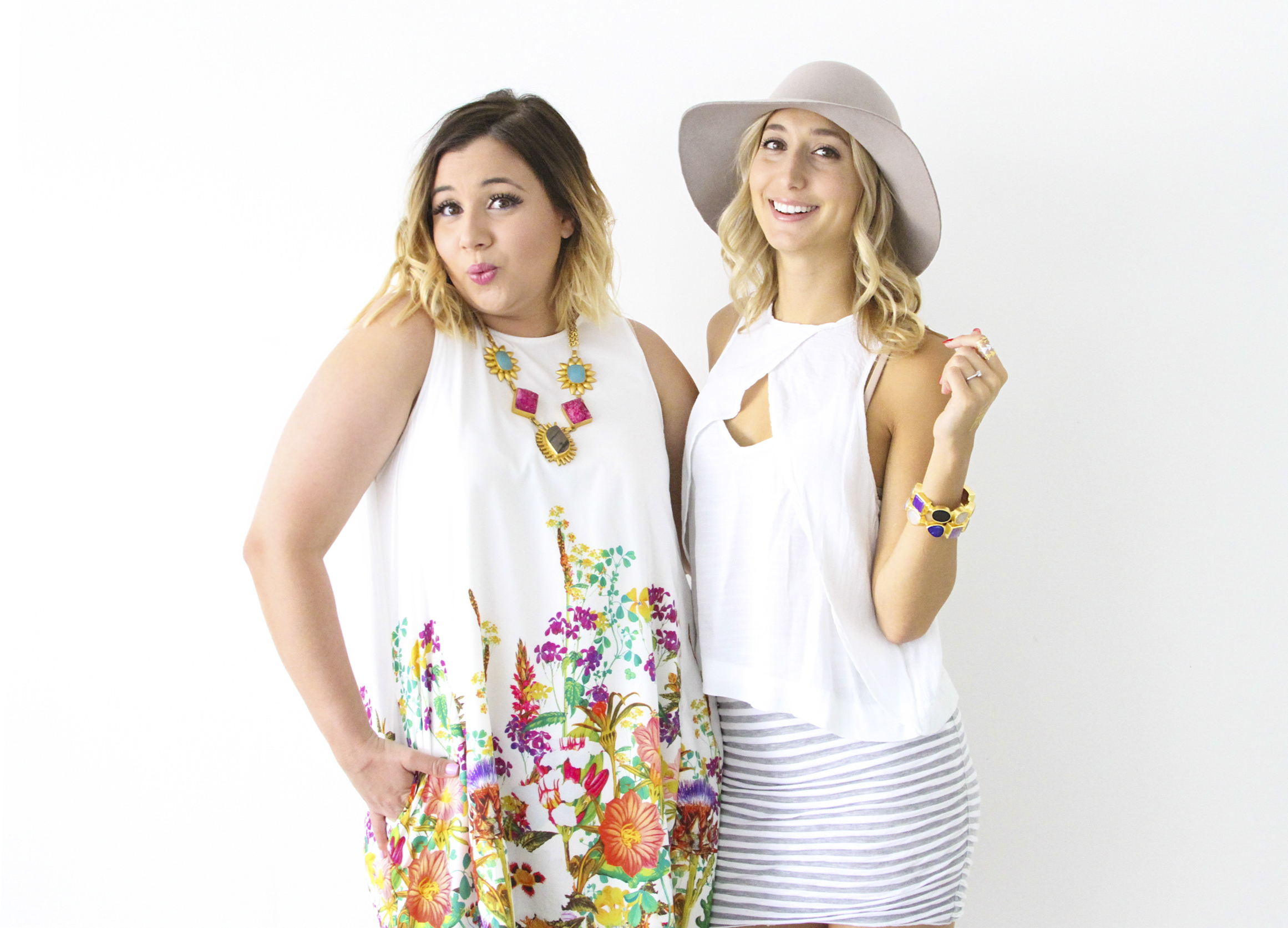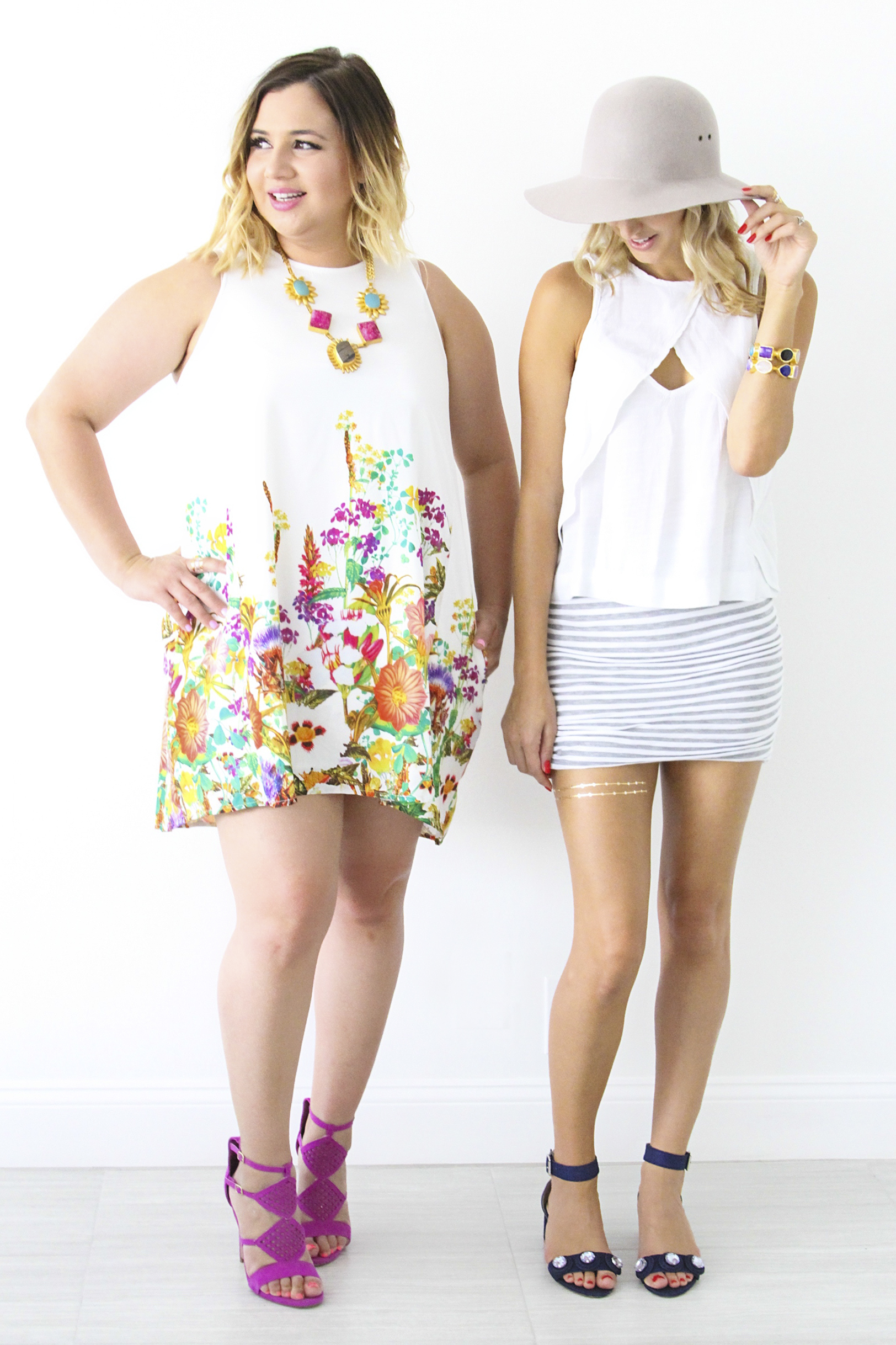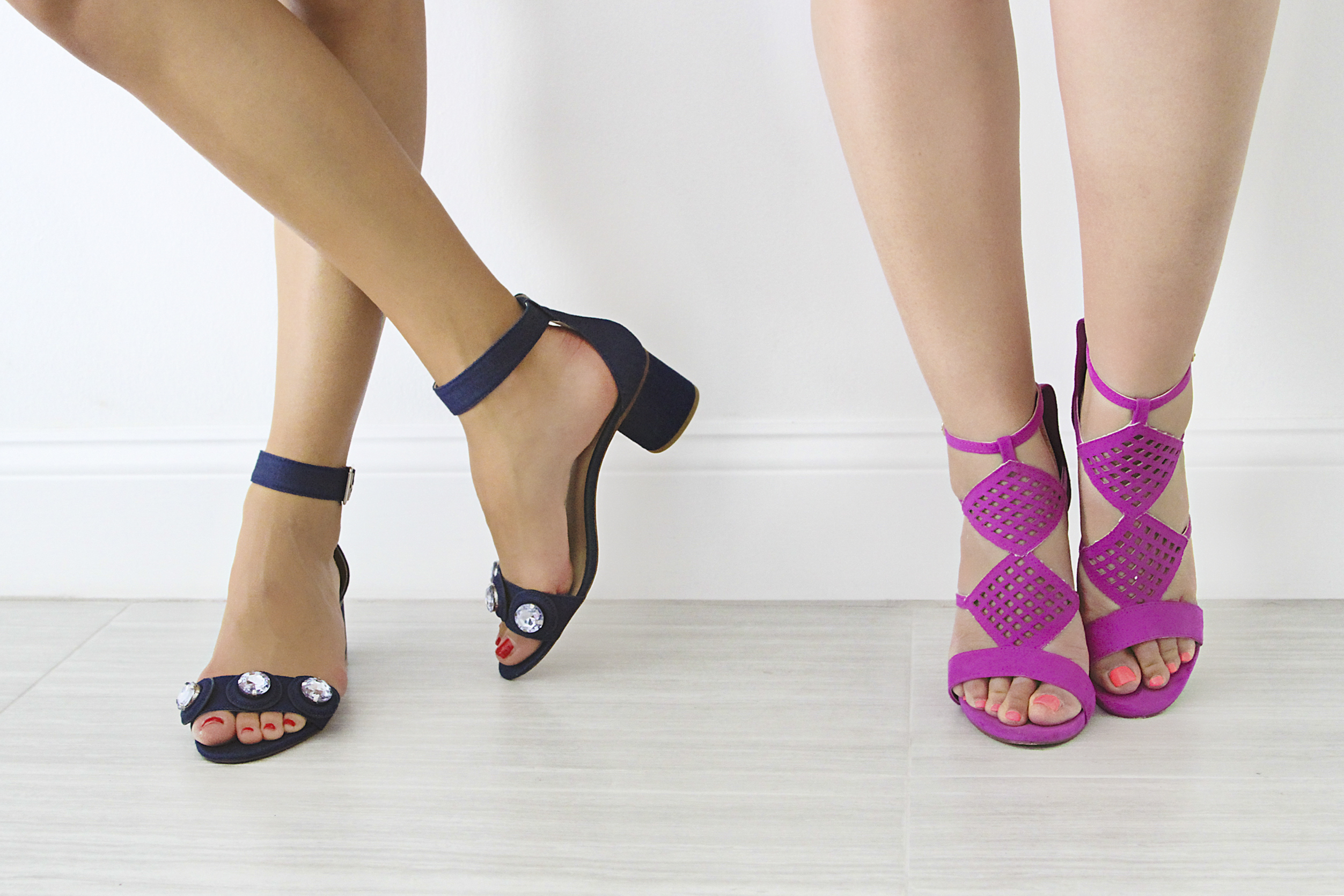 Wearing our Boundless Tattoos creatively.
Our cuffs and necklace: Zayver Designs
Facebook Conversations