Last Friday was a special one because I got to spend my whole morning in Rice Village, window-shopping and enjoying the beautiful 70 degree weather. I had the chance to explore the new Bluemercury store which you know had my heart beating pretty fast even though I just gave all my money to Sephora in the recent VIB Sale. Ha!  I usually just come to Rice Village if I'm going to Torchy's Tacos, The Chocolate Bar (chocoholic right over here) or hitting up Kendra Scott but I managed to park my car in a good spot last Friday and just walked around (which is something you can't really do in Houston) and enjoyed visiting the three places I'll tell you more about below.
Just in case you're reading this and are not in Houston, Rice Village gets it's name from Rice University because it's the shopping center closest to the university and you'll see a lot of students shopping and hitting up the bars at night. It's great for people watching and there's tons of local boutiques as well as better known stores like Victoria's Secret, Bath and Body Works, and Athletica.
First Stop: Starbucks! I couldn't start my day without their new red cups and my Salted Caramel Mocha with extra salt. Yum!
Next Stop: Bluemercury aka beauty heaven! Make-up services, spa facials and tons of my fave beauty brands like Moroccan Oil, Oribe, NARS, Mario Badescu, Aqua Parma.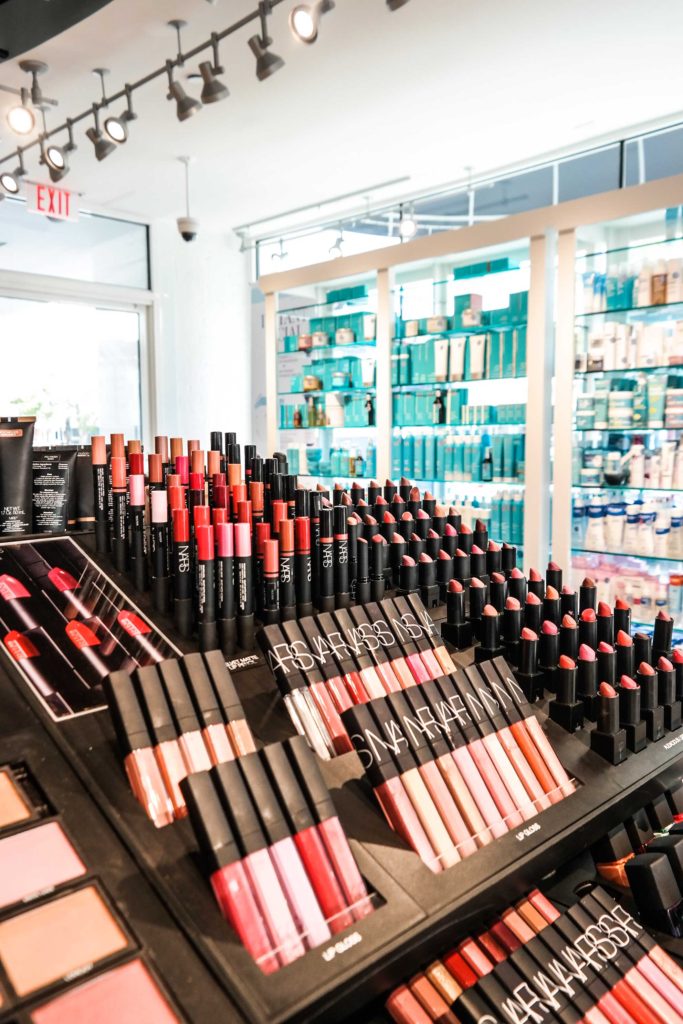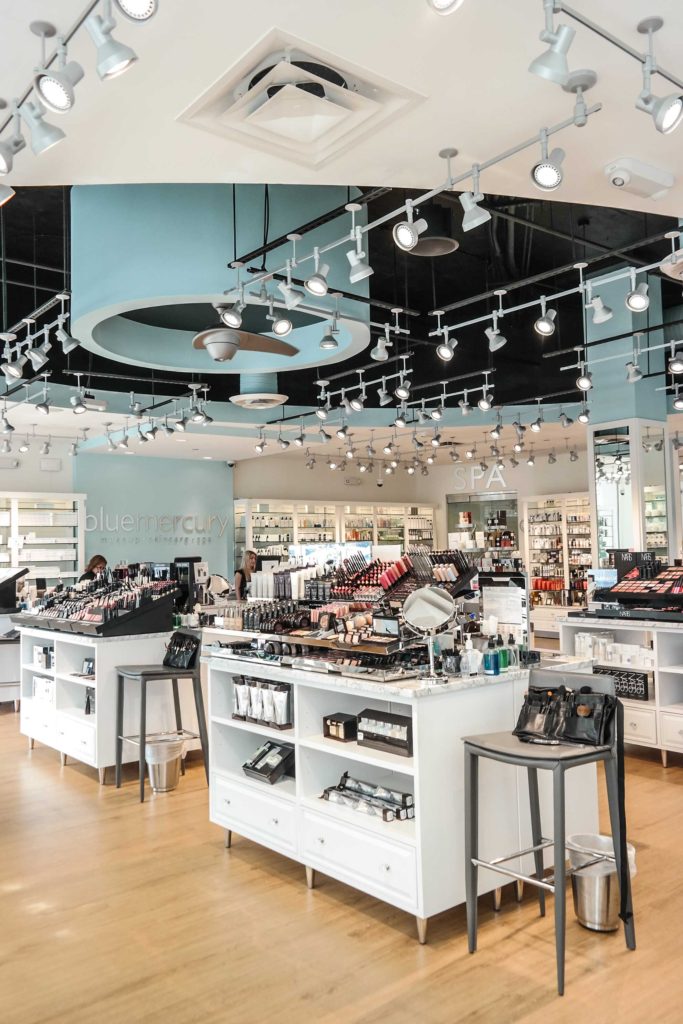 Kristin did a wonderful job with my make-up! And Dawn is their spa facial girl and they use Skinceuticals products so you know it'll be an awesome facial!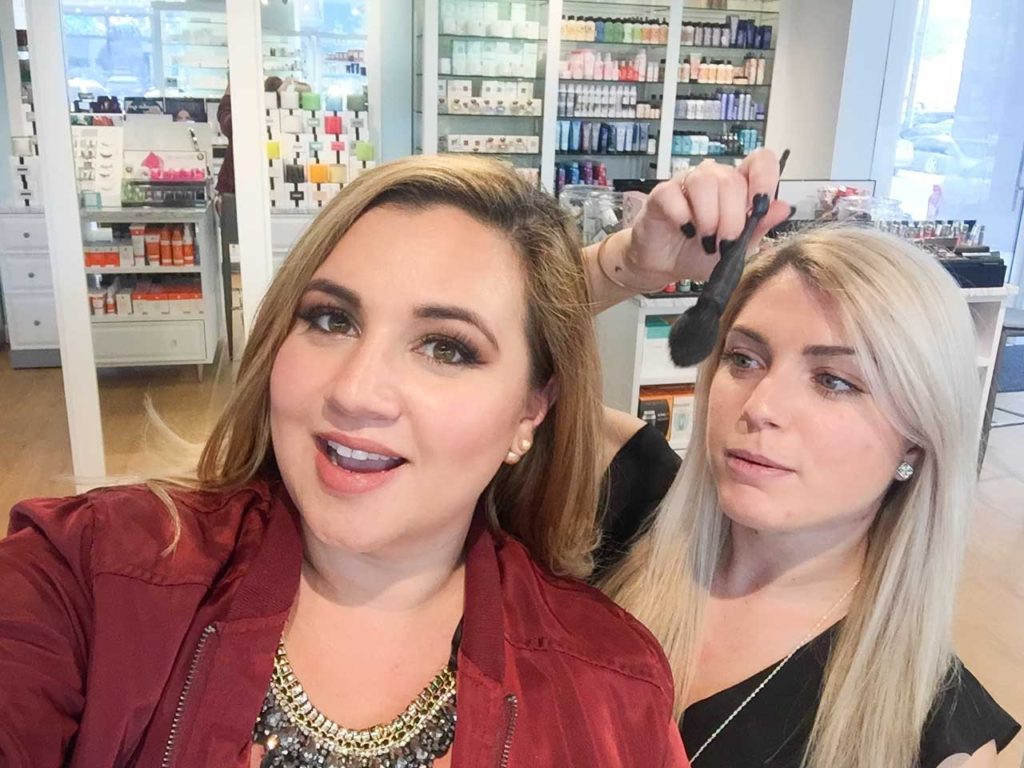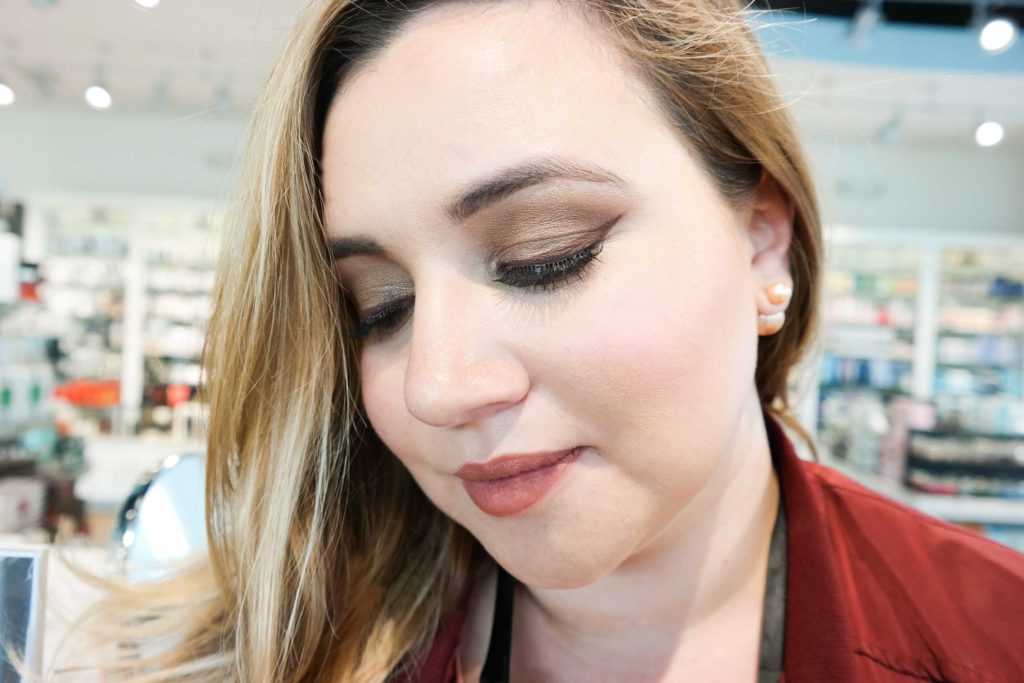 Up Next: Blow-Out at Styling Bar! Rees gave me big Texas hair and I loved it. They were also playing Sara Bareilles and the movie "Sweet Home Alabama" which makes for the perfect salon to come to relax to, have a fun time with your girlfriends or celebrate a birthday.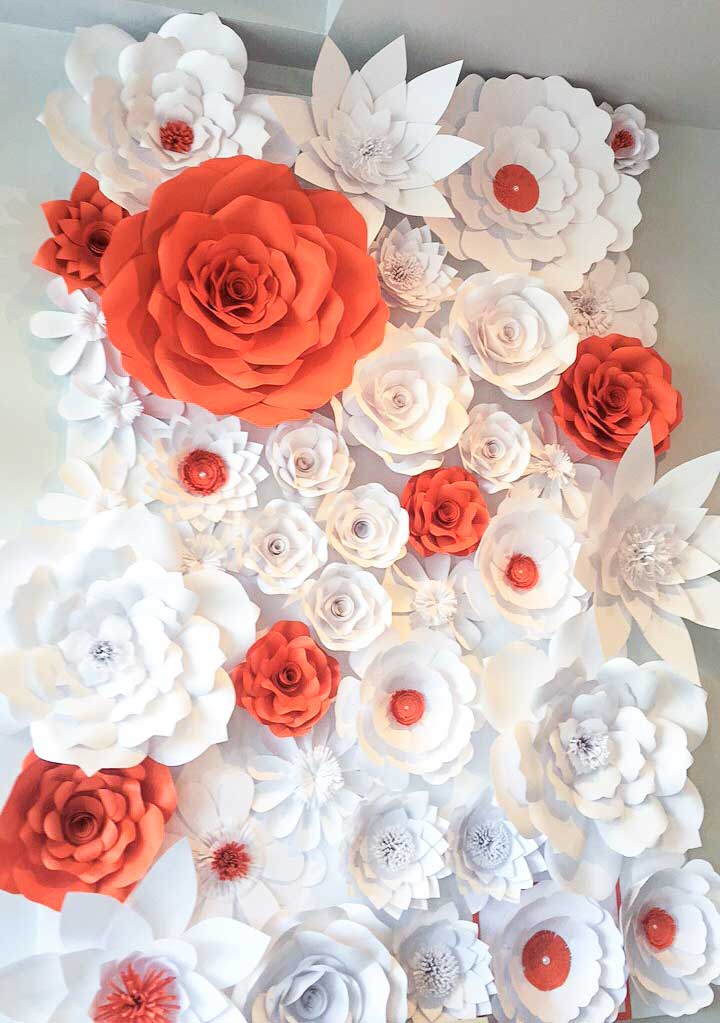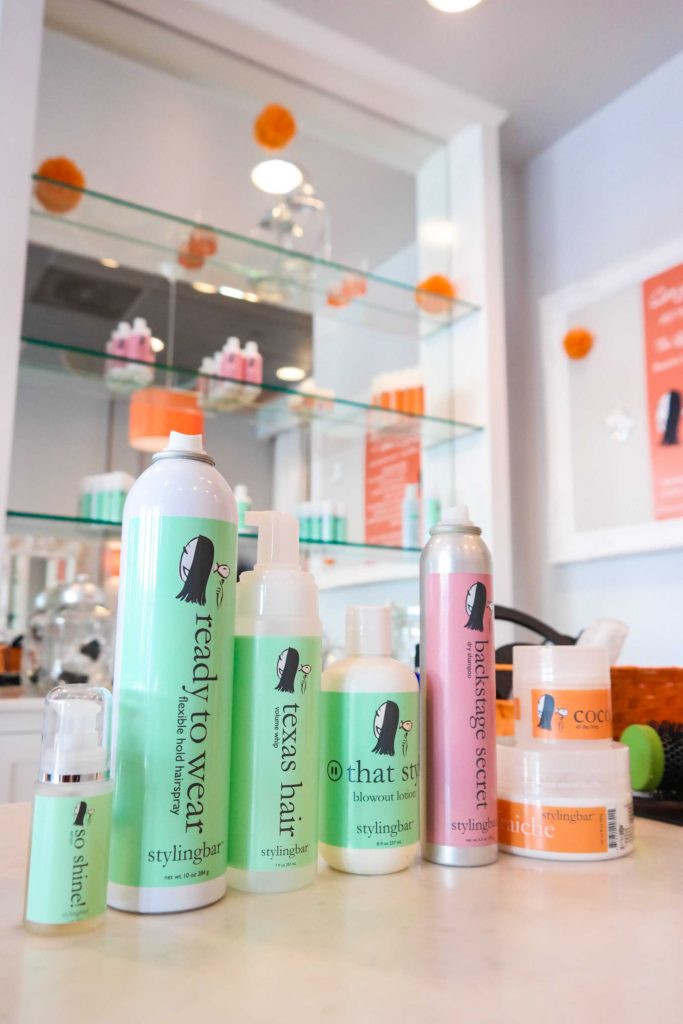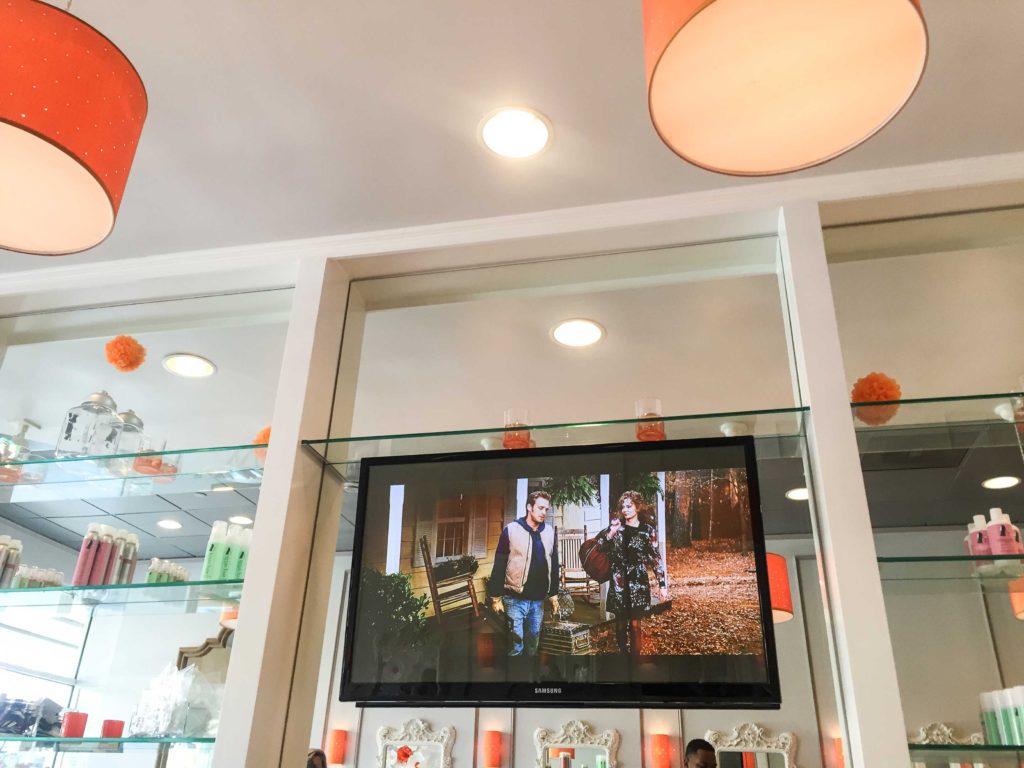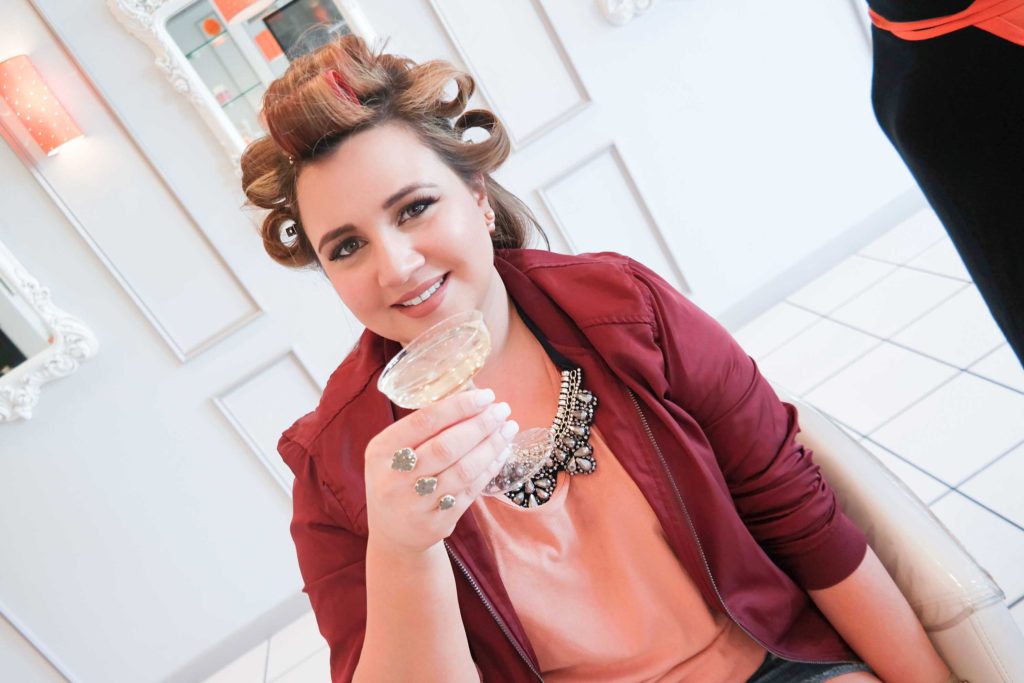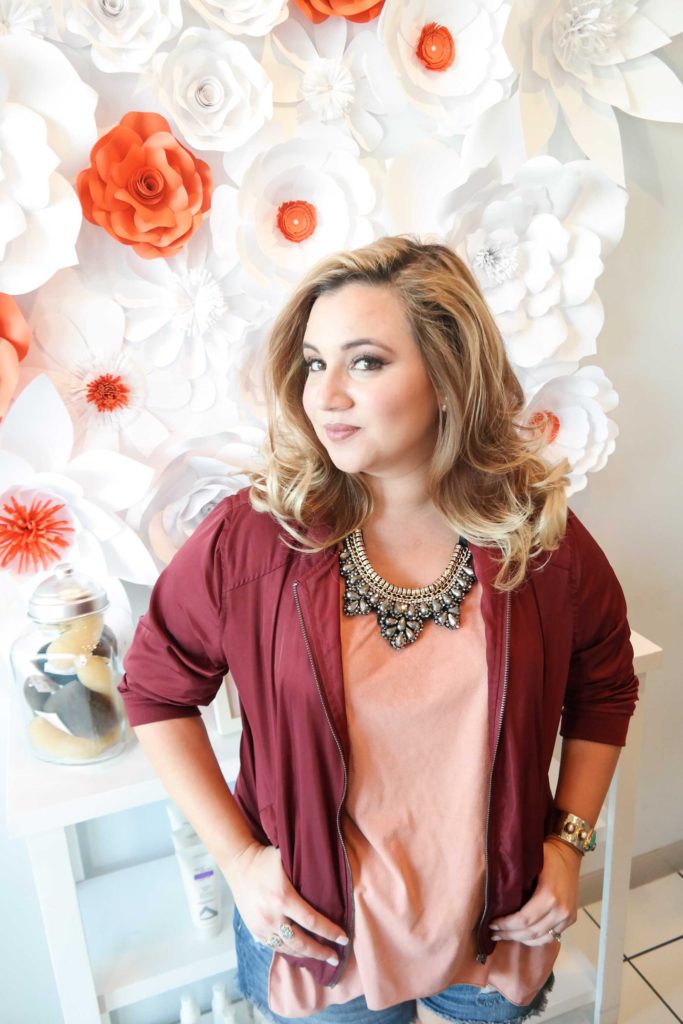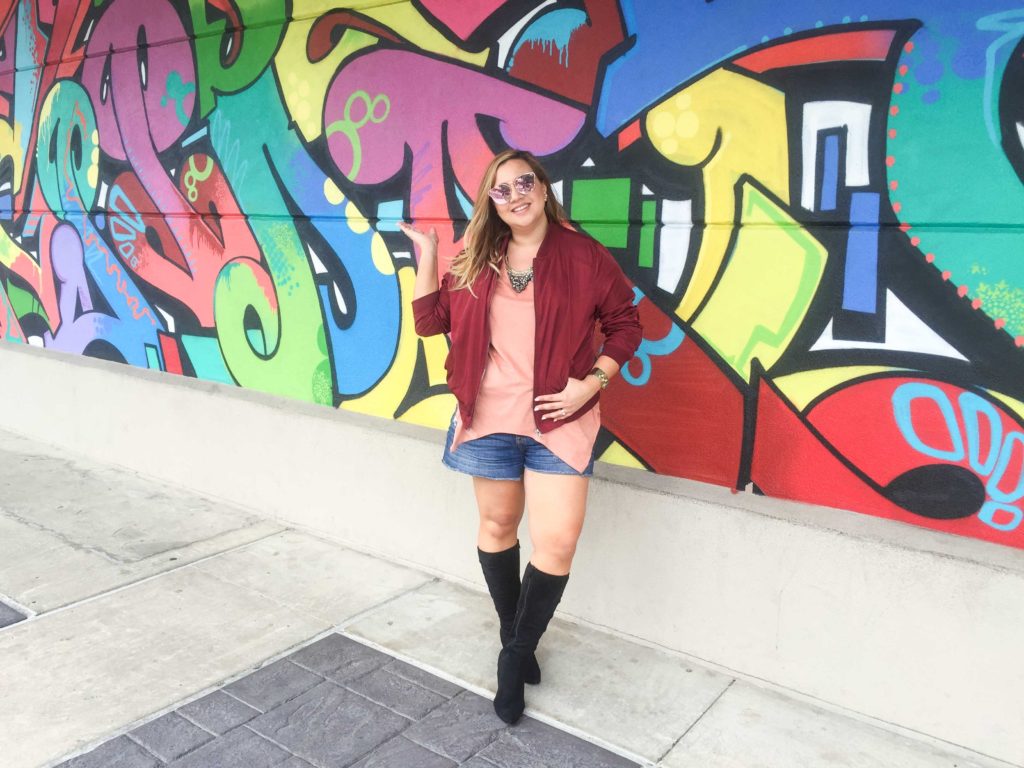 Before lunch, I went to check-out Gonzo's mural! Couldn't leave Rice Village without seeing it!
Last but not least: Brunch at Helen Greek Food and Wine – the Feta-Brined Chicken, authentic Greek Salad (with no lettuce and real feta) and Donuts with whipped Greek yogurt were scrumptious! The place is so cozy that I would suggest it for a date night. They also have a full list of Greek wines which I intend to try with my hubby next time.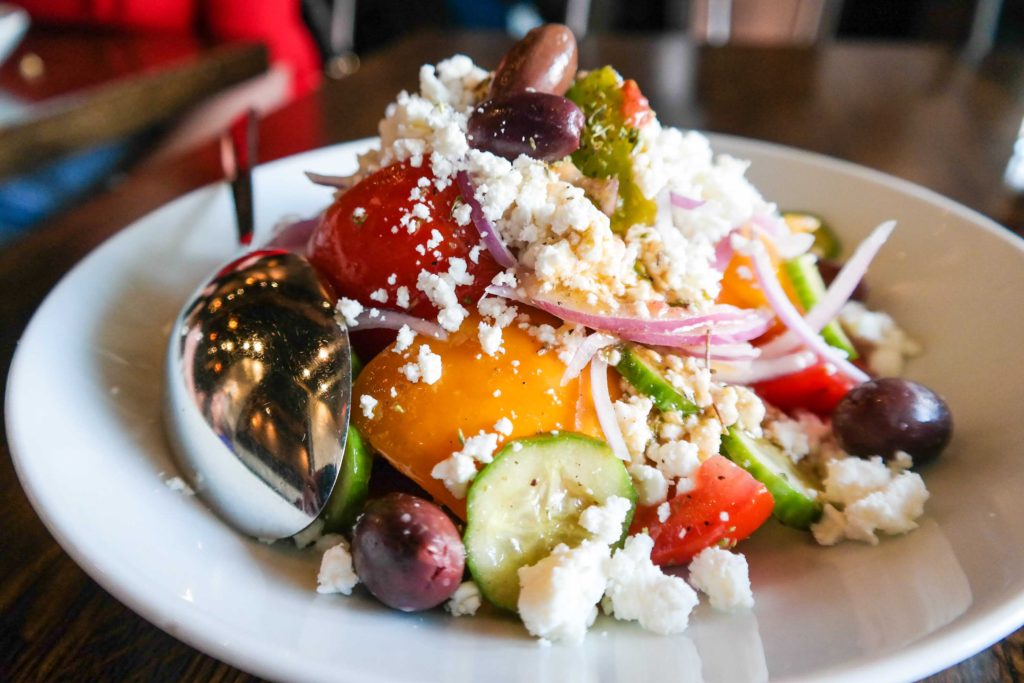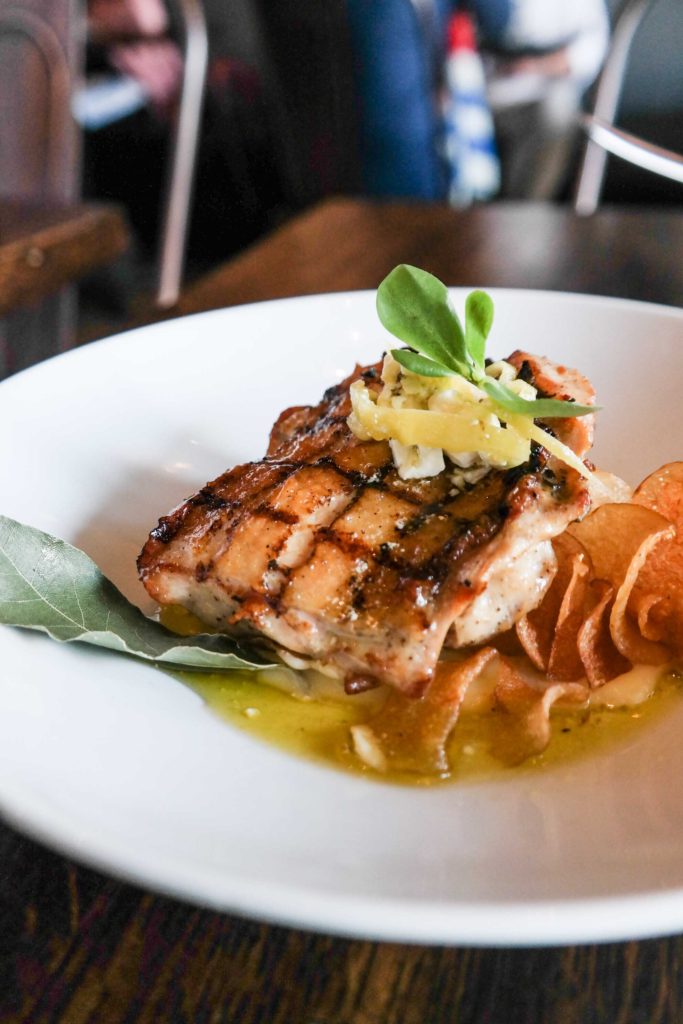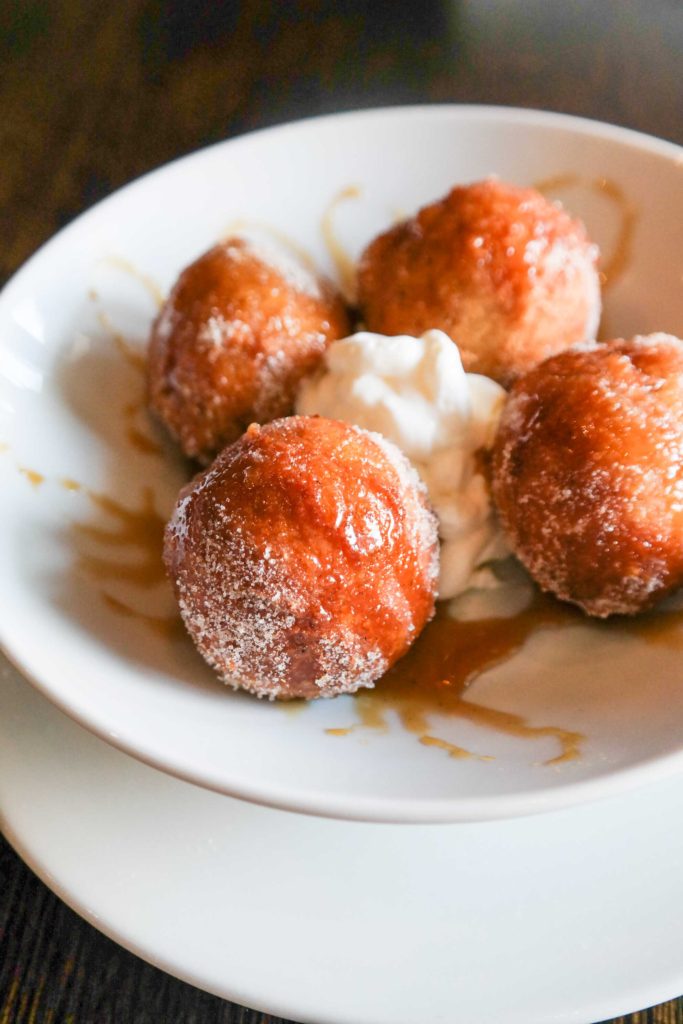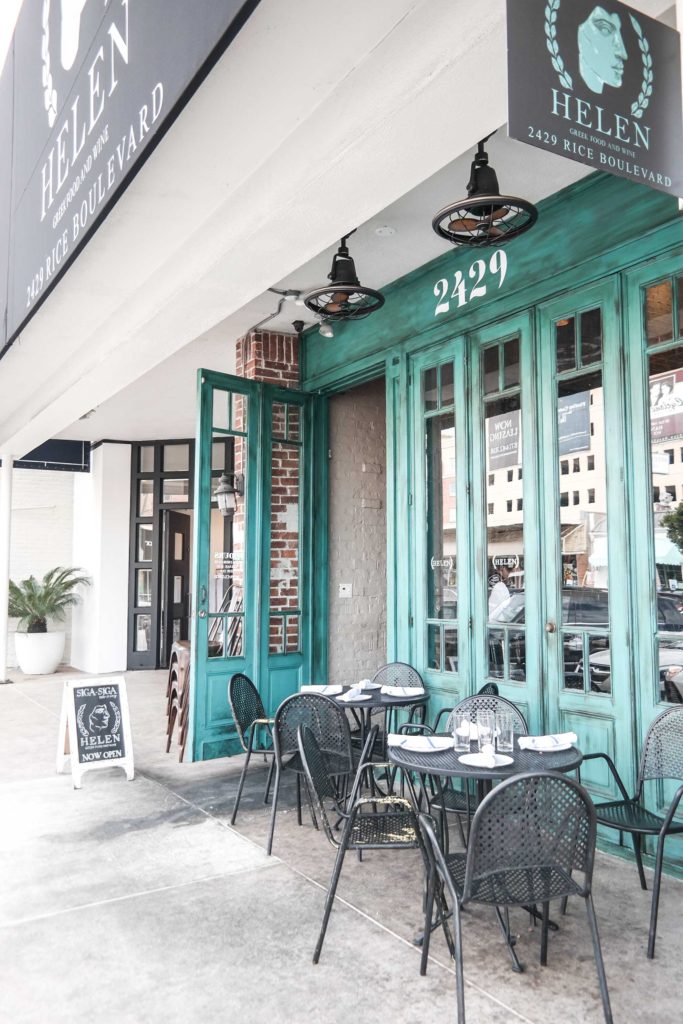 A Huge Thank You To Rice Village Houston For Inviting Me To Experience An Amazing Morning!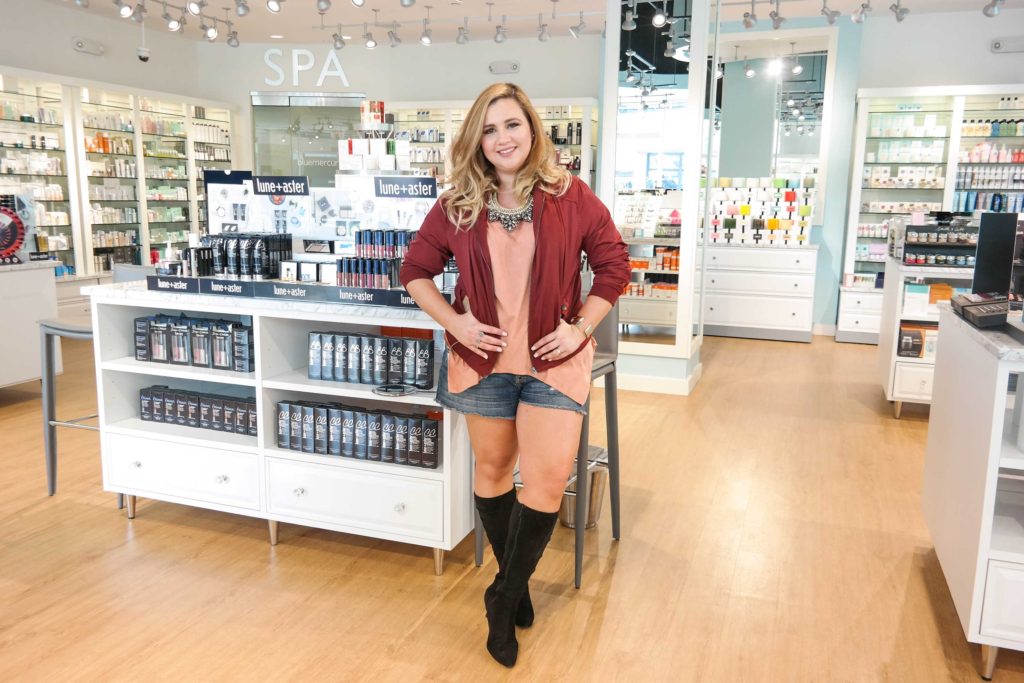 Save
Save
Save
Save
Save
Save
Save
Save
Facebook Conversations